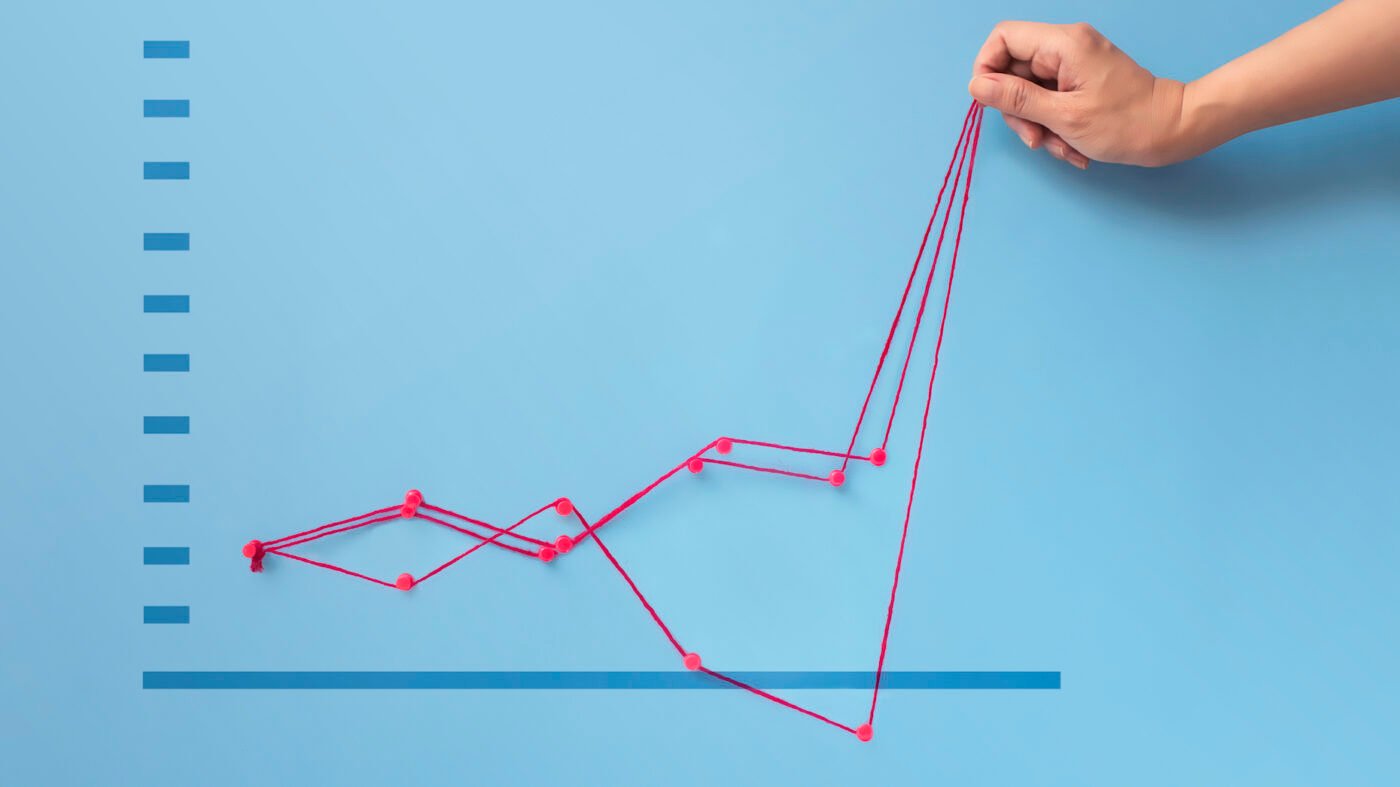 Google's data shows changes during the pandemic in home-related online searches. Some experts believe those trends hint at longterm shifts in consumer preference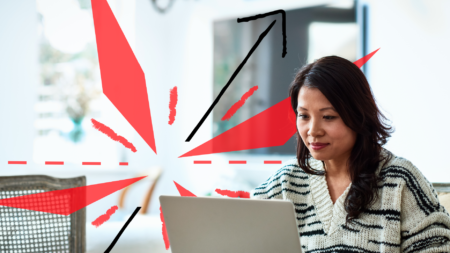 If you're the kind of business owner who thinks models limit creativity or are just downright ...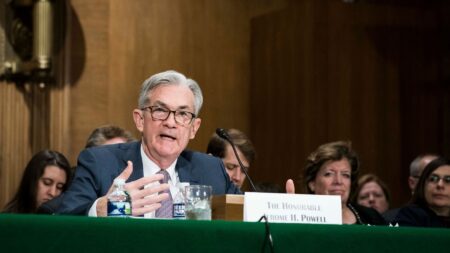 The Main Street Lending program will provide four-year loans to businesses with fewer than 10,000 ...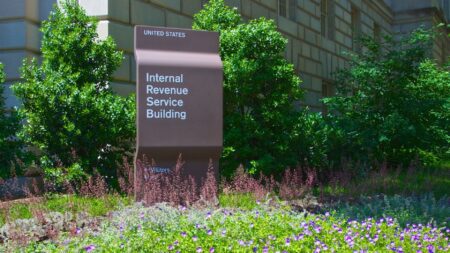 Real estate agents in markets where transactional activity has halted may be getting a little ...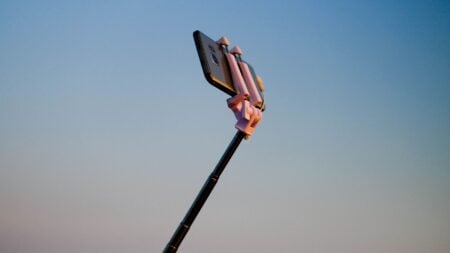 Jay Papasan wants to help teach the entire real estate industry best practices on virtual tours and ...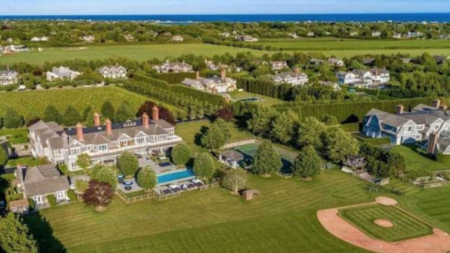 It was unclear when the man made the move or if it was before Gov. Andrew Cuomo issued orders on ...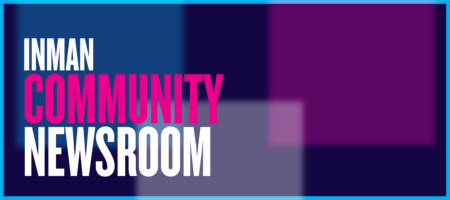 Check out our always-on resource for sharing ideas, resources and information in real time.
RAISE YOUR REAL ESTATE IQ
Inman News is the leading real estate news source for real estate agents, Realtors, brokers, real estate executives and real estate technology leaders who need the latest real estate news, insights and analysis to grow their business and stay ahead of the competition.