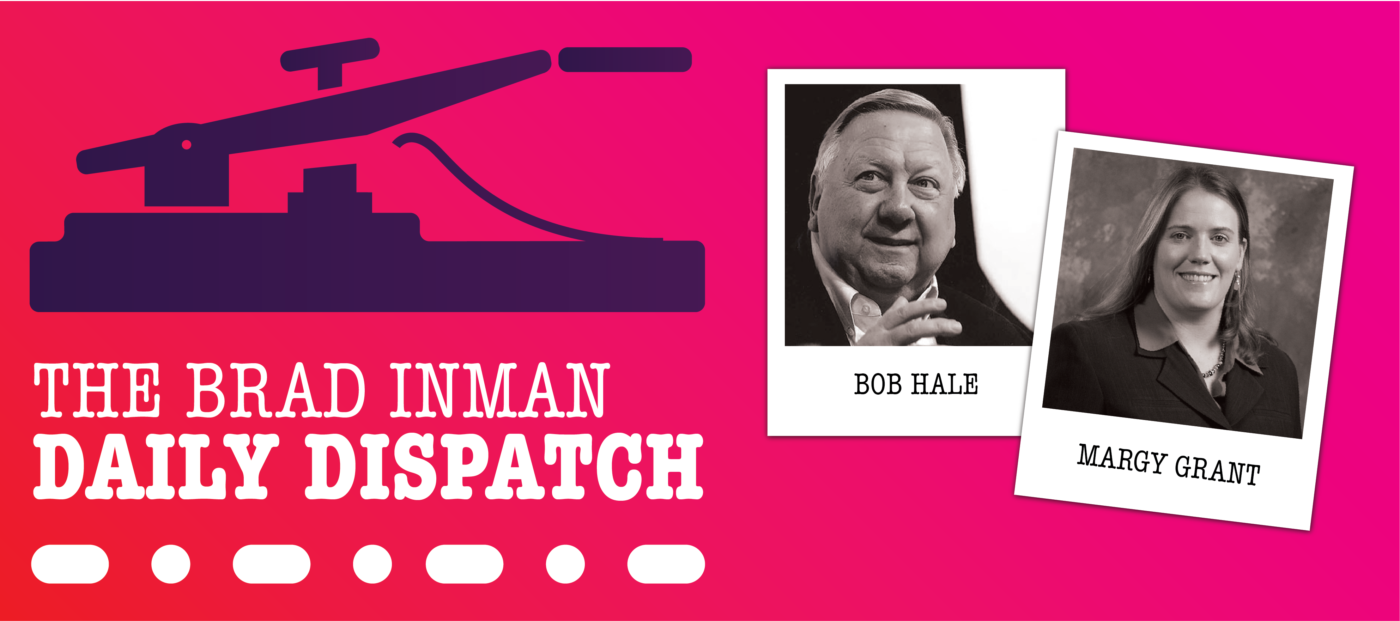 Navigating SBA loans, unemployment and real estate contract extensions in the current climate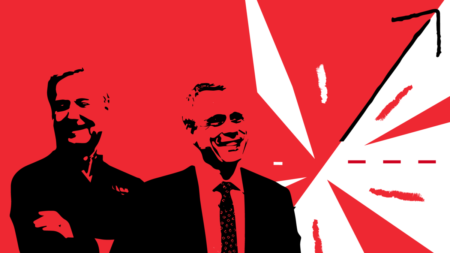 For CEOs, the only thing more dangerous than failure is reaching a plateau. In this episode, Gary ...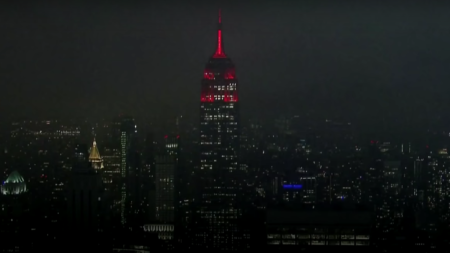 Meant to honor health and emergency workers amid the crisis, the latest display of lights at New ...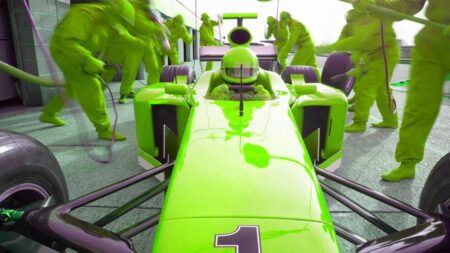 With a total of $4.7 million raised in two years, the St. Louis-based company is aiming to win the ...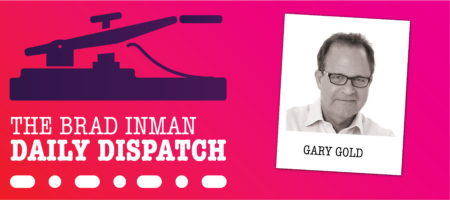 Luxury agent says housing data supports an optimistic outlook for residential real estate.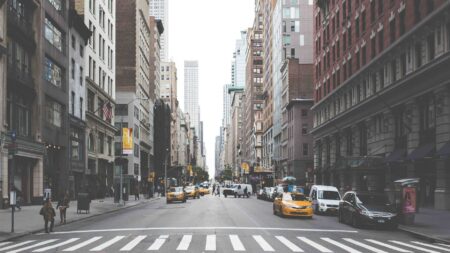 The New York City-based trade group has a new hub that breaks down details about the stimulus ...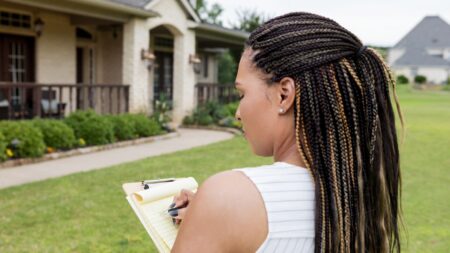 The federal mortgage servicers recently joined Fannie Mae and Freddie Mac in offering alternatives ...
RAISE YOUR REAL ESTATE IQ
Inman News is the leading real estate news source for real estate agents, Realtors, brokers, real estate executives and real estate technology leaders who need the latest real estate news, insights and analysis to grow their business and stay ahead of the competition.