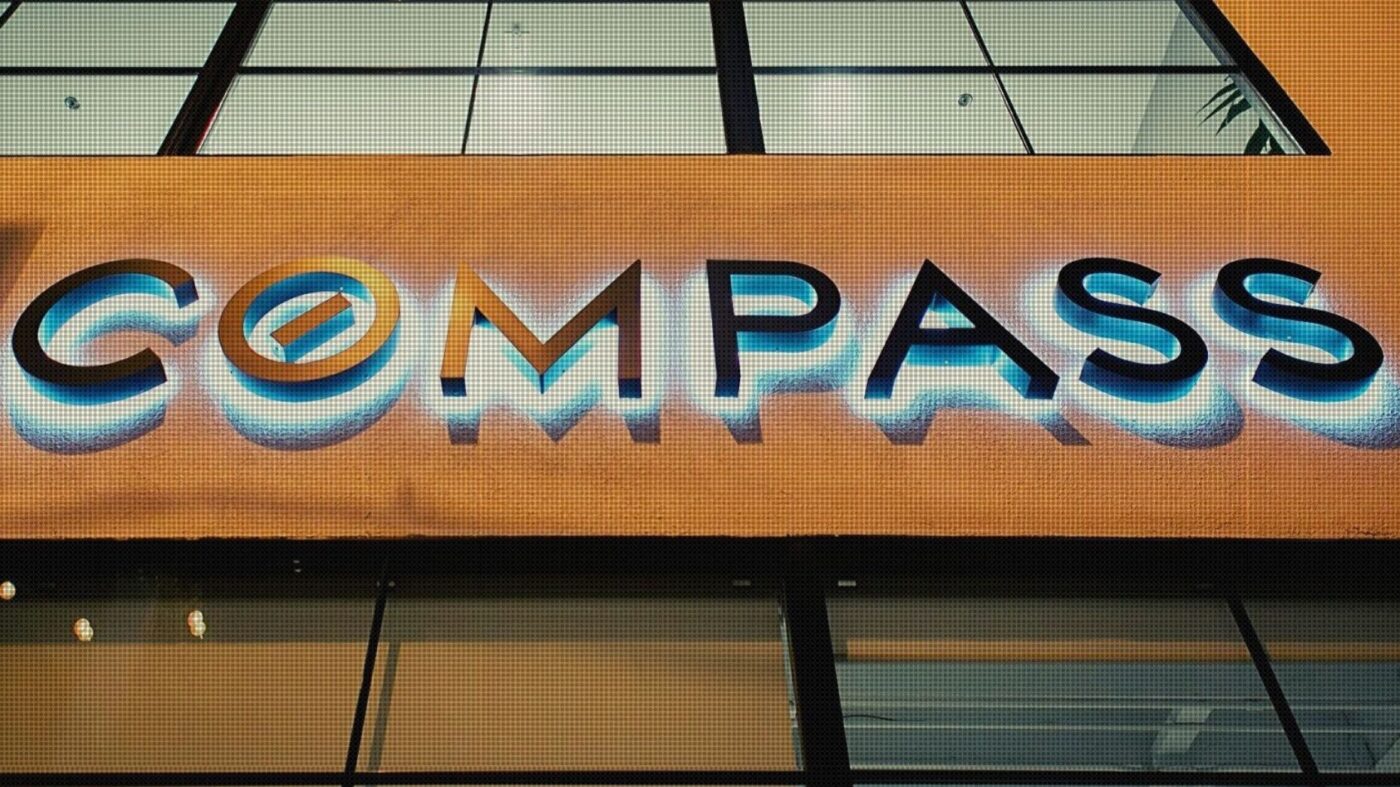 A Compass source told Inman the company still has no current plans for an IPO, although it's not off the table

With nearly 20 years in the biz, I've seen a lot: the transition from "property phone books" that ...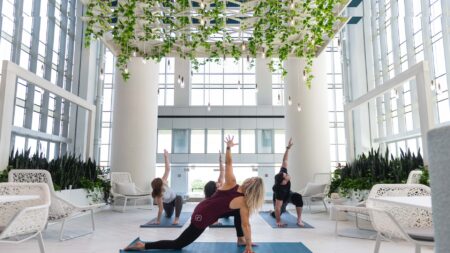 LulaFit, a wellness amenities company that former ballerina Colleen Werner, has been partnering ...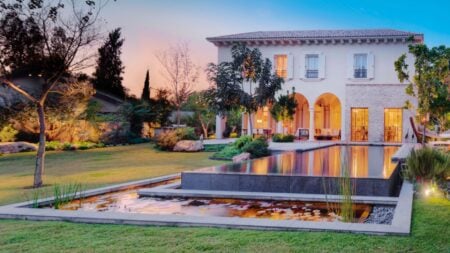 Listen and learn how to position your business as a leader in luxury listings and for ways to ...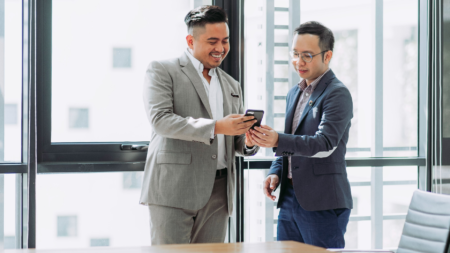 Opinion
Almost every person in the world could be a referral source, if you think creatively. Here's what ...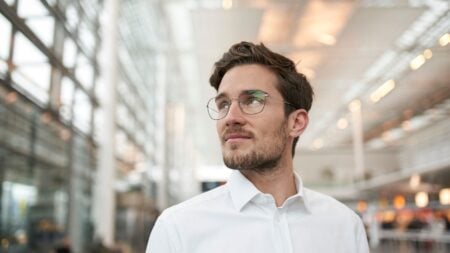 Opinion
Breaking into real estate is about more than getting a license. Here are seven tips to help you ...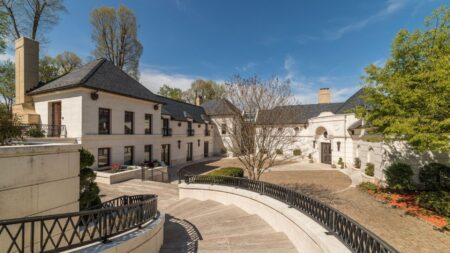 The Northern Virginia estate was formerly owned by late AOL co-founder James Kimsey.
RAISE YOUR REAL ESTATE IQ
Inman News is the leading real estate news source for real estate agents, Realtors, brokers, real estate executives and real estate technology leaders who need the latest real estate news, insights and analysis to grow their business and stay ahead of the competition.