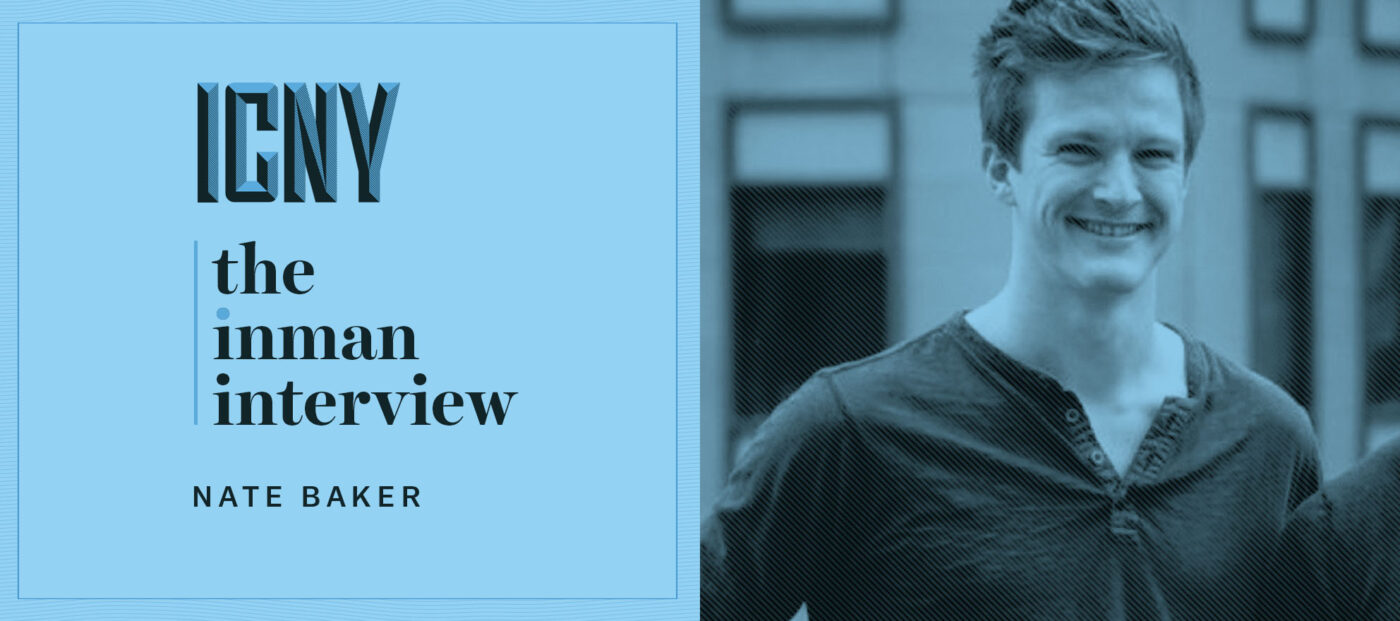 Baker, whose company produces software to streamline real estate transactions, thinks trends like iBuying will get bigger even as supply shortages continue to plague cities

In a recent interview, Agent Image Co-founder and Managing Partner Jon Krabbe shared his insights ...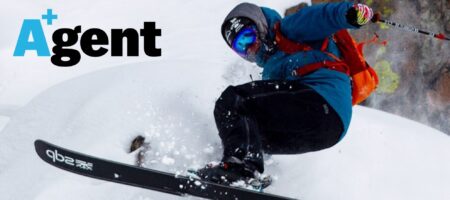 Professional skier Dash Longe shares his unique journey from globetrotting full-time skier to Park ...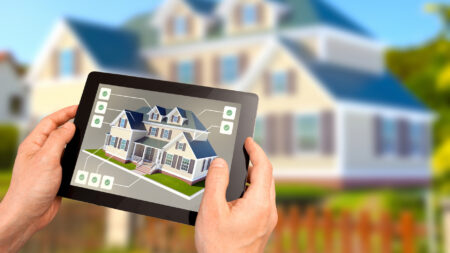 'Home,' 'bedroom' and 'bath' were obviously popular but so were some unexpected phrases. ...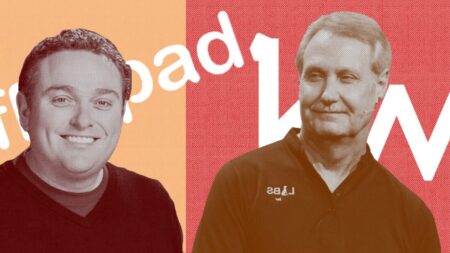 The joint iBuyer is now available to residents of Birmingham, Alabama, and Jacksonville, Florida.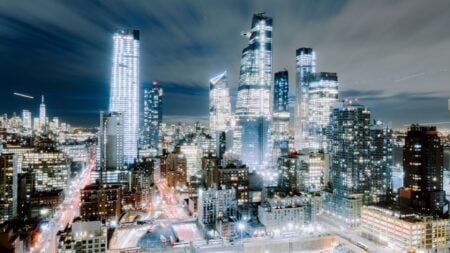 If you love exploring big cities, New York City is, as the Schuyler Sisters sing in the Broadway ...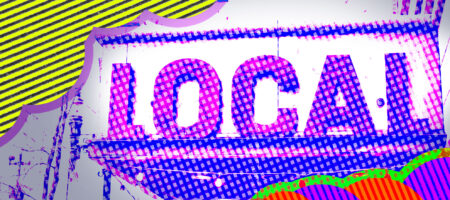 Opinion
The brokerage of the future presents as hyperlocal with a focus on service and culture. Indie ...
RAISE YOUR REAL ESTATE IQ
Inman News is the leading real estate news source for real estate agents, Realtors, brokers, real estate executives and real estate technology leaders who need the latest real estate news, insights and analysis to grow their business and stay ahead of the competition.