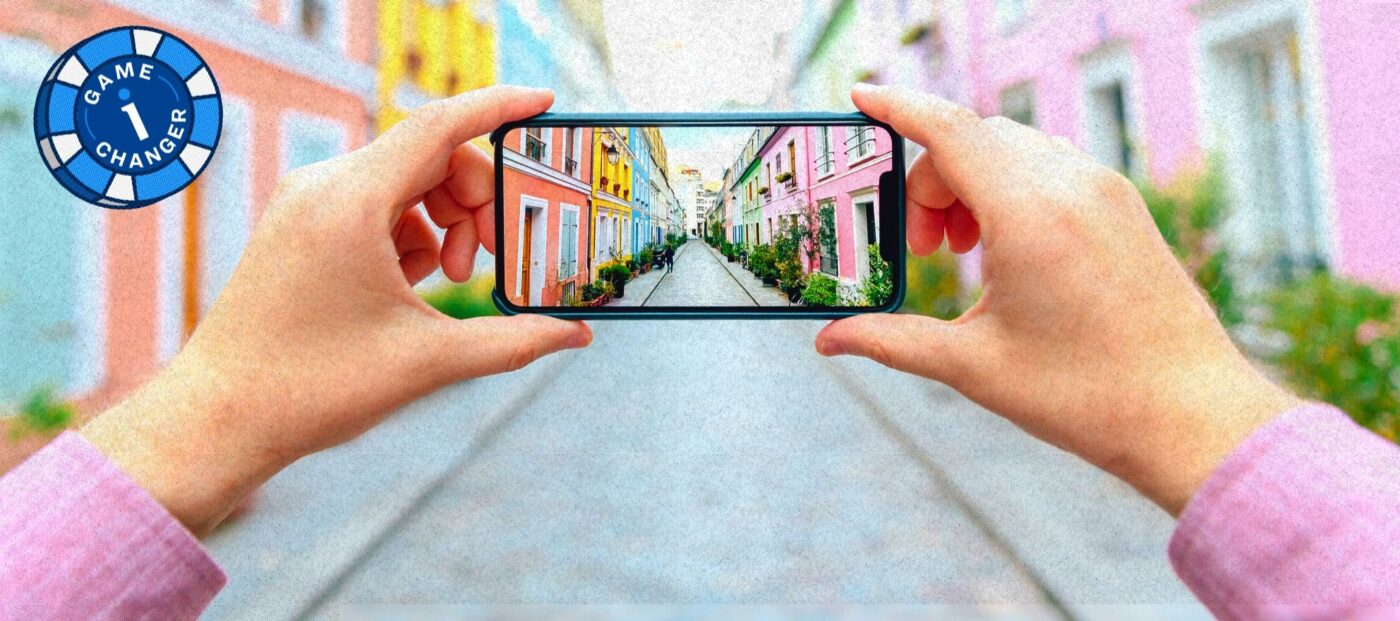 Opinion
Instagram and IGTV give you a unique platform to engage with potential leads. Use it to reach people before you even meet

Recently, Arianna Huffington, Founder of the Huffington Post and CEO of Thrive Global, reported on ...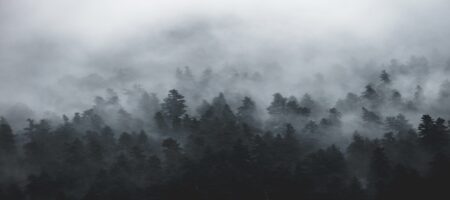 The forecast for interest rates is still low, reinforced by new information from the Federal ...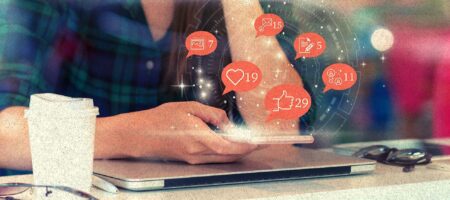 Digital marketing solution OutboundEngine has released a new feature that automates advertising ...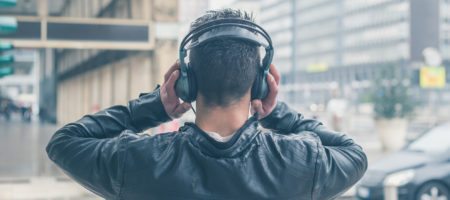 The nation's sixth-largest real estate holding company launched a Spotify channel this week.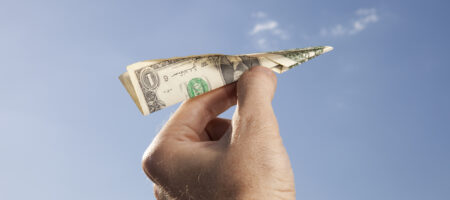 The elderly homeowner sold the Georgia property to county commissioners in Ohio to access Medicaid ...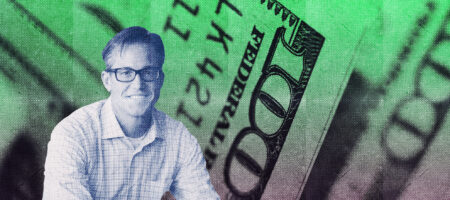 With iBuying, Zillow must move to a low-margin model that targets "mindbogglingly larger" market ...
Leading in Luxury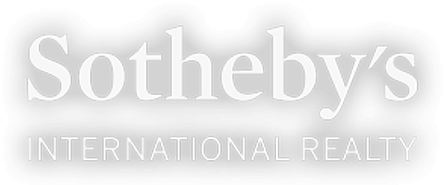 RAISE YOUR REAL ESTATE IQ
Inman News is the leading real estate news source for real estate agents, Realtors, brokers, real estate executives and real estate technology leaders who need the latest real estate news, insights and analysis to grow their business and stay ahead of the competition.