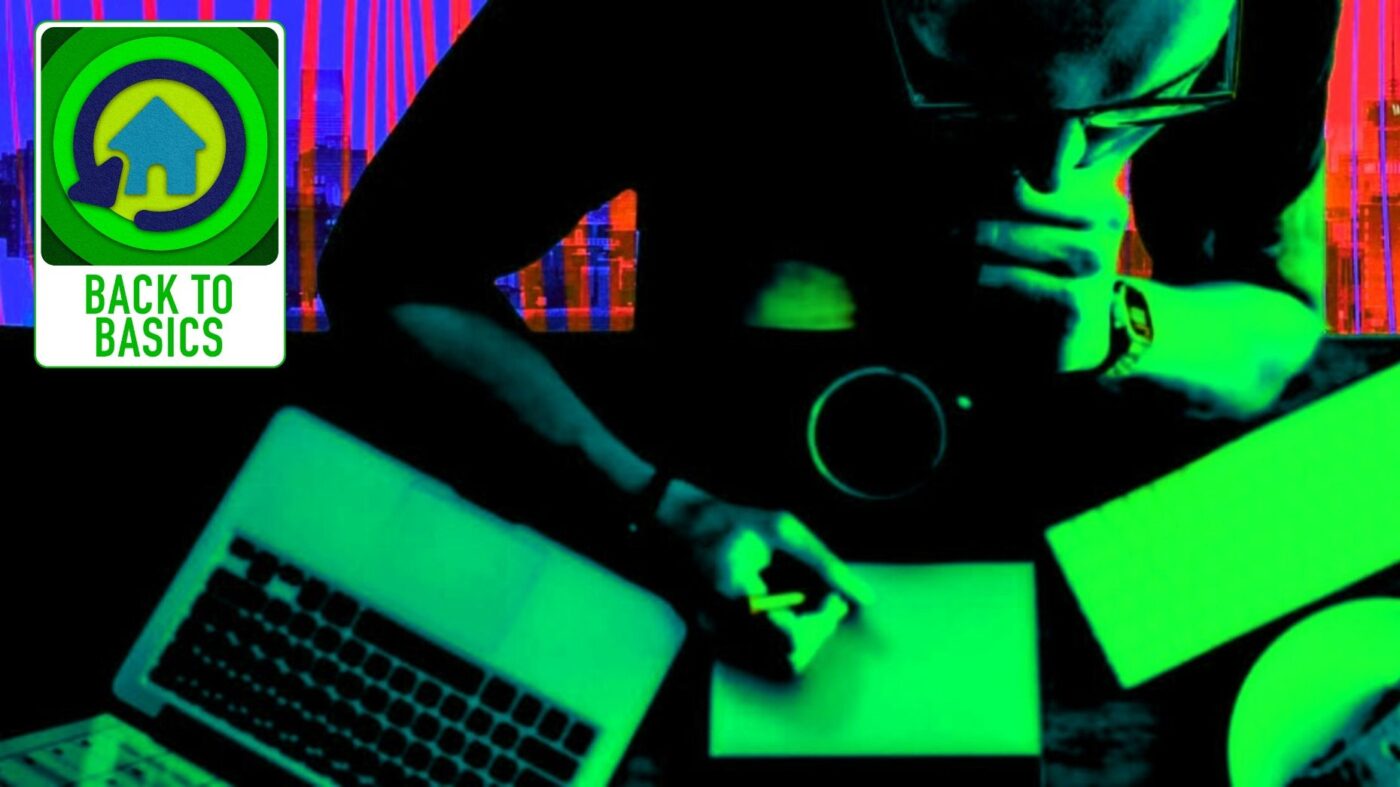 With uncertainty in the air, what can you do right now to help prepare your business for what's ahead? Here's where to start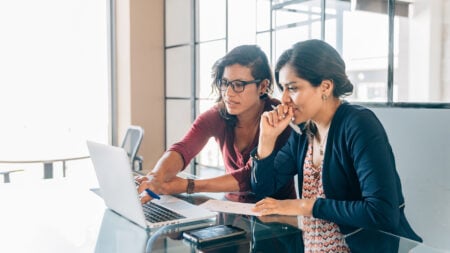 In real estate, you learn by doing. Licensing is the first step, of course, and many agents and ...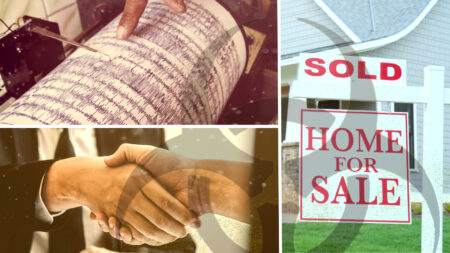 A recent Inman survey showed that the impacts of the coronavirus pandemic have been mixed so far. ...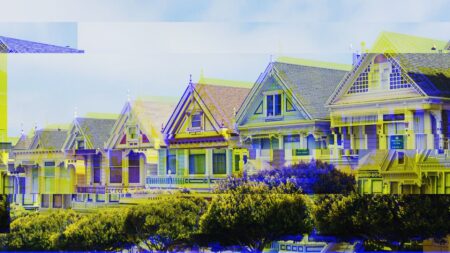 Opinion
Although real estate is an indispensable part of the American economy and people's lives, are the ...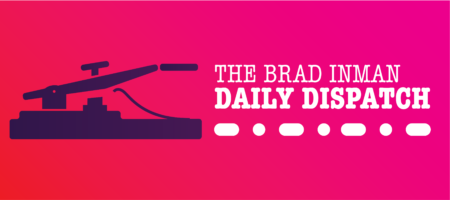 Speculation, analysis and guidance ruled the week with the passing of the CARES Act, but what does ...

After confirming that home showings were "essential business" to New York Realtors on Wednesday, ...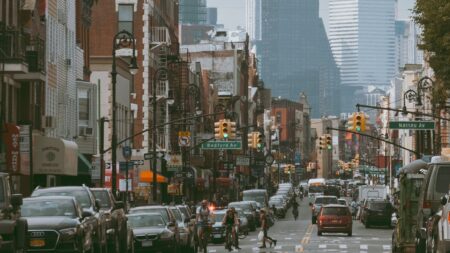 Mario Salerno is likely forgoing hundreds of thousands of dollars in rental income.
RAISE YOUR REAL ESTATE IQ
Inman News is the leading real estate news source for real estate agents, Realtors, brokers, real estate executives and real estate technology leaders who need the latest real estate news, insights and analysis to grow their business and stay ahead of the competition.