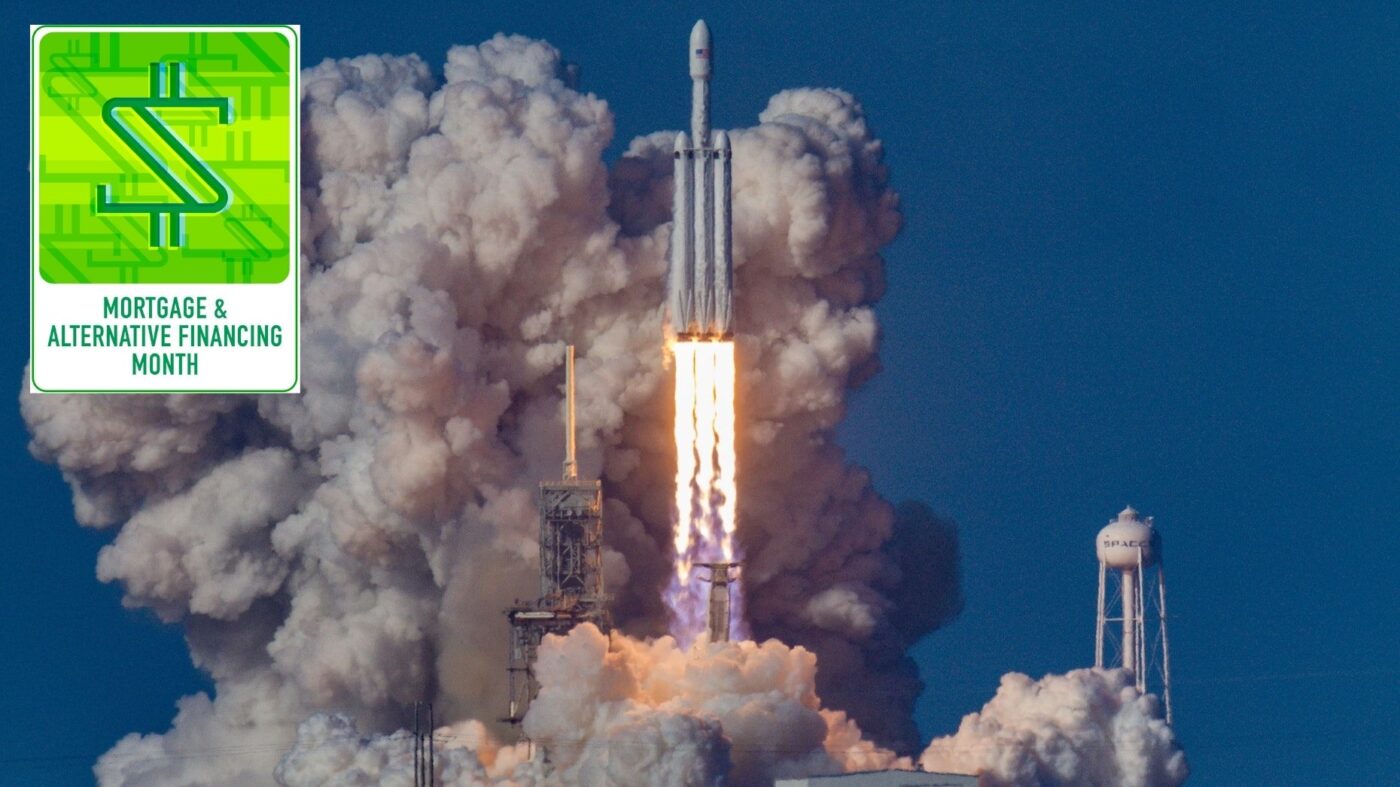 The online mortgage company this week has had both its best day ever on the stock market, as well as its worst day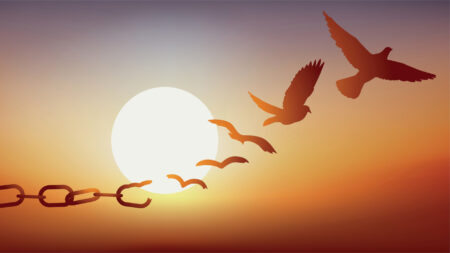 The highest performing teams now choose to work with the top specialized providers in each category ...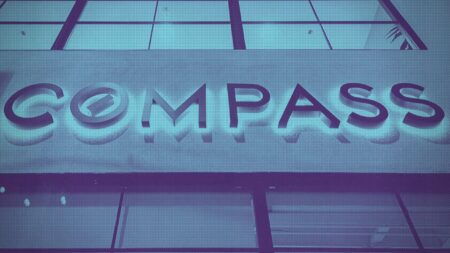 At long last, Compass' IPO filings have revealed the financials and other key metrics of the ...

Rates have been rising since January, though one economist expects further increases to be "more ...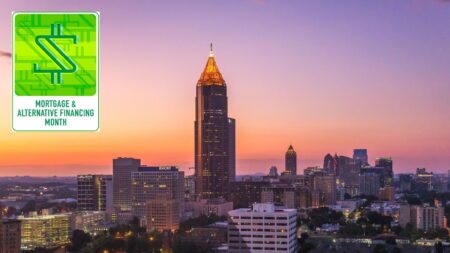 Real estate holding company Realogy and real estate investment company HomePartners of America ...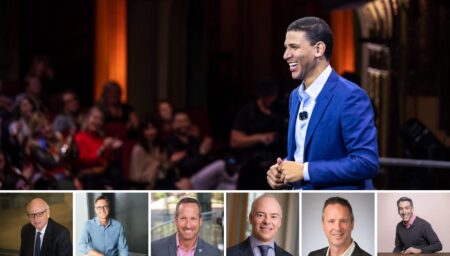 The company revealed yearly revenue numbers that would make most real estate companies green with ...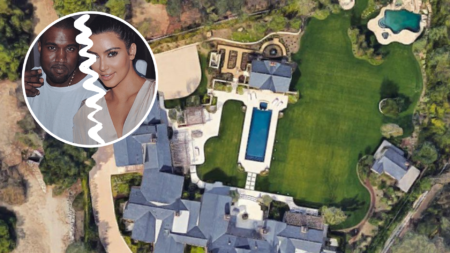 Kim Kardashian and Kanye West purchased the 15,000-square-foot home for $20 million in 2014.
RAISE YOUR REAL ESTATE IQ
Inman News is the leading real estate news source for real estate agents, Realtors, brokers, real estate executives and real estate technology leaders who need the latest real estate news, insights and analysis to grow their business and stay ahead of the competition.