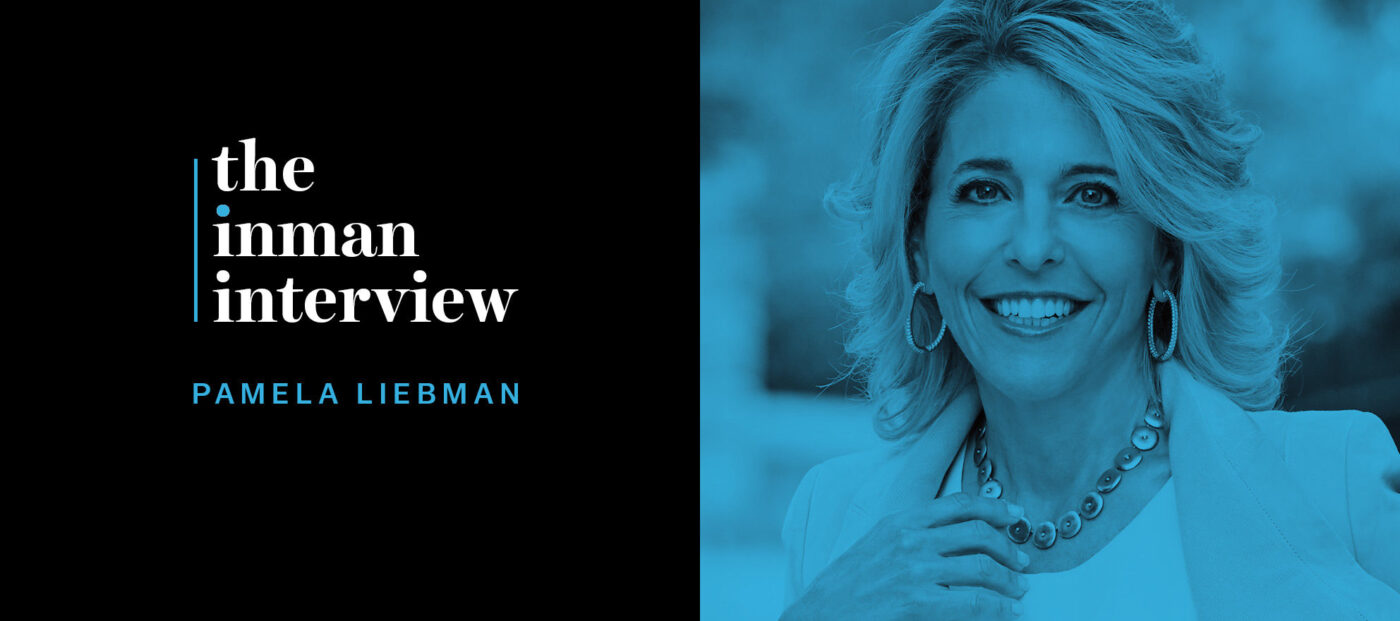 Pam Liebman dishes on coded discriminatory language in real estate and the Fair Housing Act training that all new agents at Corcoran are required to attend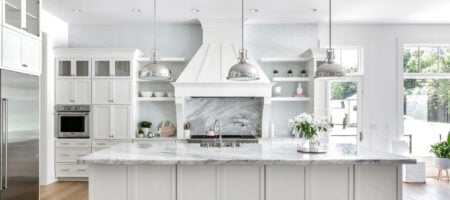 The littlest things can make the biggest impressions. When you show a high-end home, it may very ...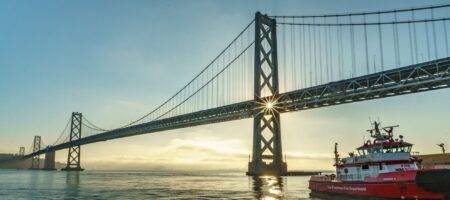 A dozen East Bay area brokerages agreed this week to share anonymized buyer data and habits.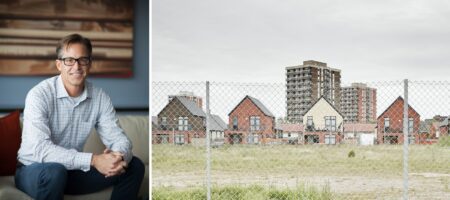 The company is working with the attorney general's office in Washington, D.C. The efforts come amid ...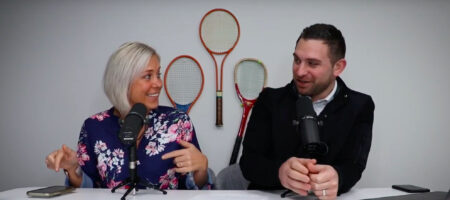 Watch Byron Lazine and Nicole White give a real estate agent's perspective on industry-related ...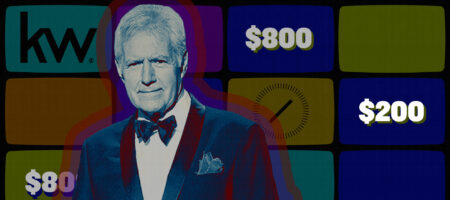 The real estate industry threw some curveballs. Take Inman's real estate news quiz to demonstrate ...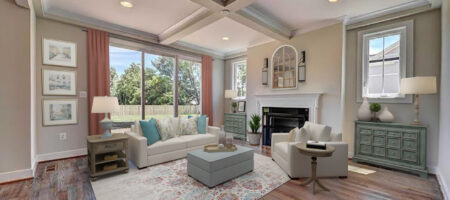 Havertys designers will now be able to convert customers' two-deminsional images into 3D renderings ...
RAISE YOUR REAL ESTATE IQ
Inman News is the leading real estate news source for real estate agents, Realtors, brokers, real estate executives and real estate technology leaders who need the latest real estate news, insights and analysis to grow their business and stay ahead of the competition.