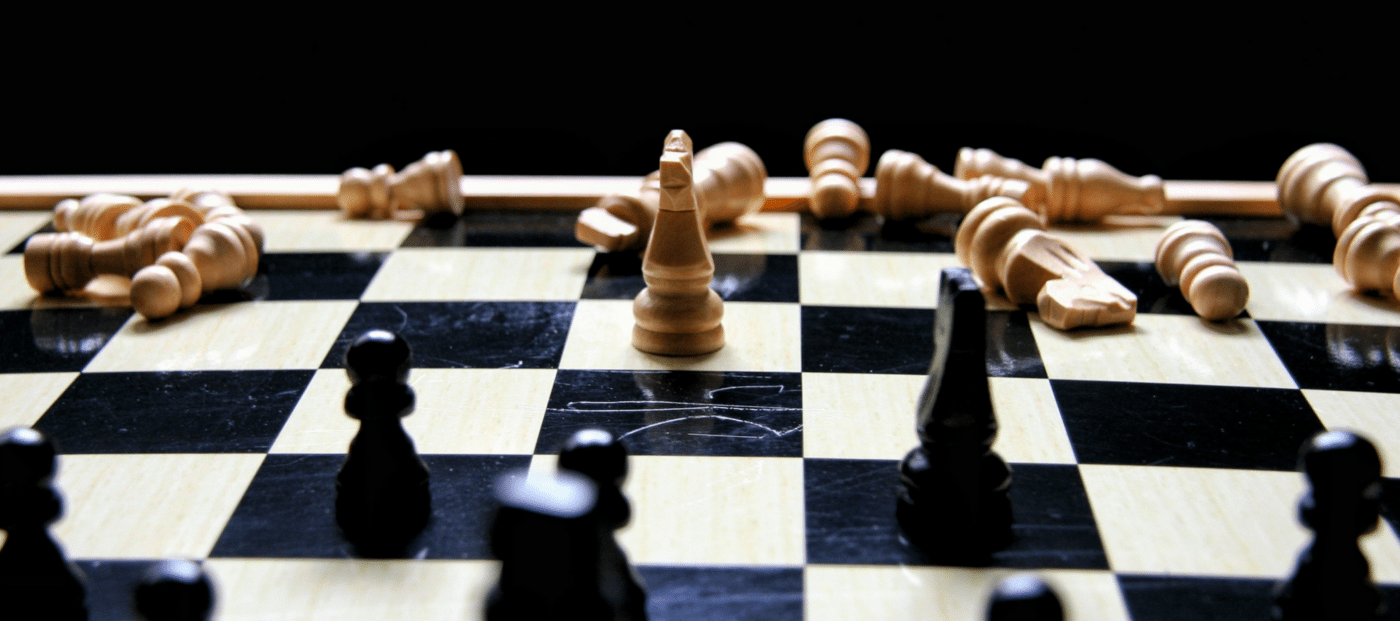 People who have done deals with CoStar, or had a catbird seat in CEO Andy Florance's business dealings, say he's cunning, ruthless and plays to win. Sounds like Zillow, right?
RAISE YOUR REAL ESTATE IQ
Inman News is the leading real estate news source for real estate agents, Realtors, brokers, real estate executives and real estate technology leaders who need the latest real estate news, insights and analysis to grow their business and stay ahead of the competition.