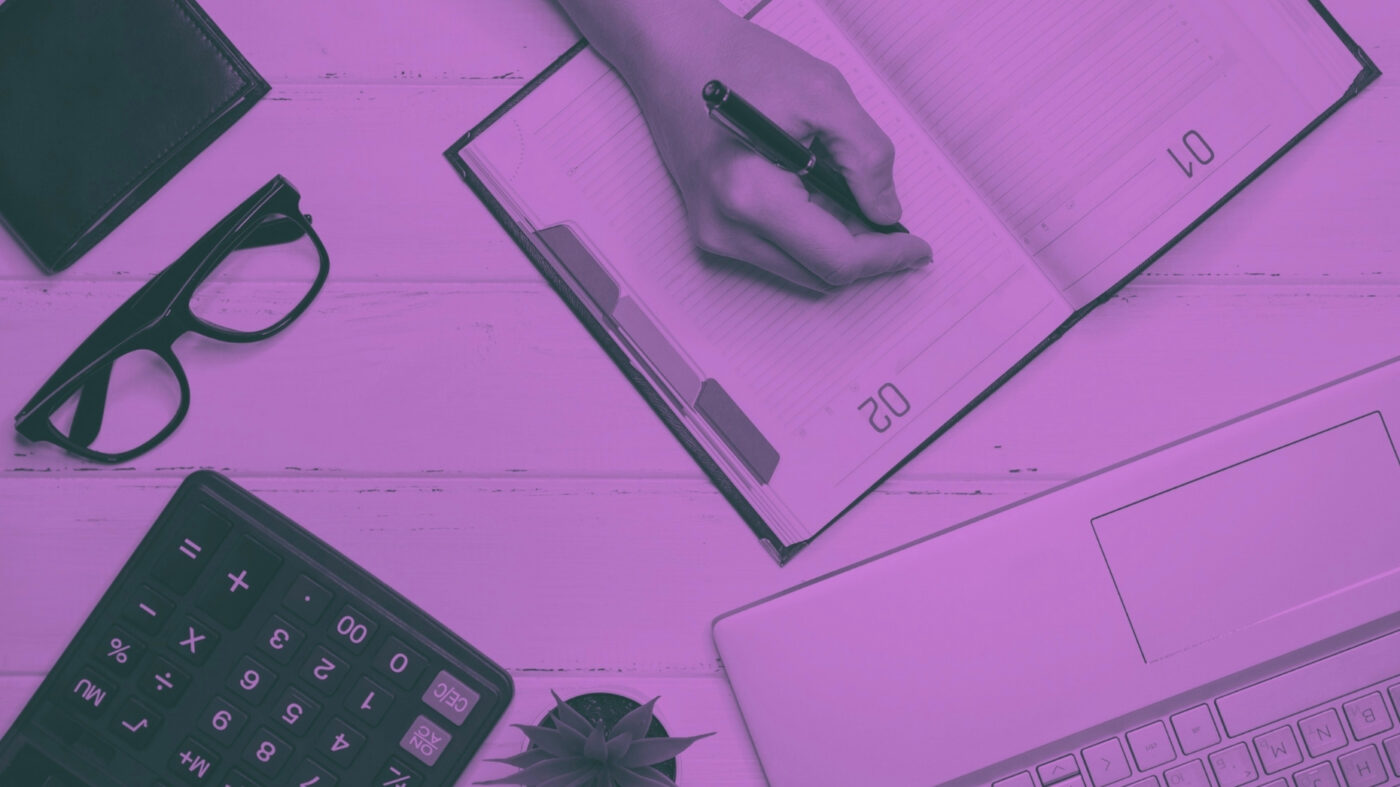 To make the most of their time, agents need to hit the restart button now — before jumping into the new year. Cross out these actionable items, and you'll kick off 2021 right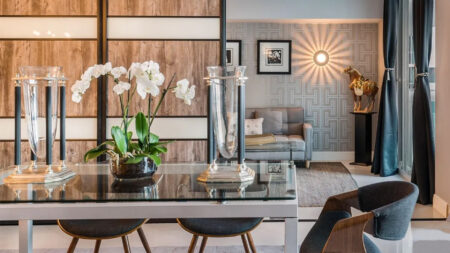 In an age where buyers expect the best from listing visuals, here are three attributes luxury ...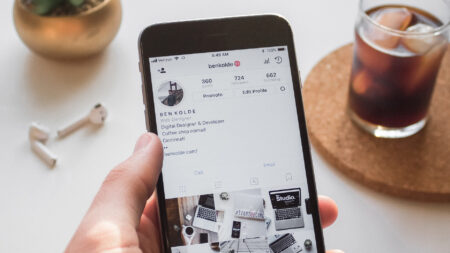 Opinion
Multifaceted technology service Real Grader helps agents market and manage their digital footprint ...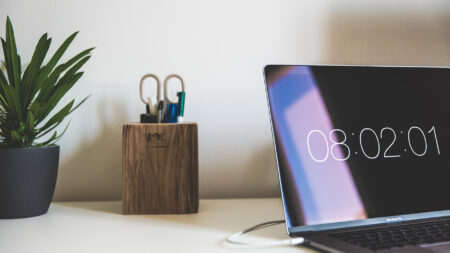 Home office as becoming a must-have in today's environment. So, this week, John Clancy digs into ...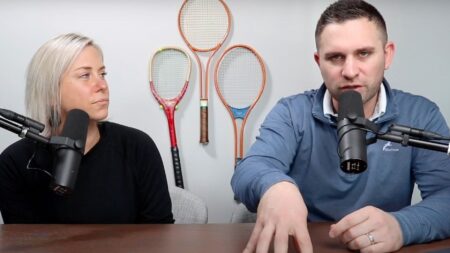 Opinion
Watch Byron Lazine and Nicole White give a real estate agent's perspective on industry-related ...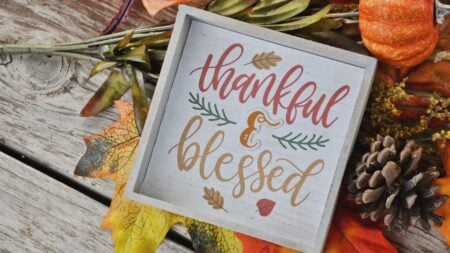 Opinion
It has been a year of unprecedented anxiety and hardship — the phrase "dumpster fire" keeps getting ...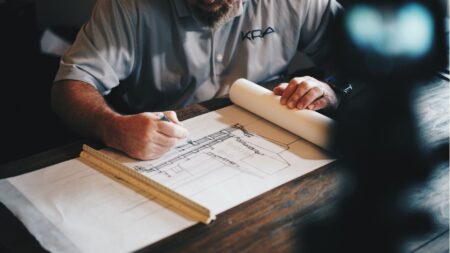 The New York City District Council of Carpenters will expand its authority to bring charges against ...
RAISE YOUR REAL ESTATE IQ
Inman News is the leading real estate news source for real estate agents, Realtors, brokers, real estate executives and real estate technology leaders who need the latest real estate news, insights and analysis to grow their business and stay ahead of the competition.