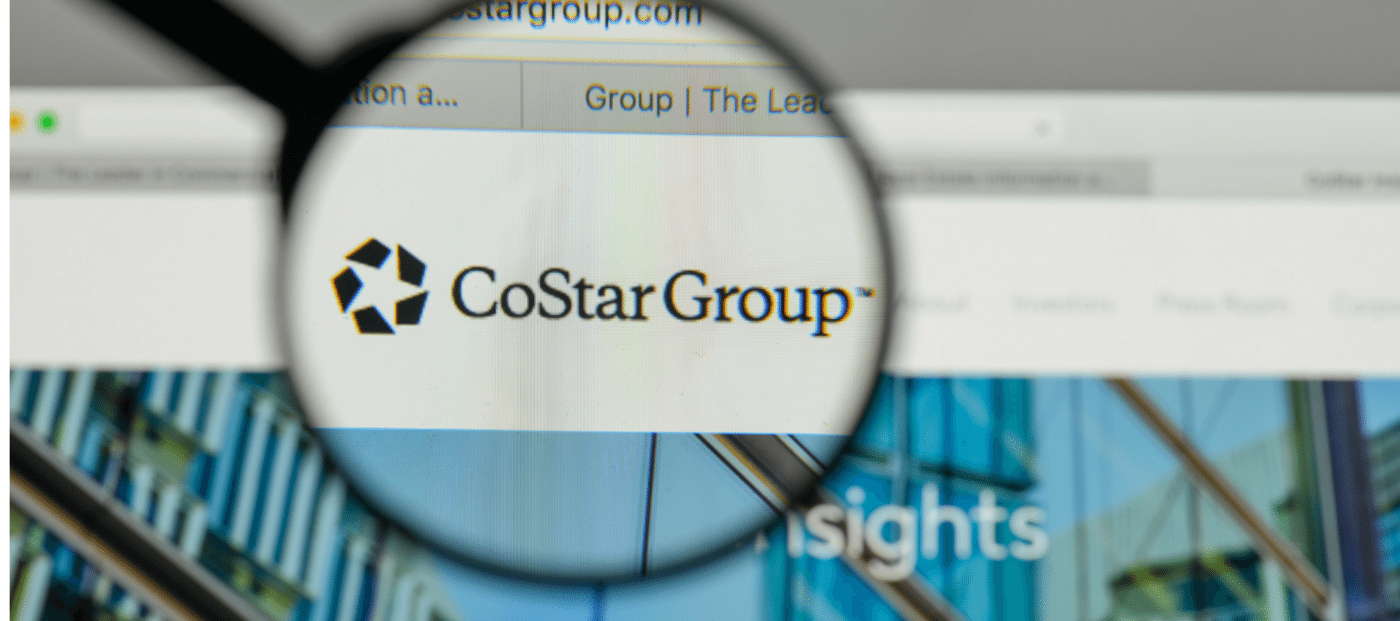 Brad Inman sat down with Florance to talk about CoStar's business model, plans for Homesnap and a possible CoreLogic deal. By popular demand, we've transcribed the interview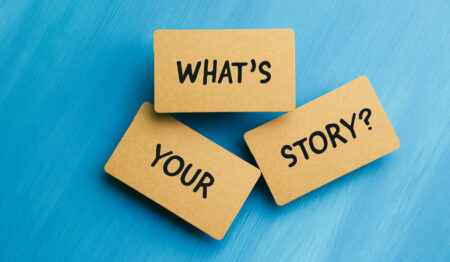 StorySelling is about using the language, structure and characters of story to sell more ...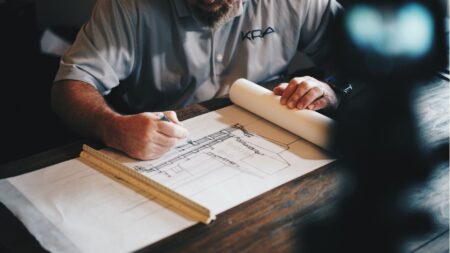 The New York City District Council of Carpenters will expand its authority to bring charges against ...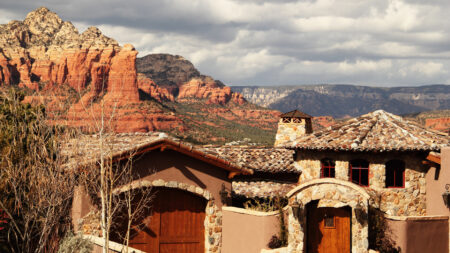 With bidding wars, appraisal waivers and an influx of out-of-state buyers, demand for high-end real ...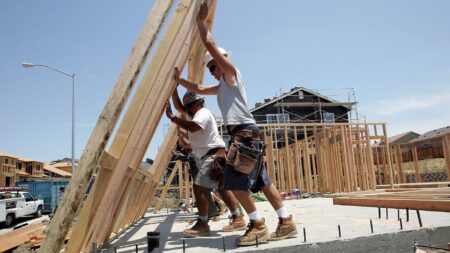 Inventory continues to be an issue, with an estimated 3.3-months of supply at the current sales ...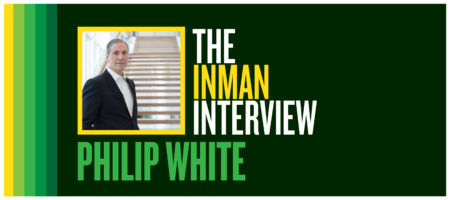 White described a robust market that has exceeded even his own expectations this year, and added ...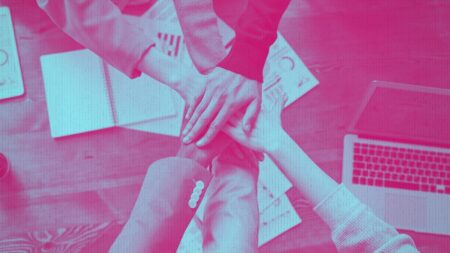 Opinion
Here's an alternative system for an individual agent to practice multilevel partnering, a win-win ...
RAISE YOUR REAL ESTATE IQ
Inman News is the leading real estate news source for real estate agents, Realtors, brokers, real estate executives and real estate technology leaders who need the latest real estate news, insights and analysis to grow their business and stay ahead of the competition.