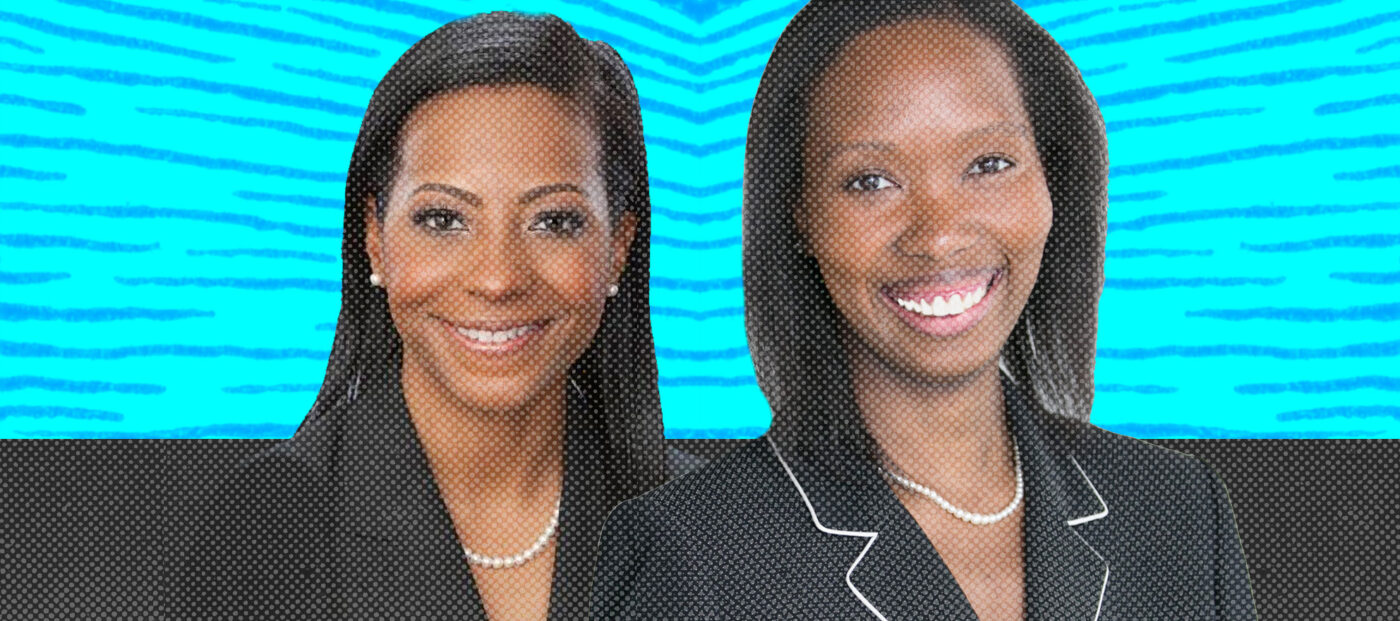 Opinion
These leaders' stories show that when things get tough, when you take an unpopular position or when you threaten the status quo, you discover who you really are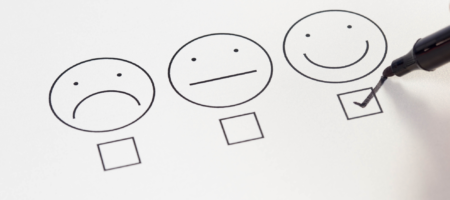 Every time industry pundits from across verticals proclaim that the inbox is on the outs, research ...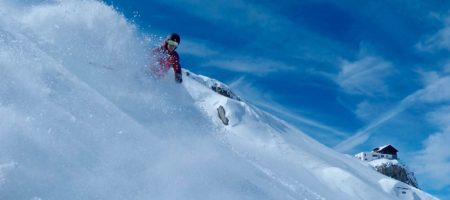 The Fort Collins and Colorado Springs markets will work in tandem with a larger Denver office that ...
Homeward founder and CEO Tim Heyl wants to ease the transaction process while keeping agents at the ...
In addition to working in tech, Remley has years of experience as a real estate investor.
The digital notarization company also revealed that it saw a surge of new contacts after debuting ...
Each week, we talk to agents across the country about what they've learned along the way (and what ...
RAISE YOUR REAL ESTATE IQ
Inman News is the leading real estate news source for real estate agents, Realtors, brokers, real estate executives and real estate technology leaders who need the latest real estate news, insights and analysis to grow their business and stay ahead of the competition.