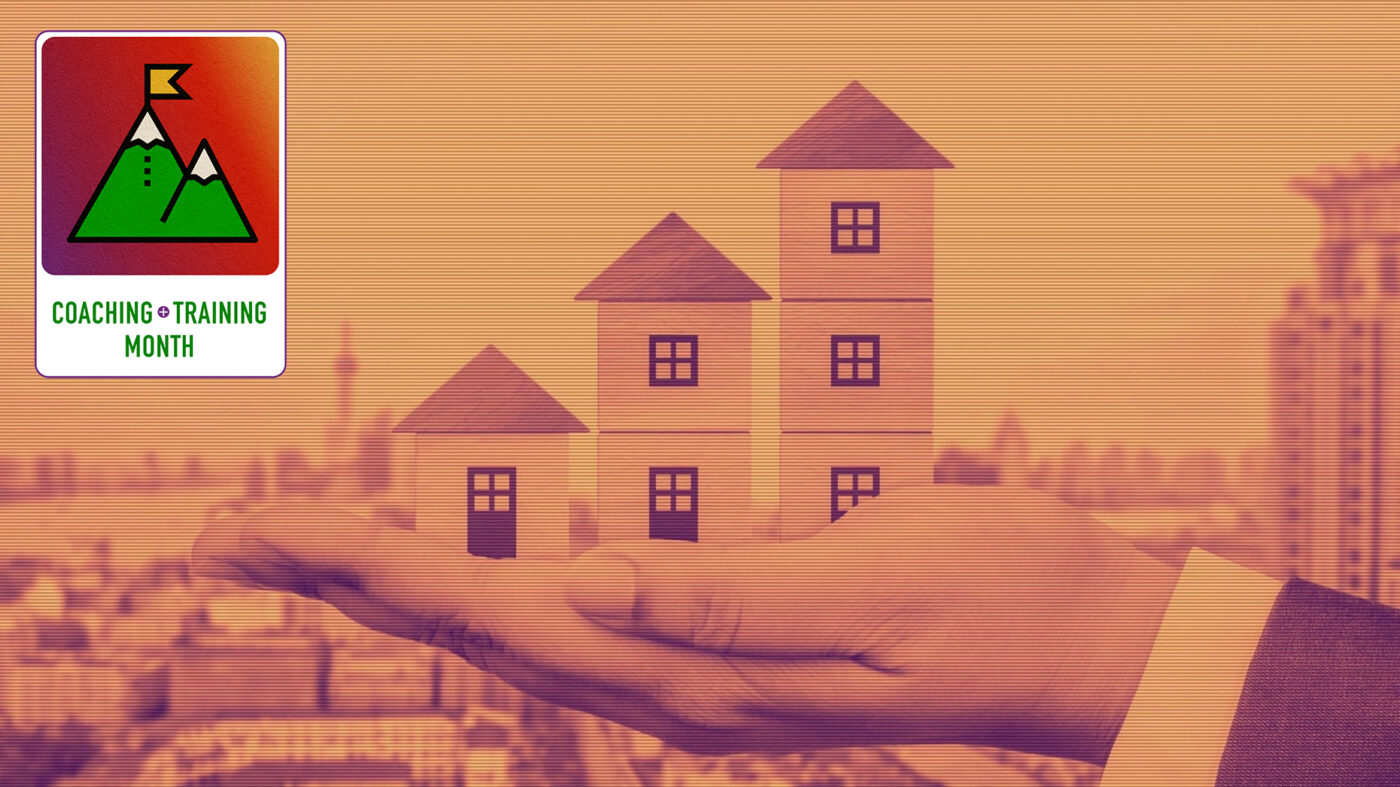 For many agents and teams, the opportunity cost of lost business might actually be costing them far more than a new shiny marketing approach. Here's what you might be doing wrong — and how to fix it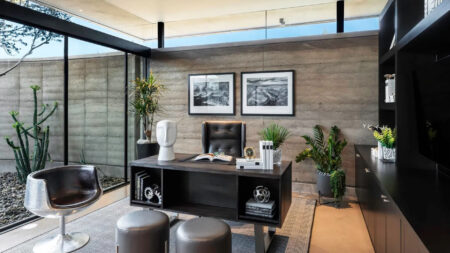 Sometimes, providing the highest quality of service to real estate clients requires a collective ...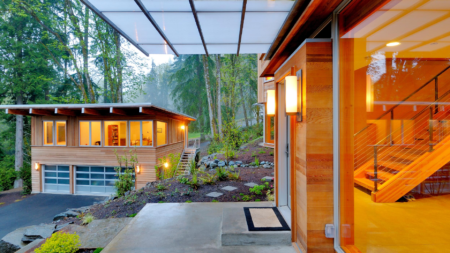 All-glass garage doors are one of the hottest emerging home design trends right now. HomeAdvisor's ...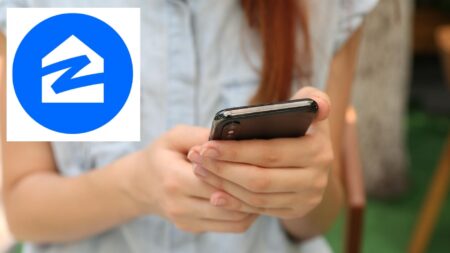 As quarantining Americans window-shop for new homes, Zillow's mobile app surged to 2.17 million ...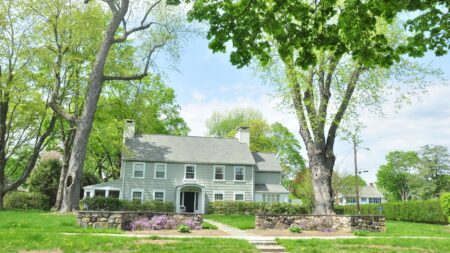 A total of 17 brokerages are partnering to share real-time anonymized buyer habits.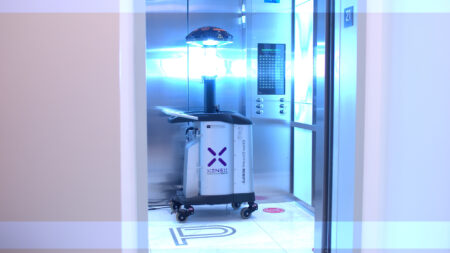 Paramount Miami Worldcenter in Miami has invested more than $100K into the Xenex LightStrike Robot ...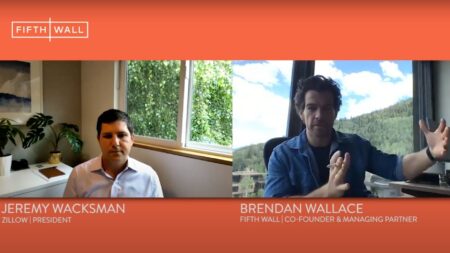 Zillow President Jeremy Wacksman discussed the digital tailwinds of COVID-19 with Brendan Wallace, ...
RAISE YOUR REAL ESTATE IQ
Inman News is the leading real estate news source for real estate agents, Realtors, brokers, real estate executives and real estate technology leaders who need the latest real estate news, insights and analysis to grow their business and stay ahead of the competition.