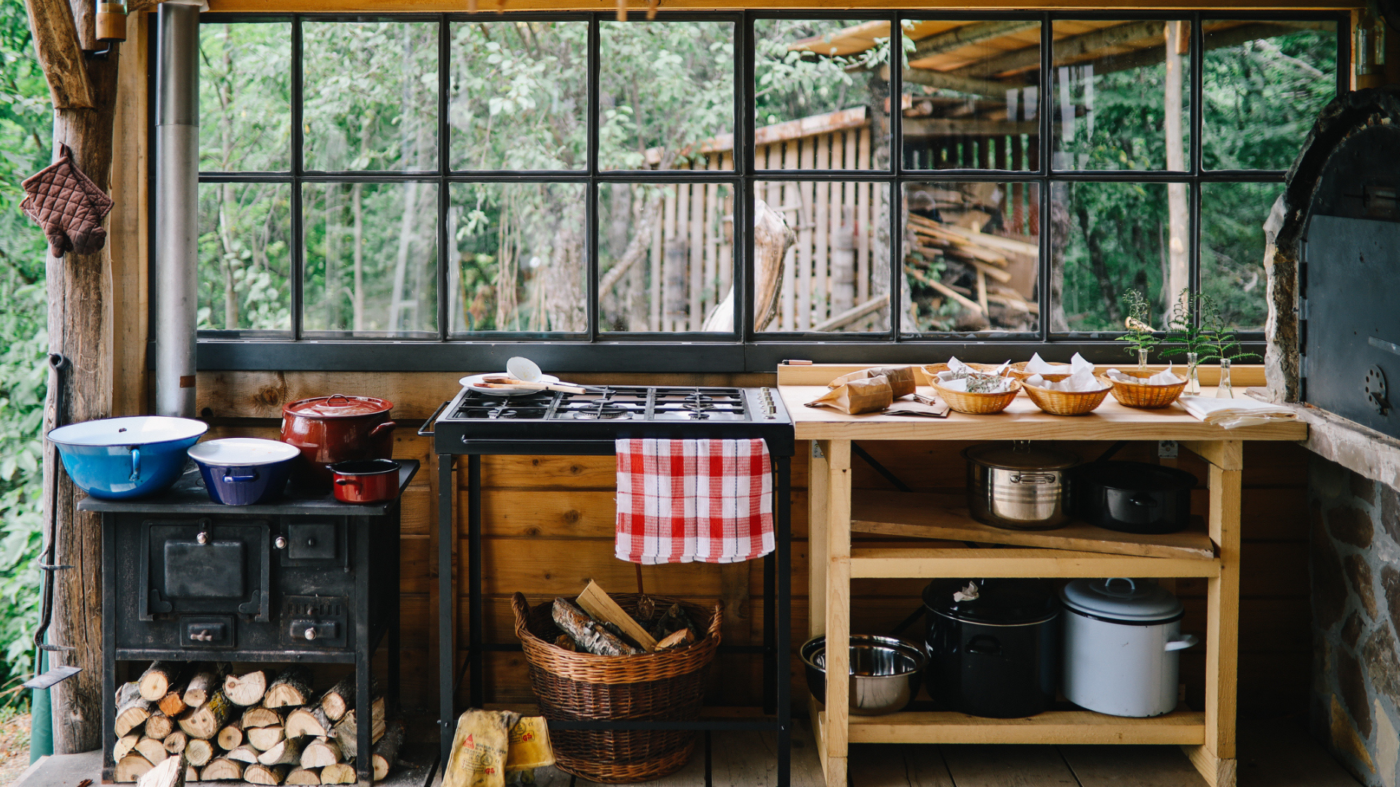 Agents in California, Montana, Arkansas and Louisiana share how buyers are embracing outdoor entertainment spaces for socially distanced holiday gatherings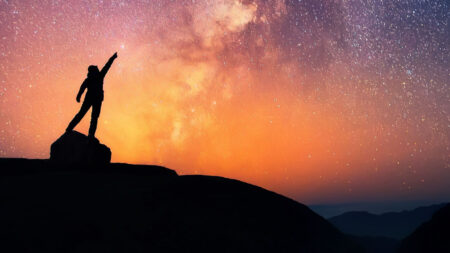 Real estate agents can use client reviews and past experience to cement their reputation with a new ...

Brad Inman sat down with Florance to talk about CoStar's business model, plans for Homesnap and a ...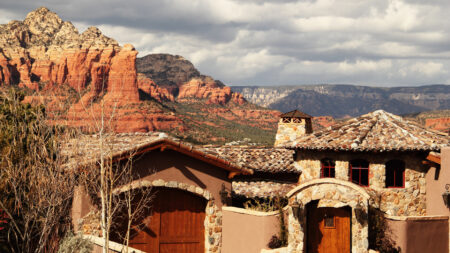 With bidding wars, appraisal waivers and an influx of out-of-state buyers, demand for high-end real ...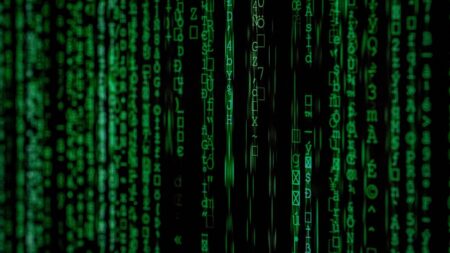 In addition to title fraud, a new report by FundingShield also noted a 90 percent increase in state ...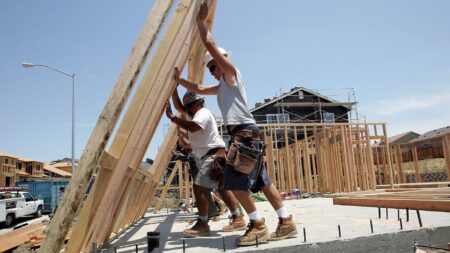 Inventory continues to be an issue, with an estimated 3.3-months of supply at the current sales ...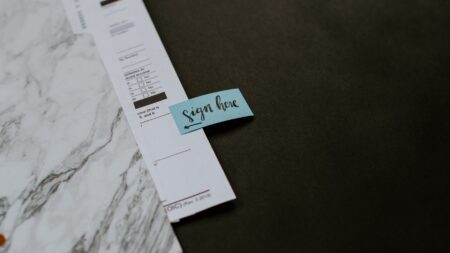 Mortgage rates fell to 2.92% this week, down from 2.99% the week previous, according to new ...
RAISE YOUR REAL ESTATE IQ
Inman News is the leading real estate news source for real estate agents, Realtors, brokers, real estate executives and real estate technology leaders who need the latest real estate news, insights and analysis to grow their business and stay ahead of the competition.