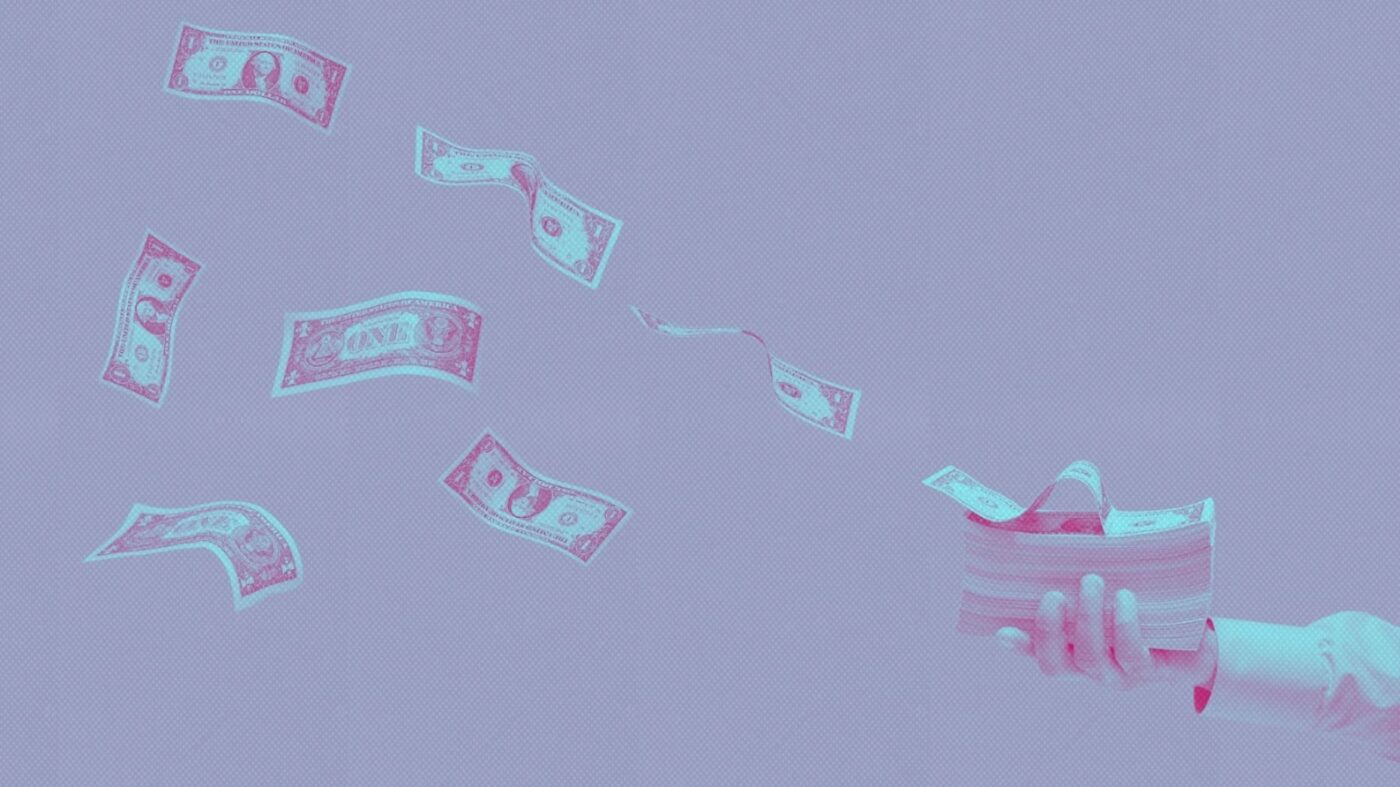 Opinion
Consumer behavior, demand and expectations are going to reduce commissions — get ready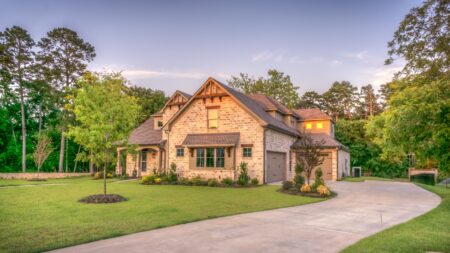 At any moment on any day, the following happens almost simultaneously: A consumer wants to list ...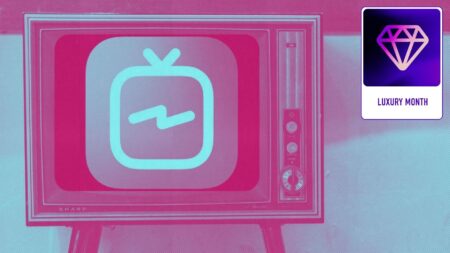 Virtually touring a home is an essential part of the business now, so IGTV is a worthy place to ...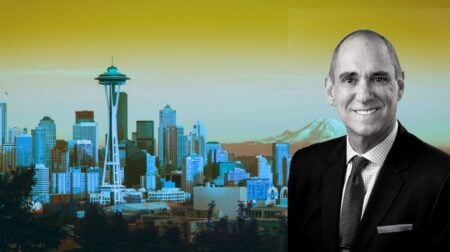 Opinion
Looking for a little clarity on this week's news? Windermere Chief Economist Matthew Gardner ...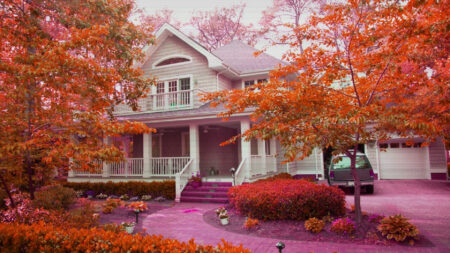 When he became president of NAREB a year ago, Donnell Williams found that Black millennials with ...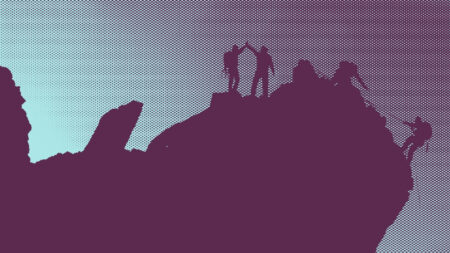 Often, teams are created in a rush — which is why a lot of them crumble instantly. Instead of ...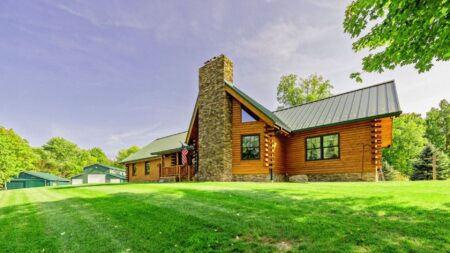 When we took on a custom-built, 4,000-square-foot, Amish home, mostly clad in white cedar, with a ...
RAISE YOUR REAL ESTATE IQ
Inman News is the leading real estate news source for real estate agents, Realtors, brokers, real estate executives and real estate technology leaders who need the latest real estate news, insights and analysis to grow their business and stay ahead of the competition.