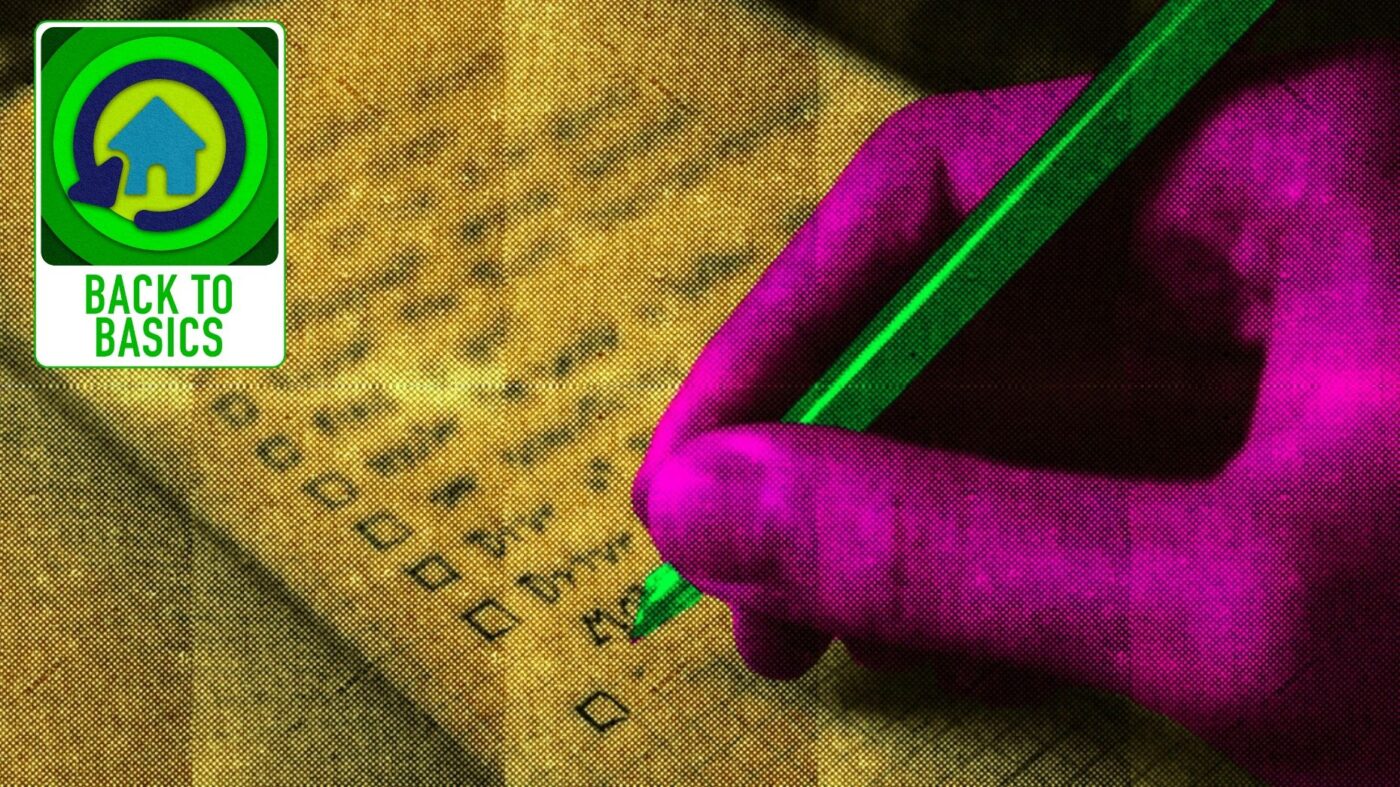 Changing a business plan four months into the year requires an in-depth discussion on how to adapt your prospecting, budgeting and overall strategy to tackle the new reality we find ourselves in at present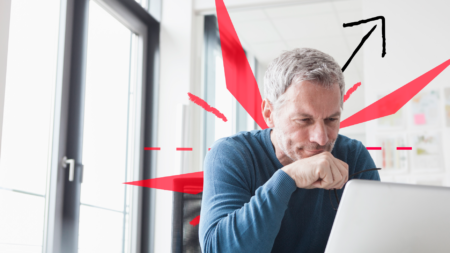 For CEOs, the only thing more dangerous than failure is reaching a plateau. In this episode, Gary ...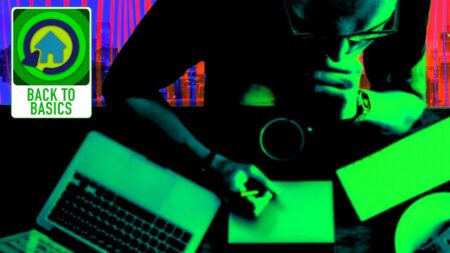 Whether you are a single agent or a broker-owner, your response to the COVID-19 shutdown right now ...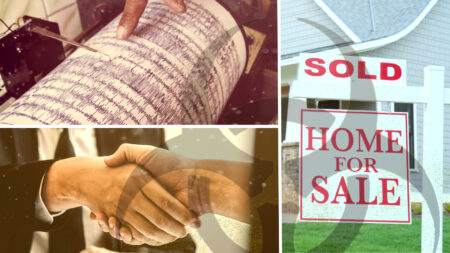 A recent Inman survey showed that the impacts of the coronavirus pandemic have been mixed so far. ...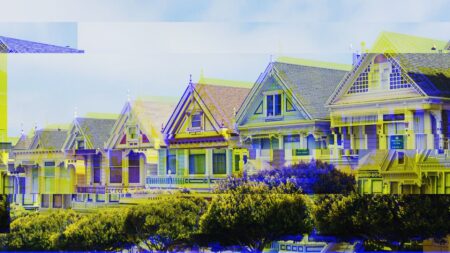 Opinion
Although real estate is an indispensable part of the American economy and people's lives, are the ...

After confirming that home showings were "essential business" to New York Realtors on Wednesday, ...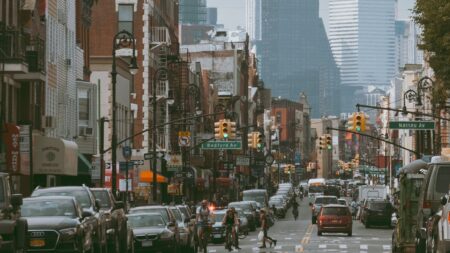 Mario Salerno is likely forgoing hundreds of thousands of dollars in rental income.
RAISE YOUR REAL ESTATE IQ
Inman News is the leading real estate news source for real estate agents, Realtors, brokers, real estate executives and real estate technology leaders who need the latest real estate news, insights and analysis to grow their business and stay ahead of the competition.