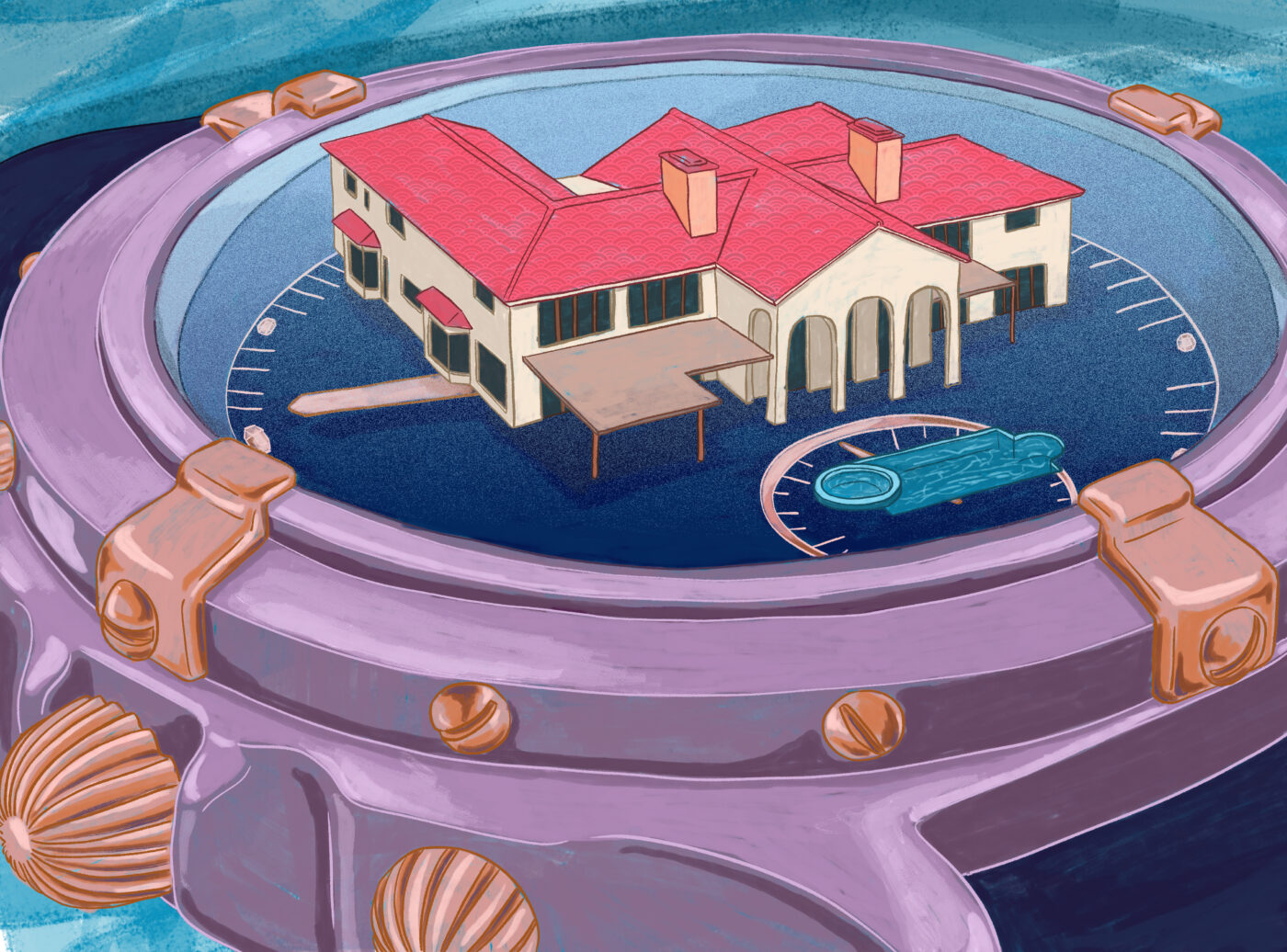 The luxury real estate market is highly competitive, but agents who harness technology, the media and their own social networks for marketing can make fortunes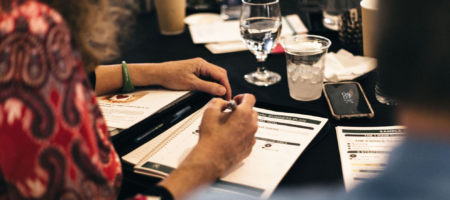 A business plan is one of those lofty ideas that everyone in real estate agrees is a best practice, ...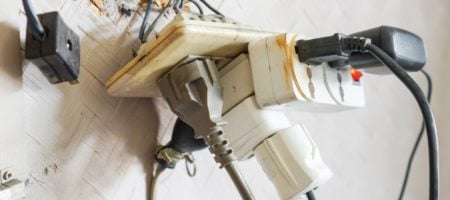 Some expect to do one or two repairs and forget about it while others specifically seek out ...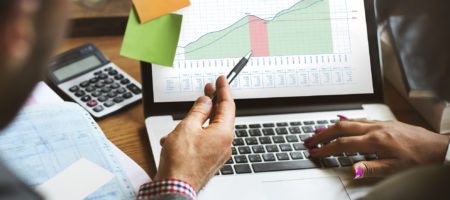 Keep track of the number of people you contact each week as well as how you engage with them.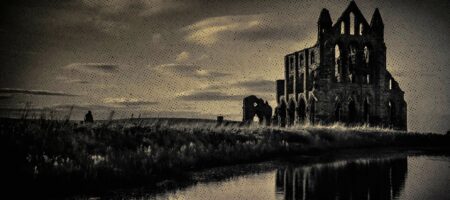 Opinion
Opendoor's latest proptech partnership demonstrates another nail in the coffin of traditional ...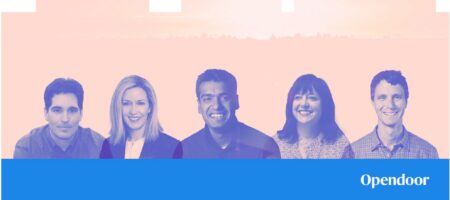 The new leaders — none of whom have backgrounds in real estate — have previous experience working ...
RAISE YOUR REAL ESTATE IQ
Inman News is the leading real estate news source for real estate agents, Realtors, brokers, real estate executives and real estate technology leaders who need the latest real estate news, insights and analysis to grow their business and stay ahead of the competition.