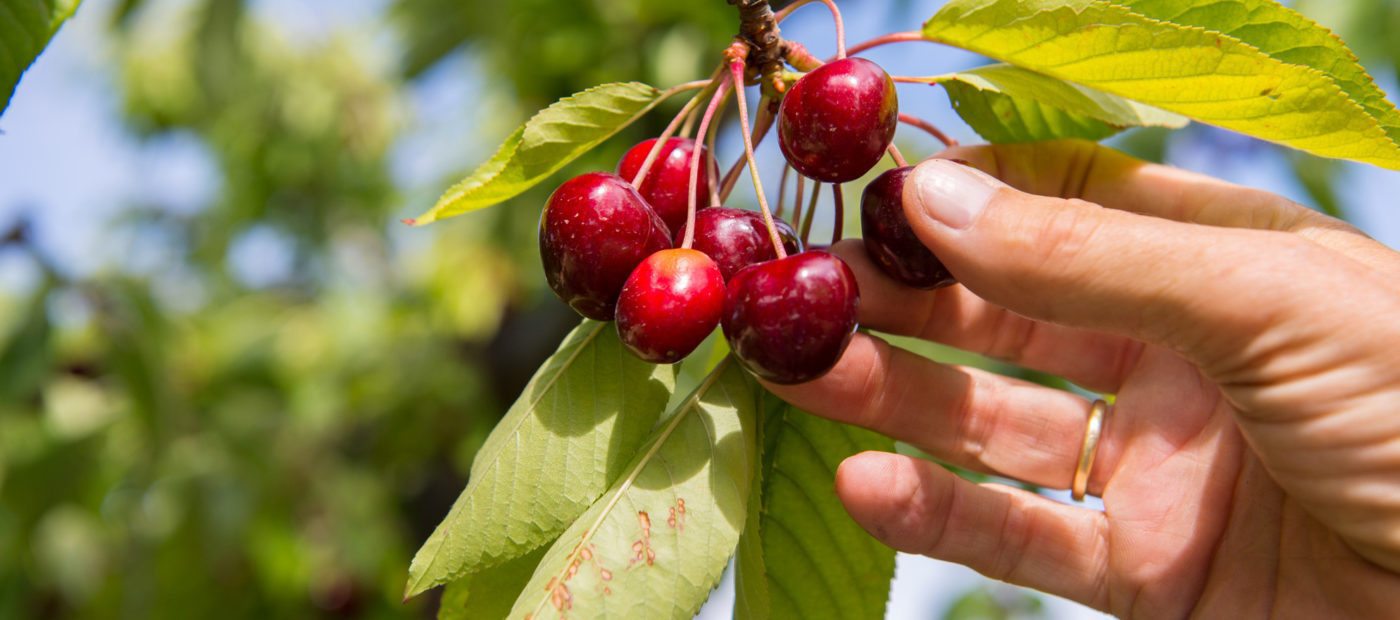 Opinion
Make the ask, provide resources to make it easier for the reviewer, and bake reviews into your business plan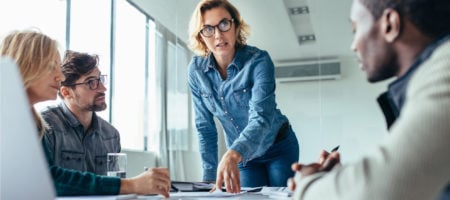 Sponsored Content
Over the last few years, agents have enjoyed a period of soaring home prices, lower interest rates, ...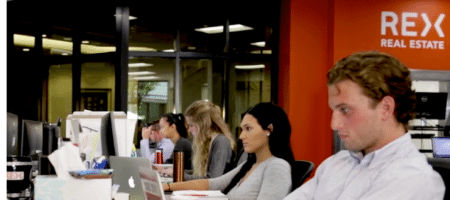 REX, a tech startup that relies on artificial intelligence, has raised $45 million with an eye ...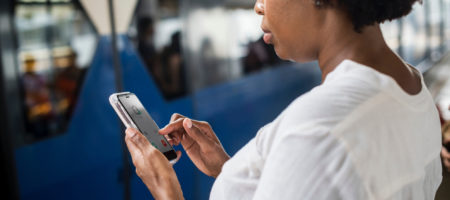 Targeted directly at new and mid-level agents, RealOffice360 is an impressive CRM for unimpressive ...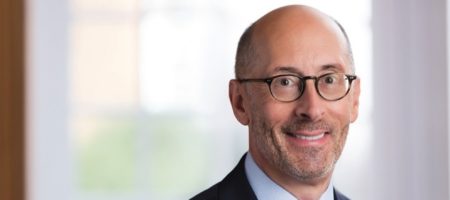 Blend, the digital mortgage application startup, has named former Fannie Mae chief executive ...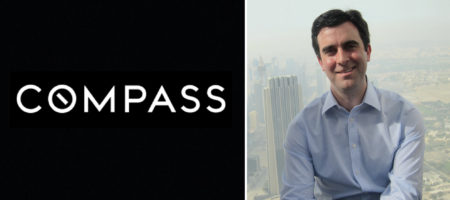 Jason Post has a background that blends public and private work. Prior to working at Compass, he ...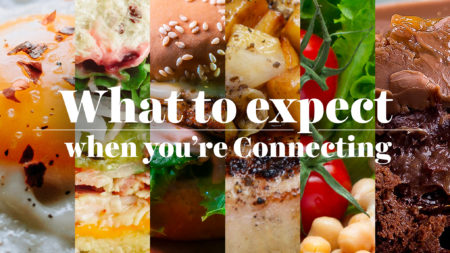 Where to eat and drink with new friends and old around Times Square during Inman Connect New York.
RAISE YOUR REAL ESTATE IQ
Inman News is the leading real estate news source for real estate agents, Realtors, brokers, real estate executives and real estate technology leaders who need the latest real estate news, insights and analysis to grow their business and stay ahead of the competition.