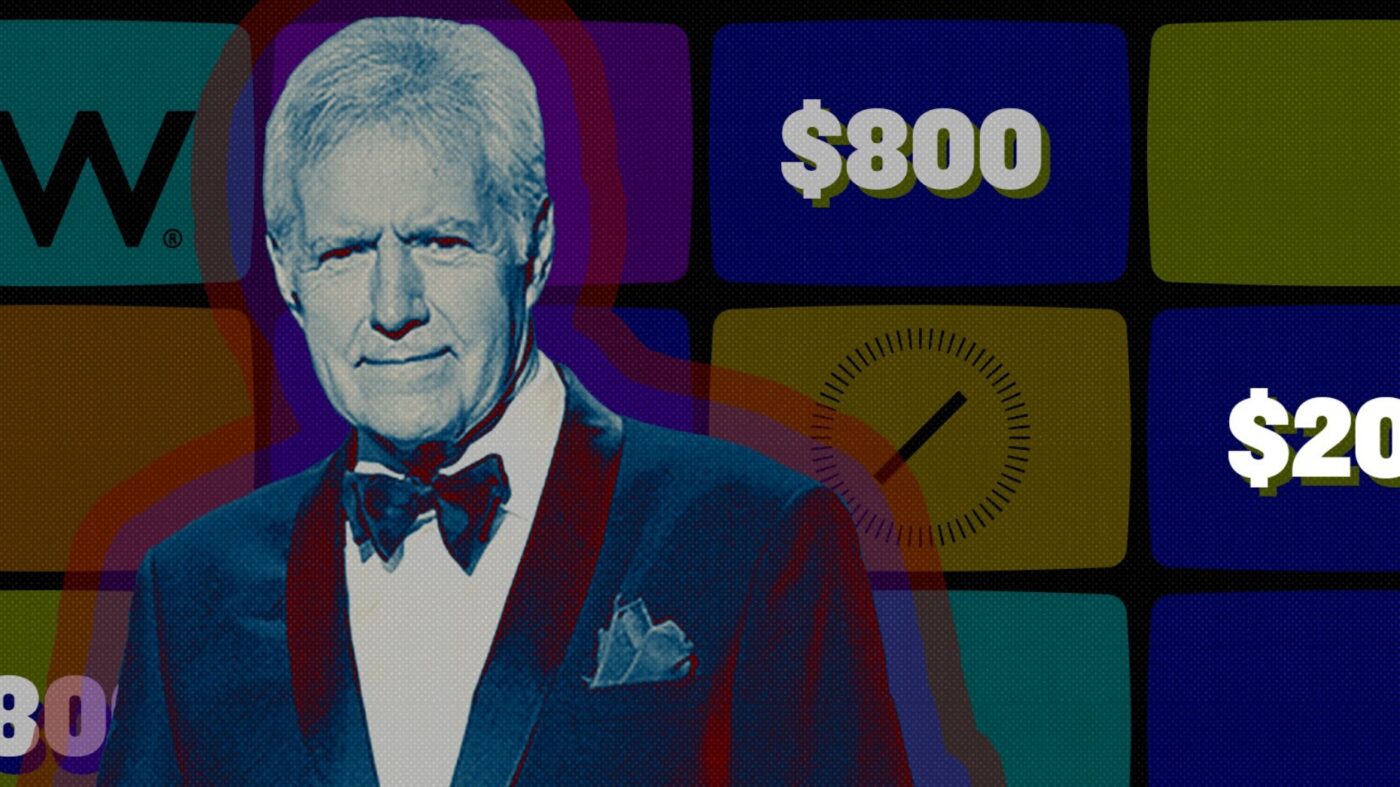 The real estate industry threw some curveballs. Take Inman's real estate news quiz to demonstrate how strong your talking points and cocktail banter are this week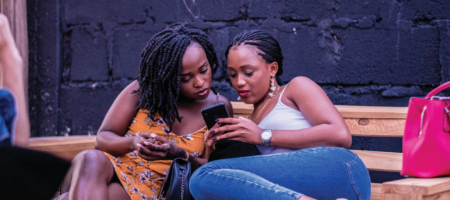 The search options for prospective renters when looking for their next home have just been given a ...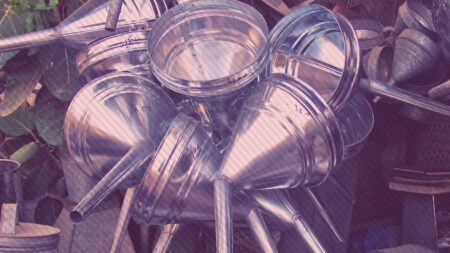 Outside of buying direct leads, lead generation is possible through either marketing ...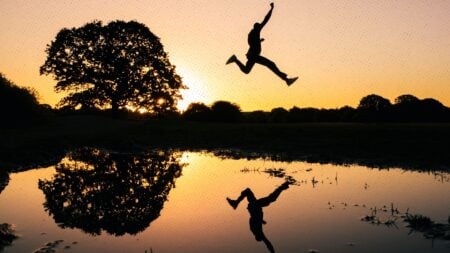 Each week, we talk to agents across the country about what they've learned along the way (and what ...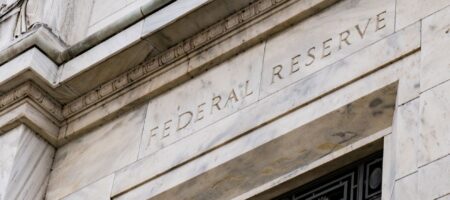 Normal Decembers are often void of substantial news, and markets stay steady. This December is ...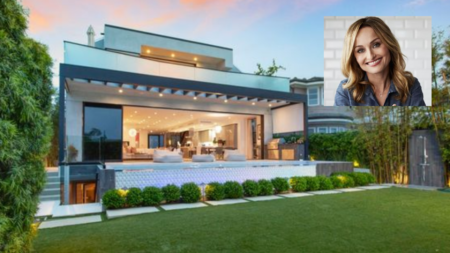 Celebrity chef Giada De Laurentiis just sold her Pacific Palisades home with a top-of-the-line ...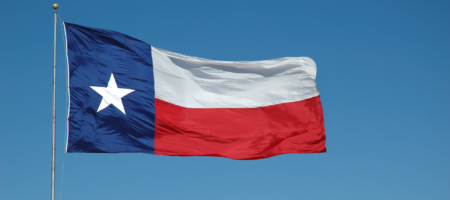 Over the past decade, the median rent has increased by more than 80 percent in Austin, Texas, ...
RAISE YOUR REAL ESTATE IQ
Inman News is the leading real estate news source for real estate agents, Realtors, brokers, real estate executives and real estate technology leaders who need the latest real estate news, insights and analysis to grow their business and stay ahead of the competition.