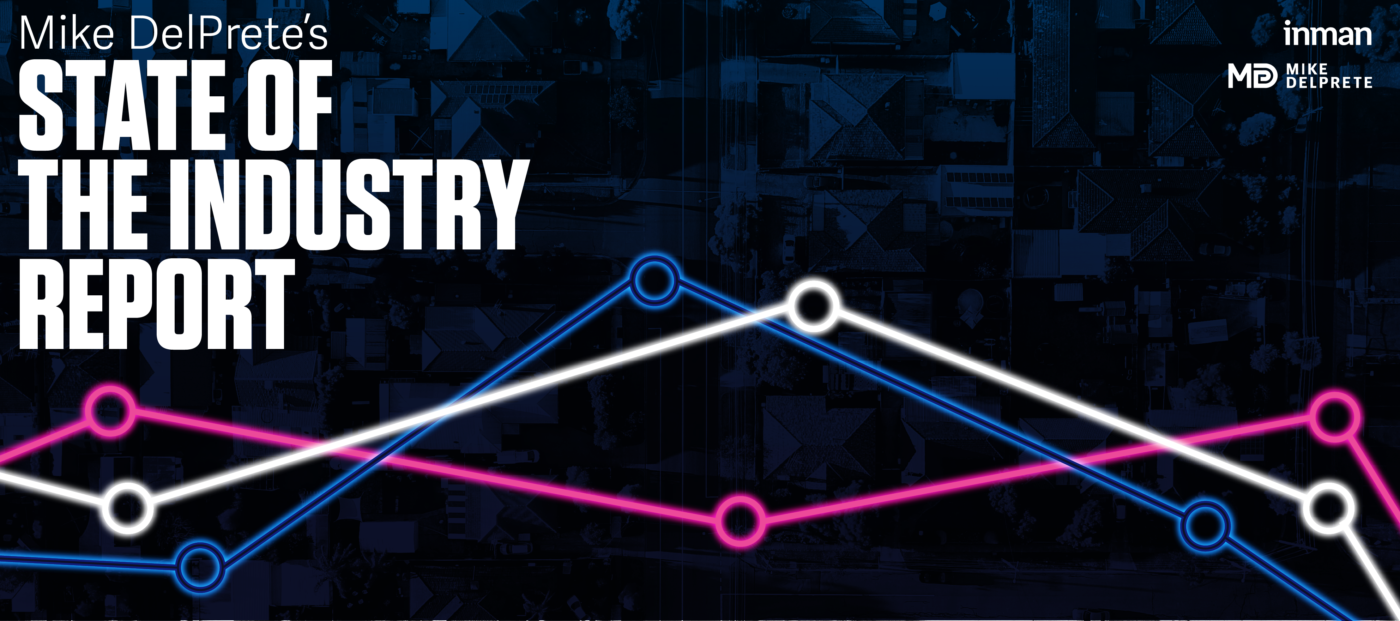 Purchase the report, which includes actionable insights for real estate agents, brokers, entrepreneurs, finance professionals, and anyone who wants to understand the real estate market of tomorrow, from Inman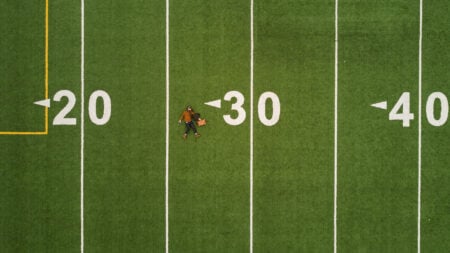 Quintavius Burdette, or Q as he is known, is well versed with hard work. The former football and ...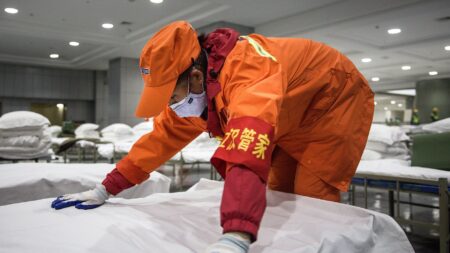 Red Oak Realty had to create a special contingency for a Bay Area property as the seller is trapped ...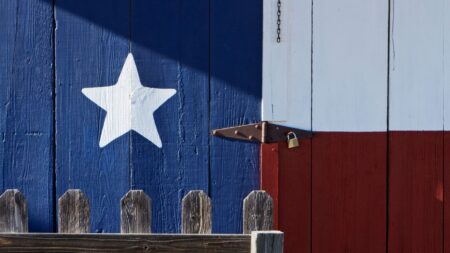 The greatest number of homeowners who have lived in their homes for 10 years or less reside in ...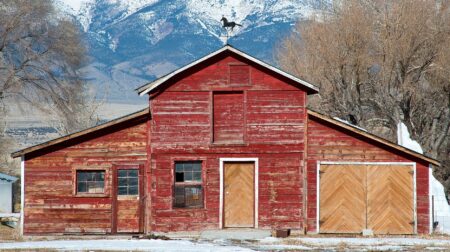 Red Barn Real Estate CEO developed a web app for accumulating and comparing iBuyers, cash investors ...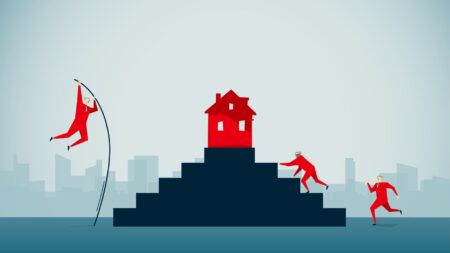 Low mortgage rates and a lack of inventory have created a highly competitive market. In San Jose, ...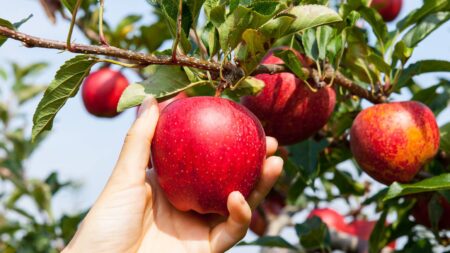 CoreLogic's multiple listing service system currently boasts more than 820,000 active users.
RAISE YOUR REAL ESTATE IQ
Inman News is the leading real estate news source for real estate agents, Realtors, brokers, real estate executives and real estate technology leaders who need the latest real estate news, insights and analysis to grow their business and stay ahead of the competition.