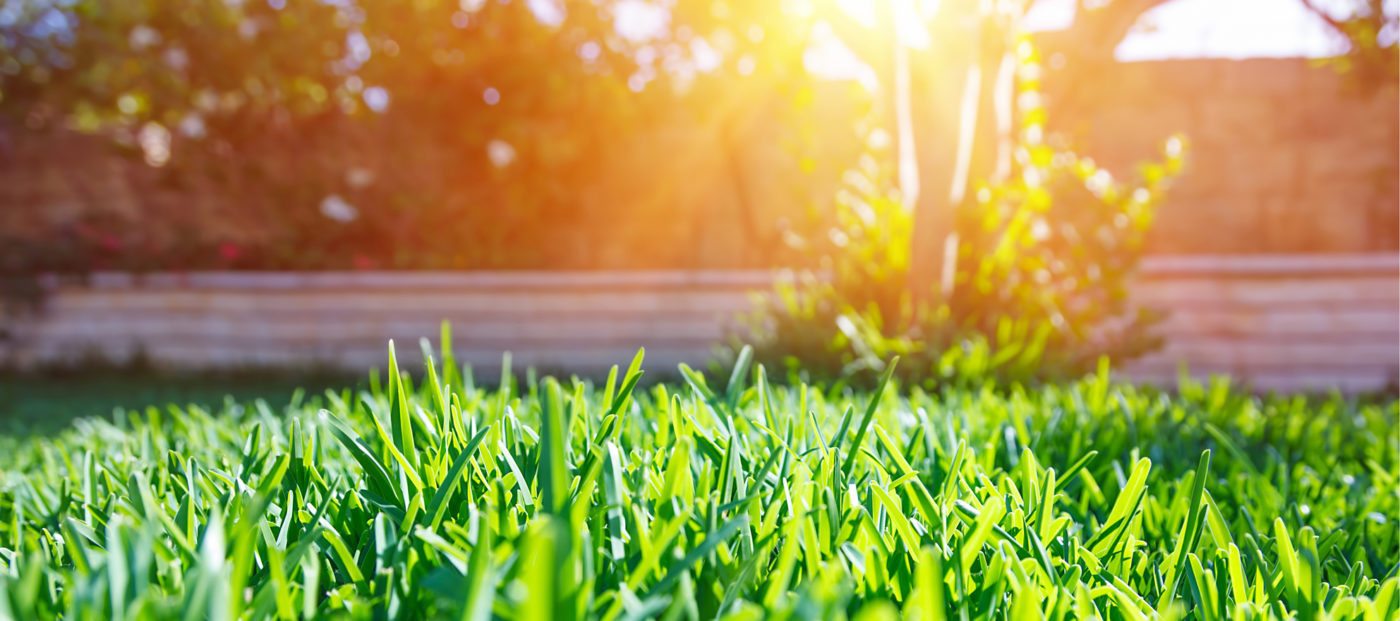 A shortfall in housing production is making homes ever more unaffordable for modest-income households, according to Harvard's Joint Center for Housing Studies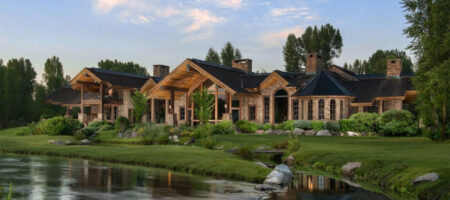 Summer is peak season for just about everything in the Northern Hemisphere, and luxury real estate ...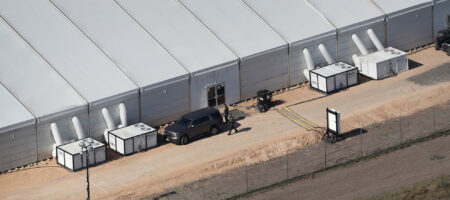 A letter purporting to be from Wayfair employees that was widely circulating on Twitter Tuesday — ...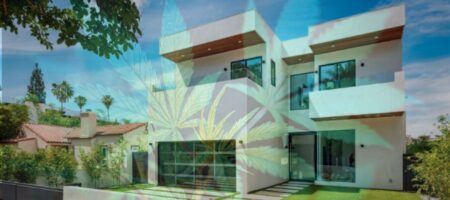 The company will host a cannabis-themed open house in Sherman Oaks, California, replete with ...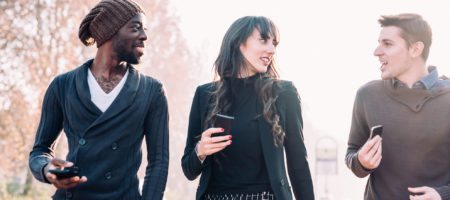 Co-living startup Venn announced Tuesday it raised $40 million in its first round of funding. The ...
The group allegedly spent years illegally renting out dozens of properties all across New York City ...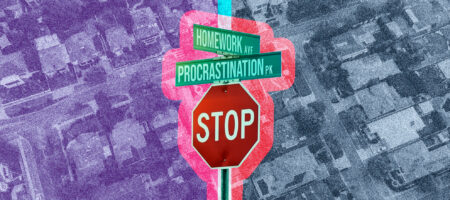 Apparently, the question of whether street names matter to buyers hit a nerve with a number of real ...
Leading in Luxury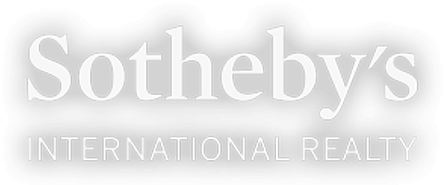 RAISE YOUR REAL ESTATE IQ
Inman News is the leading real estate news source for real estate agents, Realtors, brokers, real estate executives and real estate technology leaders who need the latest real estate news, insights and analysis to grow their business and stay ahead of the competition.