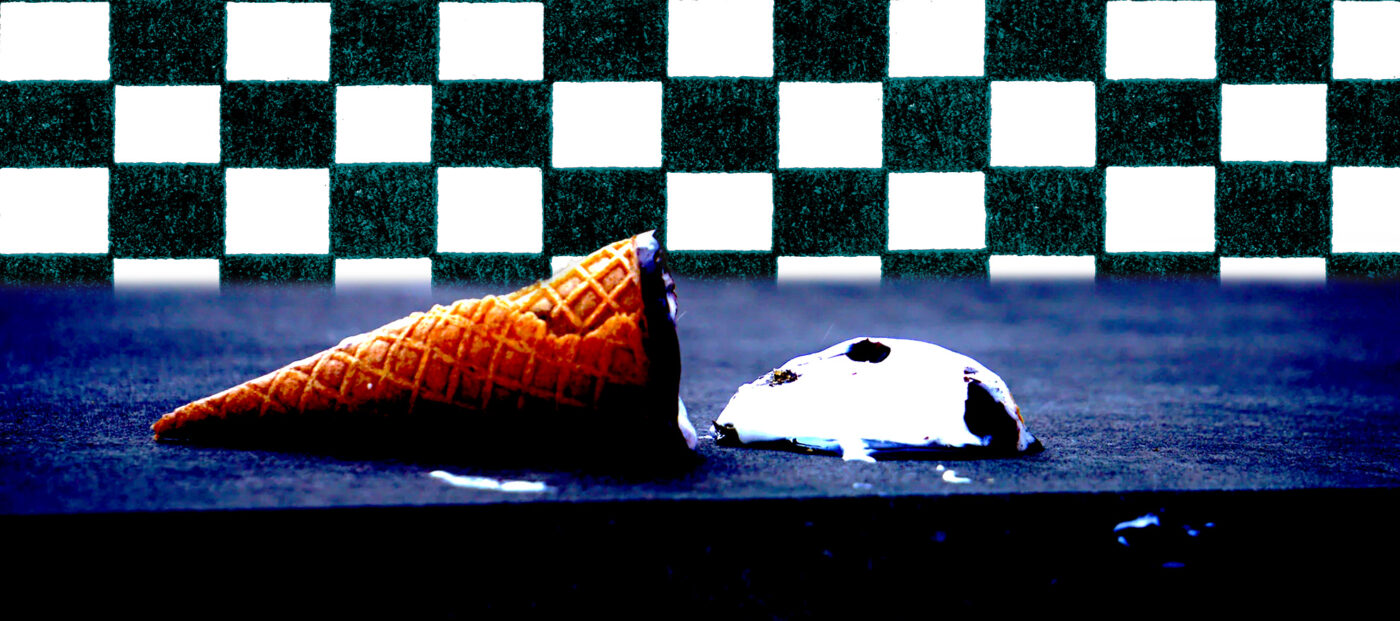 Opinion
Save your buyer clients' heartache and hassle by explaining these pitfalls of homebuying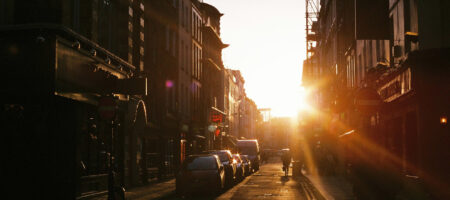 Opportunity Zones have been called everything from a ridiculous loophole to the hottest pitch in ...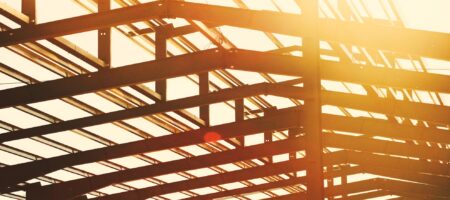 The National Association of Home Builders' Housing Market Index rose to 65 points in July, ...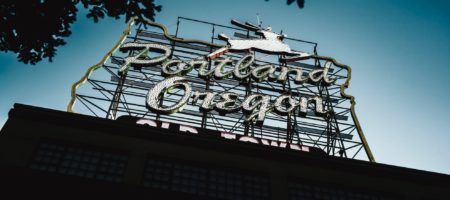 The push into the Pacific Northwest marks the 12th market in which the all-cash home offer service ...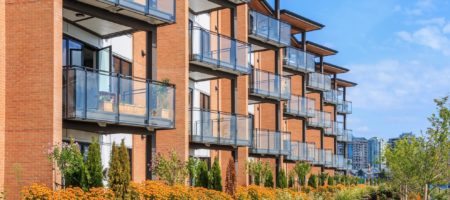 According to the latest CoreLogic data released on Tuesday, monthly rent for a single-family home ...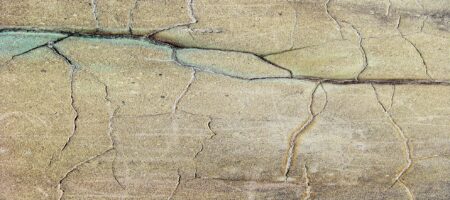 In light of the recent earthquakes in Southern California, there is no better time to remind ...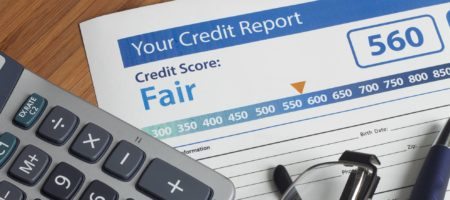 Young consumers are blithely unaware of the importance of credit scores to their financial lives, ...
RAISE YOUR REAL ESTATE IQ
Inman News is the leading real estate news source for real estate agents, Realtors, brokers, real estate executives and real estate technology leaders who need the latest real estate news, insights and analysis to grow their business and stay ahead of the competition.