HomeASAP has added an app to its platform of agent networking and marketings tools.
Have suggestions for products that you'd like to see reviewed by our real estate technology expert? Email Craig Rowe.
The HomeASAP Agent App is mobile software that helps agents find and manage leads, connect with other agents, and manage advertising budgets on its Search Alliance platform.
Platforms: iOS
Ideal for: Current customers of HomeASAP; agents looking for marketing alternatives to major portals
Top selling points
Sharp user interface
Tight overlap with browser version
Easy lead tracking, activity monitoring
Integration of Facebook page activity
Top concerns
Agents may want to join HomeASAP and familiarize themselves with the browser-based tools before diving into the app
What you should know
It's not my intent to over-expose HomeASAP, but until the company launches something not worth writing about, it's a risk I'm happy to accept.
This week, the agent marketing, search and lead generation platform announced the HomeASAP Agent App.
The pocket version of the portal-challenging software looks as good as its browser-based sibling and packs a great deal of business power into an iOS experience.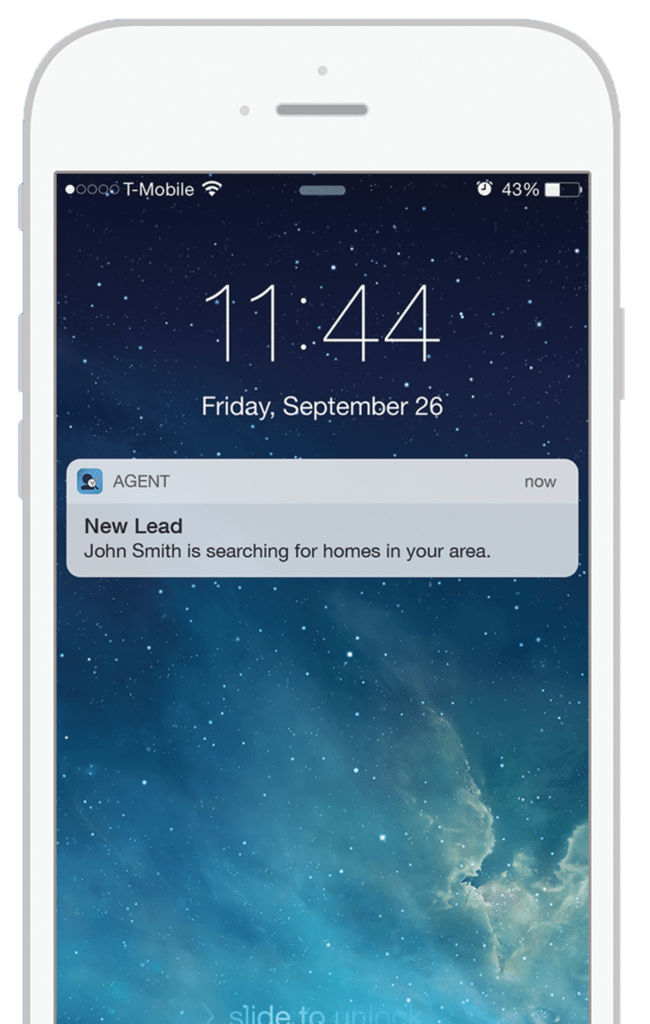 The app is free in Apple's iTunes store but does require joining the company's Real Estate Agent Directory (READ), a Facebook-based network of 485,000 agents in 15,000-plus cities intended to drive referrals and offer consumers IDX search capabilities and nearby agents. Joining READ is also free.
The app integrates READ leads and those generated by Search Alliance, HomeASAP's lead capture bidding platform.
Lead monitoring tools in the app give agents insight into what properties are being viewed and saved via its IDX search, as well as the temperature, or quality, of a lead.
Agents can also use the app to interact with leads that come from their Facebook pages and be alerted via the software as they're captured.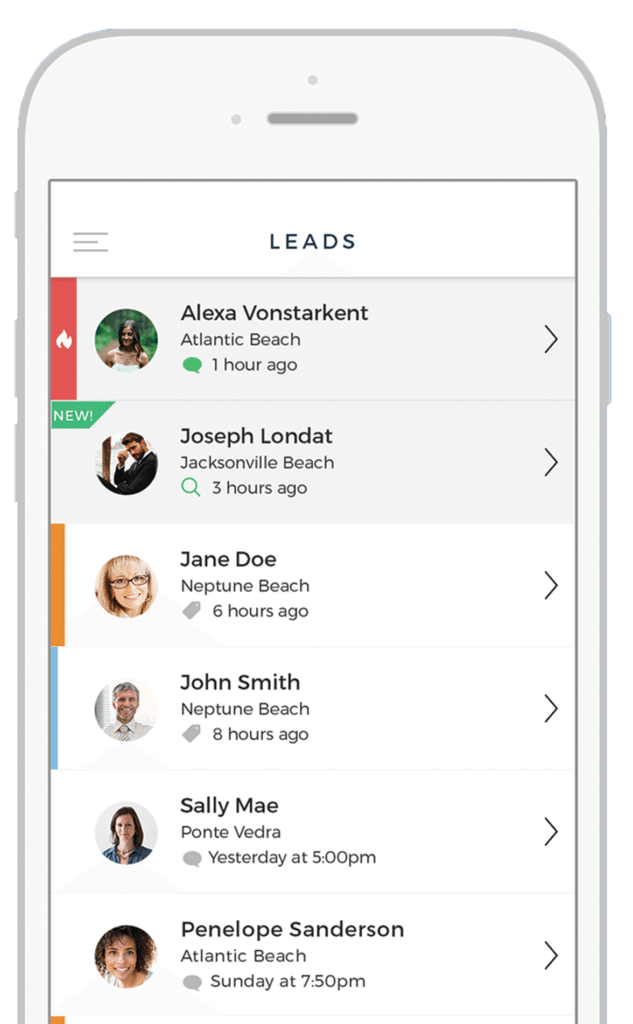 User experience
Users of HomeASAP Agent App have access to their marketing tools, profiles and READ contacts. They can adjust Search Alliance bids and go after new markets, and also conduct and save searches for buyer clients.
The app also carries over the rich user experience of the online version, demonstrating an experienced understanding of app development and how interfaces have to adjust, not just get smaller, to accommodate mobile environments.
Users of HomeASAP should have no problem absorbing the app's functionality. I am concerned, however, about the learning curve for new users diving straight into the app.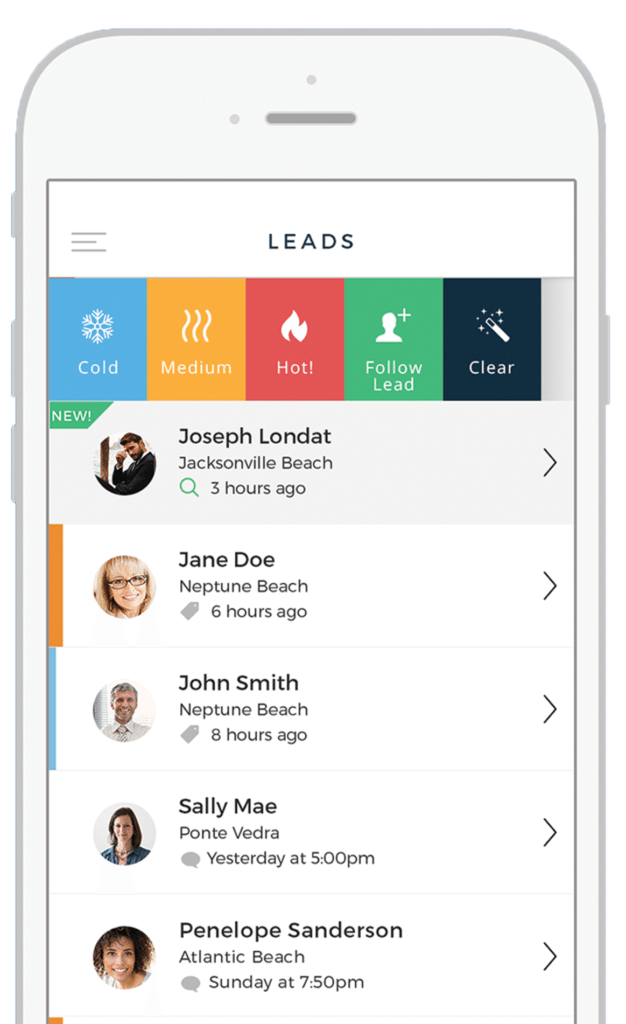 To be clear, I don't see the app as hard to use, but I think it does require planning and marketing strategy, as any good software platform should. Once best business practices are overlapped with a solid supporting piece of software, things can really crank.
HomeASAP's ever-growing product suite demonstrates that it's a company aiming to become a long-term supporter of an agents' business. Thus, its software should be considered accordingly.
There's a lot of really good stuff to be found in this app, and I don't doubt it will become an everyday login for those who commit.
An Android version of the app is not far off, according to a company press release.
Have a technology product you would like to discuss? Email Craig Rowe