Promo is a video content creation tool made by Slidely. It uses a large library of stock footage to create video promotions in only a couple of minutes.
Have suggestions for products that you'd like to see reviewed by our real estate technology expert? Email Craig Rowe.
Promo is marketing platform for making short, shareable video promotions.
Platforms: Browser-based; mobile-optimized
Ideal for: All agents and teams looking to start or enhance video marketing
Top selling points
Ease of use
Quick turnaround
Many included real estate-related videos
Top concerns
Cost: The lowest level plan is $49/month and provides only one video.
What you should know
Promo uses a large library of stock footage to create video promotions in only a couple of minutes.
After signing up for a trial, I made my first one in about three minutes. It might have been faster if not for the slow coffee shop Wi-Fi.
I think these types of brief videos are ideal tools for online advertising campaigns and general social media content.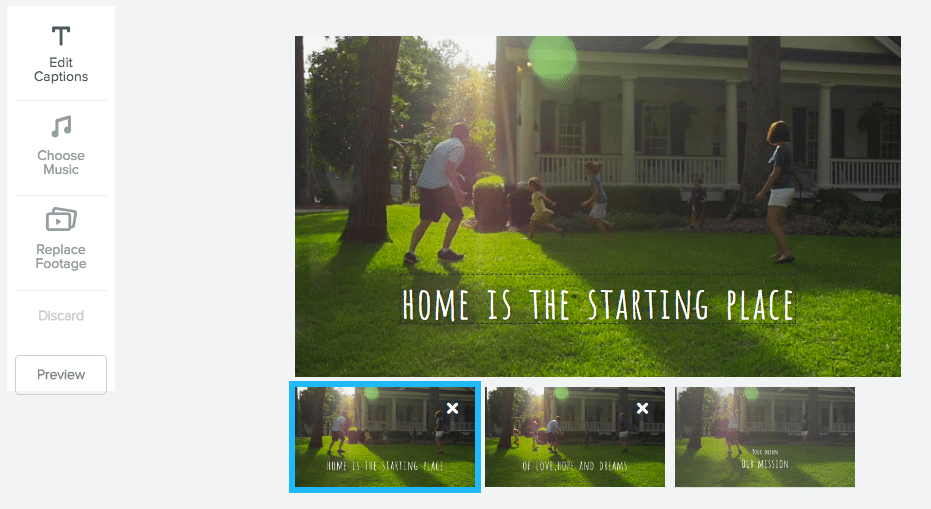 If you look around today, you'll notice that short video and text animation based slide shows are gaining popularity among the marketing departments of companies throughout all forms of business.
Certainly, real estate should be among them.
Promo directly pushes its product to agents with a broad selection of video cuts that include people standing around moving boxes, slow pans of yard signs, agents showing families kitchens, aerial shots of suburbs, listing presentation snippets and just about any other generalized form of content that represents moments in the industry.
You can add your own imagery as well, and then publish finished videos to a host of online destinations.
Sure, it's stock footage, but it's good stock footage.
And since the company shoots to accommodate the short attention spans of your online audience, its approach to clip variety is very effective.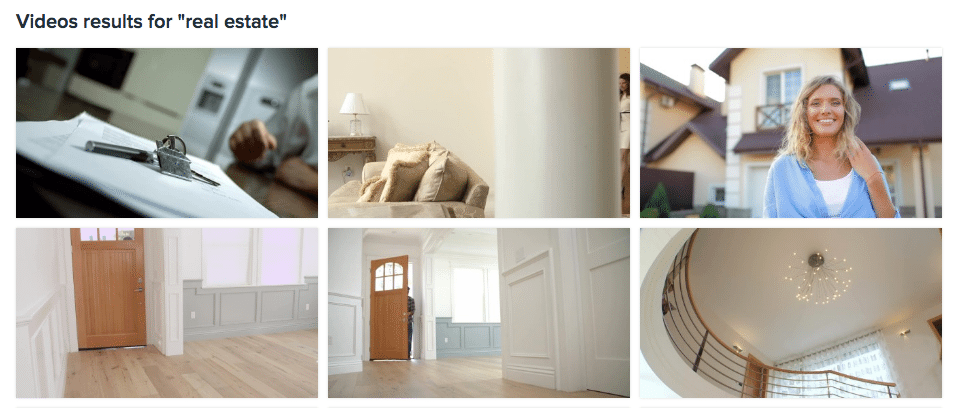 Adding text and headlines and logos is easy stuff; it's no different than working in Microsoft Word.
Each video has three "cuts" over which you can add copy. The last has a place for more text and a spot for uploading your logo.
Music is also included, and the compendium of clips is equally diverse and appropriate. I only advise to not worry too much about selecting the "perfect" theme, as you'd end up deliberating for hours.
Each of your videos is stored under your account for ongoing access and updating.
Promo is product from Slidely, a visual content creation tool.
Whereas Promo is all about video, its parent helps build all forms of visuals, from text animations to photo collages and presentations.
Promo's biggest drawback is its cost, which is not easy to overcome for overhead-phobic real estate agents.
However, should you feel having access to such a tool is worth the money, you'll get what you pay for with Promo.
Have a technology product you would like to discuss? Email Craig Rowe