This article was updated April 7, 2022.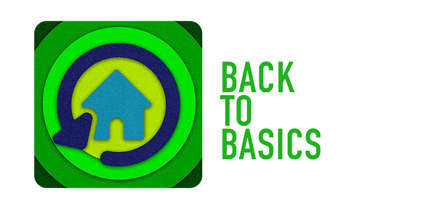 This April, one of Inman's most popular recurring theme months returns: Back to Basics. All month, real estate professionals from across the country share what's working for them, how they've evolved their systems and tools, and where they're investing personally and professionally to drive growth in 2022. It's always smart to go Back to Basics with Inman.
One of the biggest industry shifts in the last couple of years has been the influx of new agents entering the ranks of Realtor. Whether you've been a real estate agent for three months or 30 years, there are a host of terms that you need to keep track of to do your job.
For agents who need a refresher, Inman has gathered a list of some of the most essential terms to know in the business.
Check them out in alphabetical order below. Or if it's easier, search the page for a specific term.
A
B
C
D
E
F
I
L
M
P
R
S
T
U
W