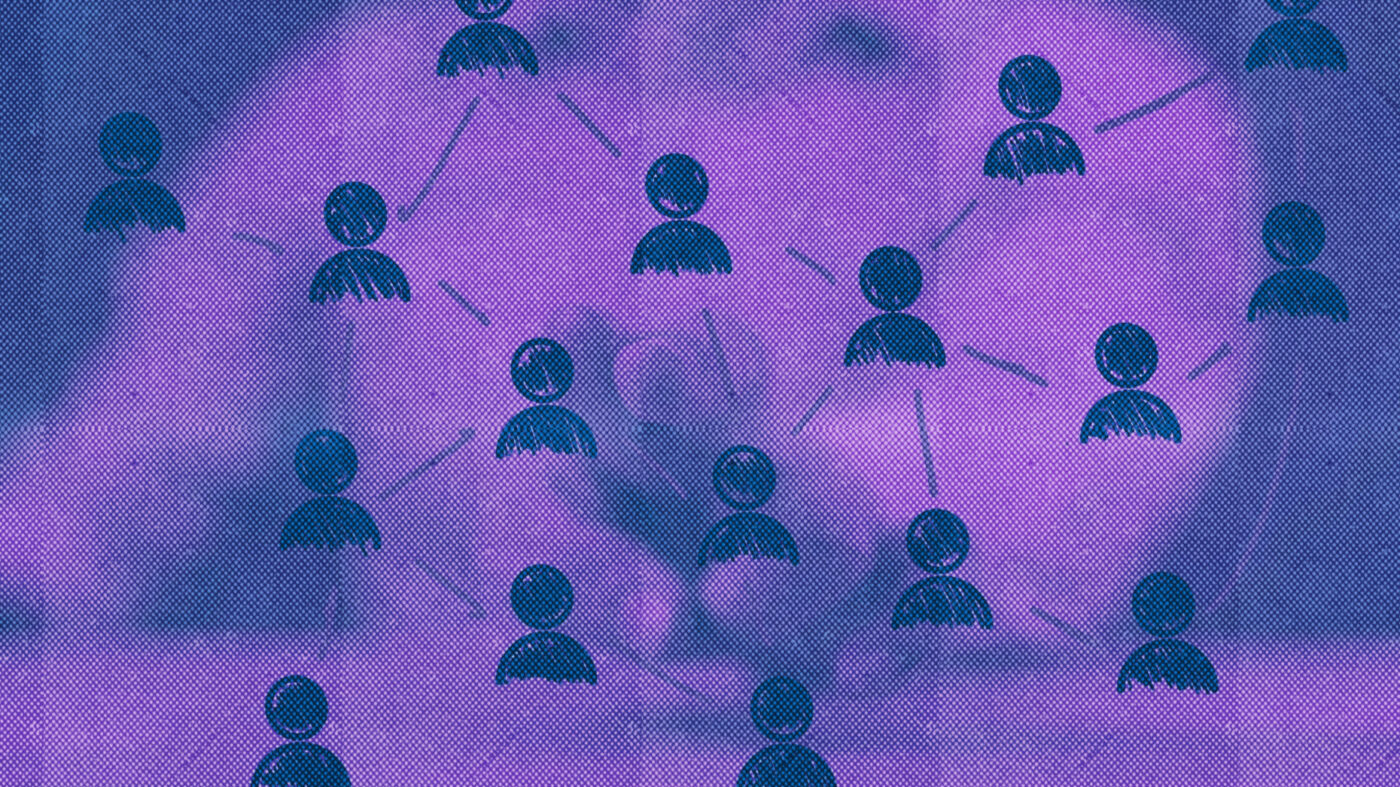 Work from home is here to say for the foreseeable future, and as a team leader, it's up to you to remove any communication barriers and encourage your team to find the momentum to move forward. Here are a few tips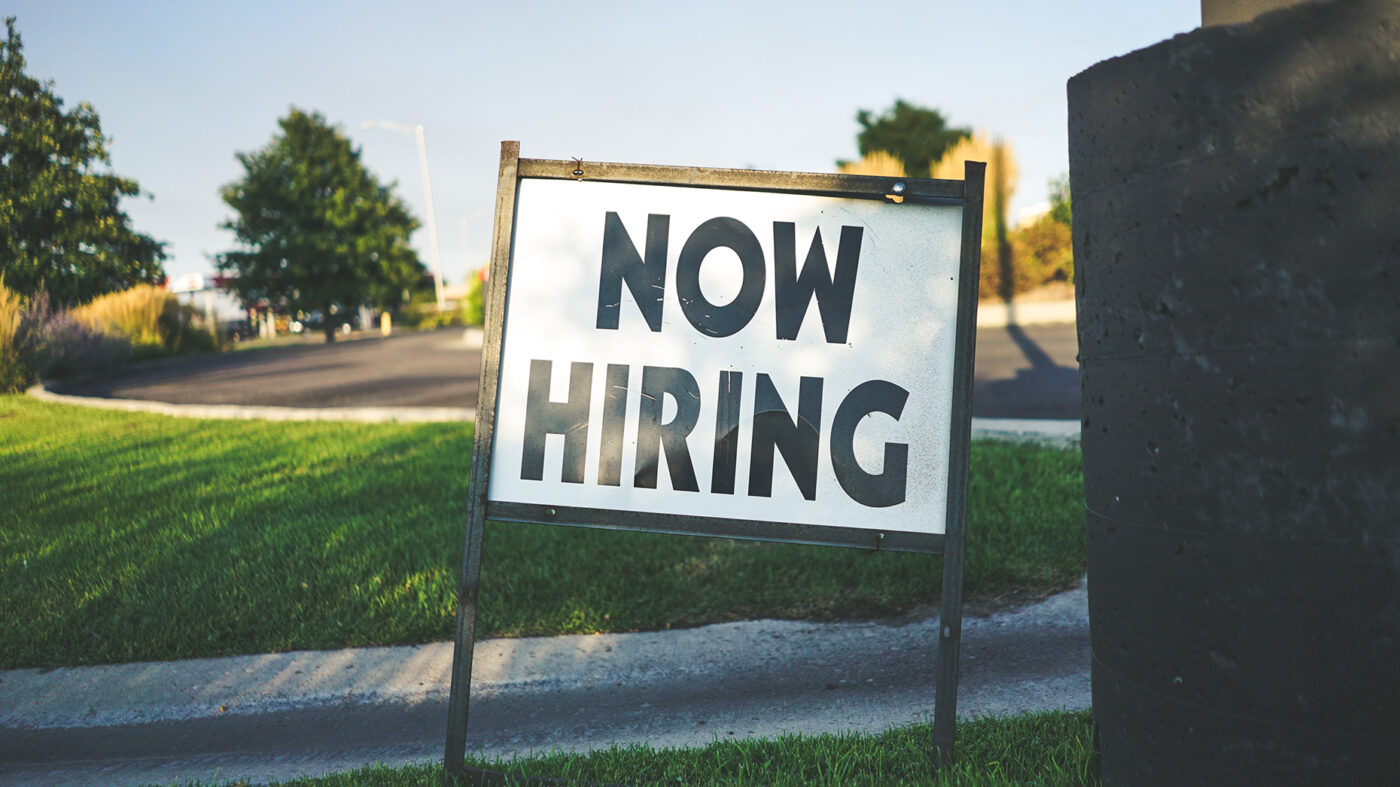 Opinion
The butts-in-seat model of building a brokerage may make a lot of money, but it rarely makes top producers. Doing better by your new recruits starts with better onboarding.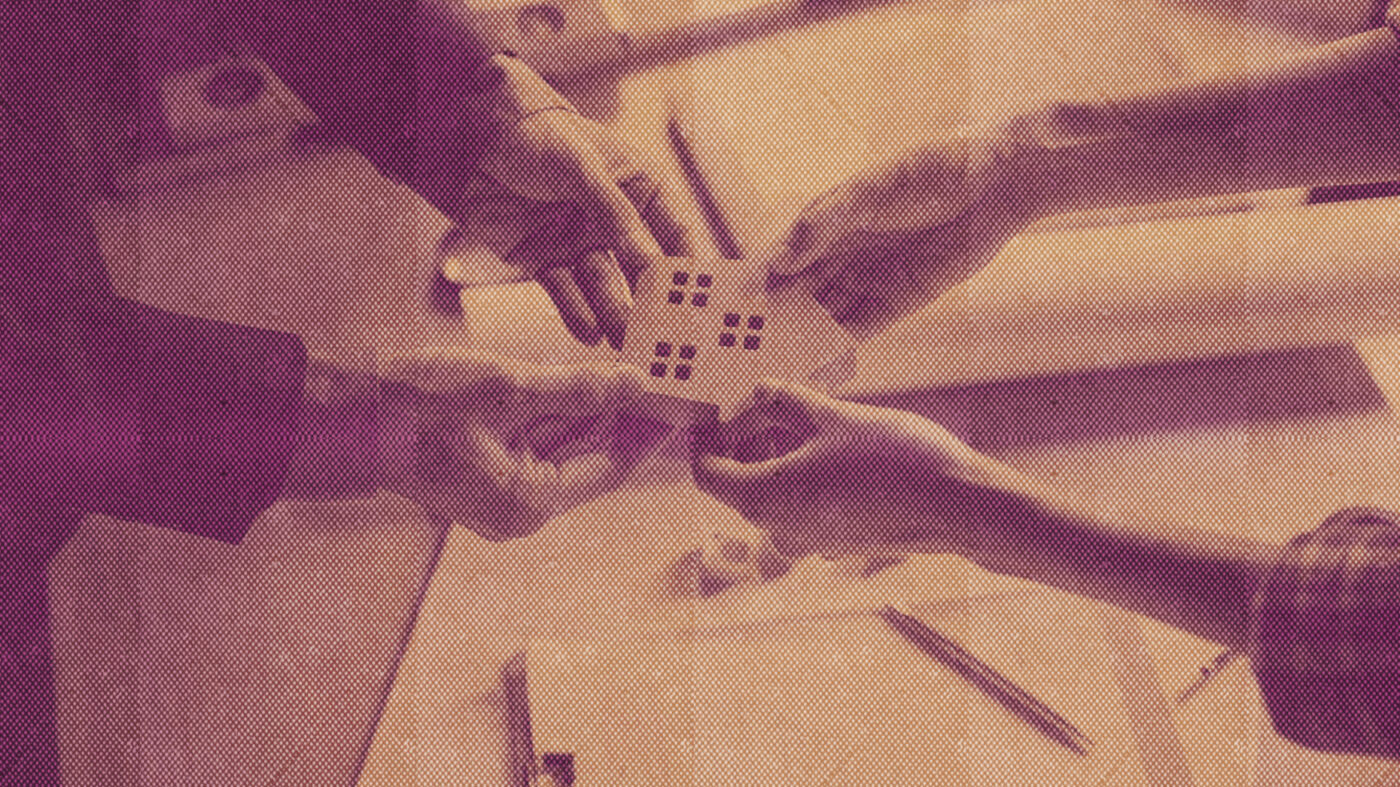 Real estate is an attractive career path for people of all ages and backgrounds, but what do newbies in the industry think of it as a whole? What surprises did they stumble across this year?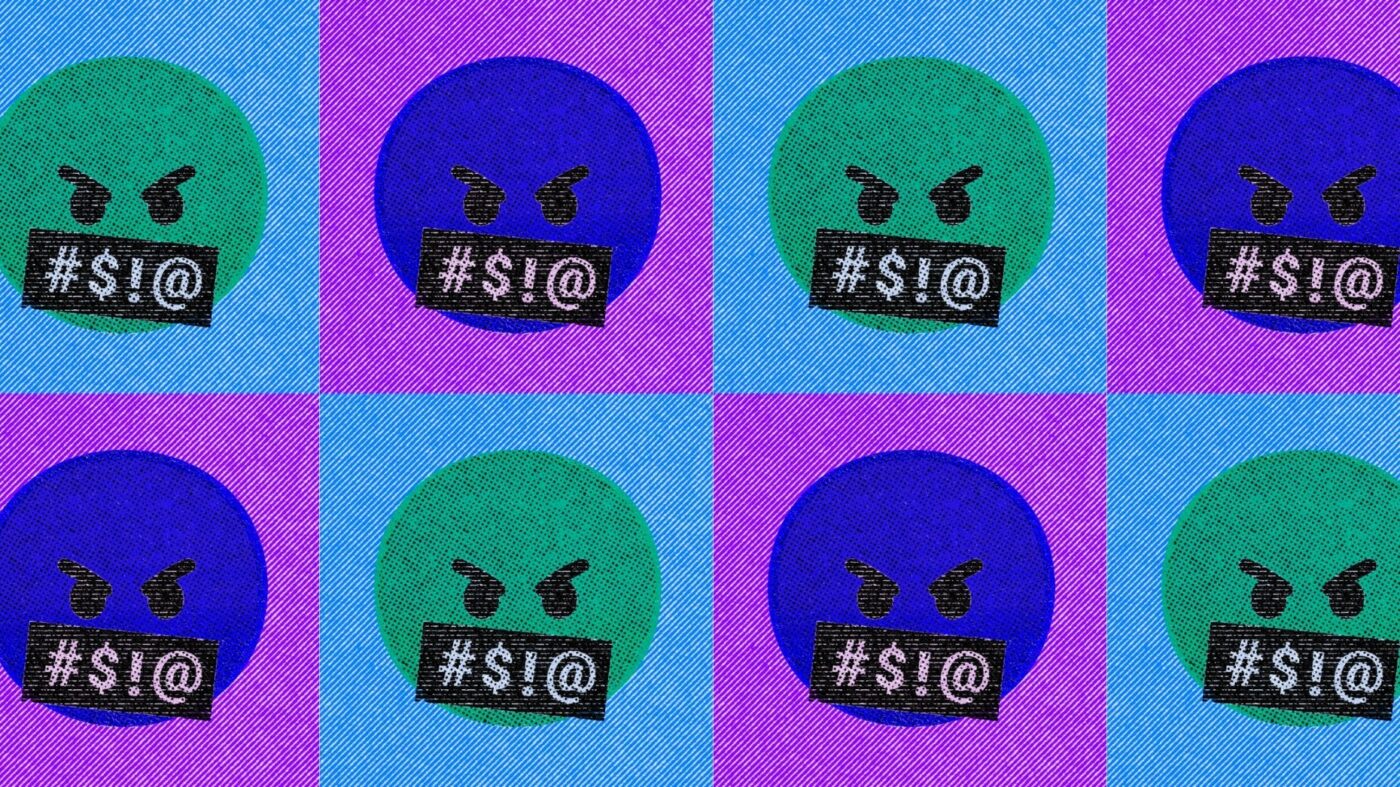 Opinion
When it comes to the few out there who are always angry, bitter and divisive — flush the toilet, and block them. No one has time or energy for toxic people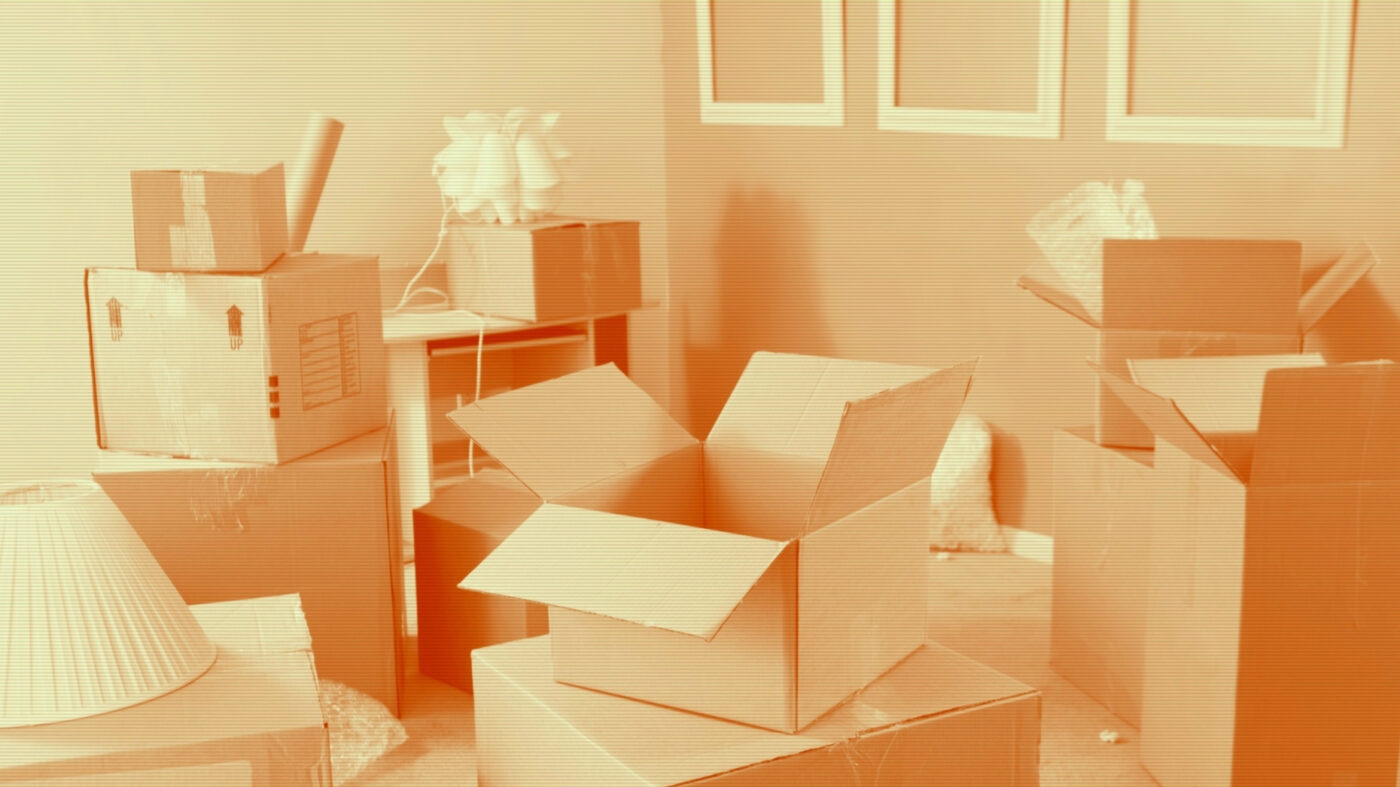 If you're a new agent, at some point, your clients will likely ask you about the best way to dispose of their moving boxes. Here are a few ways you can help them avoid sending cardboard to a landfill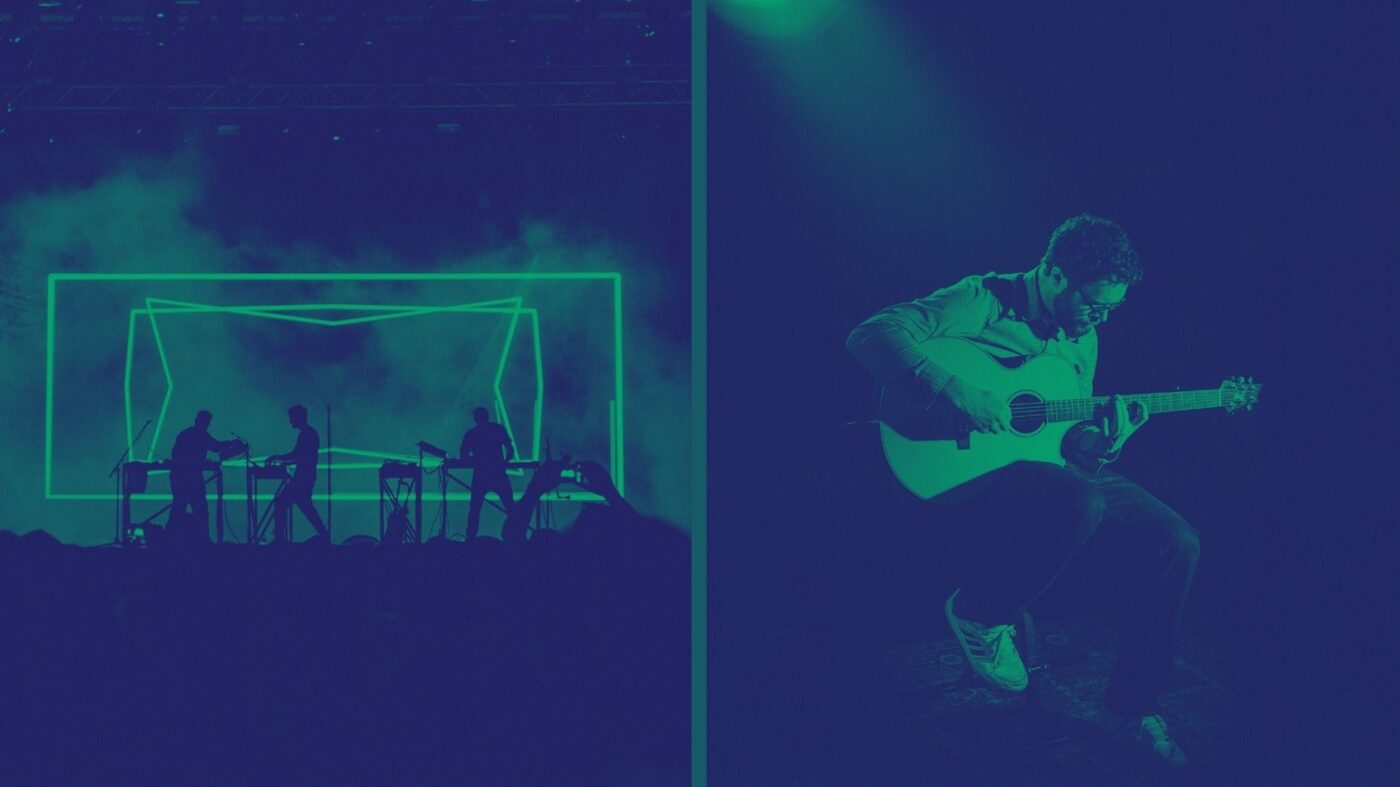 Opinion
What worked for you at the beginning of your career might not be what's best for you as your career evolves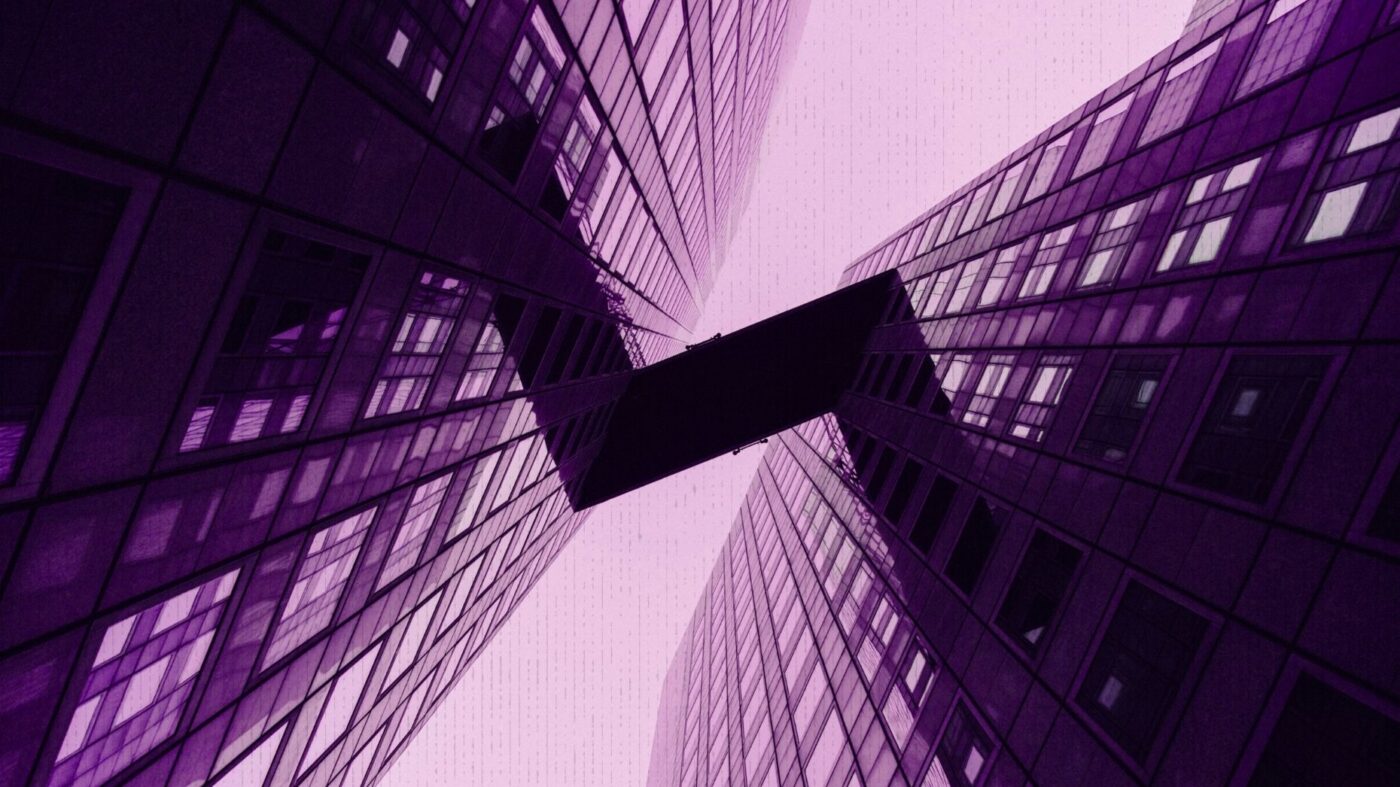 Opinion
Here are a few ways to make a significant impact on your client relationships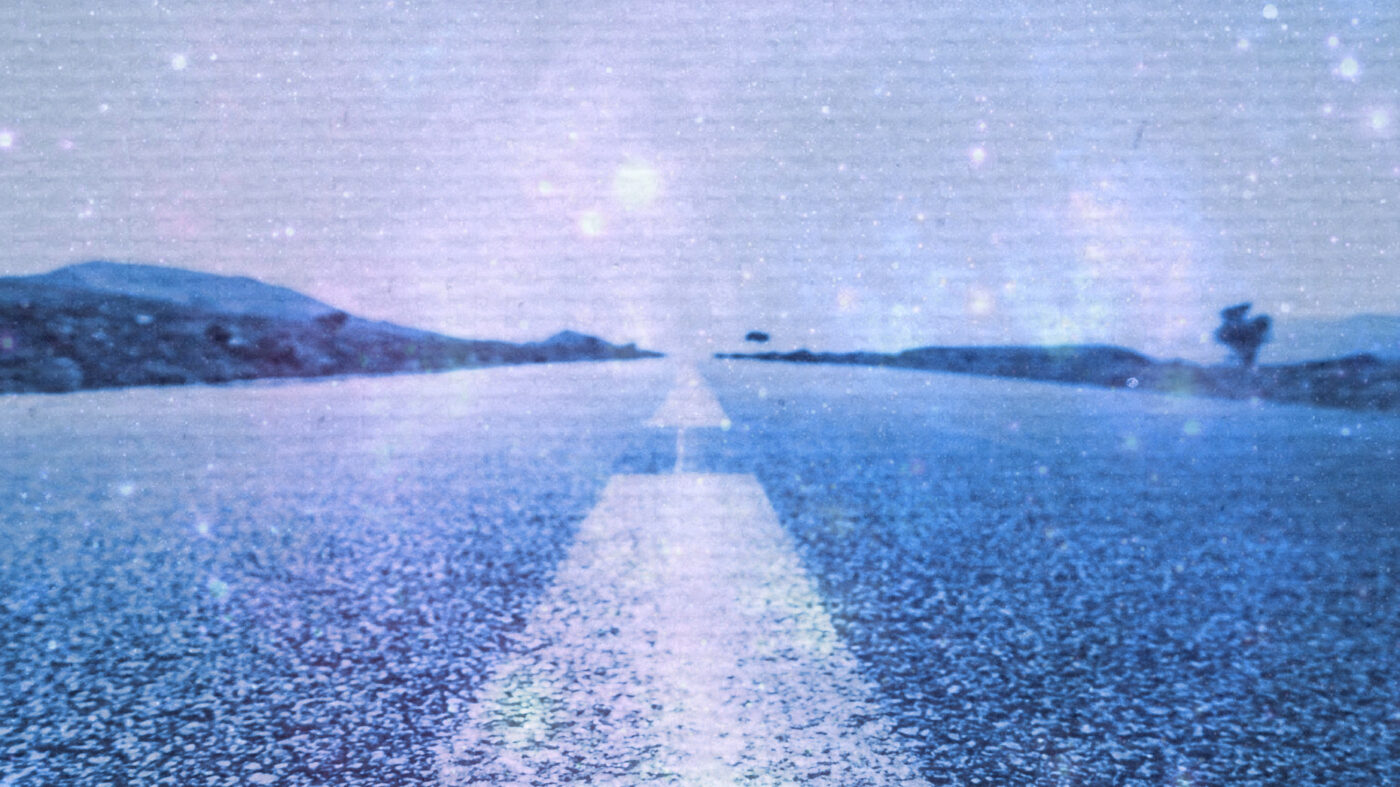 Opinion
Tools that serve agents well on the path to the final solution are integrity, honesty, transparency and the ability to communicate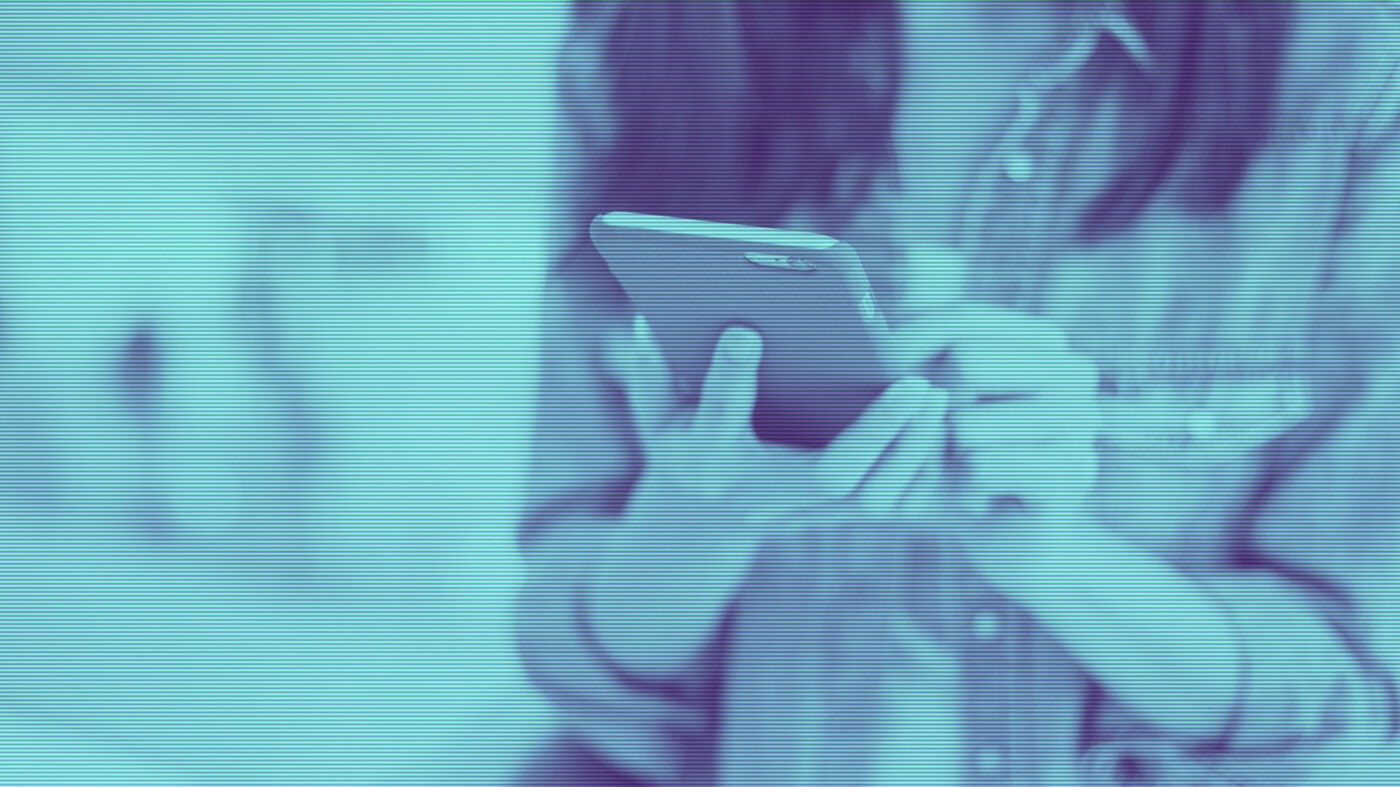 Making 50 cold calls a day, knocking on doors and cutting your commission are just a few of the most common pieces of advice real estate agents get. But does conventional wisdom work?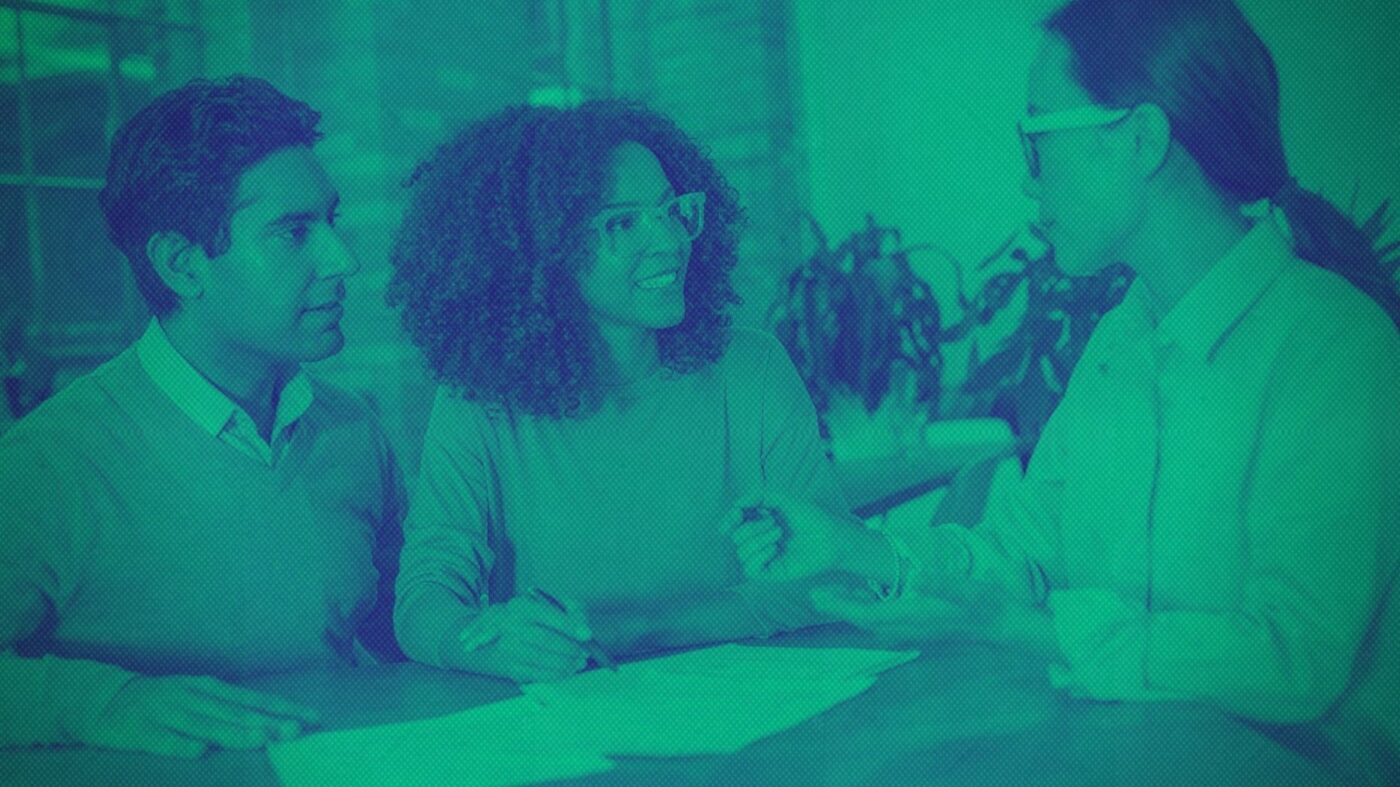 Here's how to present information in a clean, organized way that makes sense to sellers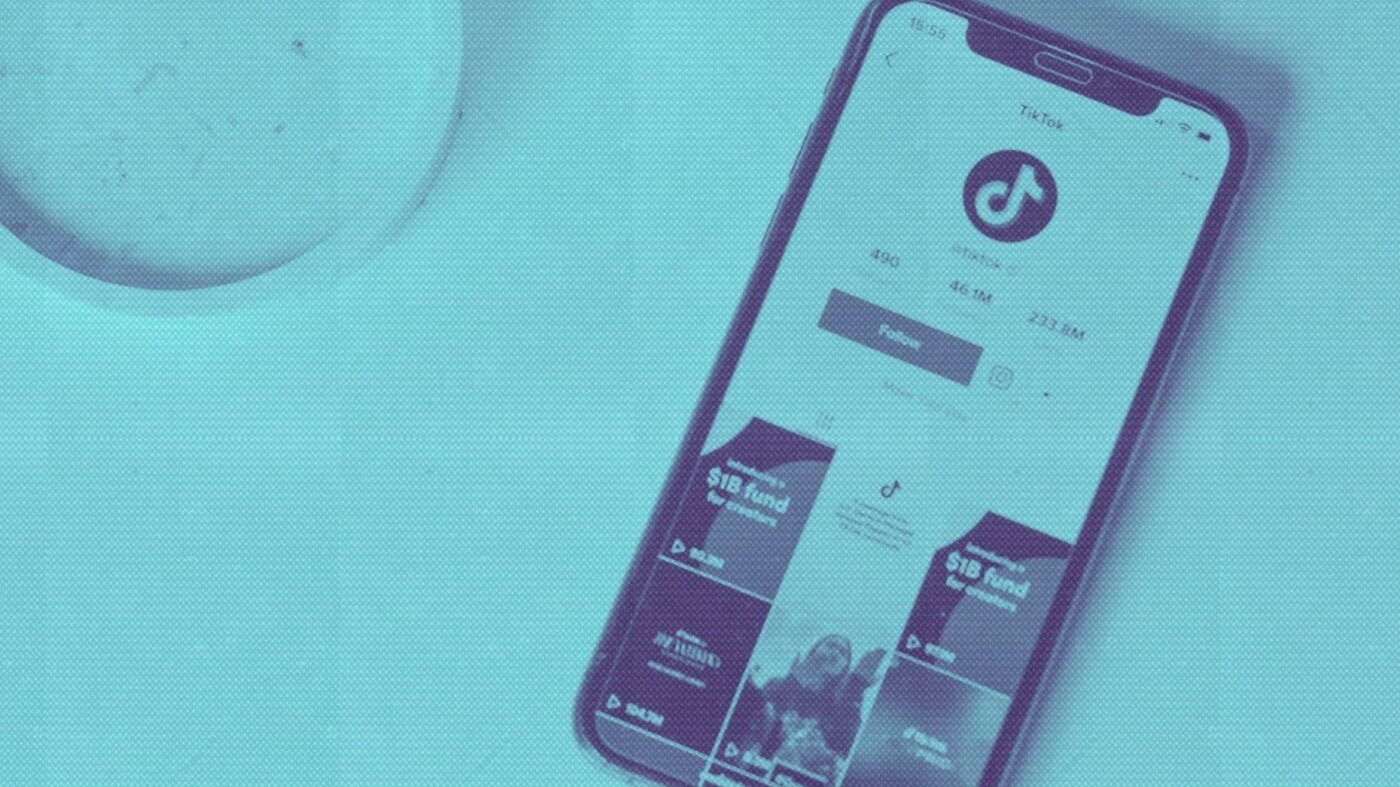 By keeping the framework current, you'll ensure that your social media efforts have an informative and engaging foundation from which to grow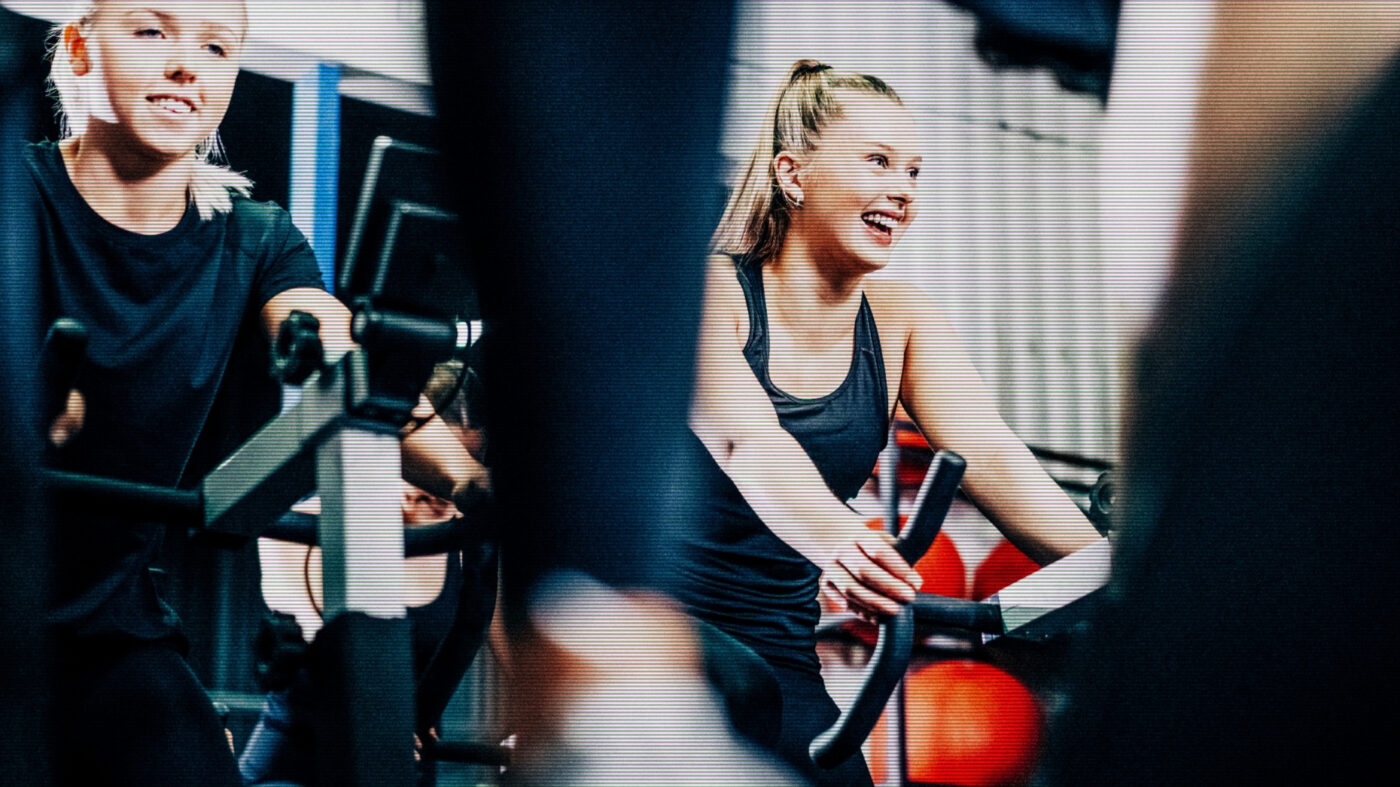 When it comes to drive, resilience and brand power, there's a lot agents can learn from the fitness world. Here, two SoulCycle master instructors share their top tips for tapping into the athlete mindset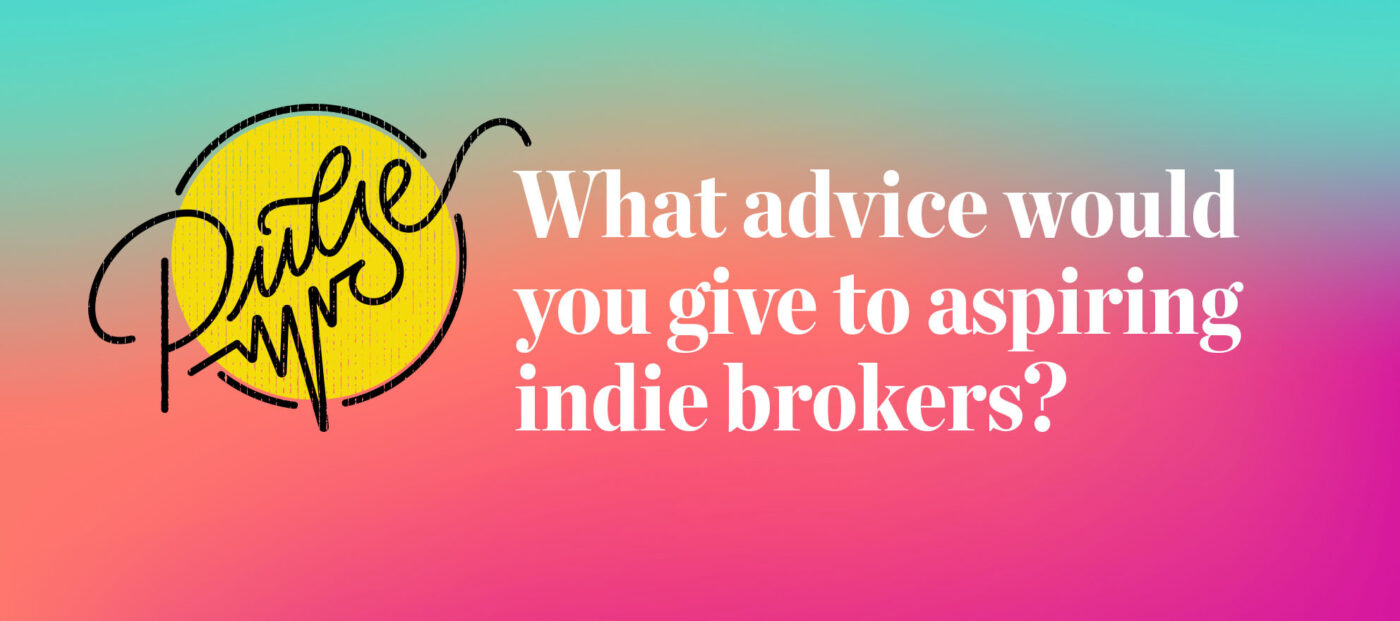 Here, seasoned independent brokers share their best advice on ways to drive business success — from branding to marketing to giving back to the community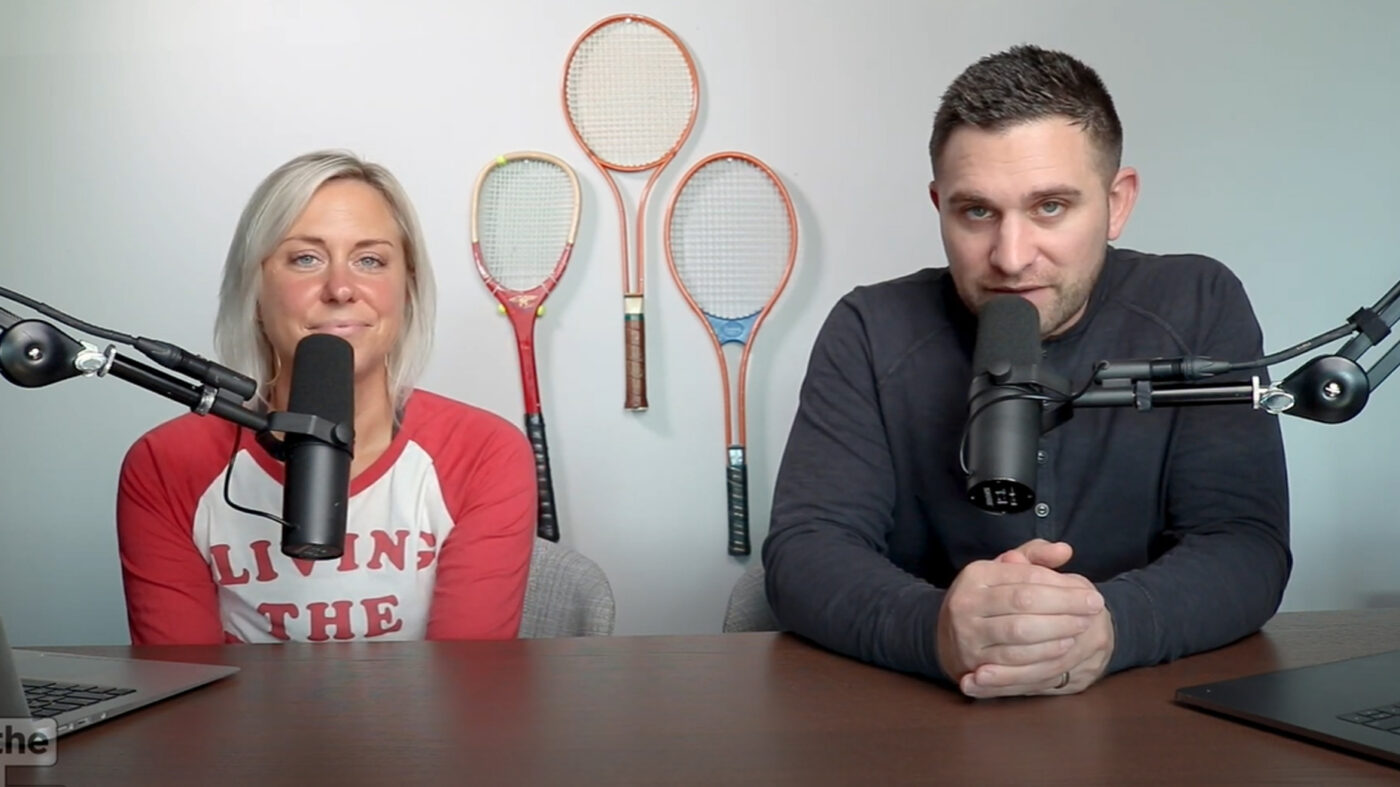 Opinion
This week, Byron Lazine and Nicole White discuss NAR's stance on school rankings, mistakes new agents make and where sellers should put their TV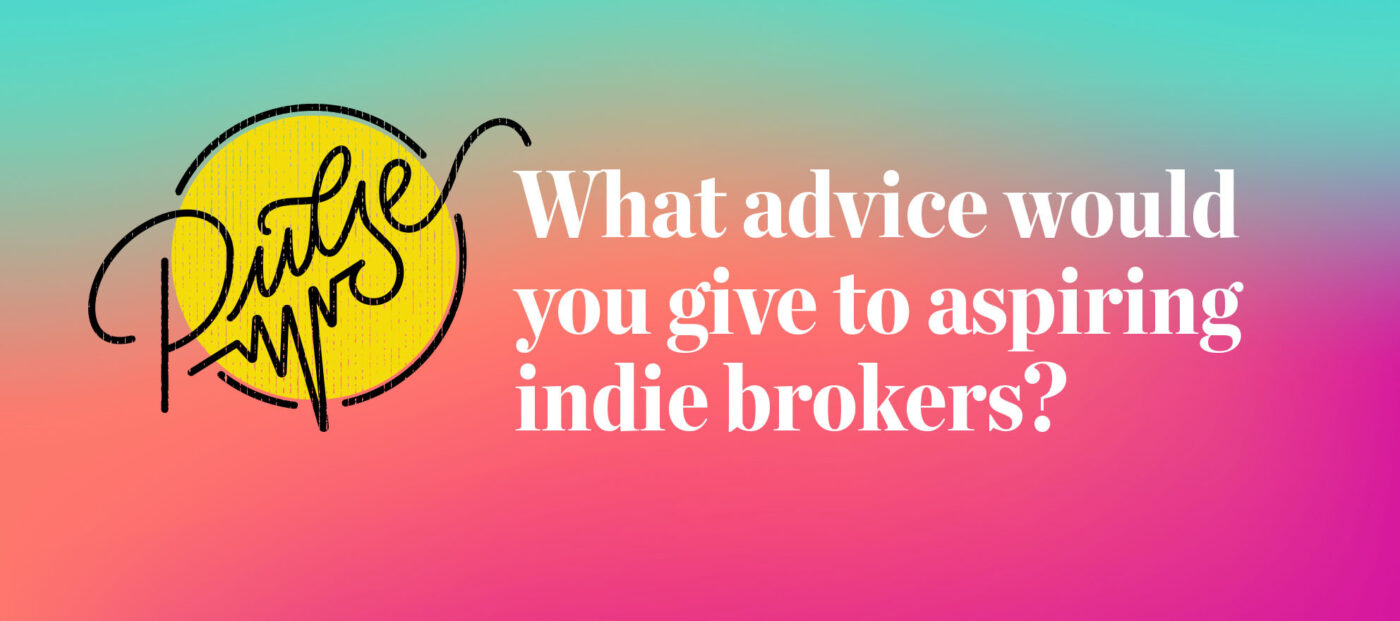 This week, we're asking our readers to share their best words of wisdom — the advice they'd like to pass onto aspiring and new independent brokers trying to get their business off the ground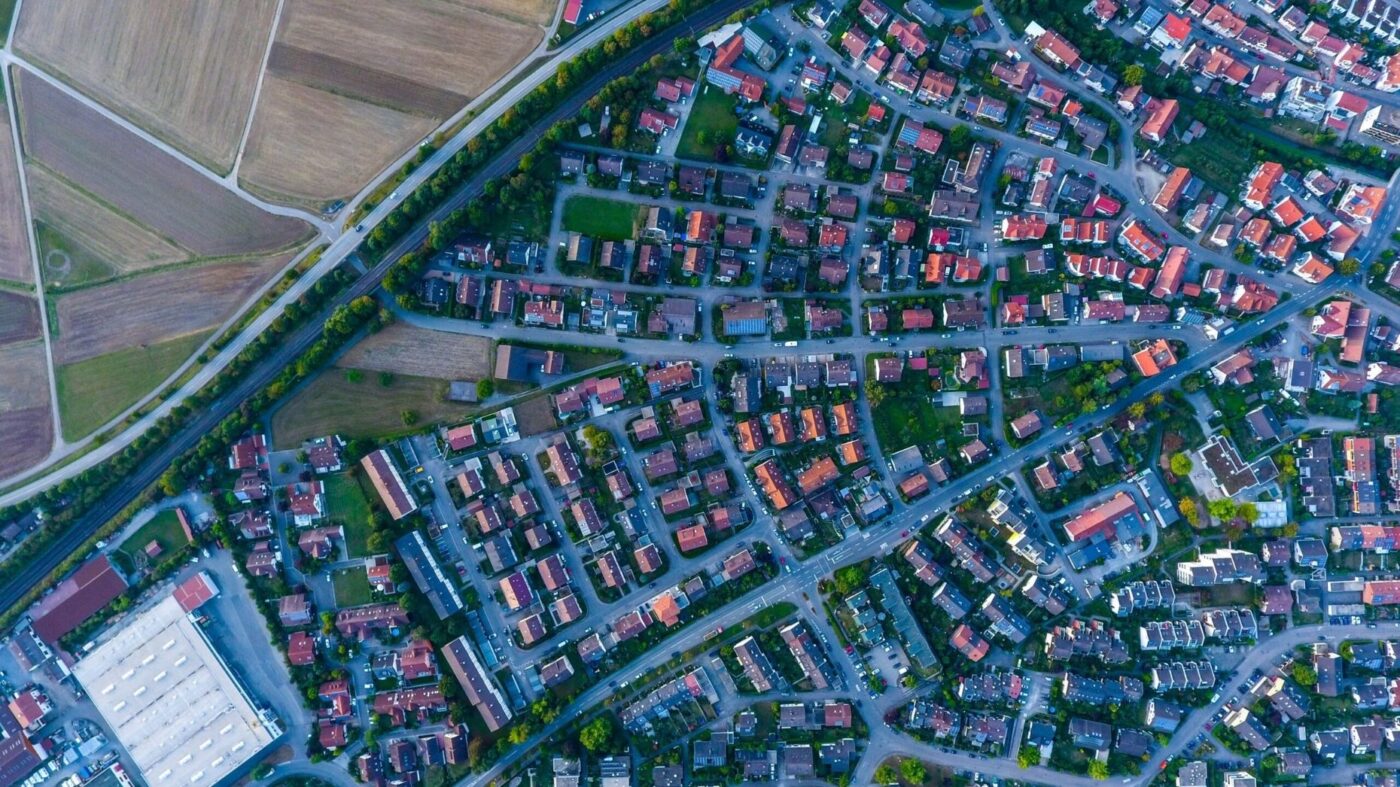 Map-based lead generation and farming is not new, but there is a growing number of proptechs that offer fast, web-based list creation and built-in marketing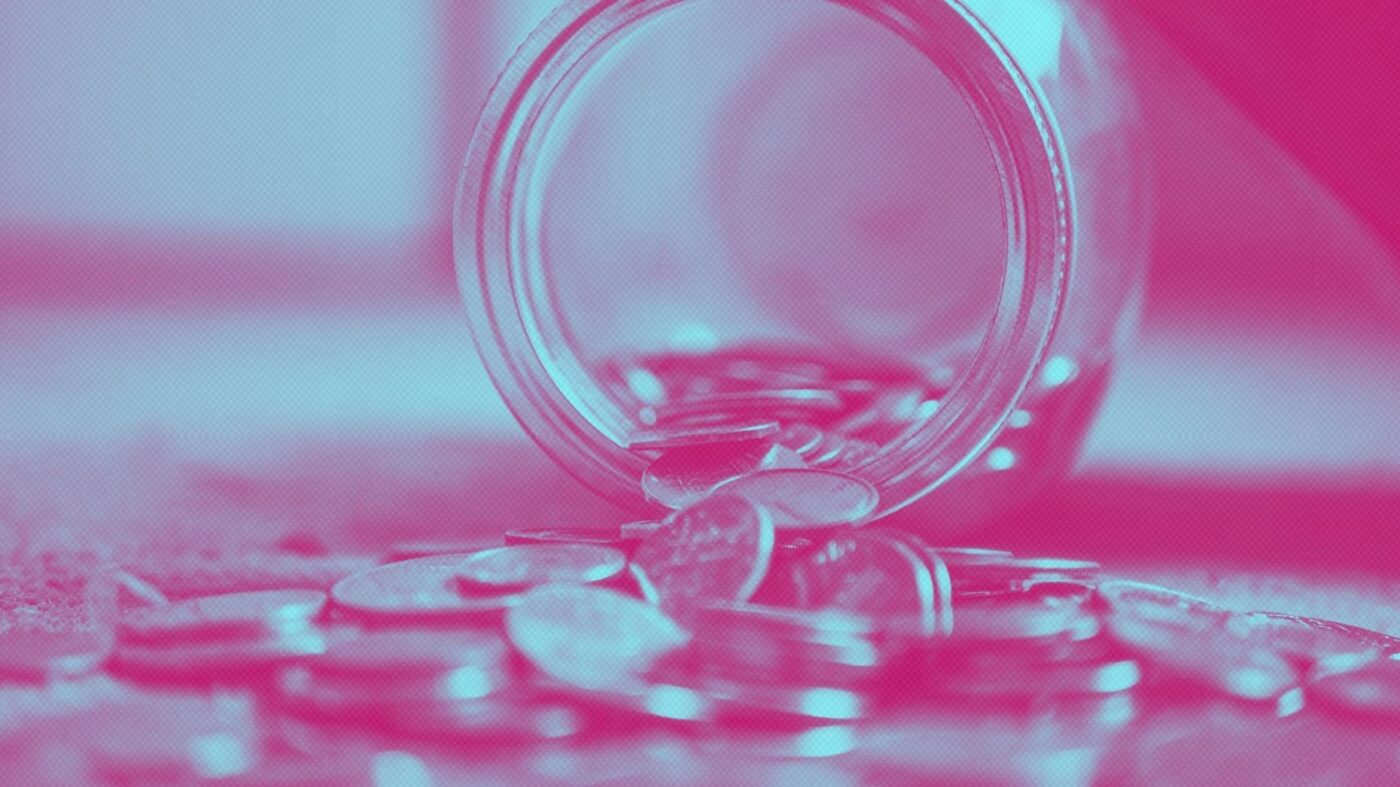 Opinion
A simple shift in thinking can transform your database from a list of leads into a concrete, passive income machine that will rival a real estate investment portfolio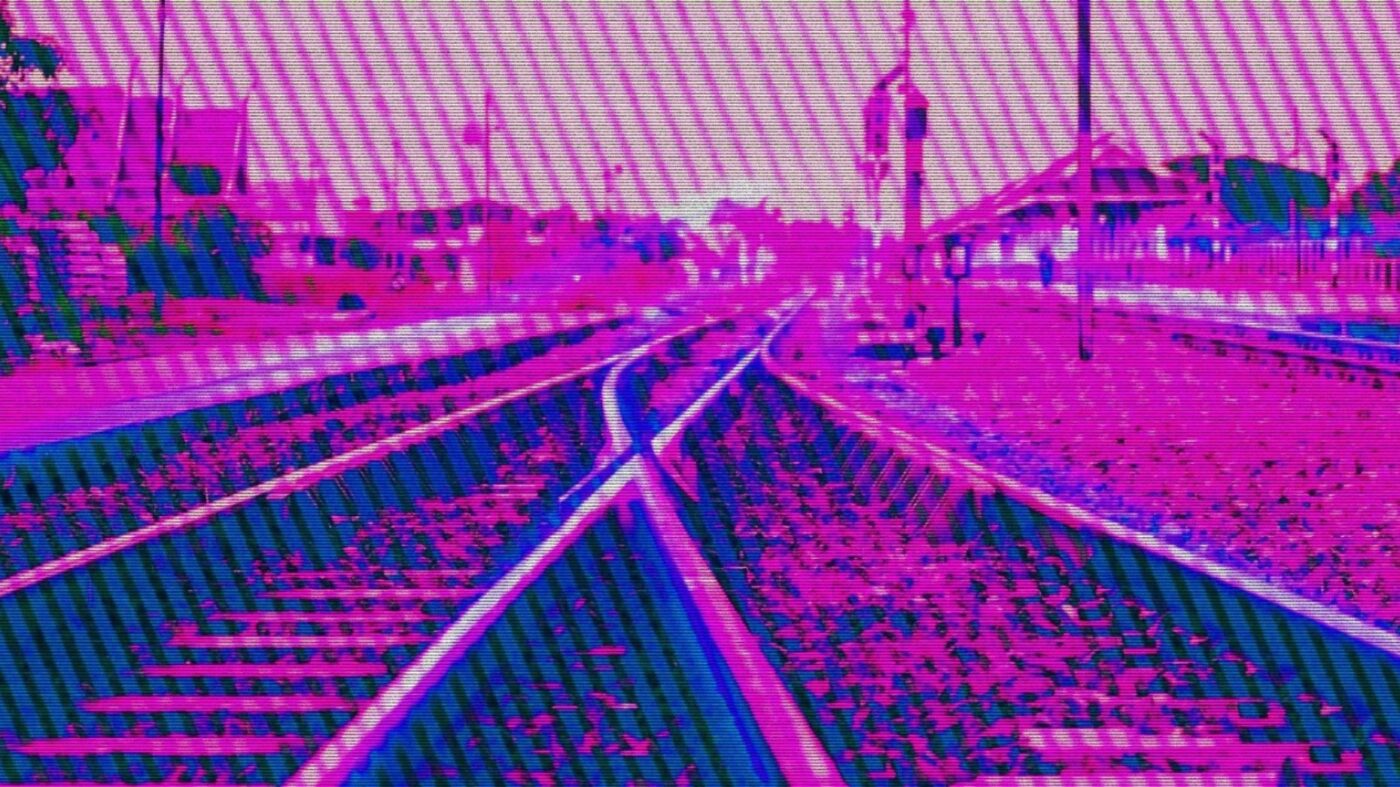 Opinion
With so many aspects of the career to master, it's easy to get distracted, but avoid these errors from the beginning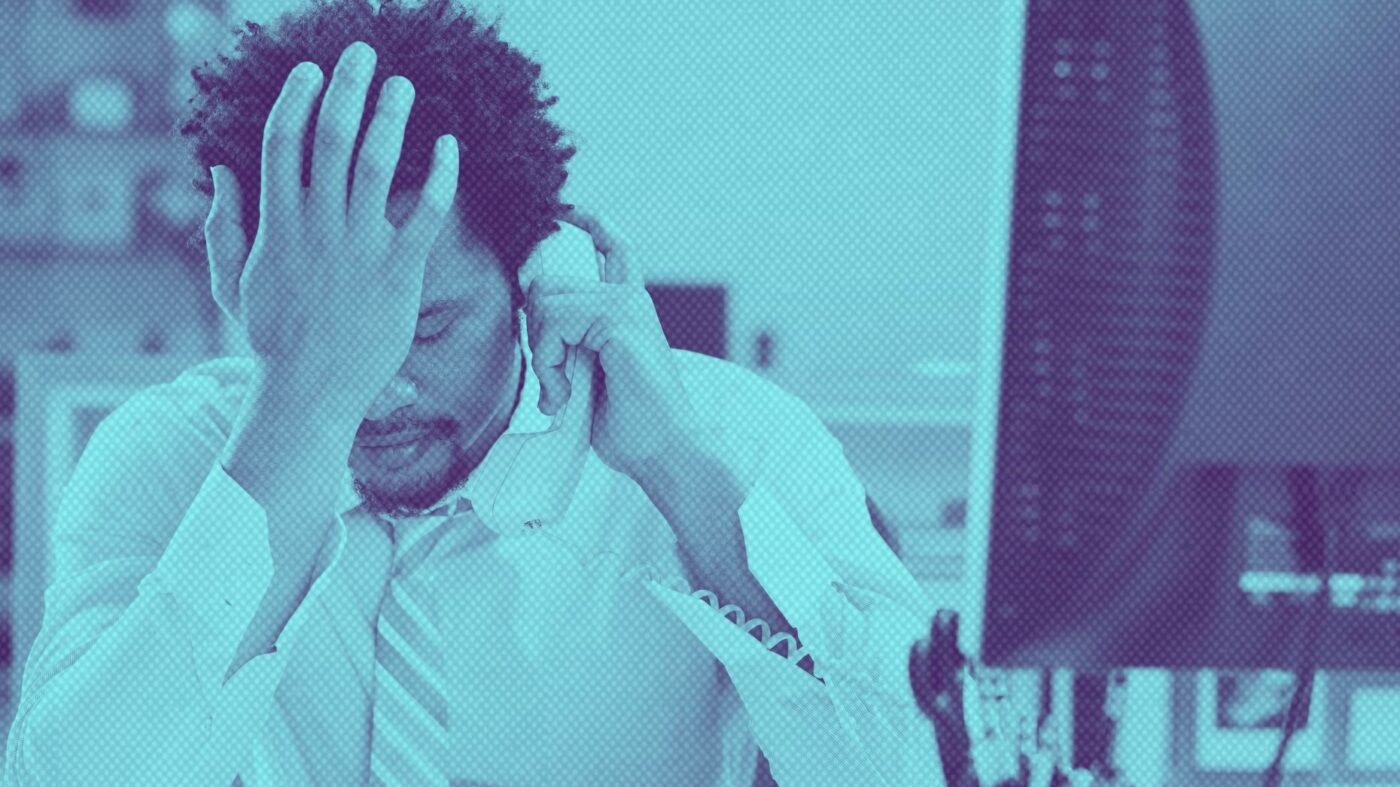 Opinion
We come into contact with so many different personalities. Knowing how to effectively communicate with them is the first step in closing the deal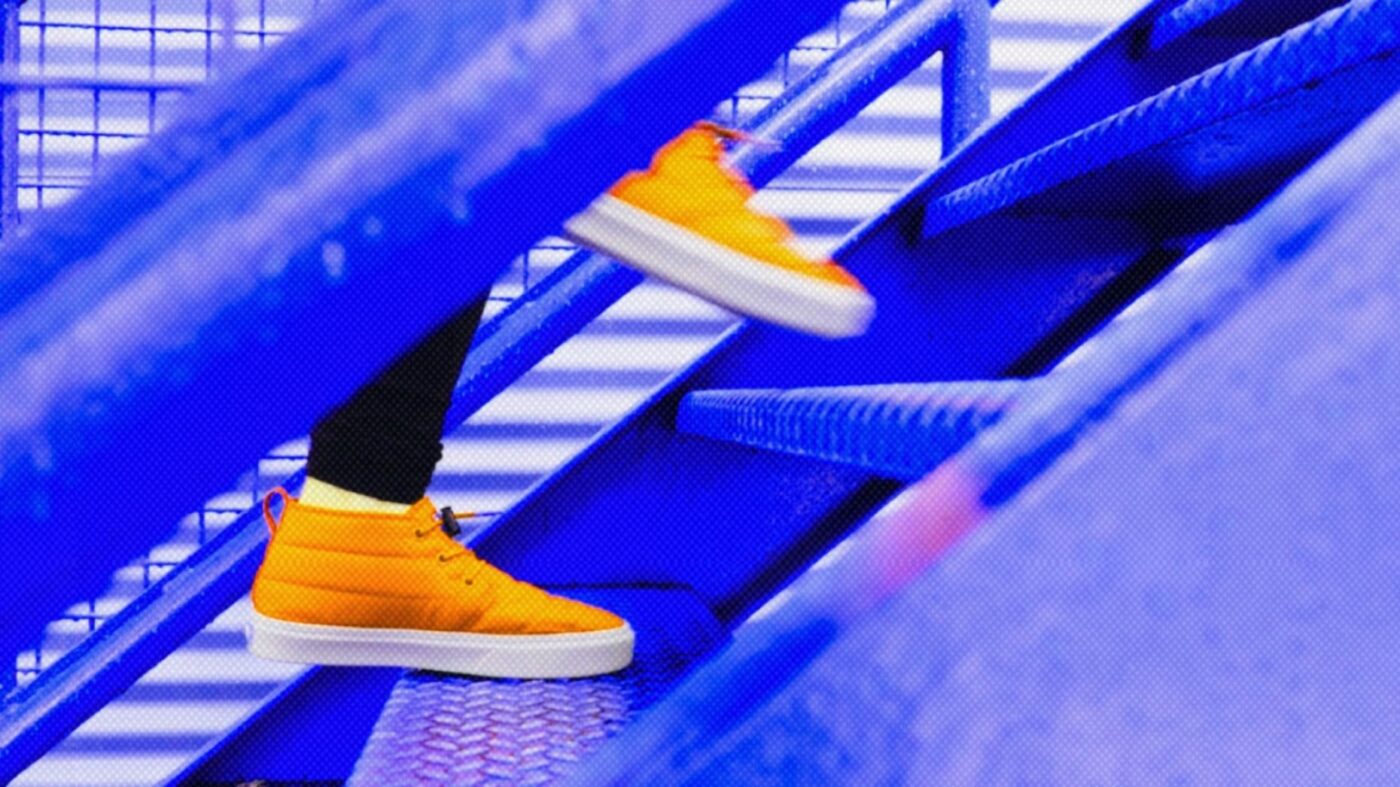 Opinion
You hired someone — now what? Here's how to set the stage for team members to have a fruitful career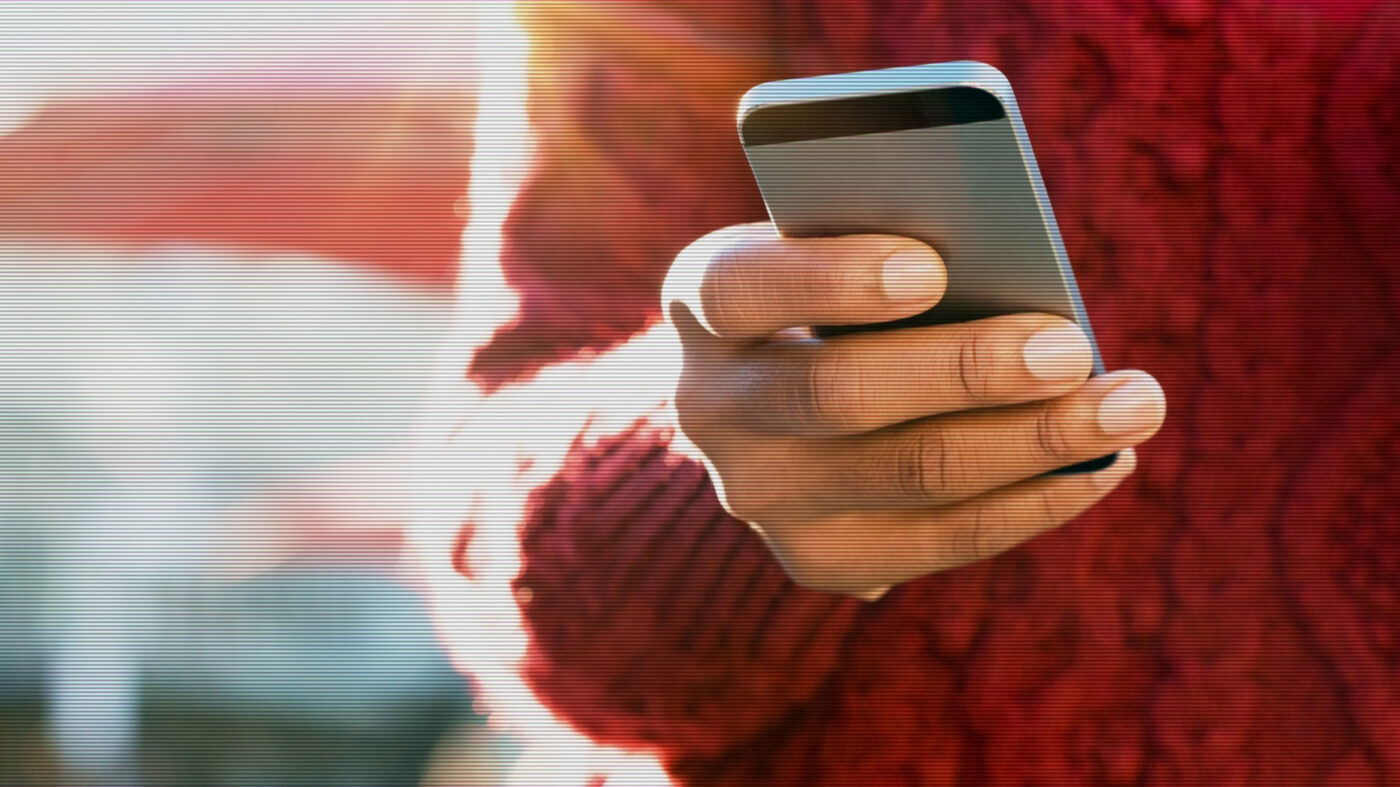 Talking to family members, close friends and neighbors is one of the most fundamental conversations agents can have. Here's how they can help you find leads — plus a few tips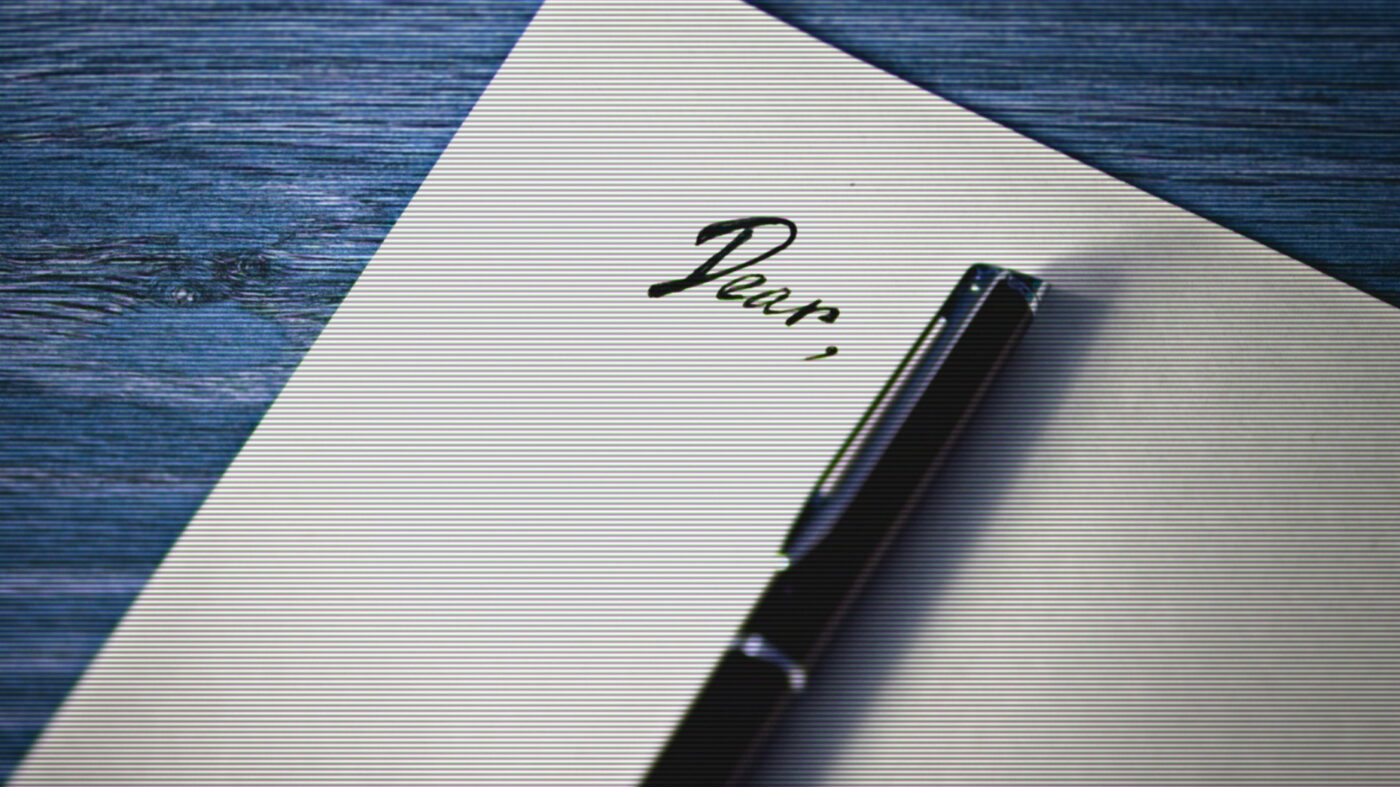 A lot has changed since Jasen Edwards first earned his real estate license — but a lot hasn't. Here are a few lessons that matter most in real estate today and into the future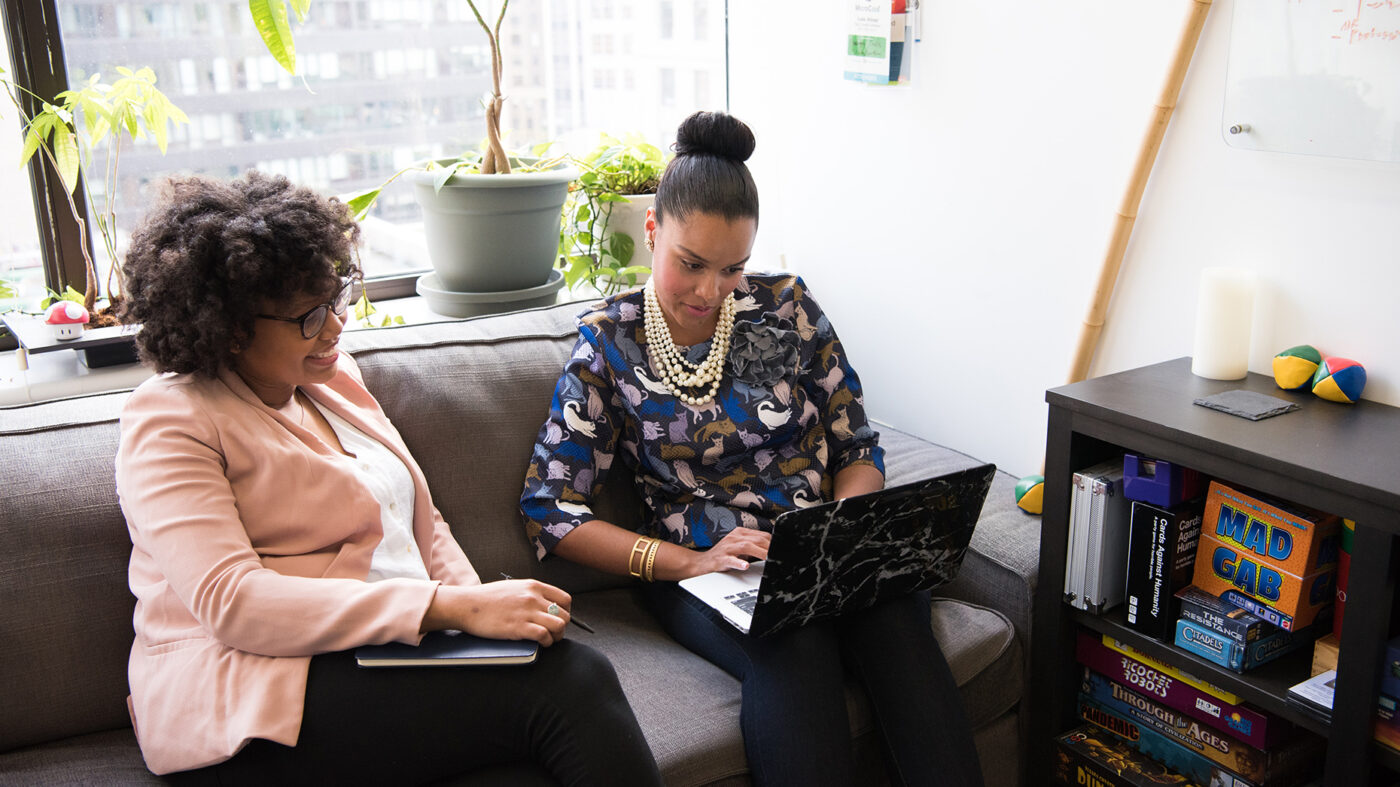 Opinion
Although developed for a range of service-based business, ReferMe IQ has a unique appeal to real estate — and comes ready to go with automated email campaigns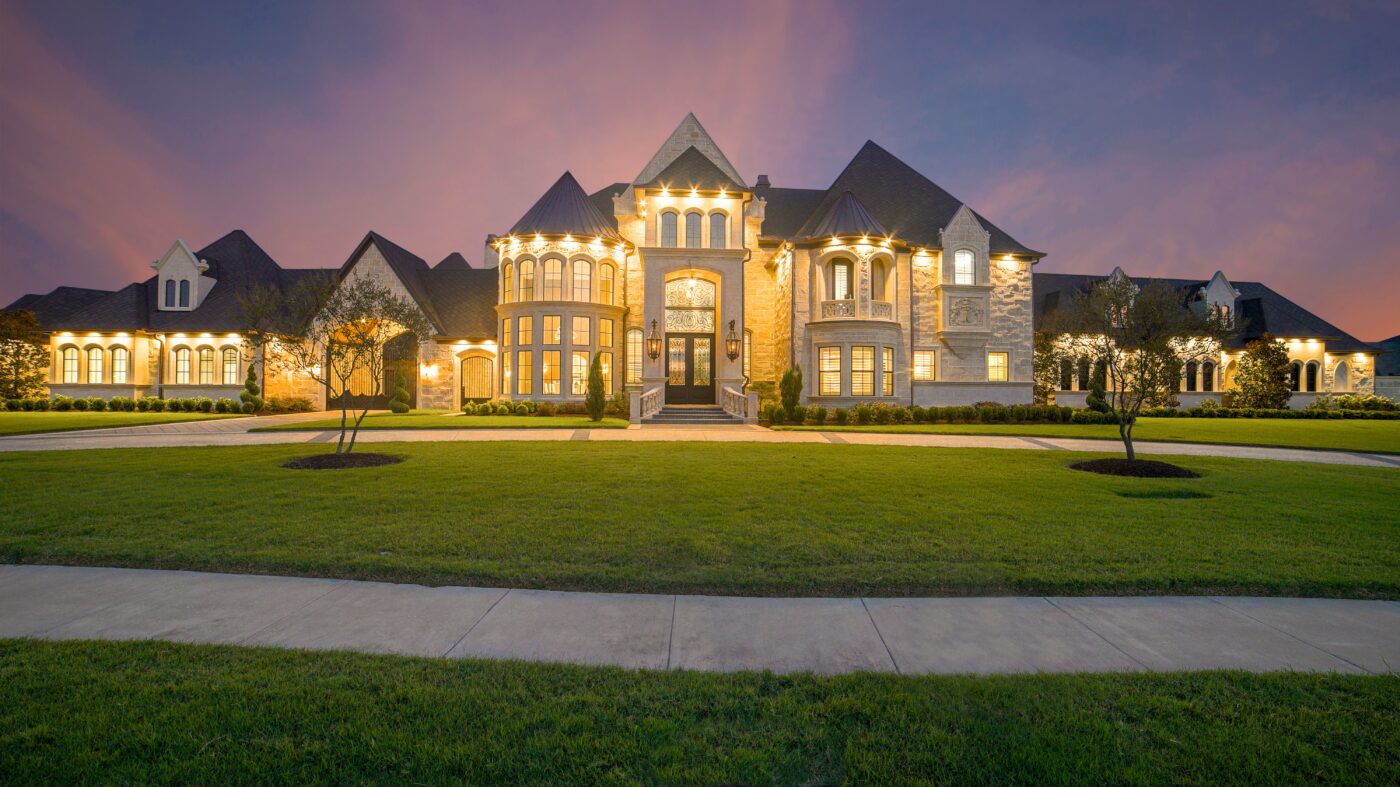 To get into the conversation, luxury agents need websites that exude luxury, exclusivity and profesionalism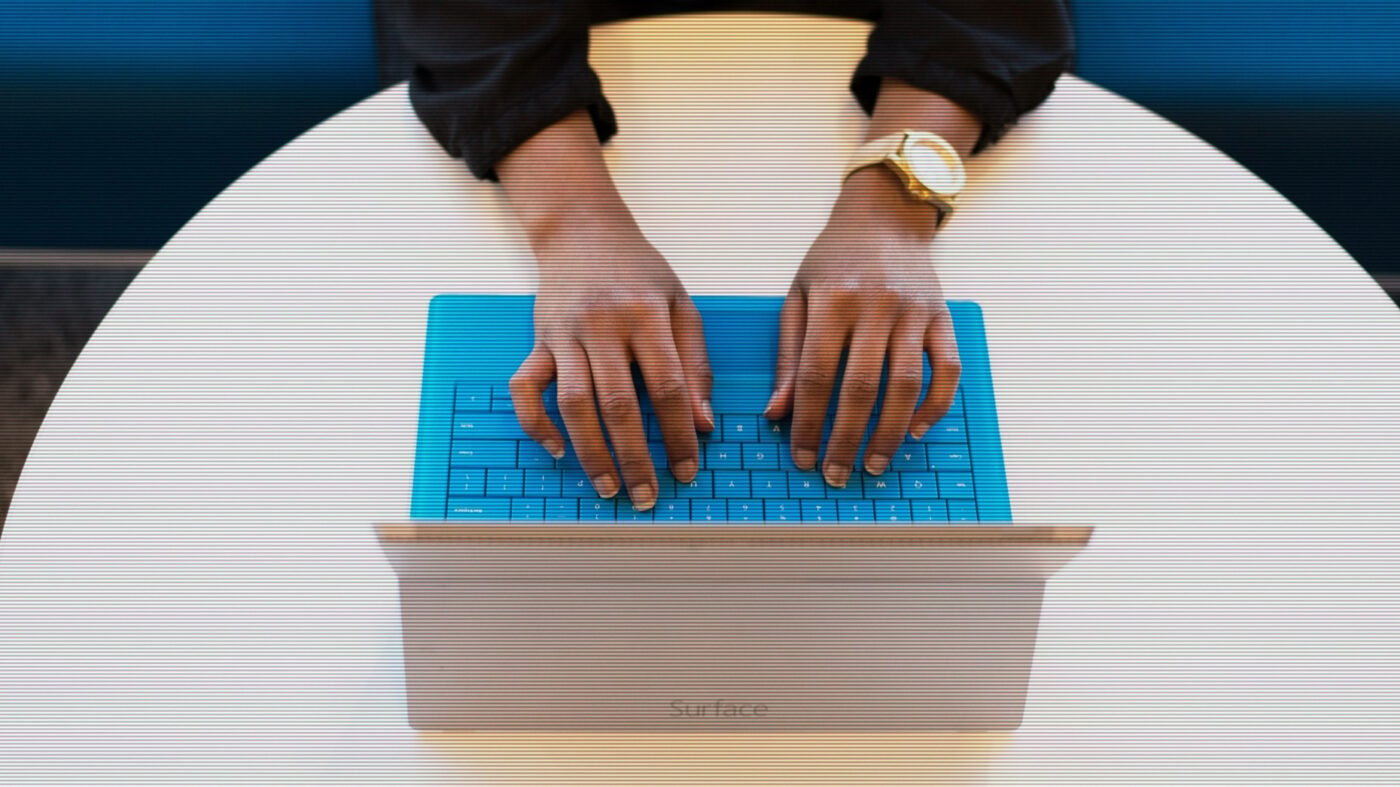 For broker, coach and trainer Lee Davenport, experiencing microaggressions over years of working in real estate did more than just sting. Here, she shares her story — and what she hopes readers can learn from it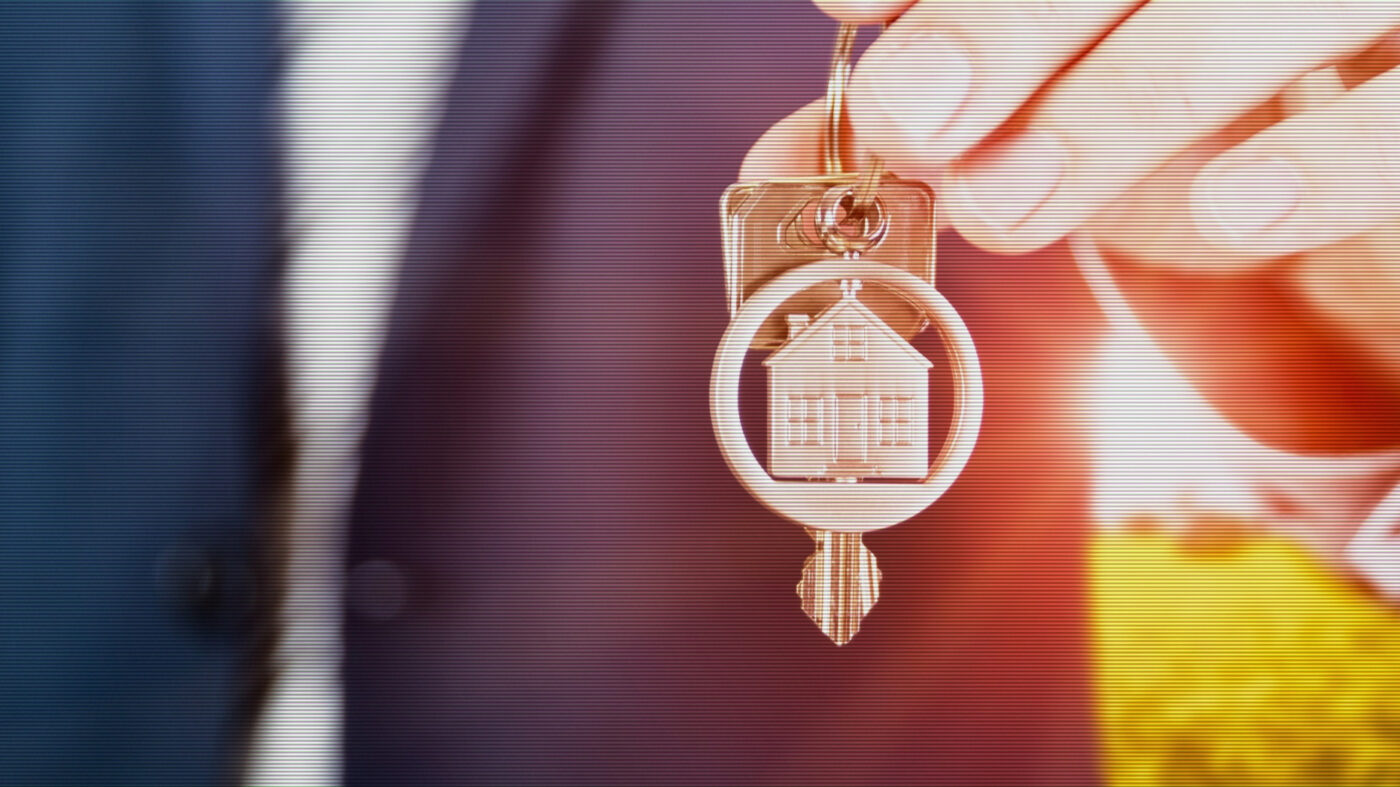 From learning opportunities to schedule flexibility, being a real estate agent has its perks. So, if you're considering a career in this industry, here are a few reasons to give yourself the green light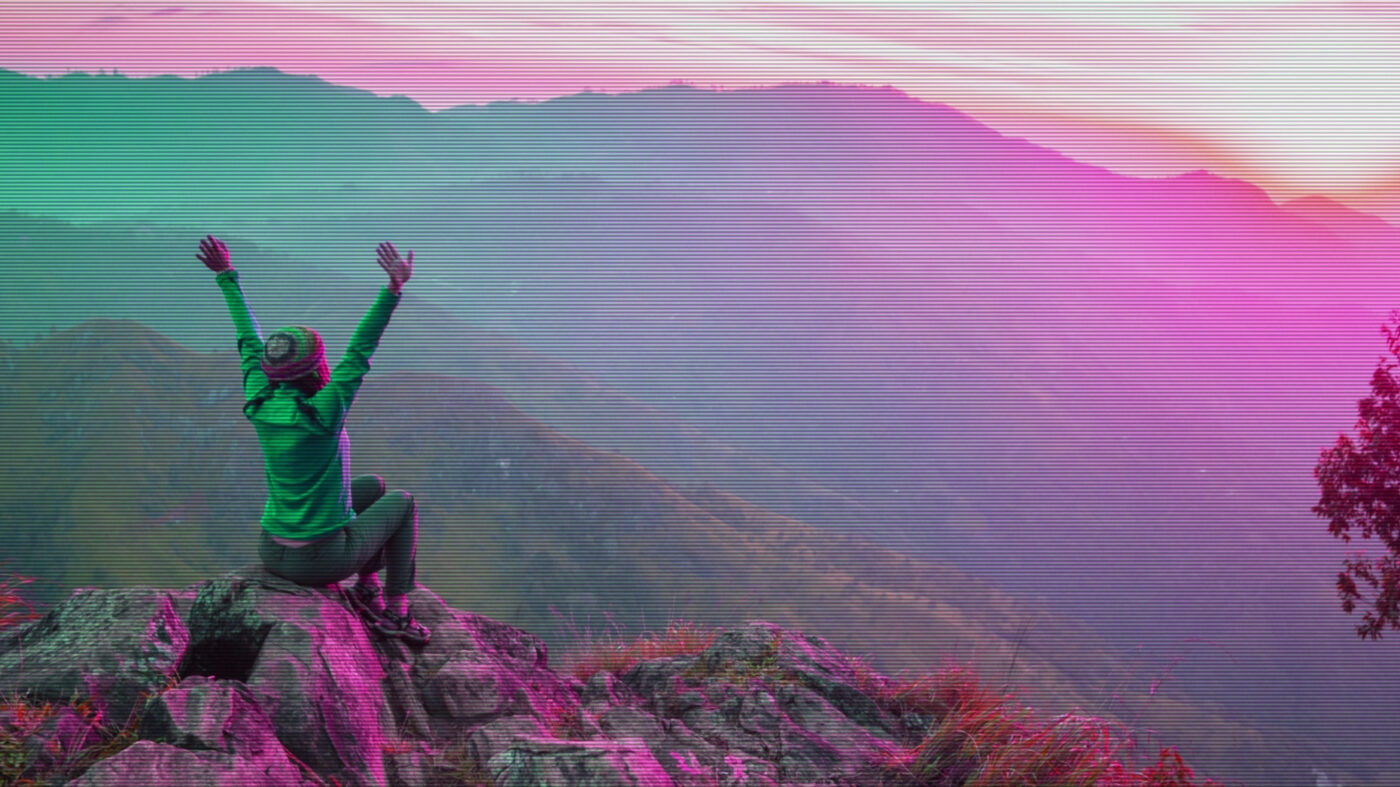 Real estate can be a highly rewarding business — provided you have certain behavior styles and personality traits. These questions are highly predictive of whether a newbie will do well in this industry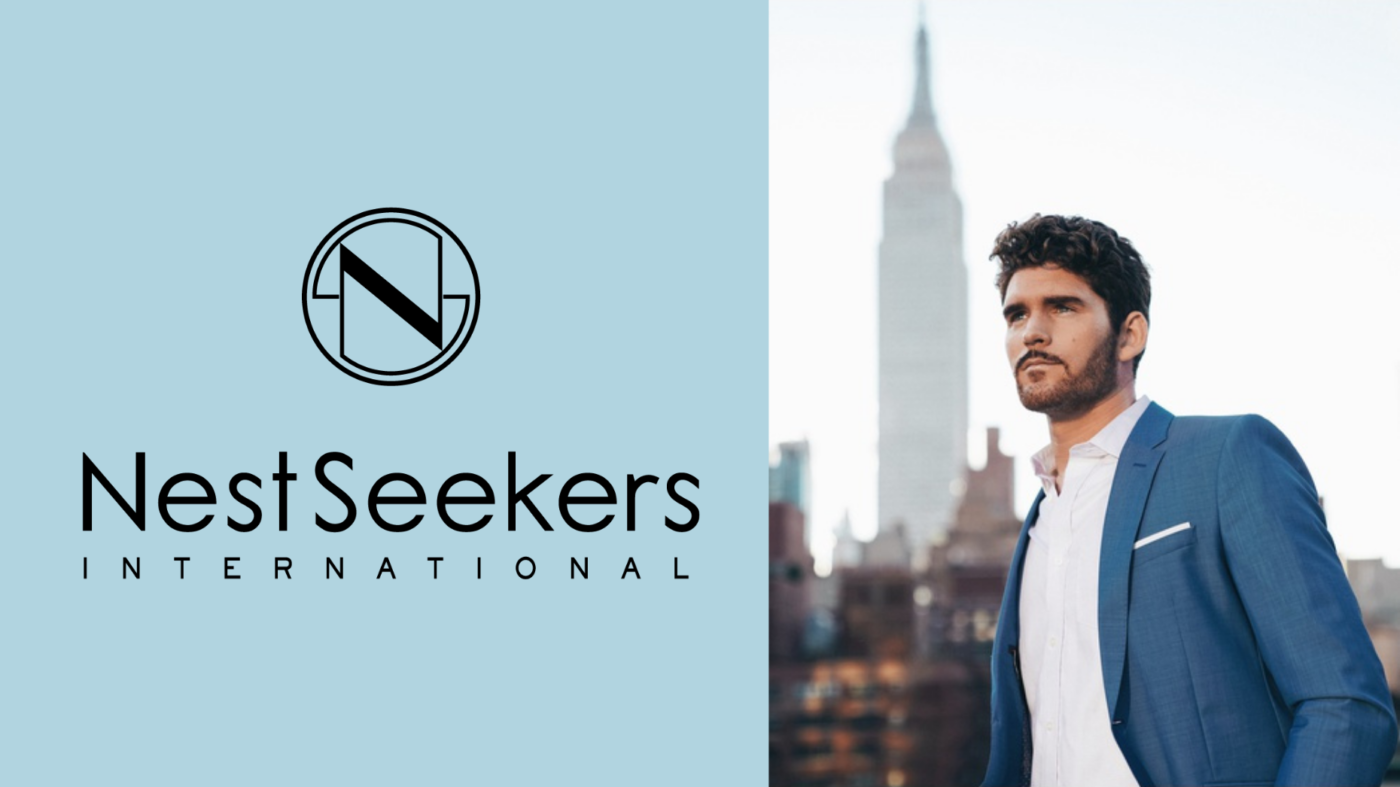 YouTuber and producer Erik Conover has joined Nest Seekers after building one of the top luxury real estate and lifestyle channels with 1.5M followers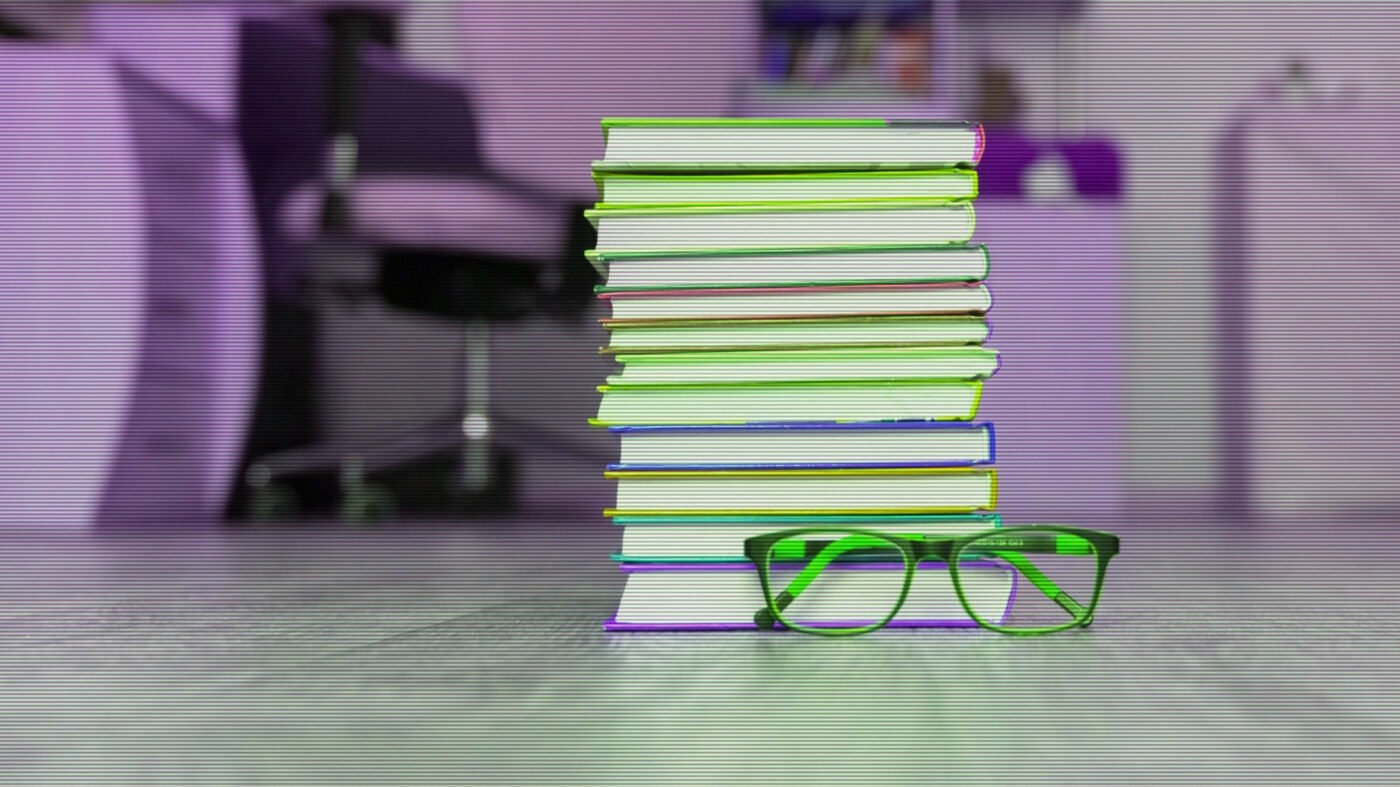 For agents, education goes hand in hand with having a positive work environment and company culture. The more resources they have at their disposal, the more likely they are to thrive. Here's why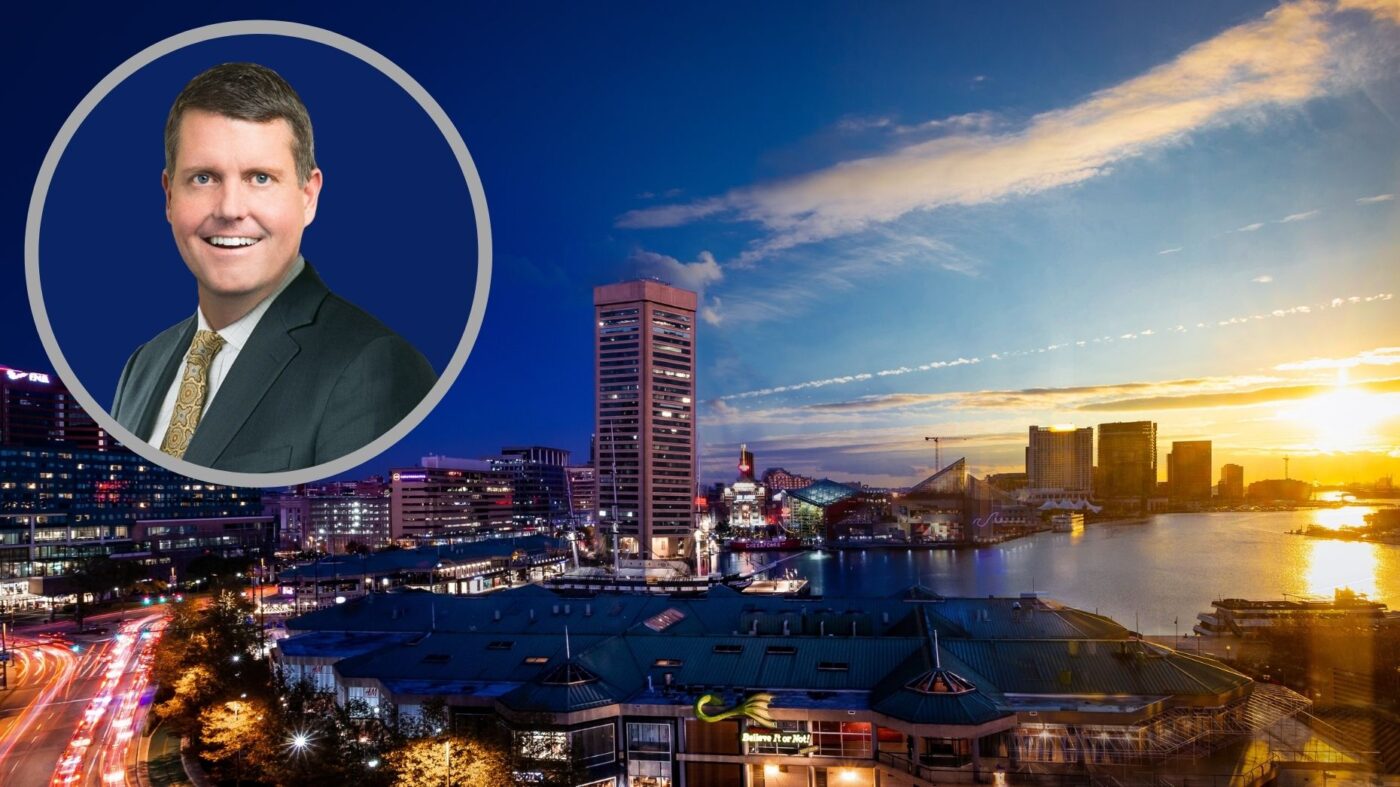 Find out how Northrop Realty's Creig Northrop succeeds by putting the client first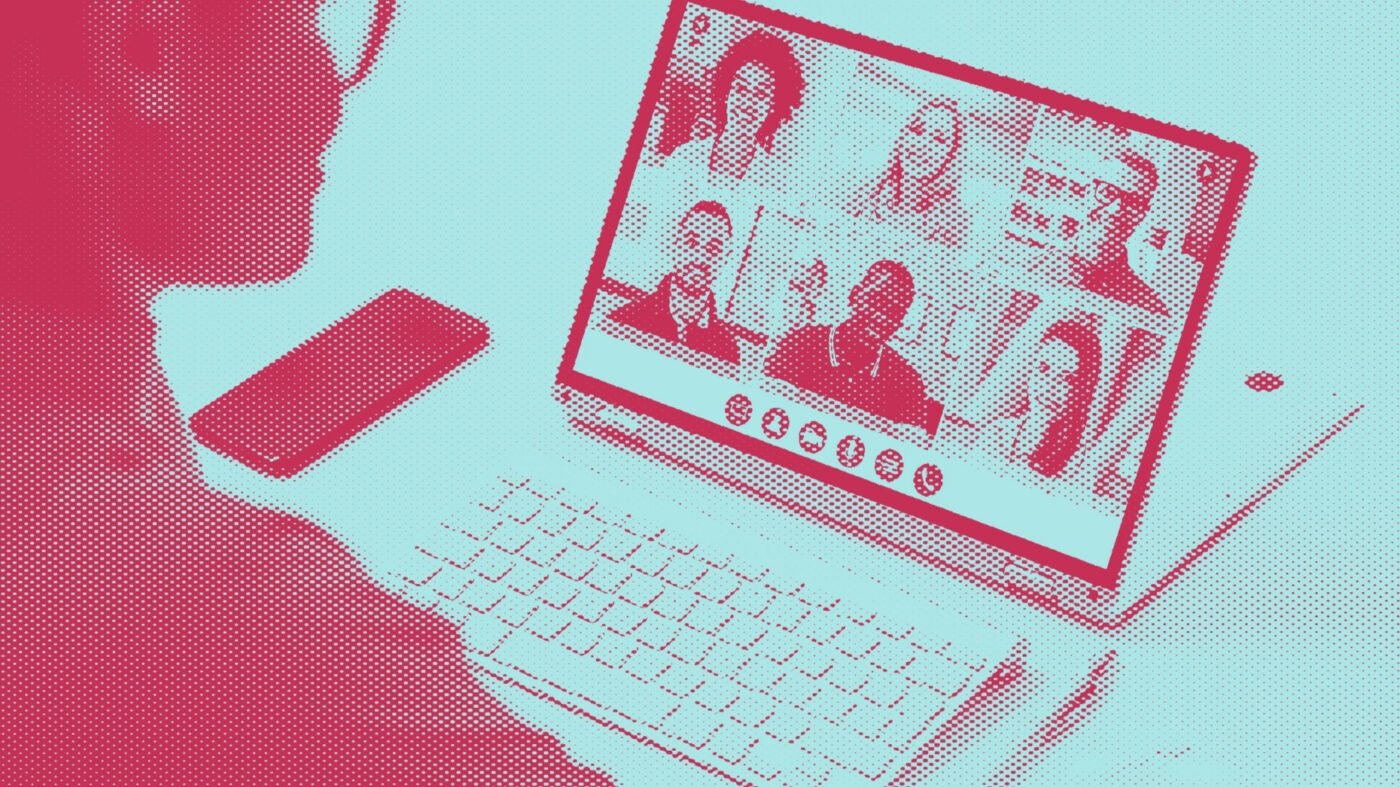 Even though events are held virtually now, they still offer tremendous value — and a chance to connect with some of the best real estate experts in the world. Here are a few noteworthy digital happenings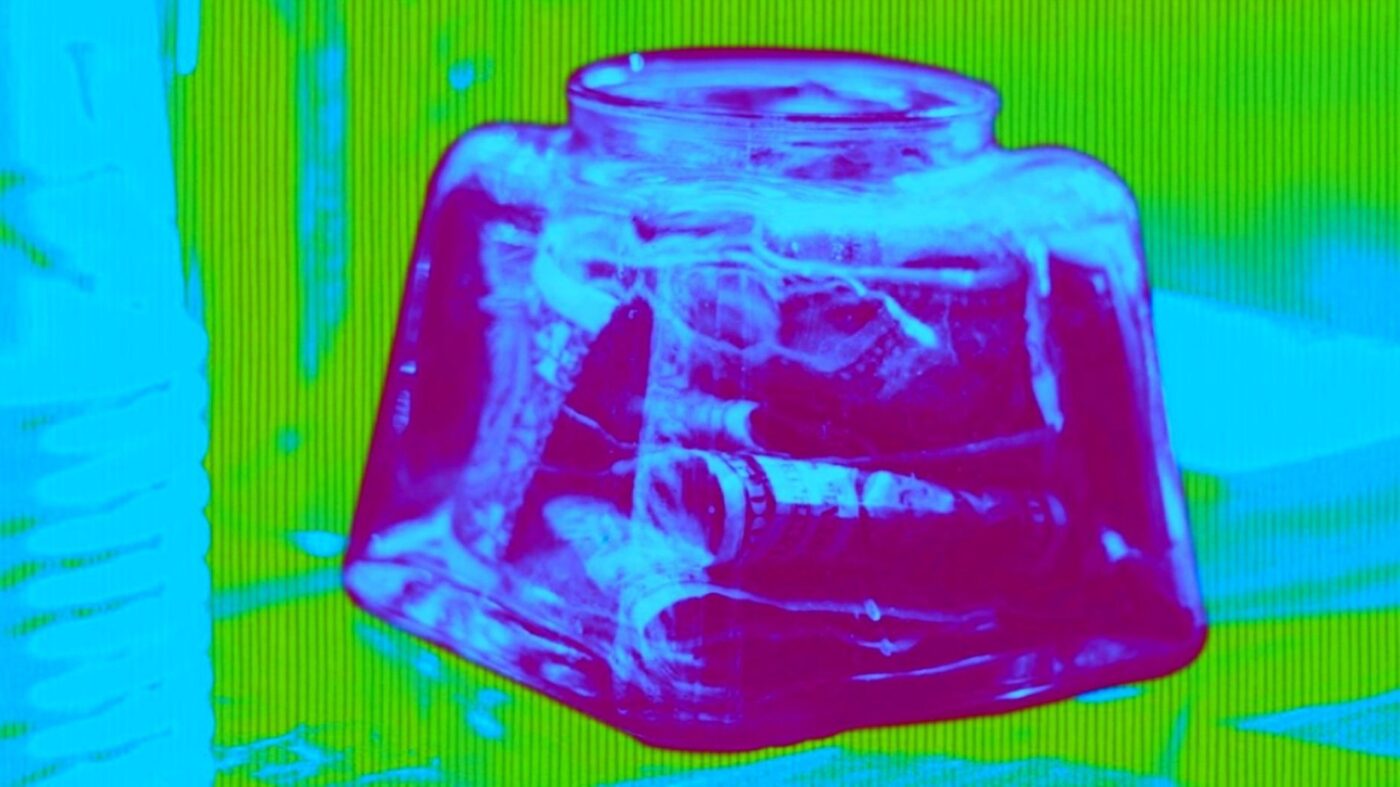 Opinion
Asking about fees is valid, but there are better questions that can be posed in more valuable ways to evaluate a potential brokerage before discussing fees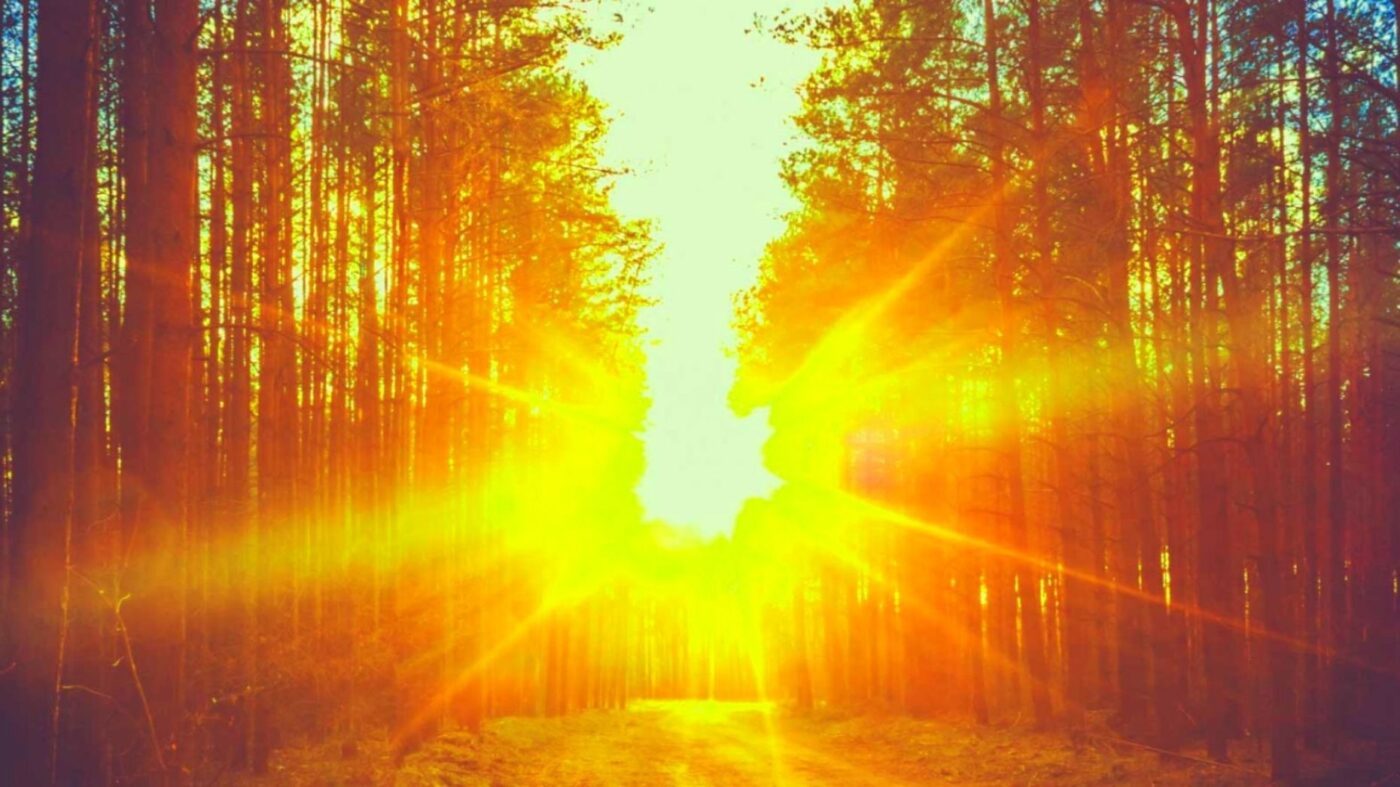 Find out how to hone the skills that'll get you to the top from veteran Realtor and team leader Jeff Quintin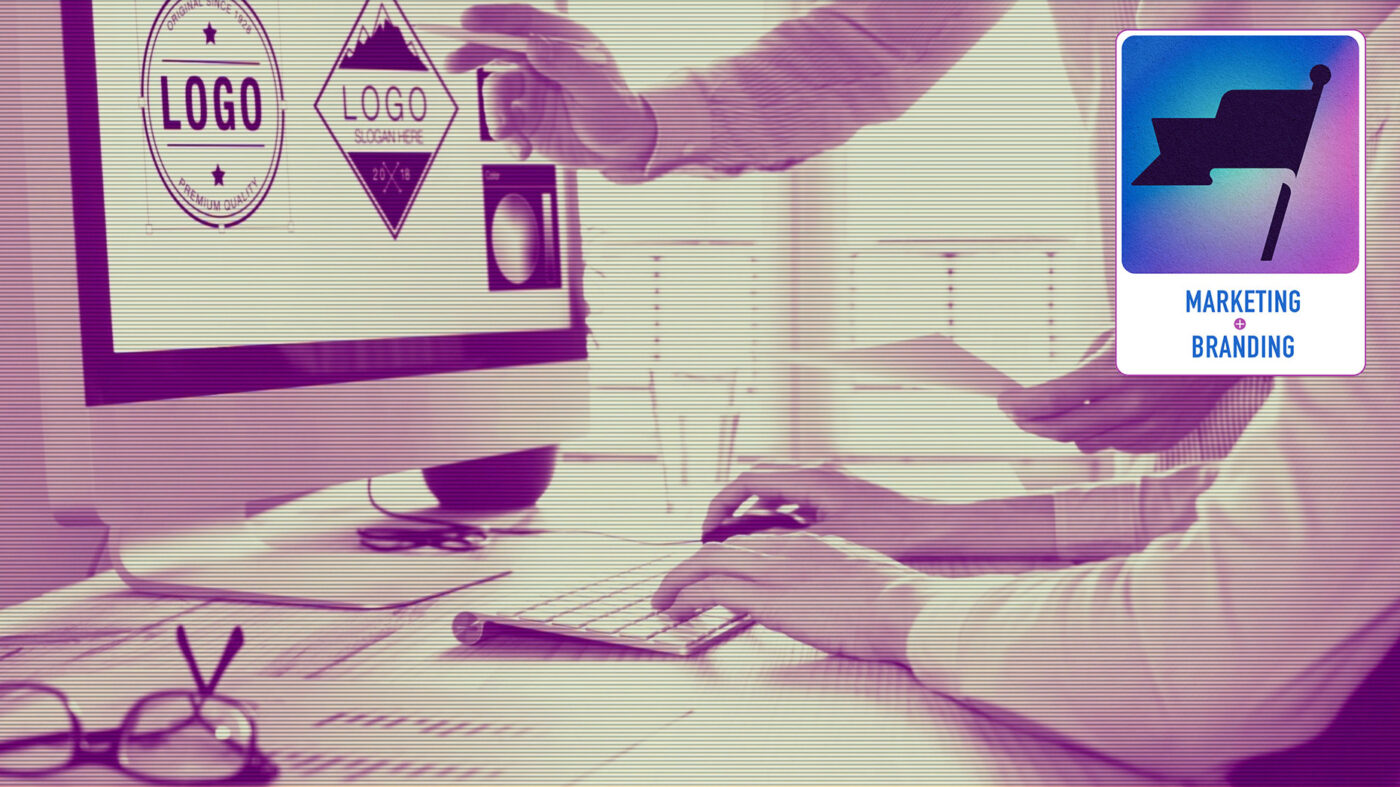 Branding will define who you are as a professional and communicate your value to existing and potential clients. If you're a new agent, here are a few things you should be thinking about when cultivating your brand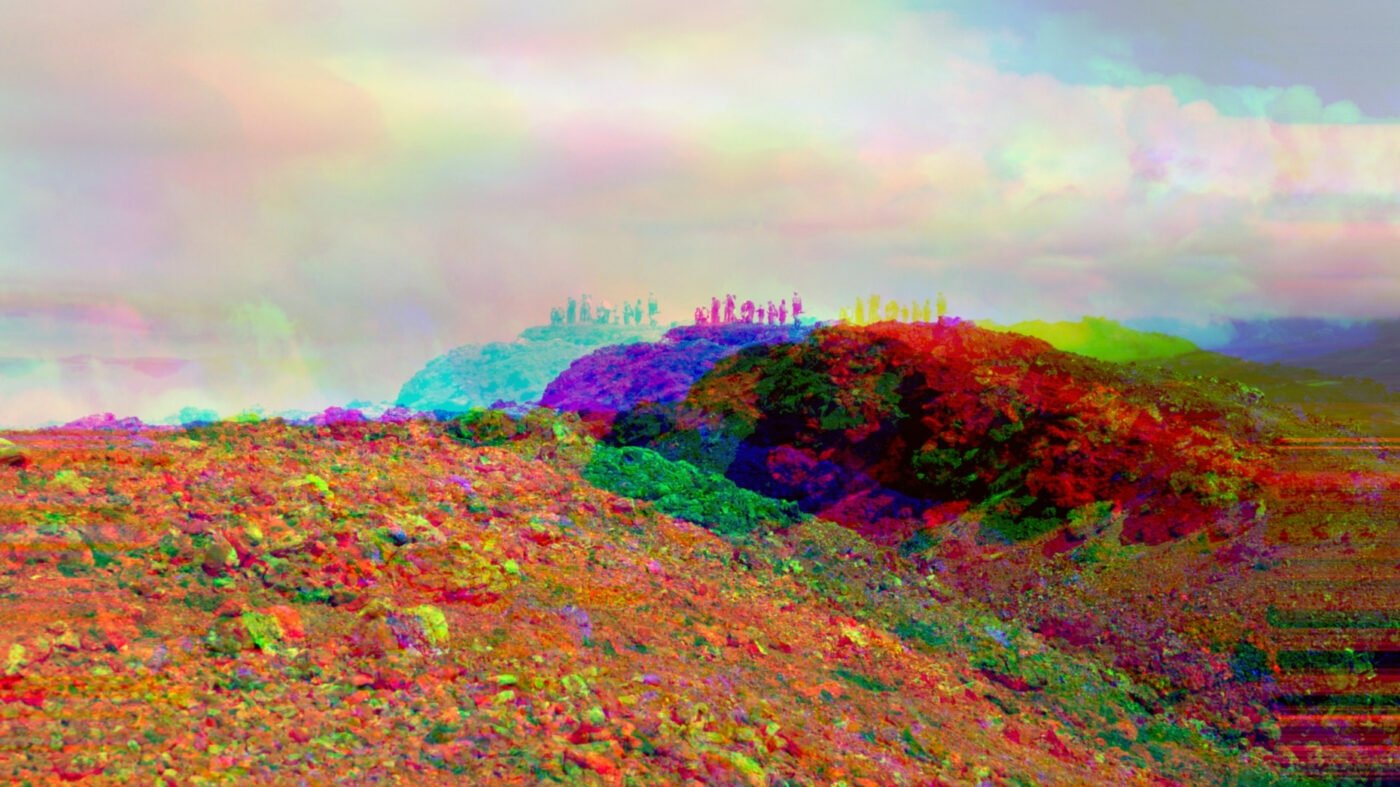 For agents and teams looking to build their bench and expand their businesses, today's employment landscape provides a previously unimaginable opportunity to hire top talent. Here are a few ways to make the most of it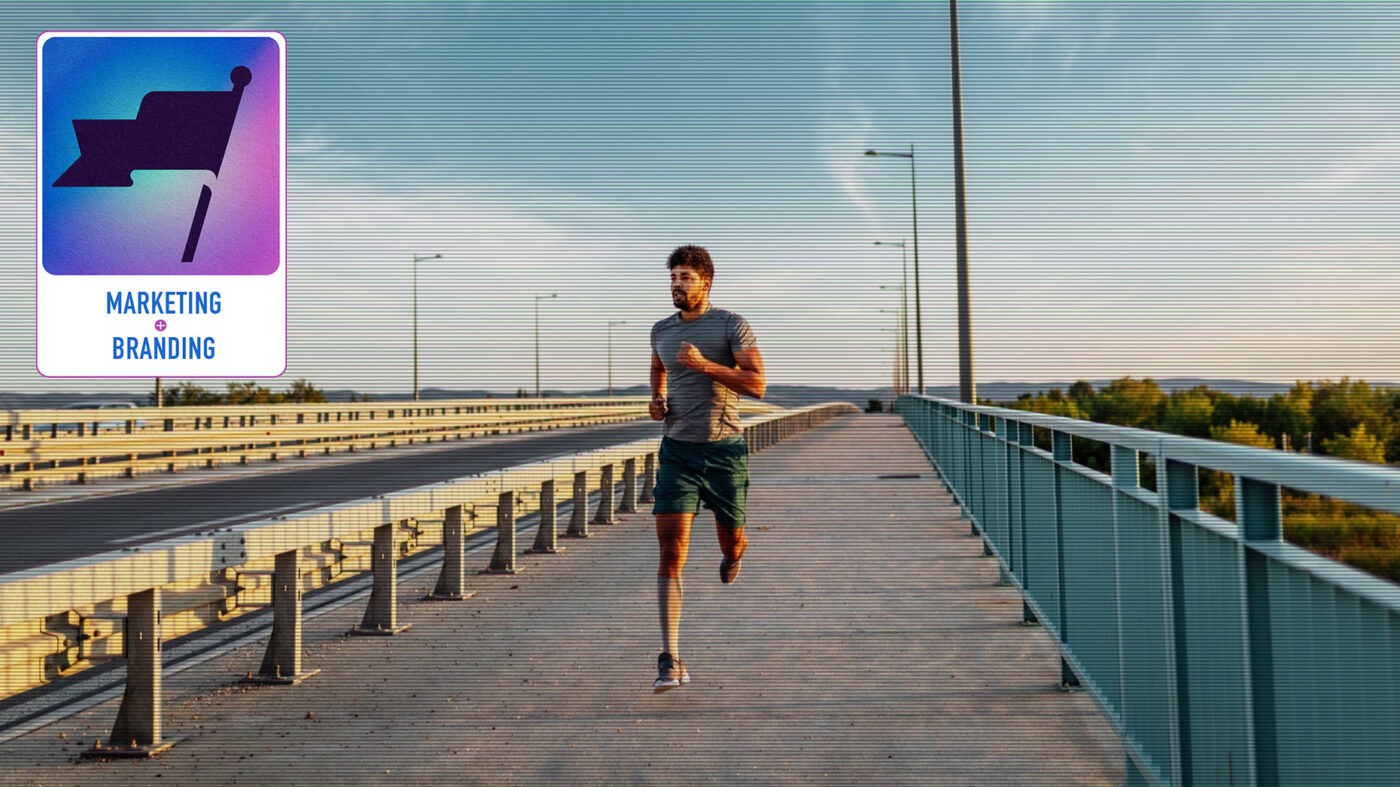 From marketing tips to advice on exercising your mindset muscle, last week's Connect Now was chock-full of useful information all agents need to hear. Here's a list of the most important takeaways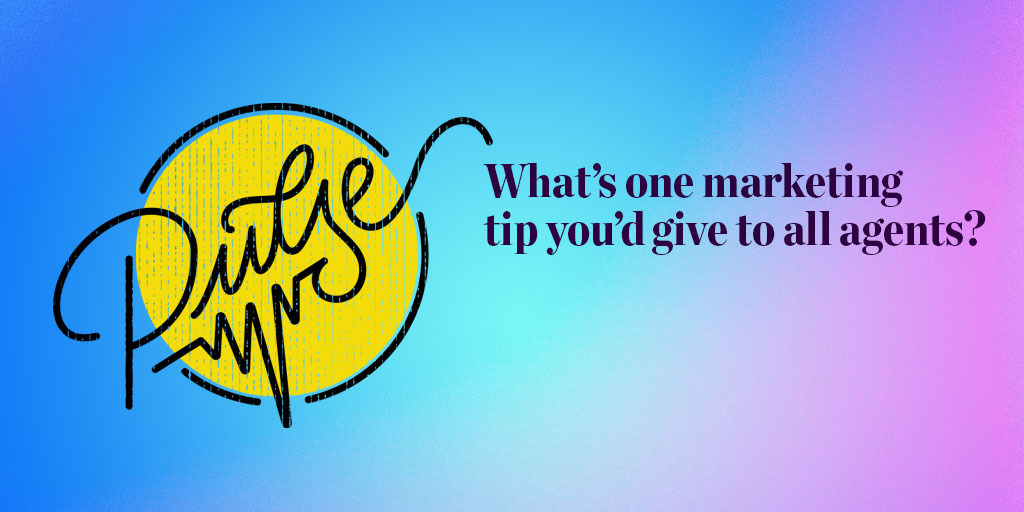 This week, we want to know the one marketing tip you swear by. How has it worked for you in the past, and why do you think it had an impact on your business?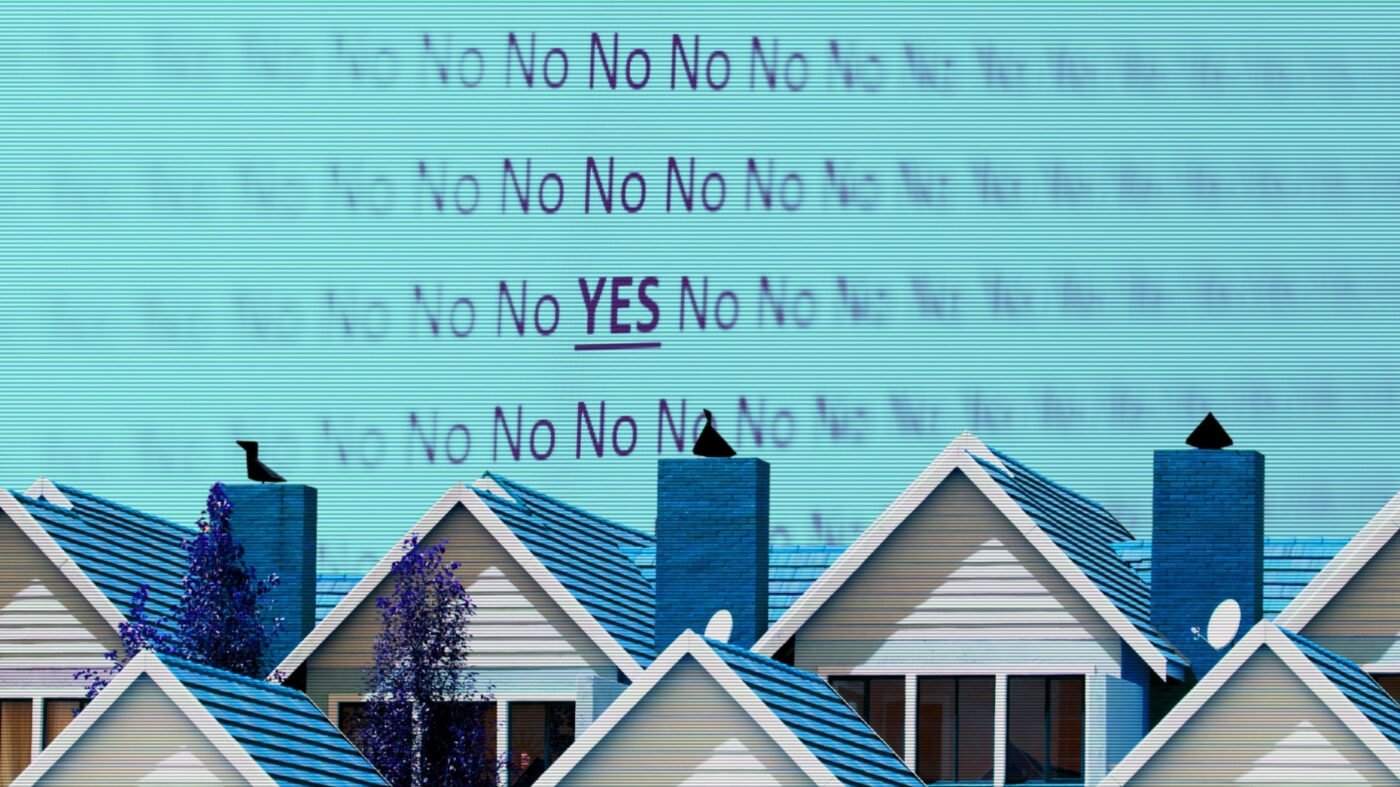 It might not come as a surprise that a lot of agents still experience an intense fear of rejection, which might stop them from prospecting and attracting new business. But why is that? And how can they learn failure resilience?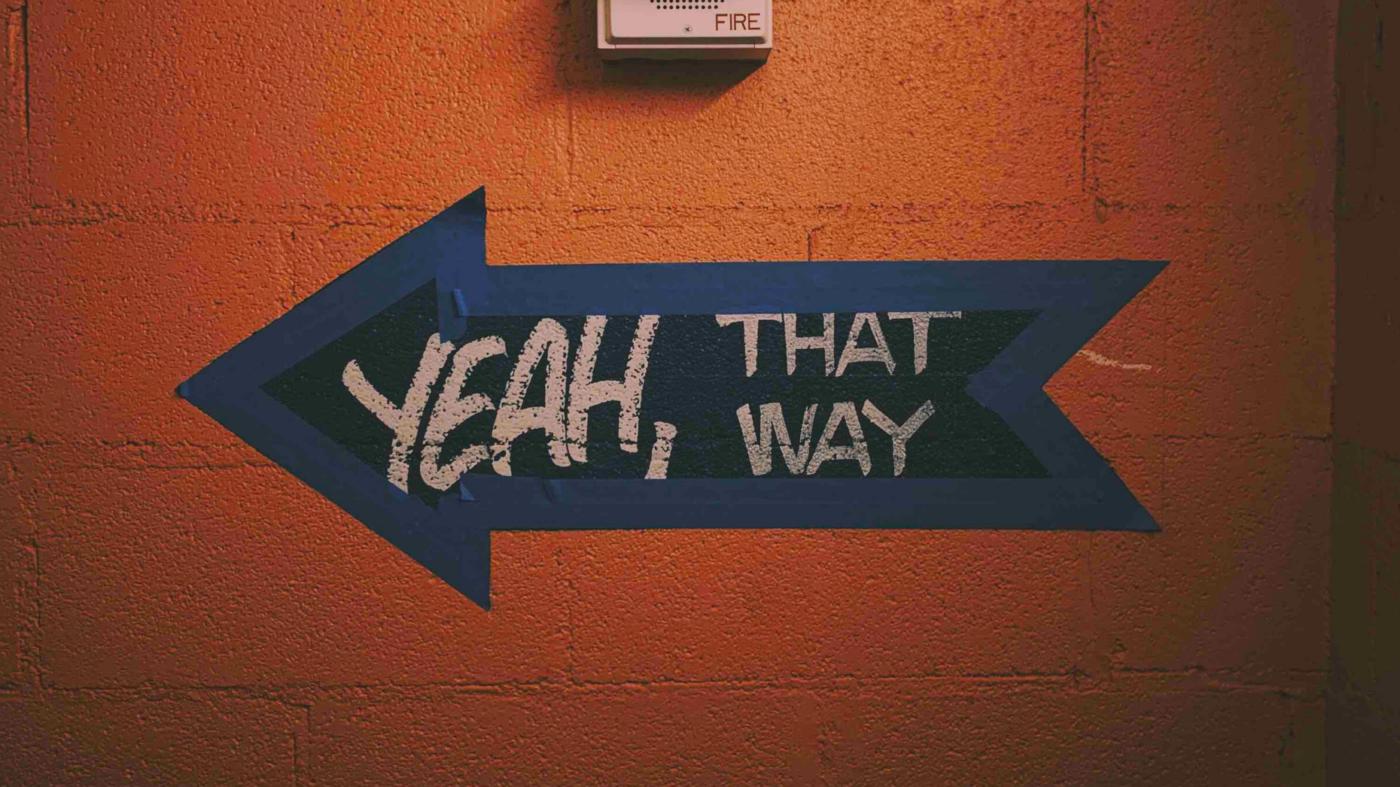 Veteran real estate professionals share what it takes to build a business, forge relationships, manage finances and create a mindset built for success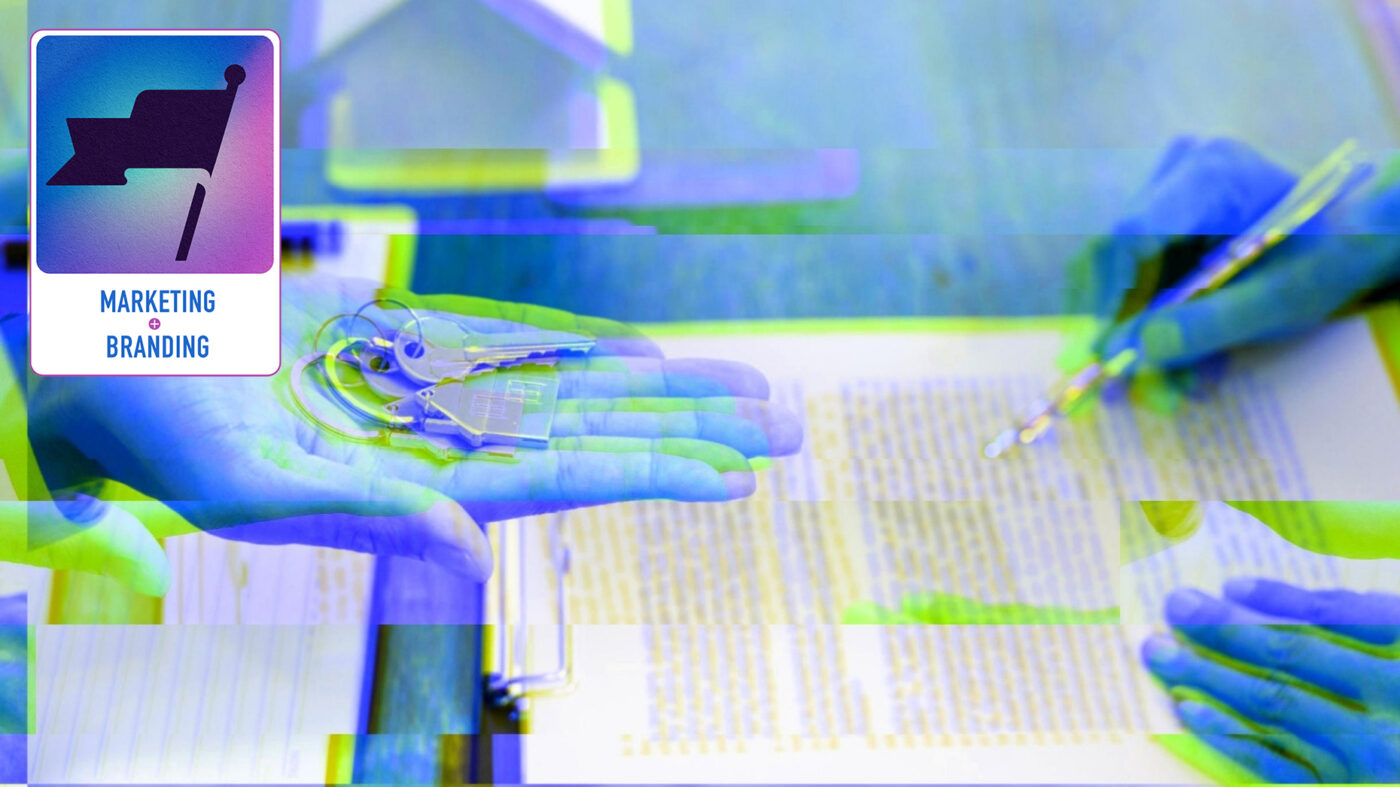 In this podcast, Century 21 Real Estate's global CMO Cara Whitley reflects on her career journey and chimes in on the things agents can do to stand out from the crowd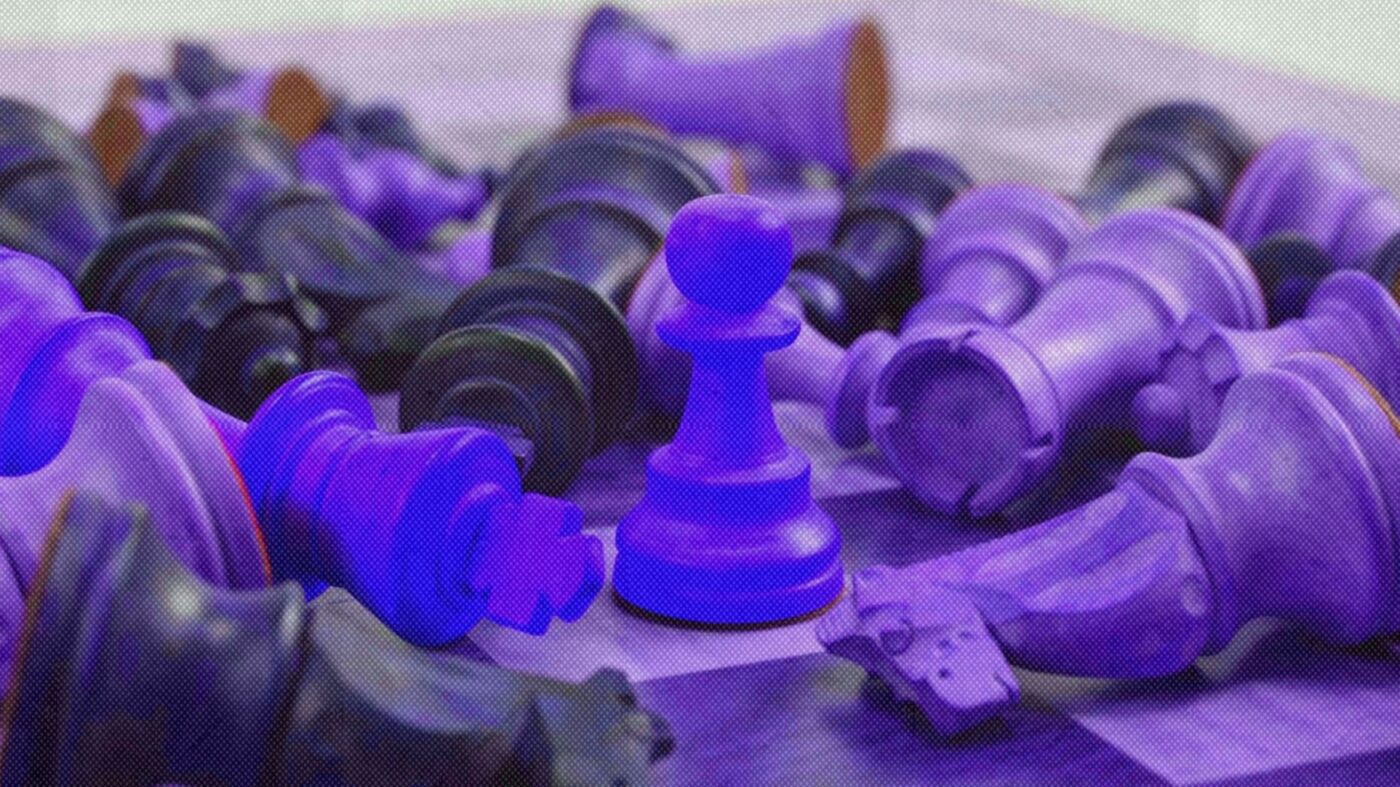 Opinion
If you're ready to become a better negotiator, choose one word from this list, and work on eliminating it from your negotiation vocabulary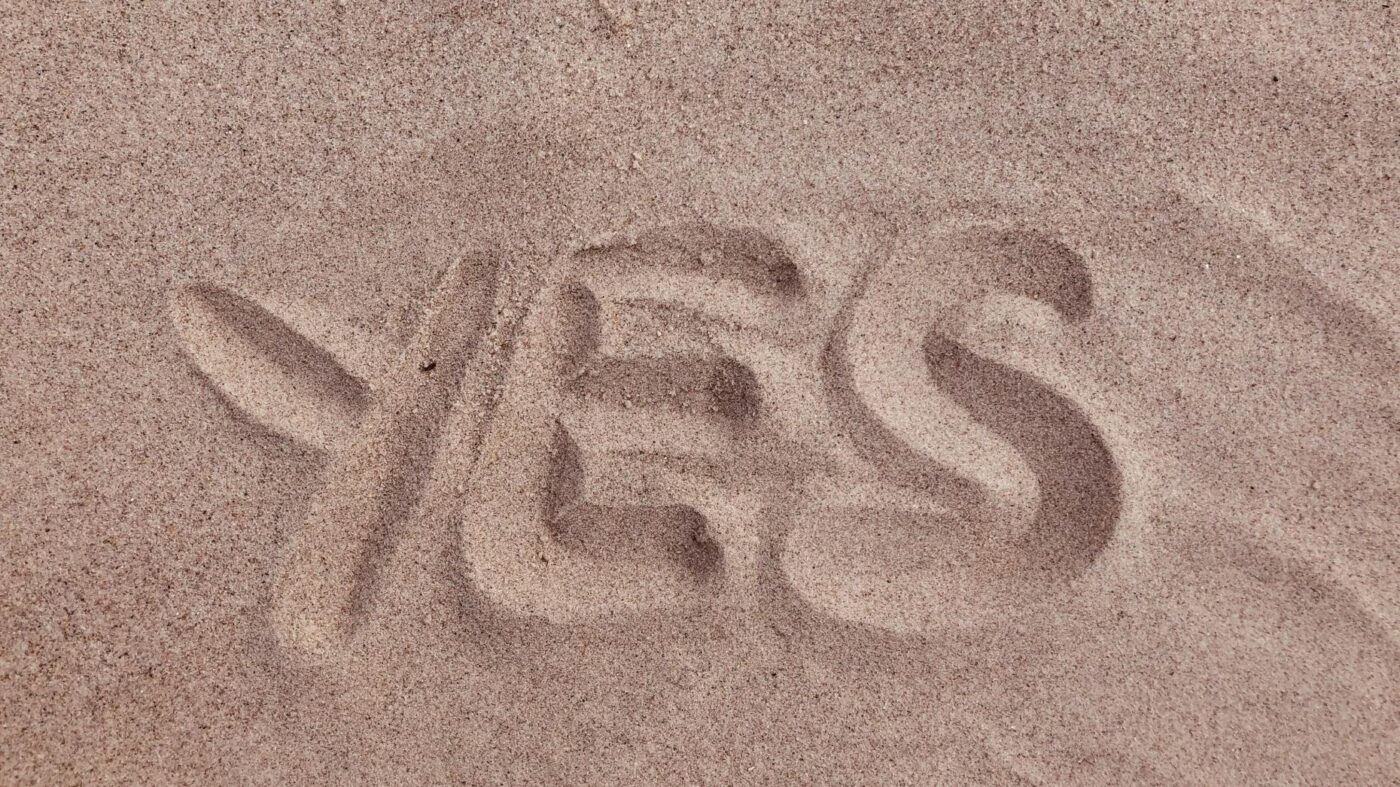 'Don't say 'no' in fear, say 'yes' to success,' advised broker Sabrina Brown during the first day of the California Association of Realtor's WomanUP! 2020 virtual event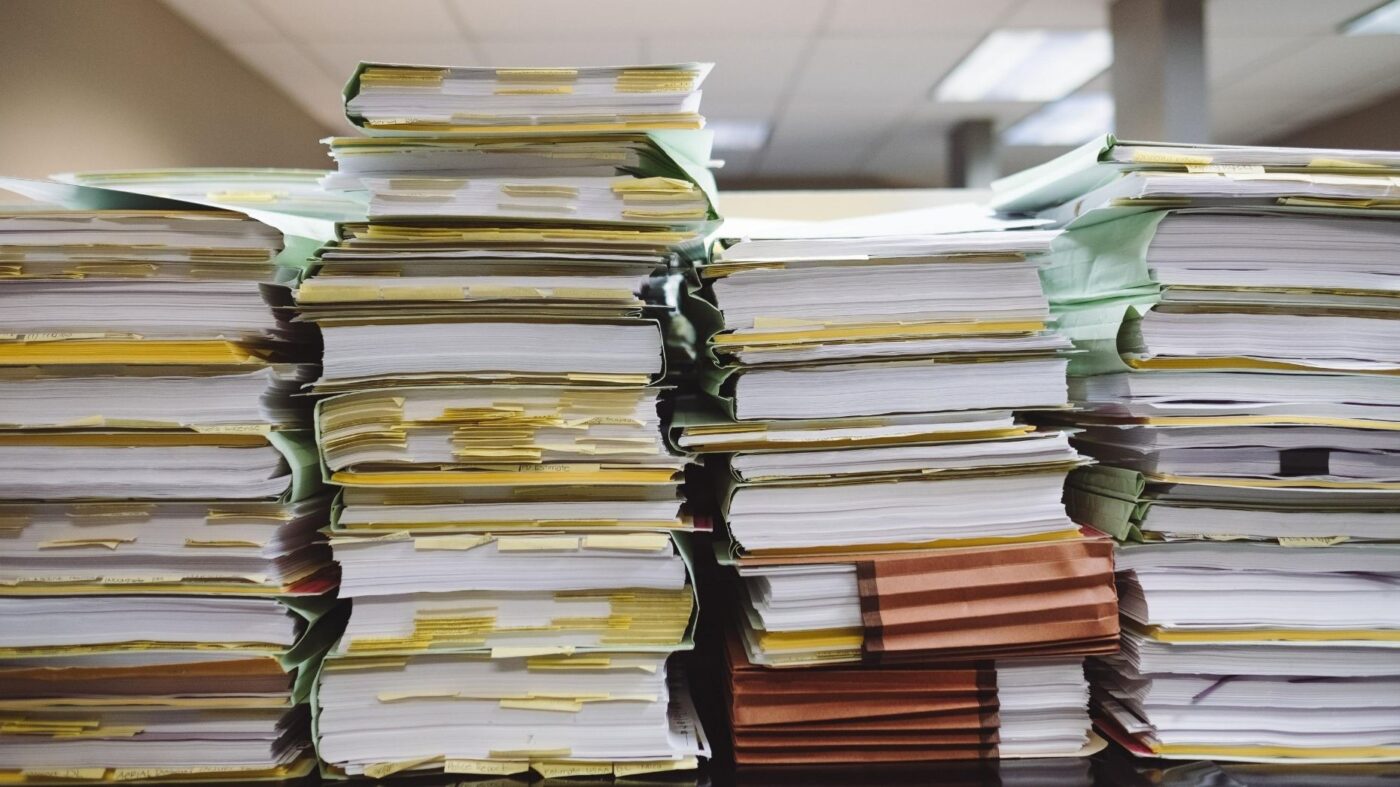 The number of new real estate licenses fell by more than 90% in Florida and Texas in April when COVID-19 made the industry hit pause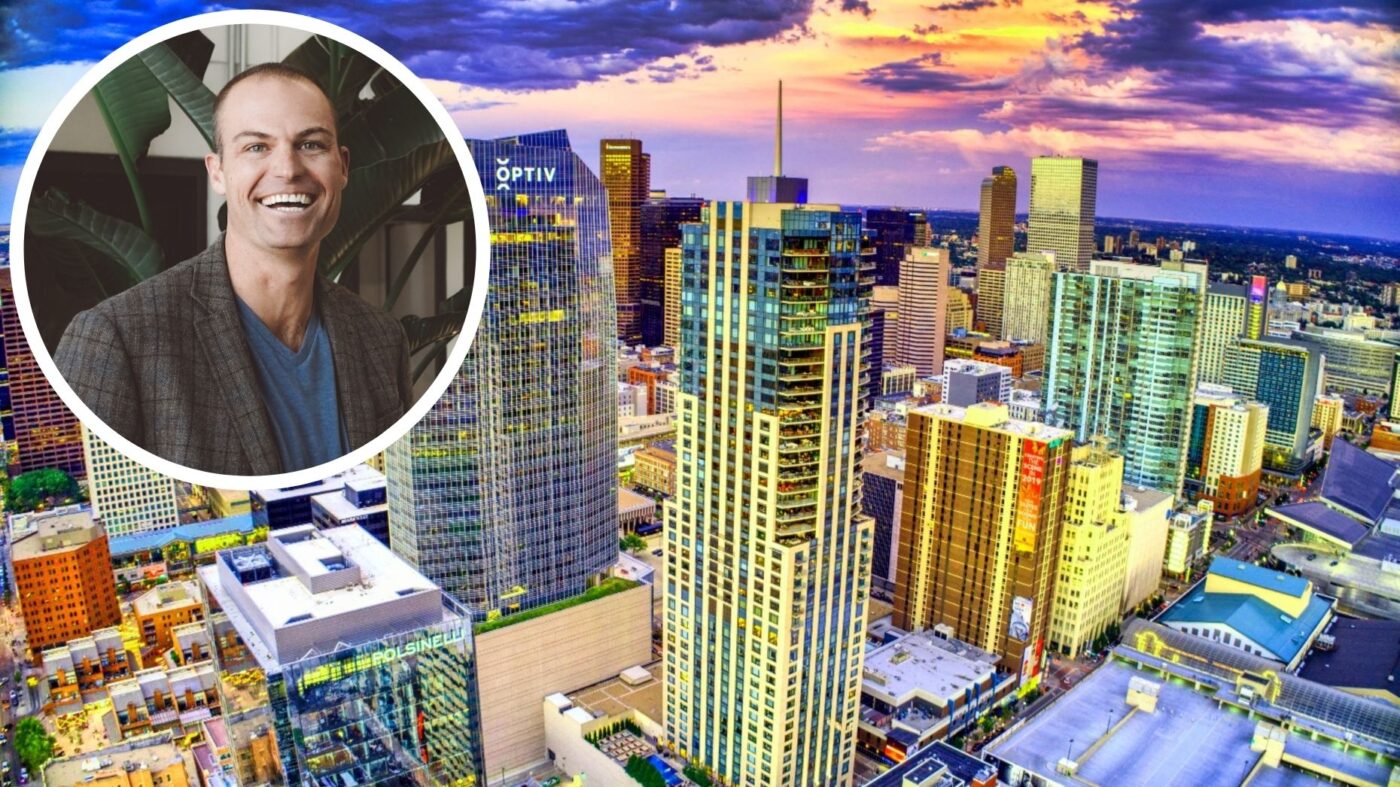 Find out how Atlas Real Estate's Ryan Boykin turned his entrepreneurial talents toward a career in real estate and a belief in the power of investing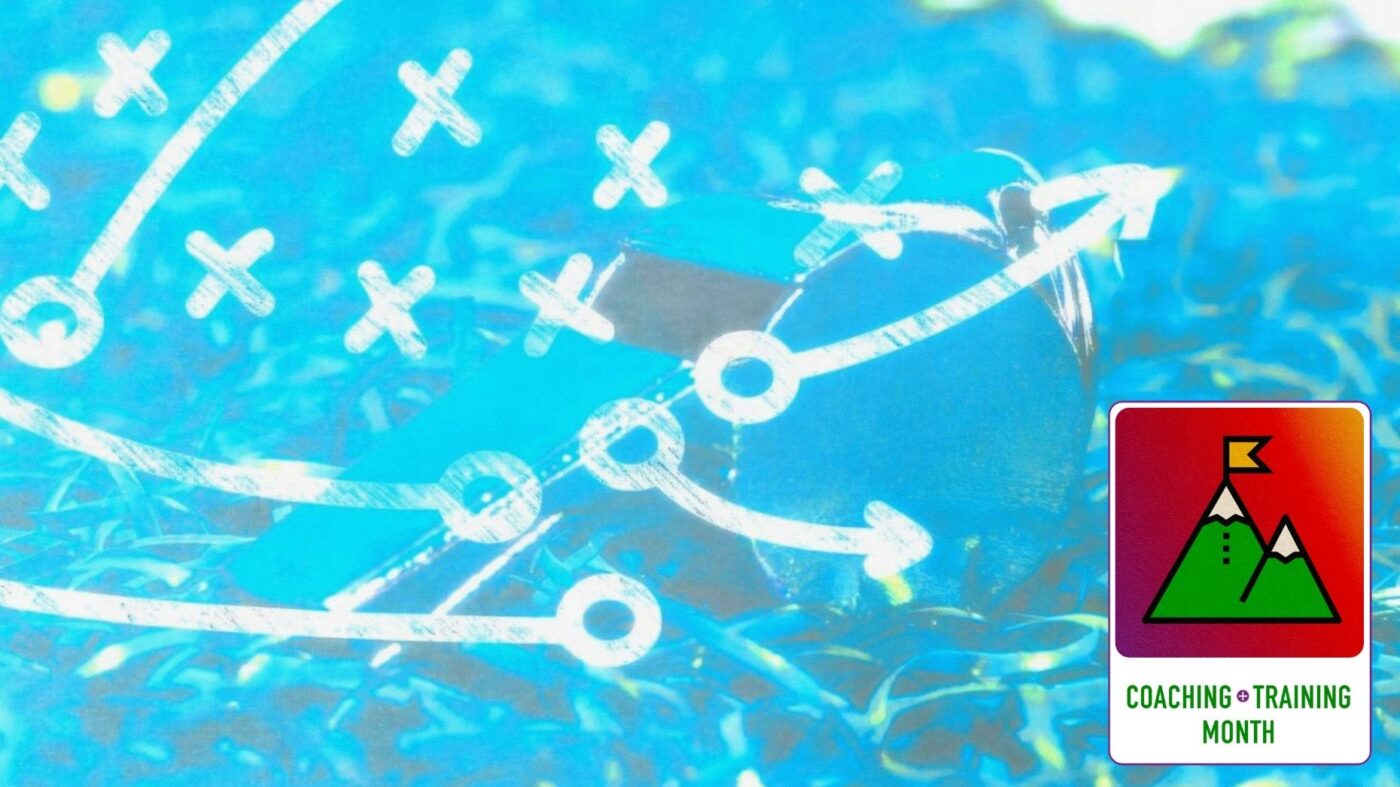 Is a weekly program best, or do you need the structure of a brokerage with daily sessions? Knowing what types of coaching are available can help you choose the best program for your business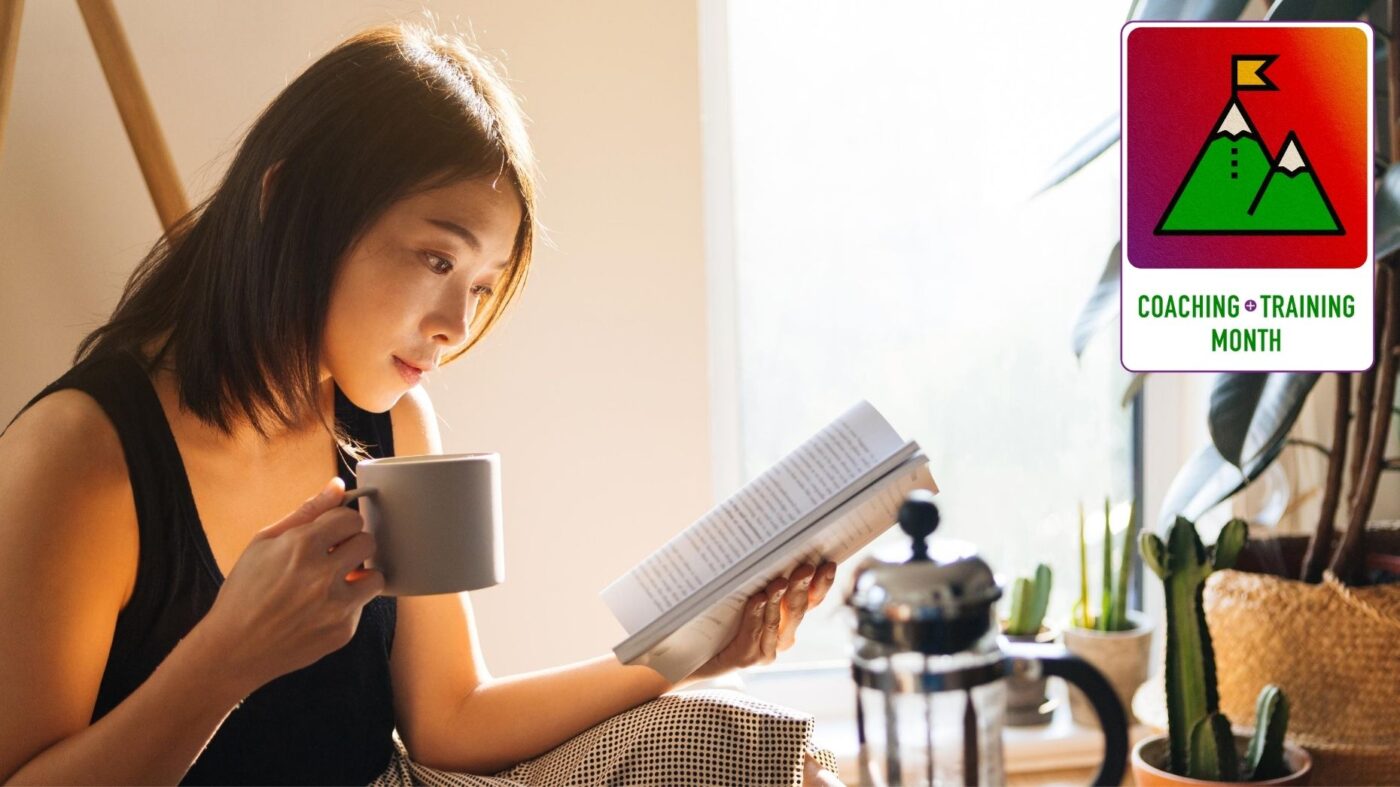 Here are the 10 books every real estate professional must read to improve their personal and professional life, according to Inman readers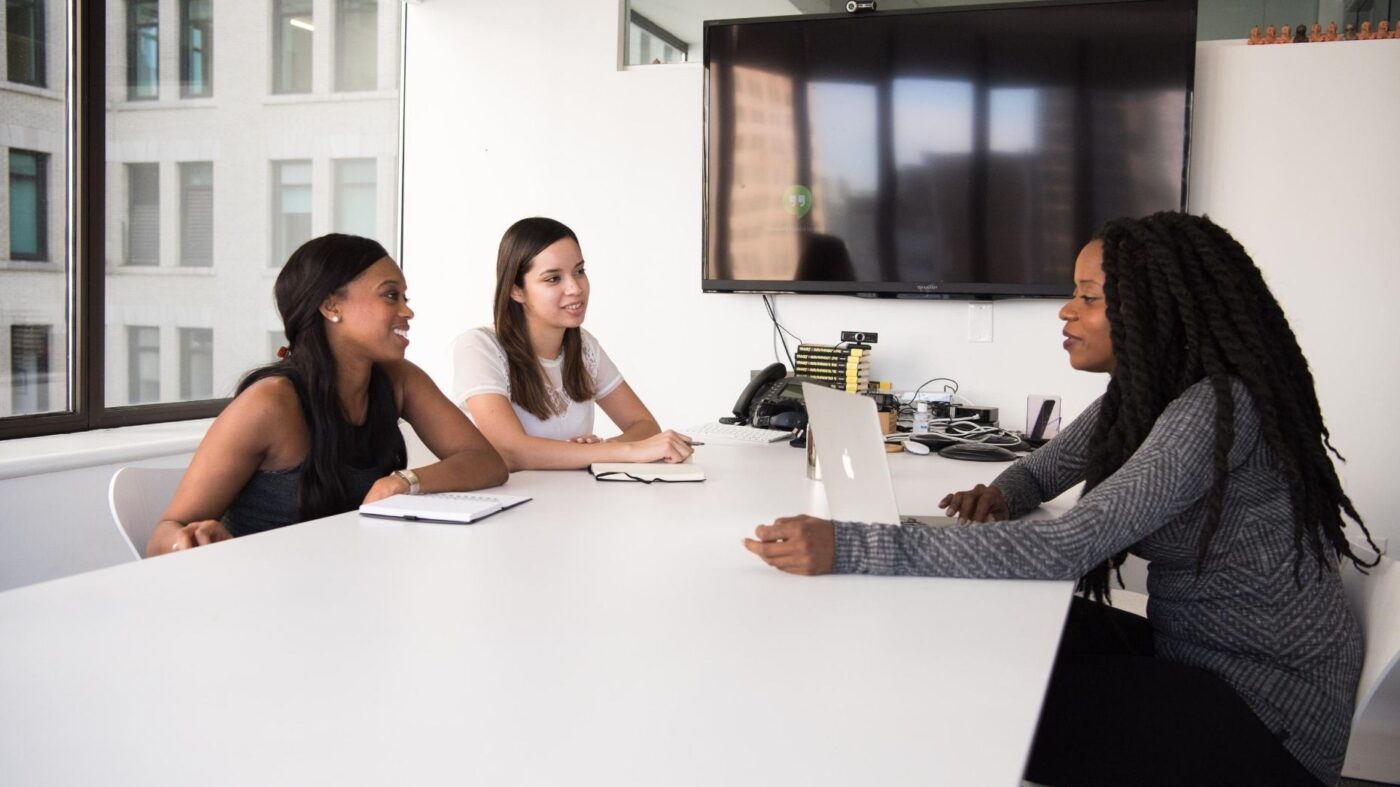 Hiring isn't easy. It's even harder in real estate. Echovate's Trait Activation Theory offers brokers and team managers a host of ways to coach agents and lead teams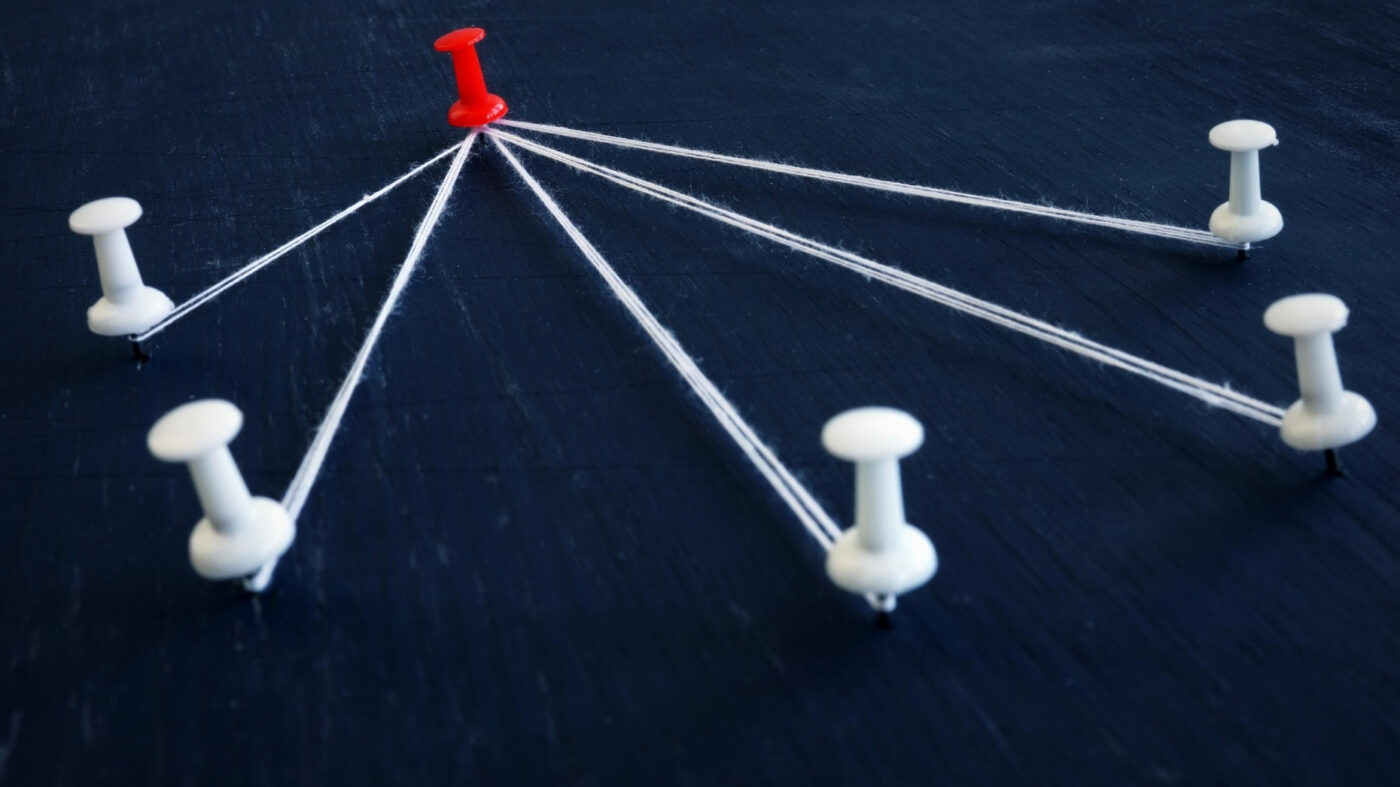 The 'people management' aspect of team-building doesn't always come easily to leaders. But letting go of control over the business you've painstakingly built is a critical step in growing and building trust with your team. Here's how to do it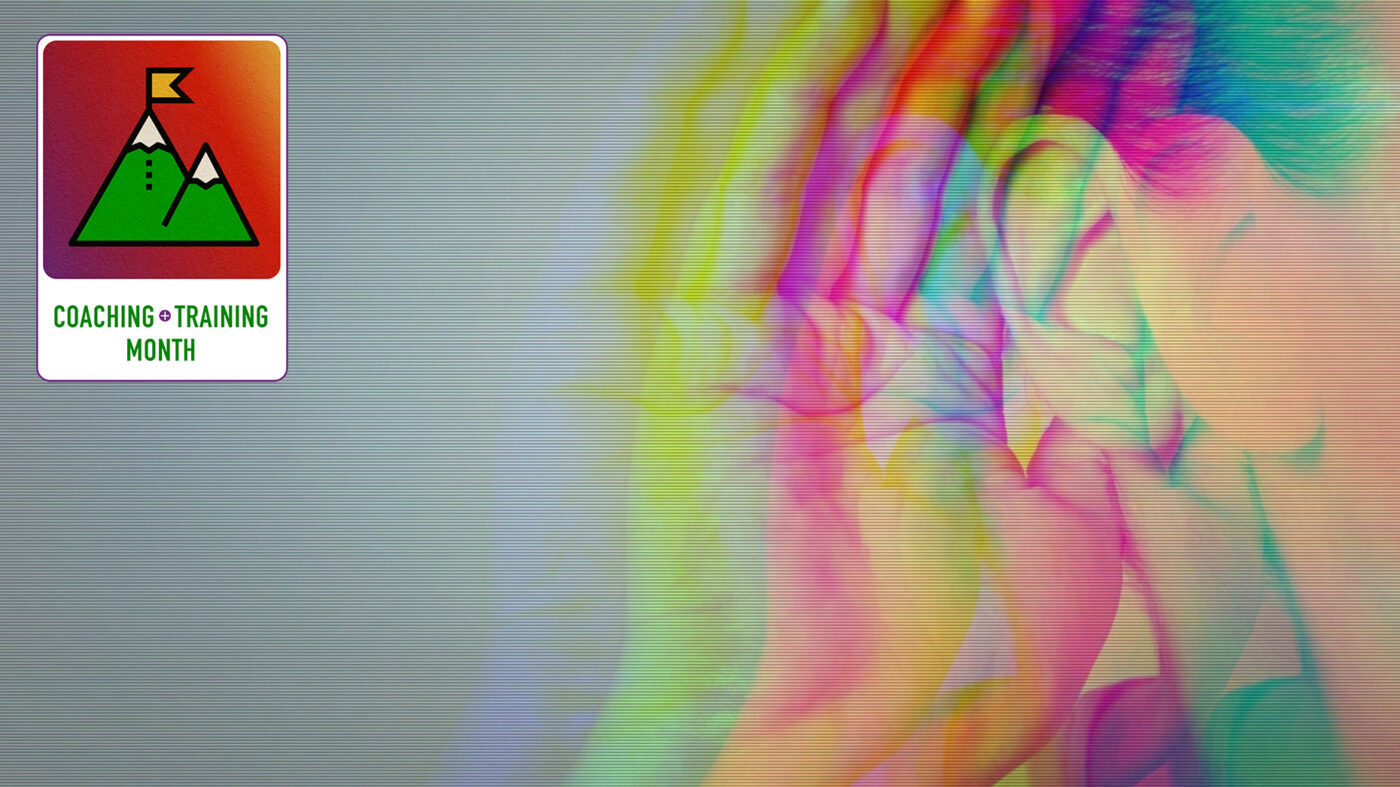 From finding clients to thinking of what to say, there are so many things that run through a new agent's head. This week, Byron Van Arsdale, a coach and former broker-owner, talks about the most vital things rookies need to succeed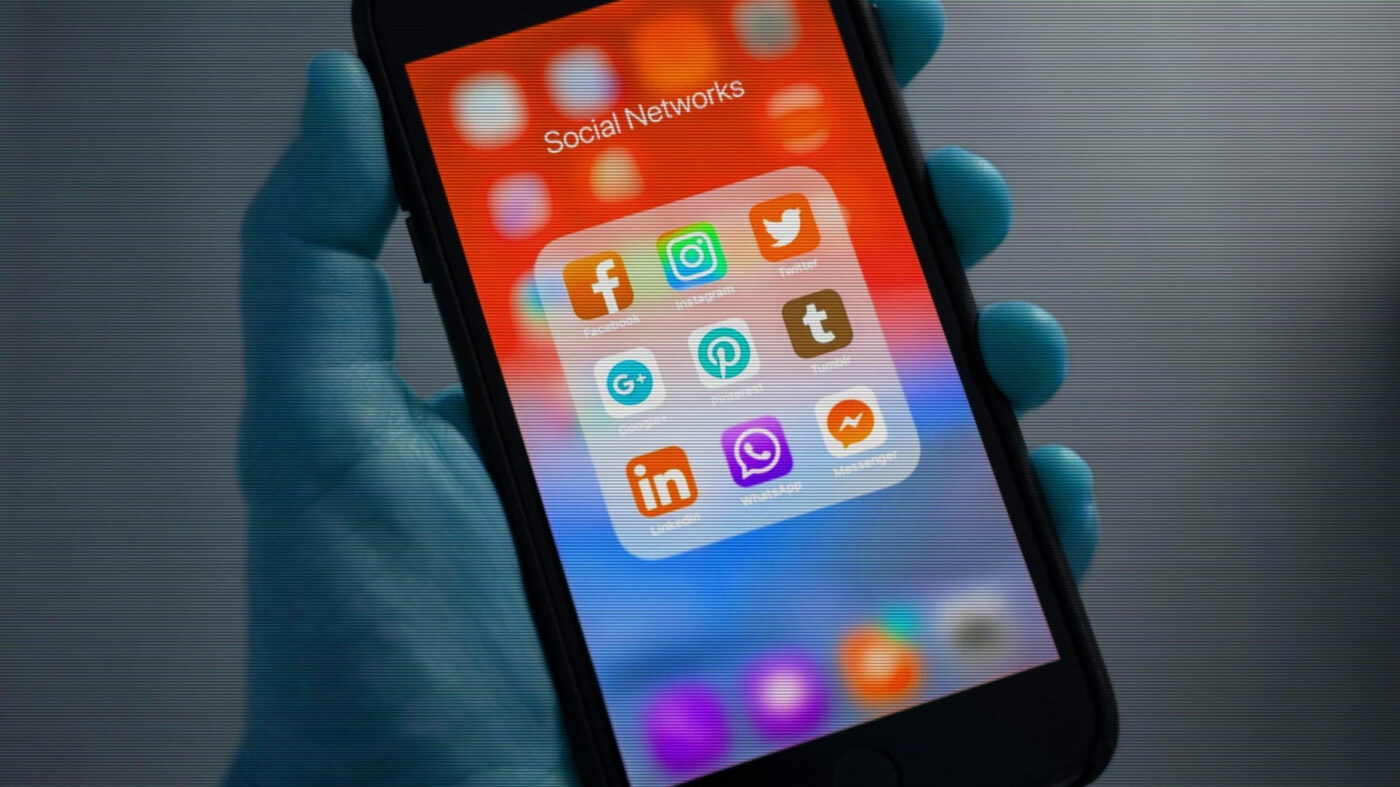 As a newly minted agent with a limited budget, how do you stand out from the competition? That's the question Roh Habibi gets asked the most. Here are his top 3 tips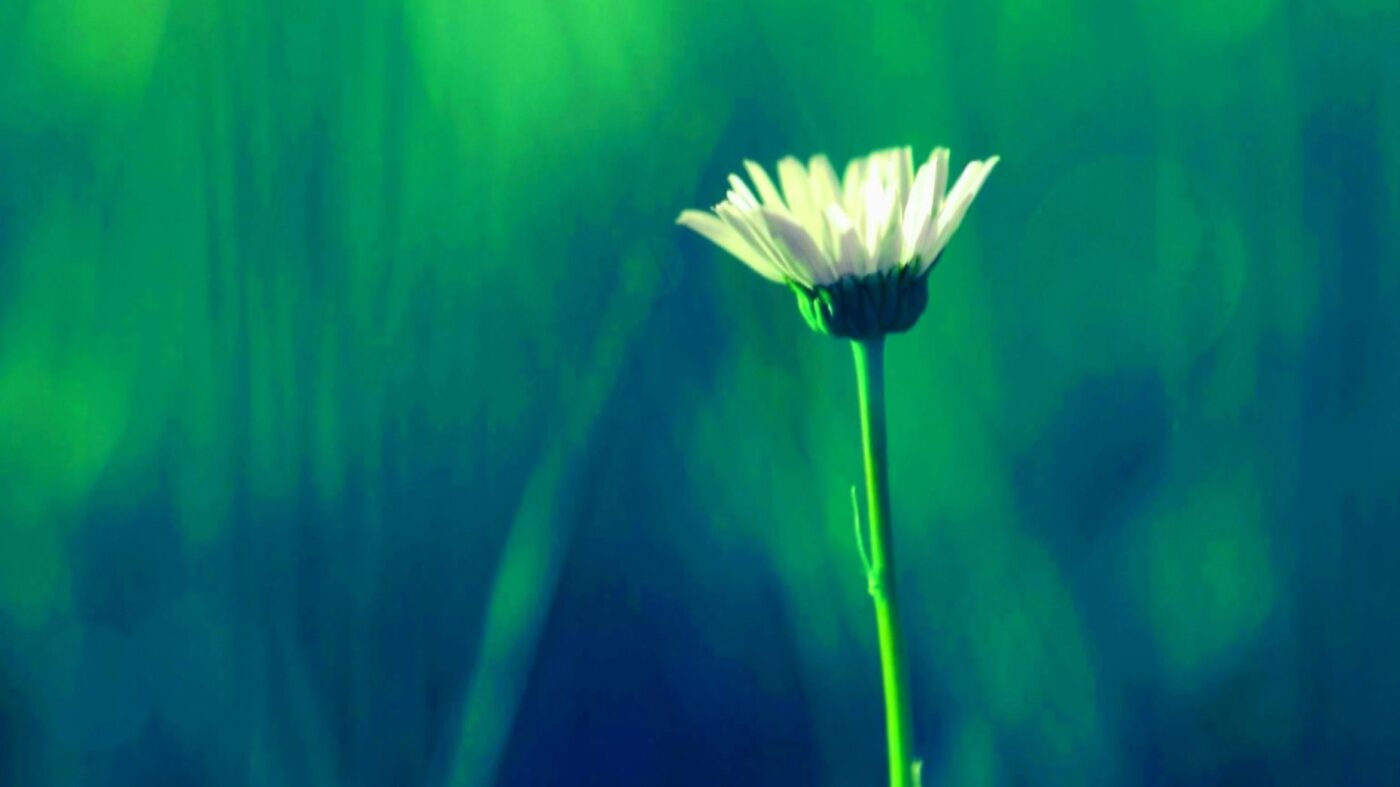 Opinion
By being present and helping along the way, you have the opportunity to show your future leaders that a broad view and understanding of the business will aid them in the future to succeed in whatever they endeavor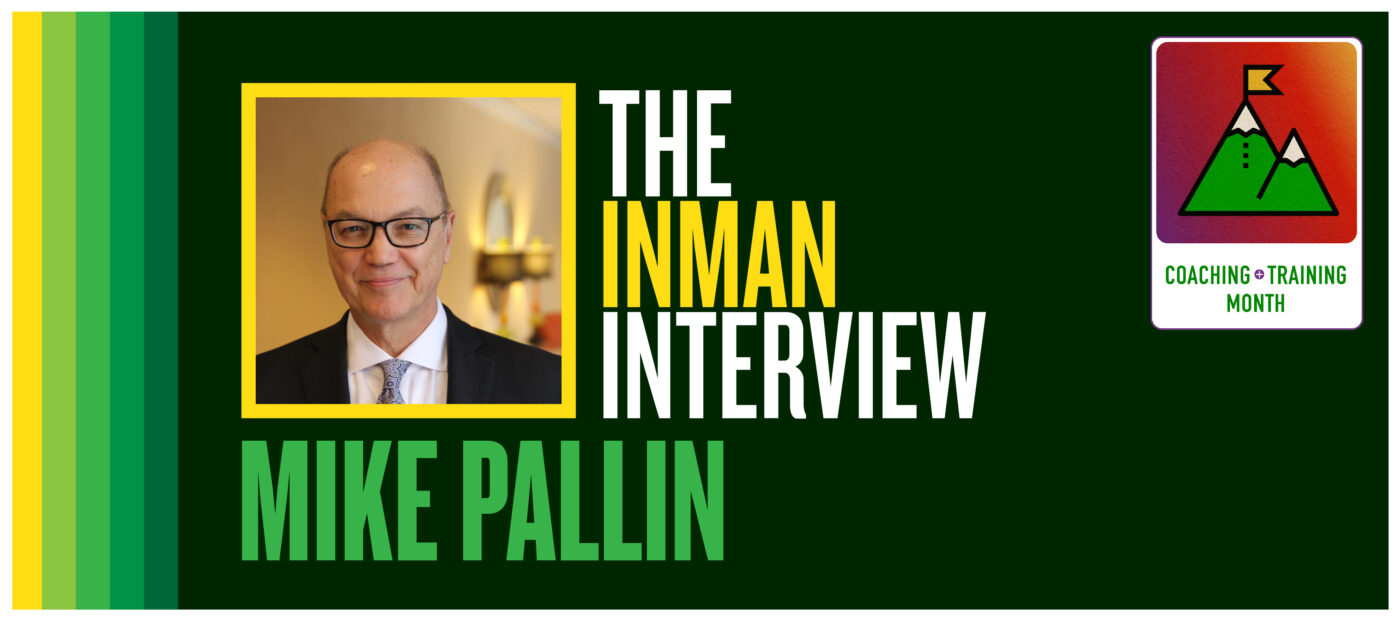 Real estate coach Mike Pallin shares how he broke into the field, why he keeps prices low and why eight is the magic number for group sessions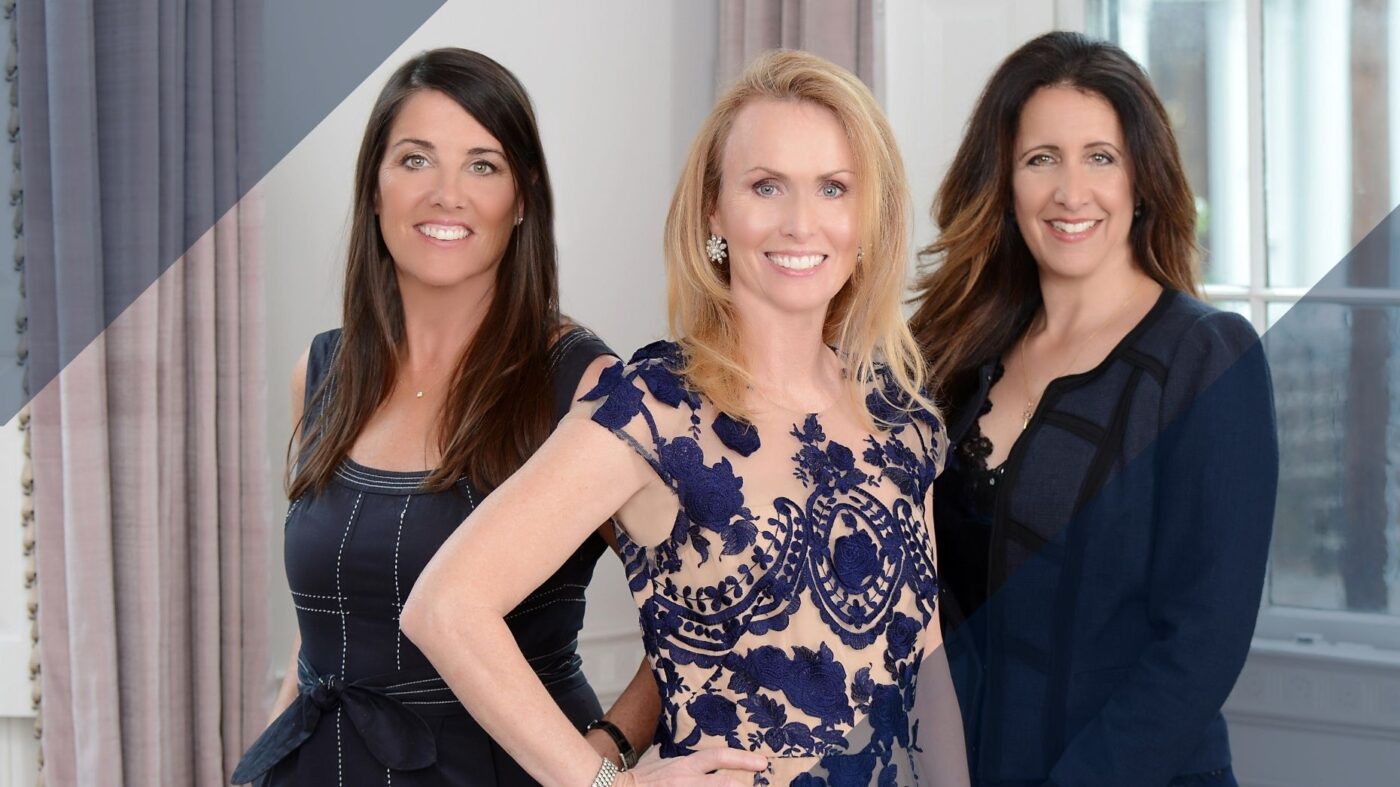 Find out how the brokers at Charleston's Maison Real Estate put their collaborative approach to work for buyers and sellers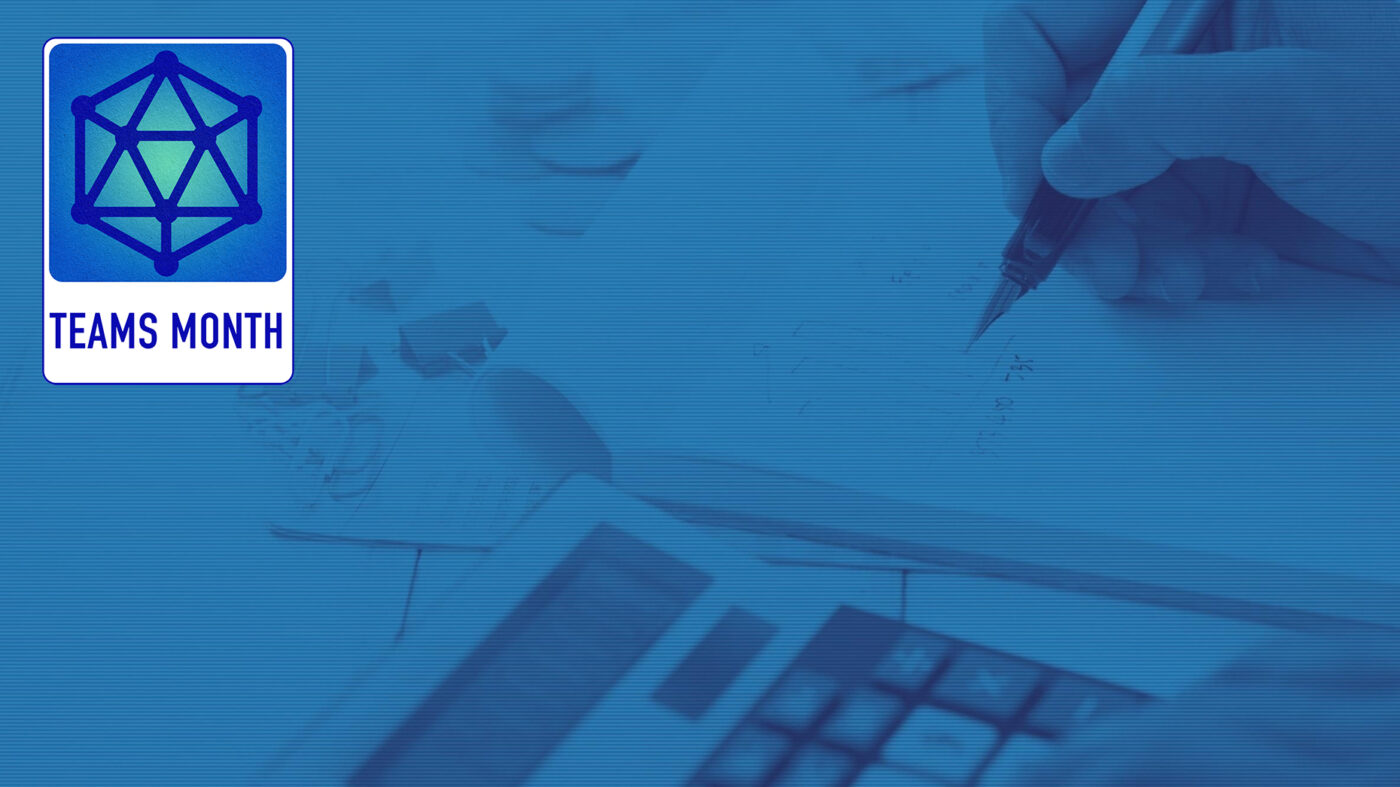 For a leader starting a brokerage or a team, there are hundreds of ways to structure agent commissions. Here's how one broker-owner approached the task and what he learned along the way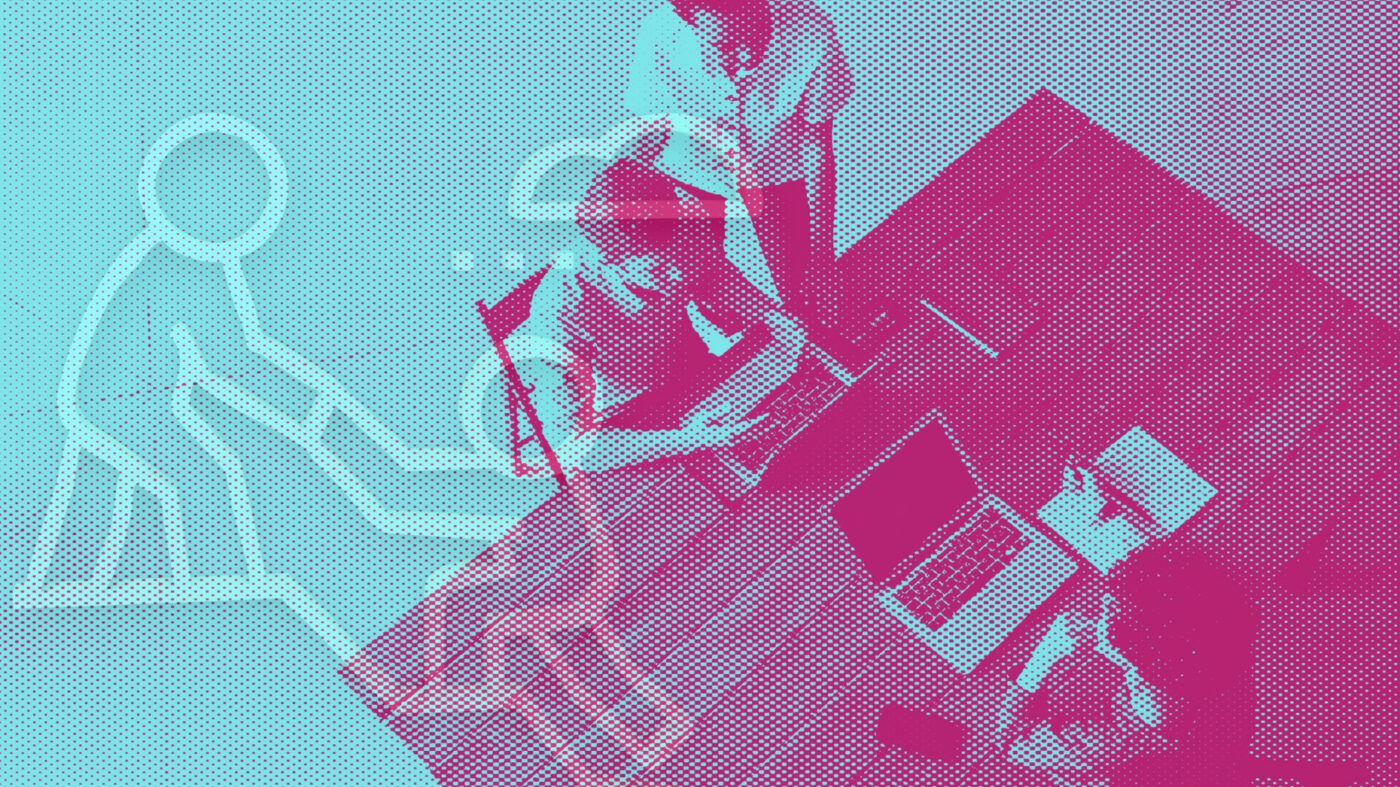 If you're thinking about becoming a mentor, you should have a solid picture of what you're getting yourself into before committing to working with a new agent. That agent's career depends on your leadership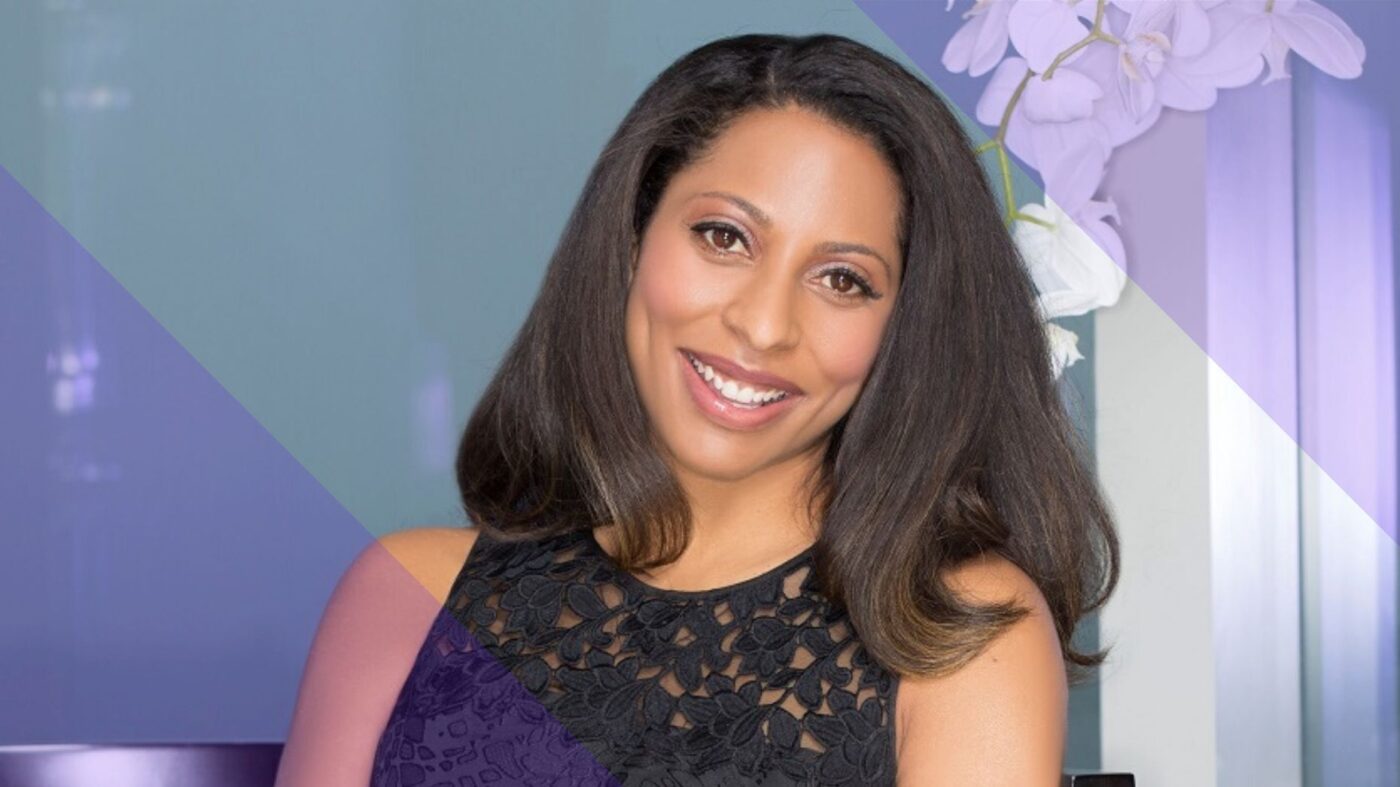 As a luxury collection specialist at Engel & Völkers, Leah Robinson-Christian uses her experience, expertise, and strong people skills to offer a higher level of client service while growing her business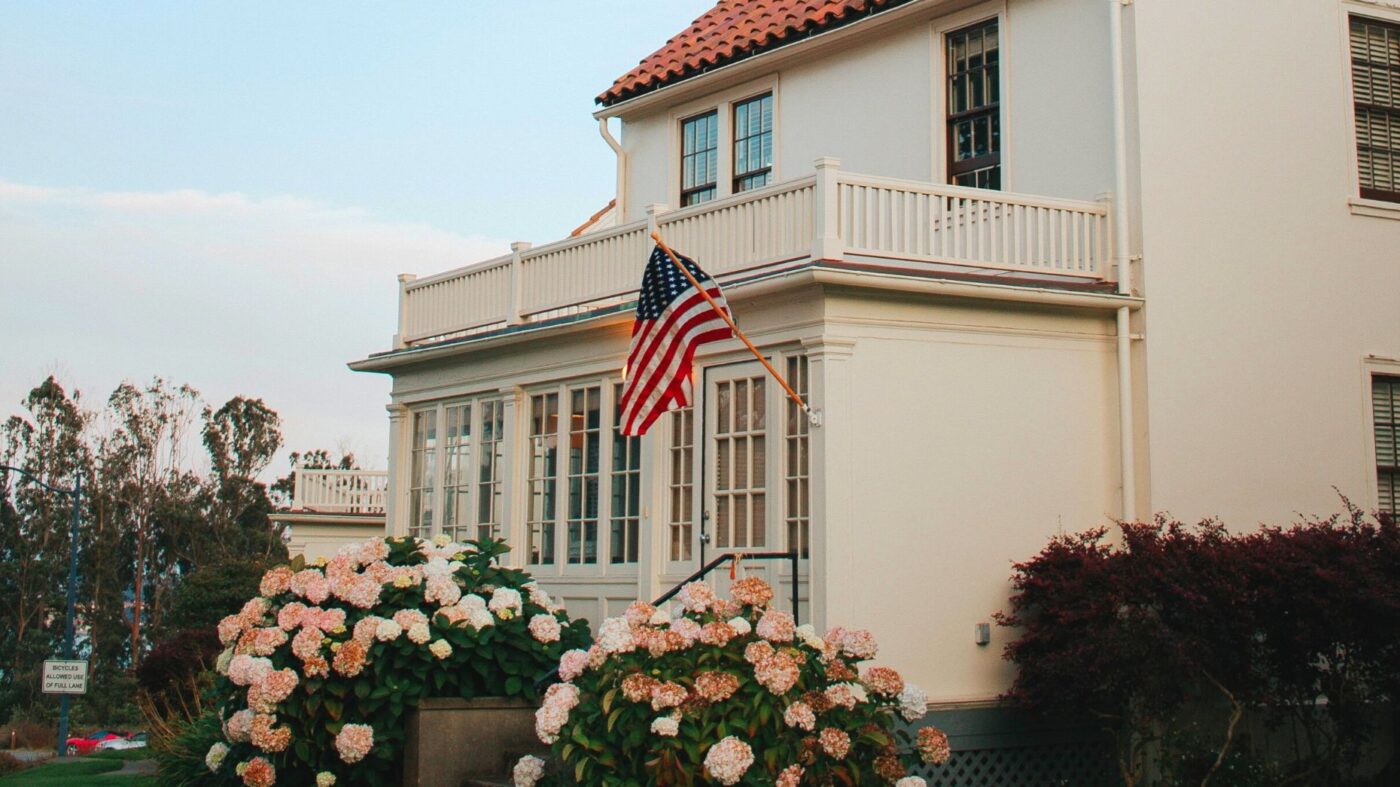 As founder and CEO of Minnesota's Realty Group, Long Doan has overcome overwhelming obstacles to realize the American dream — and share it with others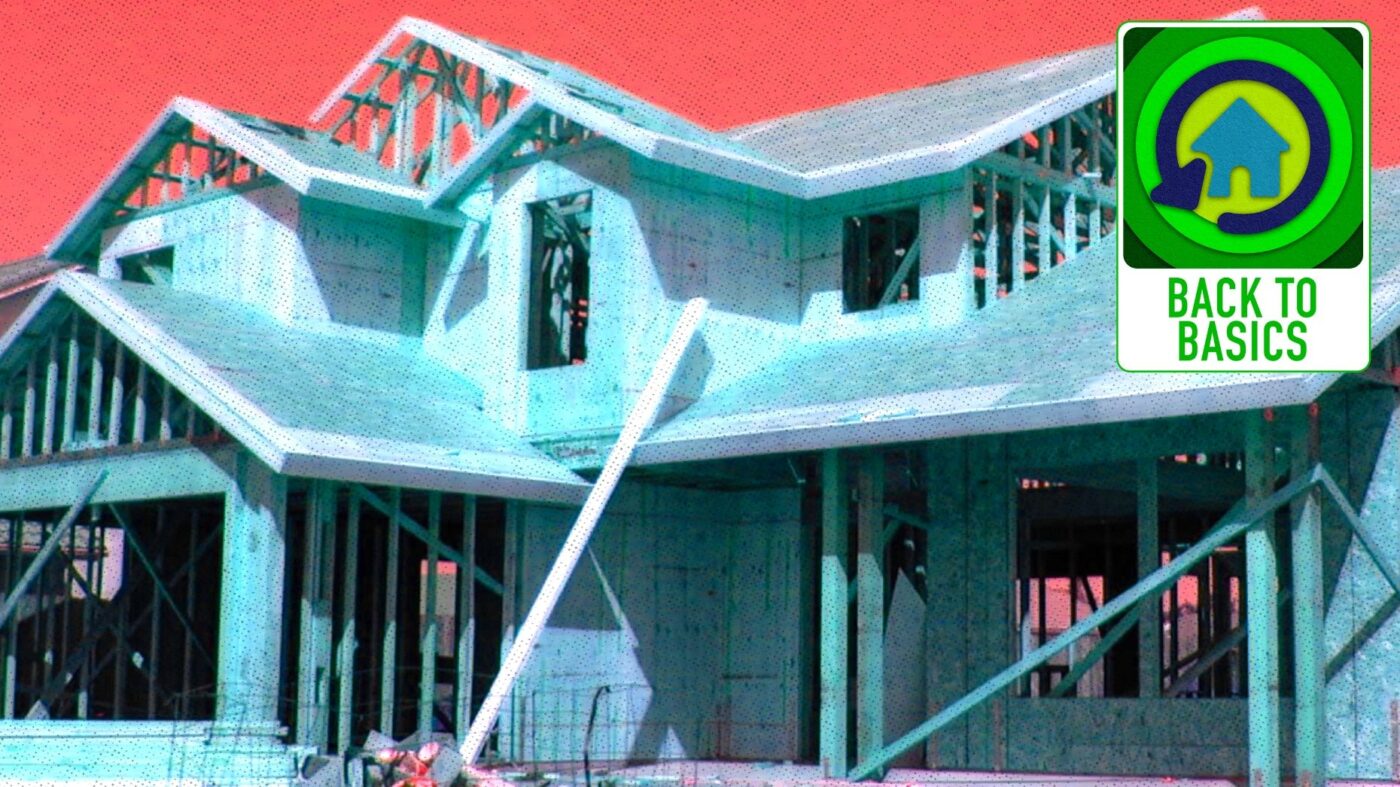 It can happen to any agent: Your buyers visit a new construction site without you, and you lose out on the commission. Here's how to avoid that and make sure you get paid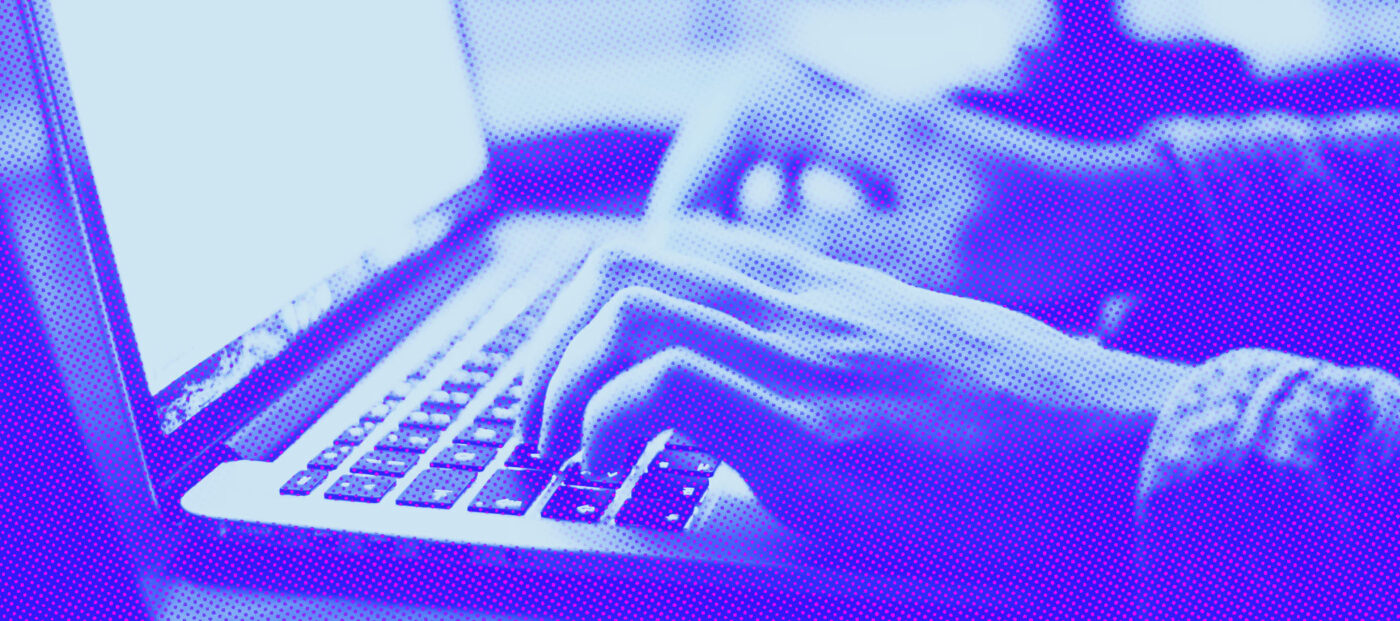 Here's how to keep your business moving as the situation shifts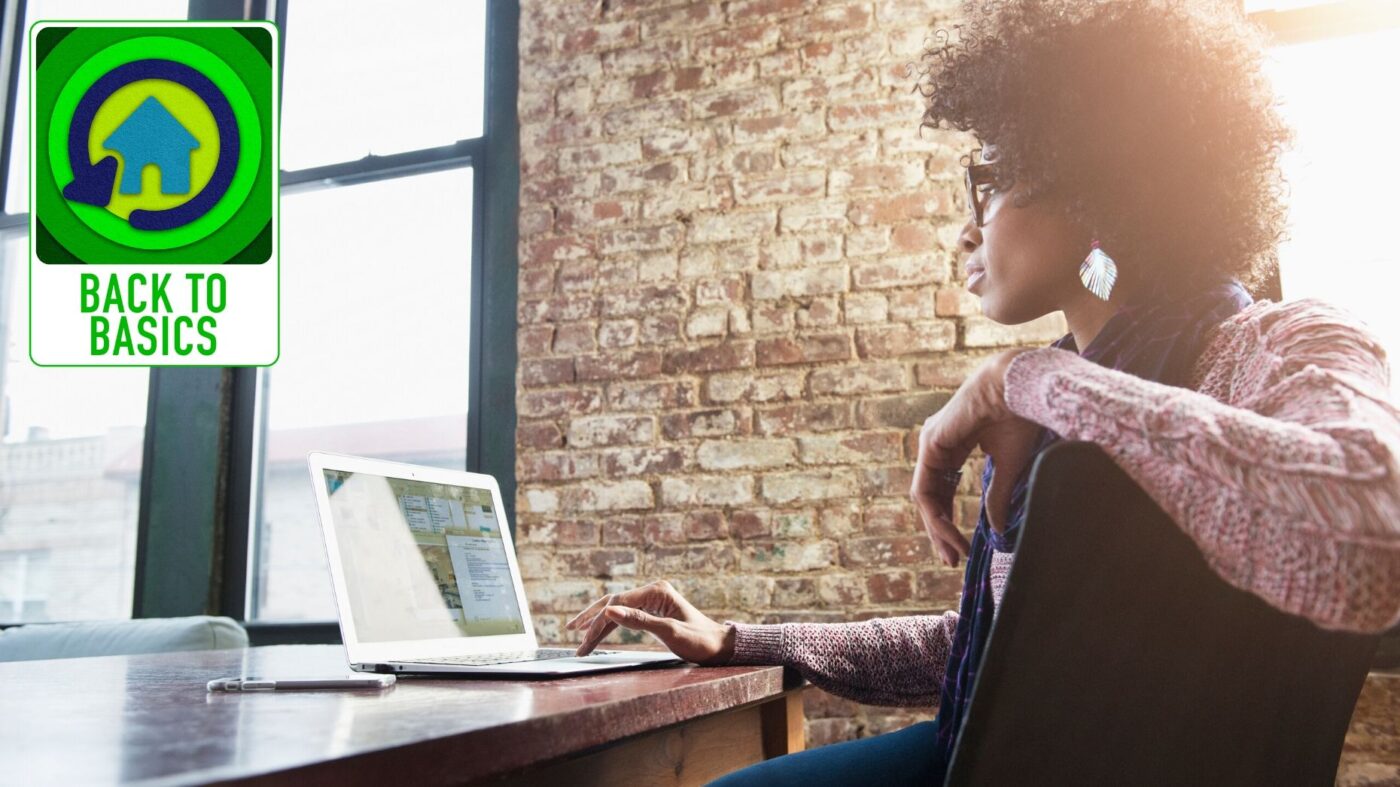 Opinion
Now is the time to give your web presence a second look. Follow these steps to create a profile potential buyers will gravitate toward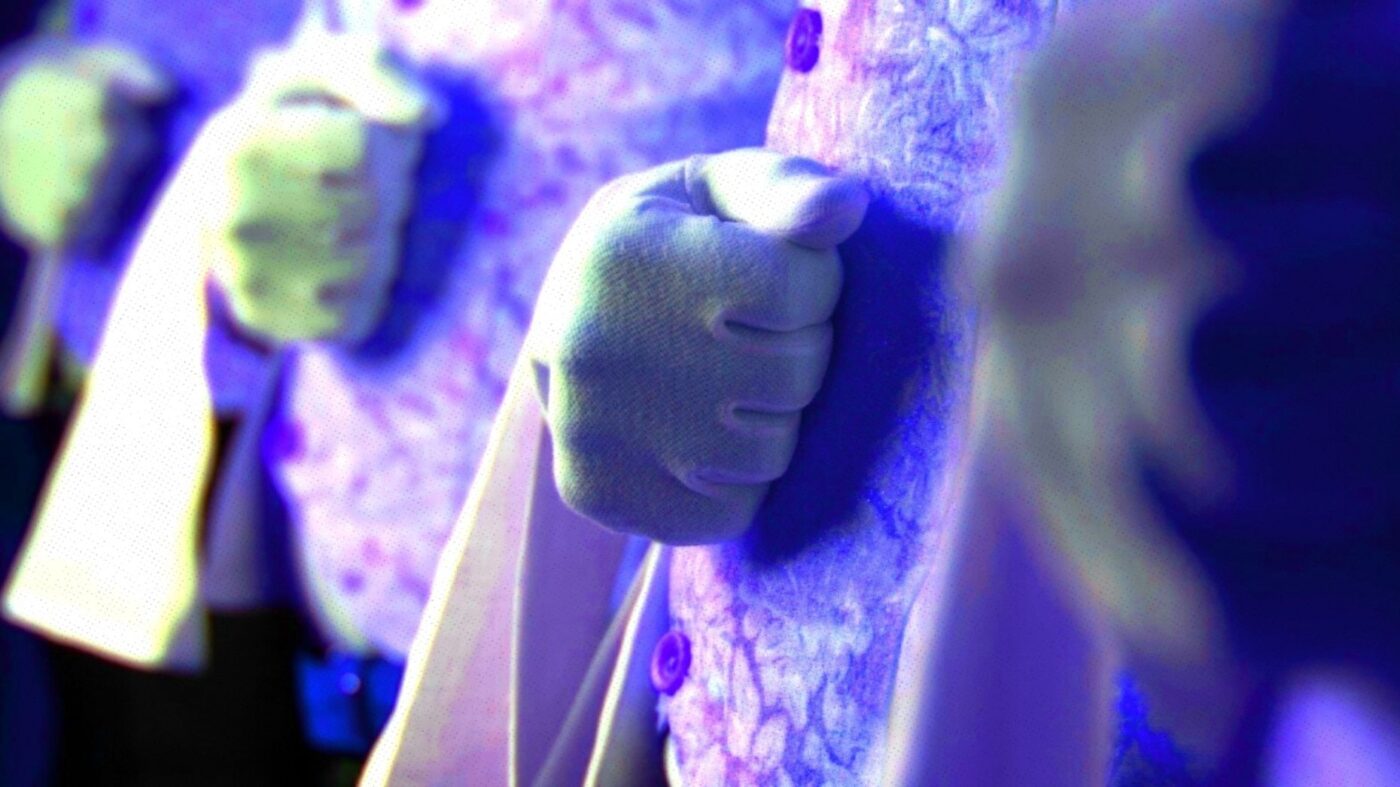 Now more than ever, NYC real estate broker Tania Isacoff Friedland keeps the focus on client needs to provide the best possible service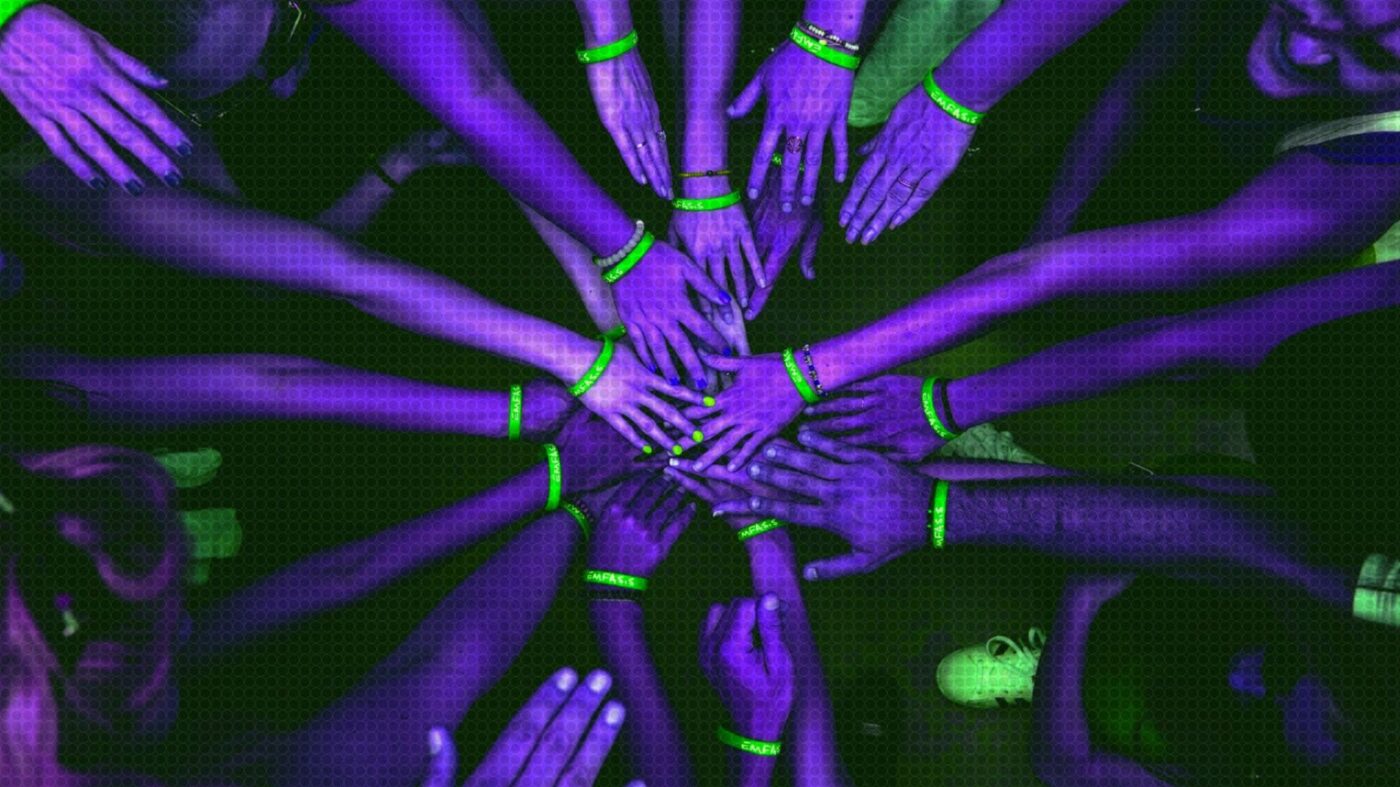 They say you are known by the company you keep. Find out how this Arizona broker leverages partnerships to do more, whatever the market brings her way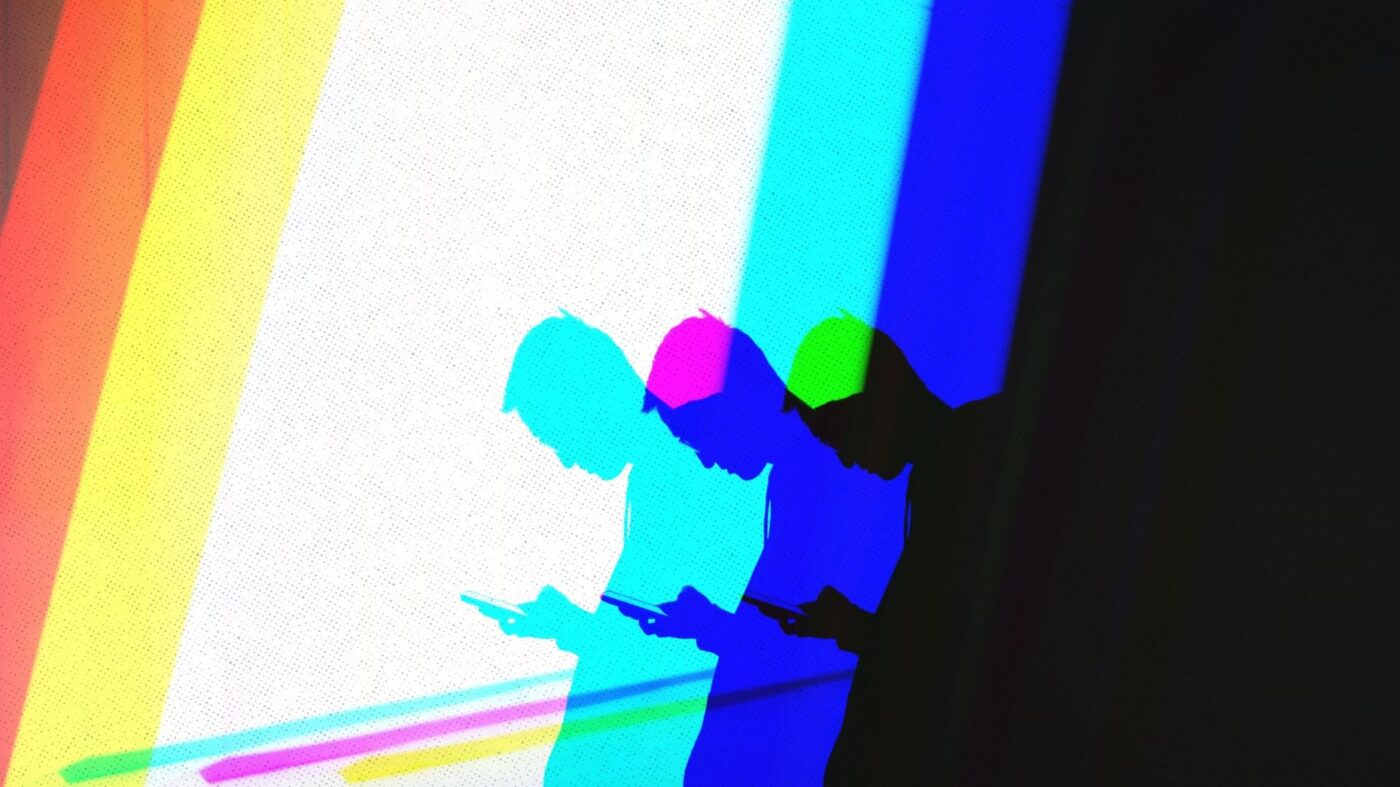 Find out how D.C.-area real estate agent Kaye Placeres makes herself top-of-mind with buyers and sellers — then stays there long after the closing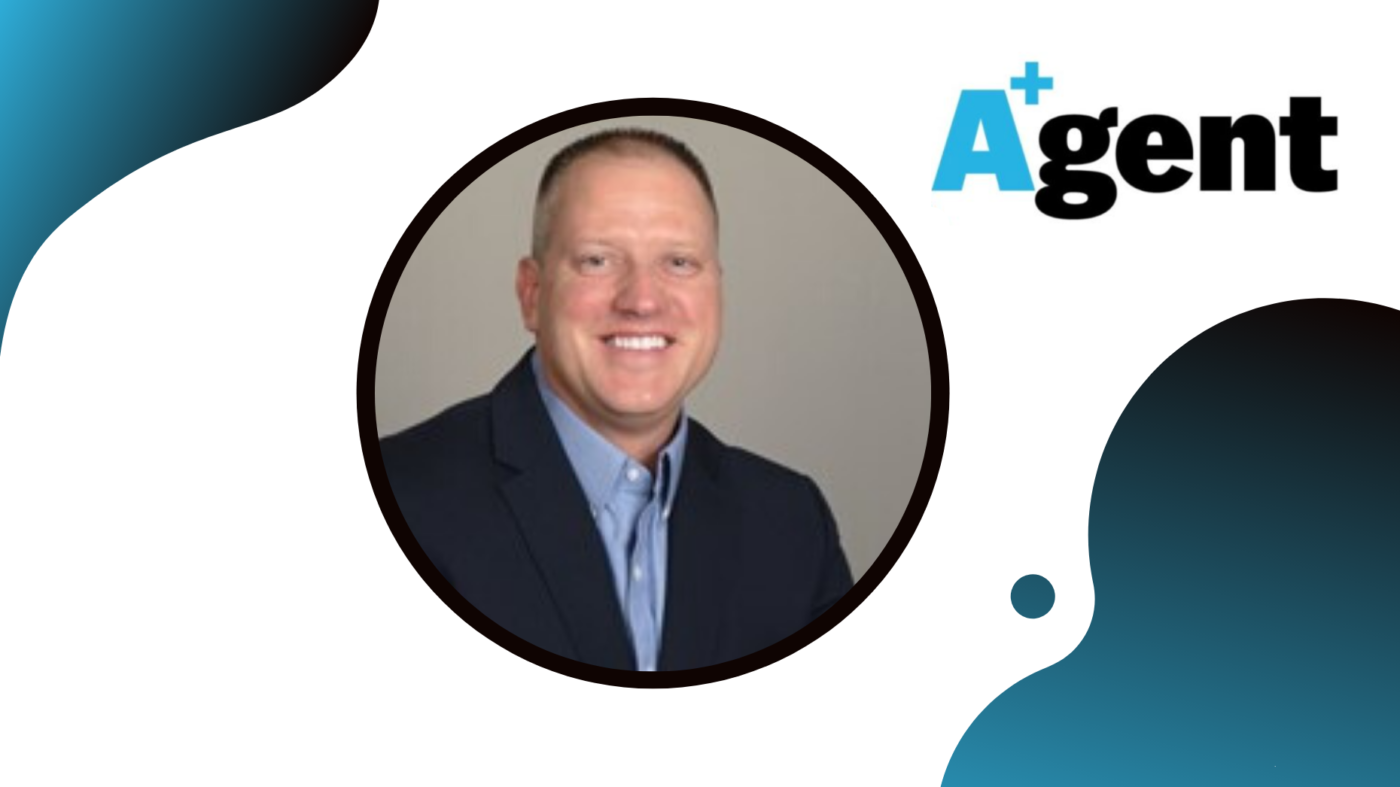 Massachusetts-based Coldwell Banker real estate agent Jeff Wagner shares his transition to real estate and how he connects with homebuyers on a personal level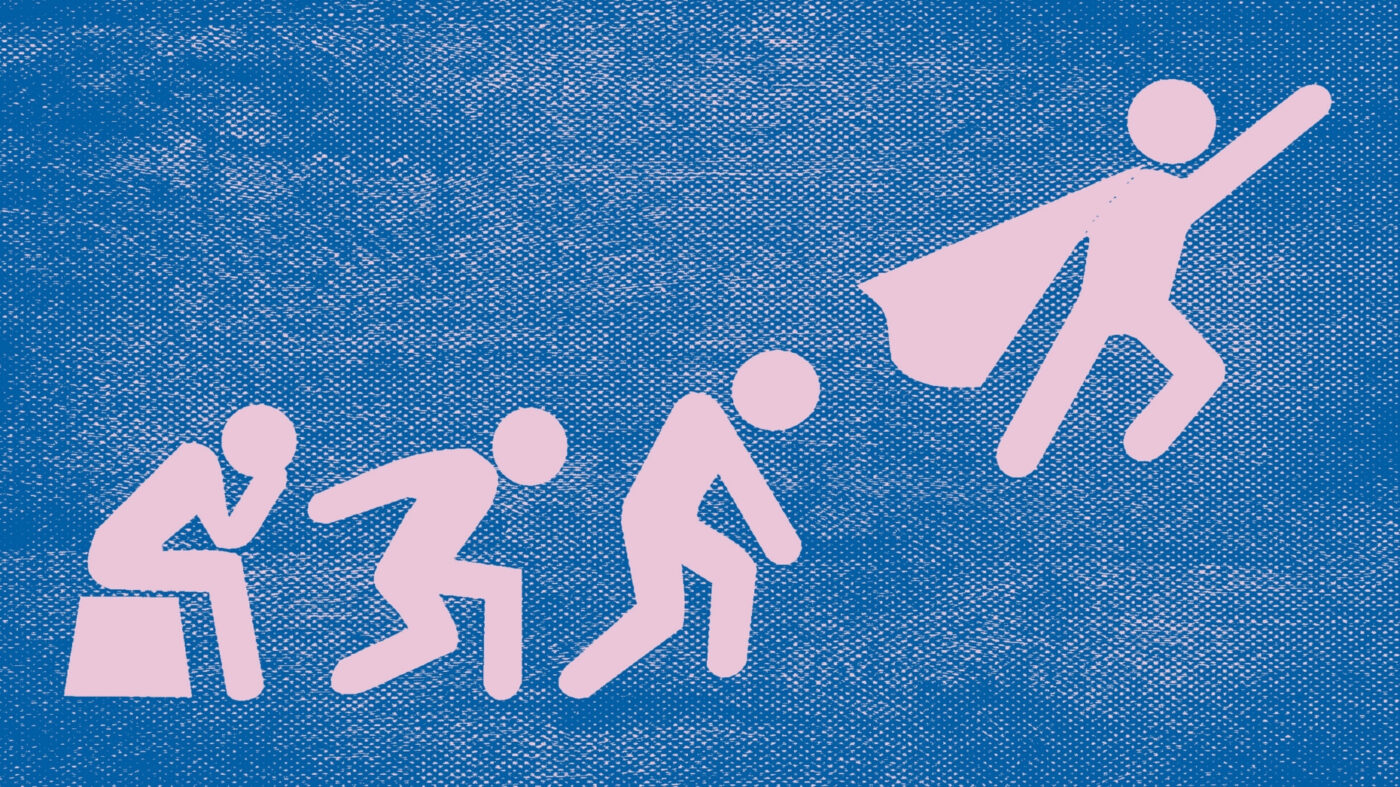 Your success will come from your growth and your experiences — the good, bad and, especially, the difficult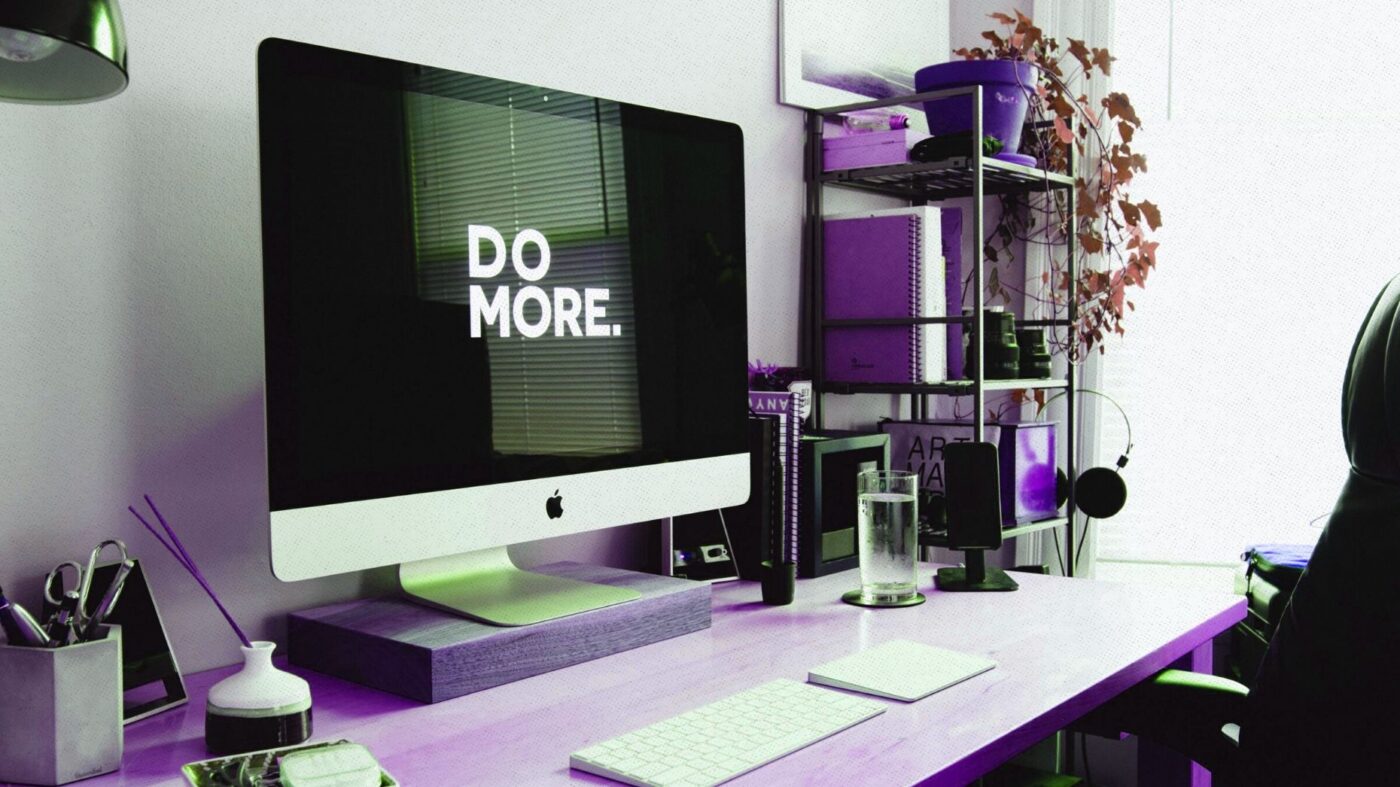 The fax machine is finally put to rest. With the onset of e-closing platforms and RON, the real estate sales cycle is 100% online, mobile and in the cloud. Here's a quick list of vendors for each phase of the deal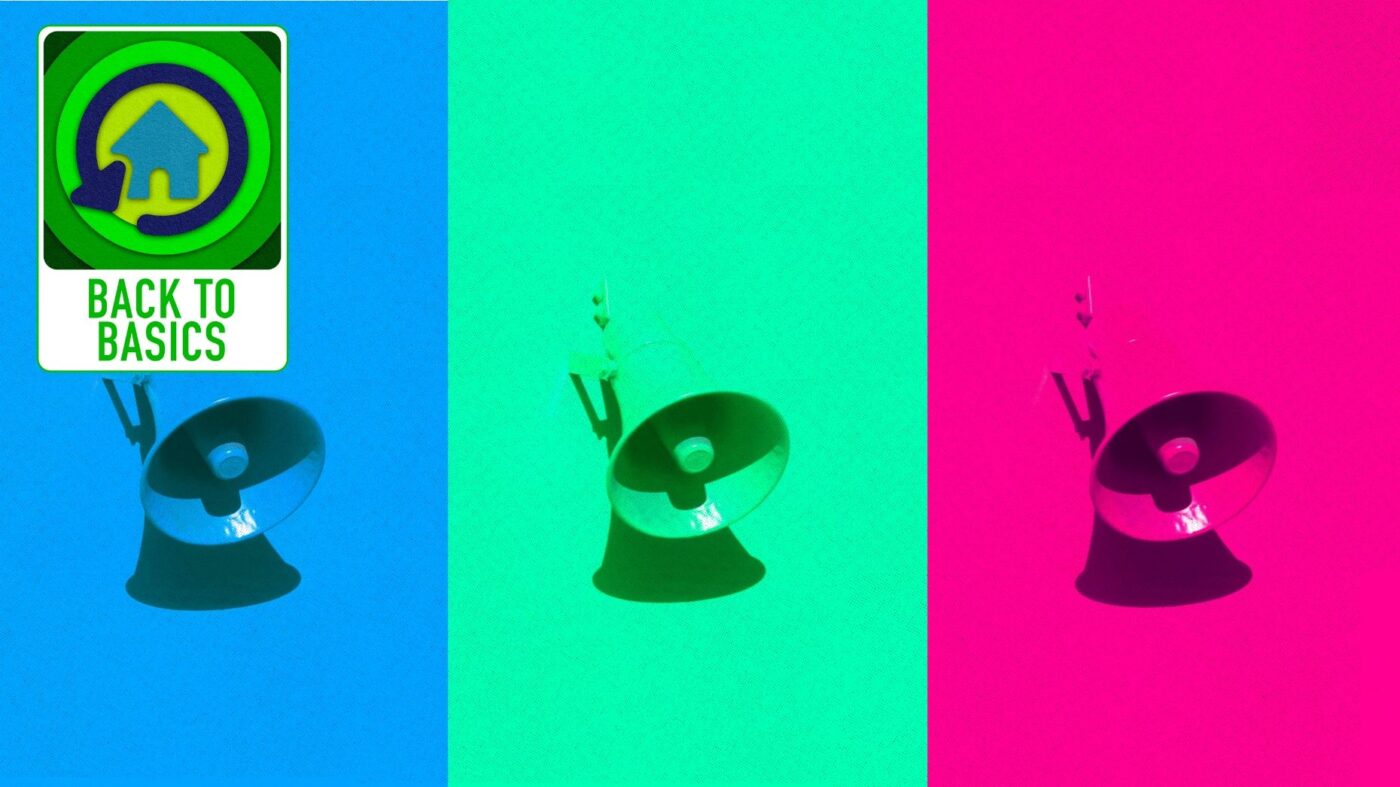 Opinion
Here's what you can do right now to meet the demands of the present and future in your real estate business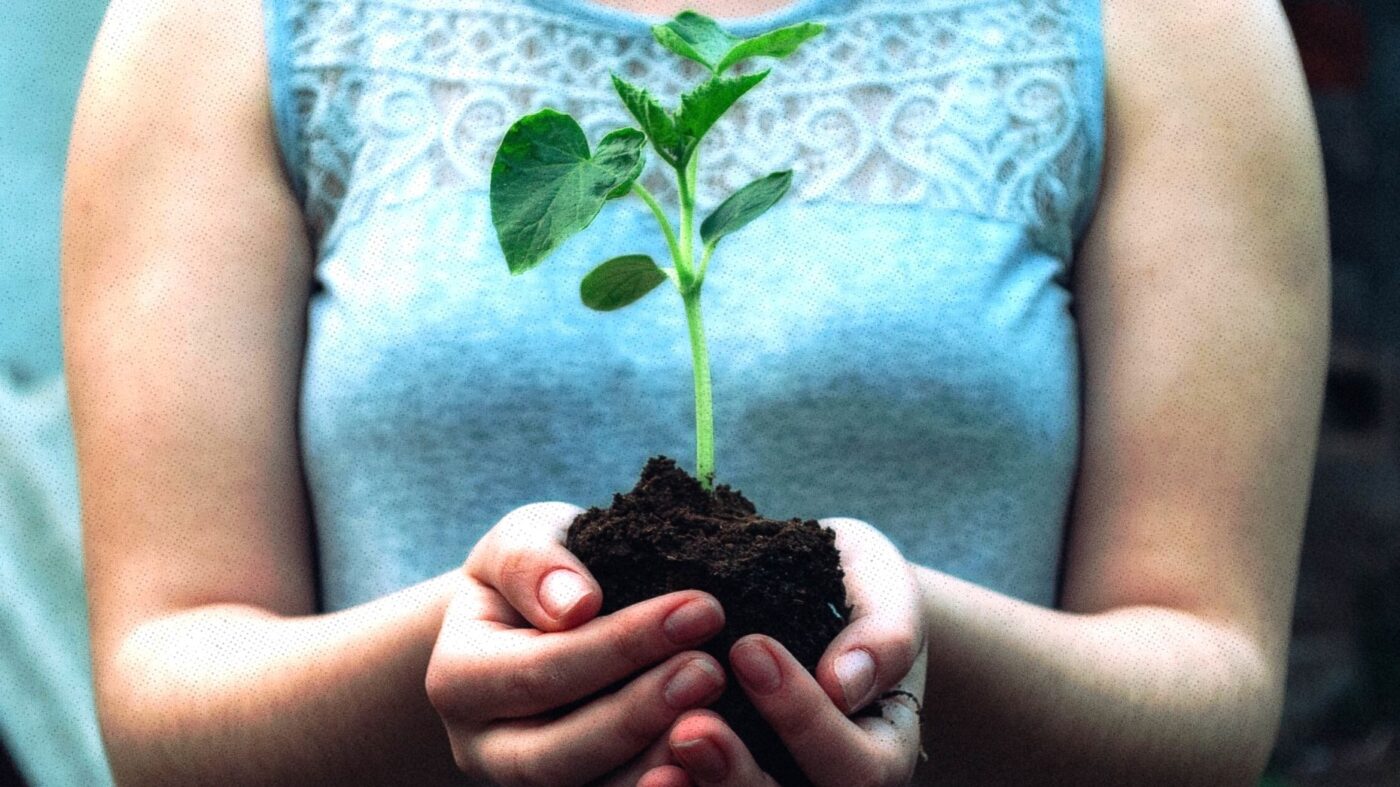 Brokers in Atlanta, Detroit and New Orleans share the business tactics and personal advice they're providing to real estate newbies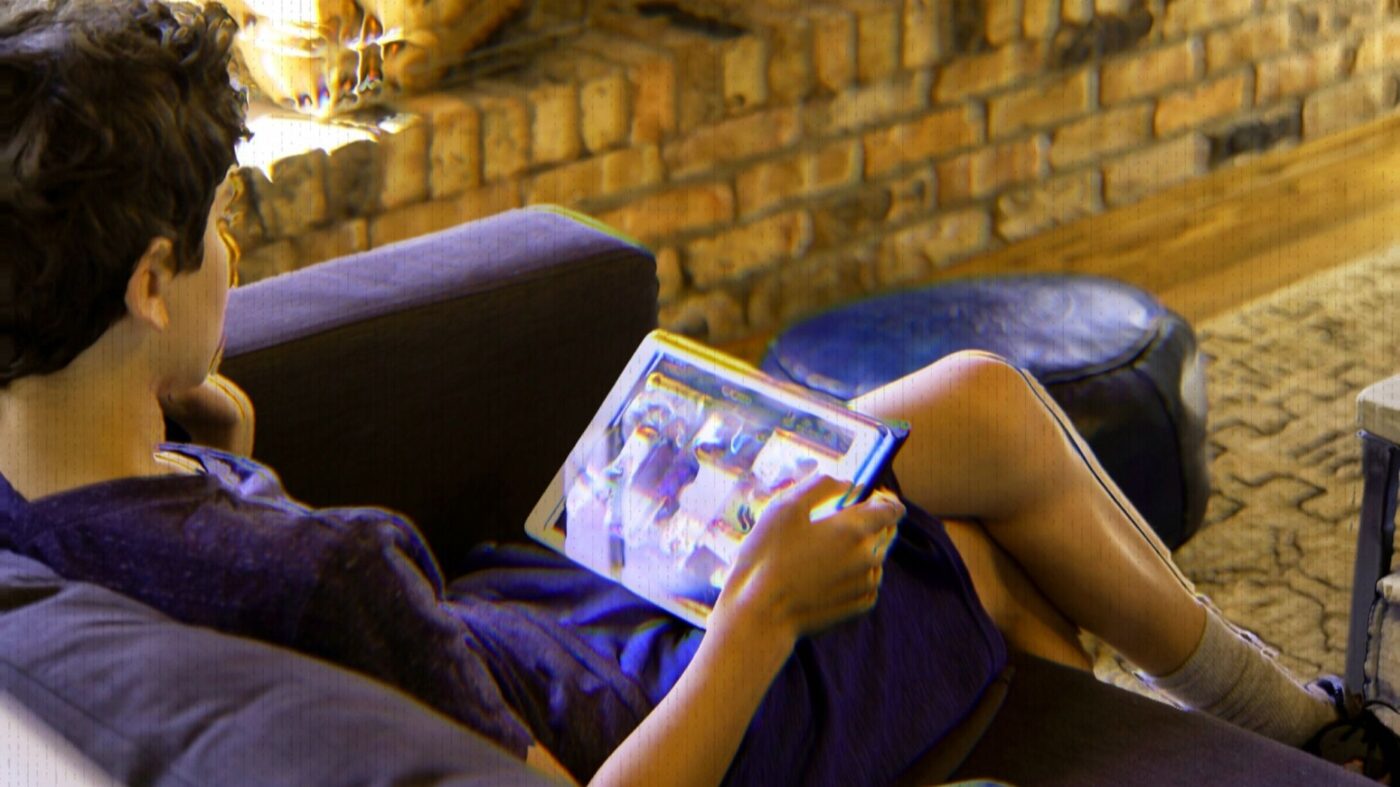 Don't be afraid to use video conferencing tools, but understand how they work, how they can be abused, and how to minimize the nonsense and maximize the good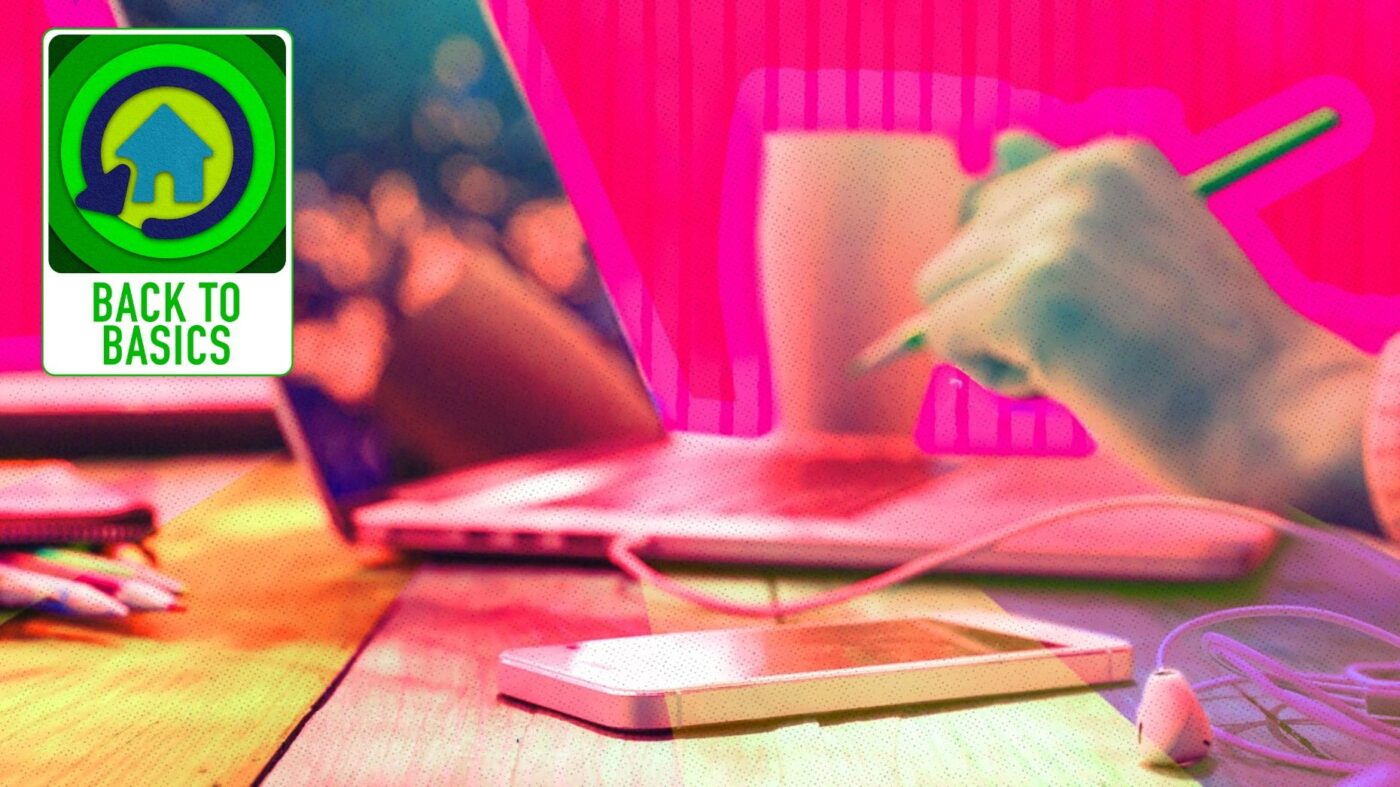 Now more than ever, it's important to talk to your sphere, fans and followers across all of your platforms. Here's how to create content that matters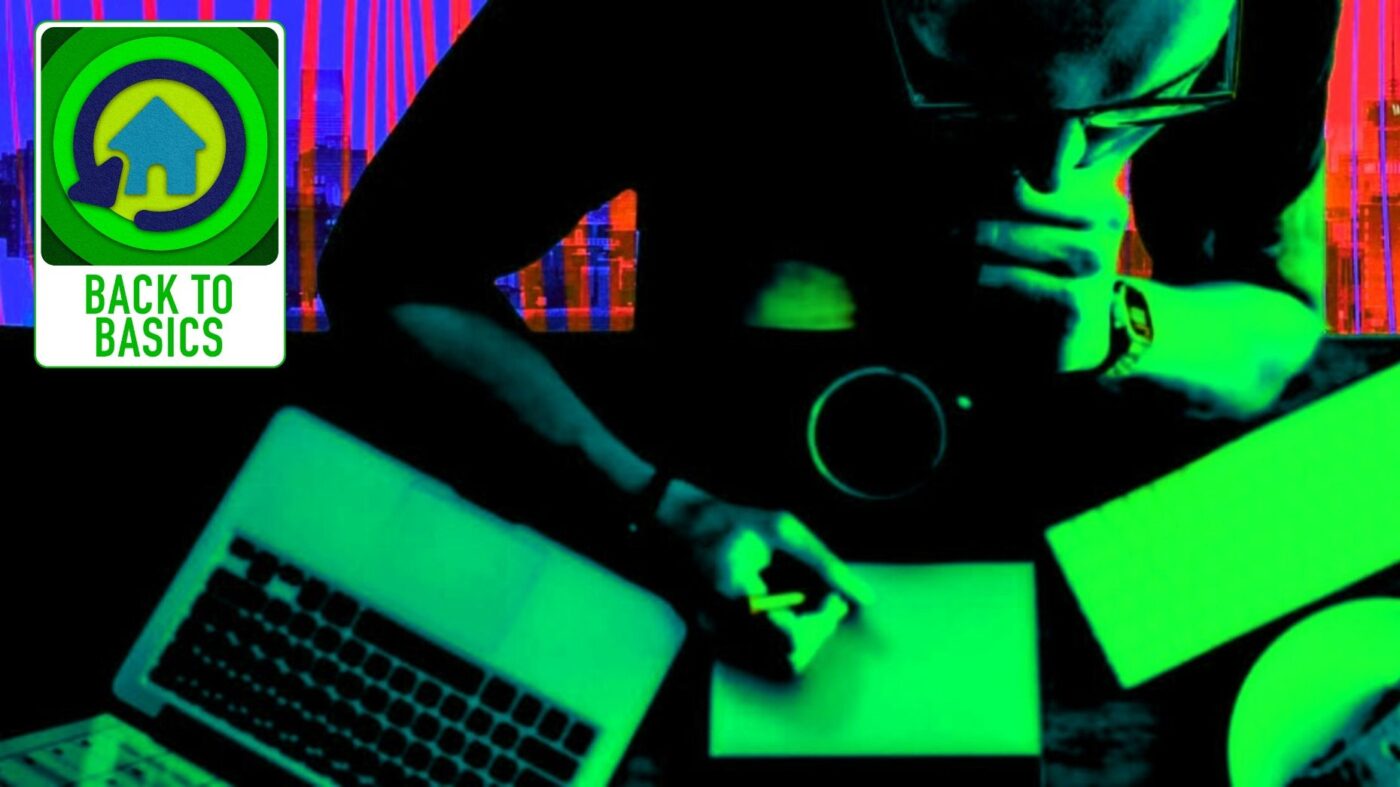 With uncertainty in the air, what can you do right now to help prepare your business for what's ahead? Here's where to start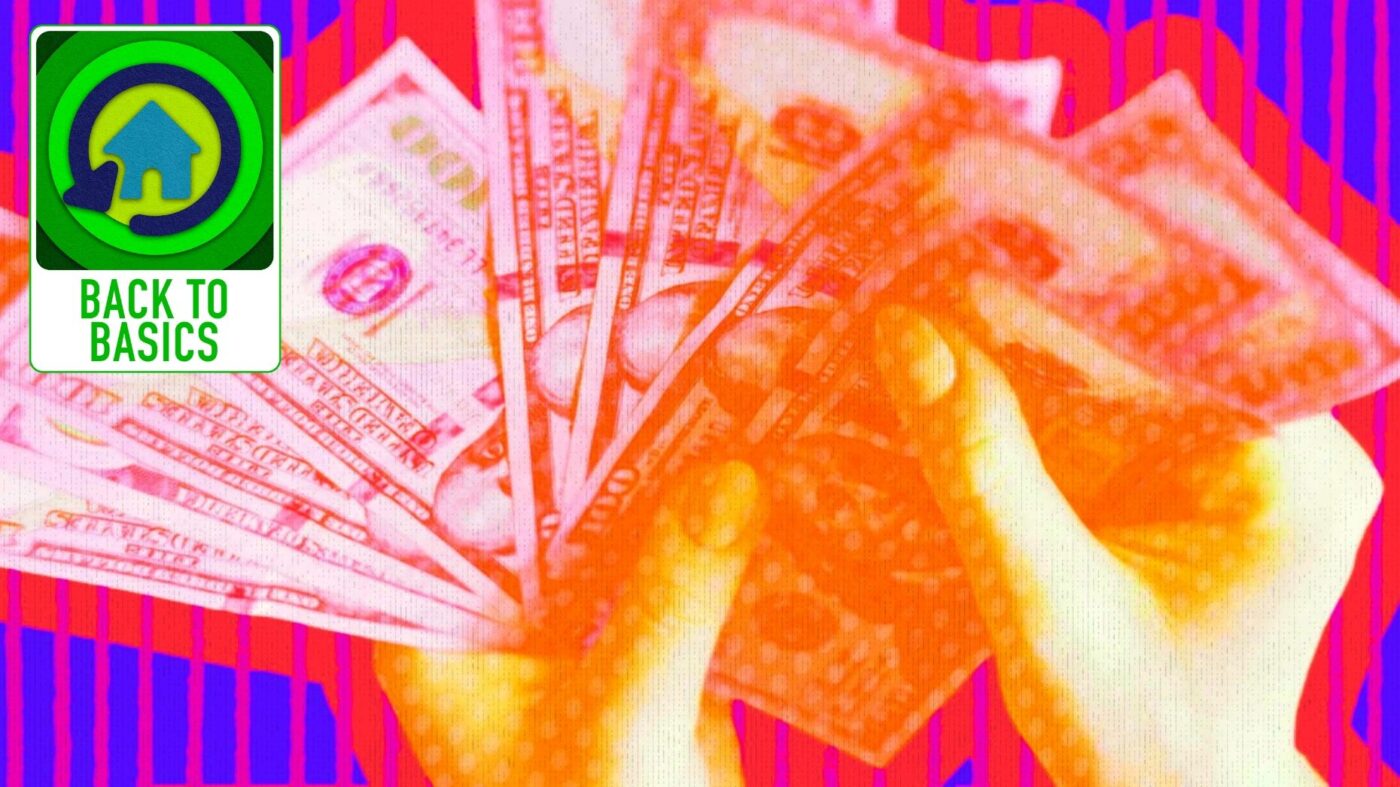 Financial experts Tom Wheelwright, Joy Liu and Erin Lowry share what real estate agents must do to keep their households and businesses afloat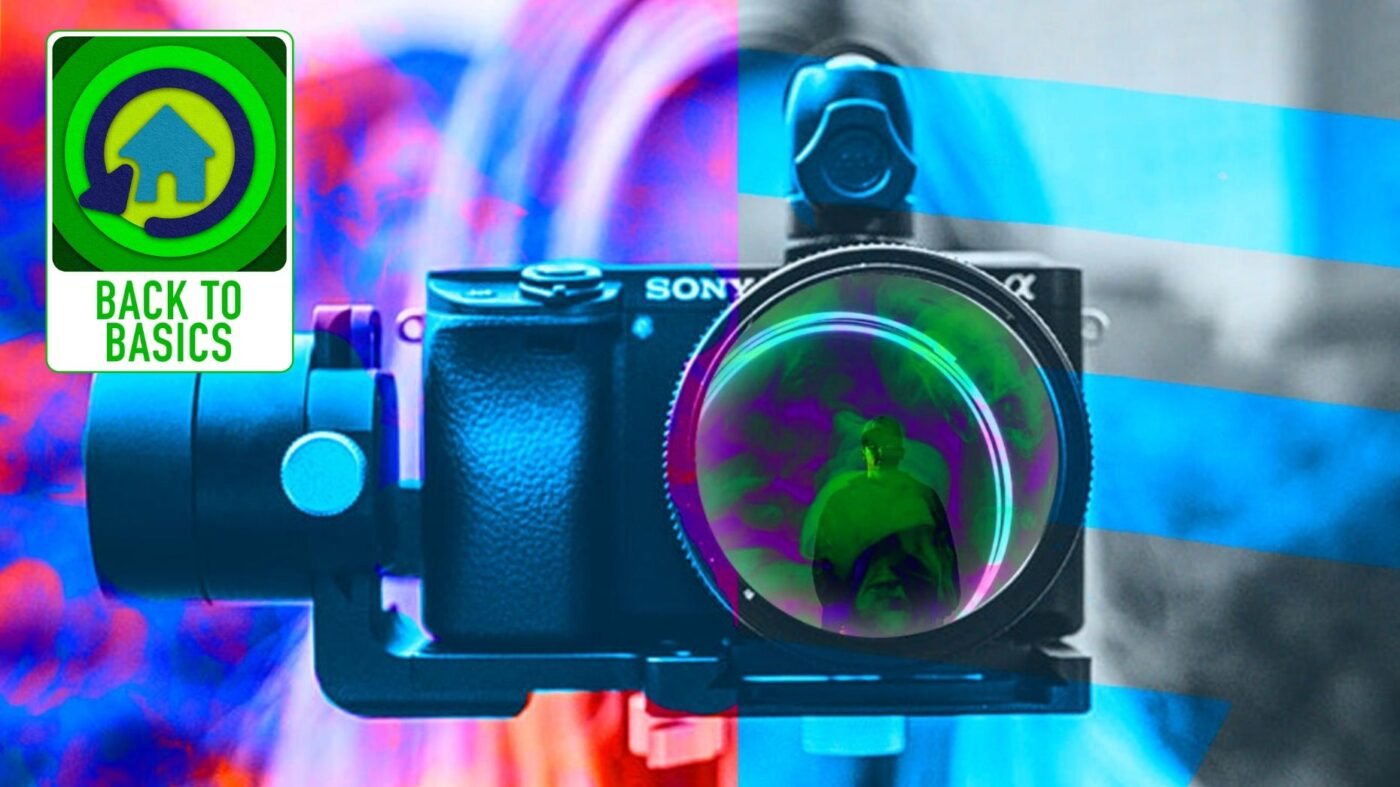 Being camera-worthy is more about knowledge, confidence and good communication skills than it is about appearance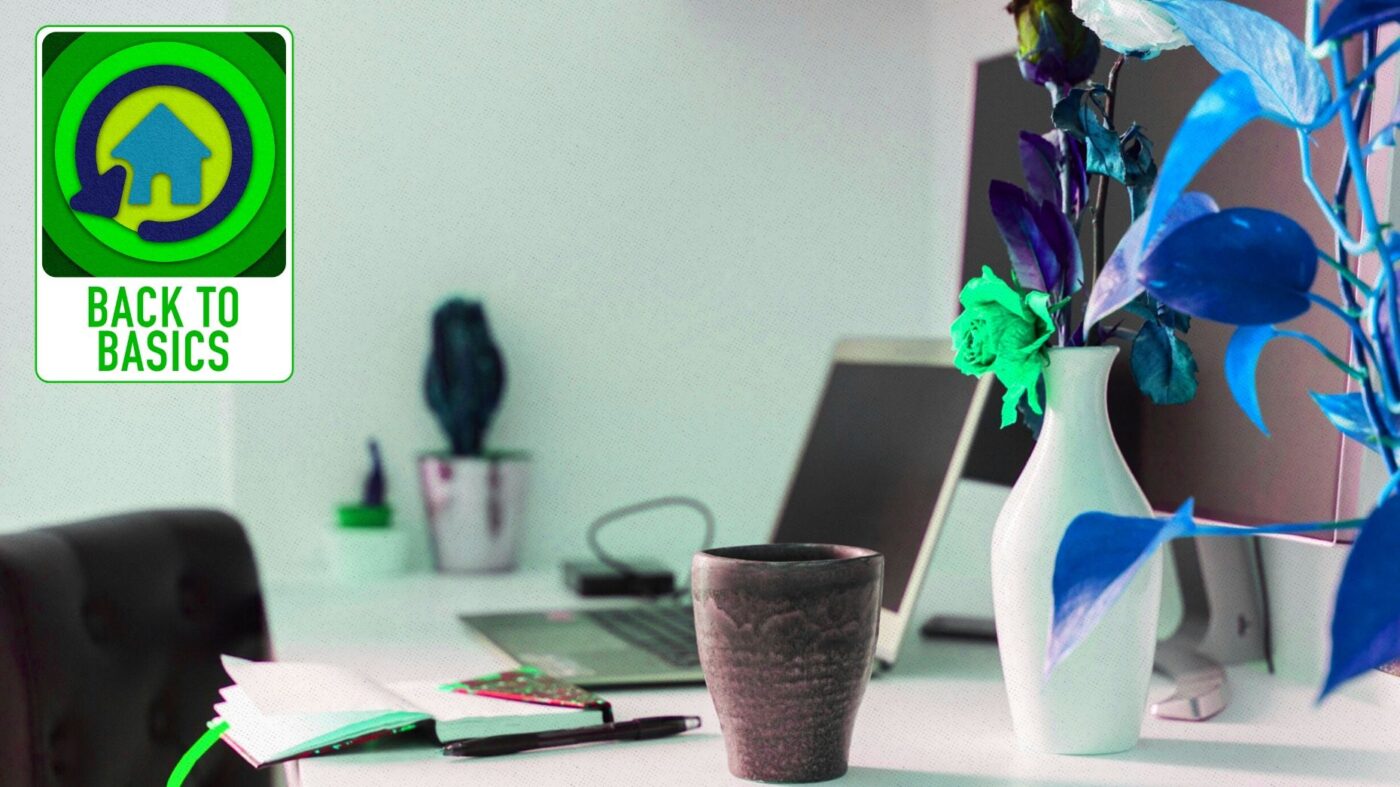 For the entire month, we'll be laser-focused on the key skills and how they're being transformed in this unique real estate environment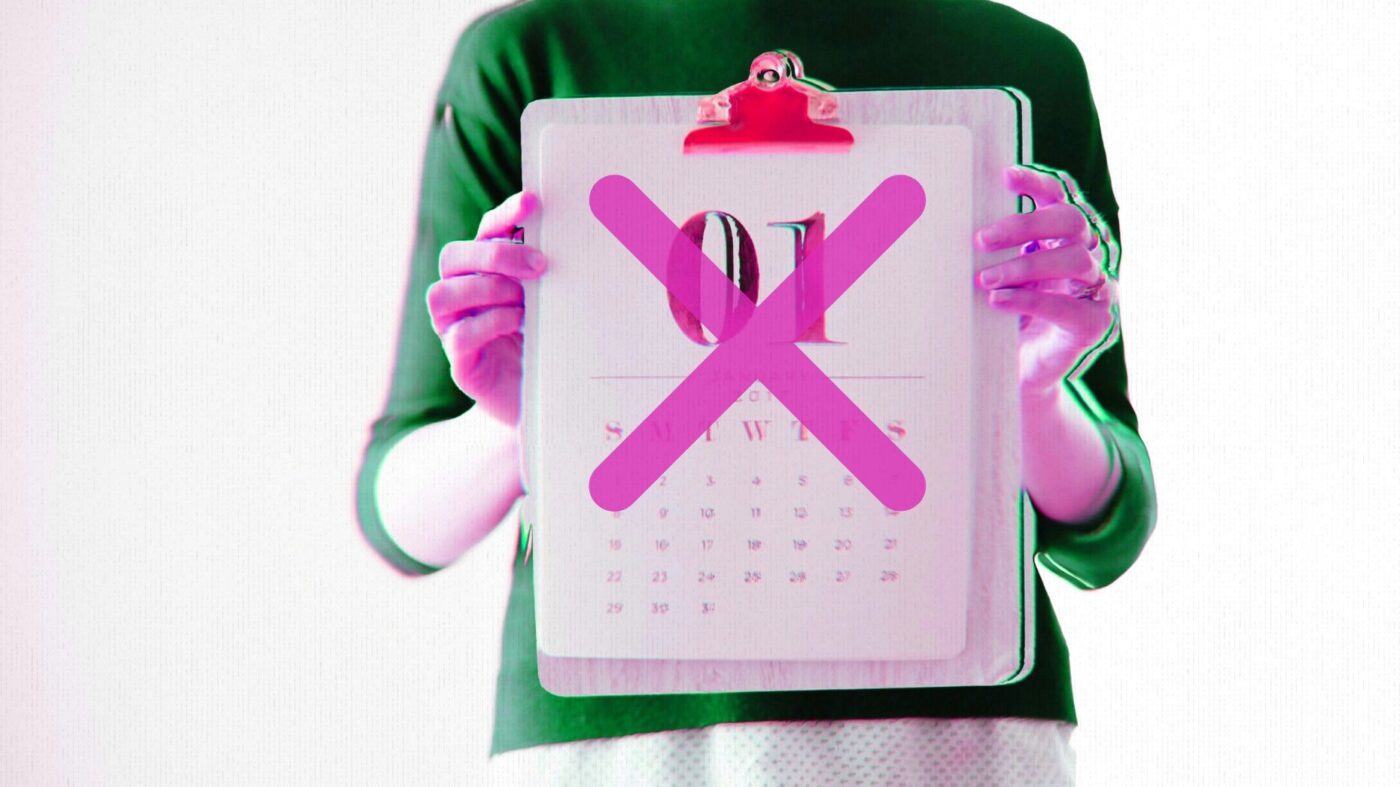 Opinion
Nothing about this situation is funny, and now is not the time. Instead, just go about your business like any other day on April 1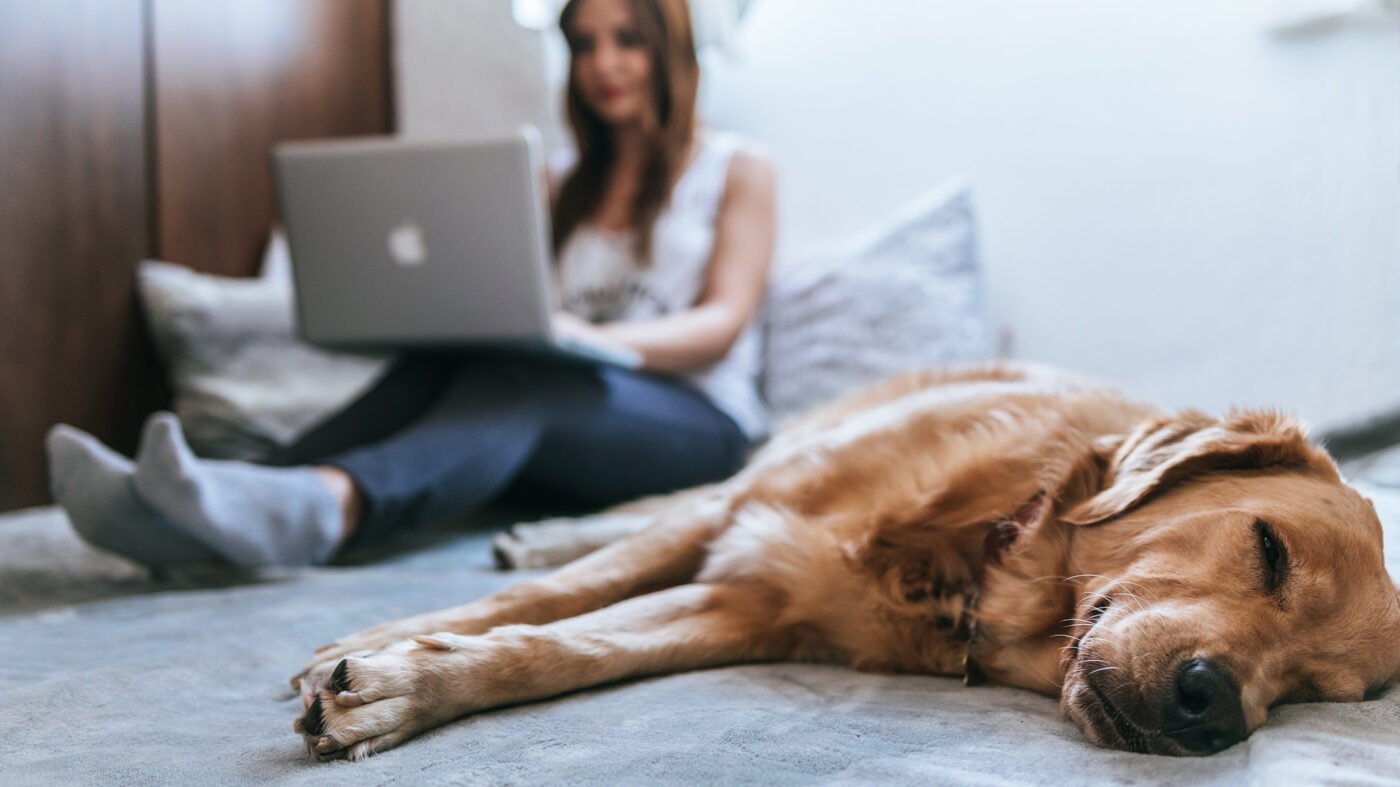 Cooped up at home? Here are a few things every agent should be doing to stay safe, boost productivity and make the best of their time at home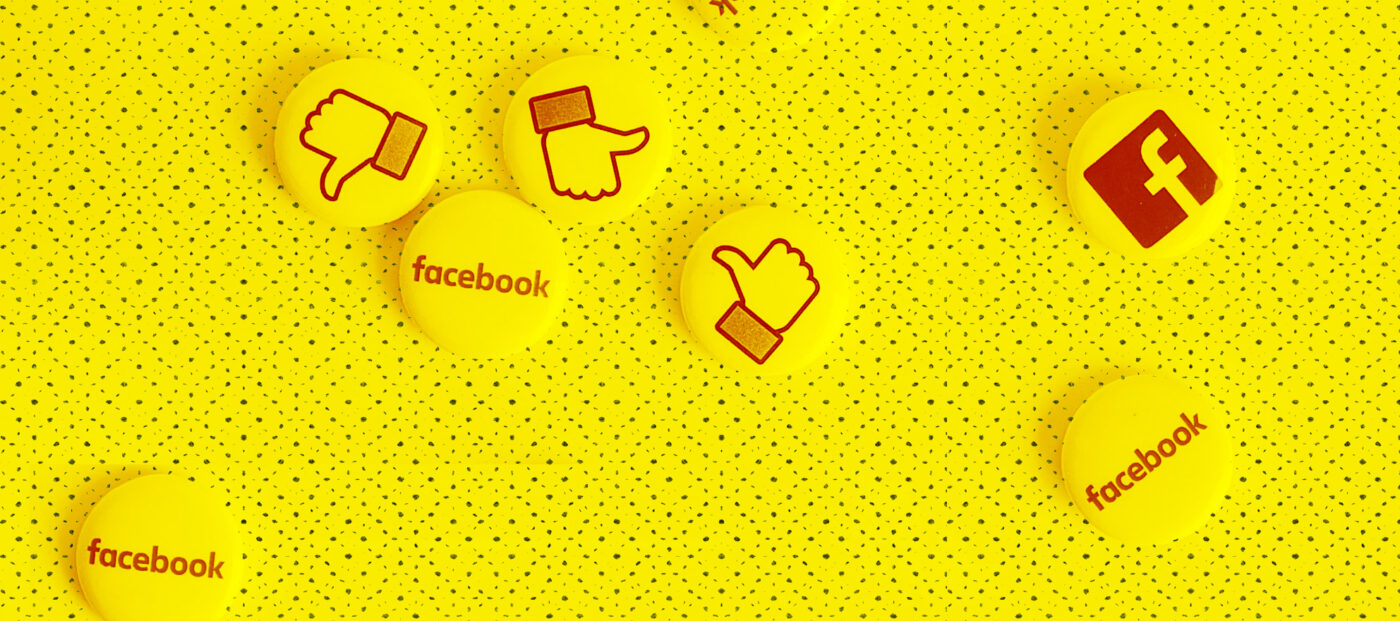 Here's how real estate agents can keep their social media streams healthy, mindful and relevant even while stuck working from home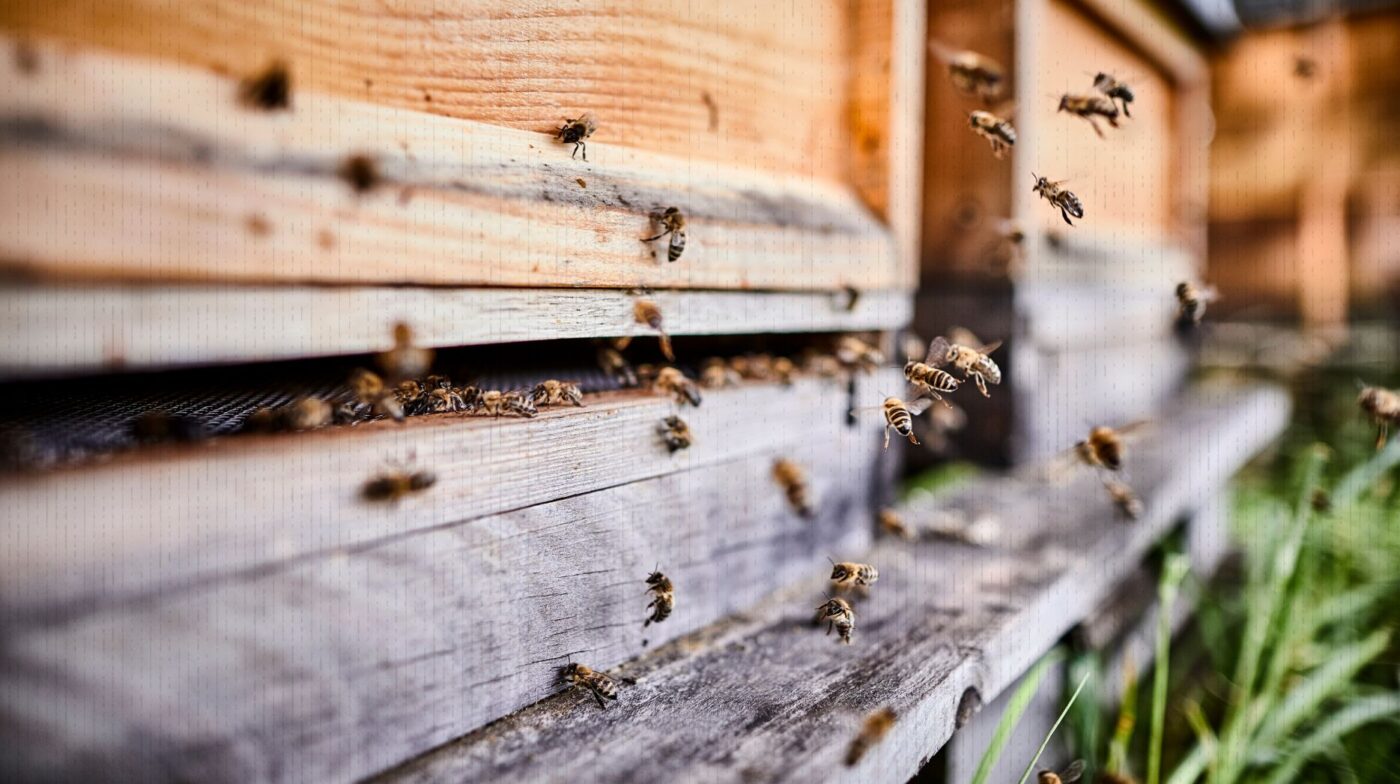 Led in part by a Portland, Oregon-based Keller Williams agent, BrokerHive assigns tasks and pays agents to support their colleagues, helping new agents learn and top producers to keep producing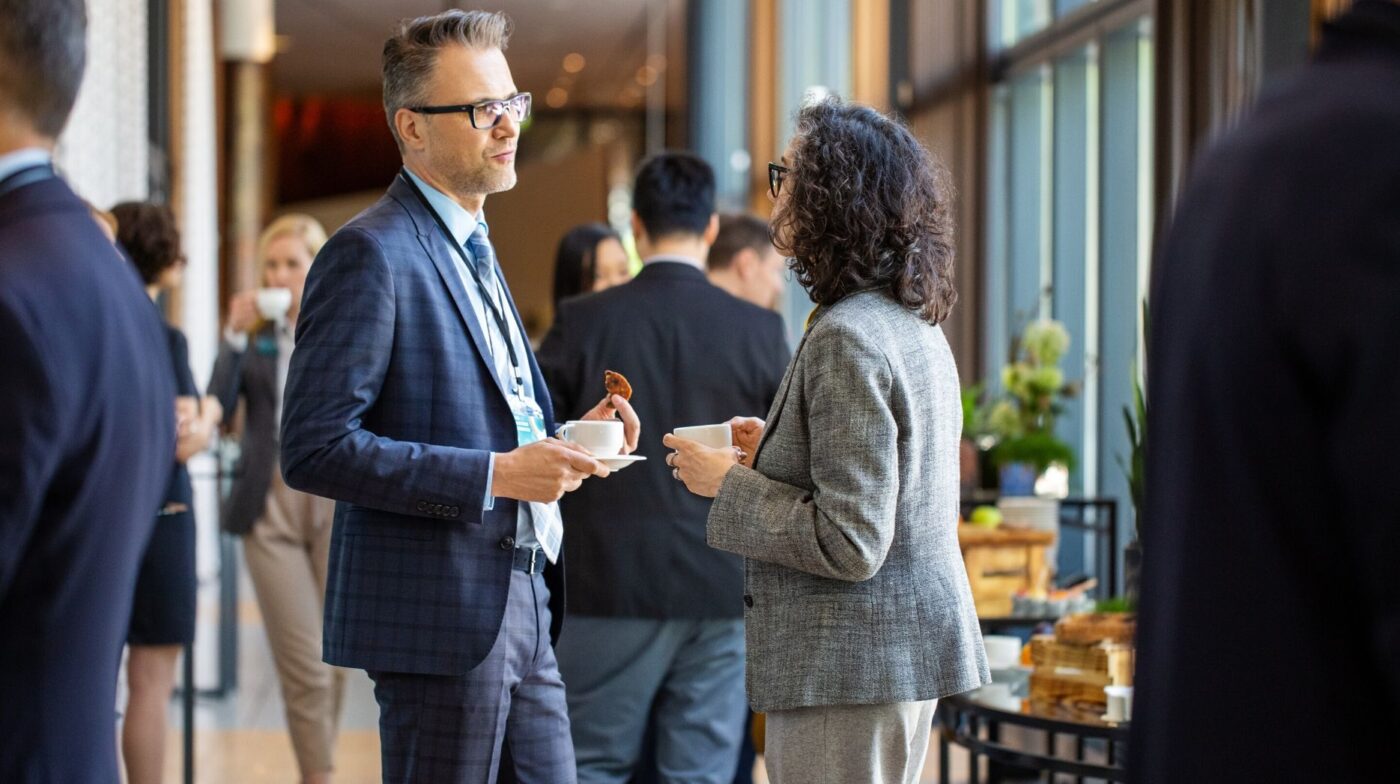 Find out how Rhode Island real estate agent Caswell Cooke Jr. learned, 'If it is to be, it's up to me'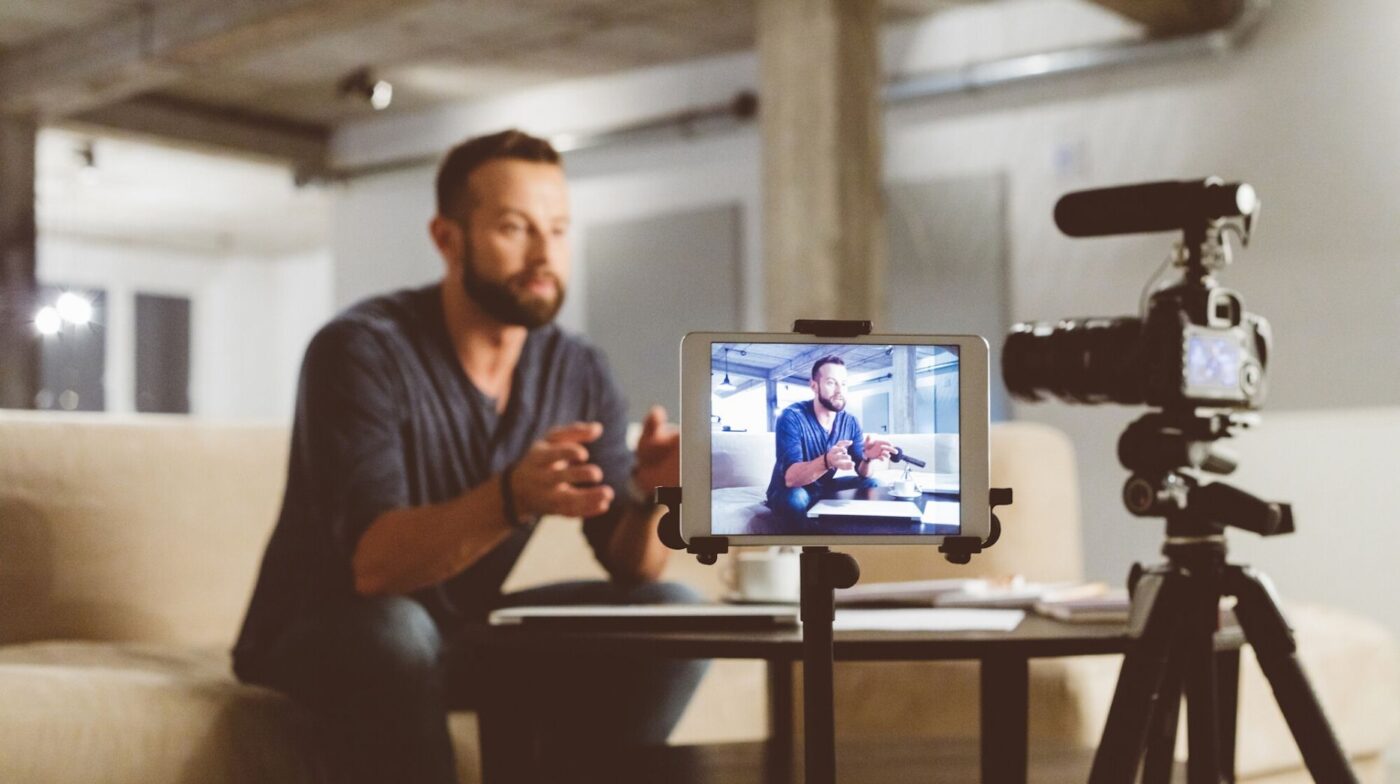 You're creating content, but how can you ensure that people respond? Find out how to optimize your blog posts, videos and social media to ensure that you are getting eyes on your platforms