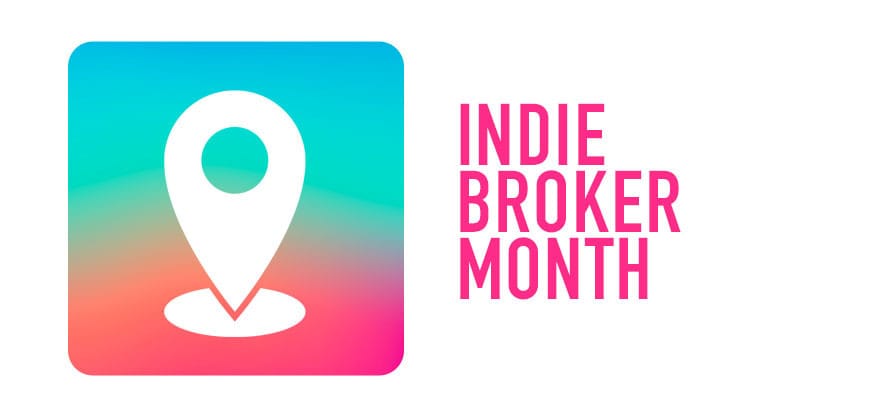 It's never been a more interesting or exacting time to be an indie broker. In November, Inman celebrates the indie by narrowing in on what growth tactics are working best and what tech is emerging that offers the best competitive advantage.
Pulse is a recurring column where we ask for readers' takes on varying topics in a weekly survey and report back with our findings.
Whether it's the migration to a largely remote workspace or the proliferation of new technology, the real estate industry has experienced a slew of changes over this past year. Last week, we asked readers: What shifts have had the biggest impacts on your business? How have you adapted to those changes?
Maybe everyone was at NAR or eXp last week, but we only have one, seemingly fair response. Please feel free to add yours in the comments section below.
People have taken this time to look at their life and decide what changes need to happen (new house, new job etc.), and they are more open to options they never considered before. Agents, in particular, seem more open to moving from big brands to indies. During interviews, we've heard agents say things like: "I'm looking for a place with a soul," and "I went to (insert big brand name here) because I thought that's what you had to do to be successful, but I'm just a number there." People are considering more factors like culture, personal support, what other agents say about working there — they are generally taking more time to make a decision before joining a brokerage, which is great. And of course online meetings and events and creating a hybrid training space etc, but I'm sure everyone else has already said that 😉
Stay tuned for next week's question.