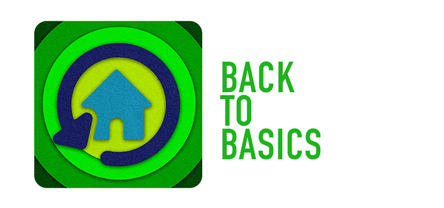 This April, one of Inman's most popular recurring theme months returns: Back to Basics. All month, real estate professionals from across the country share what's working for them, how they've evolved their systems and tools, and where they're investing personally and professionally to drive growth in 2022. It's always smart to go Back to Basics with Inman.
Pulse is a recurring column where we ask for readers' takes on varying topics in a weekly survey and report back with our findings.
The events of the past two years have left everyone a little upended, grappling with changes in their personal and professional lives, in their markets and in the industry. Maybe it's time for a hard reset where you get back to what really matters. In April, Inman is doing just that with its Back to Basics Month.
But first, we wanted to ask you "What does it mean to go 'Back to Basics,'" getting back to those foundational principles that should inform every real estate business? How can going back to basics inform your business plan moving forward?
Here are the strategies and skills that readers find most important right now:
We want to hear from you. Tell us about the skills and strategies that are foundational for you in the comments below.
Editor's note: These responses were given anonymously and, therefore, are not attributed to anyone specifically. Responses were also edited for grammar and clarity.