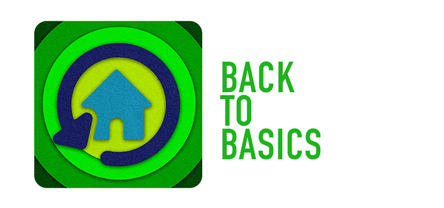 There's so much noise out there on how to navigate a challenging market. This April, let Inman help you cut through the clutter to make smart business decisions in real time. All month long, we're taking it Back to Basics and finding out how real estate pros are evolving their systems and investing personally and professionally to drive growth.
This article was last updated on Apr. 19, 2023.
Over the past couple of years, one of the biggest pain points for real estate agents — and their buyer clients — has been the dearth of home inventory in most real estate markets. Now, though homes are beginning to sit a bit longer, they have a long way to go to reach levels that would ease the shortages that have built up, especially in places where demand is generally high.
To ensure that you can keep the listing side of your business healthy and your buyer clients happy, it's essential for you to keep plenty of potential sellers in your pipeline. We've put together the best advice from our listing masterminds so that you can reach out and step up your listing lead gen game — both now and in the future.
That said, here's our roundup:
Looking for more? Check out 12 ways to generate listings in a low-inventory market
Looking for more? Check out 22 ways to generate real estate listings in 2022
Looking for more? Check out Low inventory? 11 ways to generate more listings ASAP
Looking for more? Check out 7 simple steps for getting more listings in 2022
Looking for more? Check out 10 unique strategies to create listings where there are none
Looking for more? Check out: A comprehensive guide to finding inventory in today's market