DocuSign has a firm foothold on the e-signature space in real estate and beyond. But KeepSolid sign is both user-friendly and robust.
Have suggestions for products that you'd like to see reviewed by our real estate technology expert? Email Craig Rowe.
'KeepSolid Sign' is an iOS app for digitally signing documents.
Platforms: iOS; browser
Ideal for: Agents or teams who are mobile heavy and not satisfied with common industry providers
Top selling points
Usability
Interface design
Status tracking of multiple docs
Assign order of signers
Top concerns
Many big-name signing tools are embedded in existing transaction management platforms and MLS relationships, which I feel limits agents to better-suited products. KeepSolid's adoption could suffer as a result.
What you should know
KeepSolid Sign is a sharp-looking and practical digital signature app.
I don't always take the time to install and explore apps on my own, but I find myself needing e-sign tools quite often these days. Why not see if KeepSolid Sign can take over CamScanner and HelloSign as my document management go-to?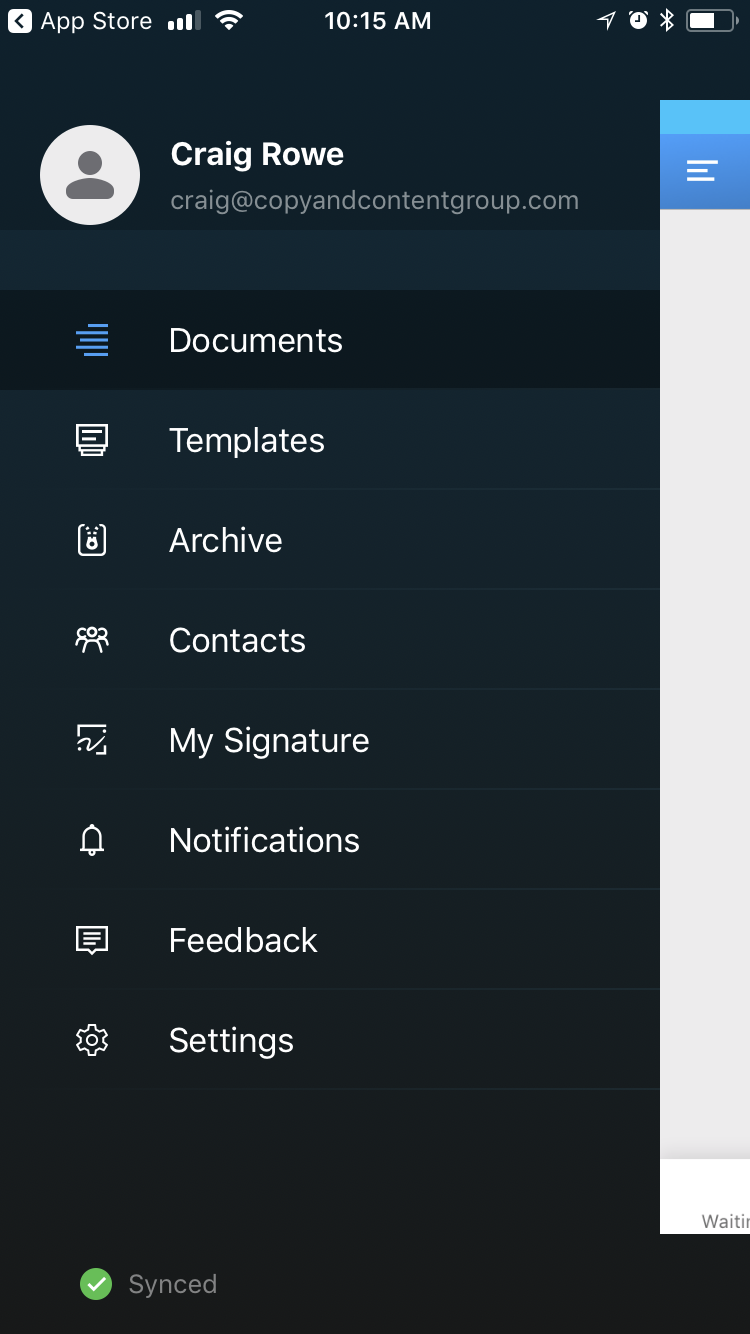 Sign-up on my iPhone took nothing more than a name, email and company. There's an email verification process to wrap it all up.
Documents are uploaded in a couple of taps as PDFs from your hard drive, Google Drive, Dropbox, iCloud drive or Evernote.
Cloud storage preferences and user credentials can be created in the software's settings.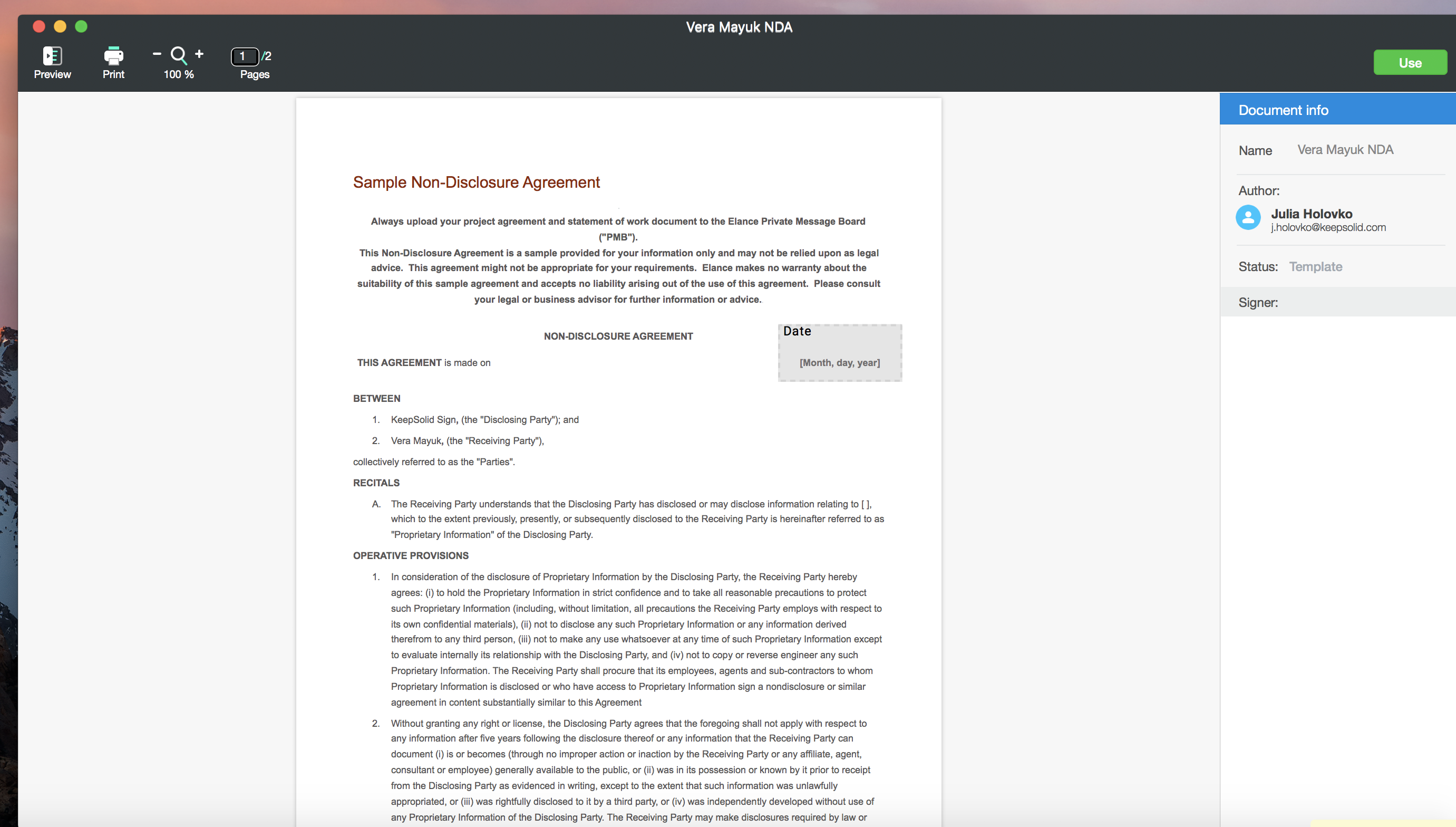 My preference is always for a clean, minimalist user interface, which KeepSolid Sign pulls off. There is little need for anything other than the ability to read and sign documents, and that's where this app excels.
Multiple parties can be provided access to sign a document, while the originator can limit access by signer priority and permissions. Only after the party in front of you is done can you sign a document, offering a nice bit of document control to help hold all parties accountable to their role in a deal's process.
The app offers "Waiting for me" and "Waiting for others" button nomenclature to keep users updated on pending docs. I'm a fan of conversational language in software.
The initial dashboard offers a quick "card view" of recent documents and the status of each. This makes it easy on an iPhone to grab and access the forms you need to complete or share.
Digital signatures and initials can be created using your finger or a stylus and saved for ongoing use in documents. Between the iPhone 7s' pressure-sensitive screen and the software's "ink" design, it's easy to create a realistic, readable manual signature.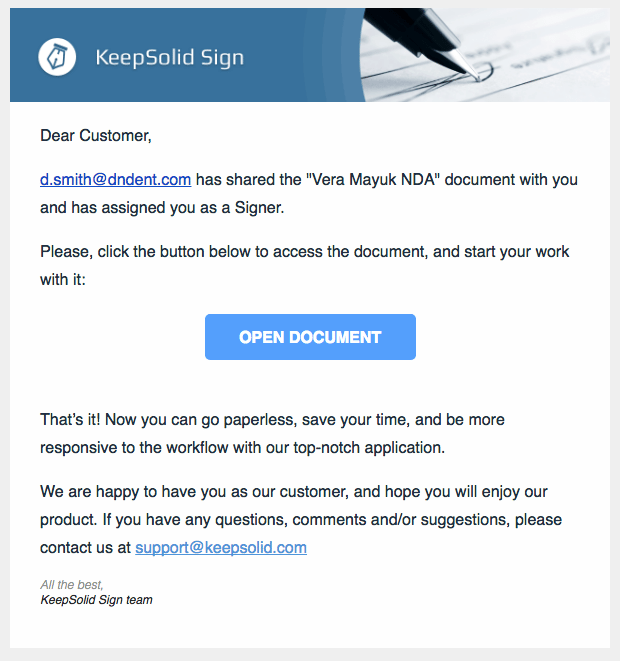 KeepSolid Sign includes a document archive, the capability to save documents as templates, and a contacts library.
Also, closing the app immediately locks it, a nice security mechanism. Users don't have to completely log in again, but a password is required to pick up where you left off. There's a "remember password" function, but I don't recommend using it.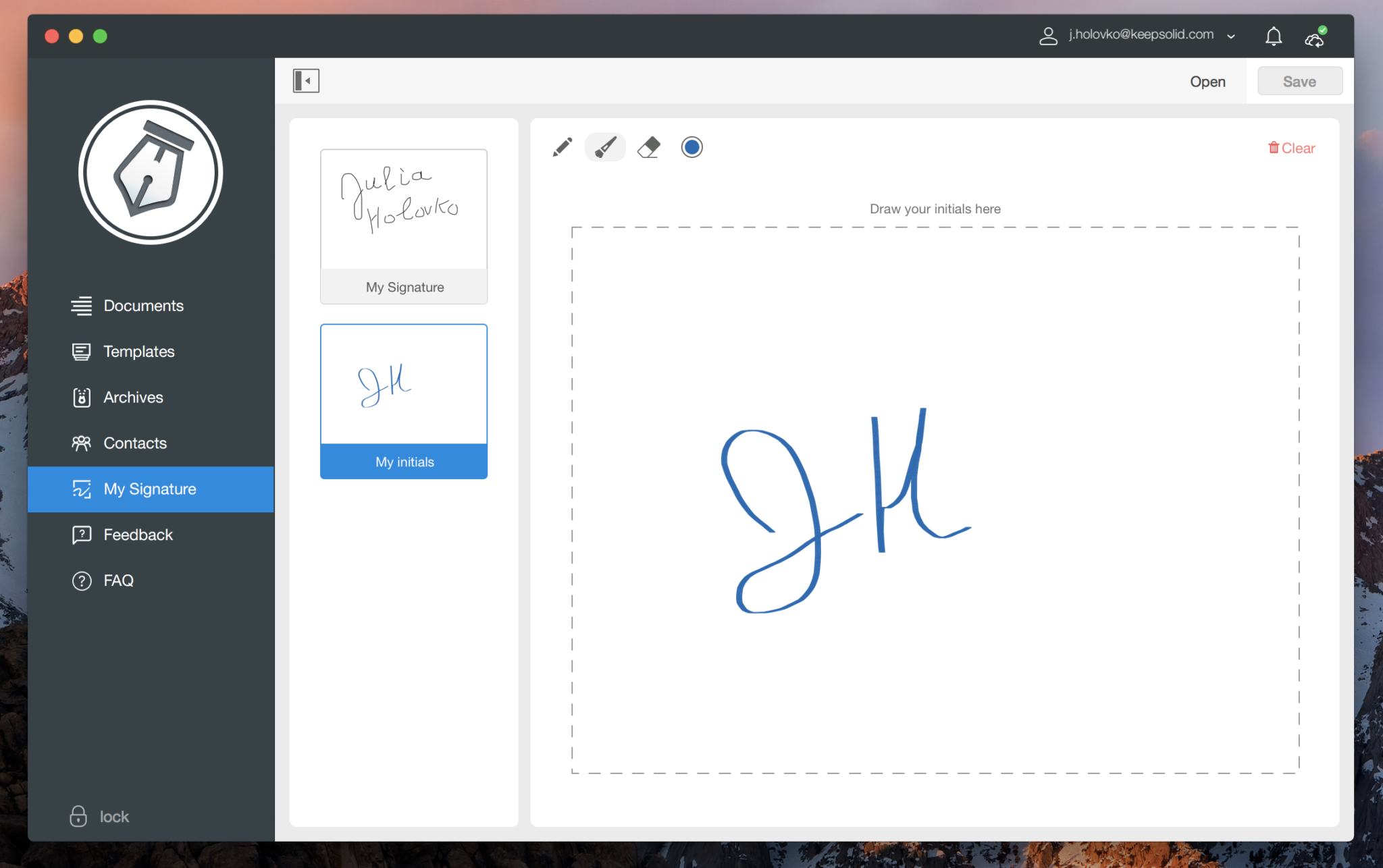 Overall, this Ukraine-started, New York-based app is the DocuSign competitor their email subject line promised it to be, at least from a functionality standpoint.
Unfortunately for companies entering this space, DocuSign's industry presence will be hard to shake.
But if you're looking for new e-signature software for your iPhone (the Android version is in development), KeepSolid Sign might be a solution for you.
The app is currently in beta and free, but based on its current state, I suspect that may be ending soon.
Have a technology product you would like to discuss? Email Craig Rowe