Lister's Webs is a website developer that helps agents target sellers. It offers a balance between a custom design and an easy-to-execute solution.
Have suggestions for products that you'd like to see reviewed by our real estate technology expert? Email Craig Rowe.
Lister's Webs is a website developer that helps real estate agents target sellers.
Platforms: Browser; mobile-optimized sites
Ideal for: All size agencies
Top selling points
WordPress-based, semi-custom designs
Designed to attract new listings
Simple content management
Many features auto-generated
Top concerns
Competition: This company builds very nice websites … but so do many other companies. Also, the need to manually input listings until IDX (internet data exchange) partnerships are solidified might not be ideal for some.
What you should know
Lister's Webs designs websites centered around the individual agent.
Its overall templates, page designs and content management parameters were built to ensure that anyone can enter text, data and images with confidence, certain that the site will look as it should upon hitting the "update" button.
Each Lister's Webs site is designed on top of a WordPress template, and there's enough custom design here to make your website look unique.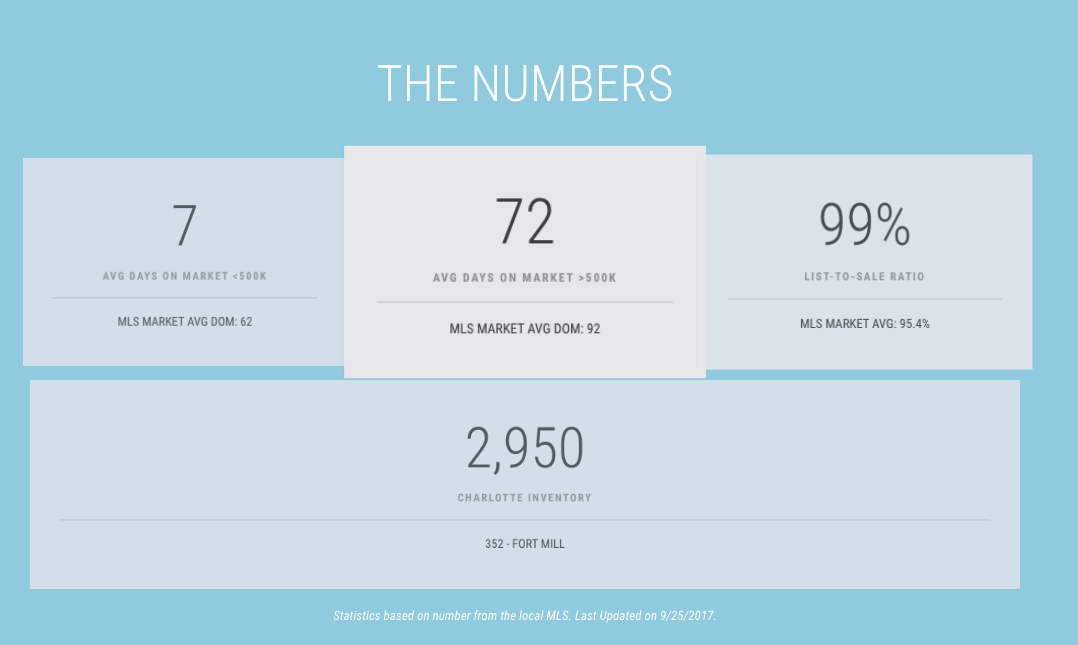 I really like the design themes offered to customers: they're modern and unique.
Websites include ready-to-go content blocks to share sales stats like average home price, days-on-market and list-to-sale ratios. It's a nice visual touch when experienced on the front end.
They also include large hero images, scrolling content reveal effects and very sharp listing galleries.
Videos, including Matterport tours, can be embedded on any page with a url or tour ID. (There's no embed code needed or hoops to hop through.)
There are a few built-in call-to-action widgets, like a "What's My Home Worth" button and a "Missed Out" tag on recently sold displays.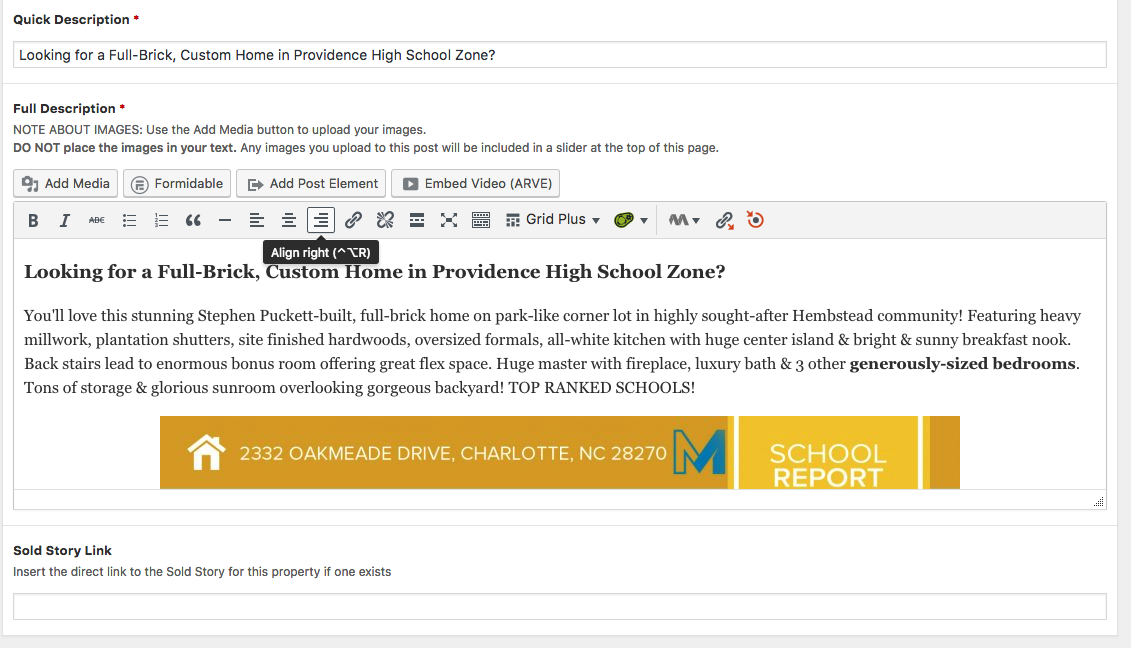 Every listing gets its own page, and each one comes with images, basic details, contact information and a link for scheduling showings.
Entering a new listing is easy stuff thanks to an intuitive tabbed editor that walks user through entering the property's details, location data, a text description section and a media center.
The company has essentially minimized the WordPress back end and packaged it. That means that, yes, an agent will have to manage his or her website (or assign someone to do it). But that's a good thing because agents should know what's going on with their websites.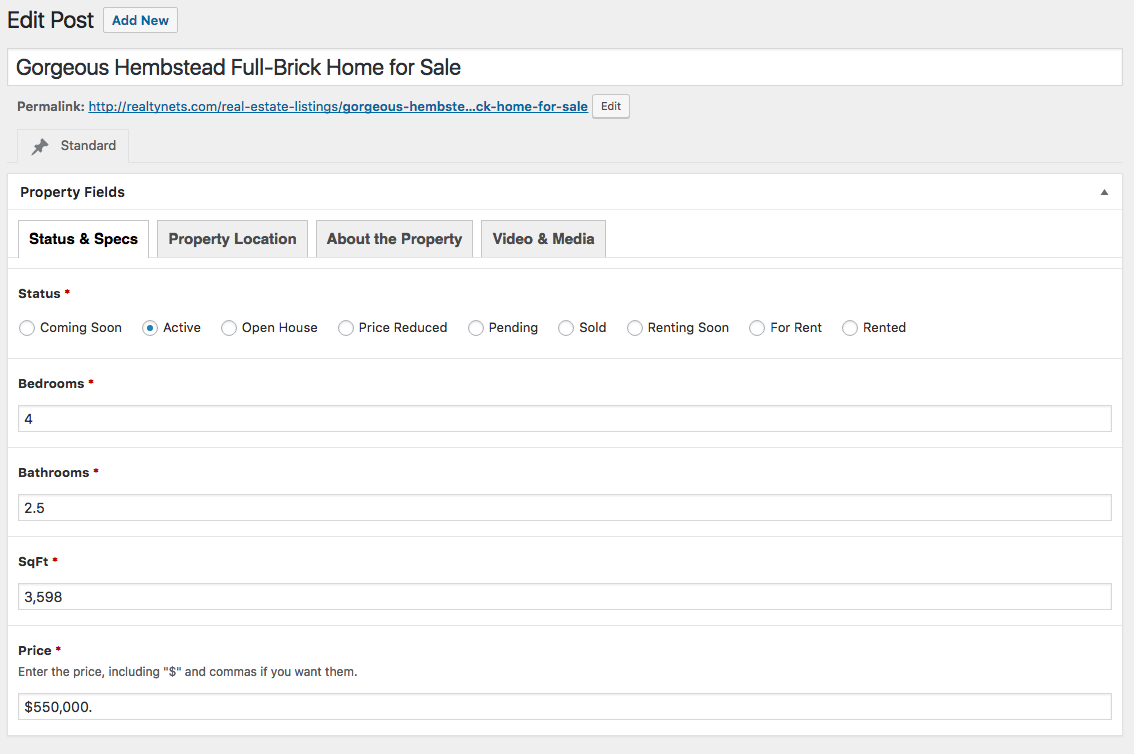 I took a look at this company because I don't believe agents should invest in overnight, $.50/month websites; websites should be a serious component of a concerted sales and marketing effort on behalf of sellers.
Lister's Webs offers agents a very nice balance between a custom design and an easy-to-execute solution. There's nothing not to like about this company or the websites they build.
Have a technology product you would like to discuss? Email Craig Rowe.