The tool was built by REzidual, a company founded by ex-Zillow ad execs, and it helps agents stay on top of new leads via automated follow up and CRM Follow Up Boss.
Have suggestions for products that you'd like to see reviewed by our real estate technology expert? Email Craig Rowe.
The Complete Seller Lead is a lead generation and follow-up service by REzidual.
Platforms: Browser; mobile-forward
Ideal for: New agents, mid-level agents seeking additional lead channel
Top selling points
Lead quality accountability
Heavy focus on follow up
Partnership with Follow Up Boss
Detailed lead information
Top concerns
Those happy with their current customer relationship management (CRM) might not be ready to use Follow Up Boss.
What you should know
REzidual is a young company founded by a team of former Zillow ad execs. In an email to Inman, the company took a direct line at the lack of lead information Zillow, Trulia and other portals offer their customers.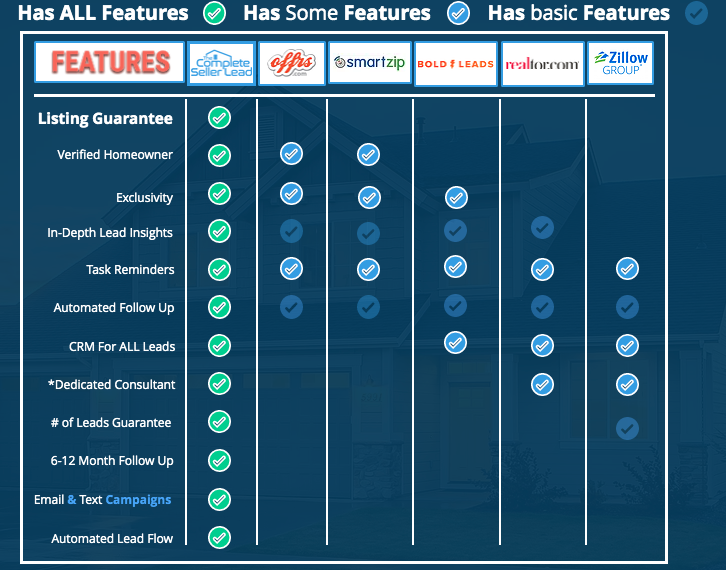 The product, The Complete Seller Lead (TCSL), uses a consistent coaching and automated follow-up methodology using Follow Up Boss to encourage real estate agents to stay in touch with new leads.
The company is certain enough in its approach to offer a money-back guarantee for any leads not closed within an agent's purchased ZIP code during a 12-month contract.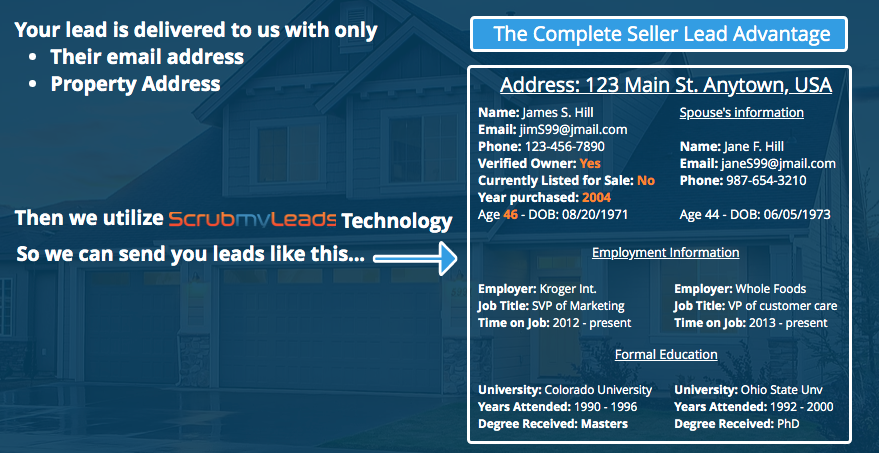 The product will not sell a ZIP code to more than one agent, which can be very valuable if leveraged correctly and buoyed by localized advertising.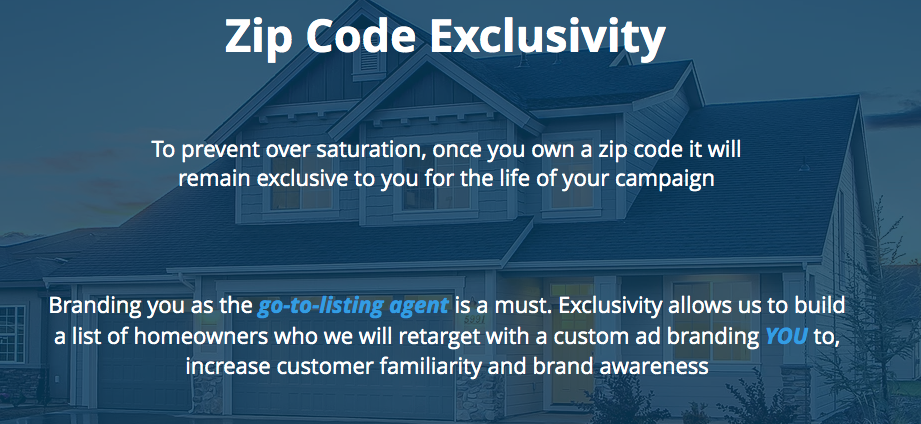 After a lead is received using a property-valuation net on an agent website, agents are alerted via mobile notification, and the lead becomes subject to a pre-designed action plan within Follow Up Boss, which automates the outreach to the lead.
The action plans used by TCSL are quite aggressive, but smartly aggressive, because the lead has been thoroughly scrubbed by the company's in-house data filter.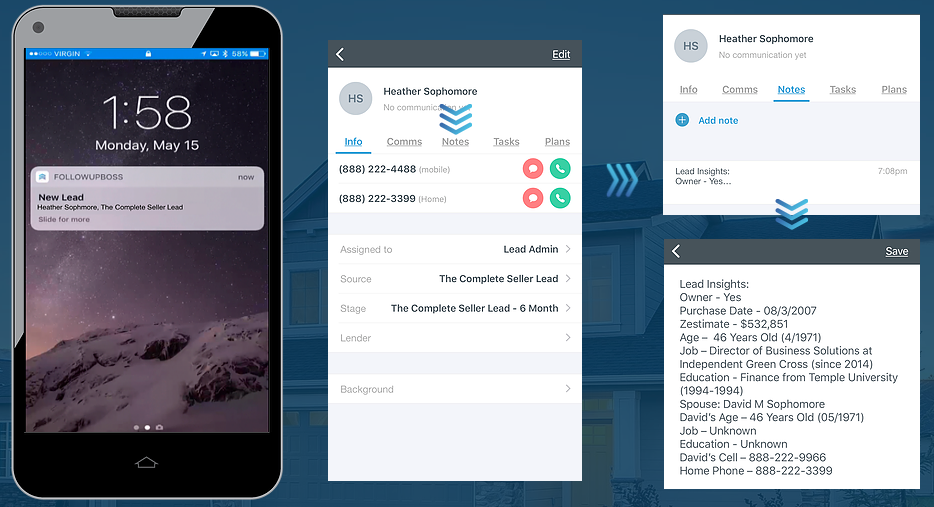 Instead of merely a name and basic contact information, TCSL offers the user a trove of contact points and persona data, including employer and spouse information, current homeownership status and year purchased, if applicable.
The company ran a lead check on the author, and it came back roughly 50 percent correct. However, as a long-time freelance writer with multiple job titles and addresses in that past few years, the information is admittedly hard to nail down. The most current phone number was accurate.
Thus, for those leads with location and employment stability, it's very likely their data will be on-target.

Agents concerned about TCSL's commitment to Follow Up Boss should know that it's not overly problematic to manage multiple CRMs in this kind of scenario. If kept clean and exclusive for leads from TCSL, it's doable. Stay disciplined though, as the slope can quickly get slick.
Have a technology product you would like to discuss? Email Craig Rowe