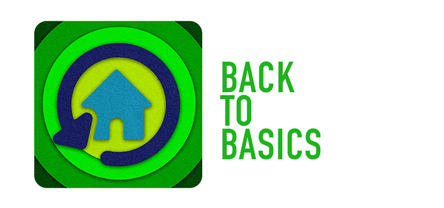 This April, one of Inman's most popular recurring theme months returns: Back to Basics. All month, real estate professionals from across the country share what's working for them, how they've evolved their systems and tools, and where they're investing personally and professionally to drive growth in 2022. It's always smart to go Back to Basics with Inman.
The past couple of years have been among the most disruptive in living memory. An unprecedented number of new agents have joined the ranks of Realtors, creating a huge opportunity for industry shifts. The massive Millennial cohort (and the arguably larger cohort of Gen-Z) means that the future of real estate is skewing younger and ever-more tech and brand-savvy. At the same time, these younger pros need guidance and mentoring to make their mark on the industry. Back to Basics now means better communication, more collaboration, and a truly modern take on real estate.
What to expect
Contributed pieces from real estate pros across the nation on what's working, new strategies and tips for adding value.
Handbooks and in-depth service pieces on topics like professional etiquette, catching up, and rebooting after a setback.
Agent Edge themes on finances, planning, and creative problem-solving.
Inman Connect New York, returning April 19-21.
Weekly Pulse surveys, where we'll poll readers on various aspects of their businesses and report back with our findings.
More service pieces than we can list!
How to get involved
If you're a real estate agent or broker, work on a team, or are involved in the mortgage side of the transaction, we invite you to contribute and share your knowledge. Also, take our weekly Pulse survey to share your insight on the week's topic.