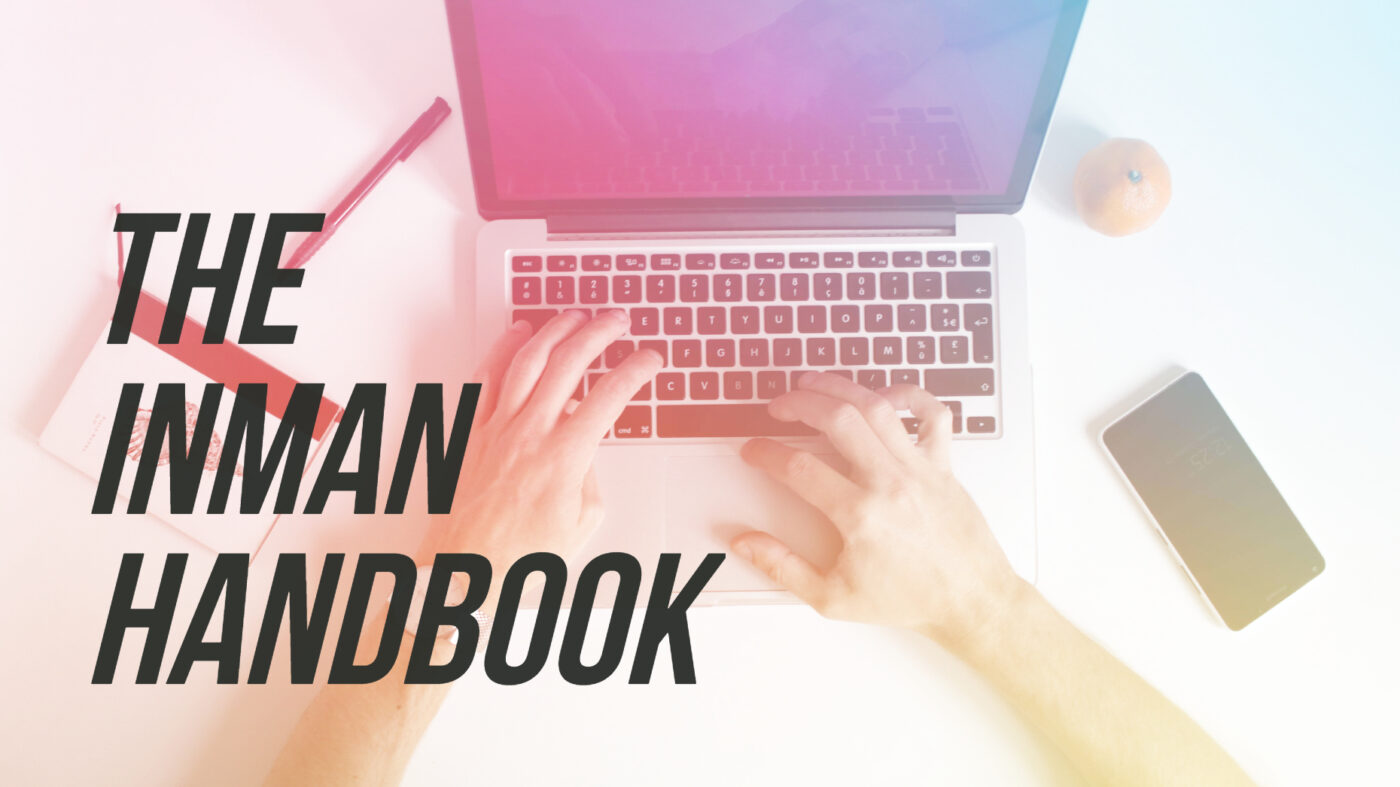 BoomTown is one of the more popular sales and marketing software solutions in real estate. It's rich array of marketing technology and CRM tools can be a lot to take on for some brokerages. Find out what its major offerings entail, and why it's not just for the big national players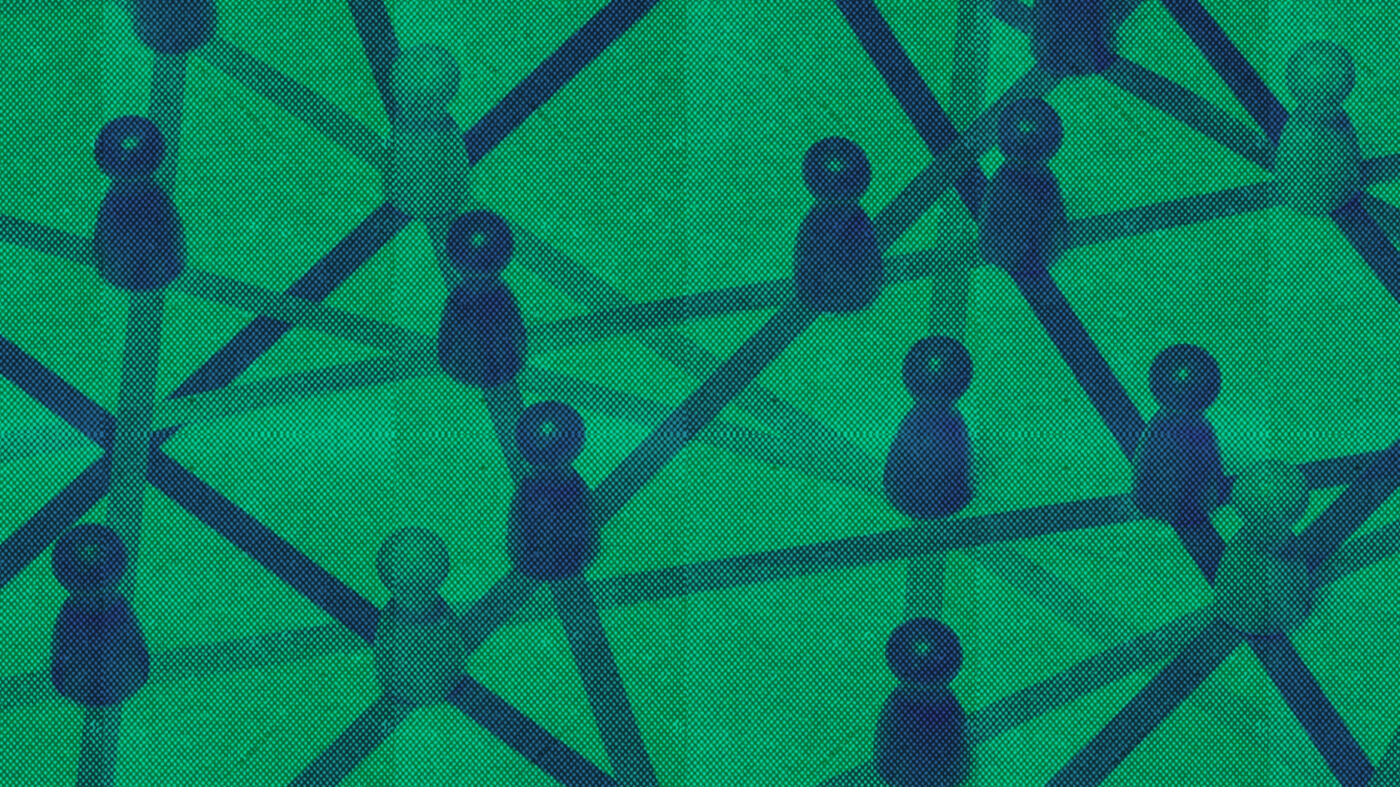 Having a well-organized and updated CRM can go a long way in helping you strengthen old connections and prevent the new ones from falling through the cracks. Here's how to keep yours in tiptop shape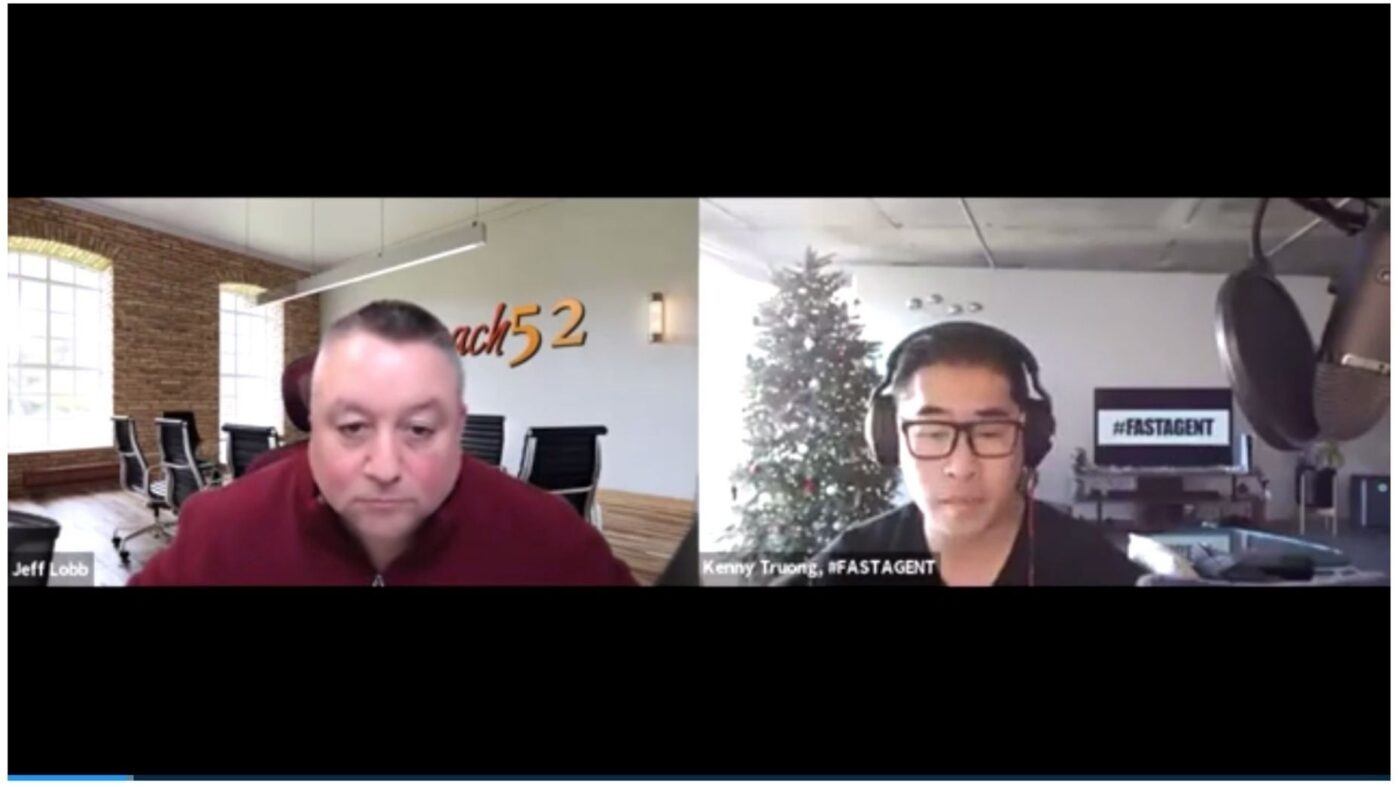 Opinion
In 'Best Use of New Tech Brainstorm: An Inman Workshop' at Connect Now, moderators Jeff Lobb and Kenny Truong led a discussion that balanced the best of today's tech tools with some unique, off-market creative solutions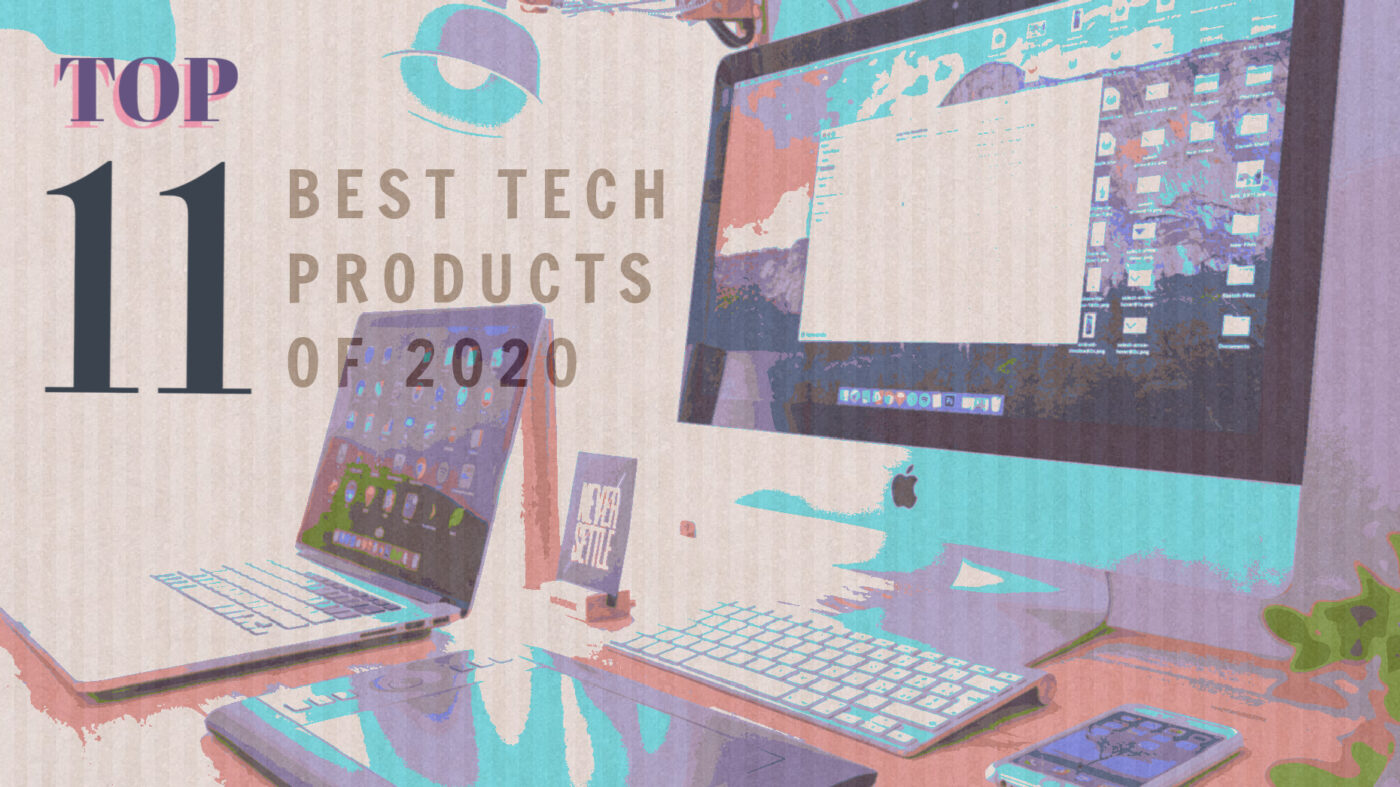 Opinion
From digital closings to a powerful way to analyze your CRM database, here are 11 products that stood out in a year of remarkable evolutions in real estate tech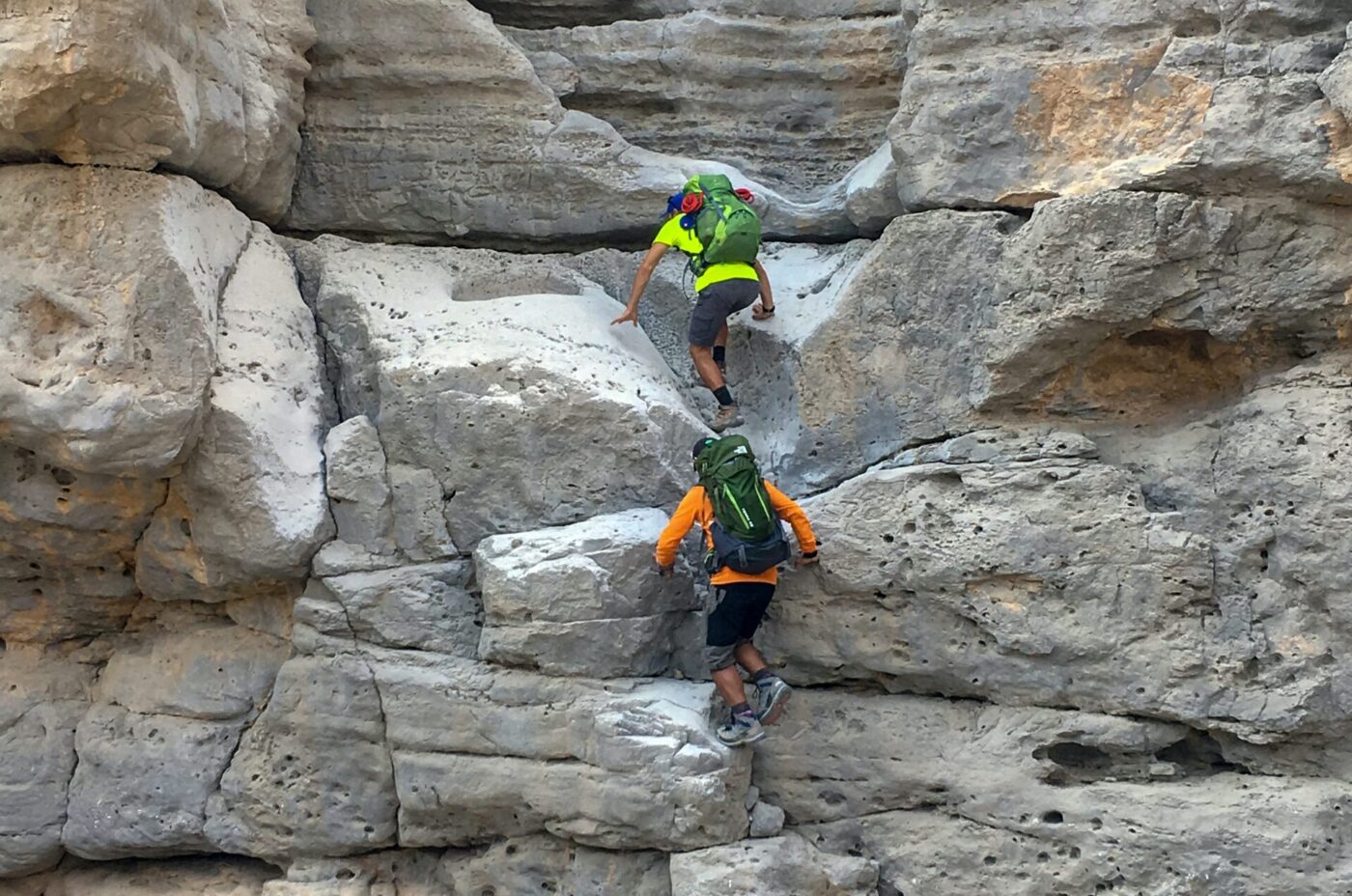 In another deep technical integration among big-name industry players, users of performance coaching software Sisu can link BoomTown communications to their goals and dashboards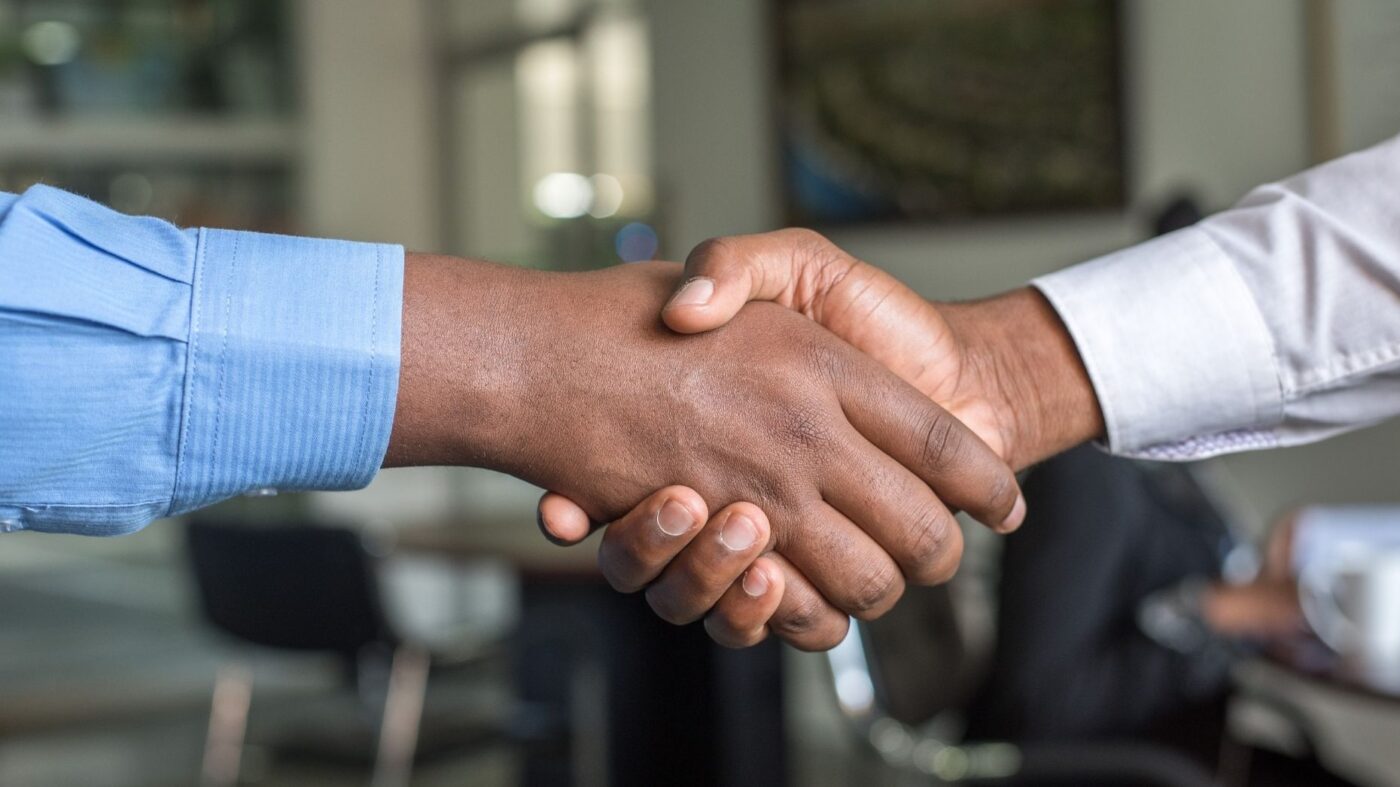 Indie brokers should feel confident in expressing their needs to vendors when shopping around for different services. A little bit of legwork when establishing the relationship can pay off in the long run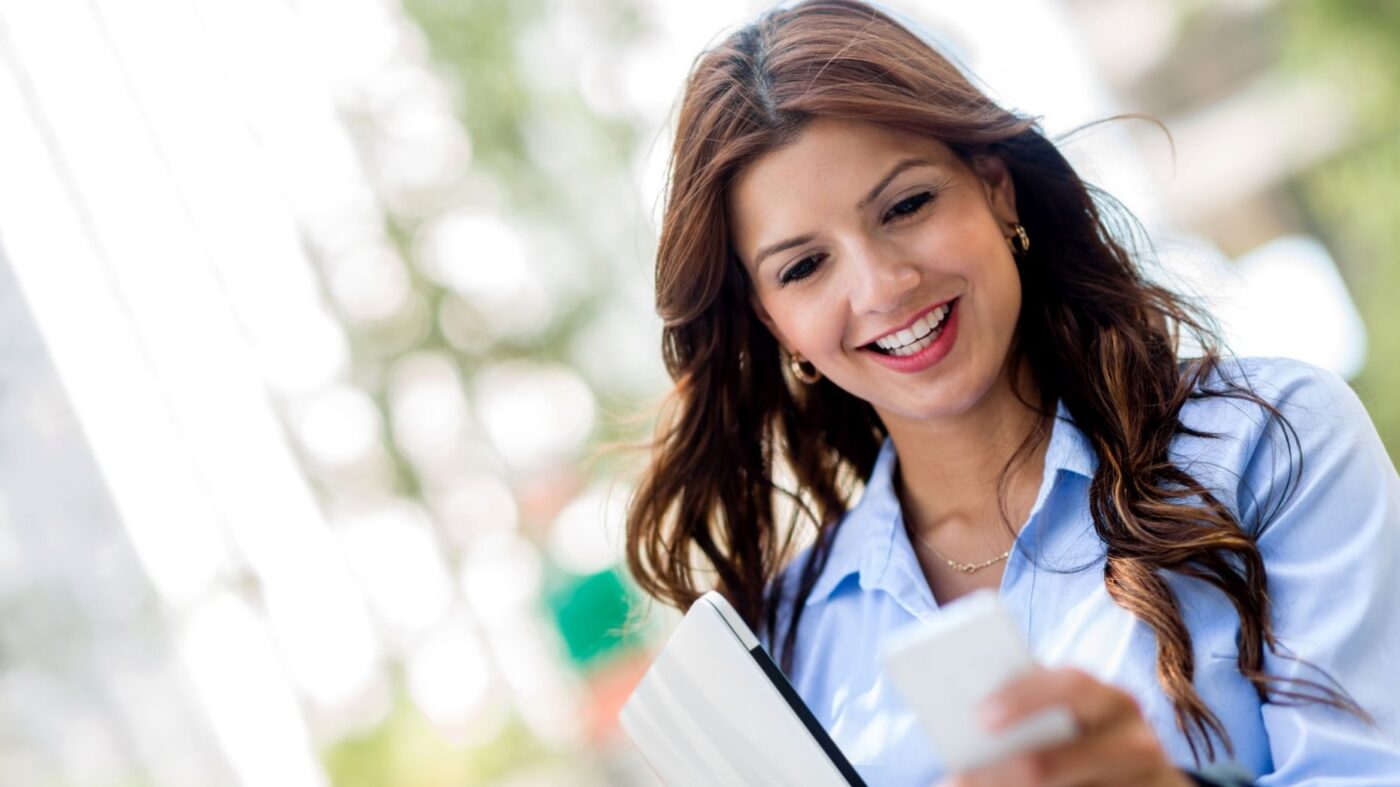 The collaborative CRM and transaction management platform from High Alpha will be available exclusively for real estate teams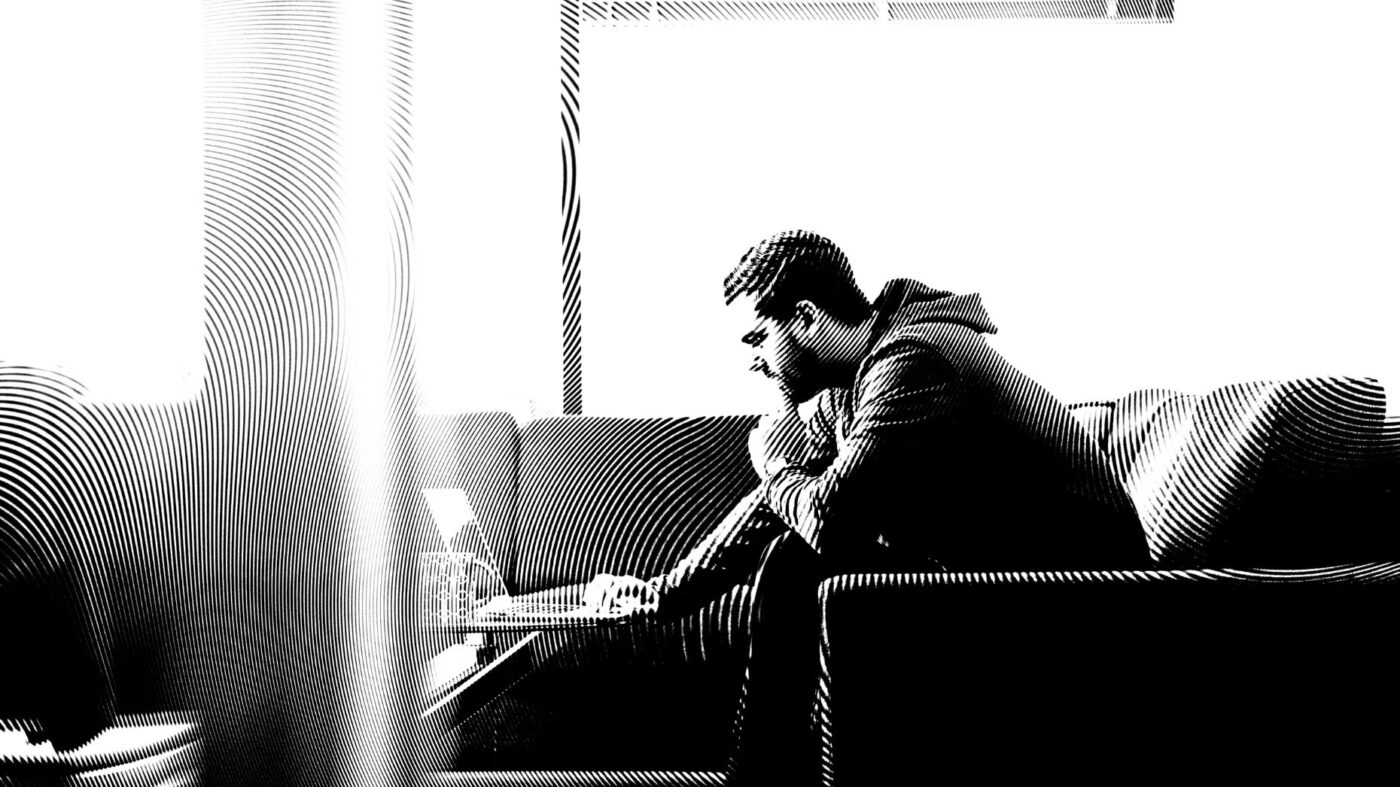 Opinion
Atlanta-based OfferBarn is now WyzeGyde. It's not often that an already worthwhile software product undergoes a substantial overhaul and comes out even better — but this one did.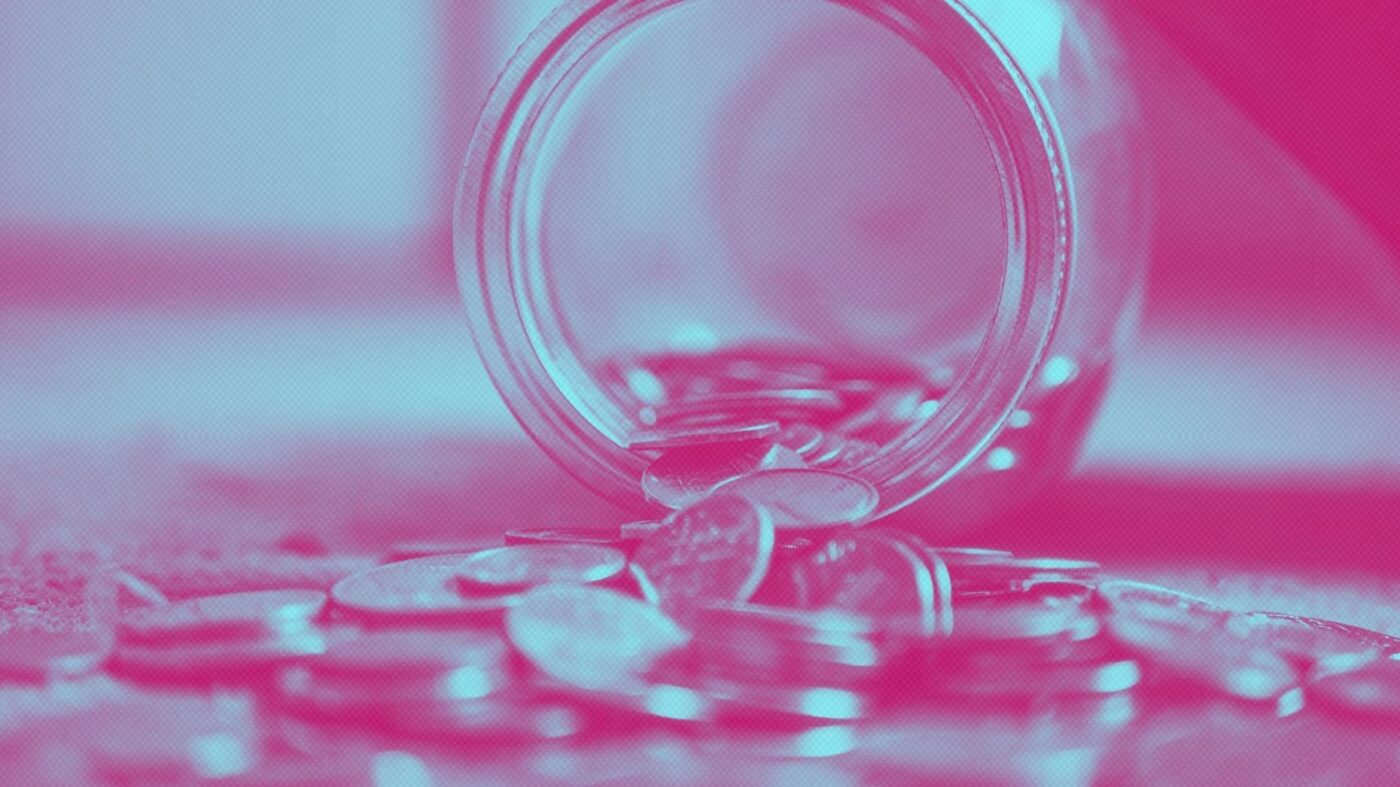 Opinion
A simple shift in thinking can transform your database from a list of leads into a concrete, passive income machine that will rival a real estate investment portfolio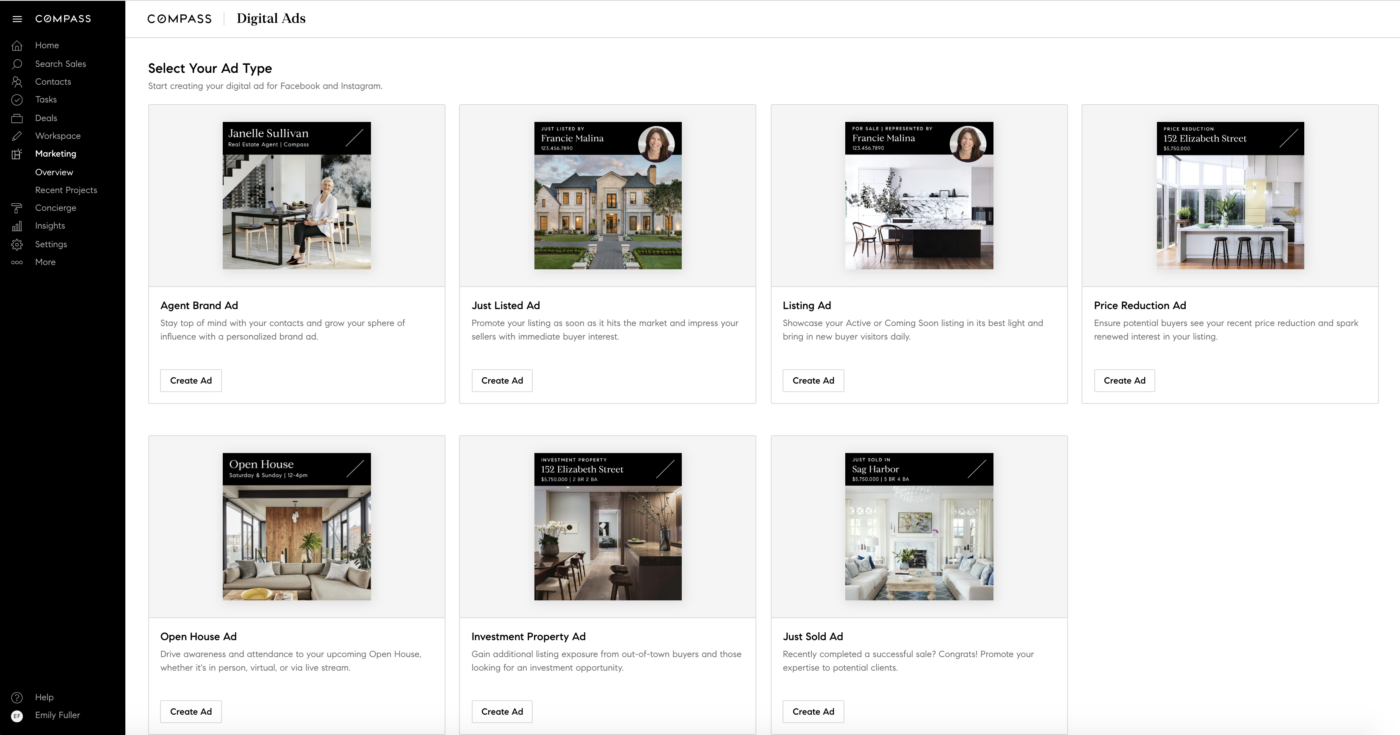 The brokerage founded primarily on offering agents new technological advantages adds digital advertising to its suite of Marketing Center solutions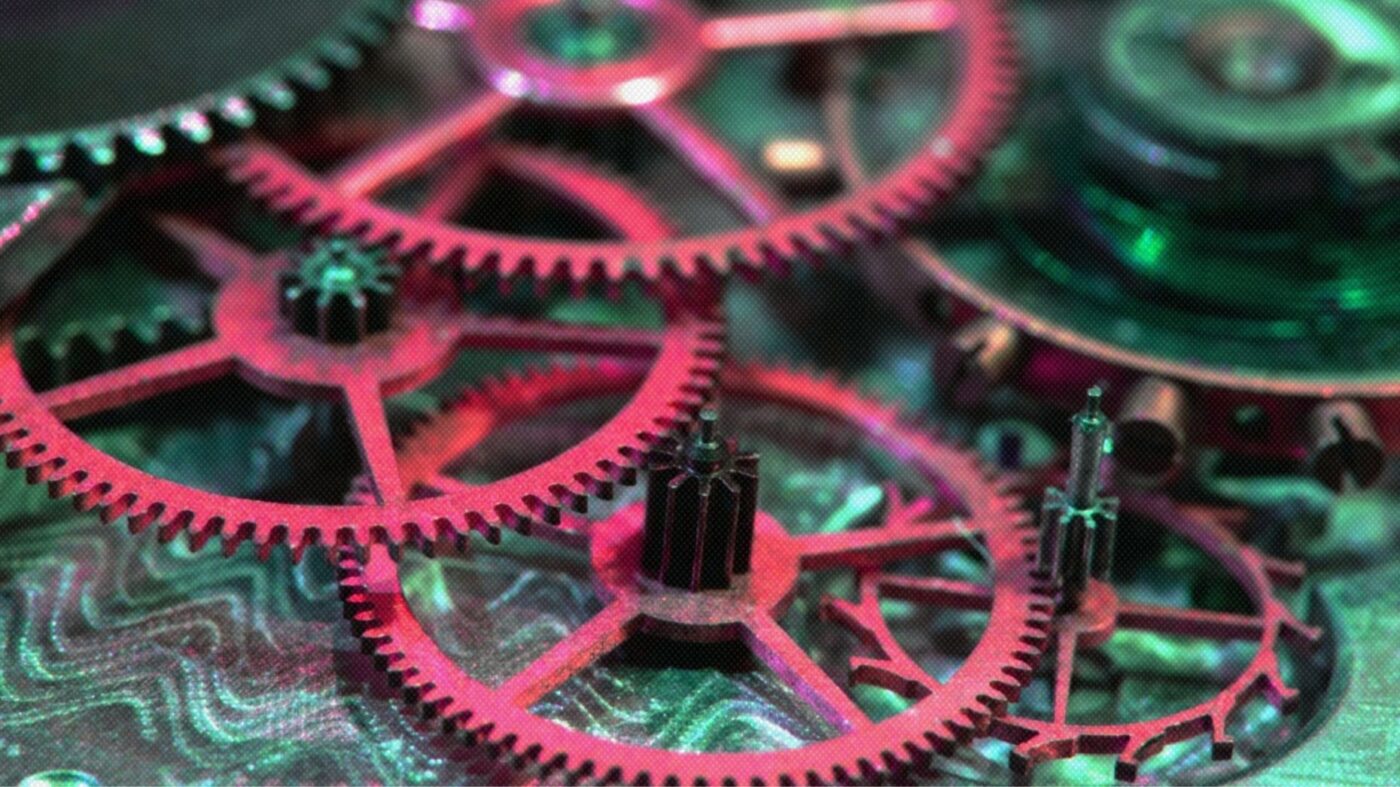 Chime said its pursuit of a Brokermint integration stemmed from customer requests and the desire for a single 'lead-to-cash' solution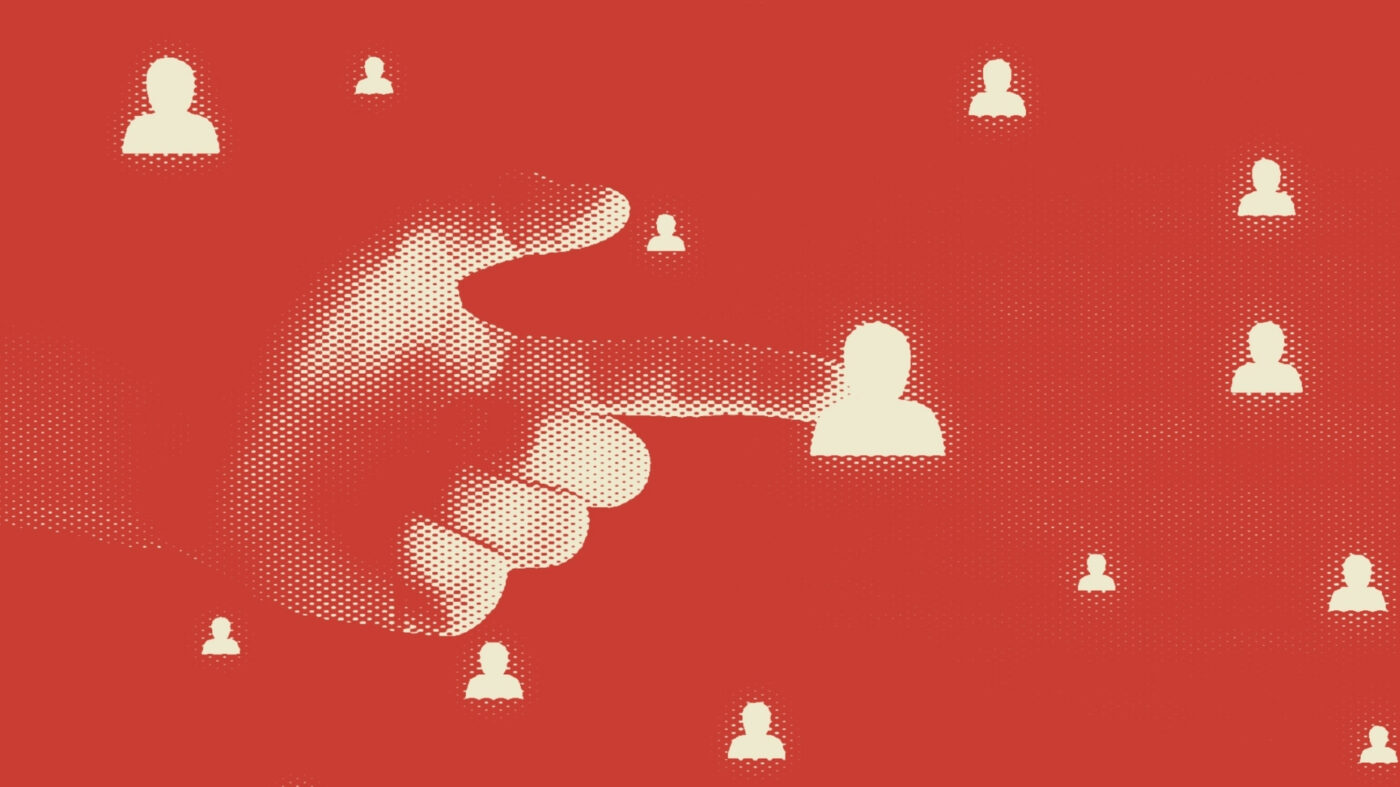 Opinion
So many agents are ready to give it all up, not realizing just how much their expertise, brand and knowledge matter. Here's how to turn those things into a revenue stream after retirement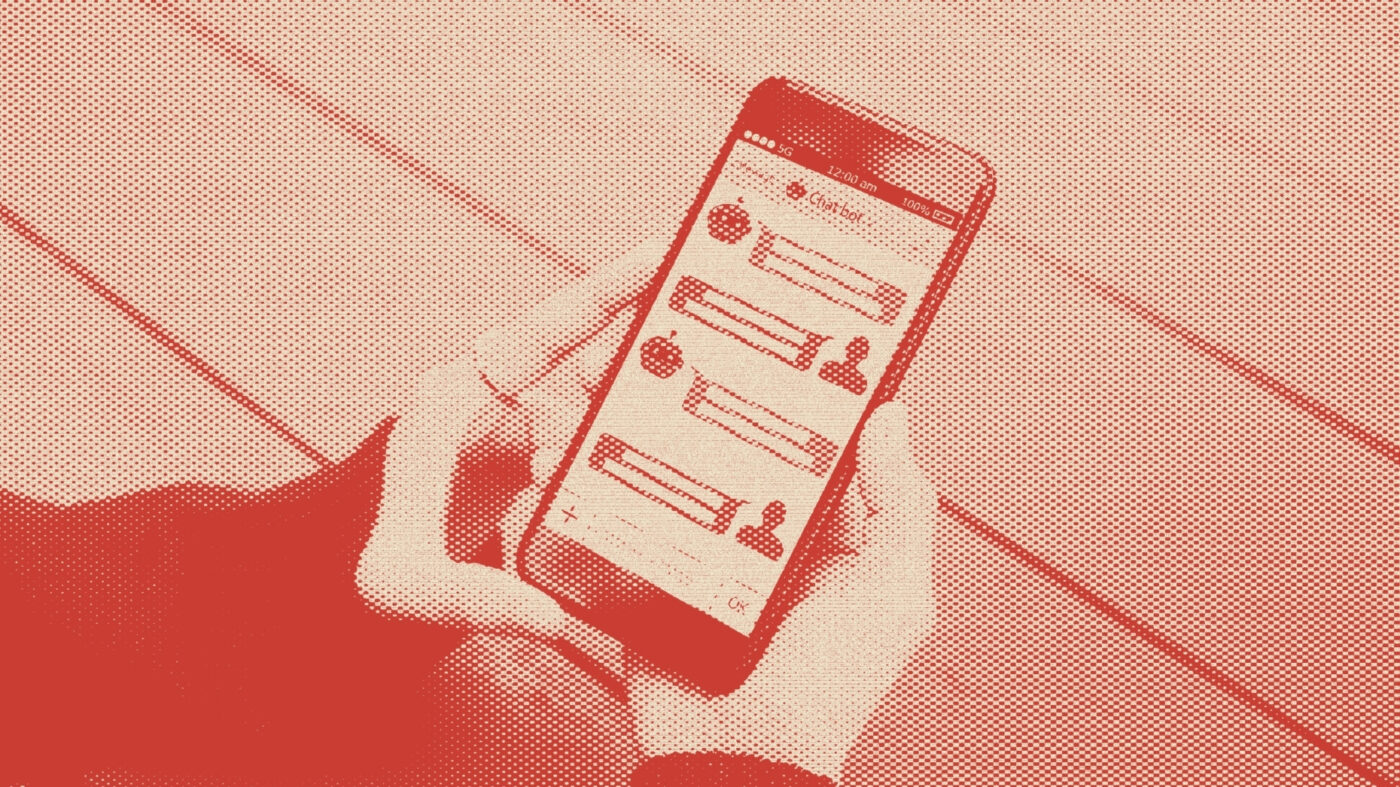 The automation of marketing allows agents to stop wasting time and effort on mundane tasks and focus their attention on the customer experience instead. Here's how to go about it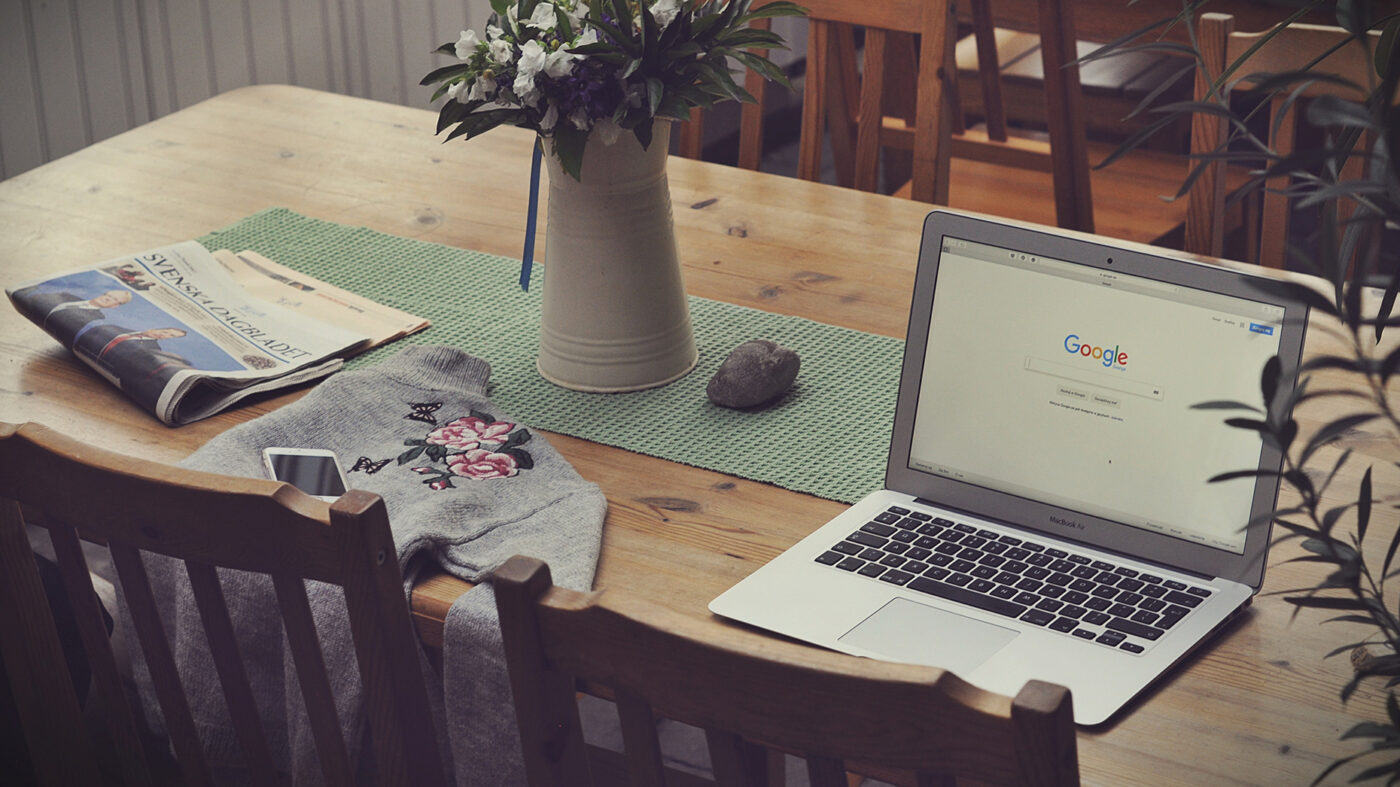 The digital marketing platform has been beta testing a new consumer home search experience for months to accompany its innovative Dynamic PPC ad strategies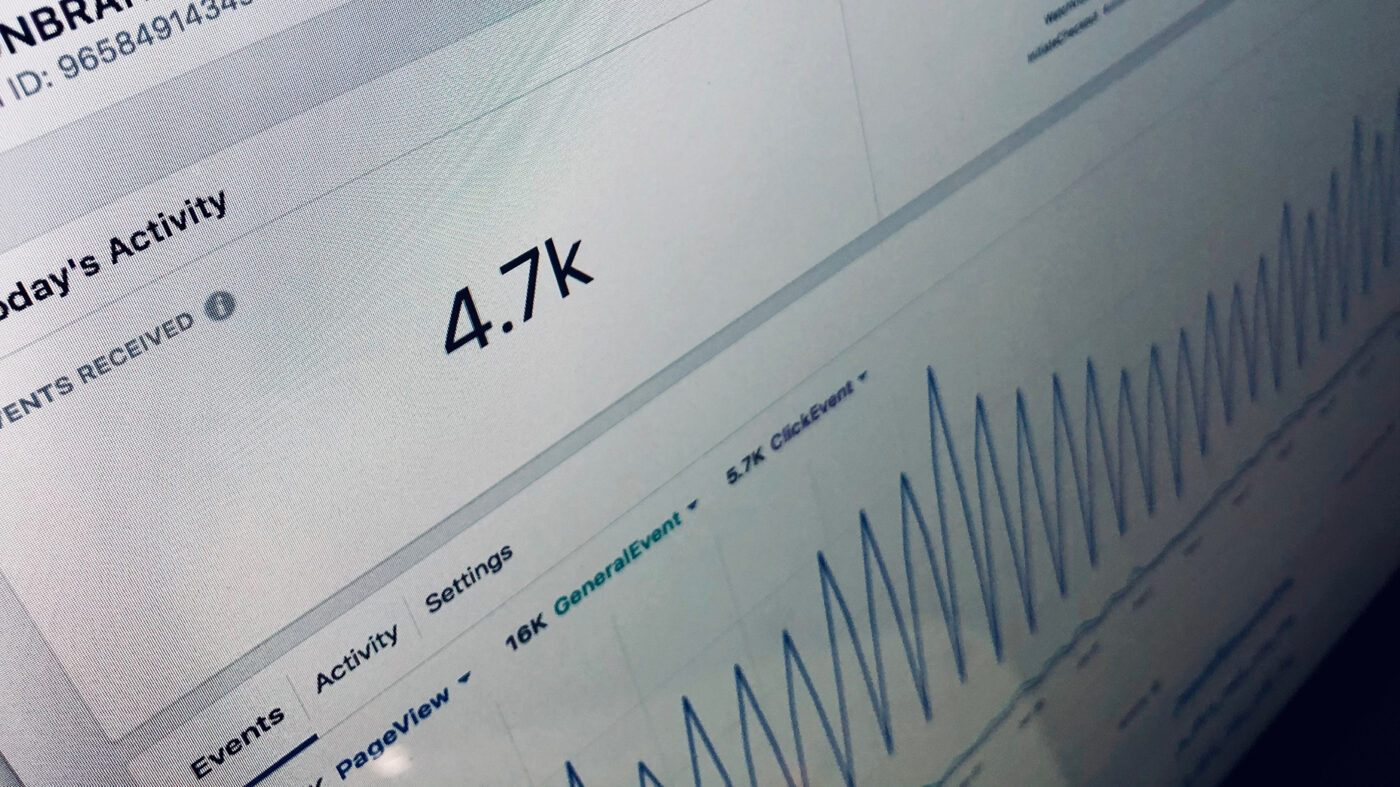 From budgets to creative headline writing, 13-month-old real estate marketing agency wants to take the burden of online advertising off the shoulders of teams and brokerages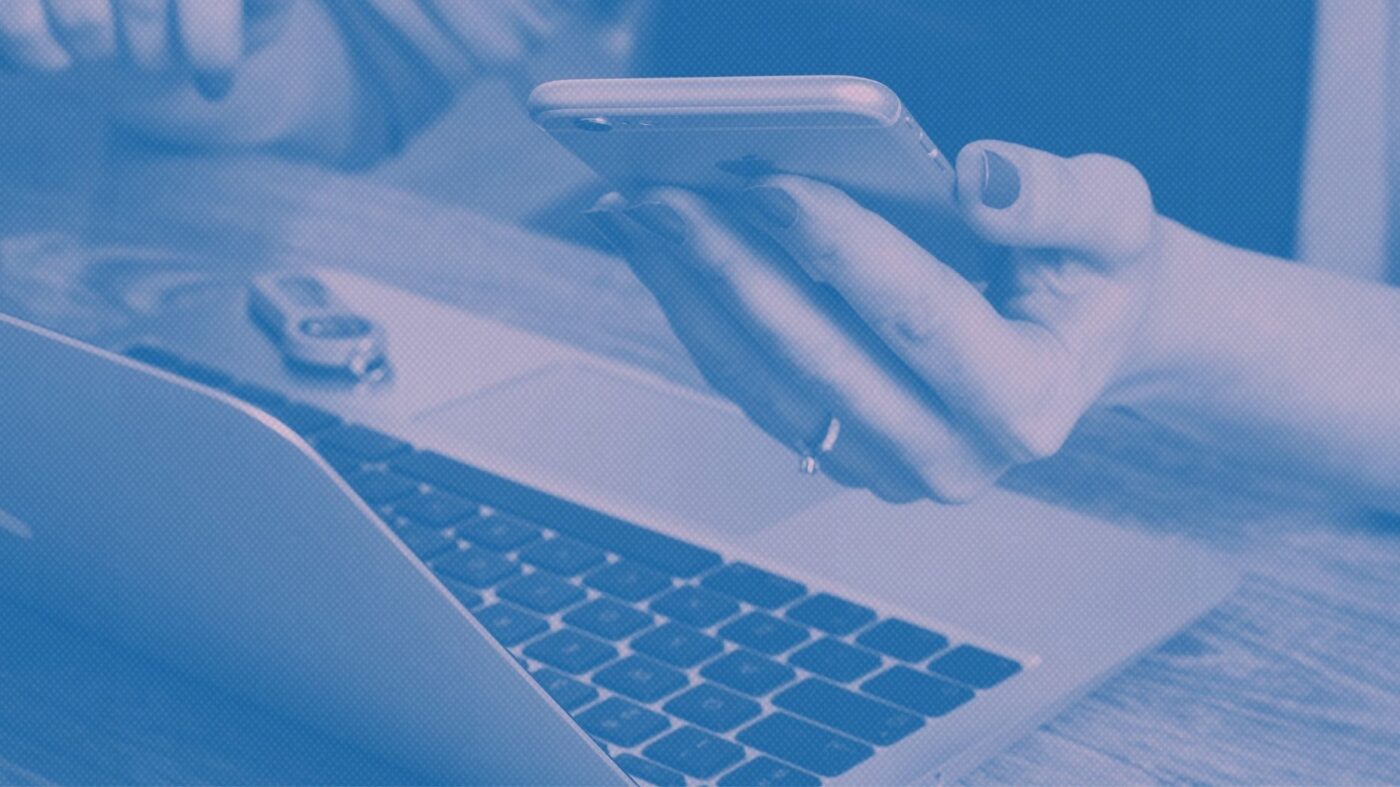 Opinion
Previously Infusionsoft, this CRM is focused on small businesses in multiple industries but has some unique ways to appeal to real estate agents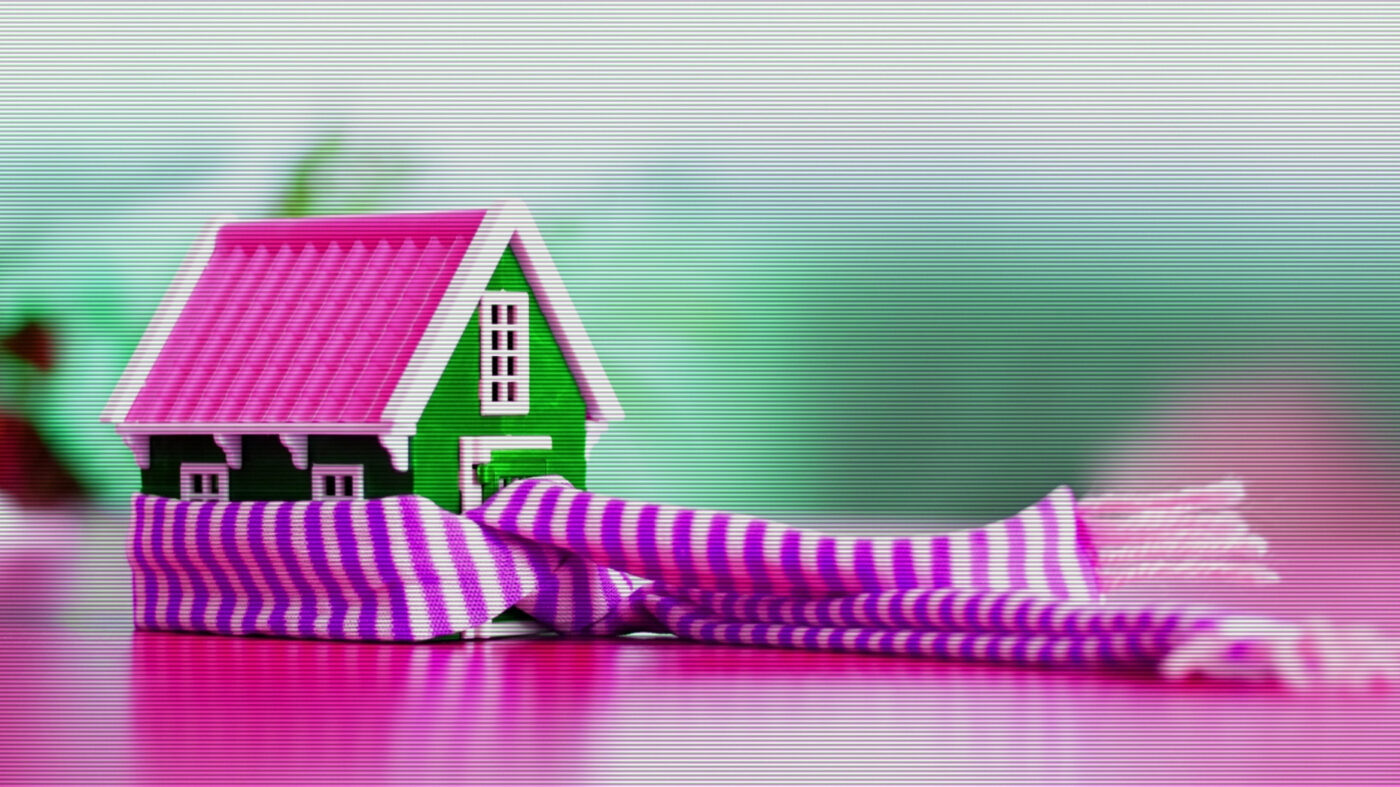 Taking the time to reflect and plan for the future? Now's the right moment to start incorporating these three basic practices in your day-to-day business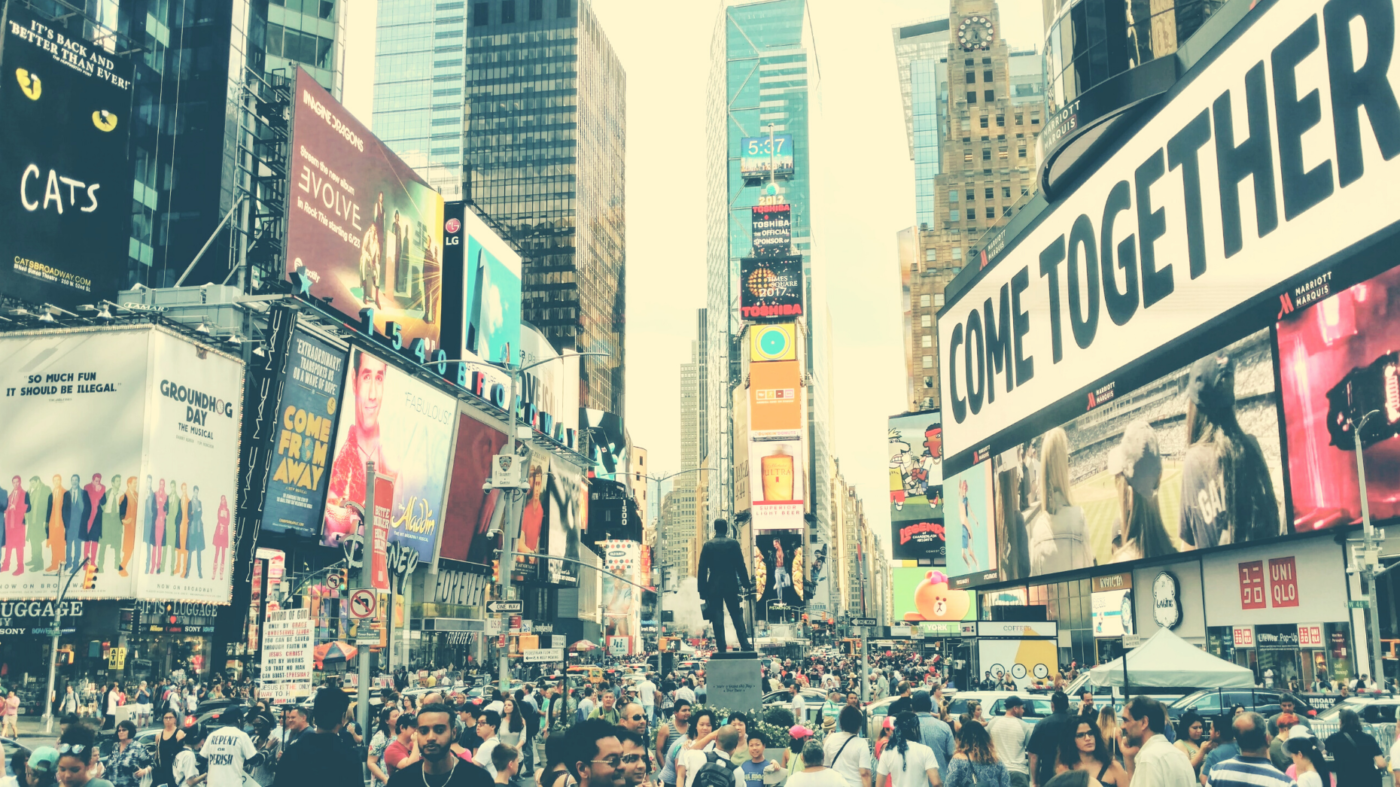 Ylopo partners with CRM providers to help users nurture and convert campaign leads. The company's co-founder called Chime one of its many 'best-in-class' partners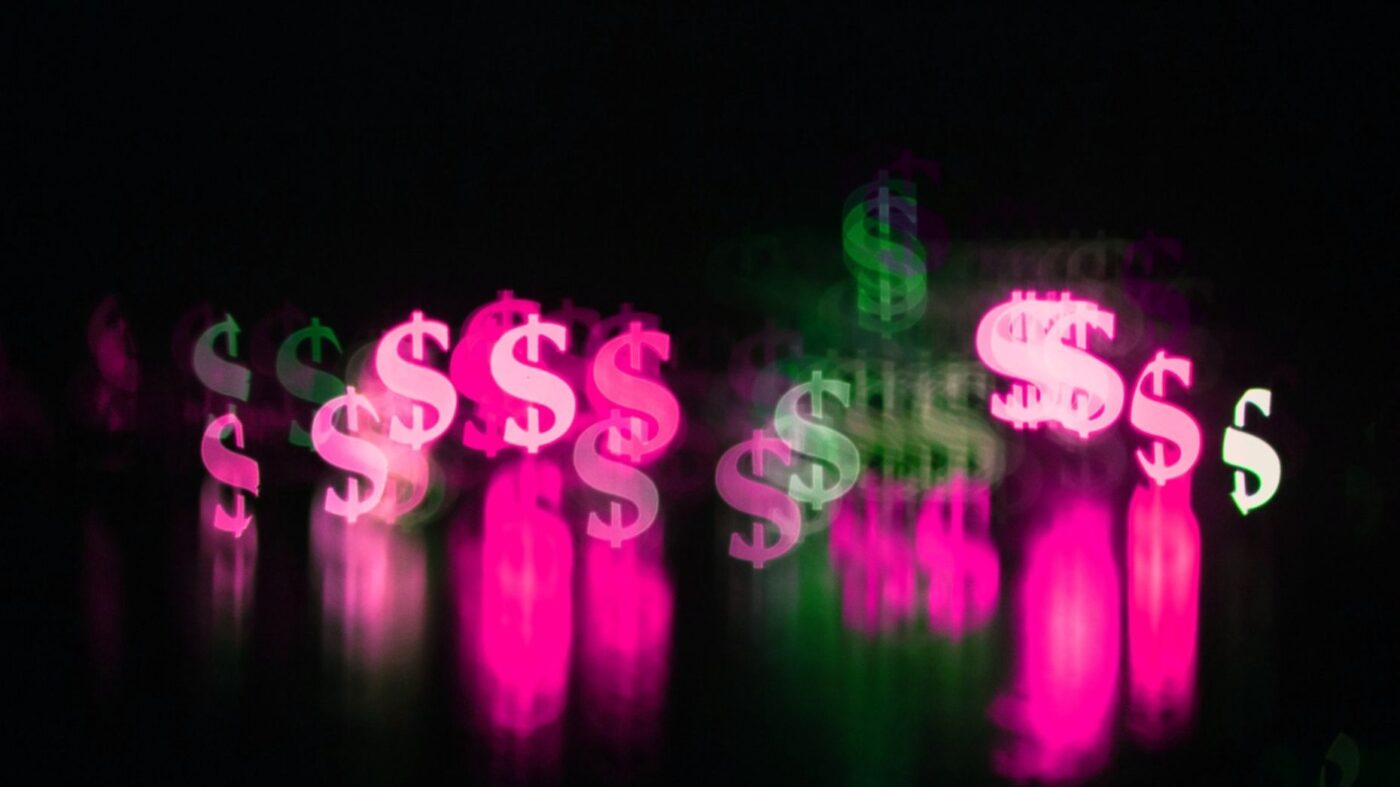 Five-star rated, lead-empowerment app SquadVoice has rebranded from the top down upon Series A funding. The company is called SqaudStack, and the product is now Auctm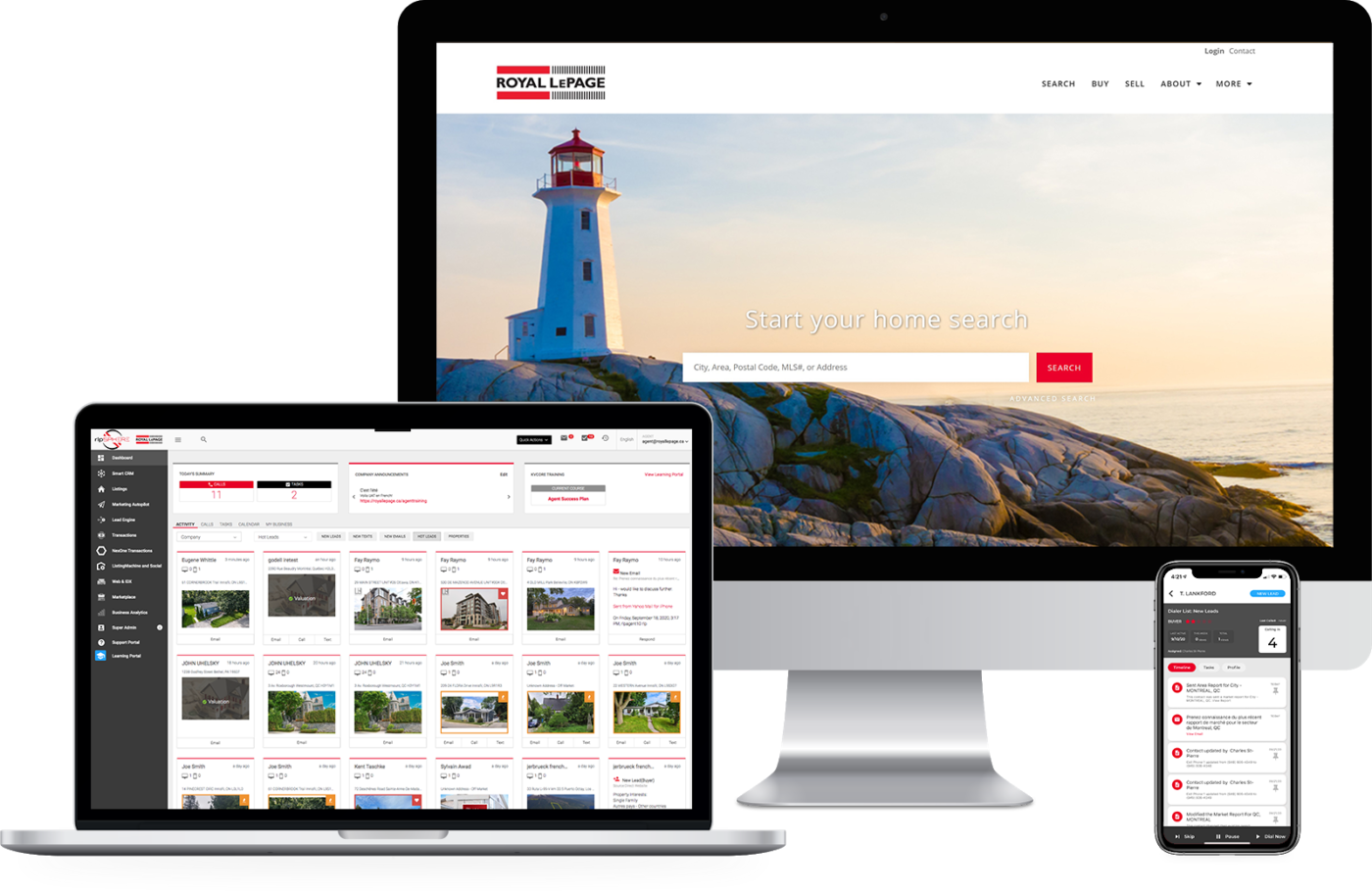 Canada's largest real estate brand sought a customized solution to streamline its technology offering for 18,000+ professionals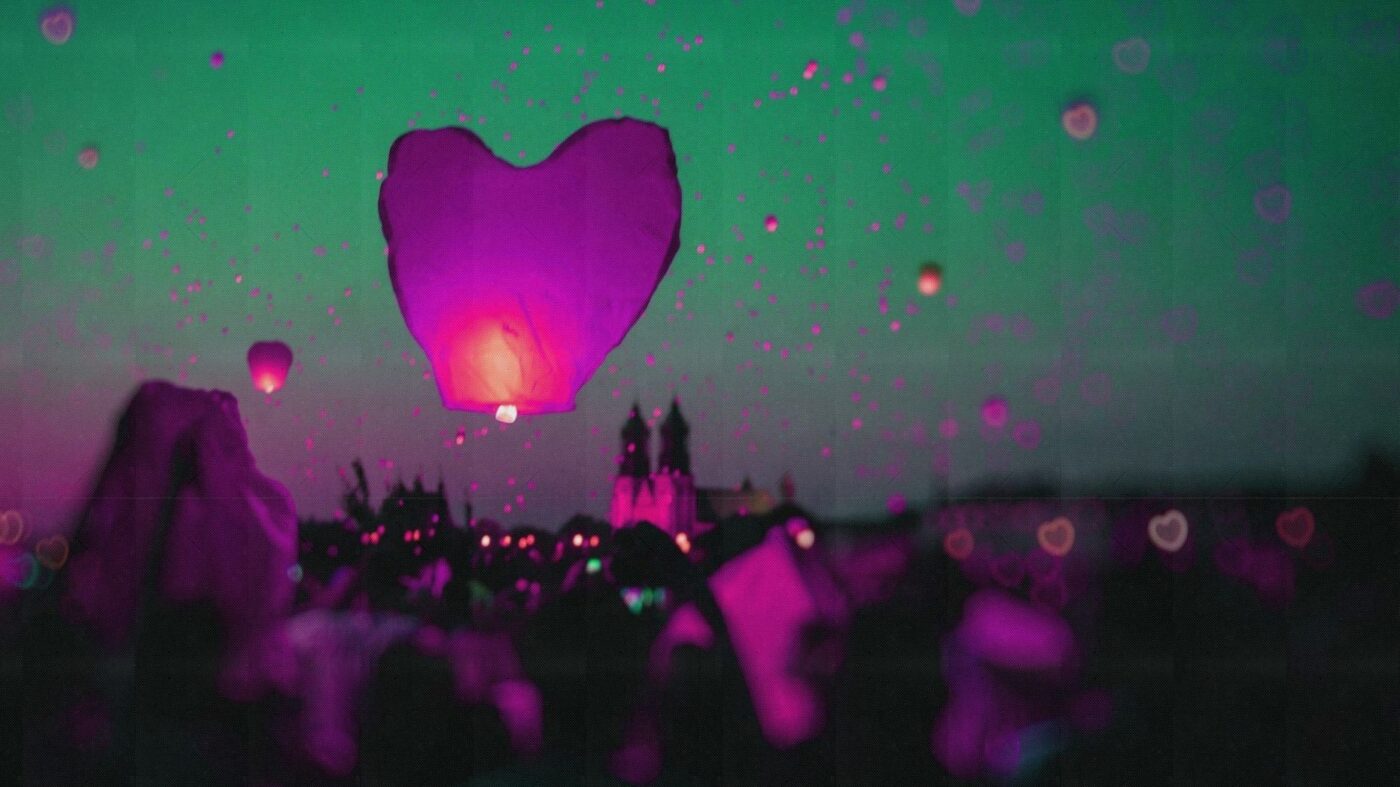 Using emotional intelligence to understand different personality styles is vital to creating and maintaining relationships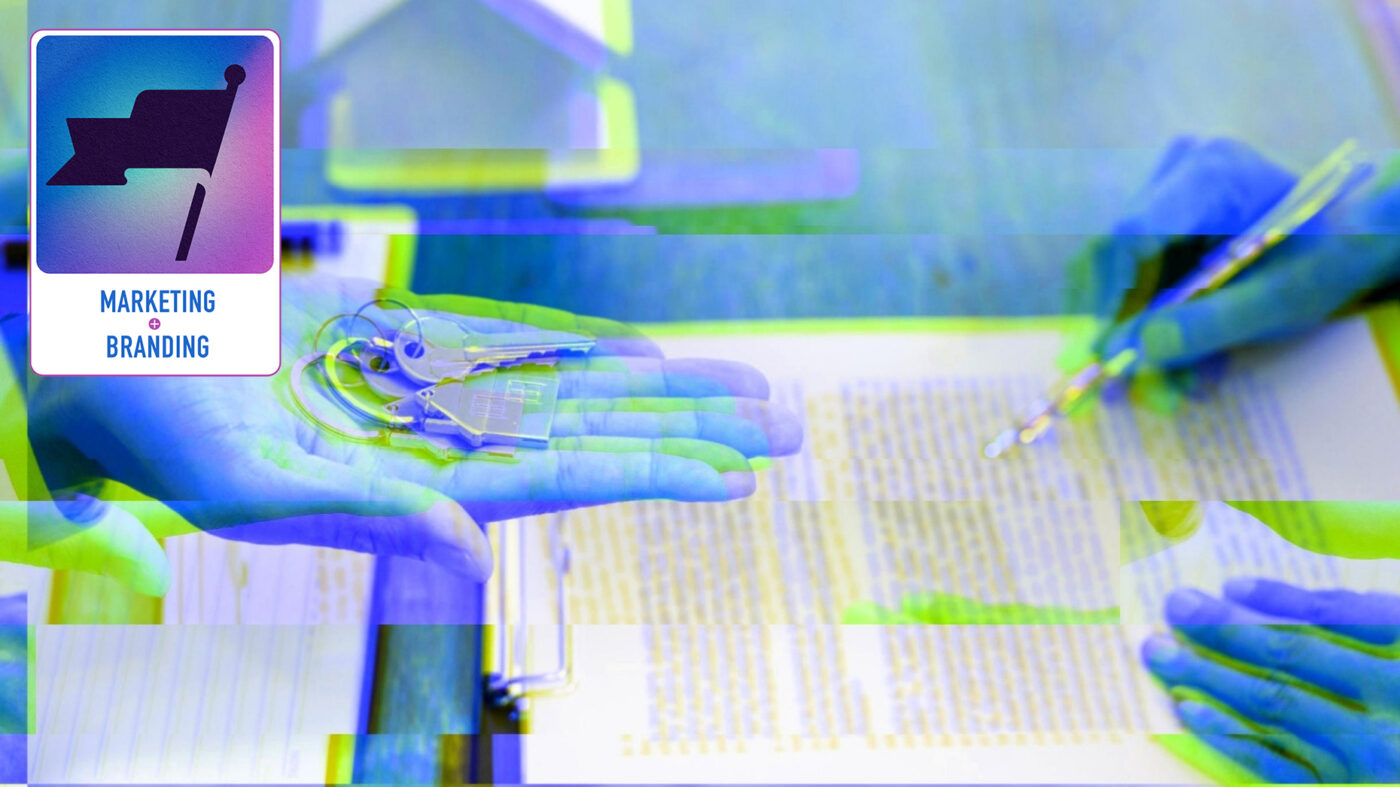 In this podcast, Century 21 Real Estate's global CMO Cara Whitley reflects on her career journey and chimes in on the things agents can do to stand out from the crowd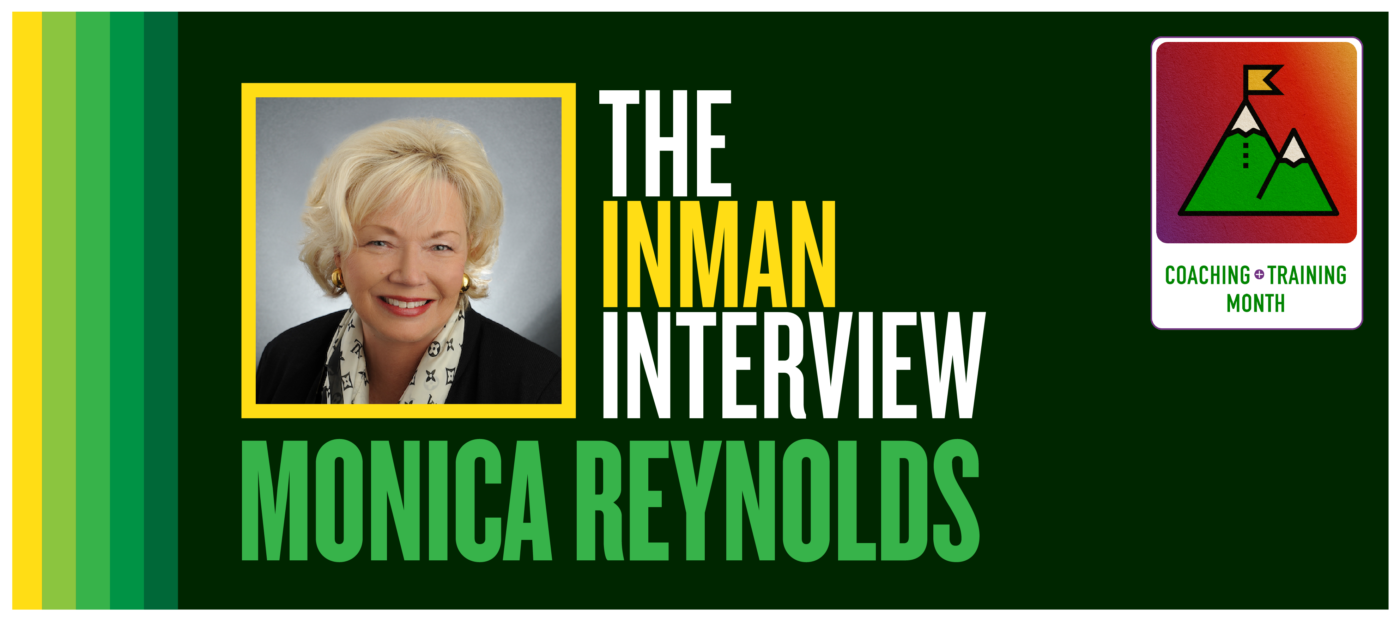 Keller Williams Coaching Vice President Monica Reynolds shares the story behind BOLD Pivot and how brokers can launch a successful training program of their own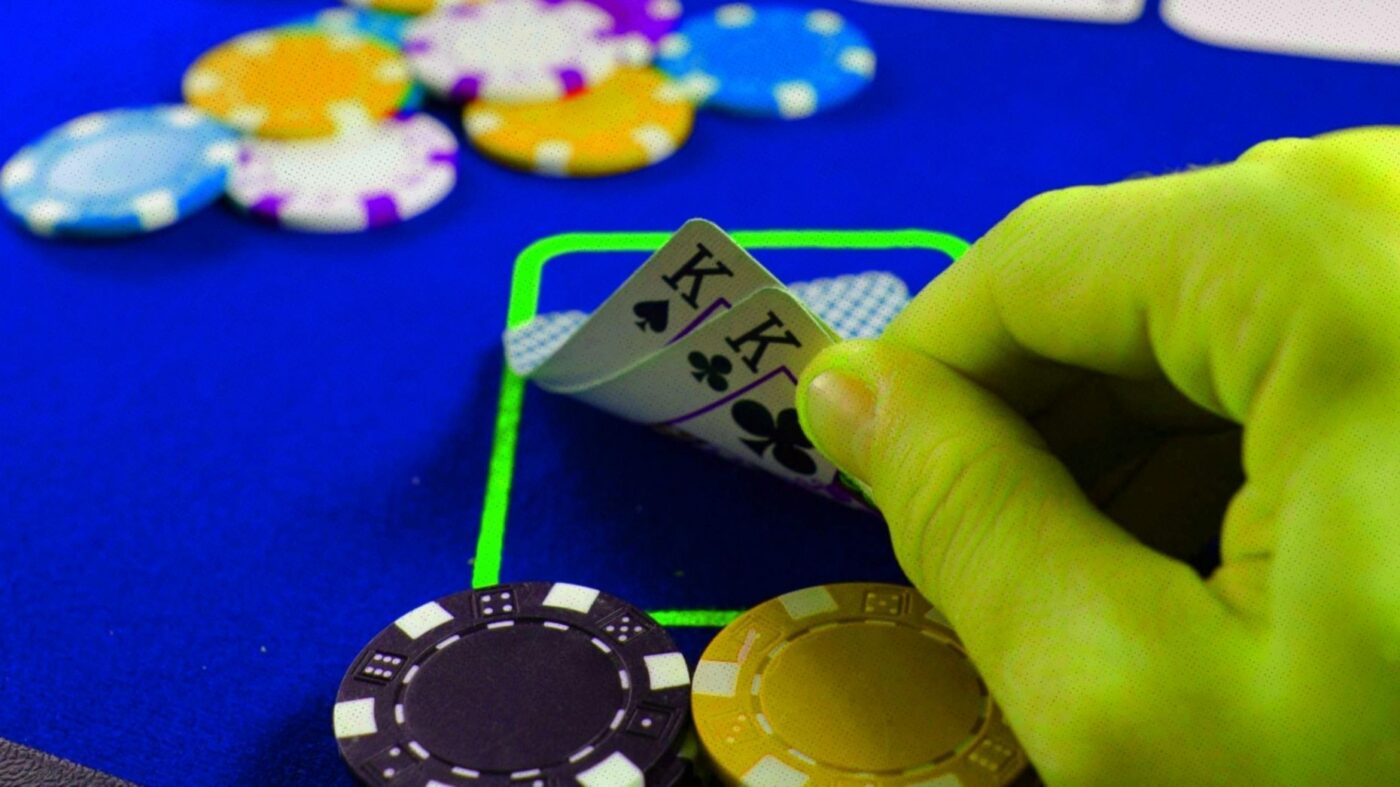 Opinion
Small in size but big on sales help, Onjax's PureAgent CRM has launched after a 3-year renovation of tools and tech, and for the most part, it was worth the wait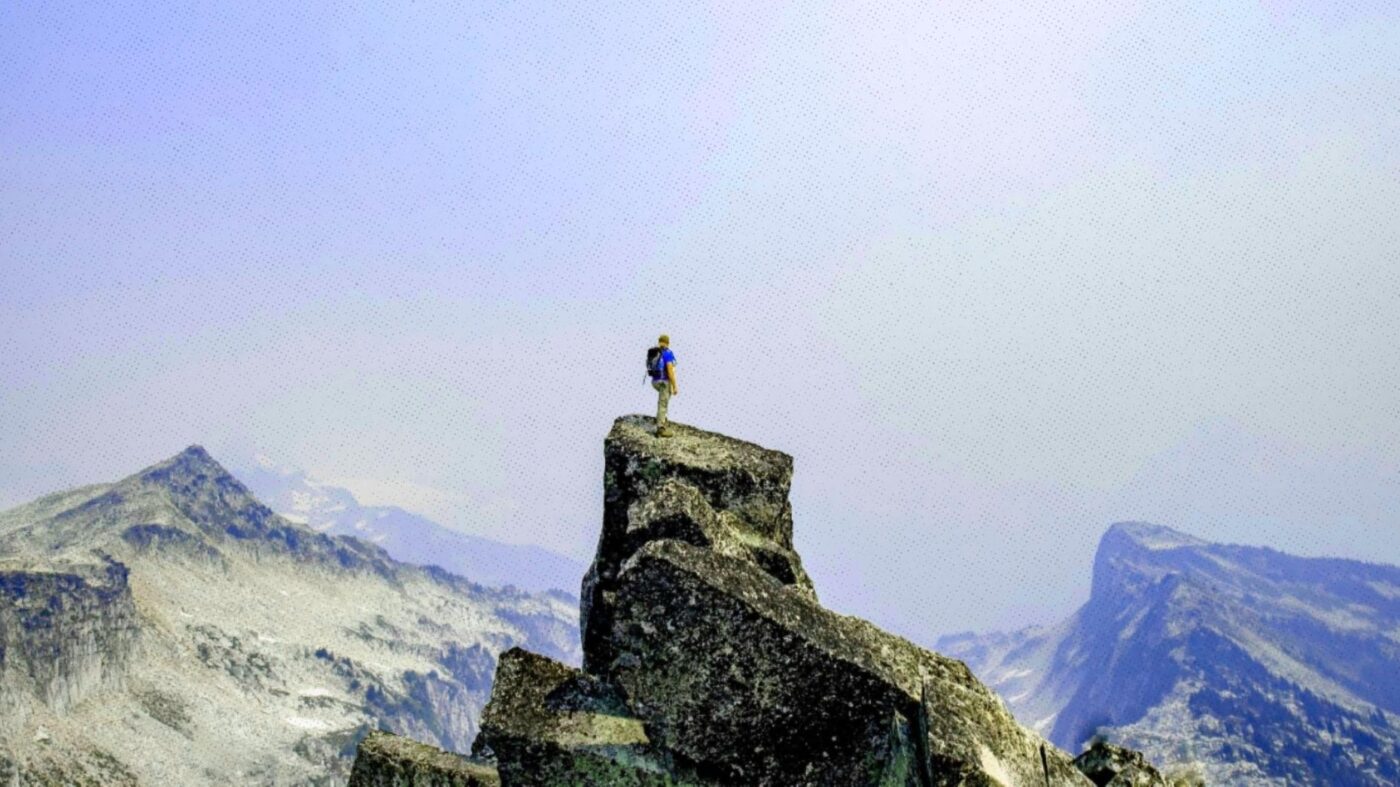 LionDesk, Avail, Houwzer and Homesnap land on the Inc. 5000 2020 list, as well as a couple of remote, tech-forward brokerages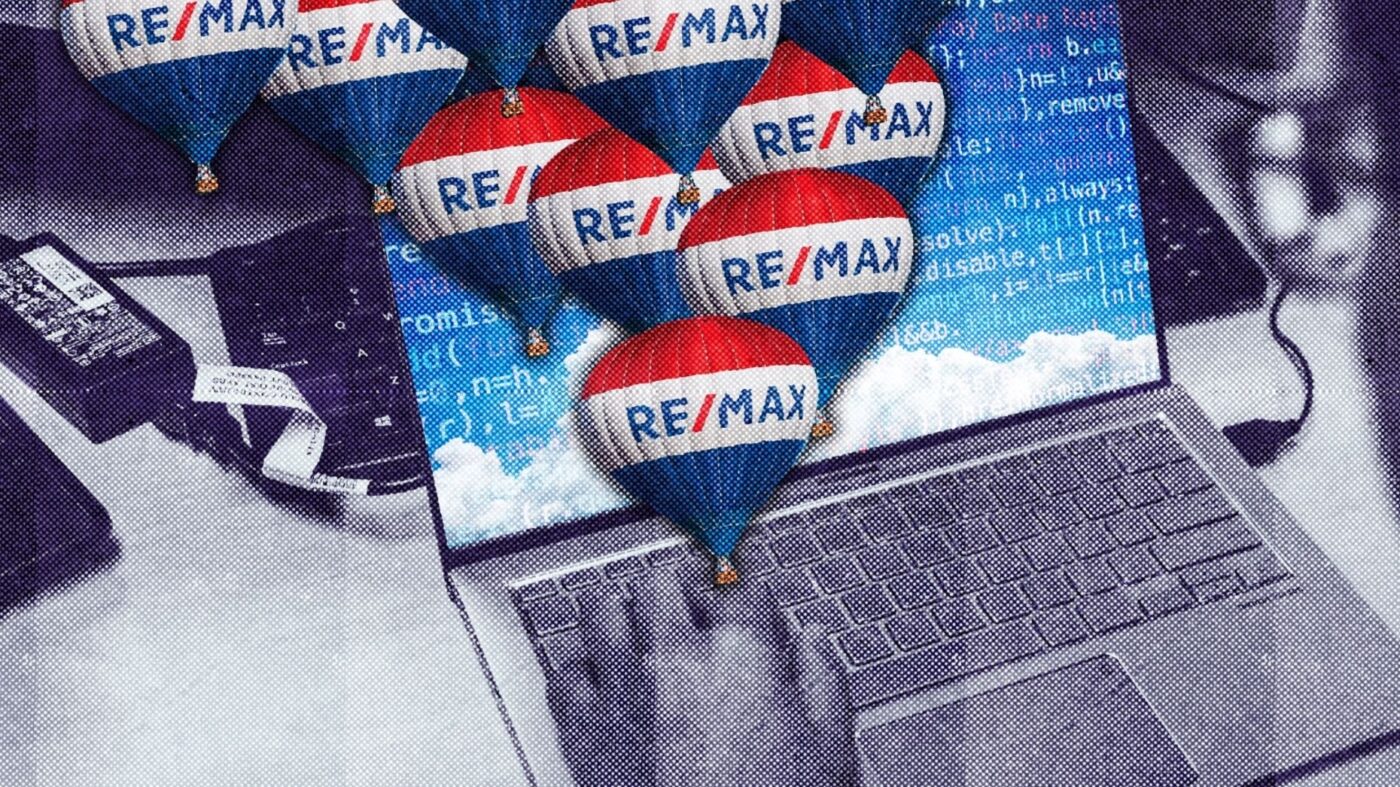 The pandemic also underscored how agents remain the most important part of the transaction, Chief Customer Officer Nick Bailey told investors Friday morning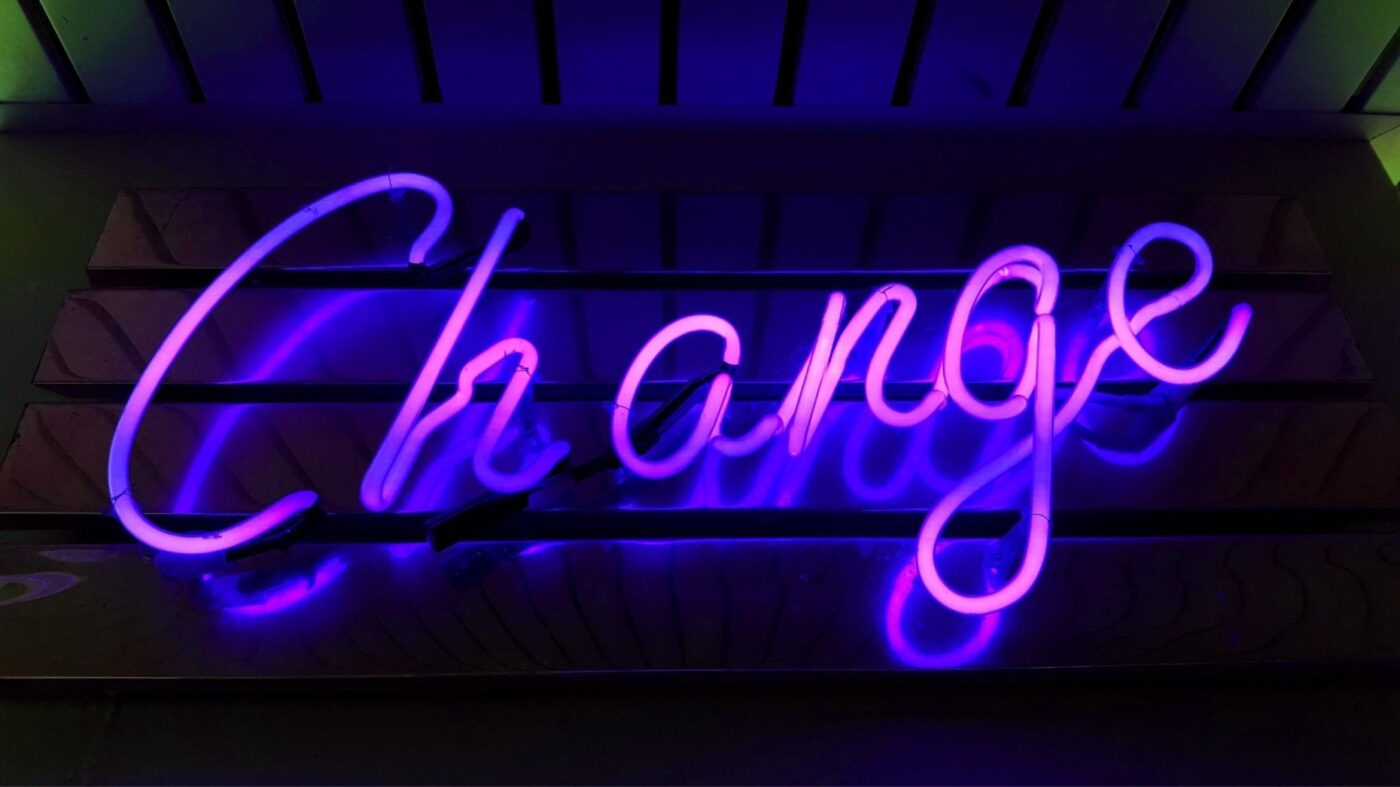 Opinion
With a host of inspired feature decisions, an elegant user interface, video email and Slack-like activity drivers, Naberly is now a name in the proptech space you should know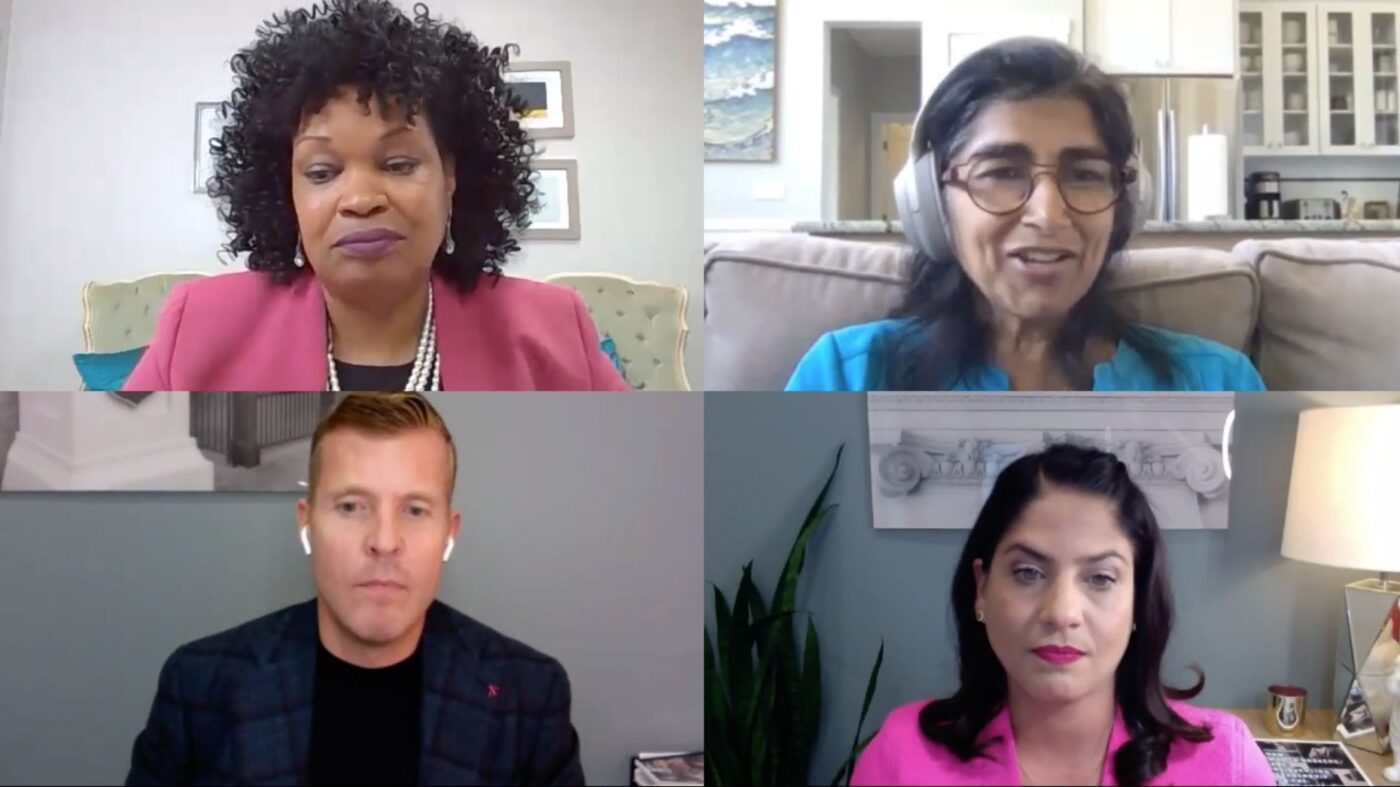 Agents are adapting to the new normal with Matterport tours, buyer prequalification requirements and by taking full advantage of the tools already available to them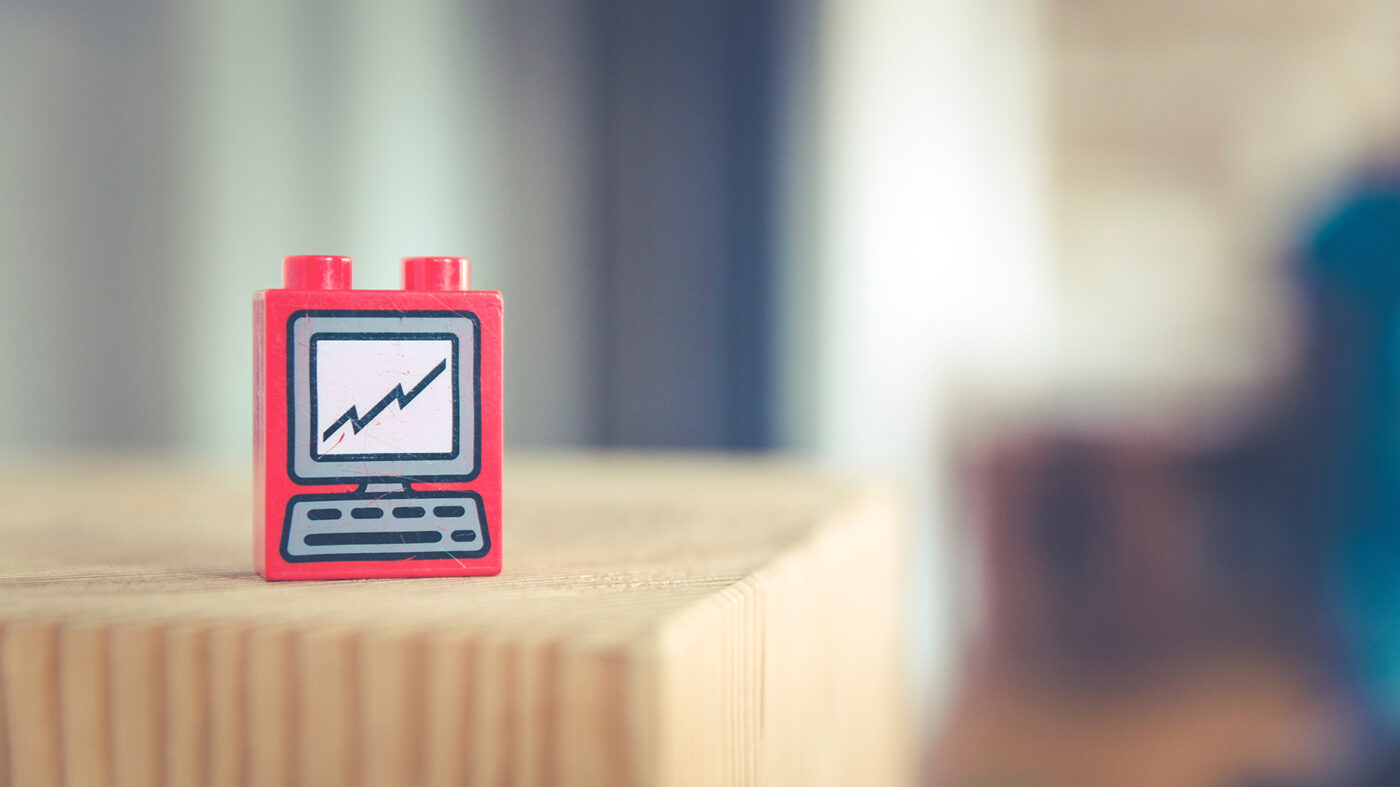 Opinion
Apps that focus on only one aspect of the sales funnel are rare. ConnectNow is a value-add web and mobile app for capturing leads quickly and connecting to any CRM or source you use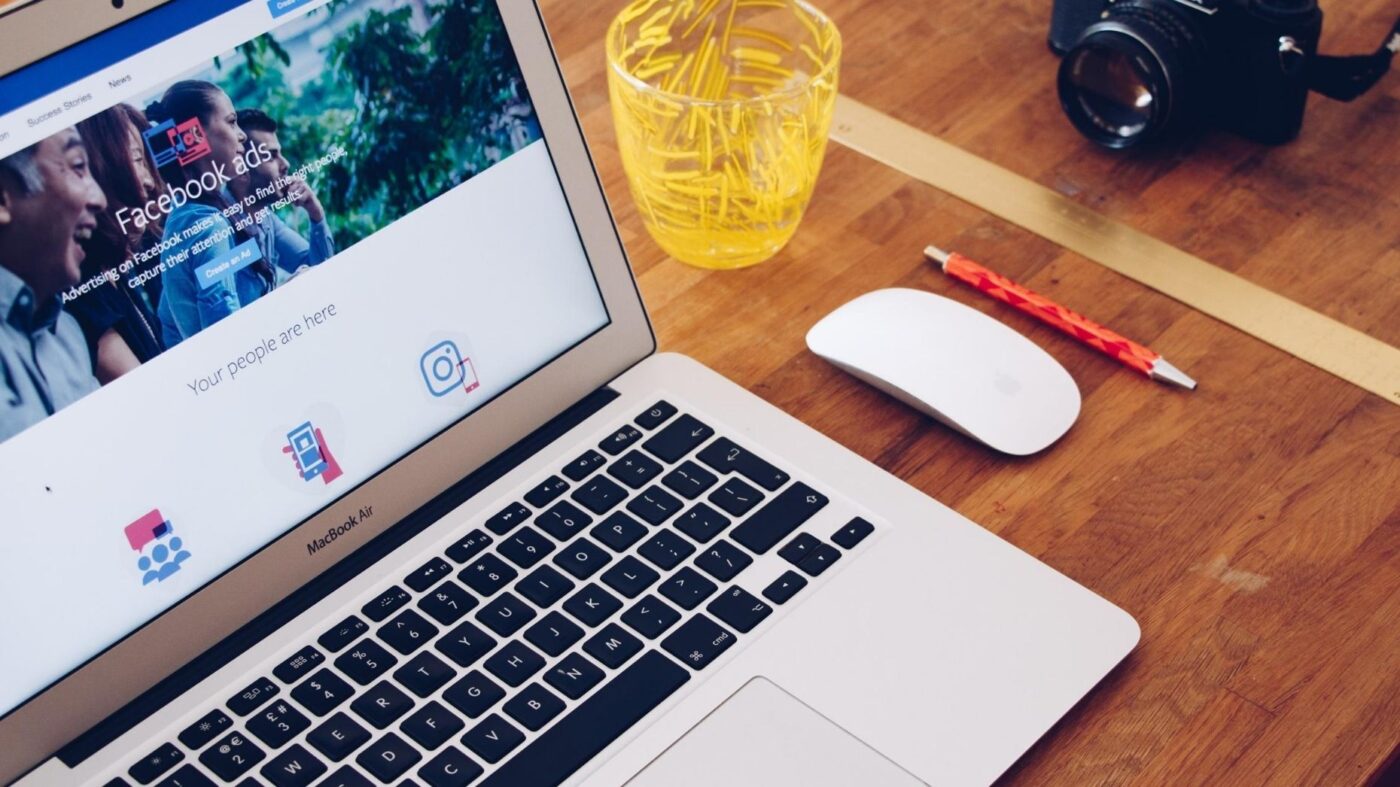 Adwerx has served up more than 15B online ad impressions to date, and the new offering will bring targeted ad programs for real estate brokers and agents into LoneWolf's Transactions, the national transaction management member benefit in the US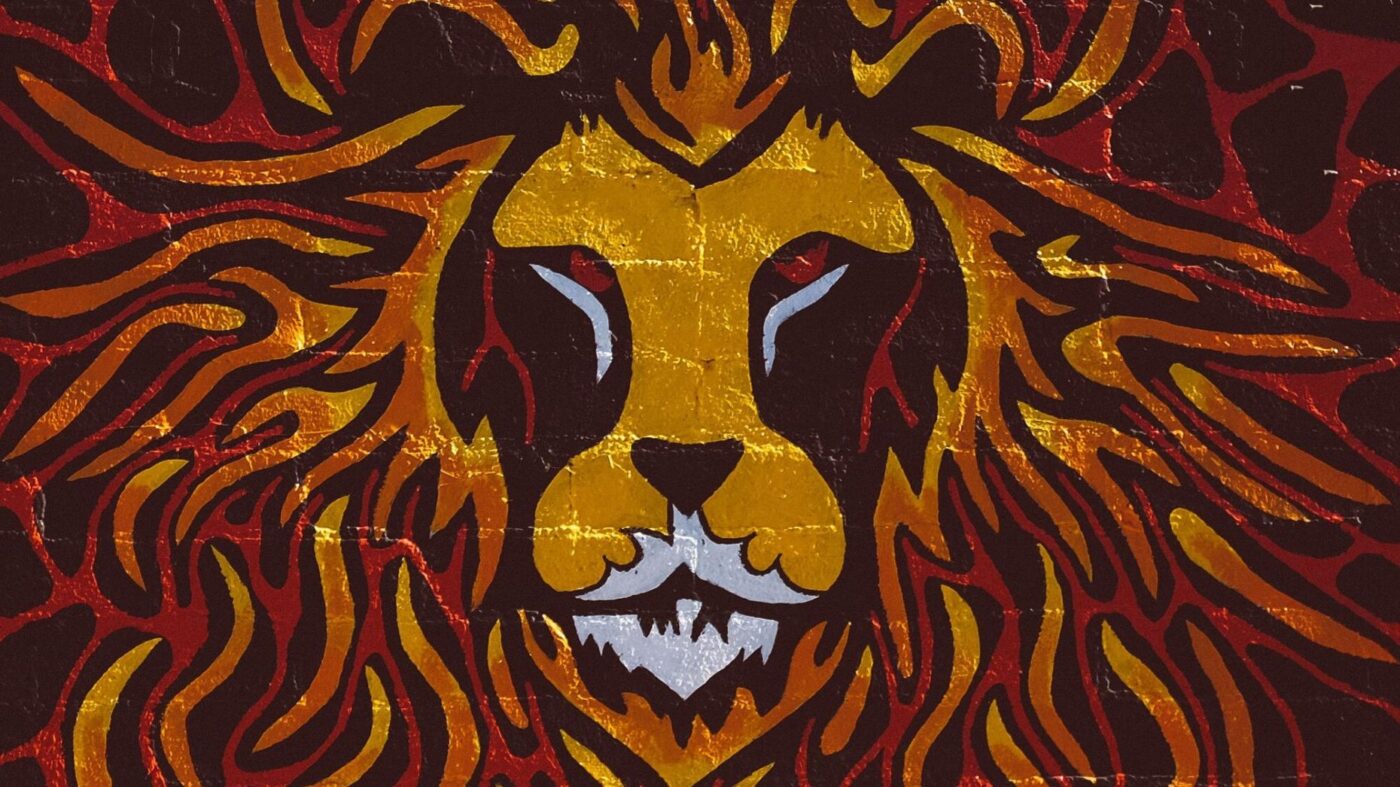 CEO David Anderson said he's continuing to work to move his company 'beyond the CRM' by releasing software features that help agents manage the entire lead and sales cycle. Here's the latest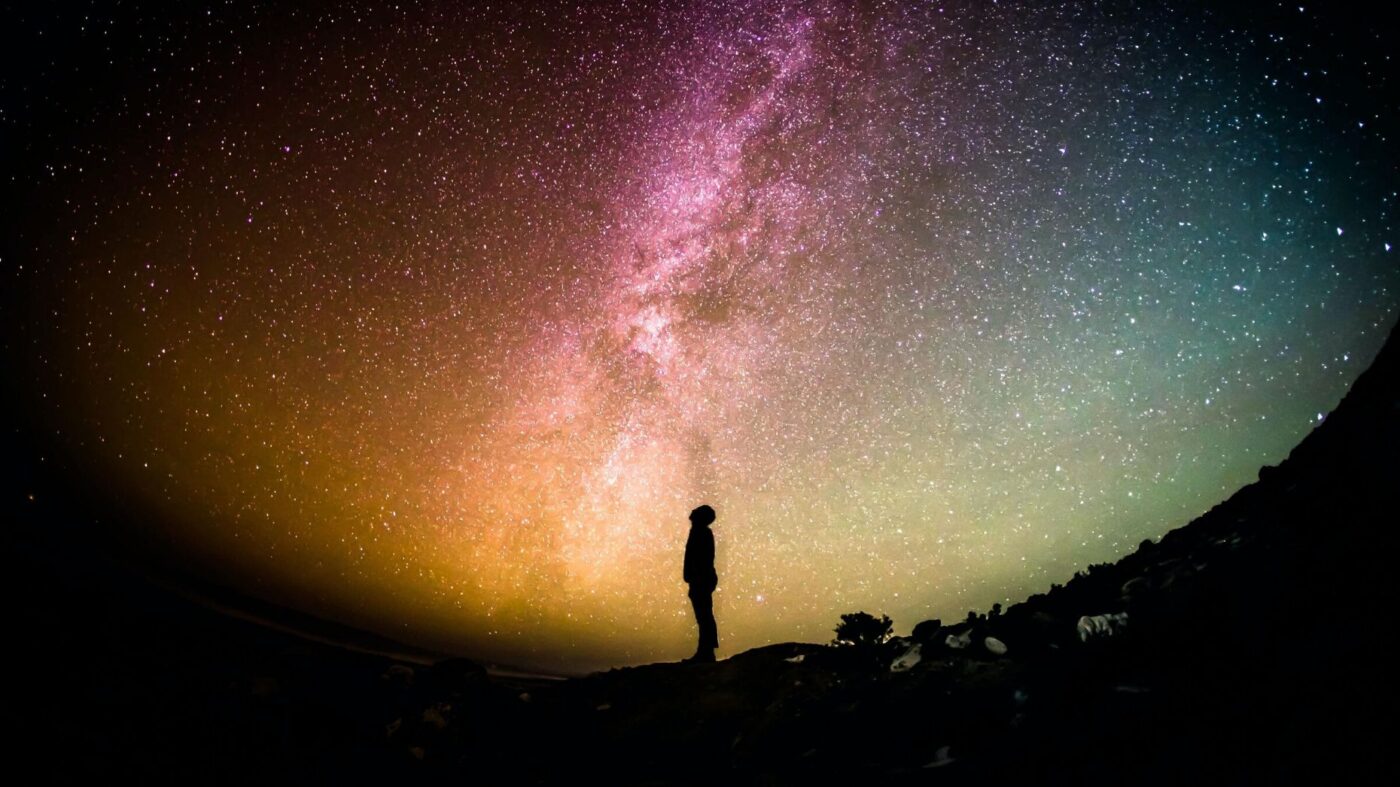 Opinion
The product brings together a number of stand-alone proptech innovations owned by Constellation Real Estate Group to efficiently serve large brokerages and multiple listing services — but is it what they need?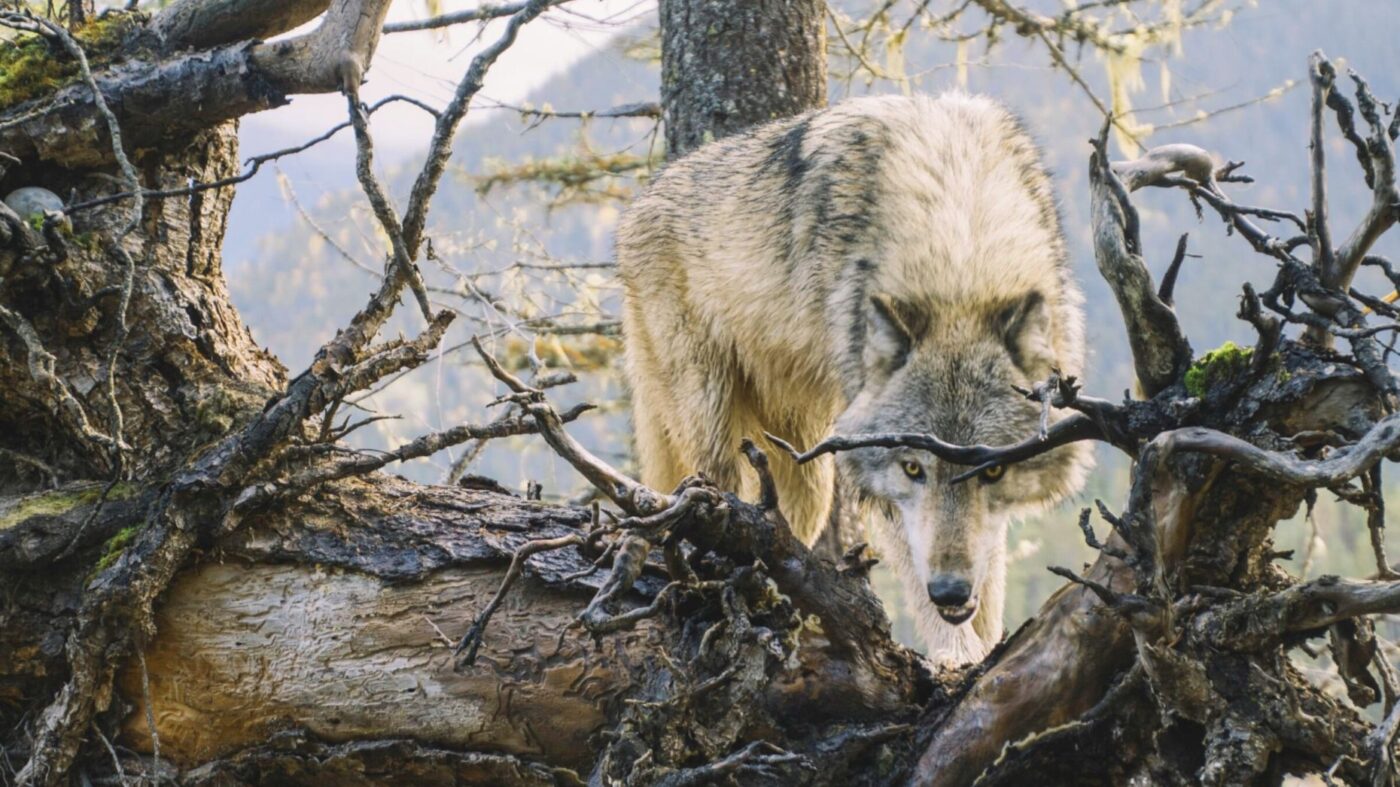 The popular technology provider is packaging its businesswide solutions according to industry stakeholder to better communicate product offerings and help agents, teams and brokers connect systems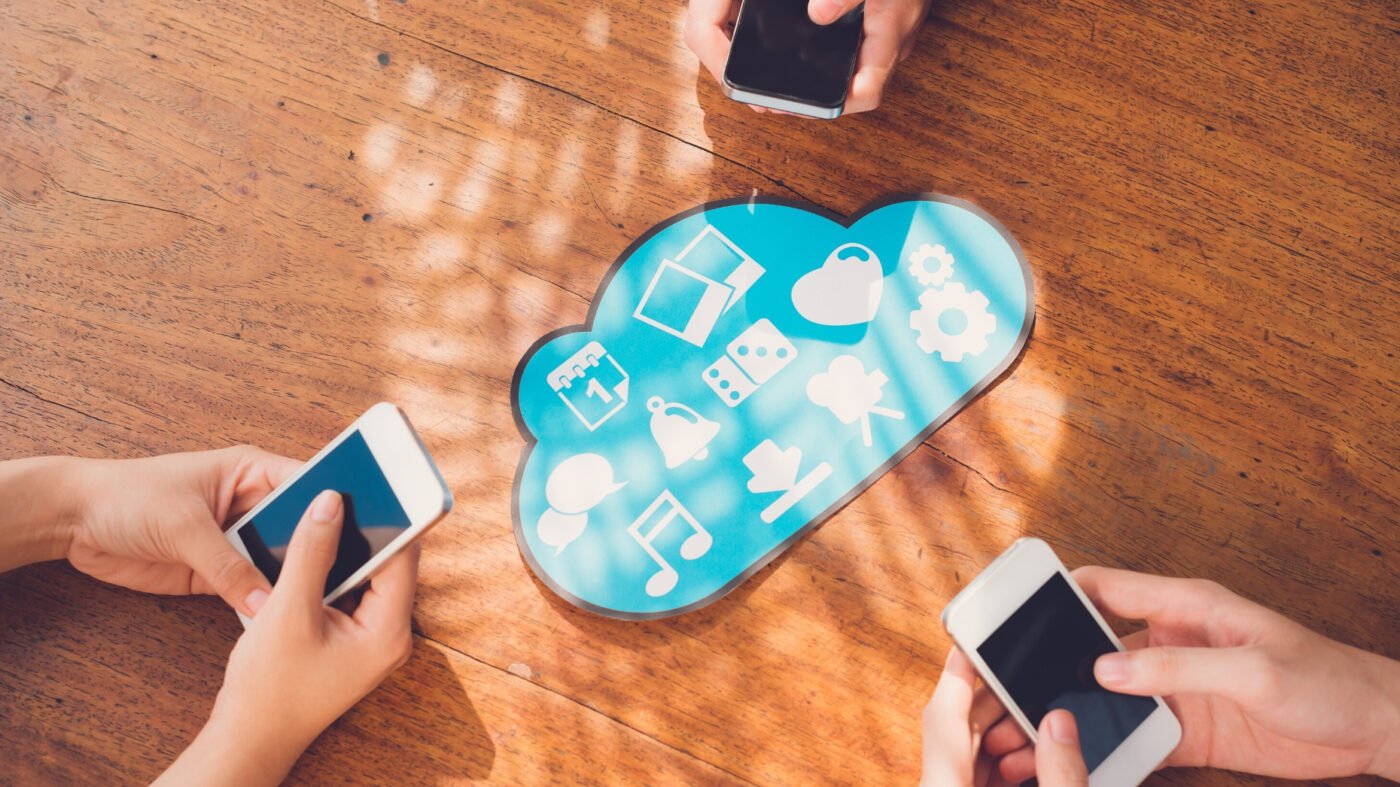 Whether you're a newly minted agent or a seasoned pro, these tried-and-true strategies can help create and connect with your sphere of influence — even in uncertain times.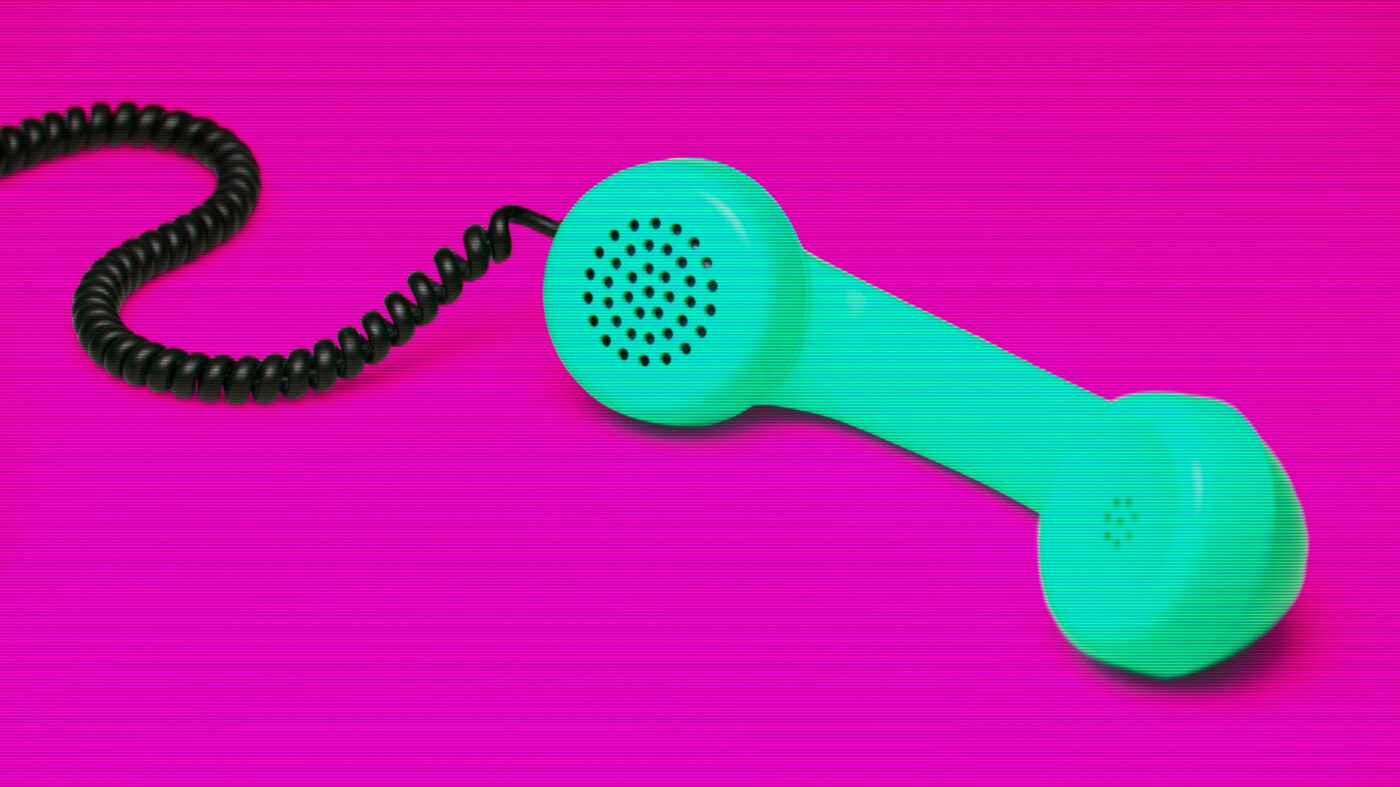 With COVID-19 cases on the rise yet again, agents might be turning to their phones to prospect and relying on those calls as a main source of business. To get the most out of each call, use these scripts and tactics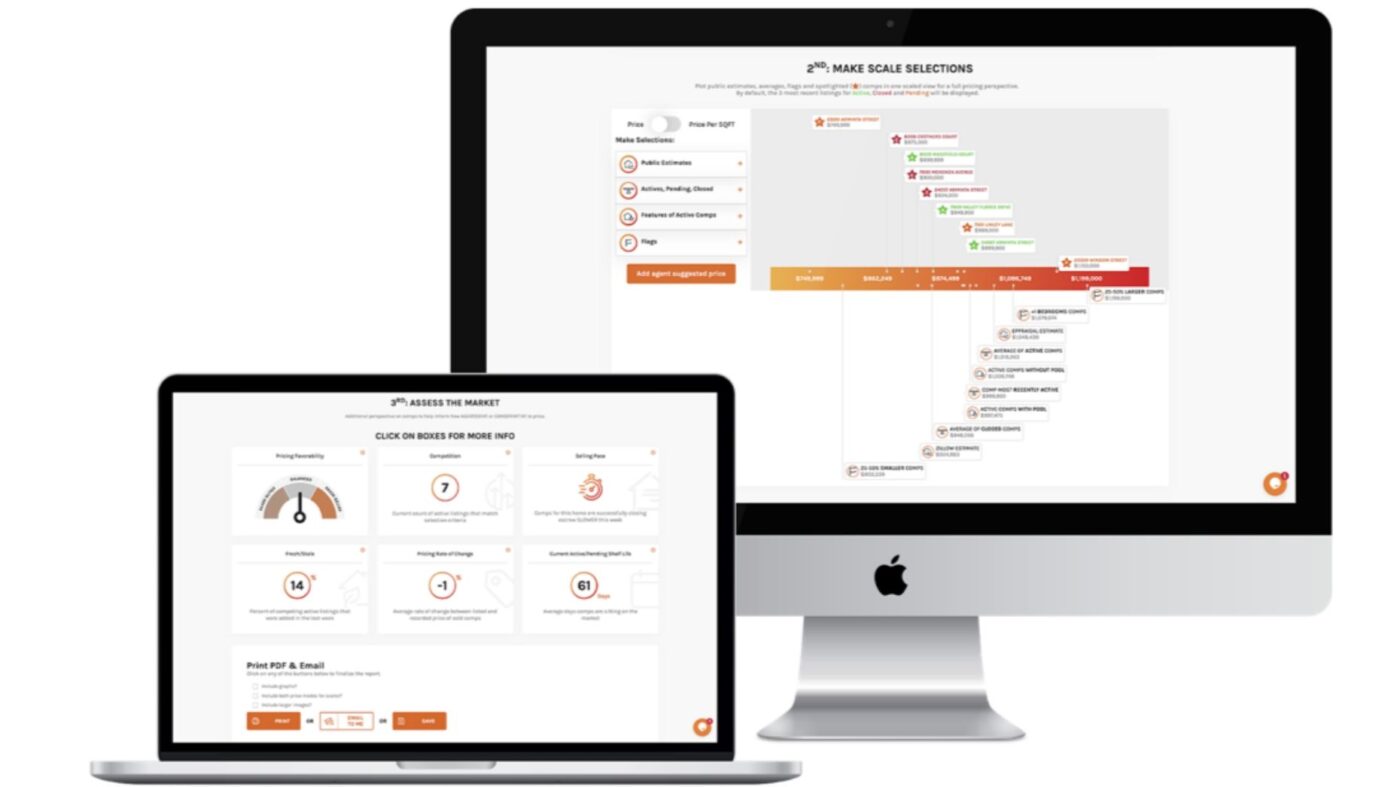 The software will now have access to 600+ MLSs just a year after inception, and founder Karen Abram says she's 'beyond excited to join the Inside Real Estate family'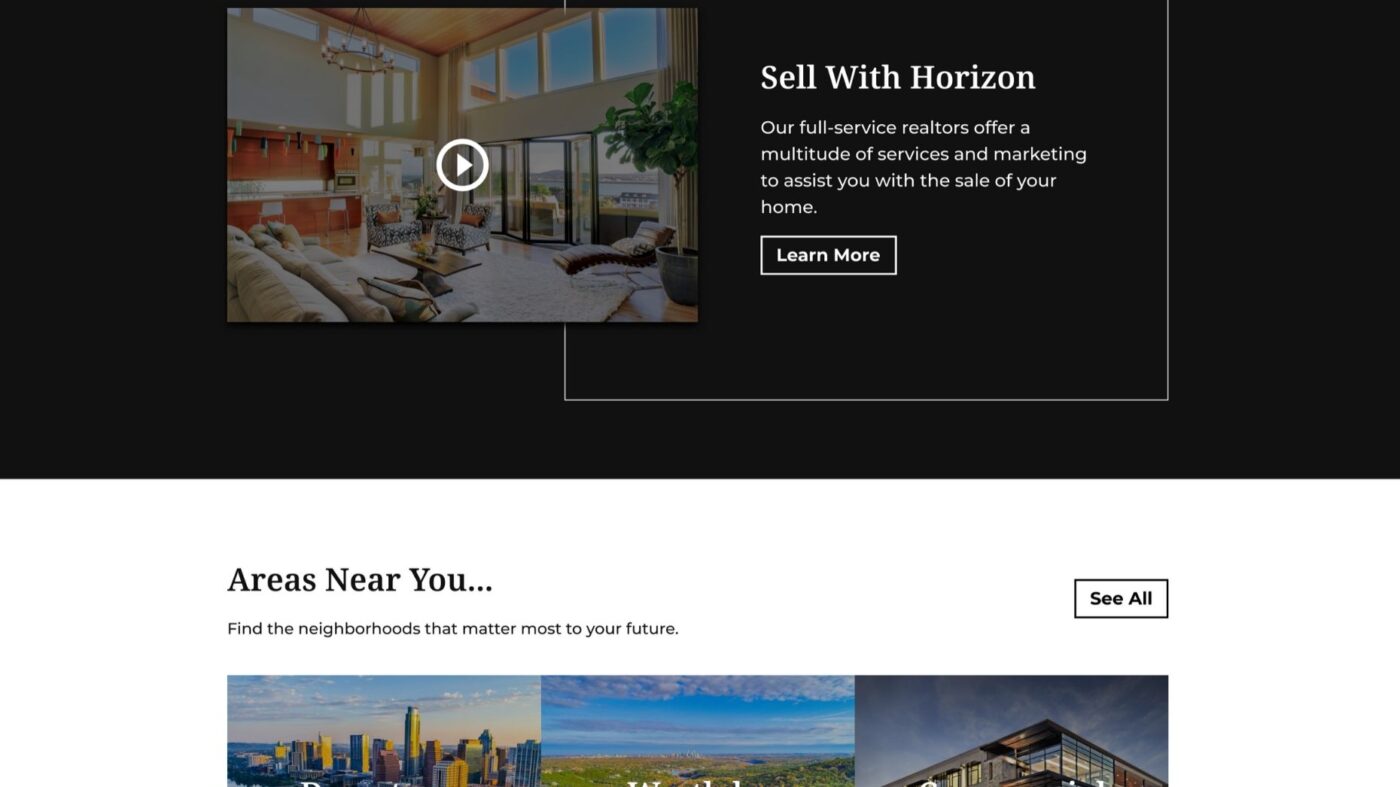 Developed by a high school dropout and aerial photography pioneer, CRM will focus on agent websites, property marketing and customer relationship management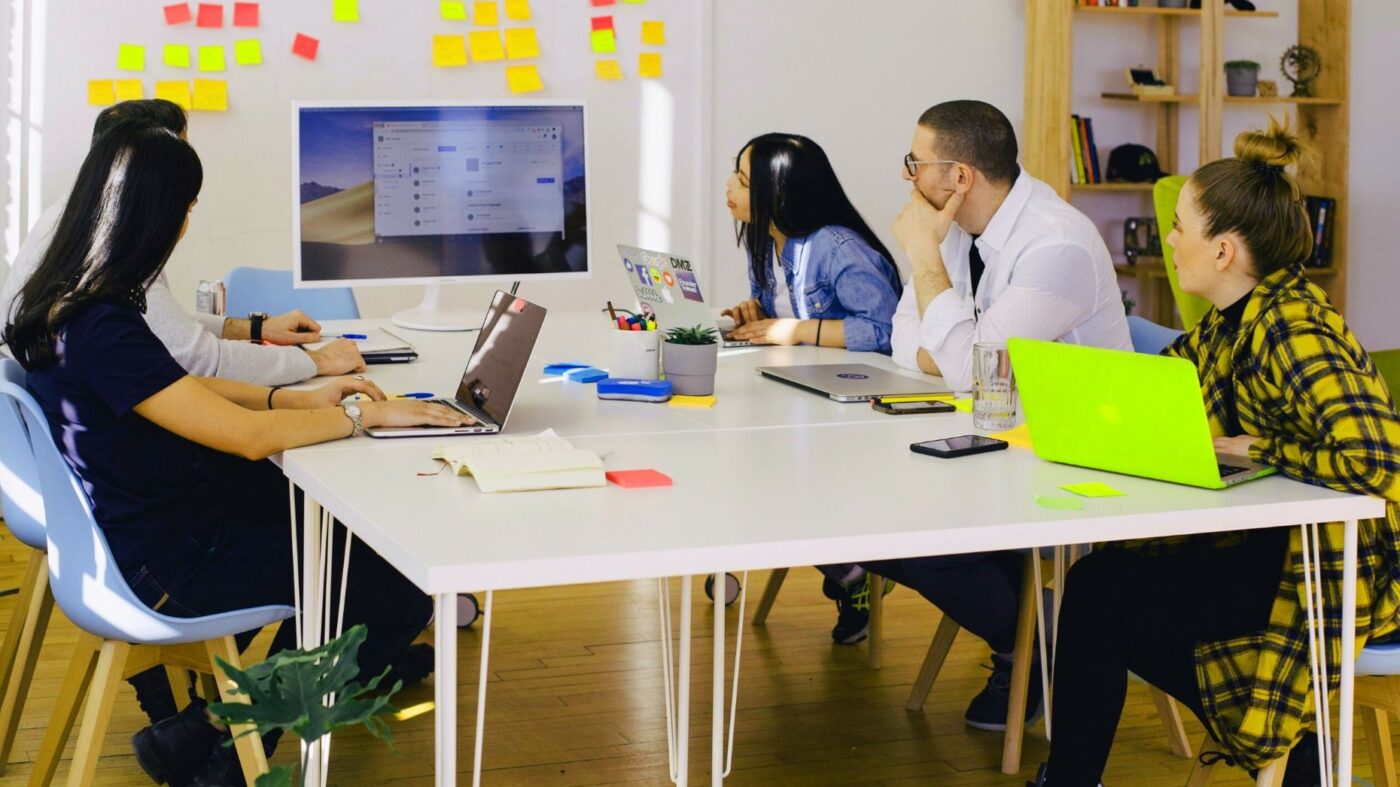 Opinion
Rich in innovation, the CRM segment of tech is popular, but there is no one-size-fits-all solution. These products might not be top-of-mind, but they are worth checking out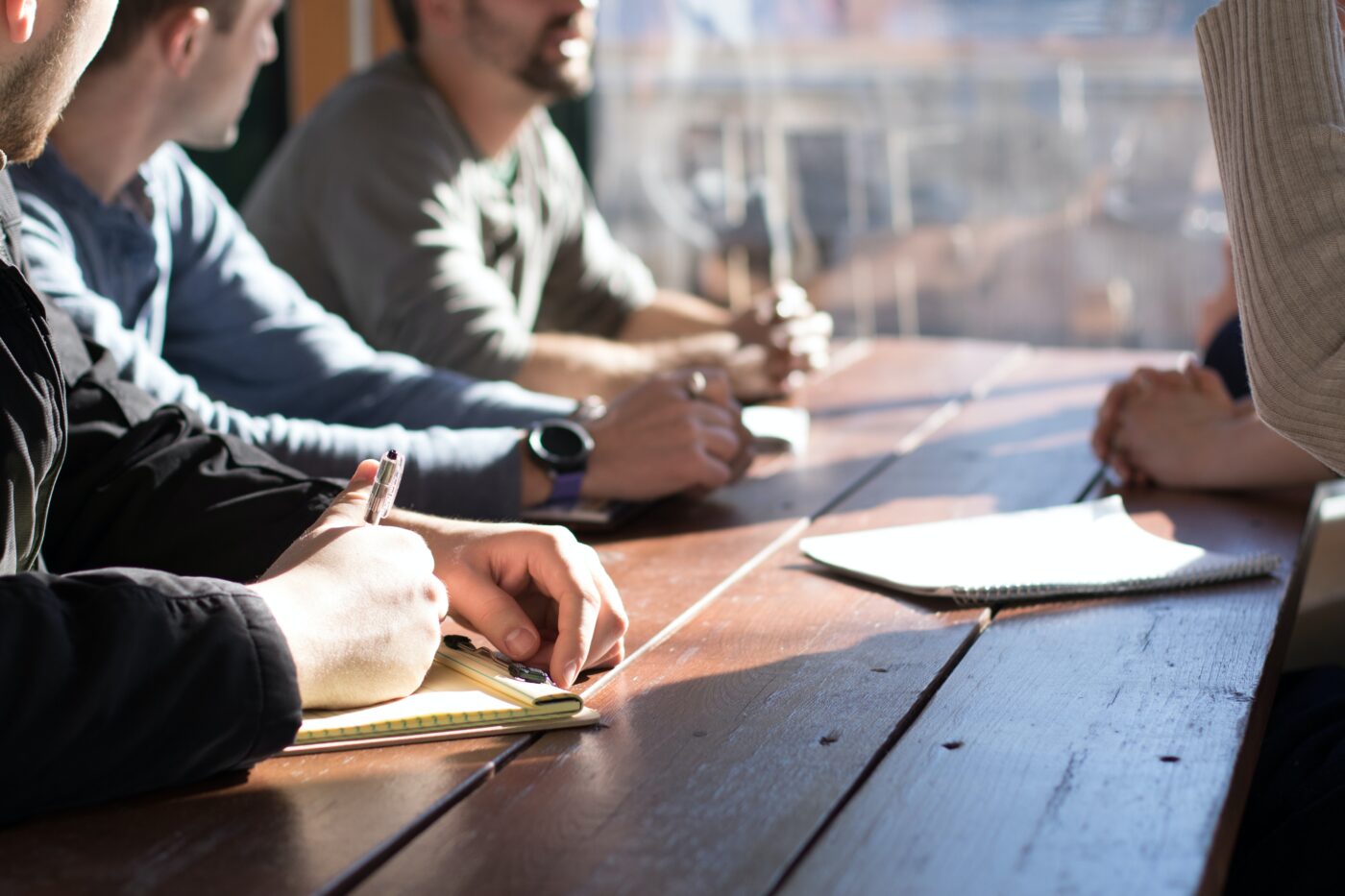 The acquisition-minded proptech Elm Street Technology has acquired IDX Broker in its first purchase in the year of COVID-19 to strengthen national MLS reach and web marketing offerings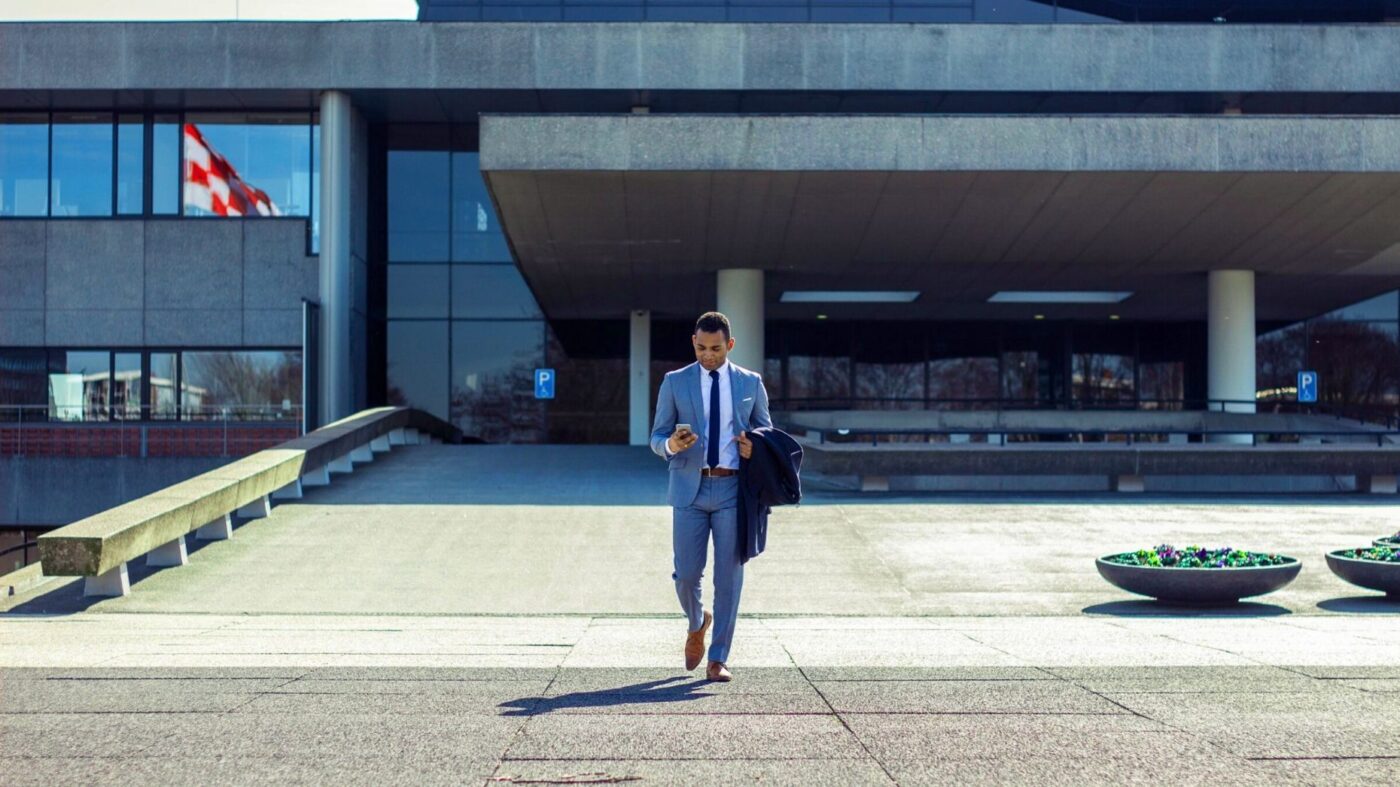 Opinion
First reviewed 5 years ago, this powerful, mobile-first CRM continues to standout as an advanced way to focus on existing relationships as a source of new business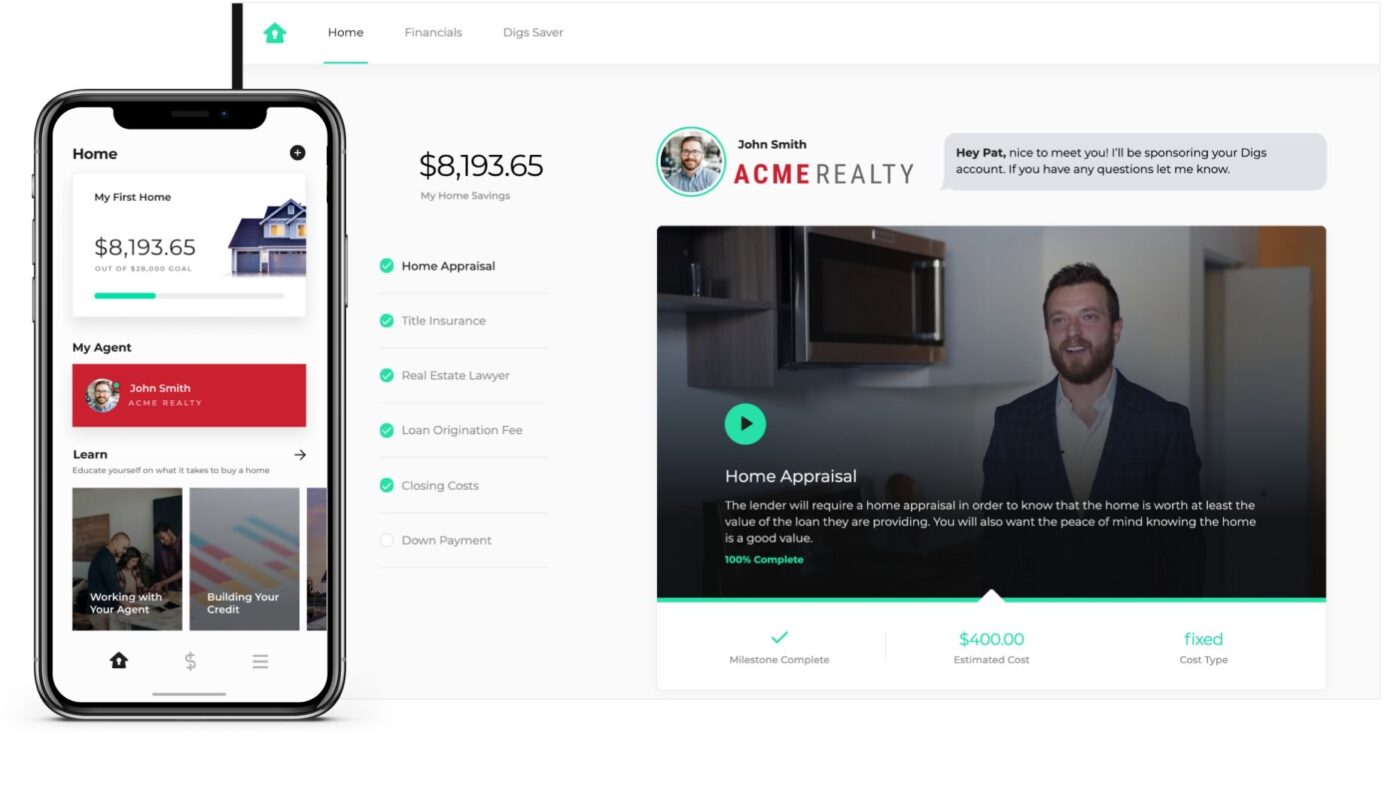 Opinion
With its own FDIC-insured savings account and a sharp, well-executed experience, Digs is part fintech, part proptech, and it's designed to help agents help clients buy their first home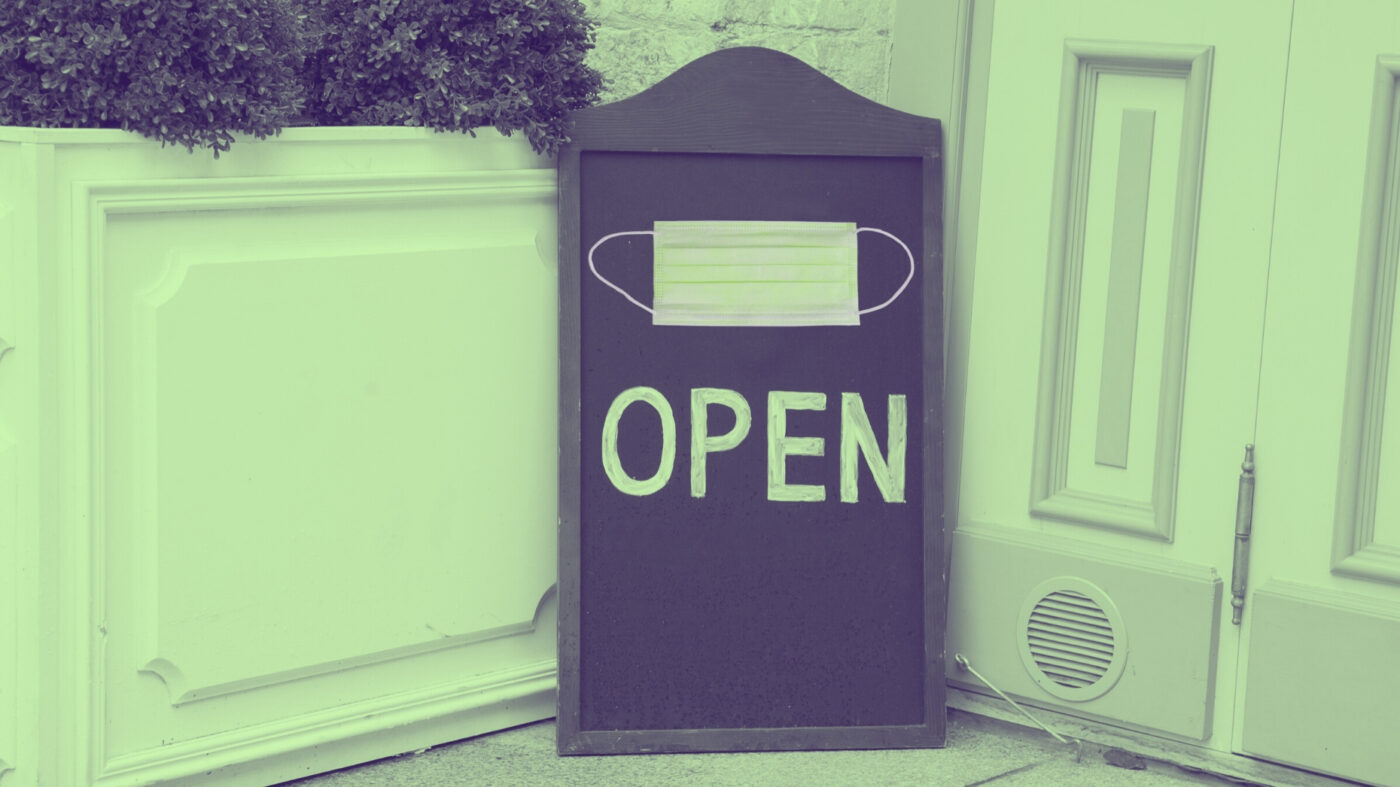 Opinion
What should brokers tell agents who want to go back to work but have concerns about safety as the country reopens?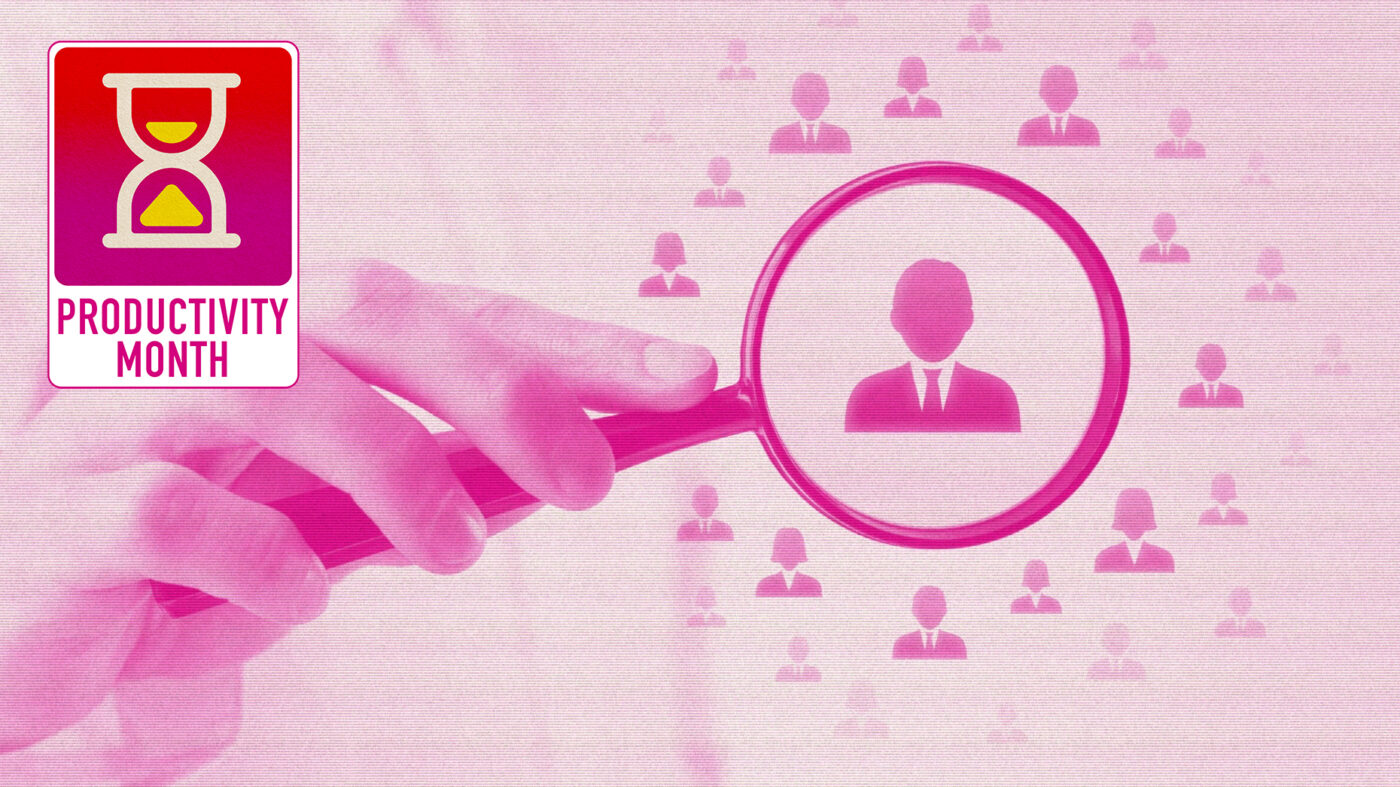 This methodology is not a one-size-fits-all segmentation outline. Part of building a database is making it personal for you. However, it's a good place to start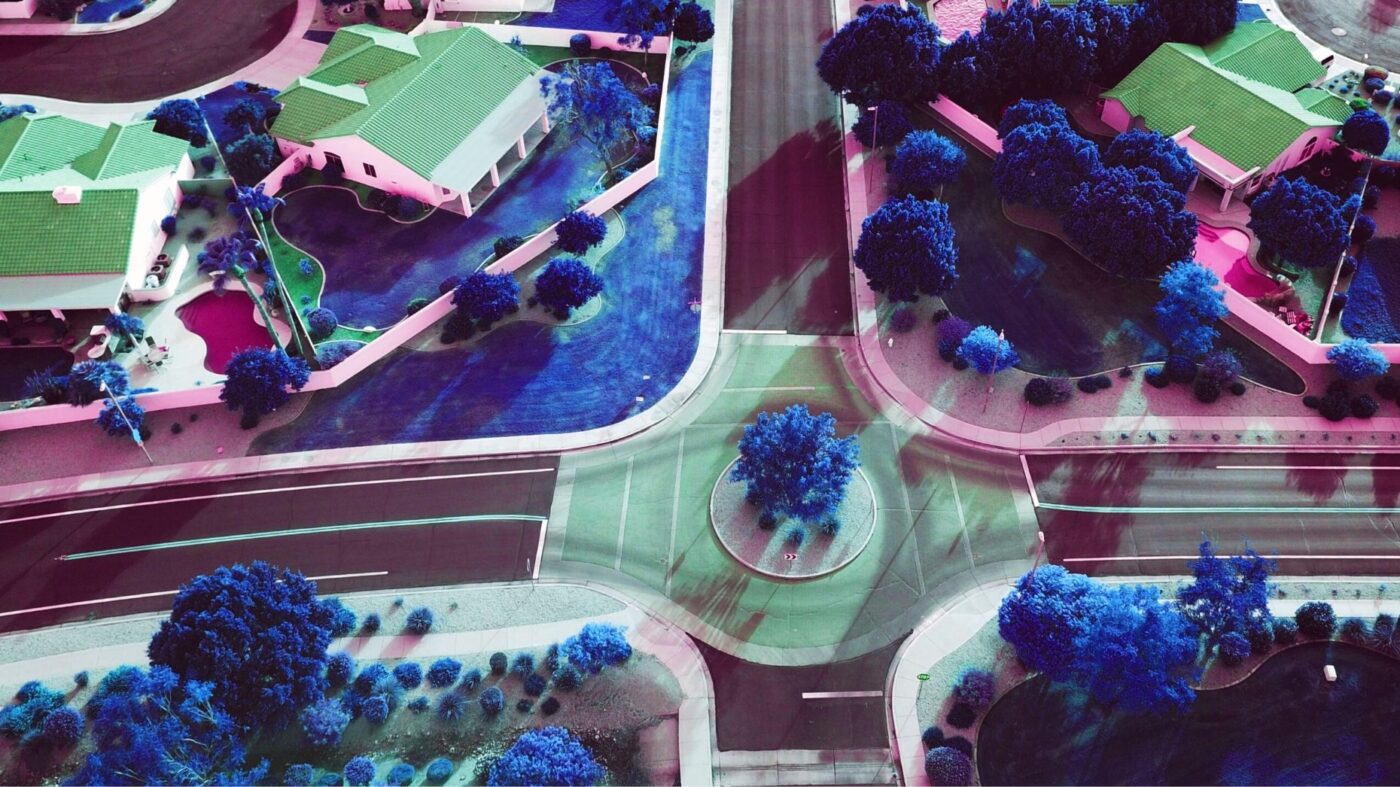 Opinion
Partnering with MLSListings, Inc. of Northern California, the software company's consumer search app misses the mark on several fronts but mainly in its core purpose: consumer home search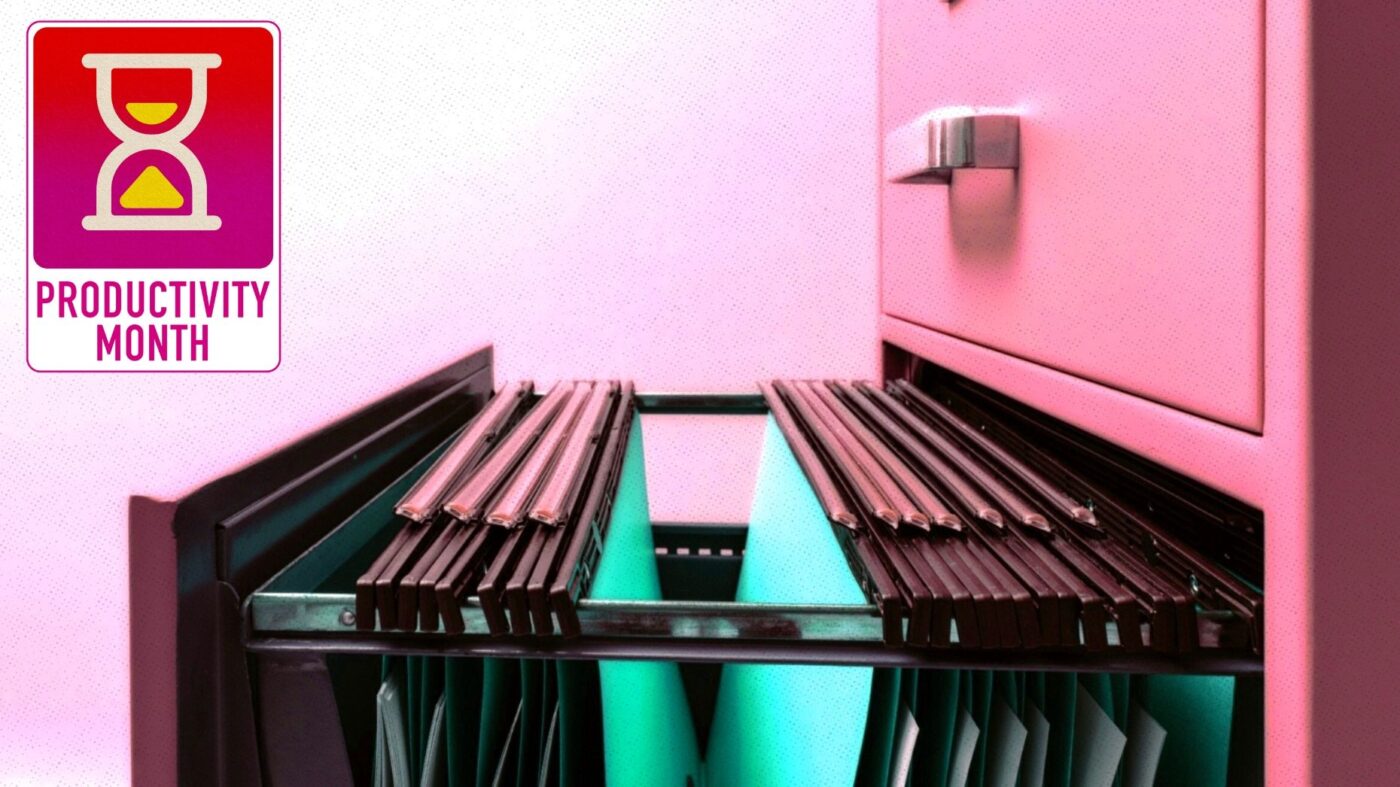 Use this time to do the foundational administrative work that agents can never get around to — like implementing a customer relationship management system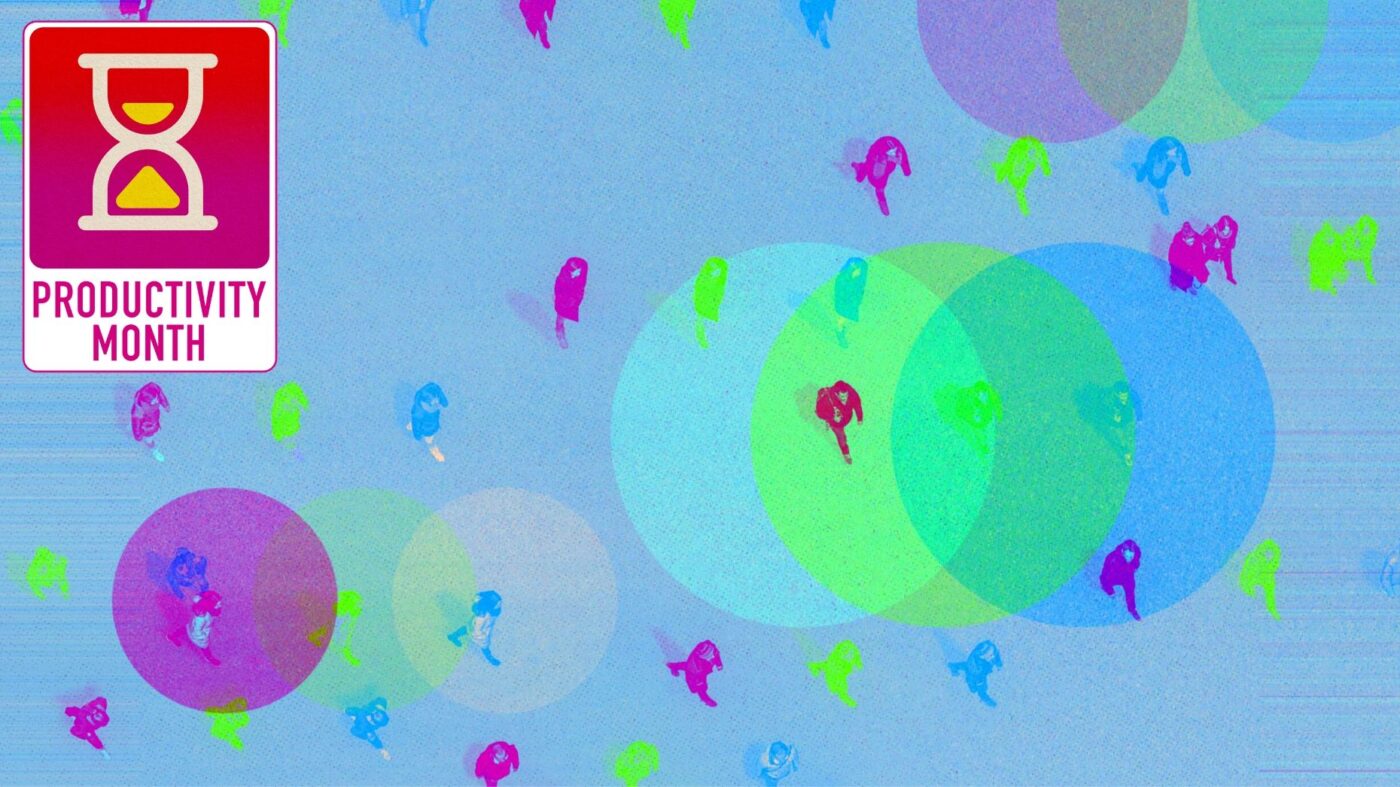 Opinion
Robert Reffkin mentioned at Inman Connect Now that only 20% of agents use a CRM in a meaningful way. From lack of time to feature bloat, adoption is a challenge, but one new work habit each day can help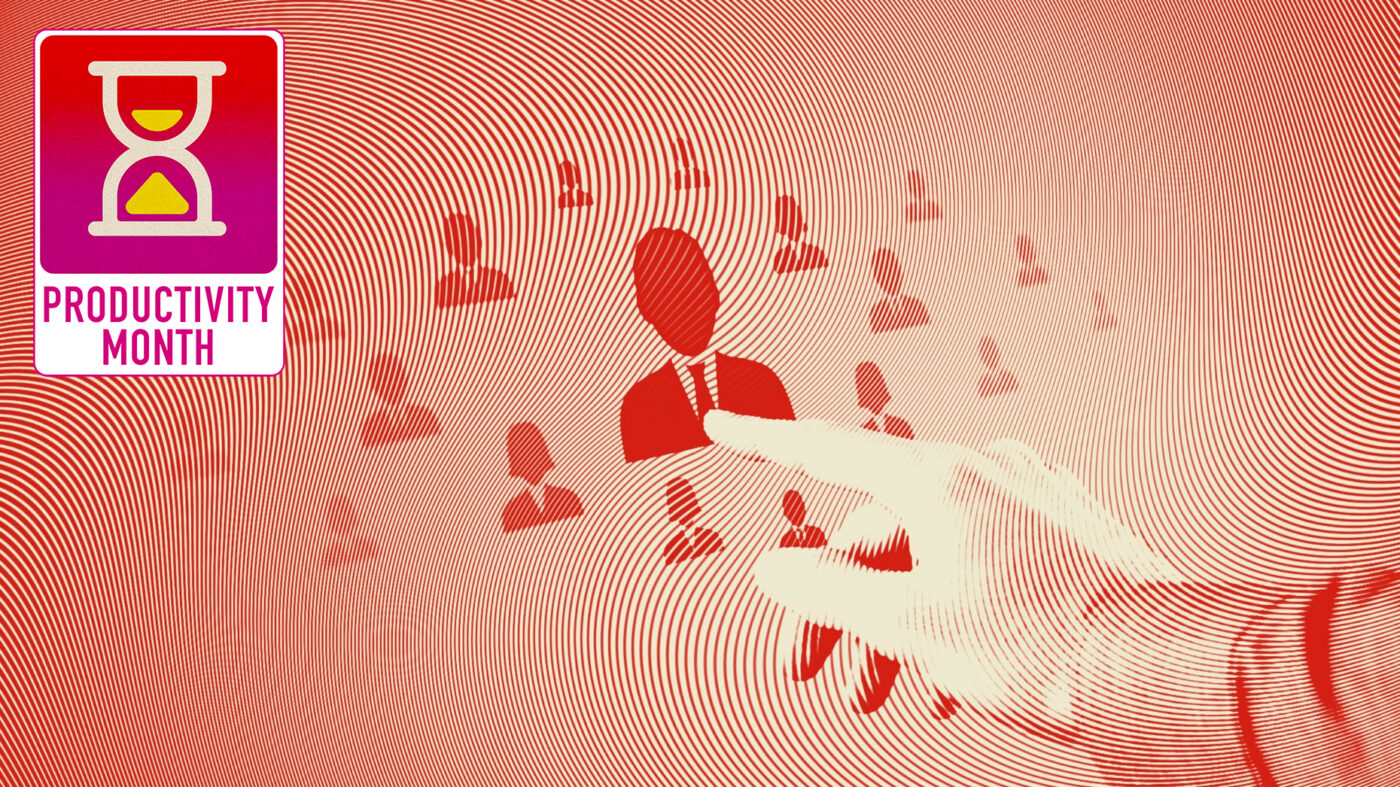 Clients want to work with people they trust — which is where the CRM comes in. A properly organized, categorized and cultivated database can help you not only manage, but also strengthen client relationships. Here's why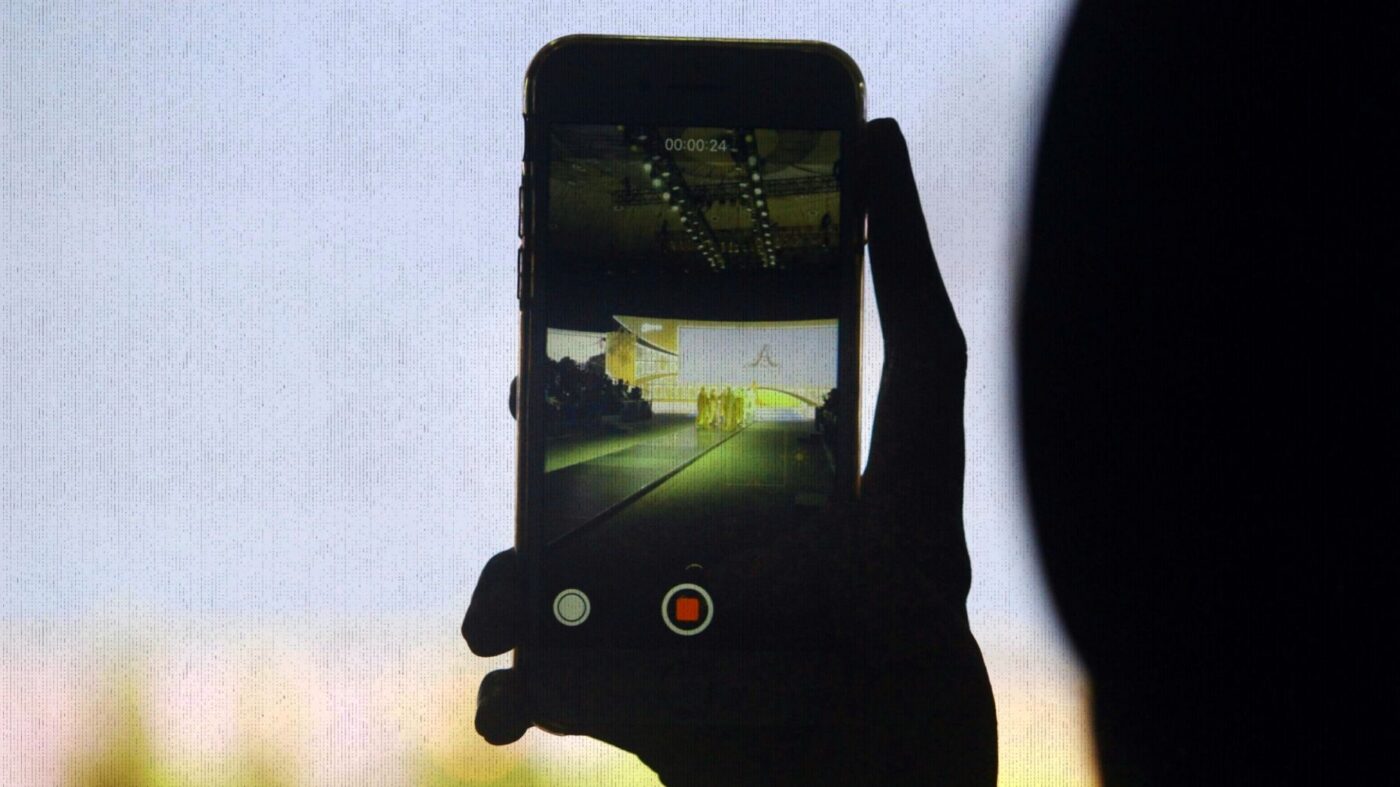 Agents and teams using Inside Real Estate's most popular product, kvCORE, will have access to video email come June through BombBomb. All users will have free basic access or the ability to upgrade to a premium account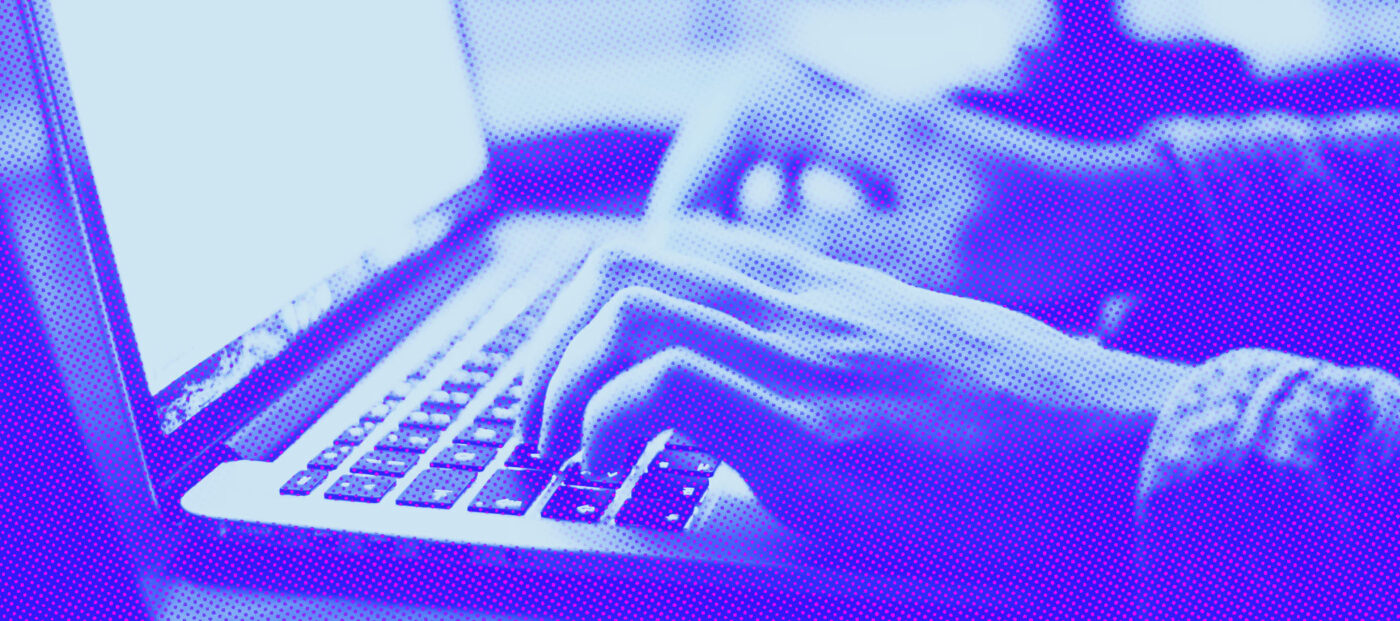 Here's how to keep your business moving as the situation shifts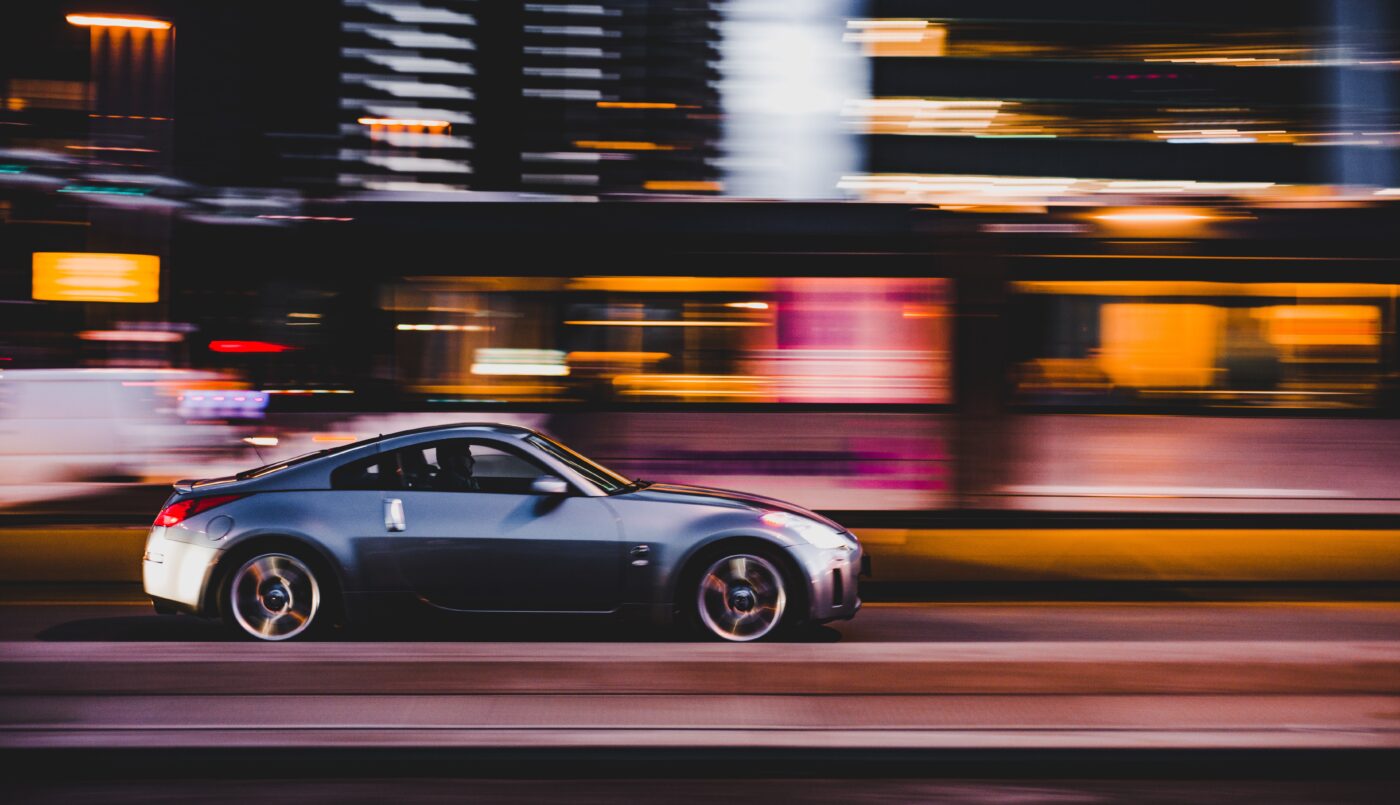 The Move, Inc. CRM has been around for years, first reviewed in 2015. It's new version, X, has upped its user experience with speed, integrations and added coaching tools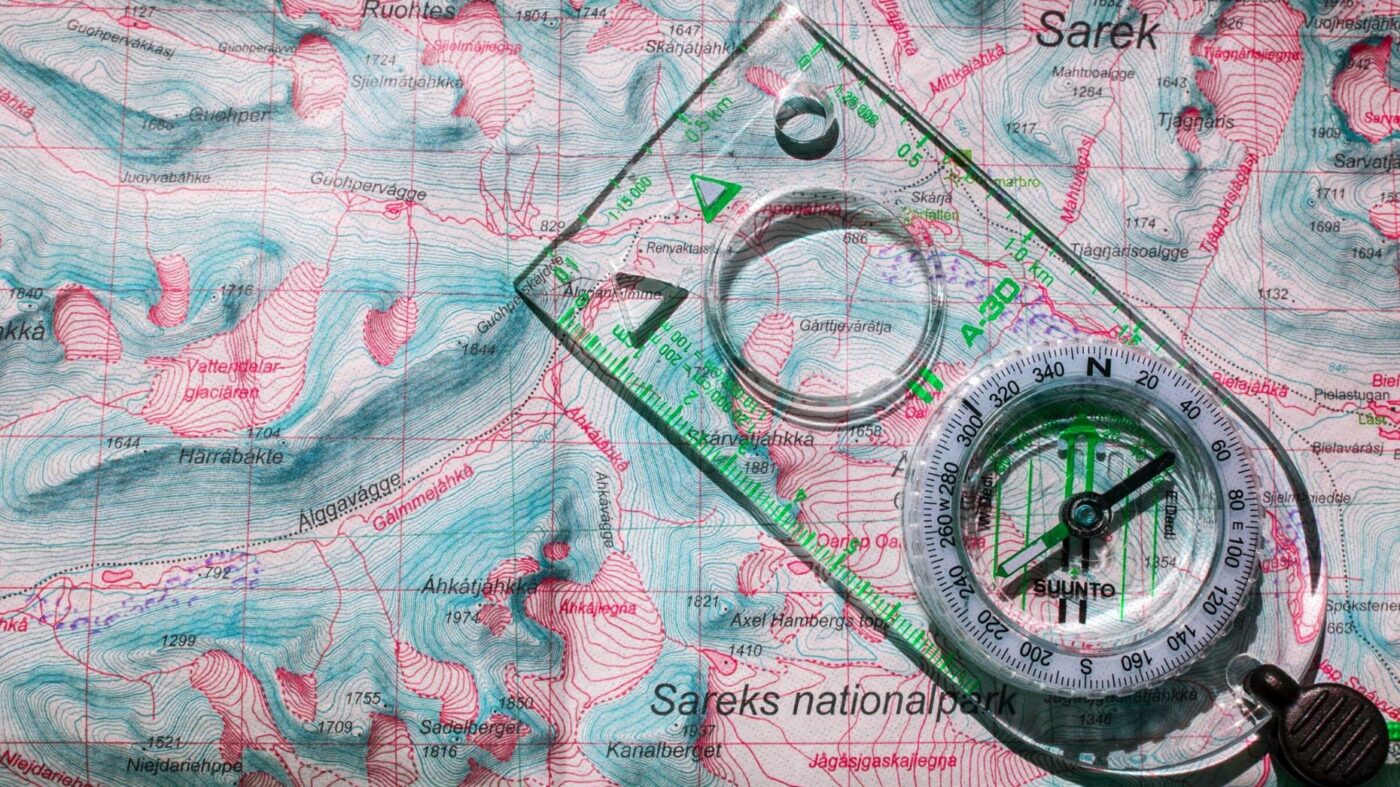 The industry was surprised when the tech-forward franchise acquired a fan-favorite, but Compass' in-house solution for managing and marketing to contacts is still a worthy industry player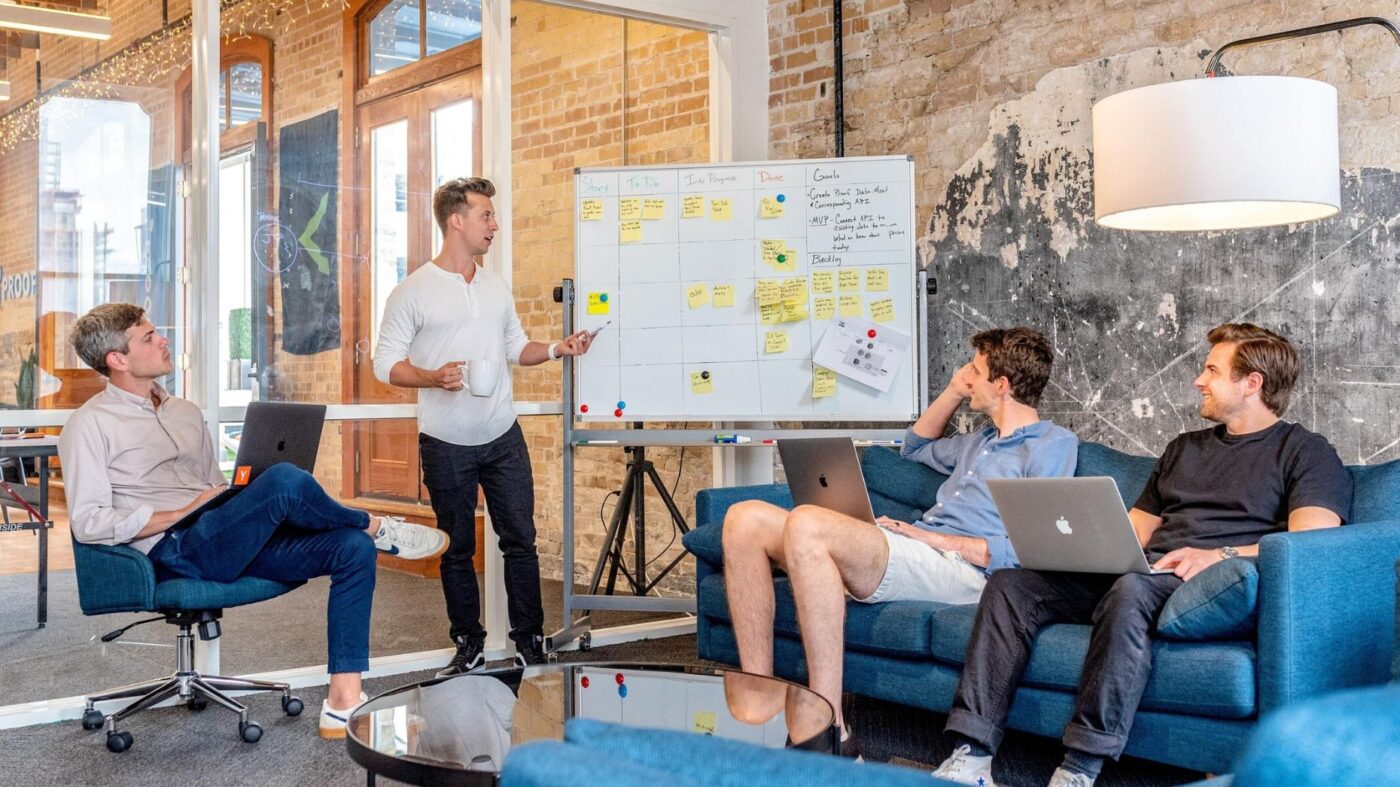 The Boston Logic-owned real estate operating system is working on an improved transaction management system while its lead scoring, listings and web content tools excel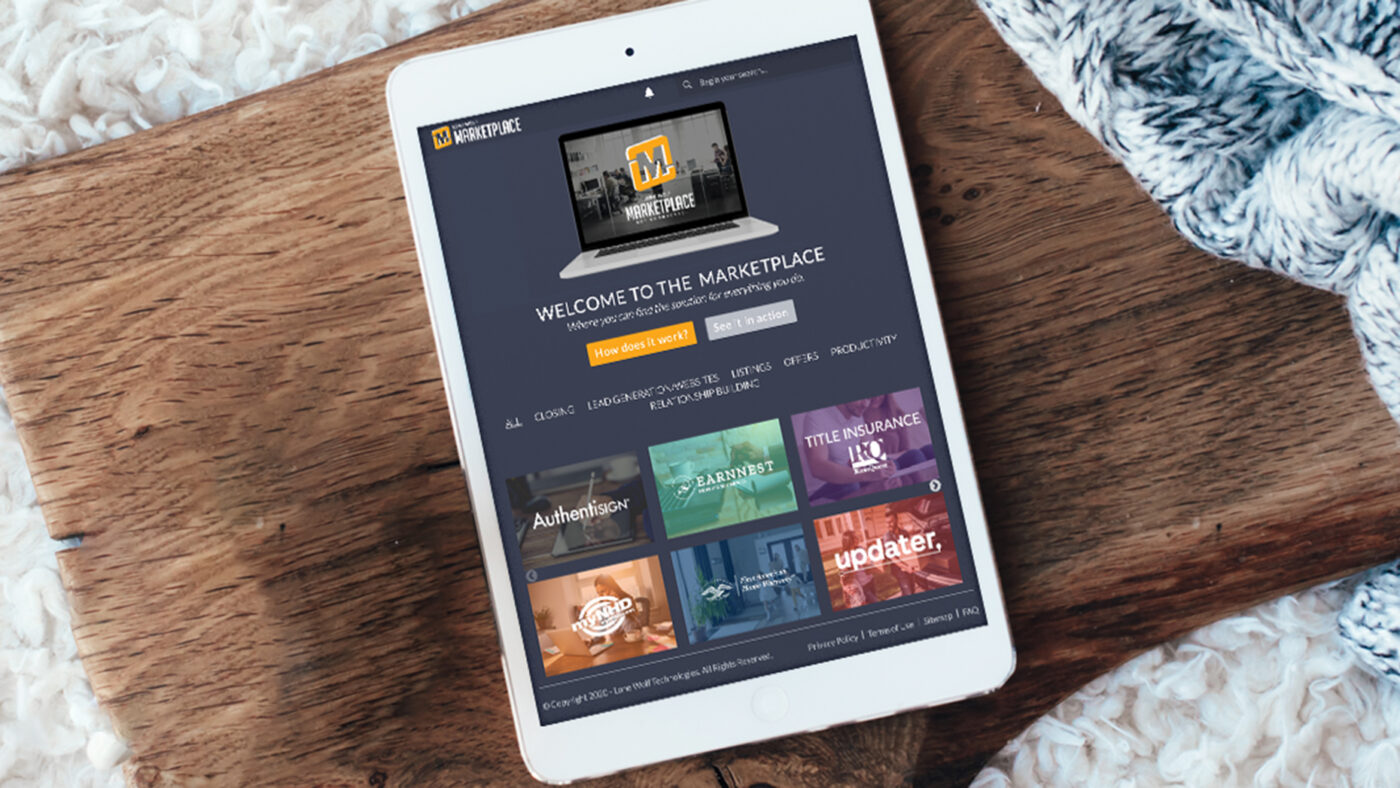 The new online offering provides countless Lone Wolf customers and members of partnered associations a place to access multiple technology vendors, making it the Netflix of proptech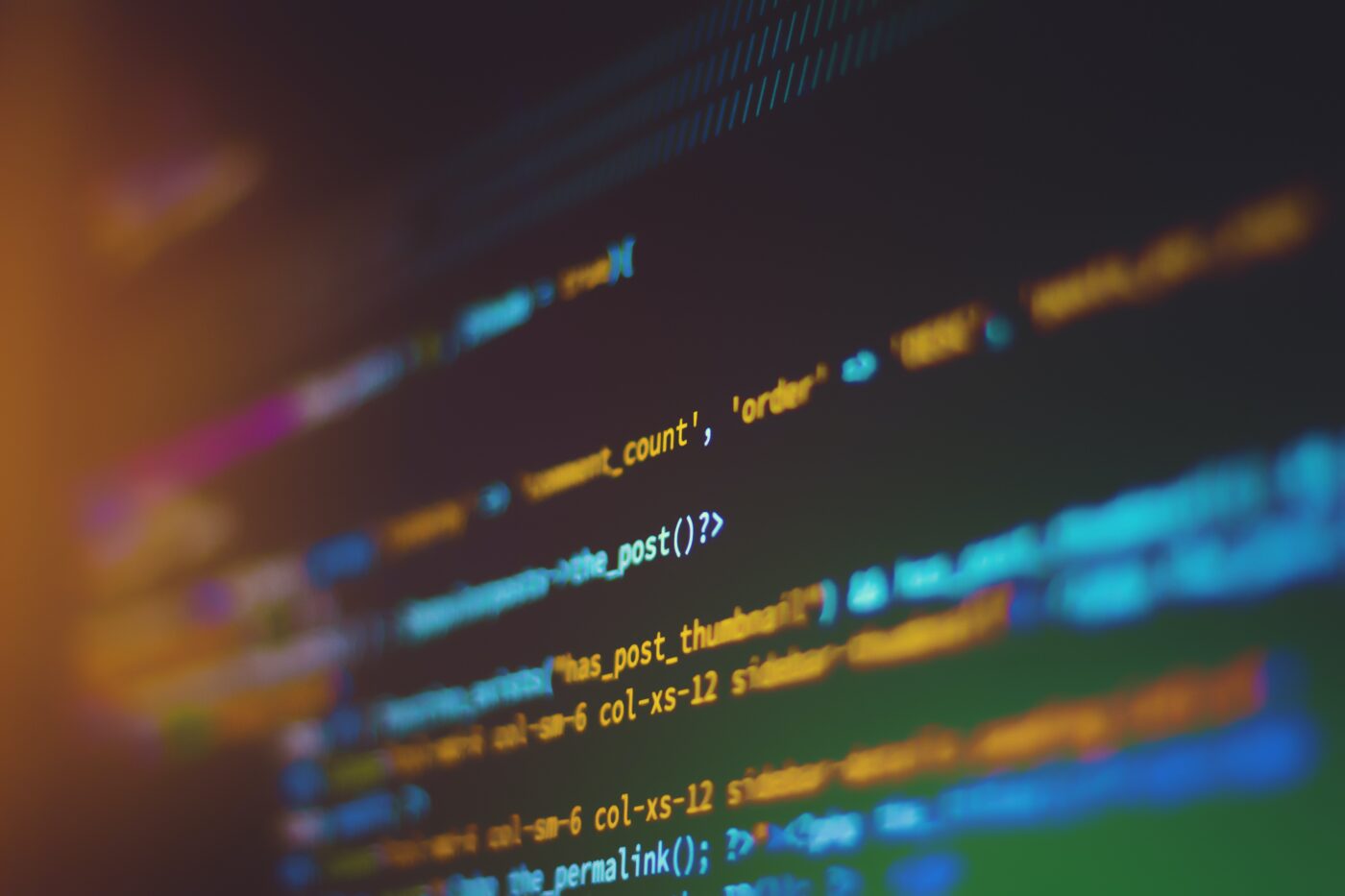 Customers of the popular software can now manage custom video ads from within the system, and new included drip campaigns help agents broach pandemic topics with buyers and sellers