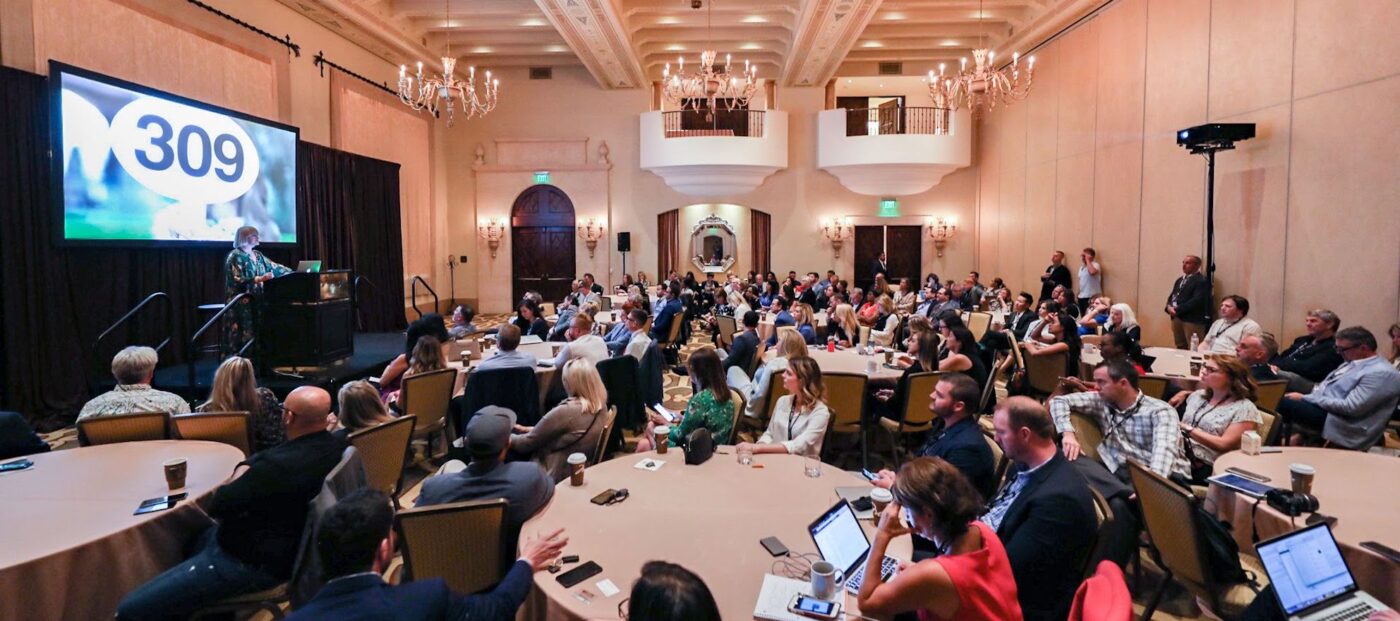 Auctions can help agents sell homes quickly and represent an out-of-the-box marketing tactic that's especially good for challenging listings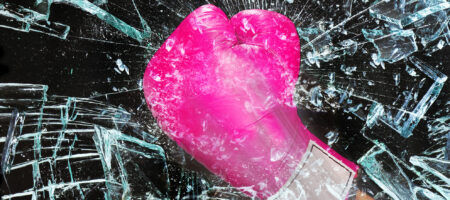 The Harvard Business Review reported that men will apply for a job if they meet 60% of the ...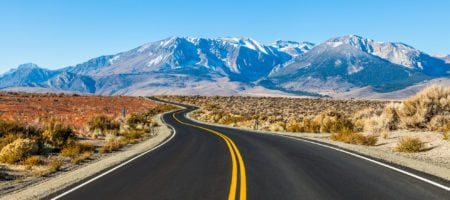 California Regional Multiple Listing Service announced Thursday it struck a deal with real estate ...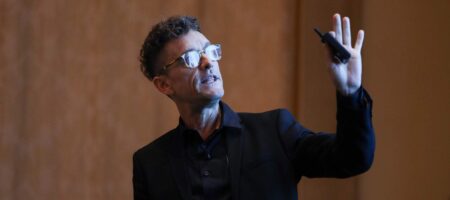 Real estate publicity expert Audie Chamberlain advised agents to focus on their sold properties and ...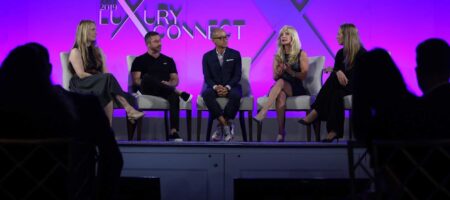 Younger buyers who have made fortunes in technology have wrought a complete "180 on the ...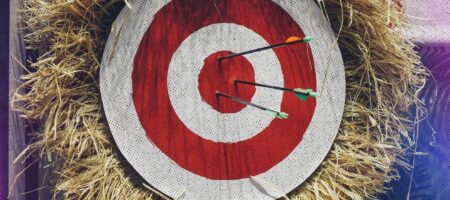 Buyer-identity verification software company Kleard has partnered with online advertising provider ...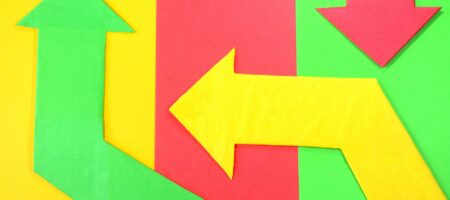 You've got a few upcoming decisions that might define your entire career, so pay close attention. ...
RAISE YOUR REAL ESTATE IQ
Inman News is the leading real estate news source for real estate agents, Realtors, brokers, real estate executives and real estate technology leaders who need the latest real estate news, insights and analysis to grow their business and stay ahead of the competition.