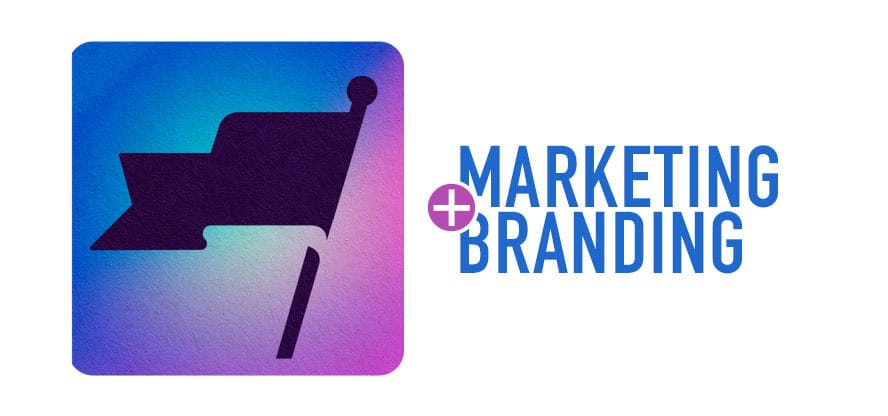 September is Marketing and Branding Month at Inman. That means we're talking to the chief marketing officers at major brokerages about how the pandemic is changing their jobs and what it means for agents. We're publishing a suite of tactical Inman Handbooks for marketing on digital portals. And we're looking at what pages of the traditional marketing playbook still work. Join us all month long.
Pulse is a recurring column where we ask for readers' takes on varying topics in a weekly survey and report back with our findings.
In case you haven't noticed, this month is all about marketing and branding, and we've been diligently providing you with a steady stream of ideas on ways to stand out, stay top-of-mind and thrive in today's market. 
So, with that goal in mind, last week, we asked you to share some of your favorite marketing campaigns. We wanted to read, see and hear about those professionals who really hit the nail on the head with their efforts — those who went above and beyond, or plain and simple, just did a real fine job. 
Surely, our readers rose to the occasion and didn't disappoint with their feedback. As their examples showed, there's no shortage of ideas and strategies out there that can help agents put themselves on the map. So, without further ado, here are a few notable submissions.
What did we miss? Please share your thoughts in the comments section below.
Editor's note: These responses were given anonymously and, therefore, are not attributed to anyone specifically. Responses were also edited for grammar and clarity. Inman doesn't endorse any specific method and regulations may vary from state to state.