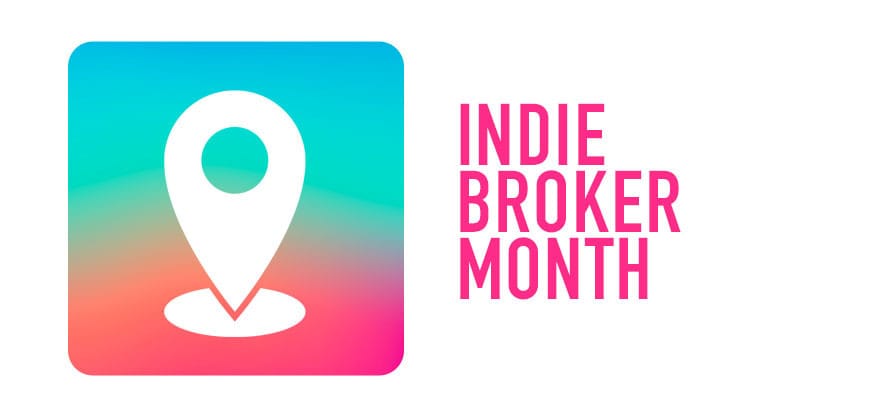 Flexibility and nimbleness are often touted as the top advantages of independent brokerages. All this November at Inman, we'll explore what indies are doing to meet the moment as the market shifts. And we'll consider how alternative brokerages are impacting the landscape. It's Indie Broker and Alternative Brokerage Model Month!
Pulse is a recurring column where we ask for readers' takes on varying topics in a weekly survey and report back with our findings.
Individual agents, along with the industry at large, are experiencing an array of changes and challenges. From hurdles in the broader economy to local market adjustments to communicating new market realities with buyers and sellers, there's plenty to keep real estate professionals on their toes.
If you're an independent broker, you've got the added responsibility of steering the ship for your agents and support staff. That probably includes some newer agents who've never experienced a down market before and who are worried about how to respond.
Last week, as we launched into Indie Broker Month, we asked: What are the biggest challenges you're facing right now as an independent broker? What's keeping you awake at night and what's worrying your team? Do you have ideas for how to meet those challenges, or are you still trying to figure it all out?
Here's what readers had to say:
Attracting digital talent.
Getting agents to build and work their database while prospecting and asking for the business. I worry about getting enough closings to cover our overhead in the next six months.
Providing proper training to new agents.
Controlling expenses while doubling down on marketing and innovation.
Not cash flow! Not recruiting issues or management and franchise fees to pay. No, we are nimble and can adjust our marketing and pricing structures on a dime. The days of the large franchise brokerage are coming to an end. It's the indies that will prevail. The other psuedo brokerages, like Offerpad, Redfin, etc., will also die on the vine as they will need to take the cheese off the pizza to survive, and investors will steer clear as the models cannot withstand the downturn.
Overhead, retention and production.
As an indie broker for 38 years, I'm concerned that sellers are being coached by agents who have zero experience in a different market environment, a different interest rate environment. This is a competitive and yet a cooperative environment, and I'm seeing one-year wonders holding a hard line on the ask when things have changed. These same agents might not understand that a headline: "Sales are off 20%," refers to dollar volume or unit sales, not a price reduction. Quality control and professionalism challenges in the industry could burn a few homeowners in the process. Case in point: I have an offer 15 percent under the ask when it was priced on closed sales 10 months ago, and the listing agent with two years in the business snaps back that, "The price is firm," when my offer should be engaged for the benefit of their client.
What did we miss? Please share your thoughts in the comments section below.
Editor's note: These responses were given anonymously and, therefore, are not attributed to anyone specifically. Responses were also edited for grammar and clarity. Inman doesn't endorse any specific method and regulations may vary from state to state.