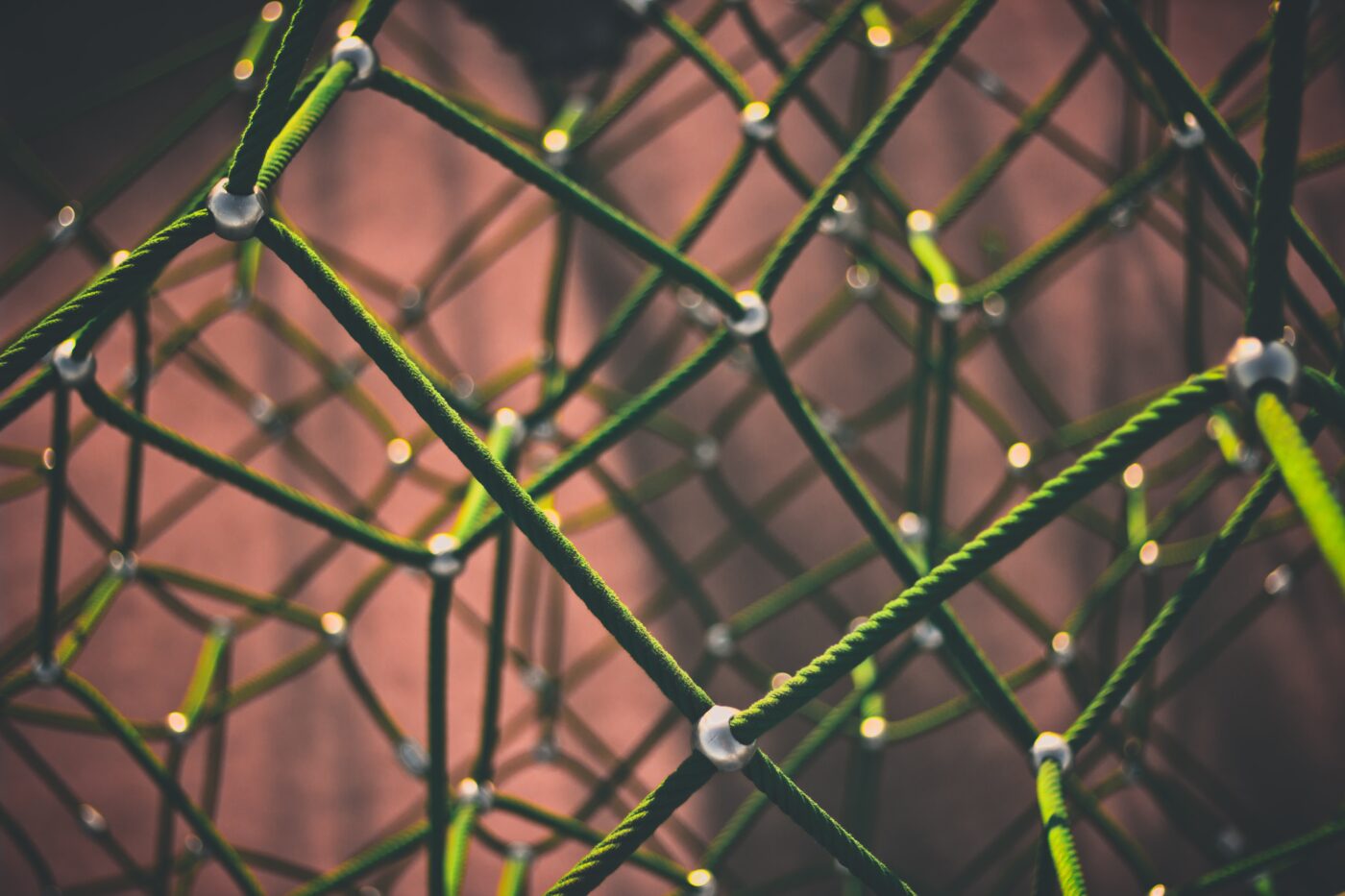 A spin-out of an app called ConnectNow, CNipIT is similar to live chat tools. It leverages agent availability, helps keep mobile agents connected to their home offices, and it's free for 30 days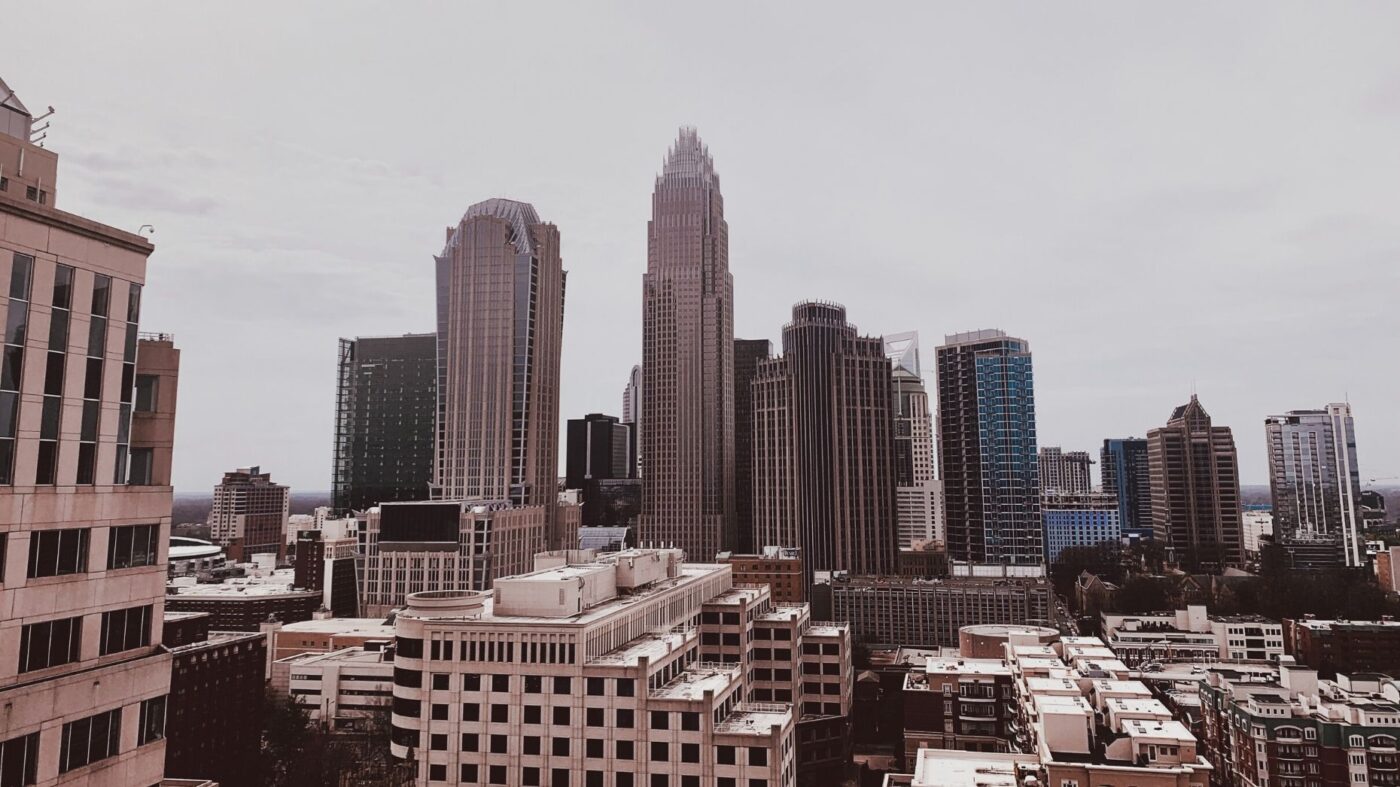 The anonymized buyer habit data platform from RealScout can give brokerages real-time market data in an era of social distancing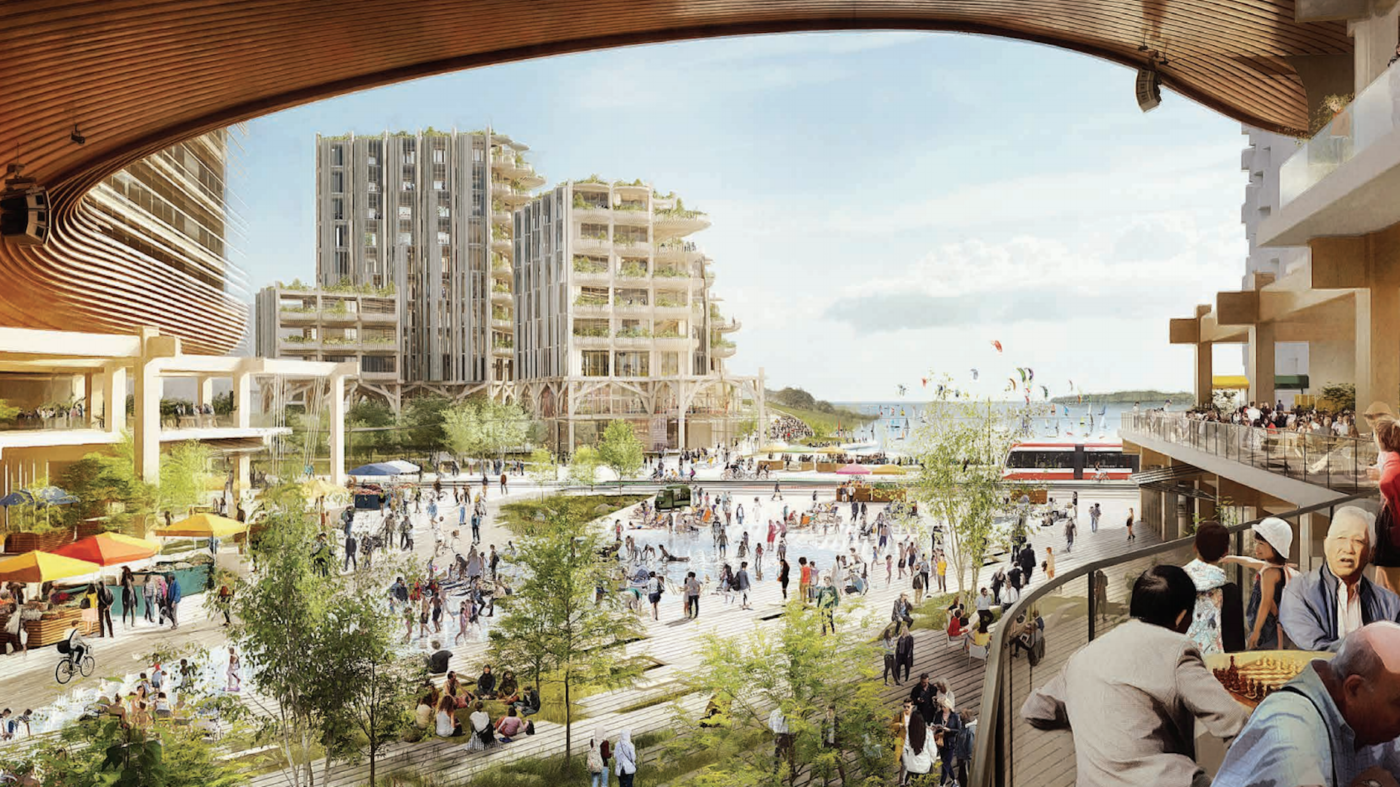 The project would have remade Toronto's Quayside area but was nixed amid the economic turmoil of the coronavirus pandemic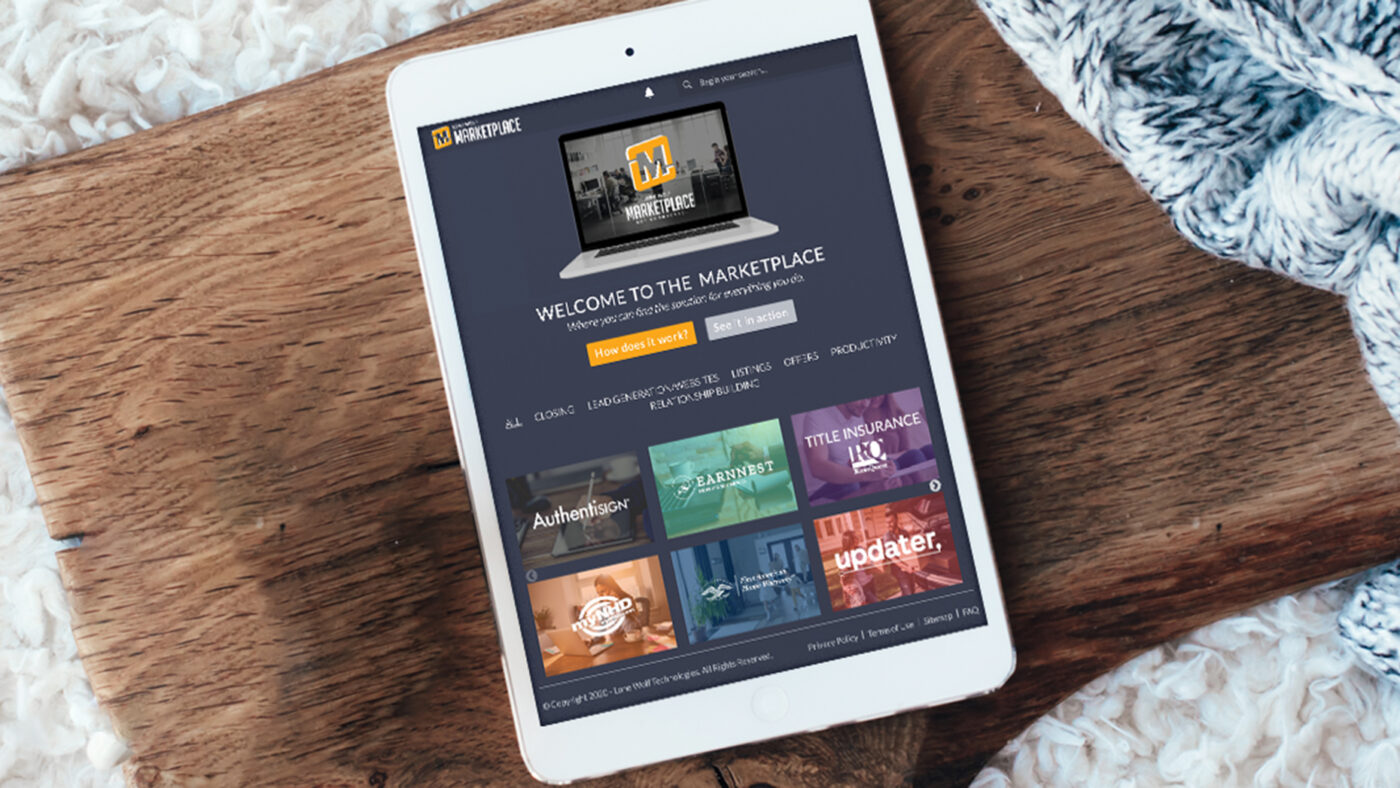 The new online offering provides countless Lone Wolf customers and members of partnered associations a place to access multiple technology vendors, making it the Netflix of proptech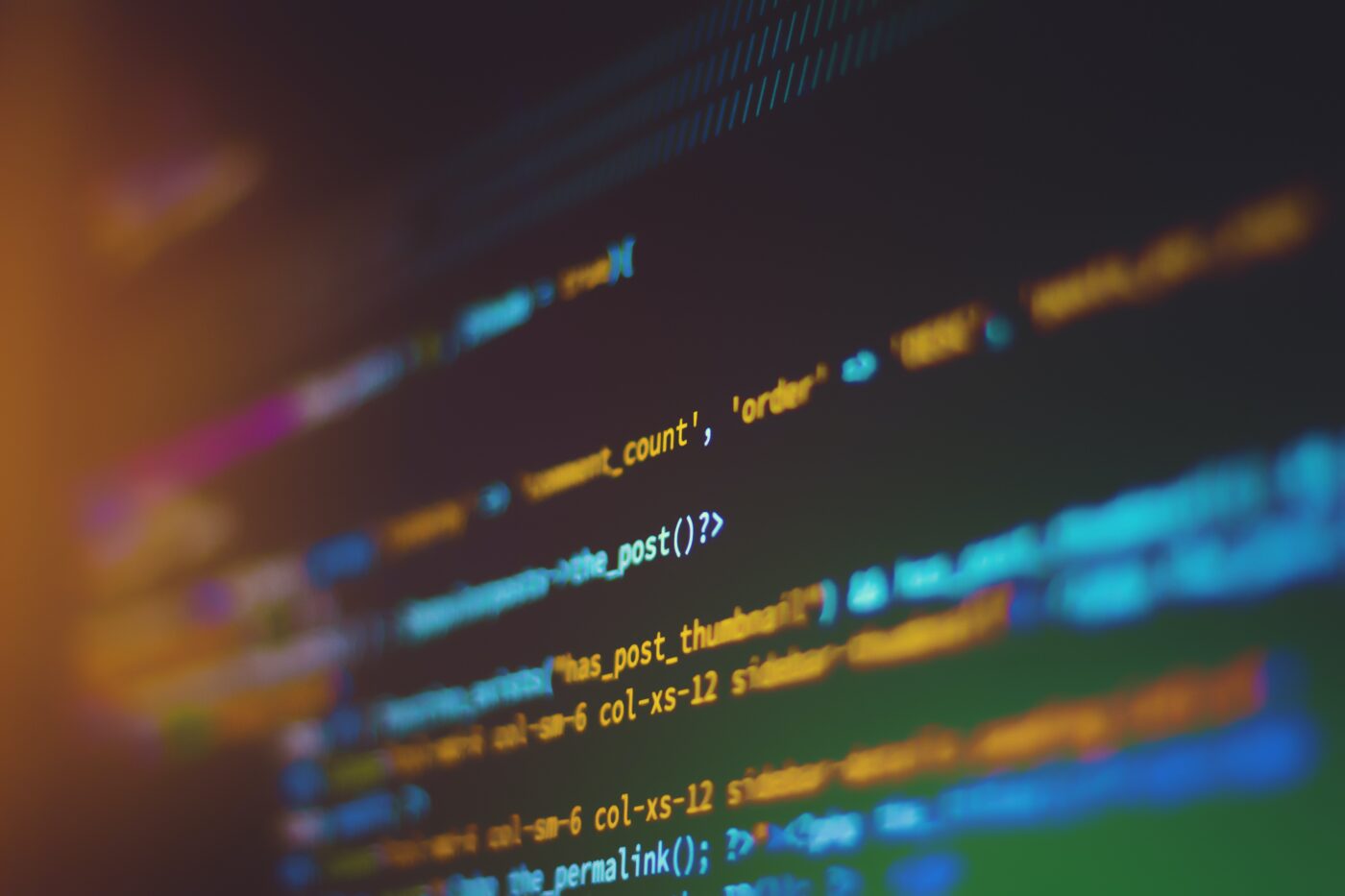 Customers of the popular software can now manage custom video ads from within the system, and new included drip campaigns help agents broach pandemic topics with buyers and sellers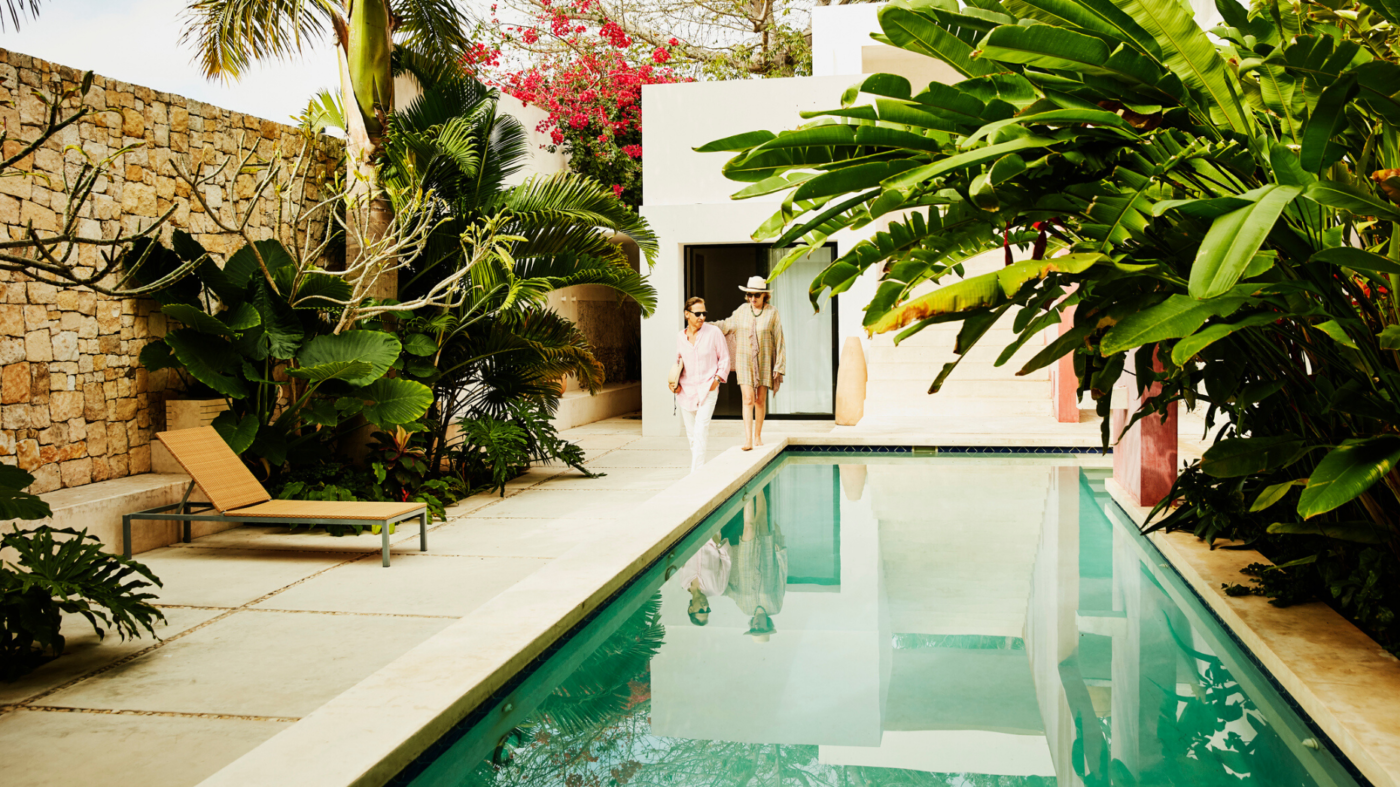 Sotheby's International Realty partnered with business publication Expansión to showcase international listings to more than 15 million readers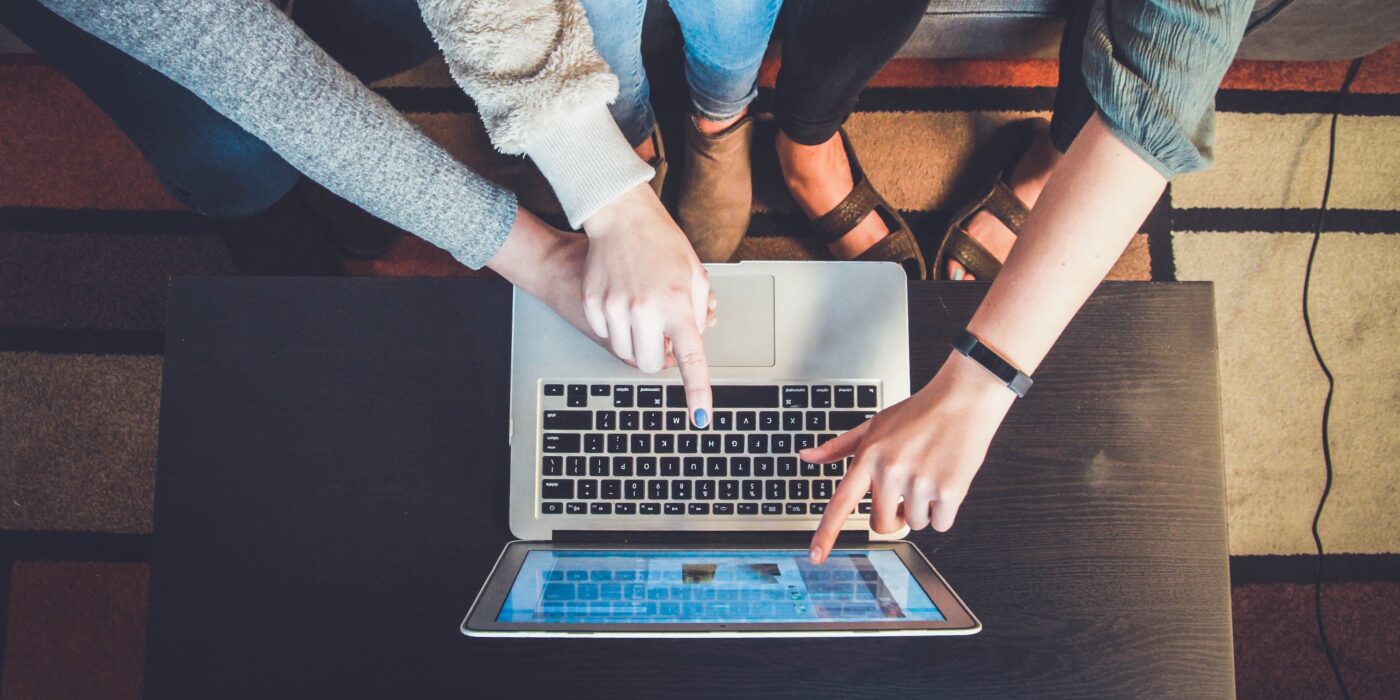 Opinion
Quigler uses state law and NAR Code of Ethics deal practices to manage real estate transactions and buyer and seller communications. But is it a guarantee of regulatory perfection?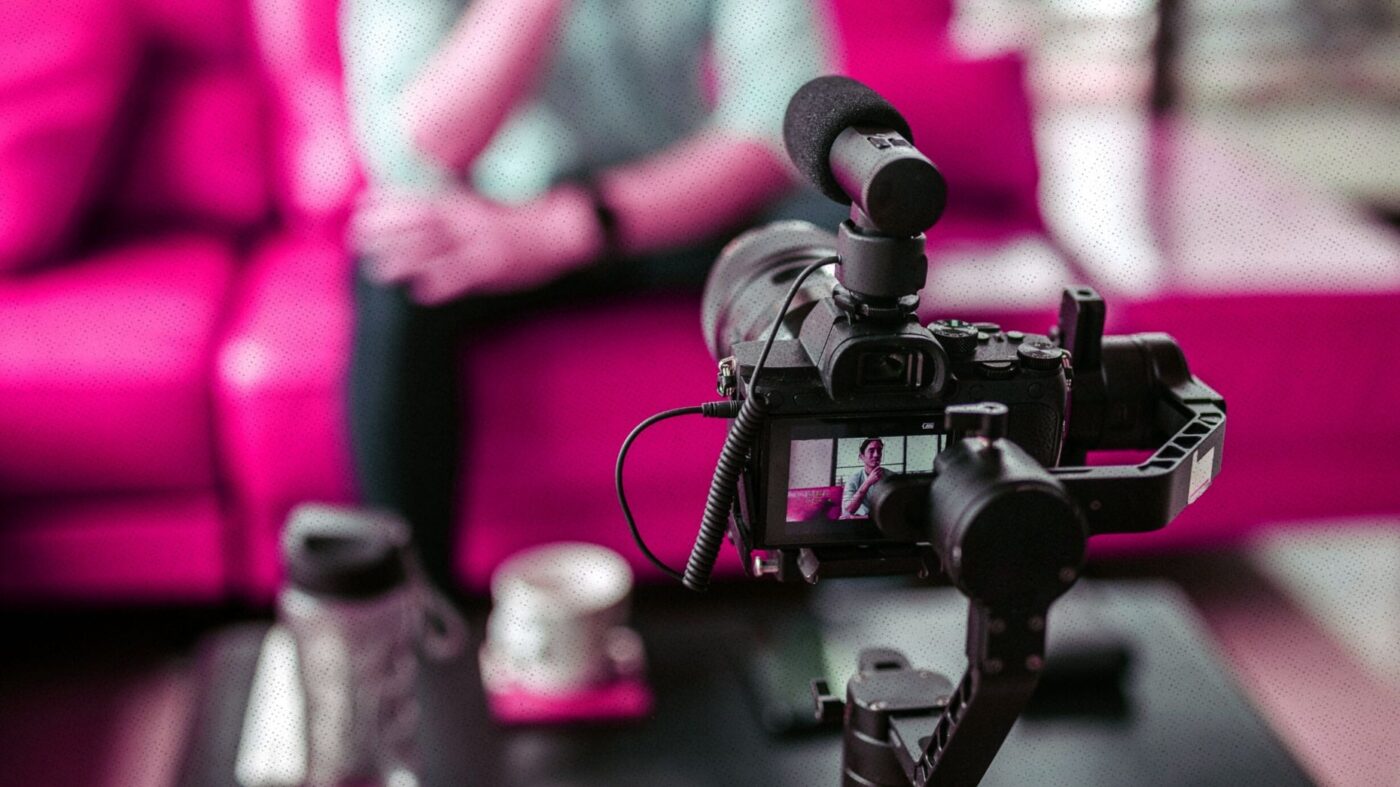 LA-based The Agency is using these three initiatives to show homes in today's environment — and they're all a major departure from ordinary showing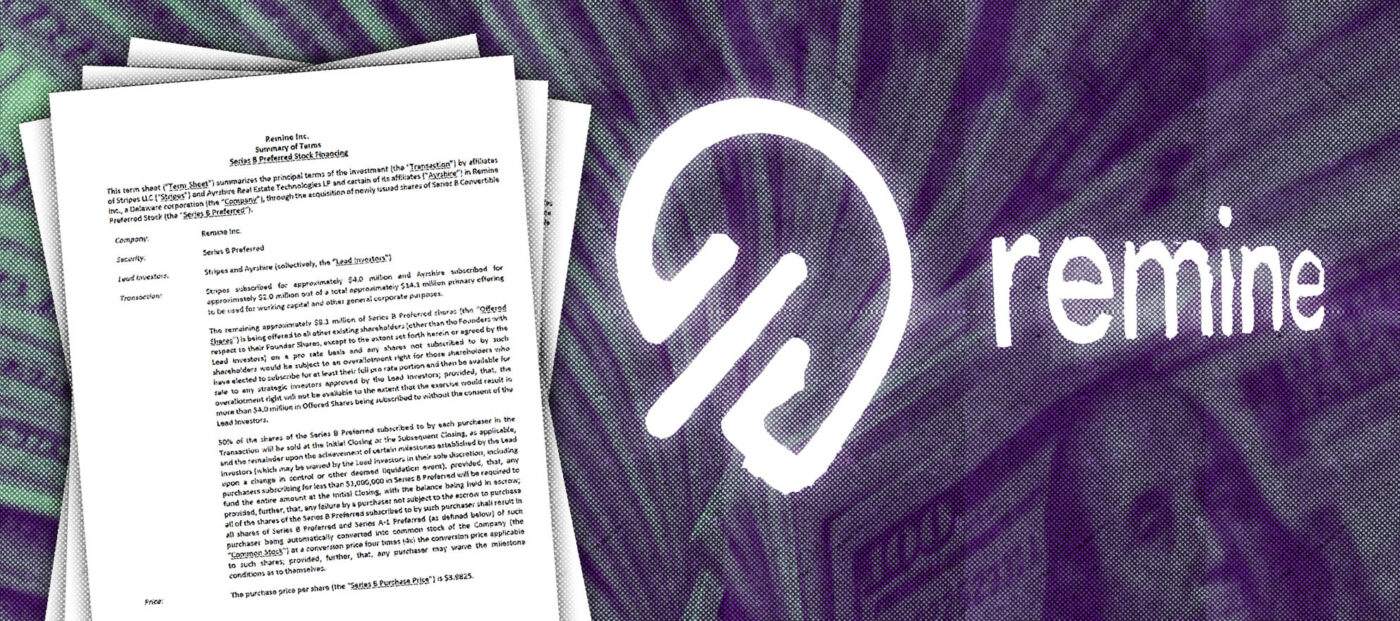 Term sheet obtained by Inman reveals Series B funding round will shift control of company's board from founders to investors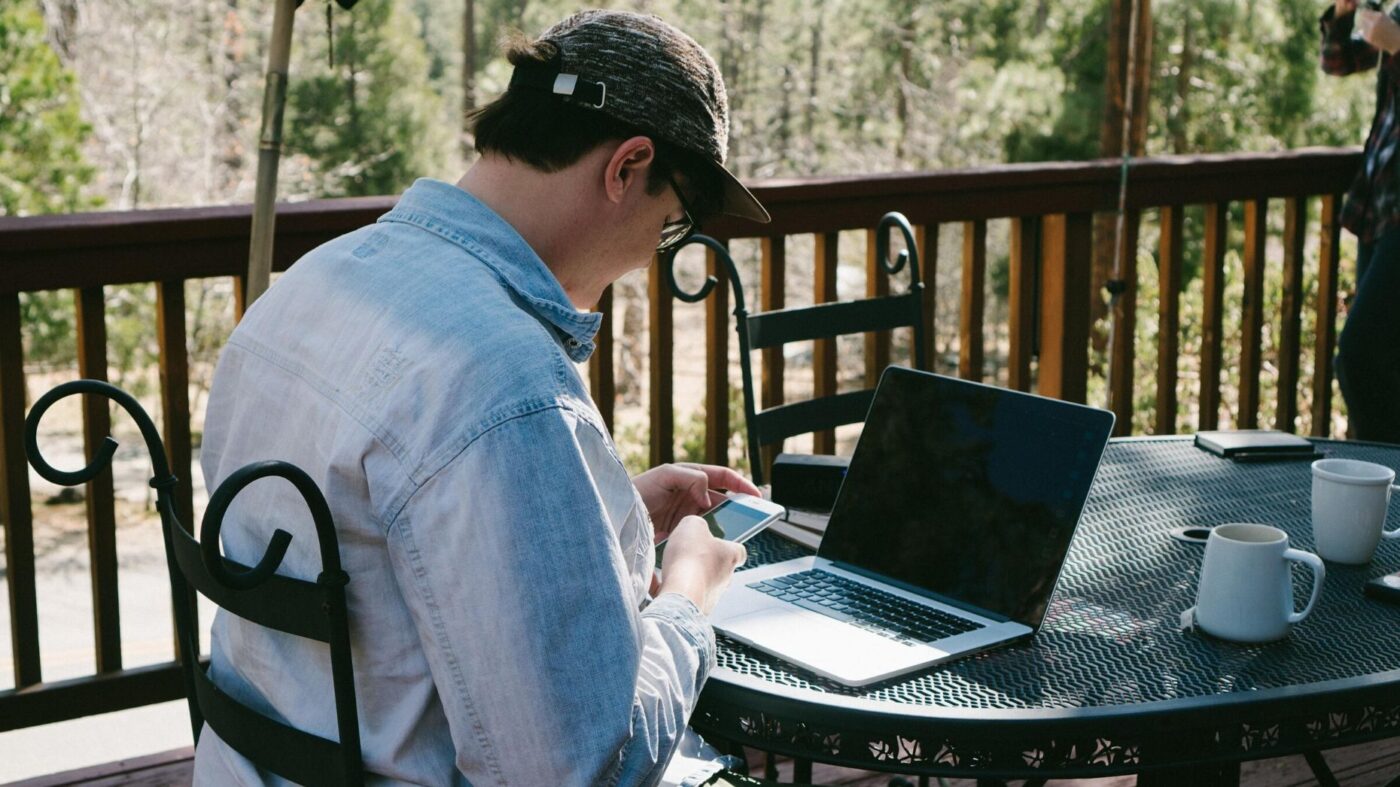 Notable independent brokerage Crye-Leike will be introducing the same Nodalview-powered concept to its southeastern US offices as the pandemic continues to hamper in-person showings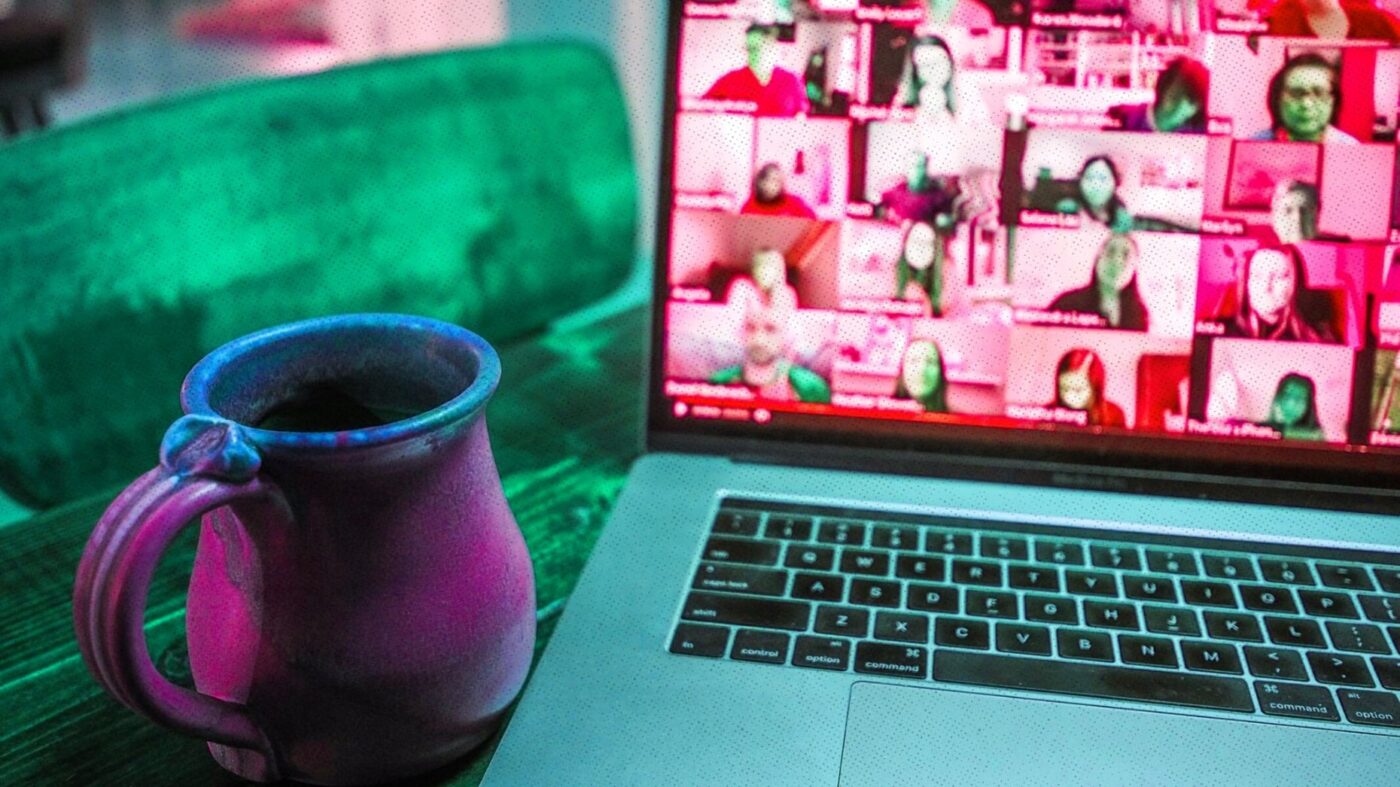 An increasingly popular way to tour homes in the age of COVID-19, live open house events can now be promoted within the popular home search portal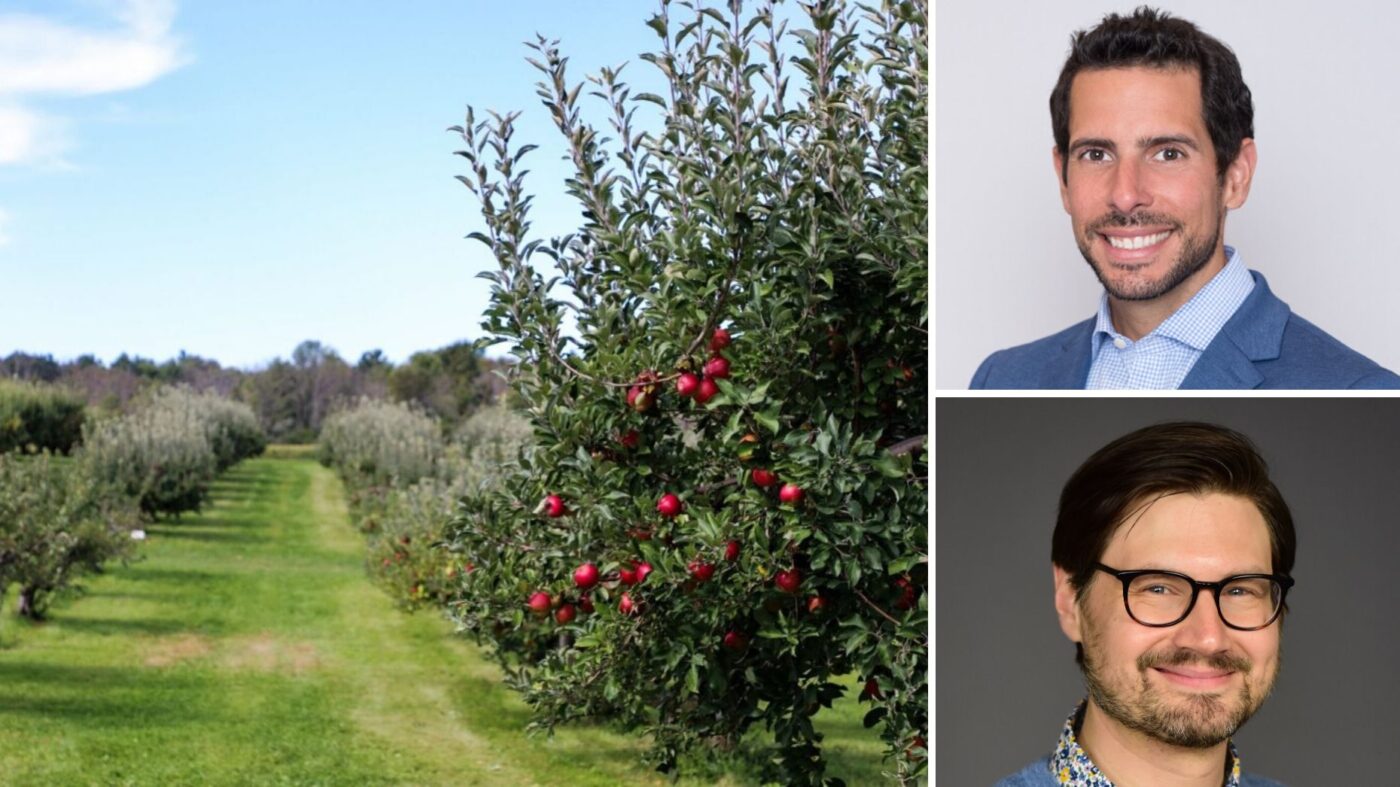 The real estate startup has brought on its first chief revenue officer and chief technology officer and plans to grow its headcount next year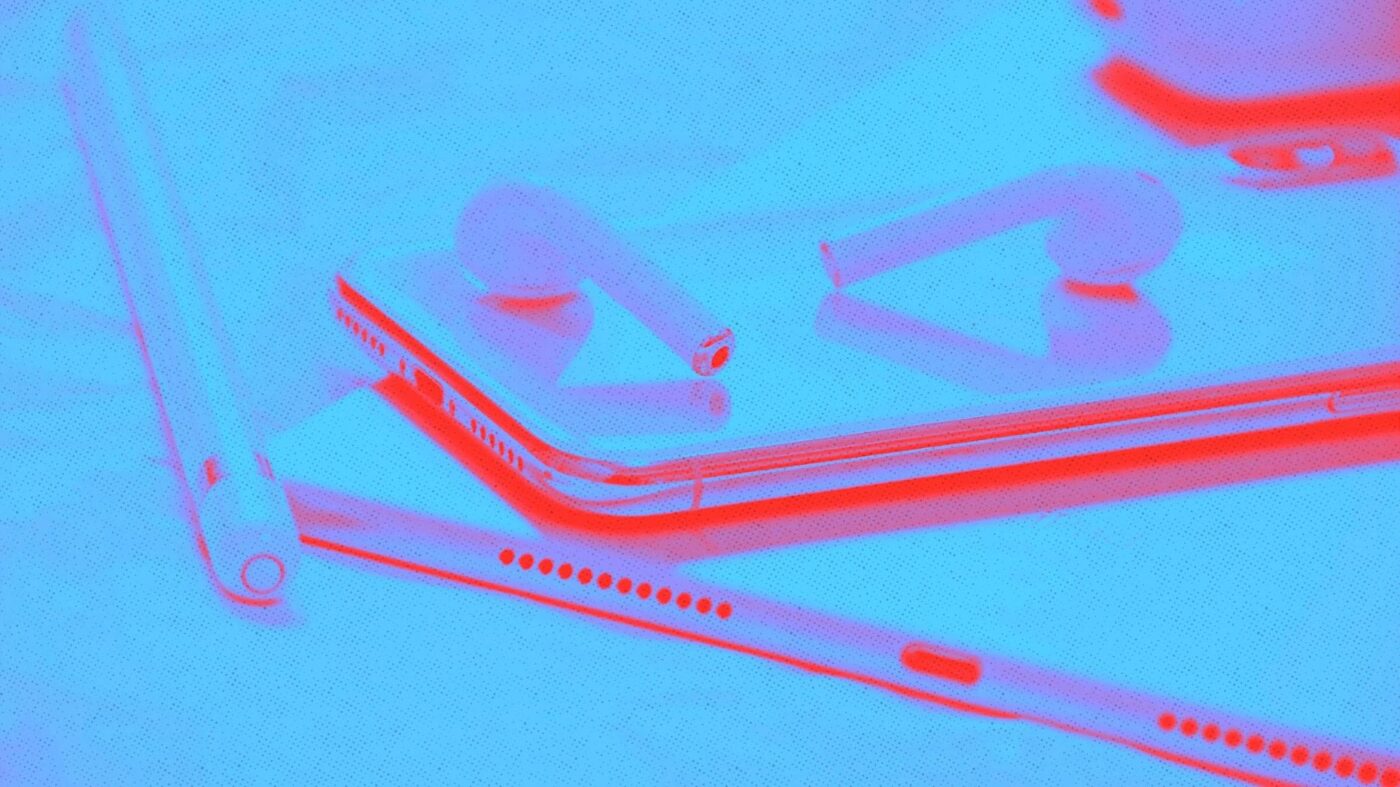 A new version of the popular CMA creation tool integrates with video conference platforms for coronavirus-compliant listing presentations. There's also live markup and built-in objection handling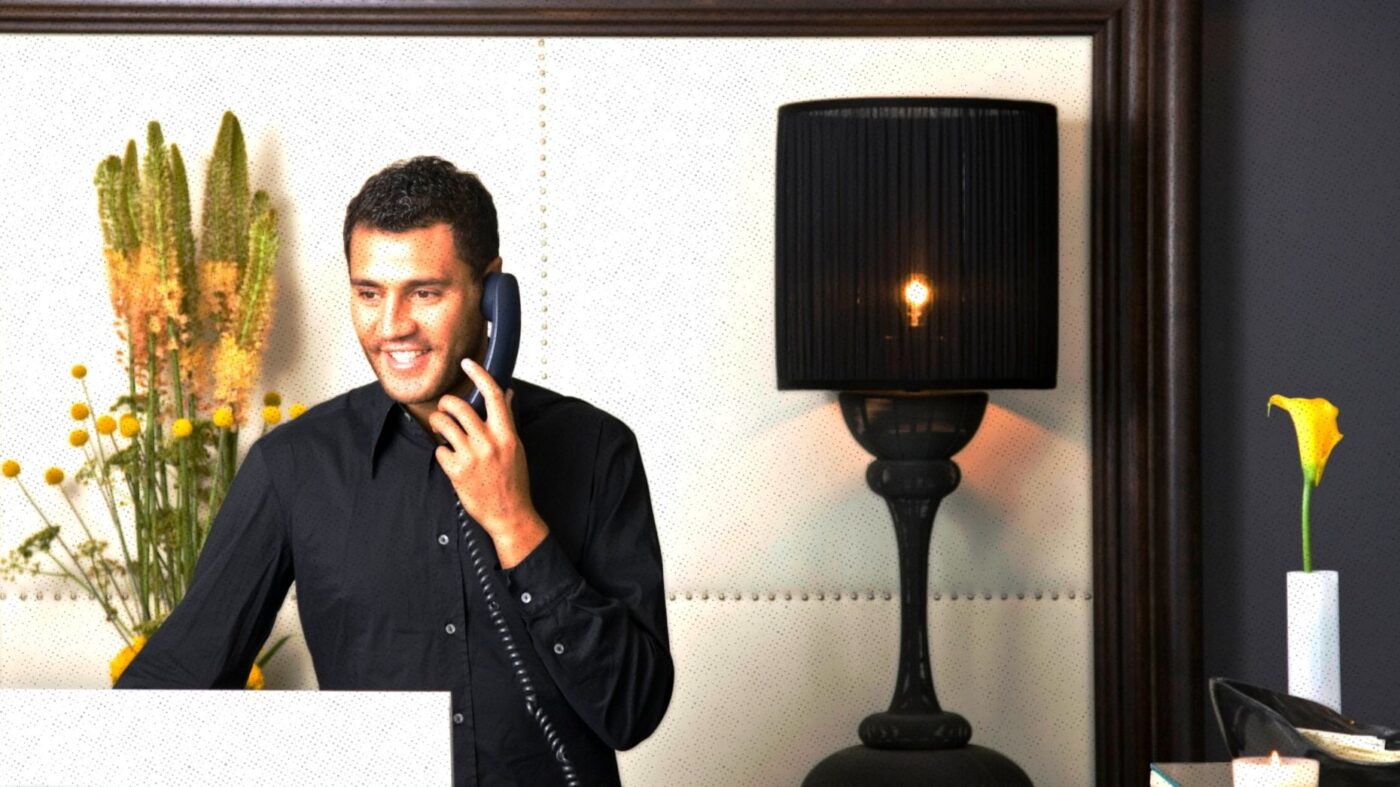 The CRM has been an industry staple for years. It's now faster to get up and running, and social-savvy agents can automate popular content sharing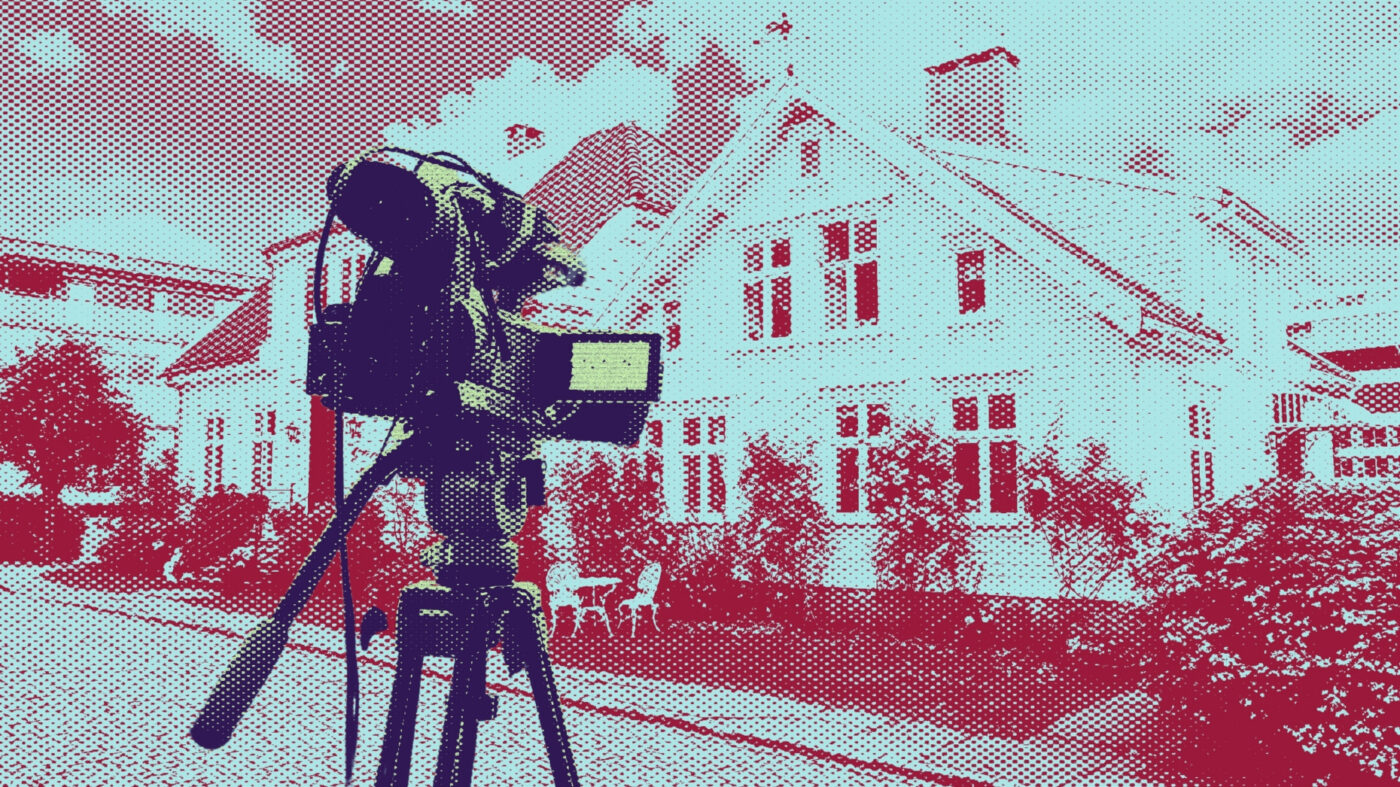 Every house has a different story to tell. How do you make sure you're representing it well through video? Here are a few examples of different video styles and what makes them stand out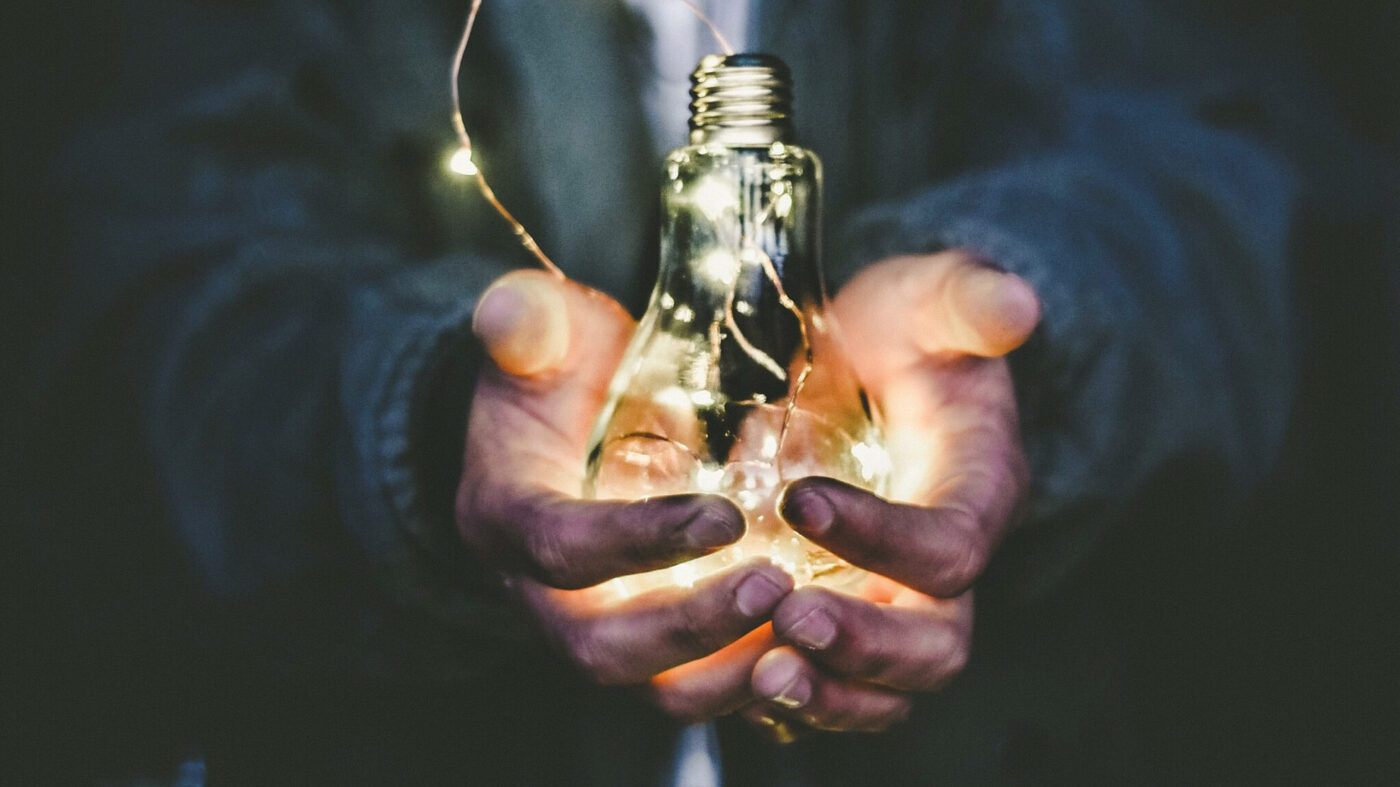 Opinion
When it dominates any conversation about how technology is changing the industry — in an era of amazing innovation — is the CRM really doing enough for real estate? As the de facto, must-have industry tech tool, it's time for true innovation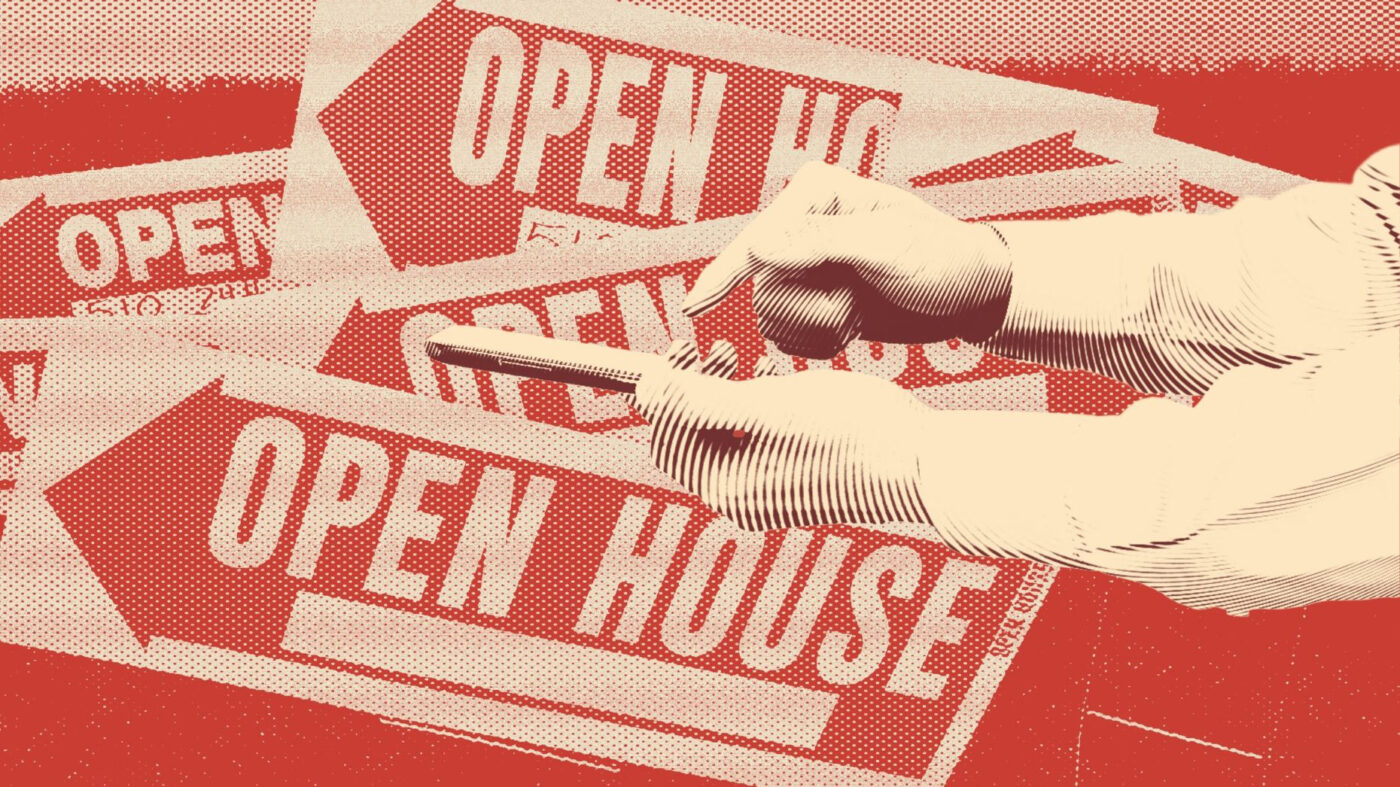 Opinion
There's potential in this free app's value to open house marketing, but its developer needs to delve deeper into its competition and find out more about how agents leverage open house contacts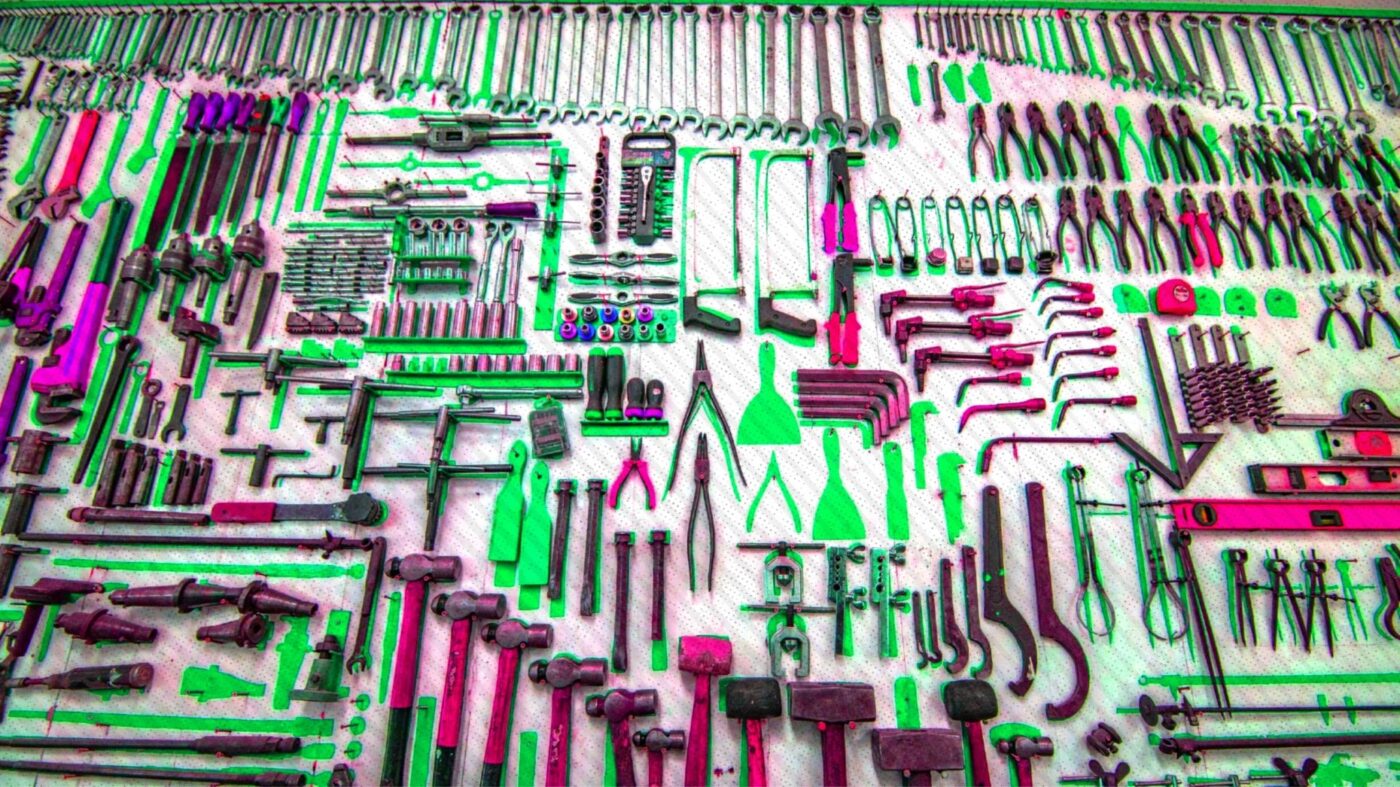 Opinion
Missed this fun, fast Inman Town Hall session about what tech is hot and effective now? Here's a quick recap of the tools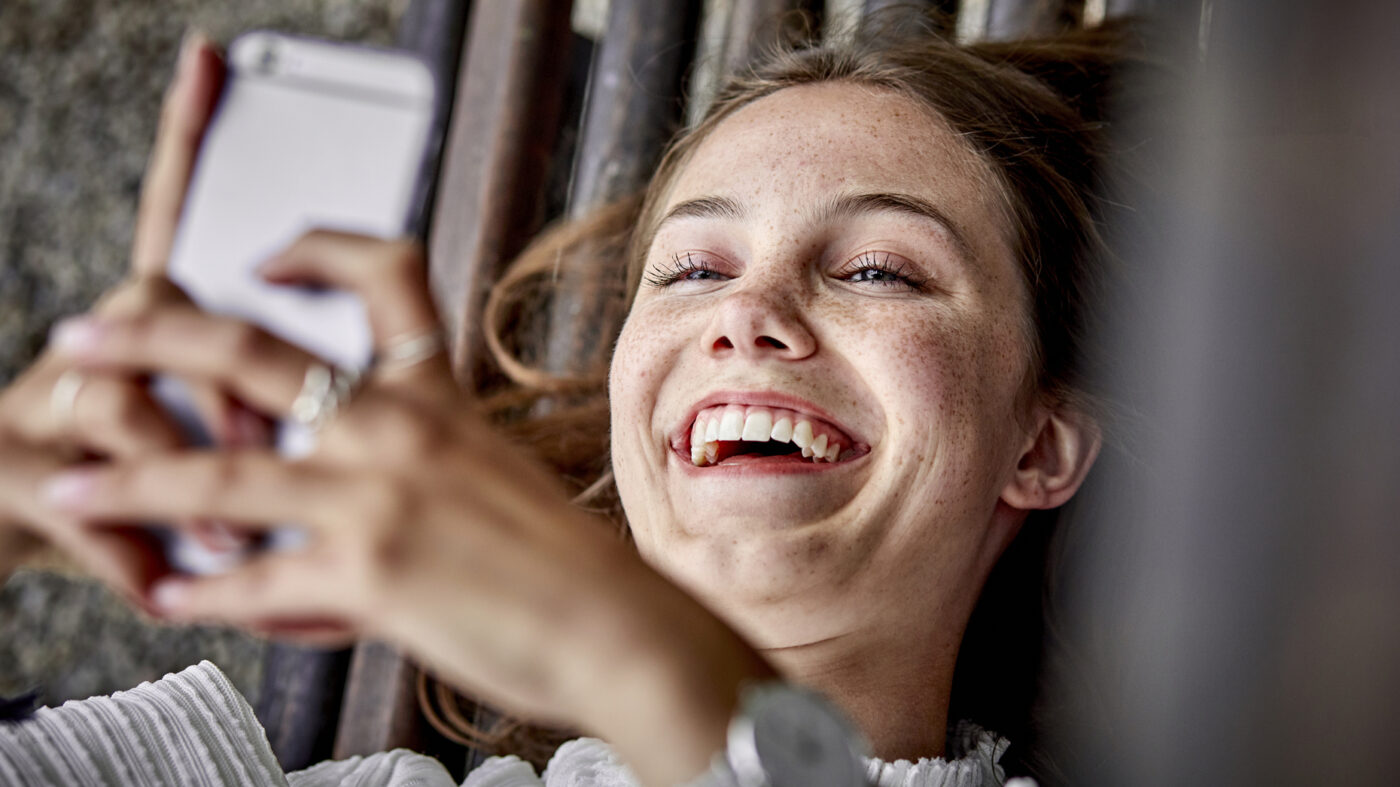 The real estate agent offering will be initially introduced in select markets through Realogy and Howard Hanna agents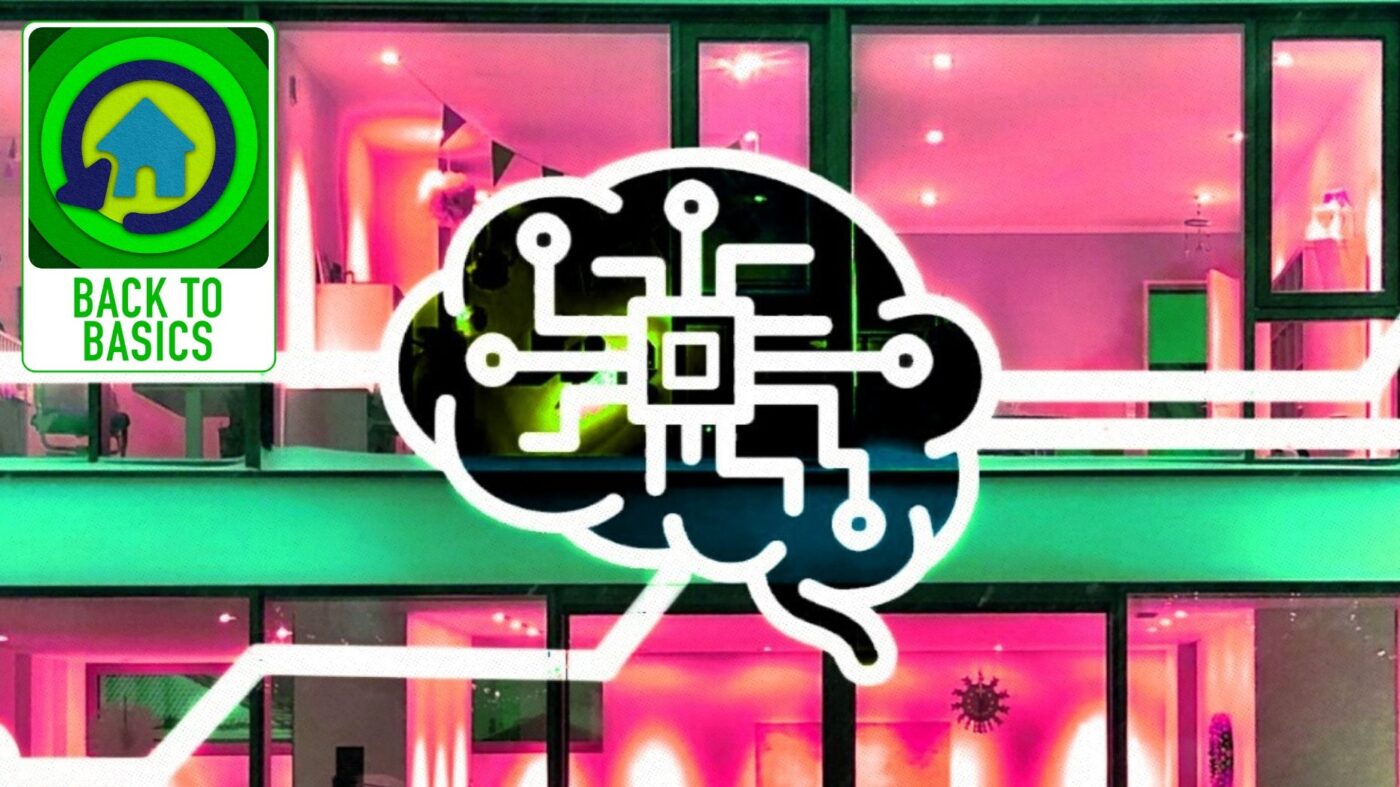 Opinion
Customer relationship management solutions are critical to most in the industry, but they can be challenging to choose. Although common, these features can be executed in a myriad of ways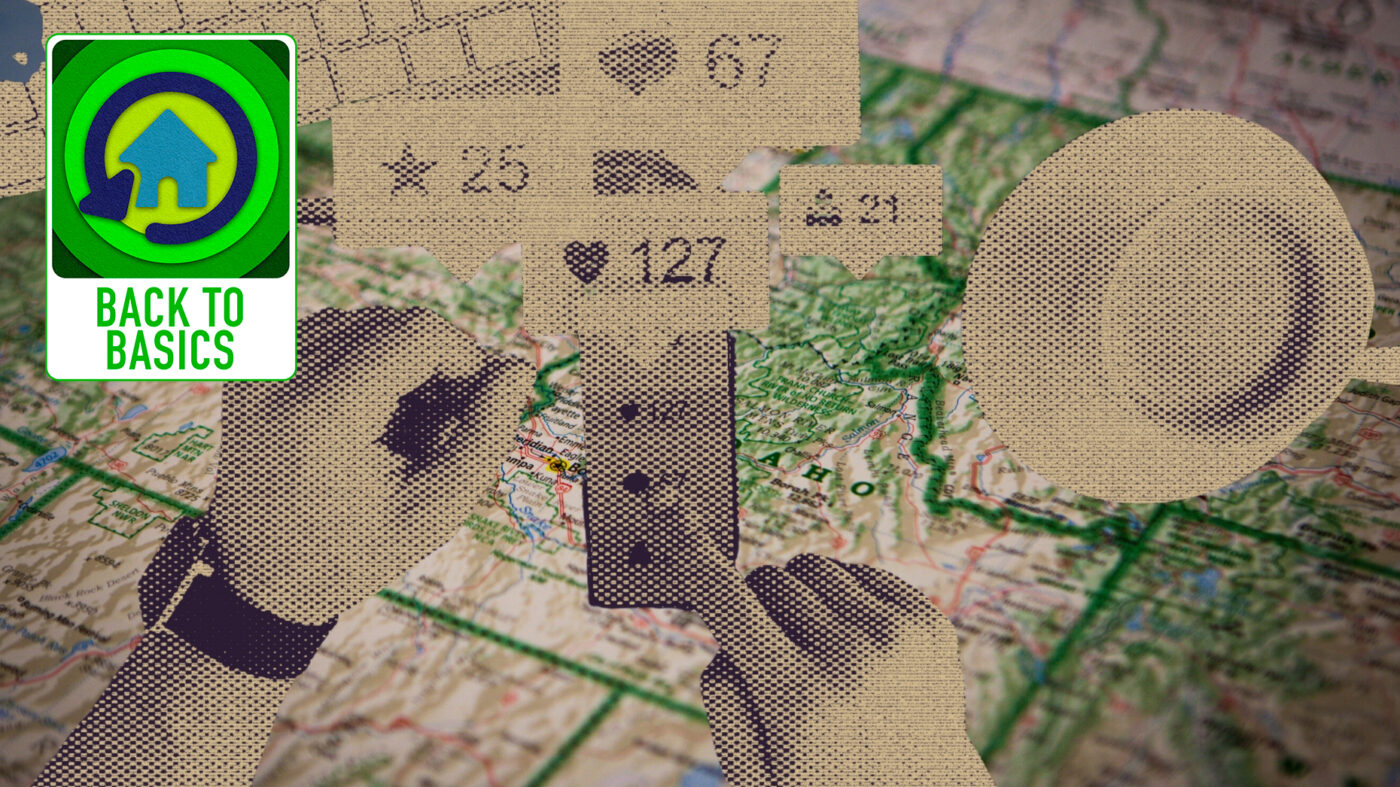 As traditional, face-to-face methods of generating new business aren't an option, now is the time to leverage digital marketing instead, using both simple organic strategies and paid traffic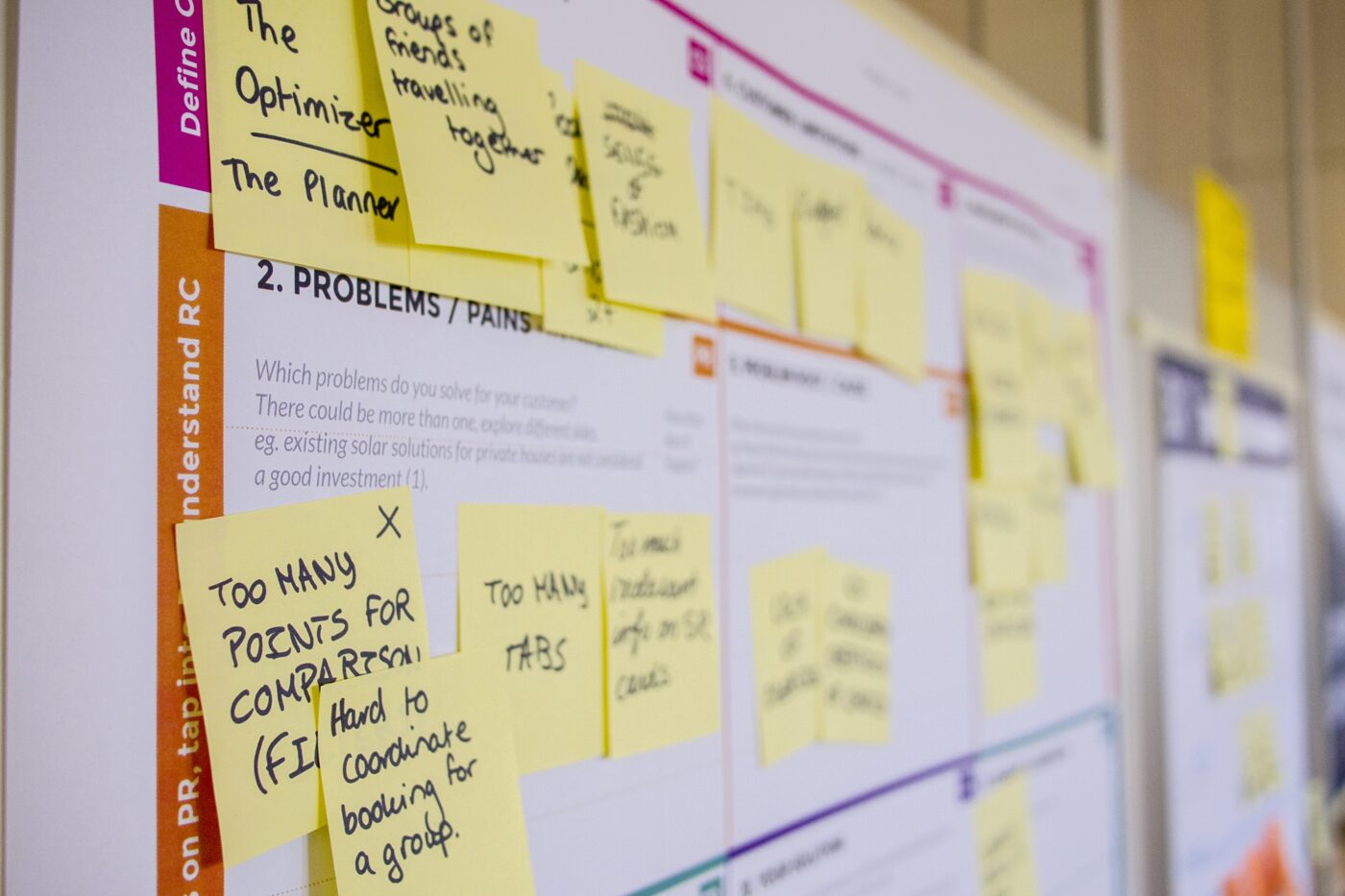 The upstate New York proptech has released a new version of its CRM — in the works for 3 years — with live tour and video messaging functionality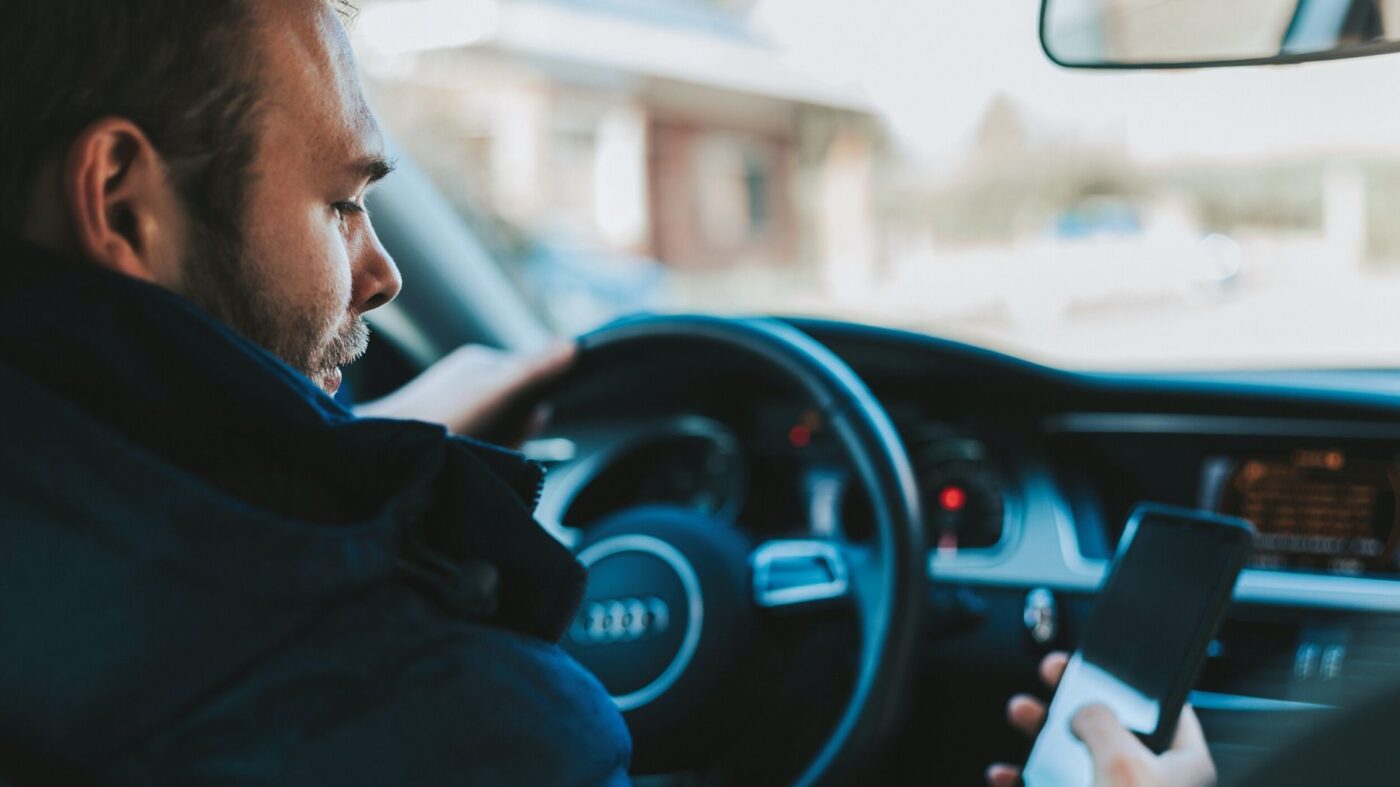 Realogy Title Group CEO Don Casey discusses how his company adapted to the circumstances with curbside closings and online notaries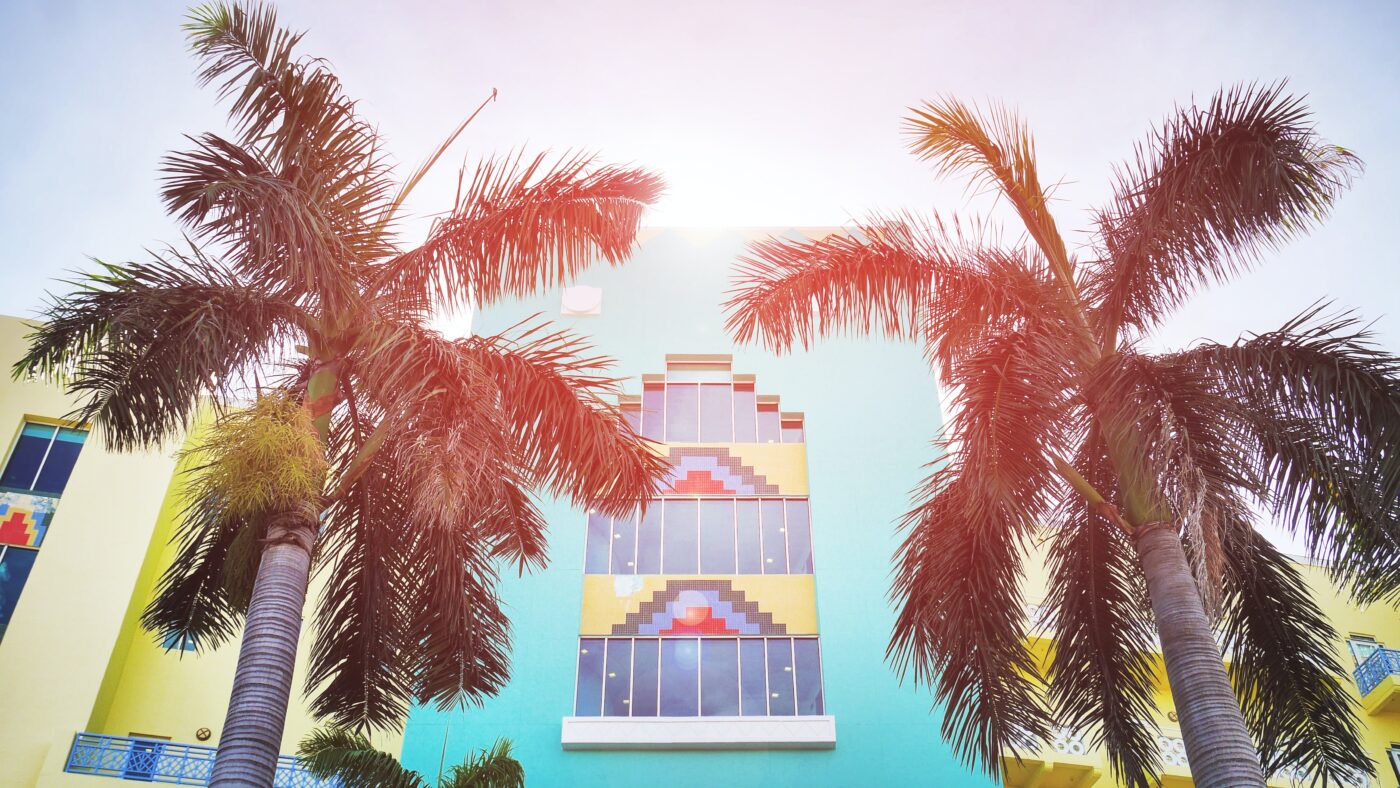 The widely promoted and community-supported event resulted in more than 700 online open houses, and it could serve as a model for associations nationwide looking to keep momentum in the wake of the pandemic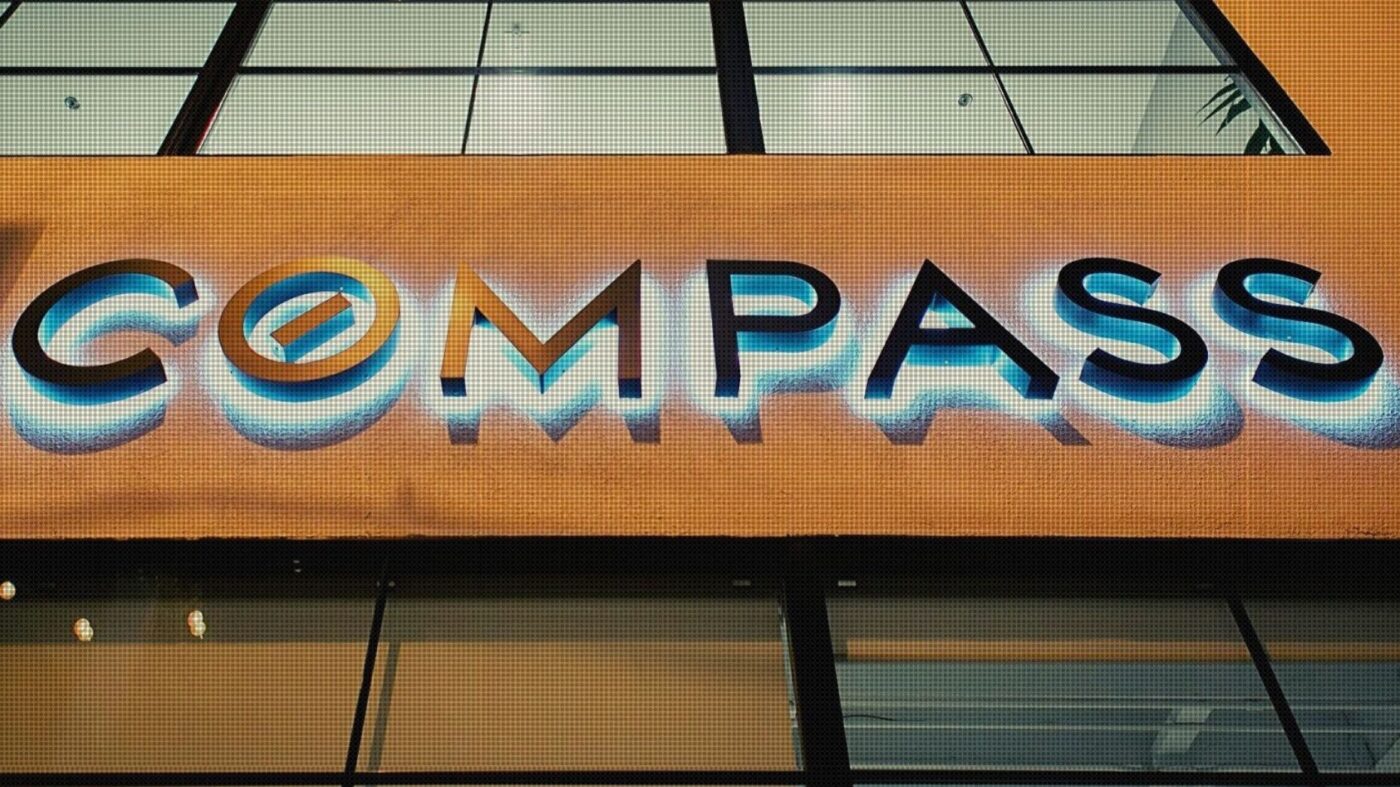 In-person real estate activity is still banned in many markets in which the real estate brokerage operates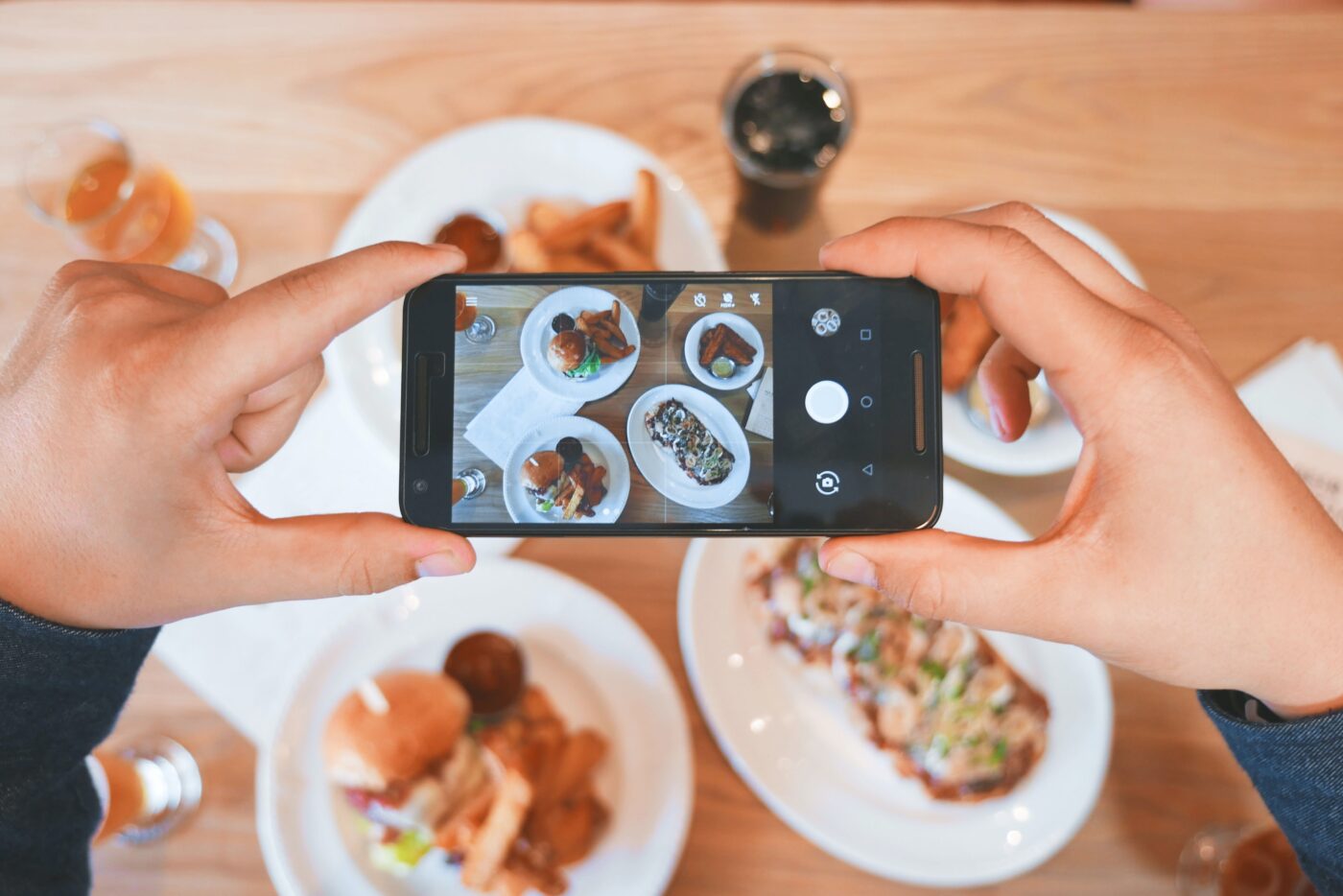 The marketing technology company underwent the arduous process of becoming an authorized Facebook and Instagram Marketing Partner to allow agents to publish directly to the image-sharing platform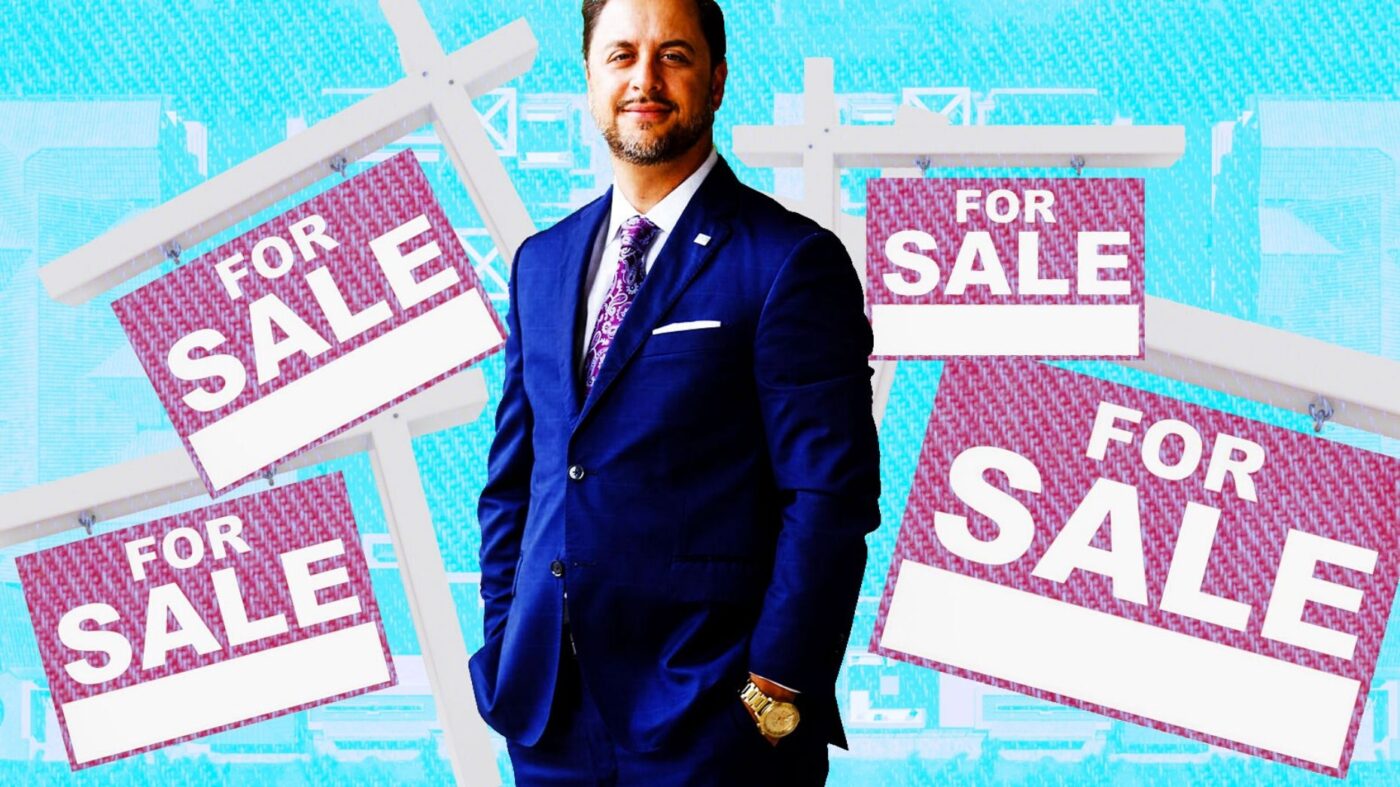 Justin Tracy, the founder of tech startup Kunversion, is joining JP & Associates Realtors' parent company as its first chief technology officer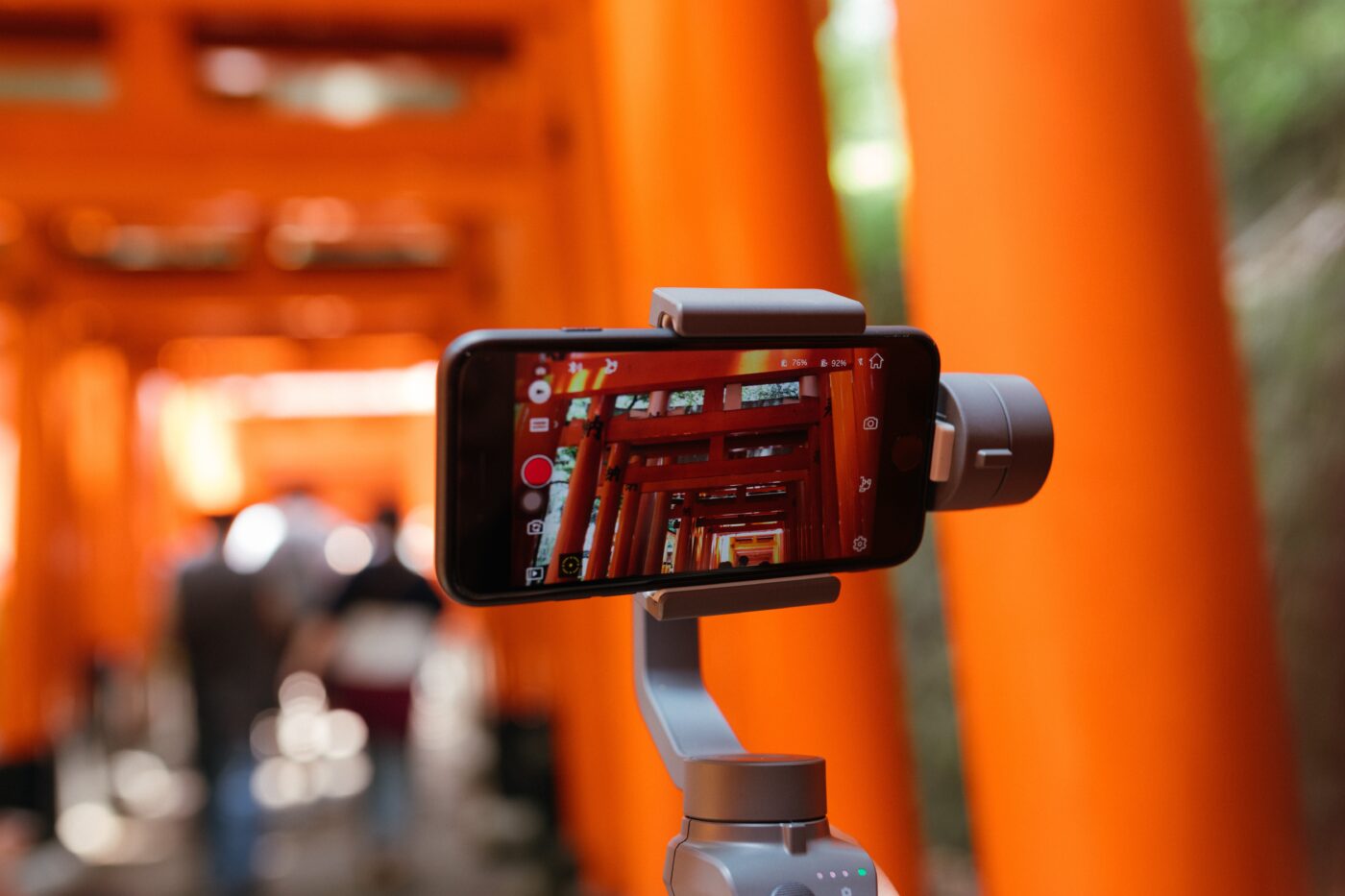 Opinion
With a number of photography and virtual showing experiences, TruPlace is showing it can compete with the top of the market. It only needs to enter more markets to gain a strong hold in the industry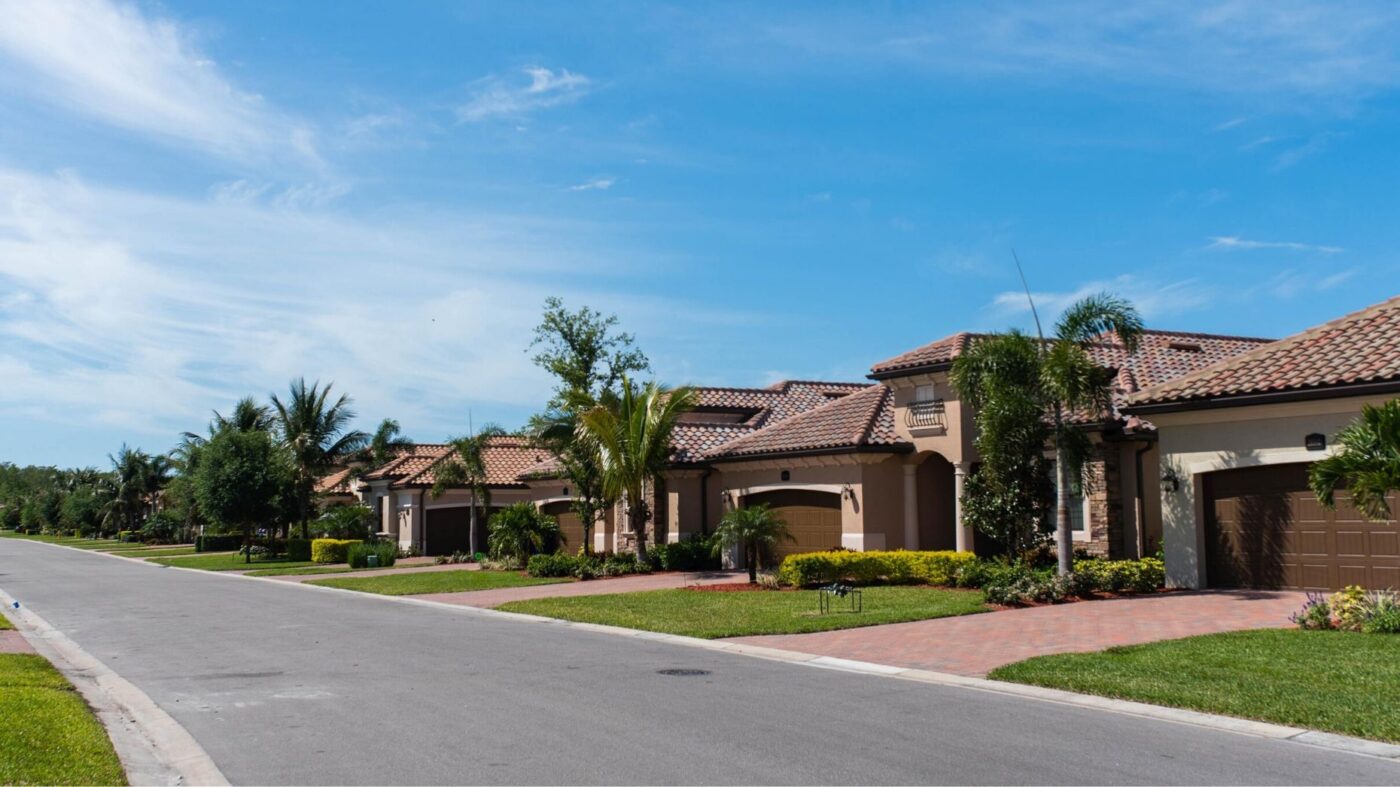 Market analytics company is using MLS listing data to help agents quickly roll out property videos and web content for only $29.95 per listing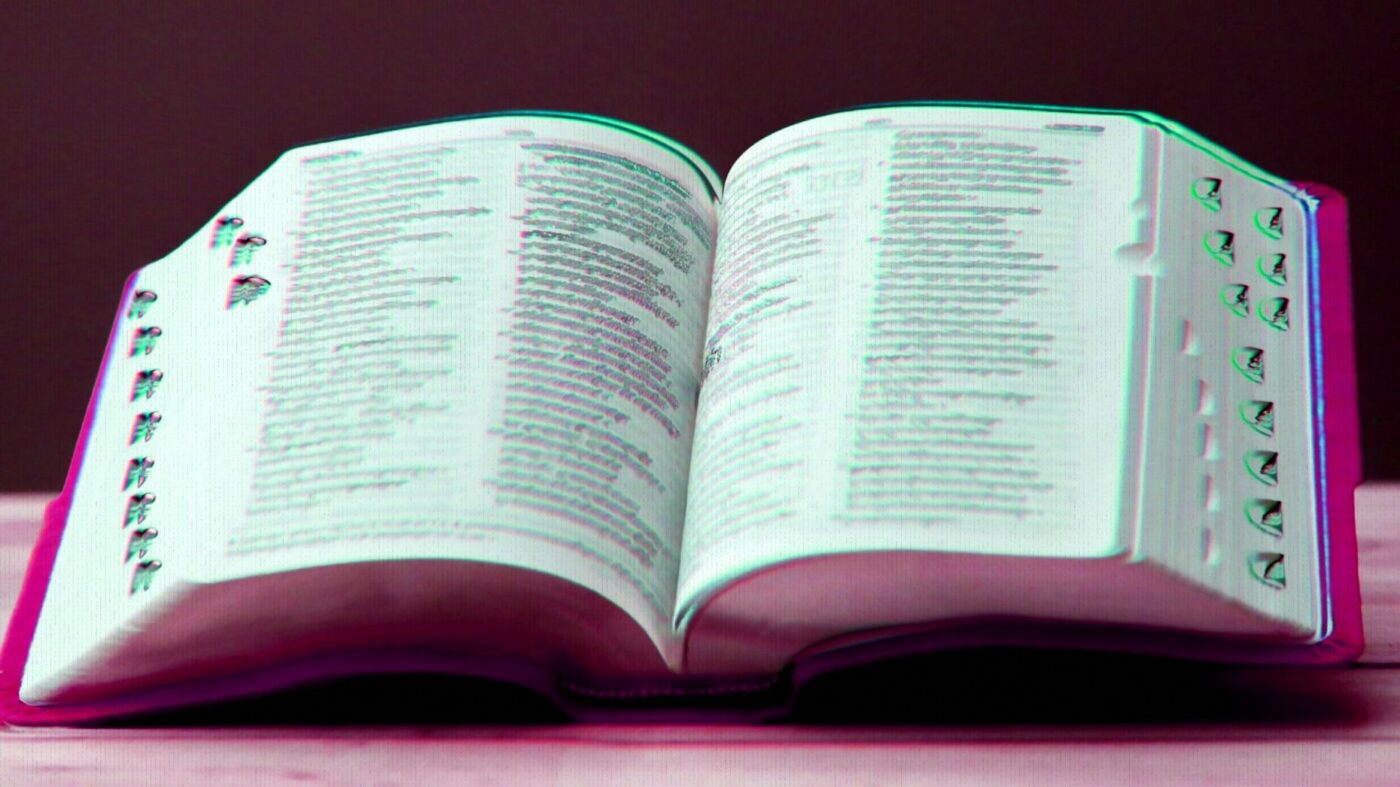 The industry is becoming ever-more technology driven, digital and at arm's length. These common terms can help you understand what technology vendors are trying to sell you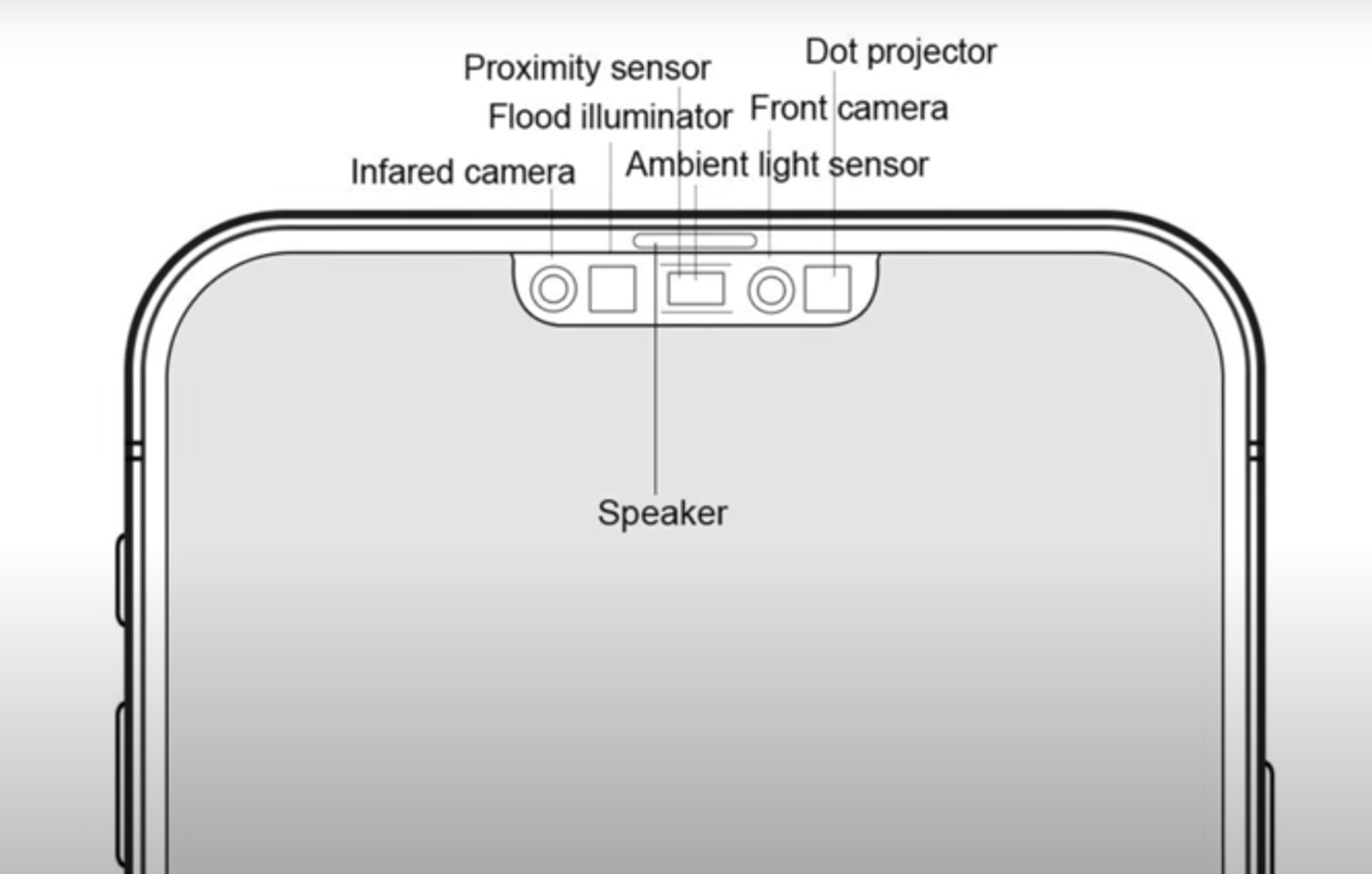 Subtle marketing or legit leak? Either way, Apple's iPhone 12 will be larger and faster, and it's rumored to come with lidar scanning tech on its three-lens, 3D camera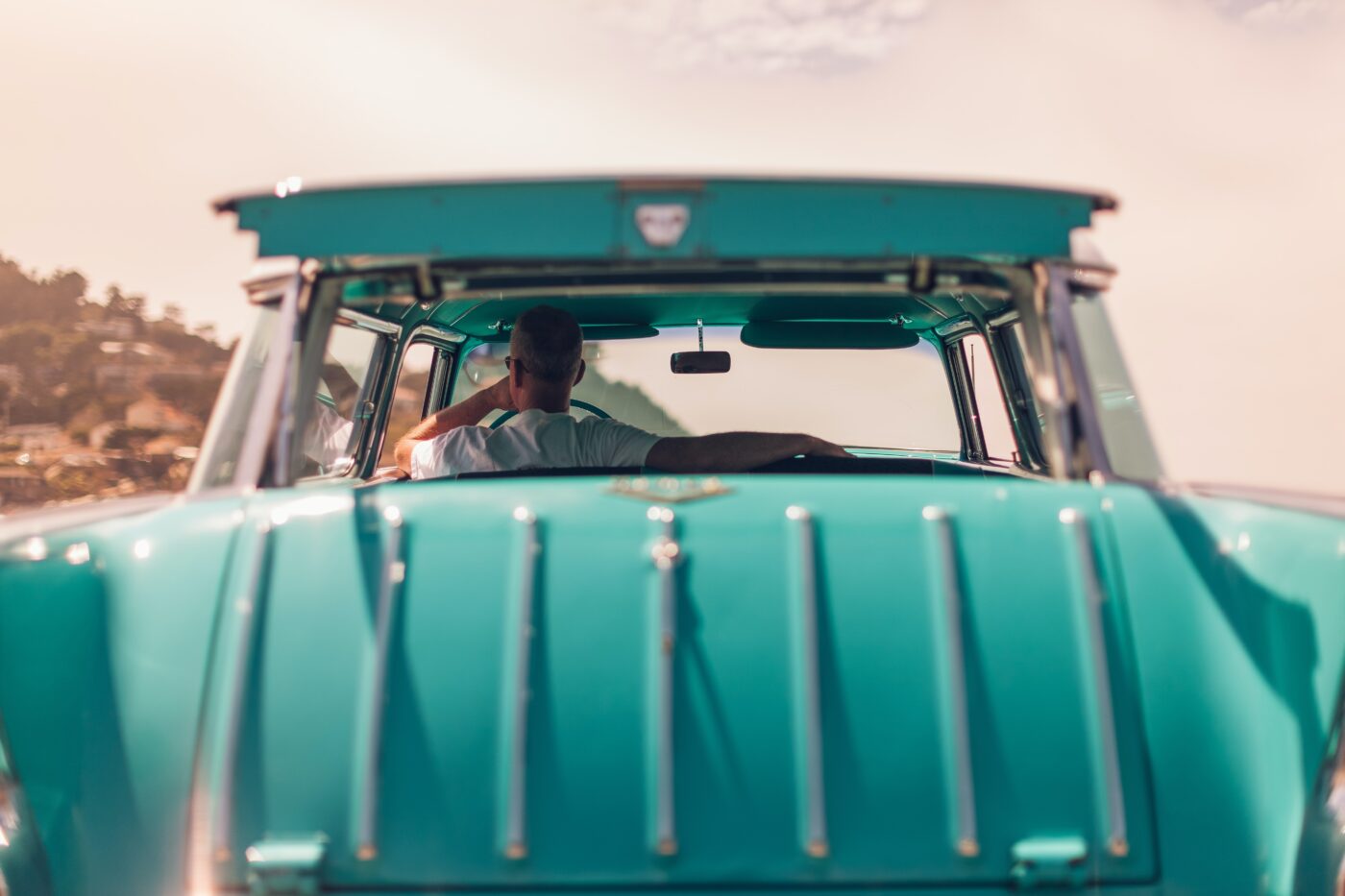 An Atlanta real estate law firm has been conducting mobile closings for 14 years. A global pandemic has given their model, as well as emerging closing technologies fresh, much-needed attention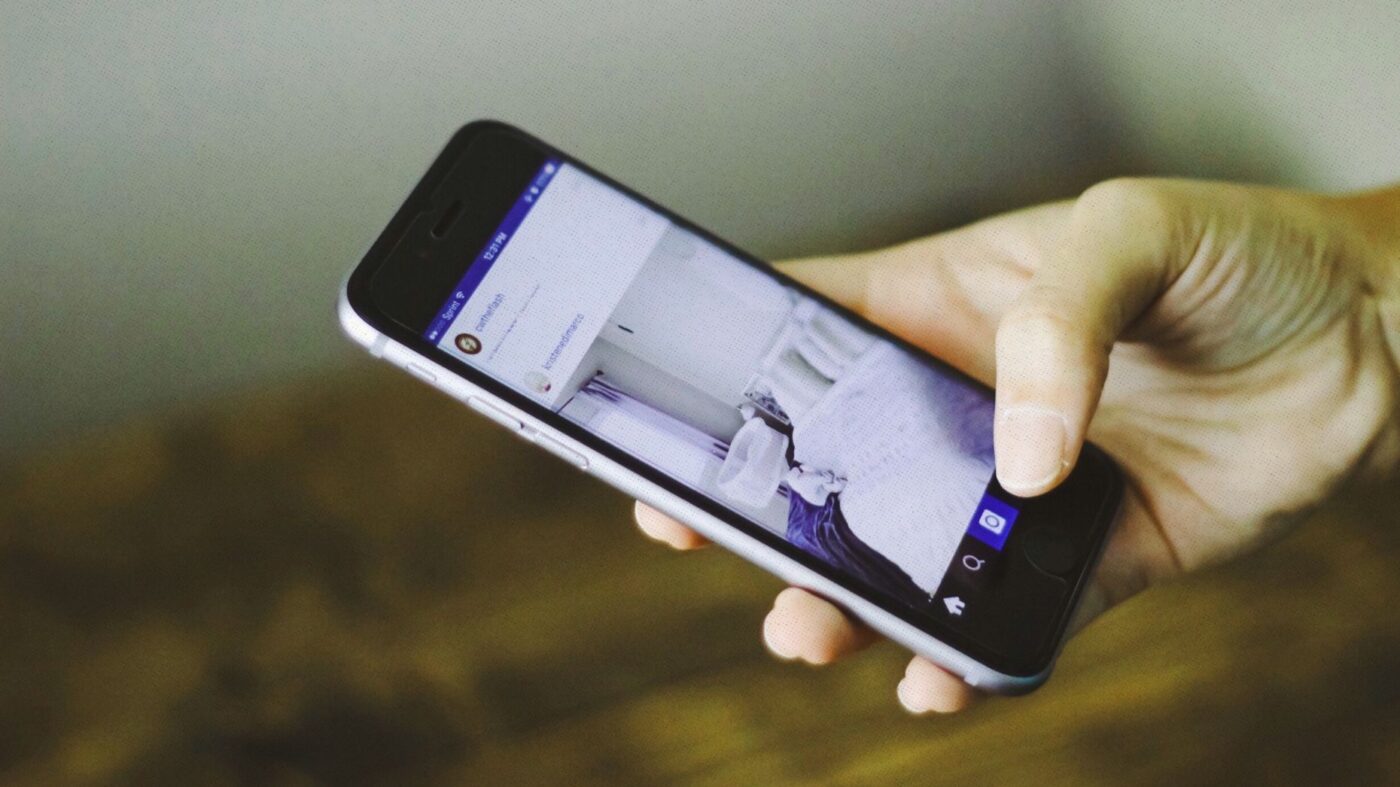 Opinion
The app comes with a shot list and in-screen shooting recommendations to ensure users capture everything that makes a video worth watching. It was developed by a filmmaker and former Sotheby's executive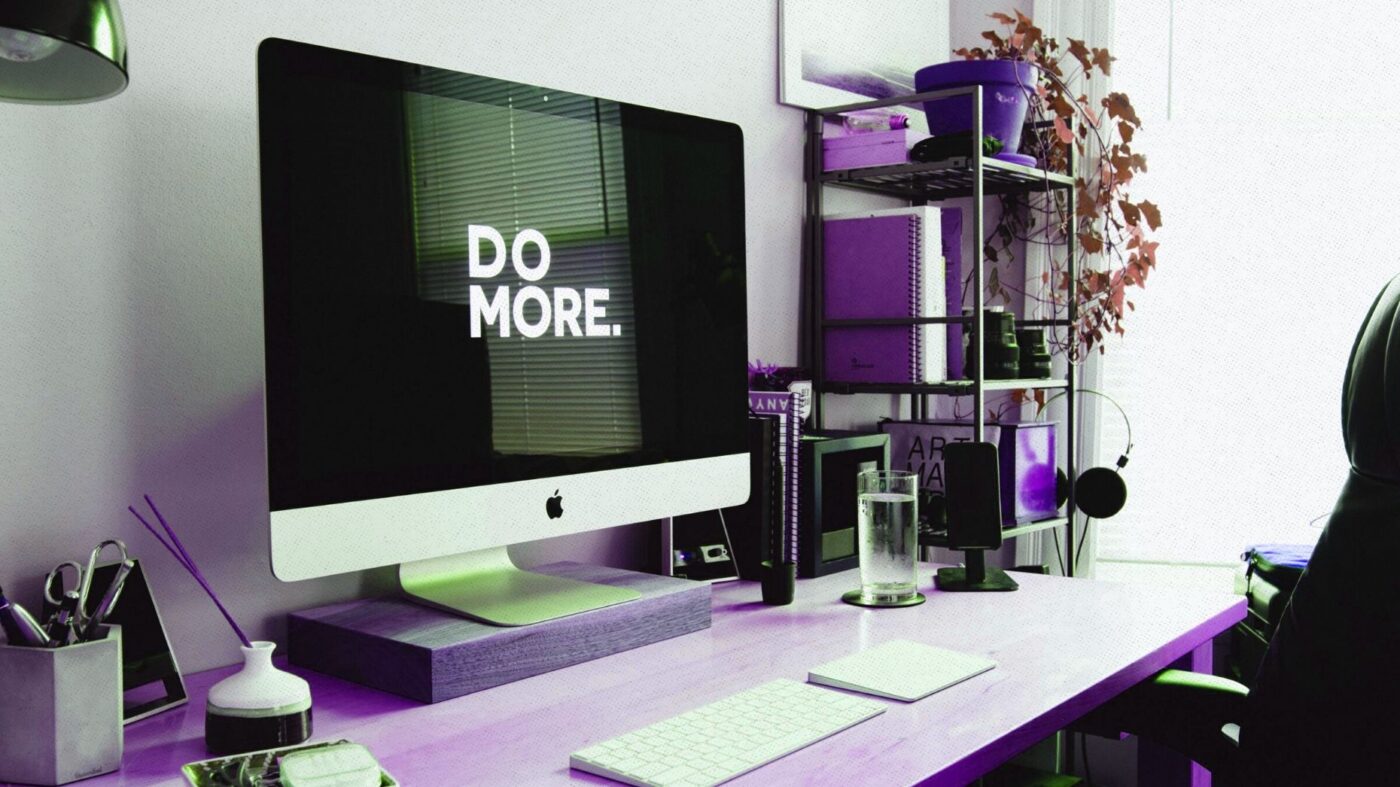 The fax machine is finally put to rest. With the onset of e-closing platforms and RON, the real estate sales cycle is 100% online, mobile and in the cloud. Here's a quick list of vendors for each phase of the deal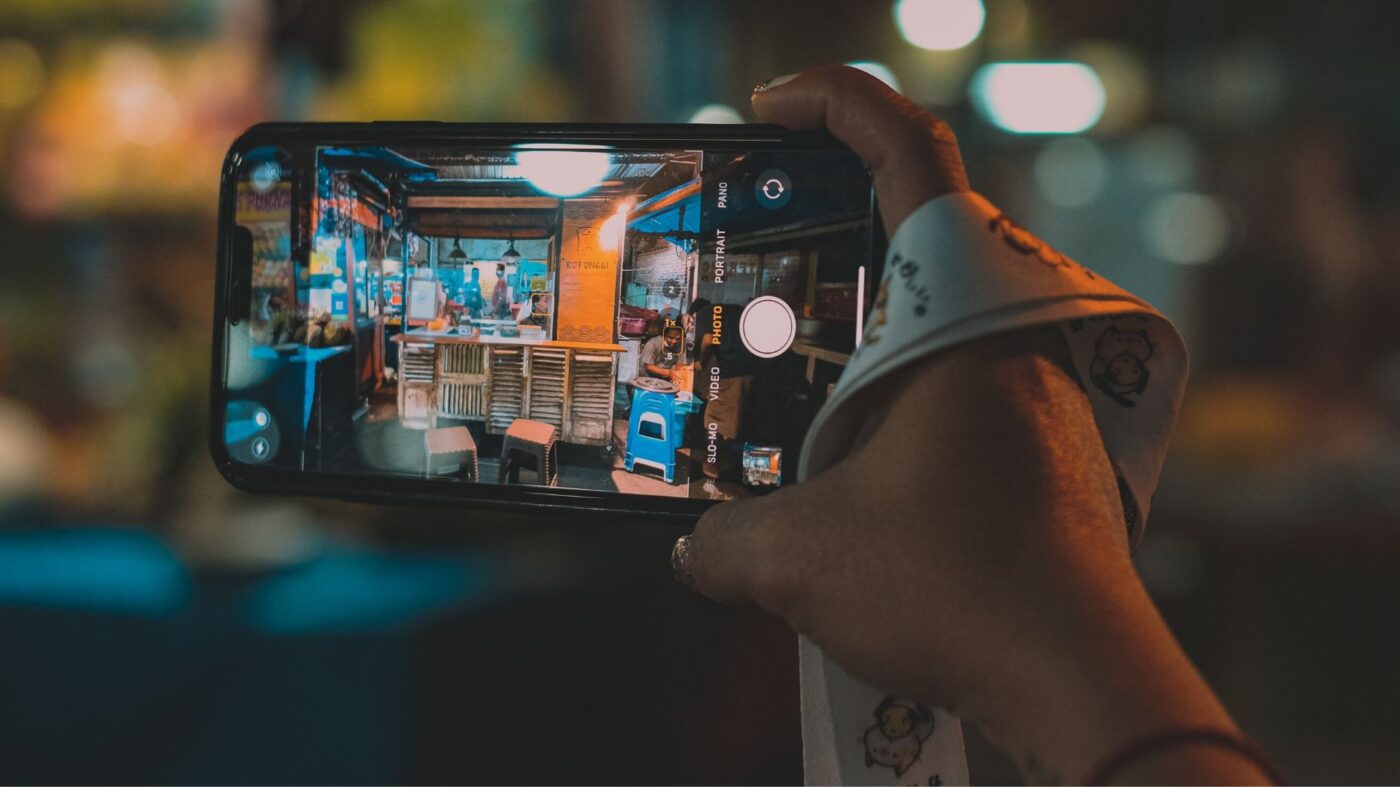 Opinion
Made for the iPhone, Yaza automatically maps every place you record a video, making it an ideal technology for property tours and neighborhood marketing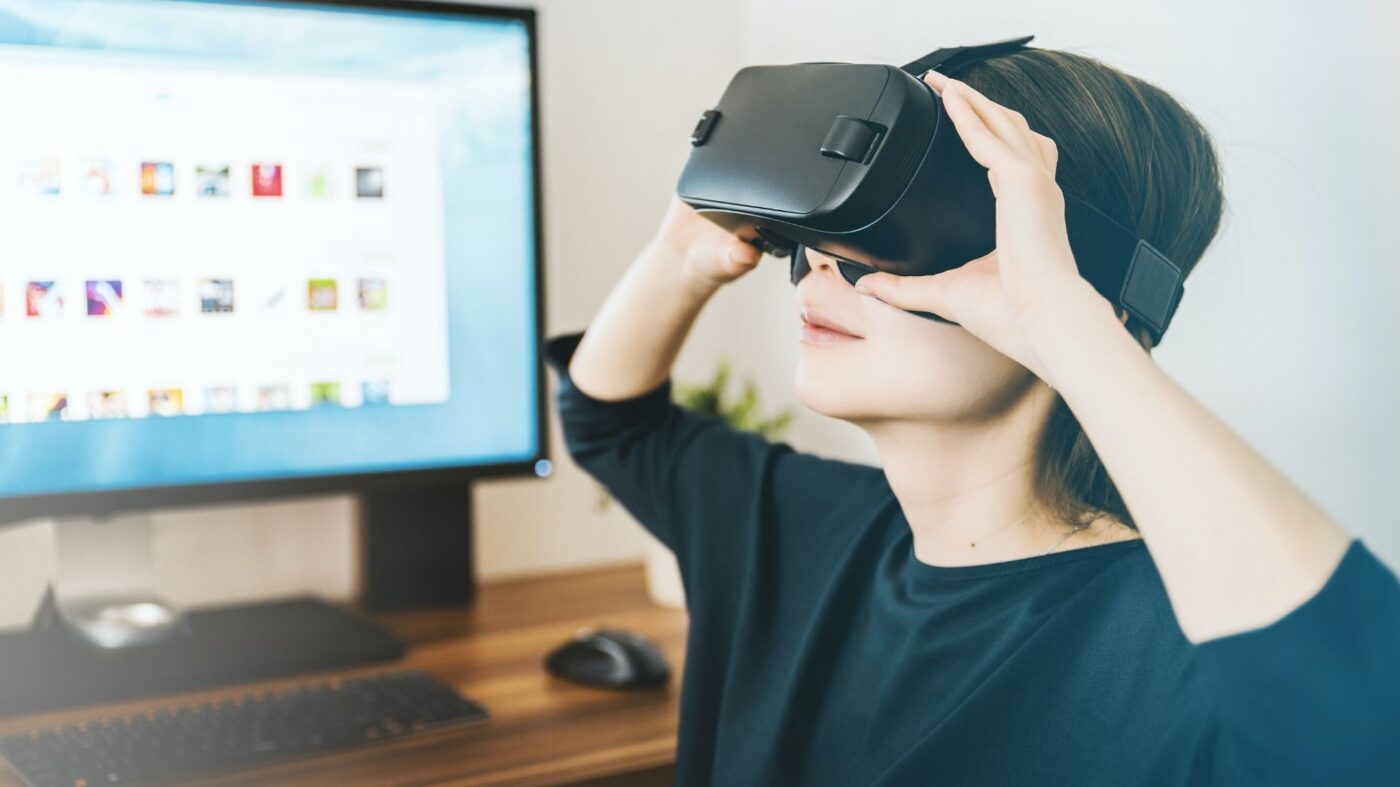 Debra Beagle and Tommy Choi provide insight and tips at Thursday's Inman Town Hall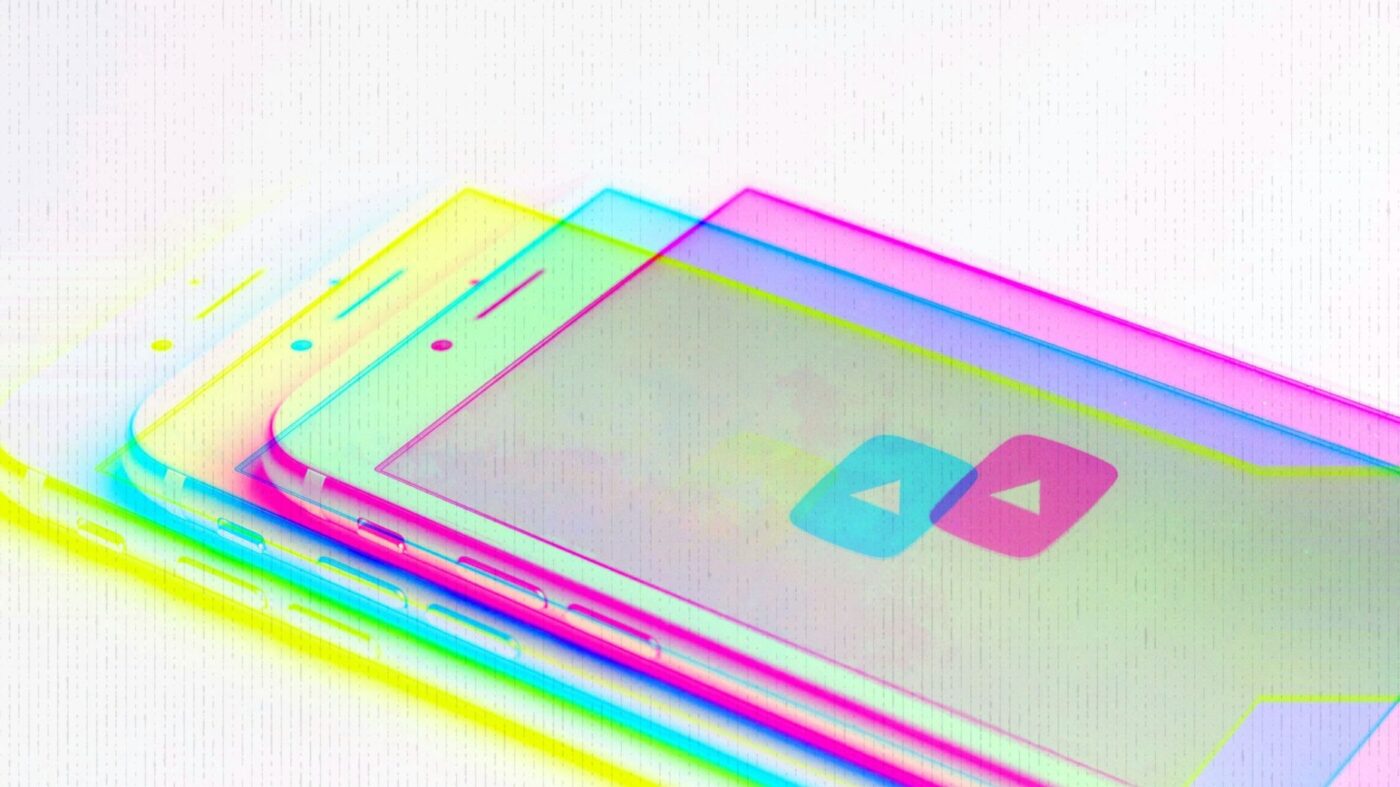 Find out how Jackson Wilkey unlocked the code for generating thousands of leads from YouTube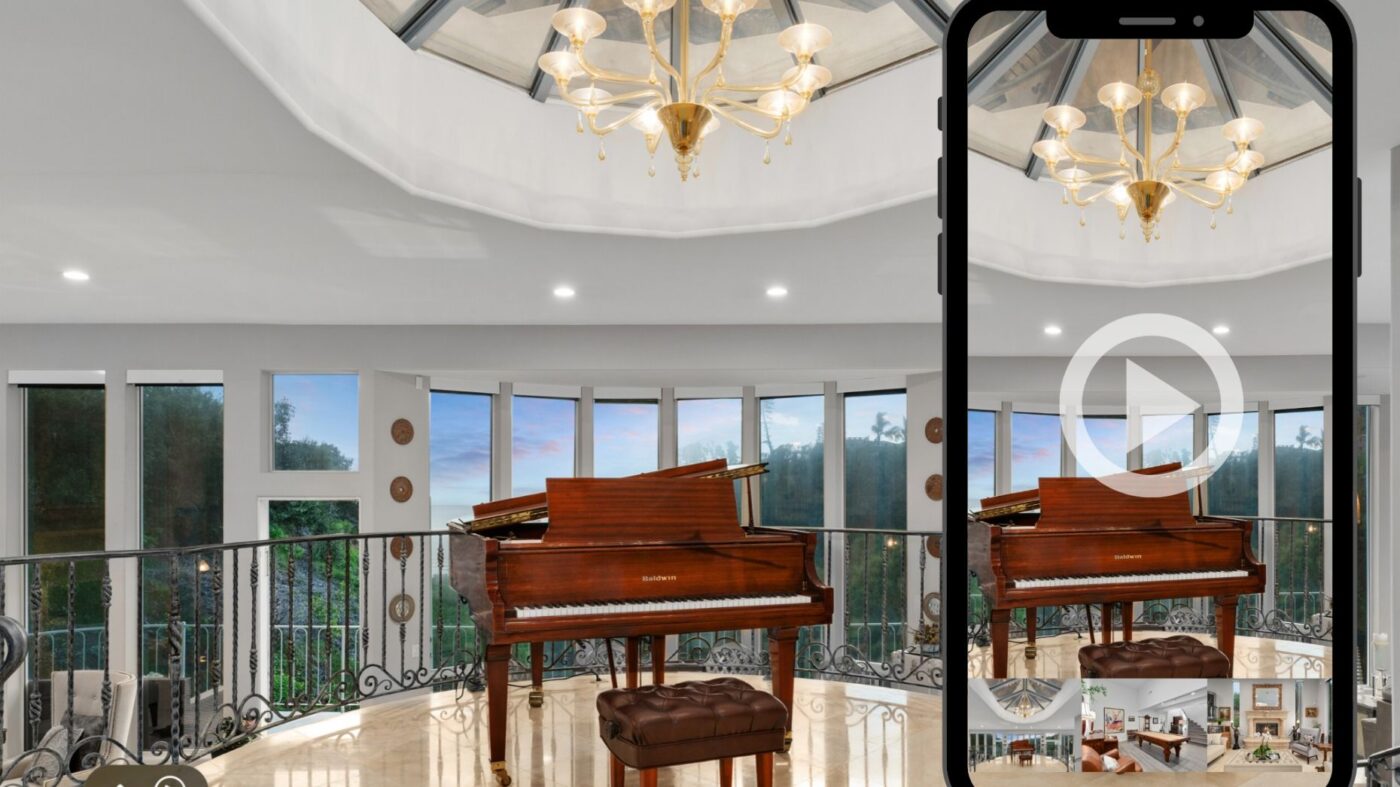 Use these tips to capture attention for your listing and show your clients and prospects that you're adapting to today's environment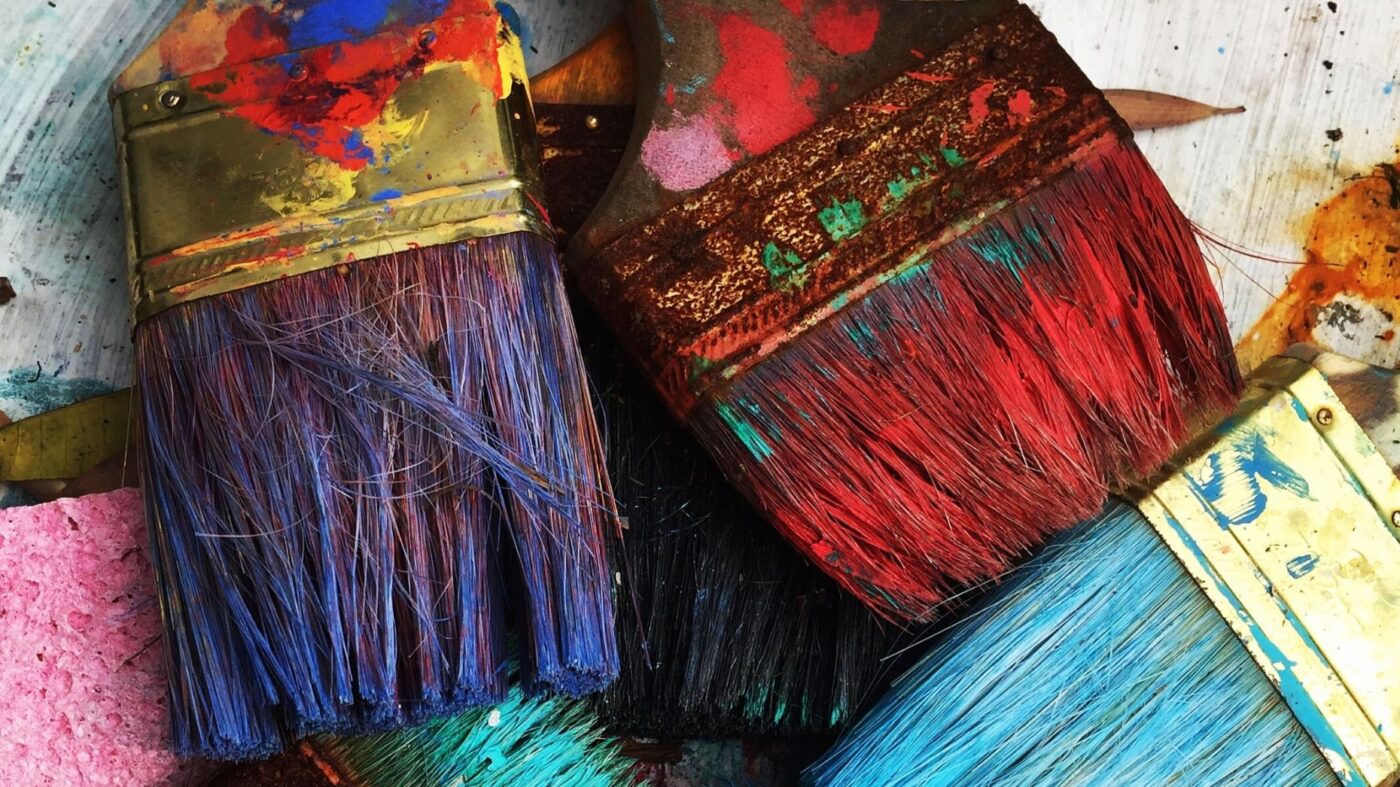 Coldwell Banker Bain is the first partner, but Curbio is hoping to partner with brokerages in every market in which it operates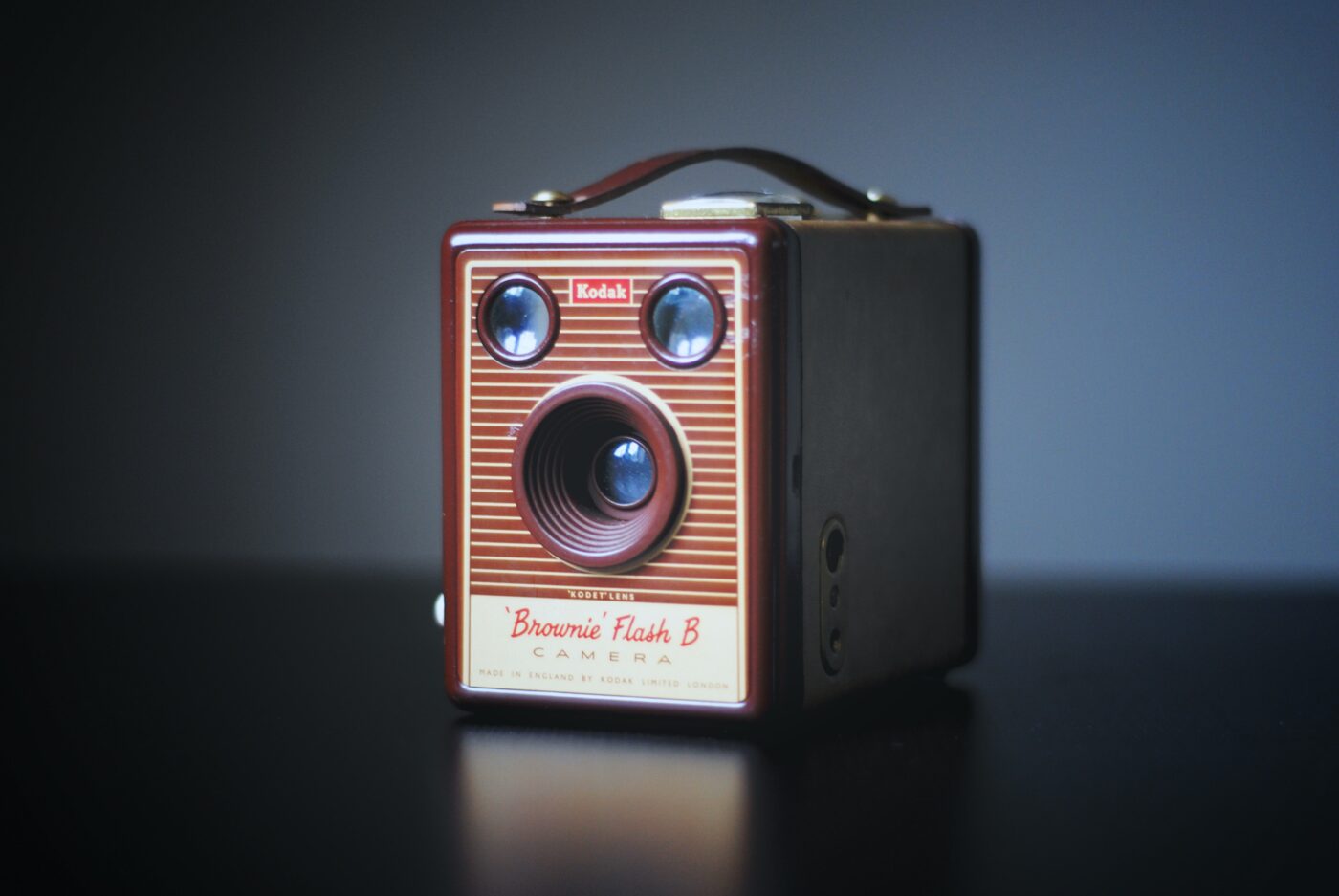 Award-winning image editing and marketing company has grown rapidly by editing others' work. Its new immersive tour product can be created with minimal imagery using affordable cameras and published in 24 hours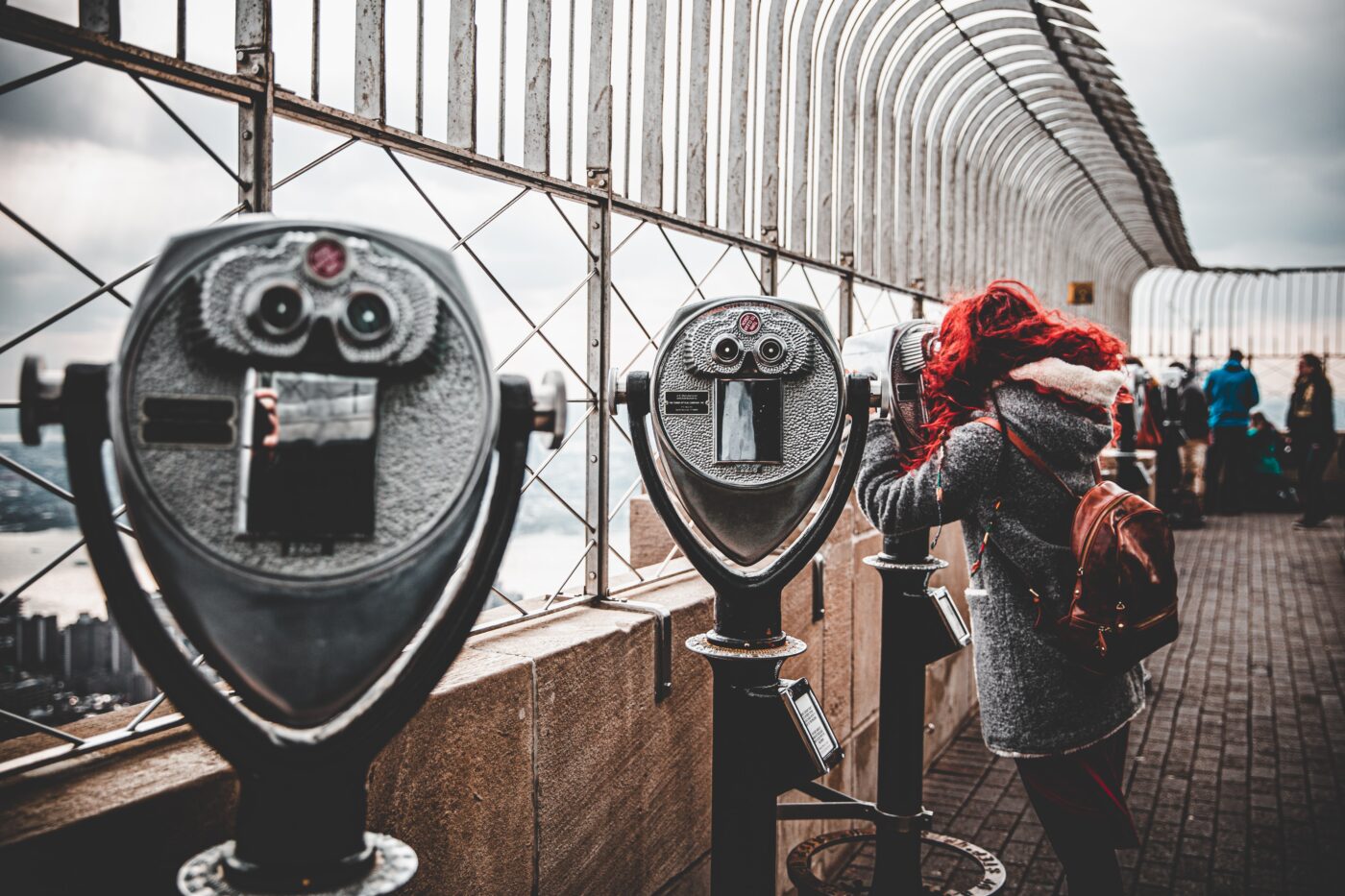 As part of proptech's collective push into virtual business, the digital marketing and lead-gen company launches new retargeting products that automate creation and management of ads to push virtual open houses and video tours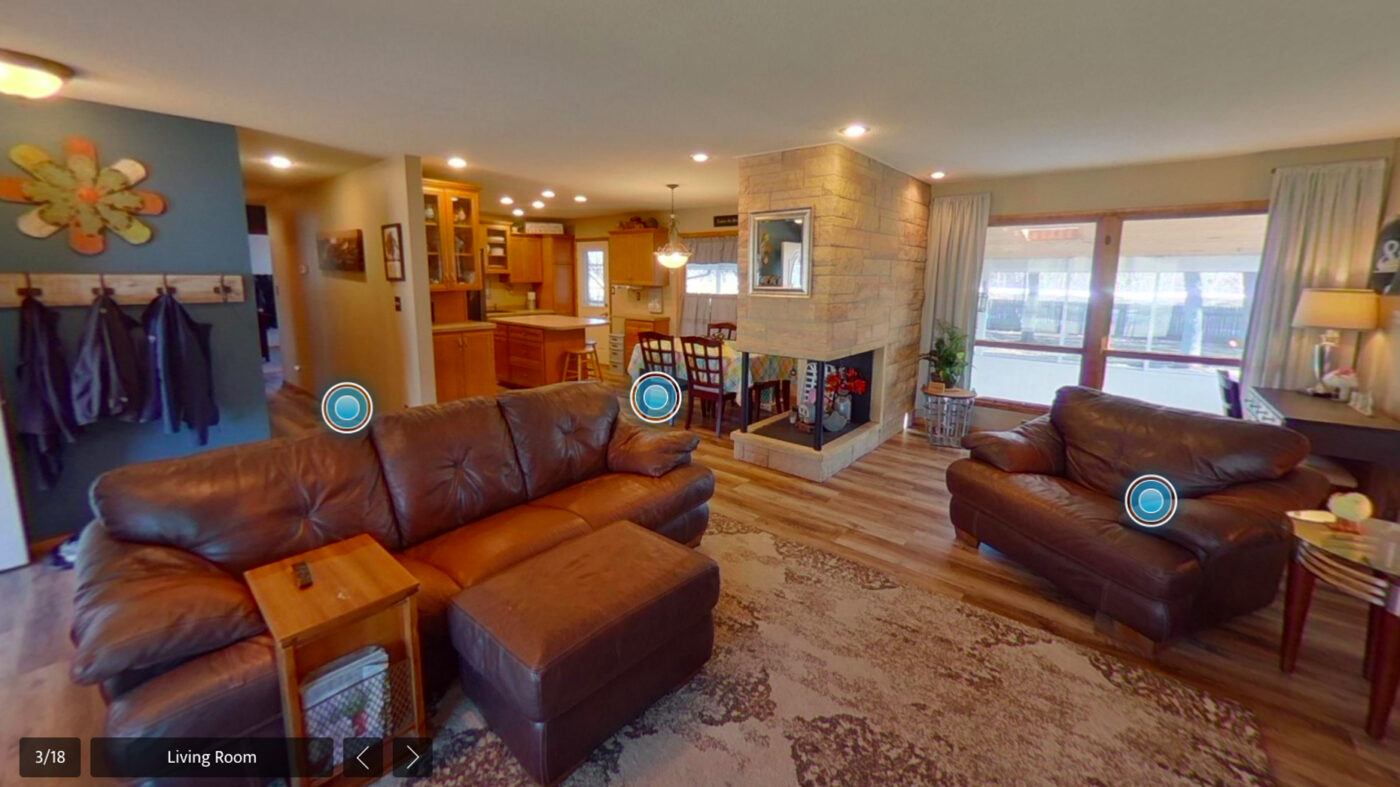 James Jensen, a broker in Valley City, North Dakota, has found a way to turn 3D home tours into games as a way to engage clients during the coronavirus pandemic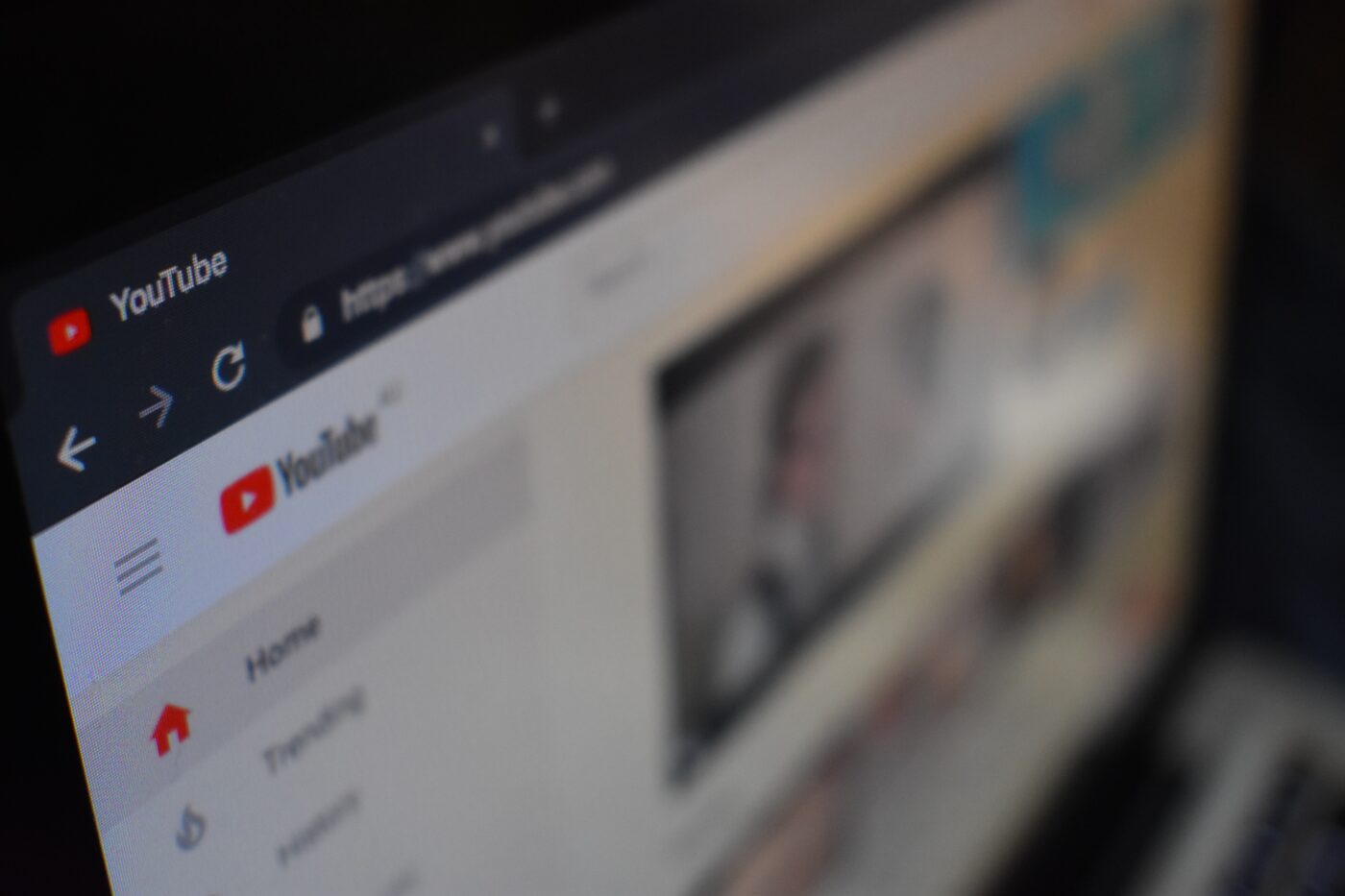 The agent operating system has developed streaming tools for Facebook Live and YouTube and released them ahead of schedule in response to the COVID-19 market reduction of face-to-face business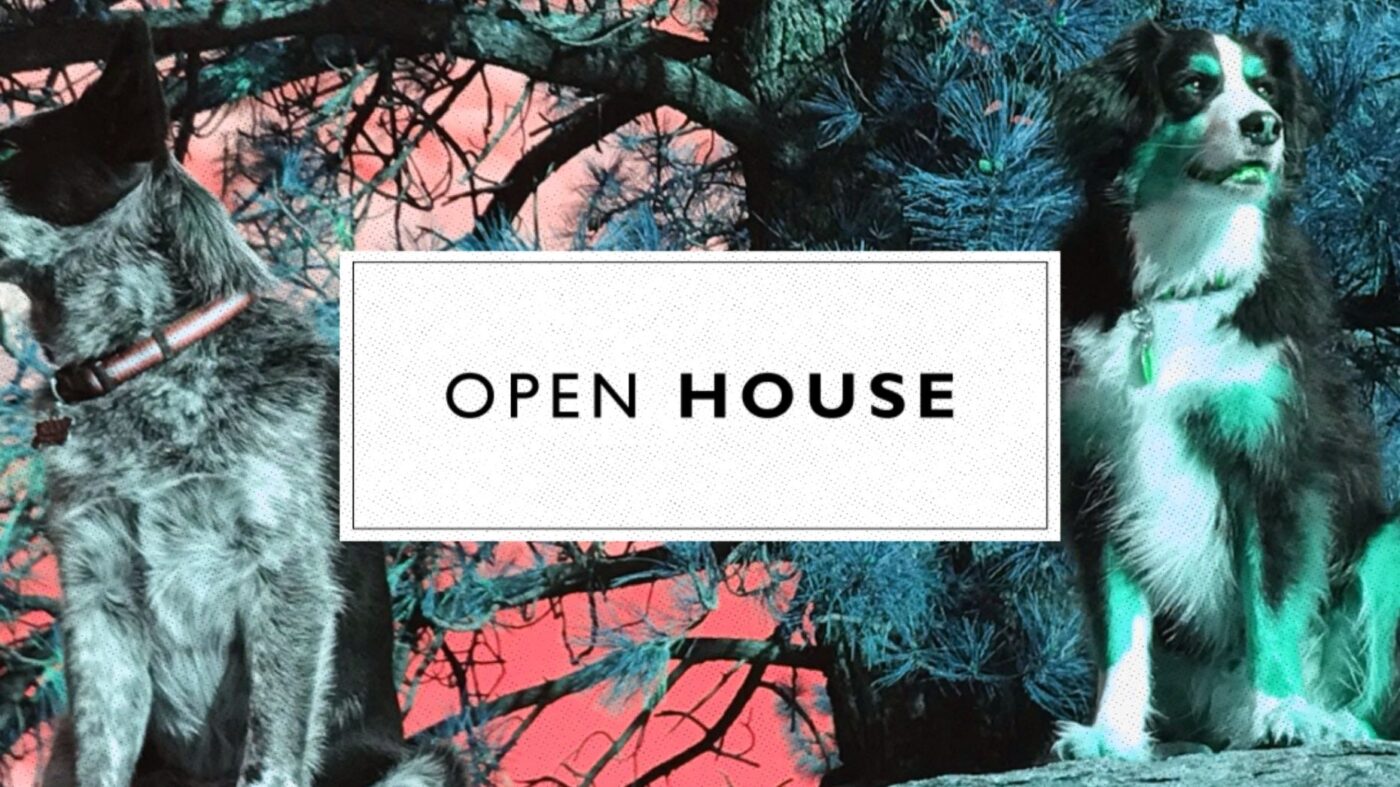 Opinion
The on-demand marketing content provider debuted at Startup Alley two years ago and at ICNY20, revealed its newest feature, a slick, text-based social media content delivery service.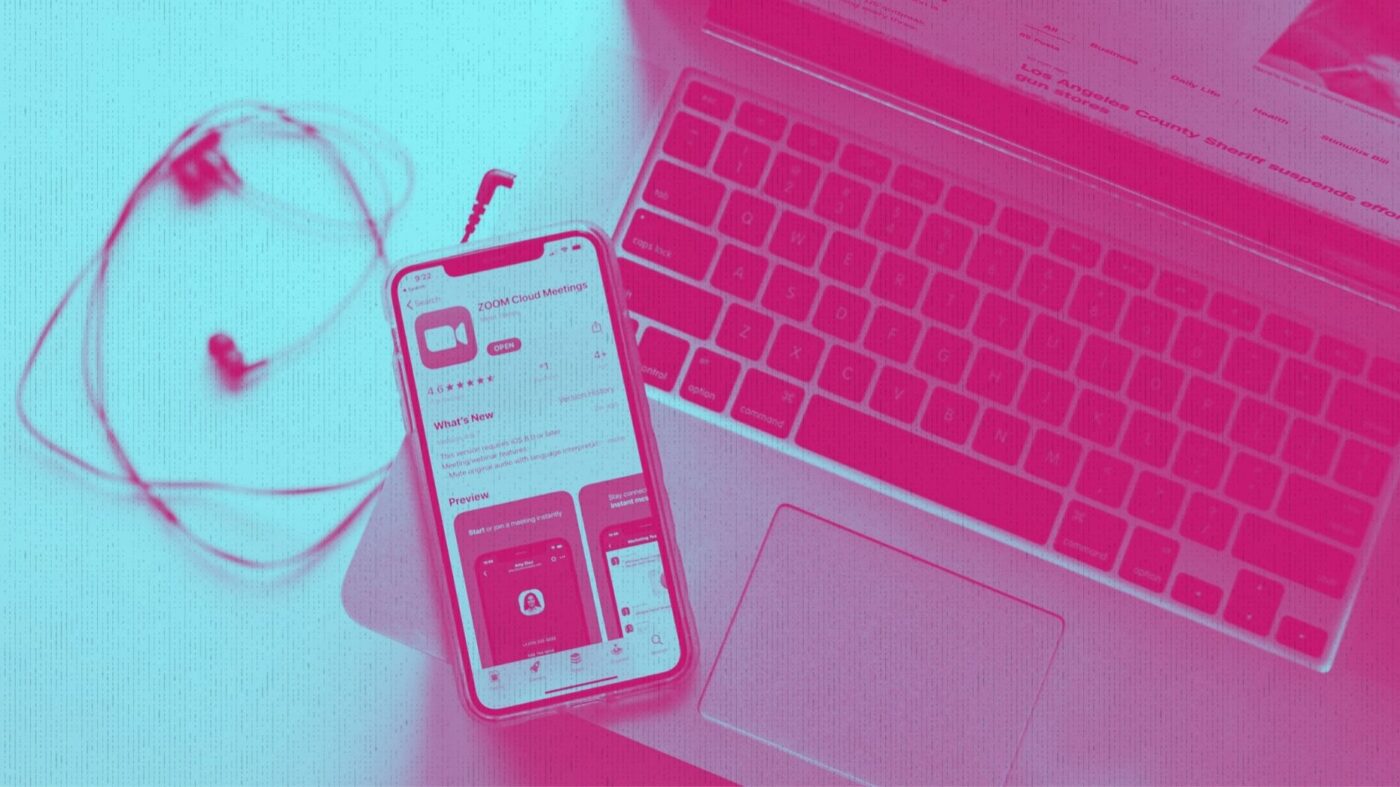 It seems like everyone is turning to Zoom while social distancing. From creating fresh backgrounds to freshening up your face, these next-level features will enhance your experience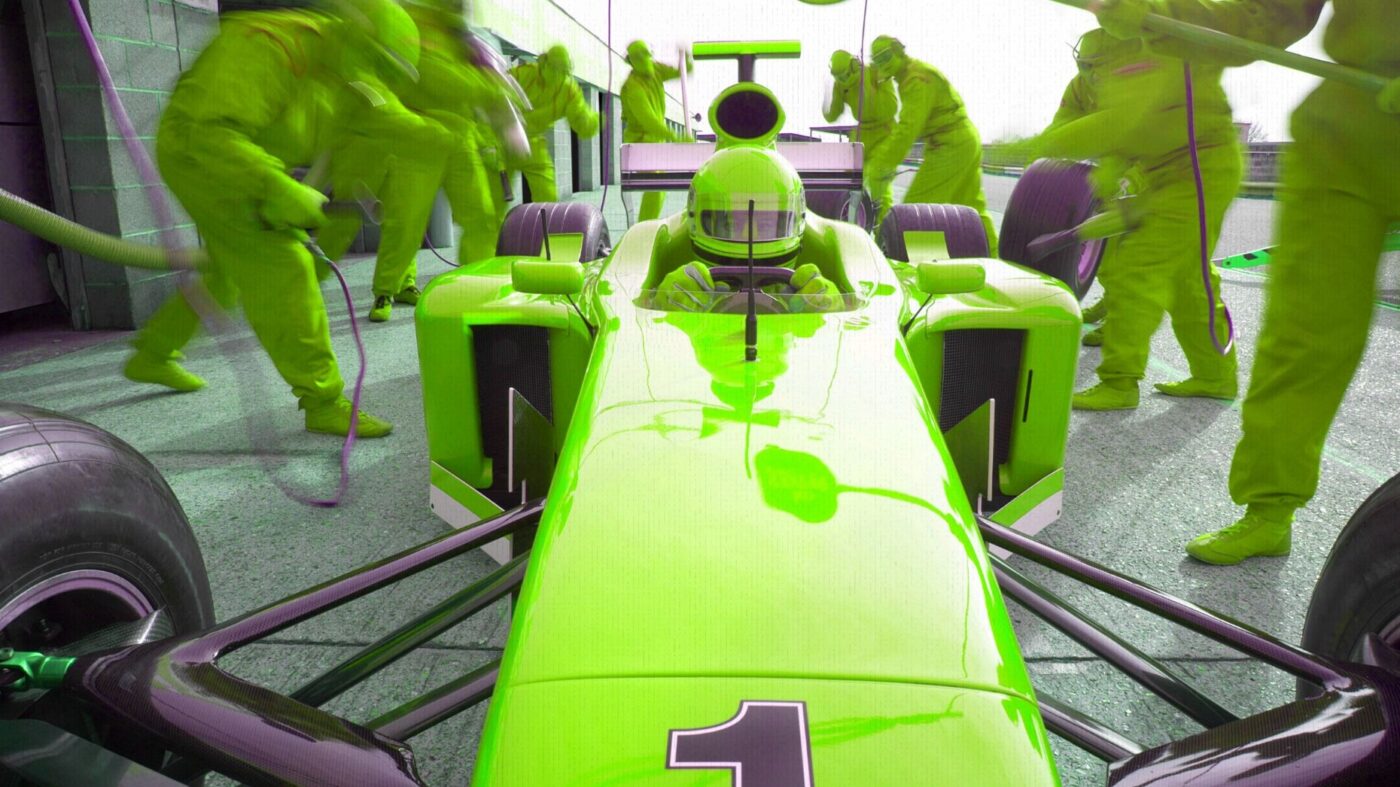 With a total of $4.7M raised in 2 years, the company is aiming to win the market for outsourced transaction coordination. While its software can be used for free by agents and brokerages, the company charges for use of a designated transaction coordination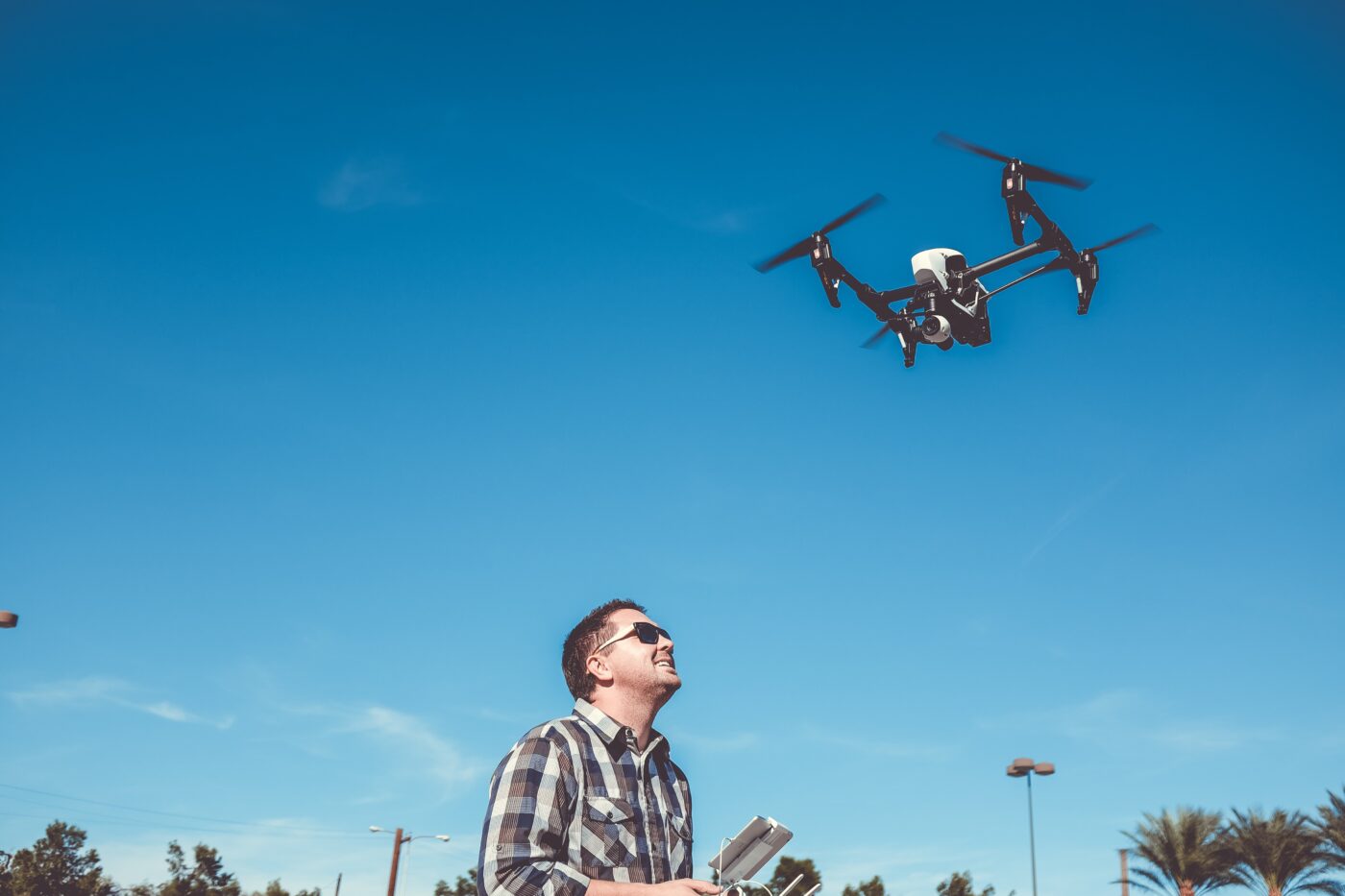 DroneBase is using drone technology to survey building sites, produce roof damage reports, inspect real estate disaster zones and a number of uses beyond marketing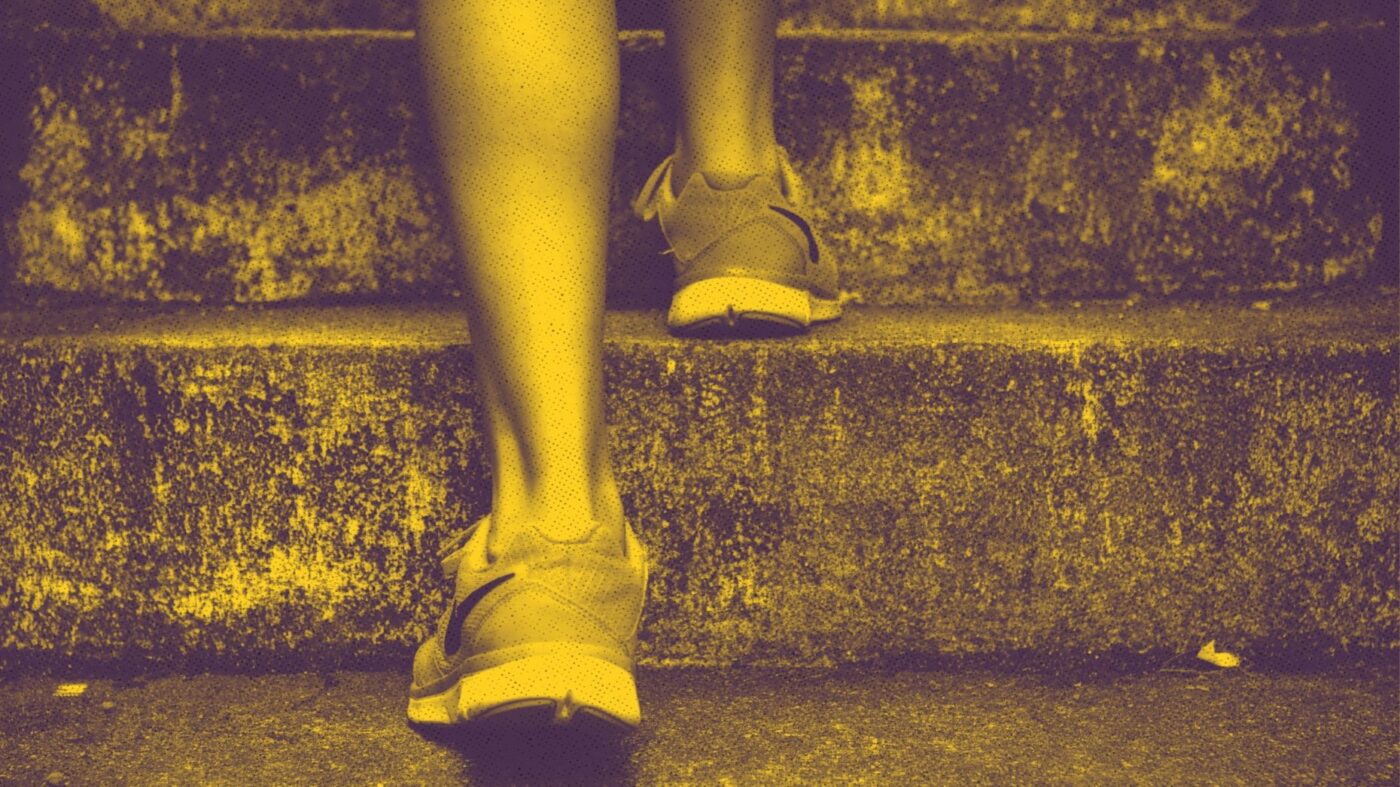 A number of big-name prop tech companies are taking on the COVID-19 downturn head-on by extending discounts, deferring payments and holding educational webinars to help the agent community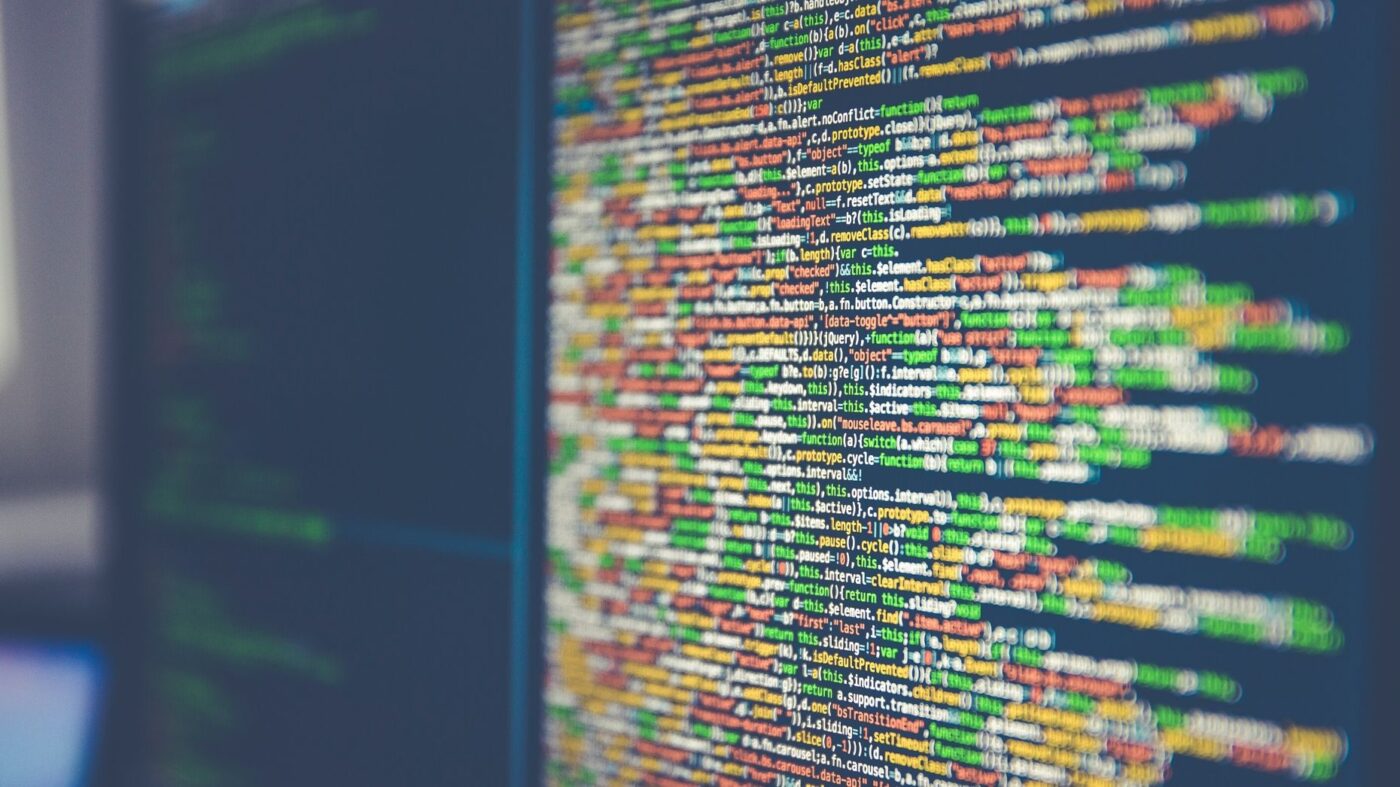 The Tech 500 is a comprehensive analysis of the industry's top tech firms, organized by section and category for easy consumption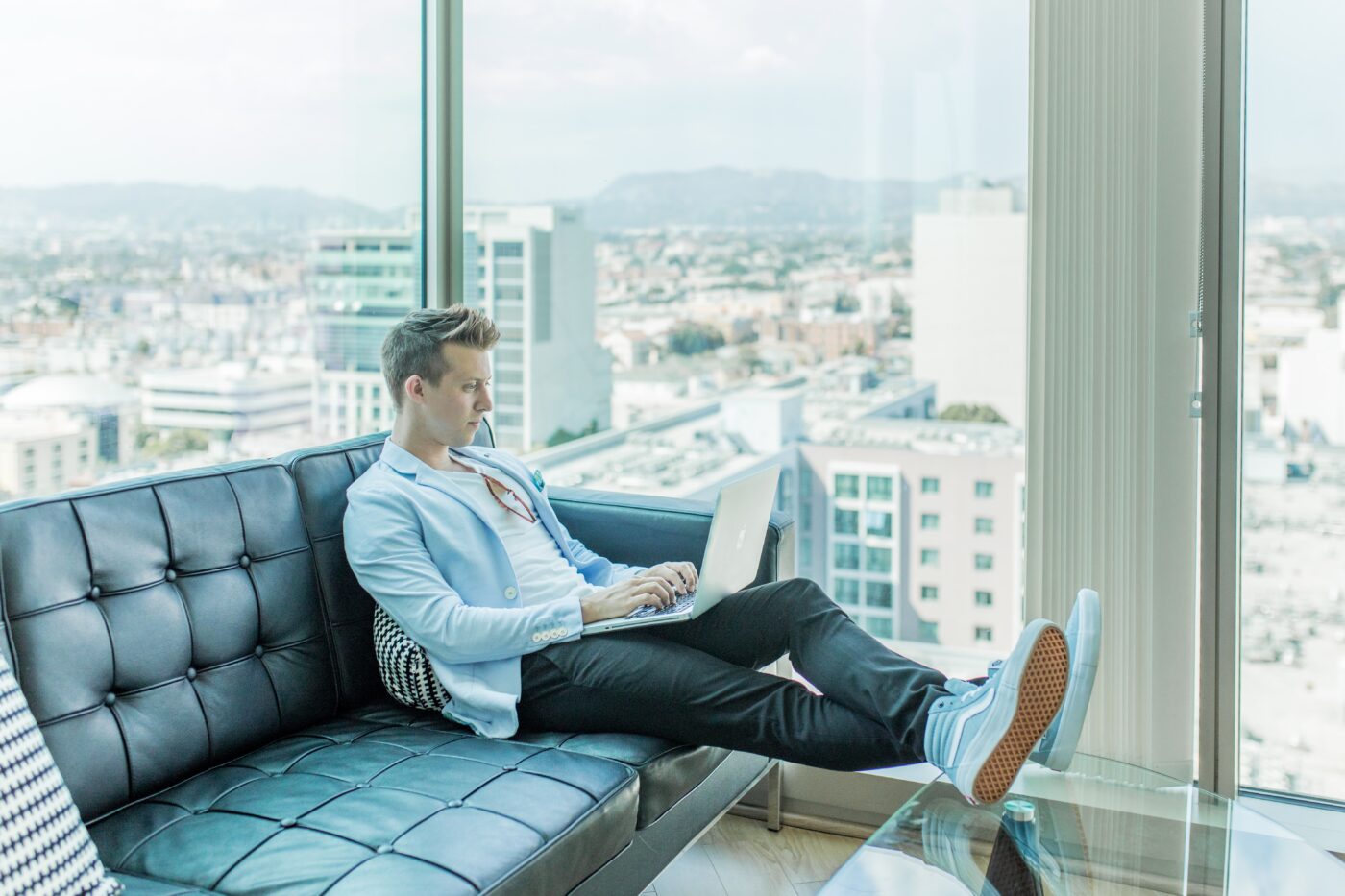 Opinion
Online buyer meetings, continuing education and digital listing presentations will become more popular than ever, even after coronavirus wanes. Here are some of the more popular virtual meeting options worth checking out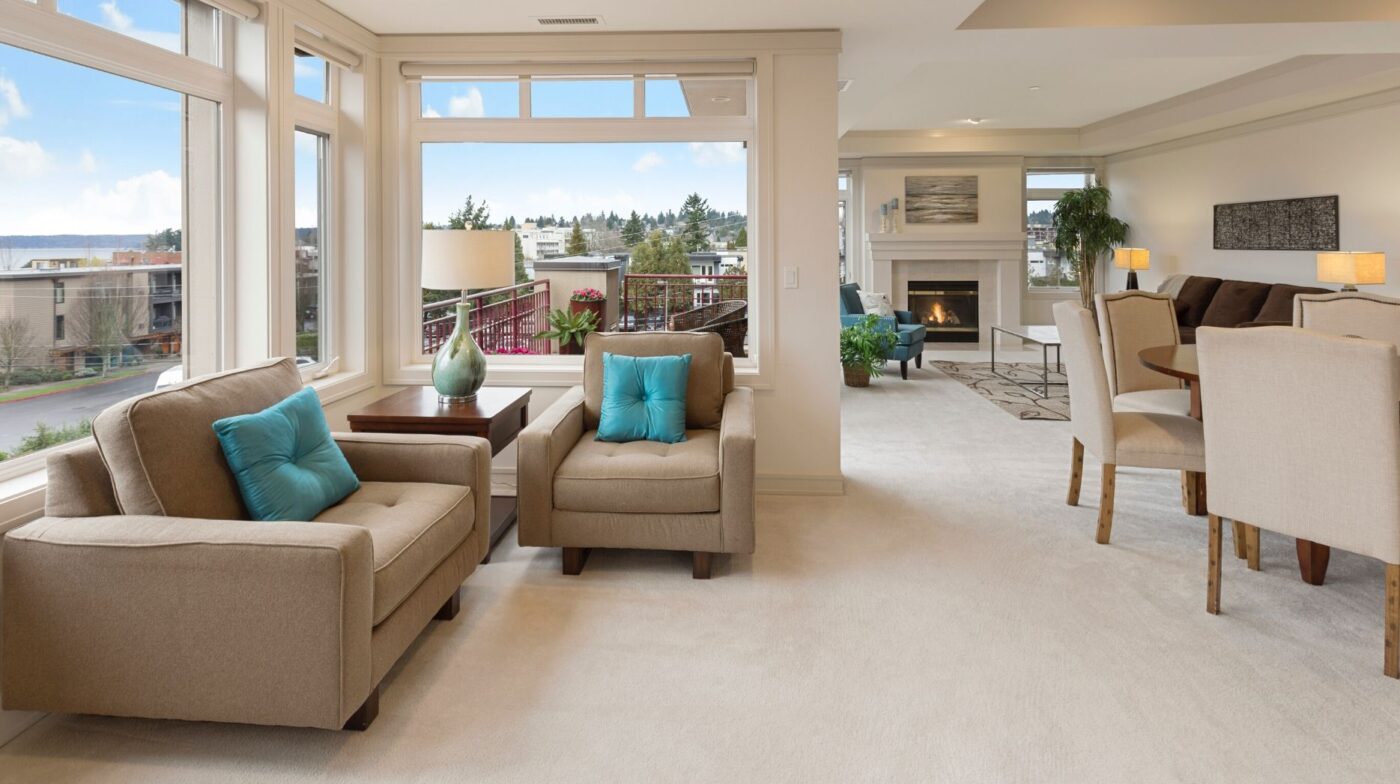 An award-winning national property manager responds to reduction in face-to-face showings by rolling out Rently's patented touring technology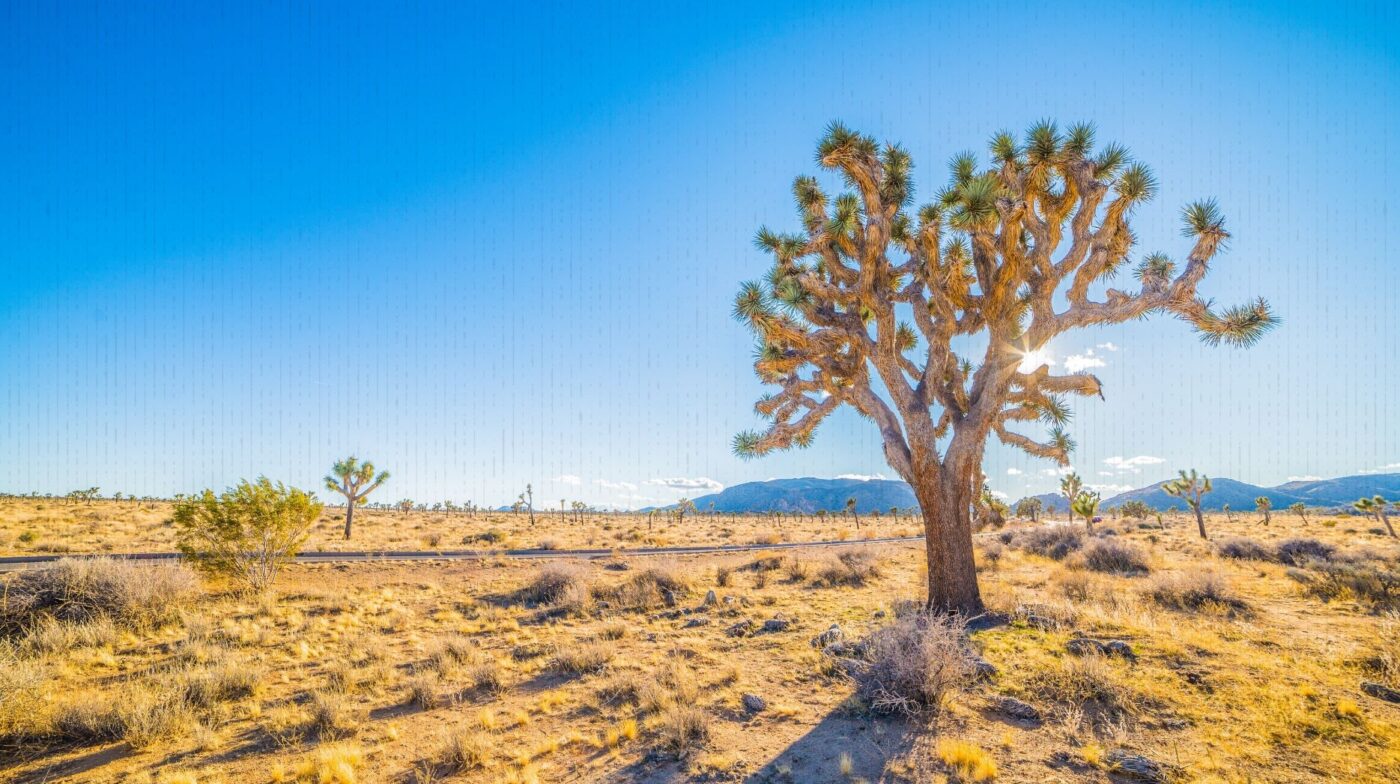 Opinion
Only those who are fast, adapt gracefully, and have the strongest foundations and balance sheets will survive and thrive in the recovery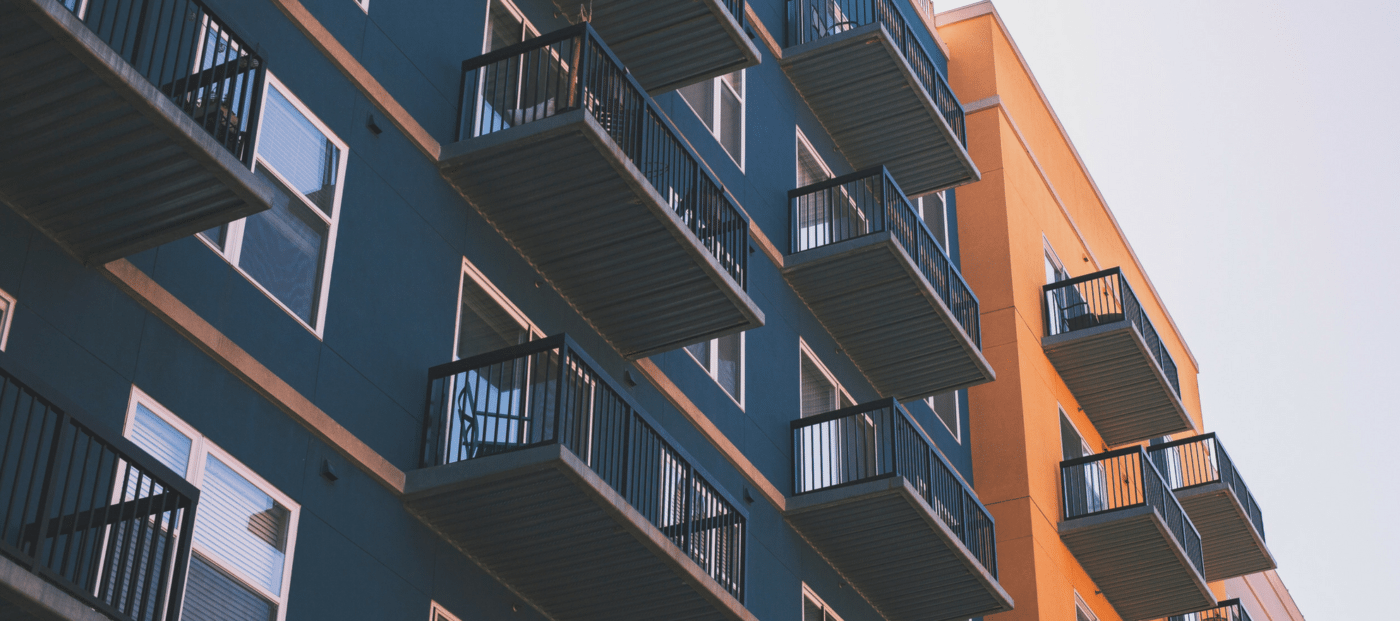 The nation's largest rental search and transaction platform has pushed up the launch of new online tour tools to counter the 'coronavirus market.' HUD's call to delay evictions could have long-standing impact on property market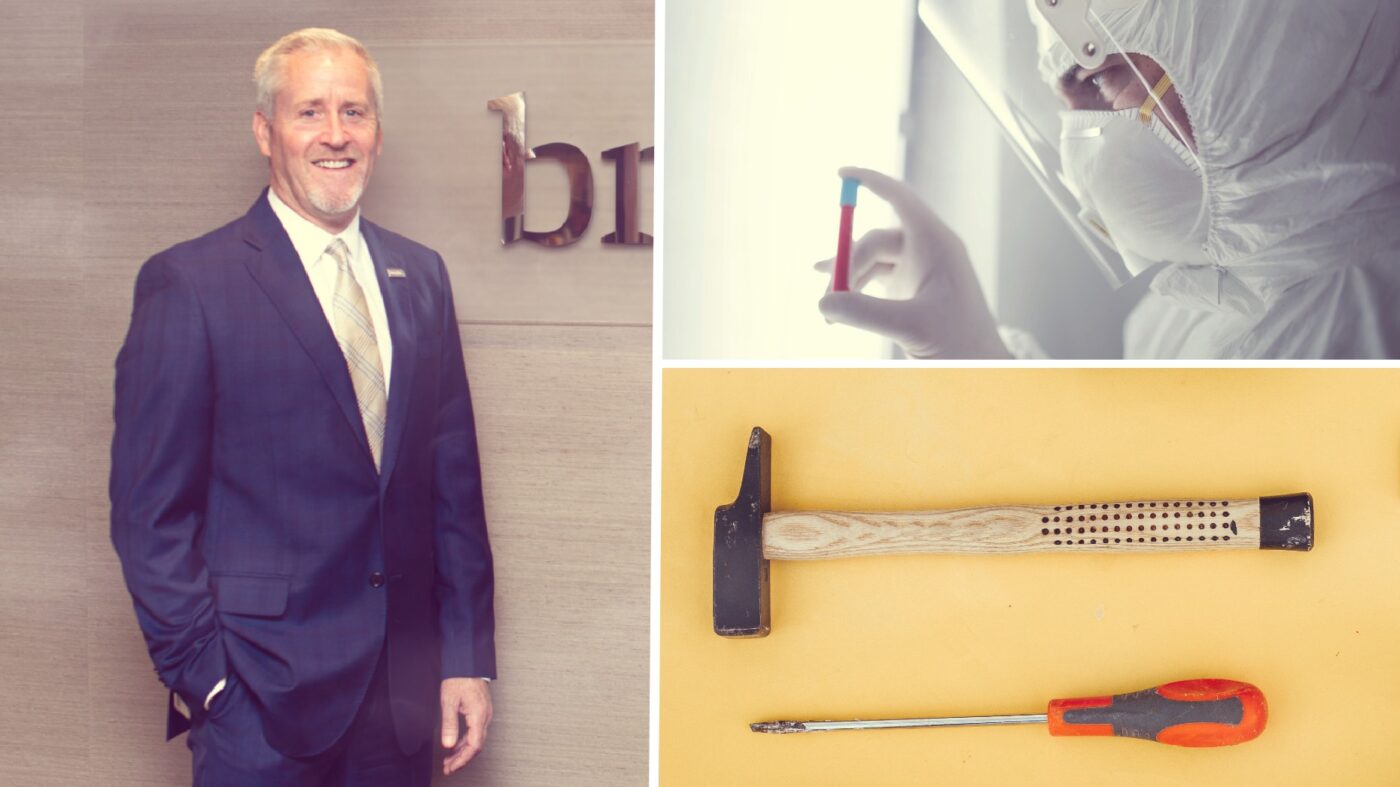 Bright Steps includes extra granular data about the market, new virtual showing capabilities, webinars and other tools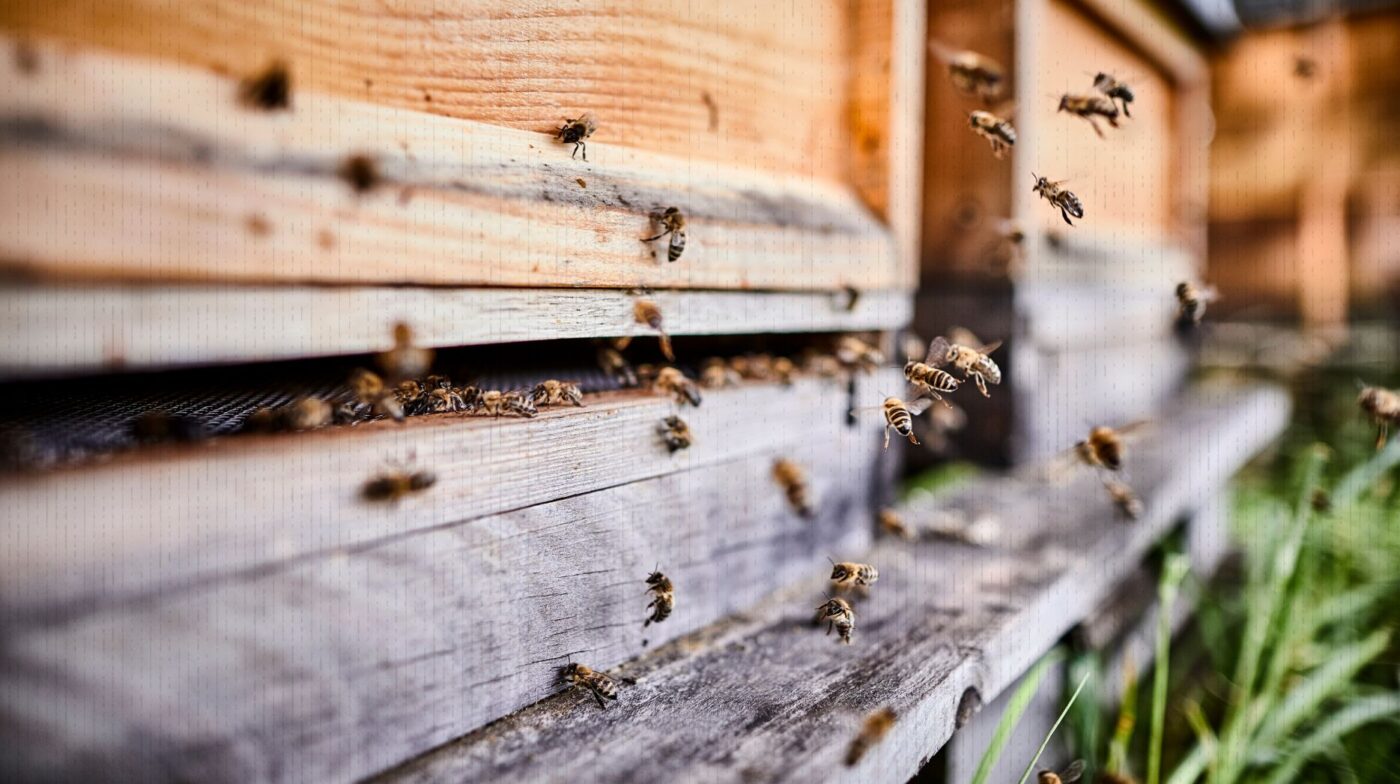 Led in part by a Portland, Oregon-based Keller Williams agent, BrokerHive assigns tasks and pays agents to support their colleagues, helping new agents learn and top producers to keep producing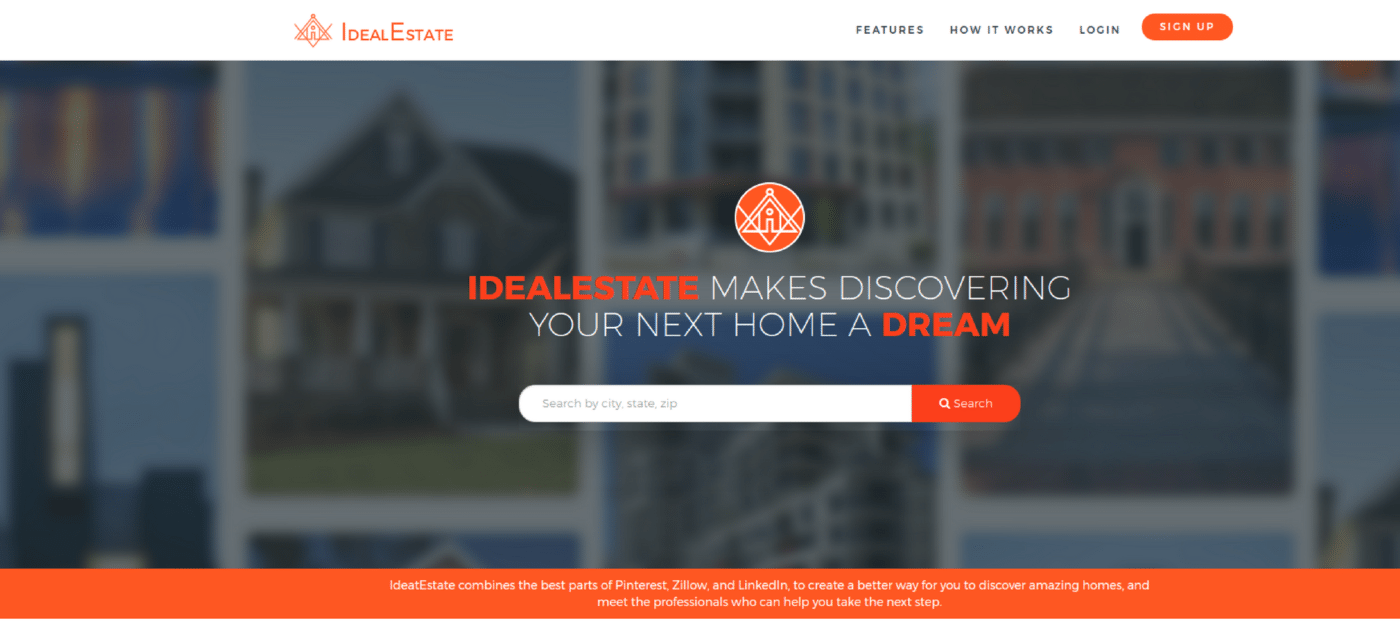 Opinion
Once a site for helping buyers curate home collections, the Salt Lake City-based proptech is now leveraging its 800K+ user base as a platform for recruiting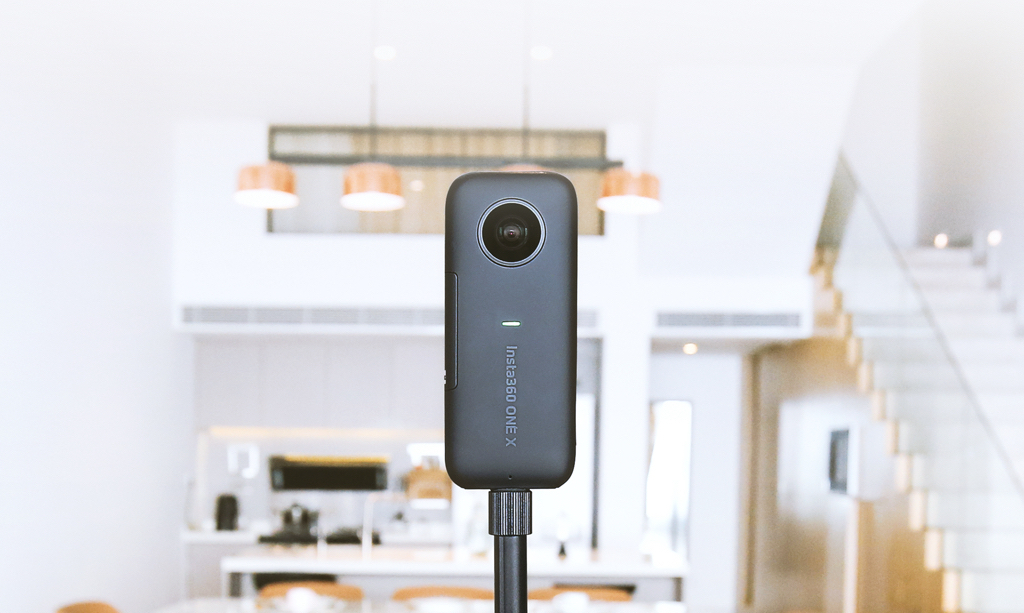 Opinion
Self-containment and social distancing have made in-person home tours challenging. These top tech picks and tips can help you wait out the unexpected pandemic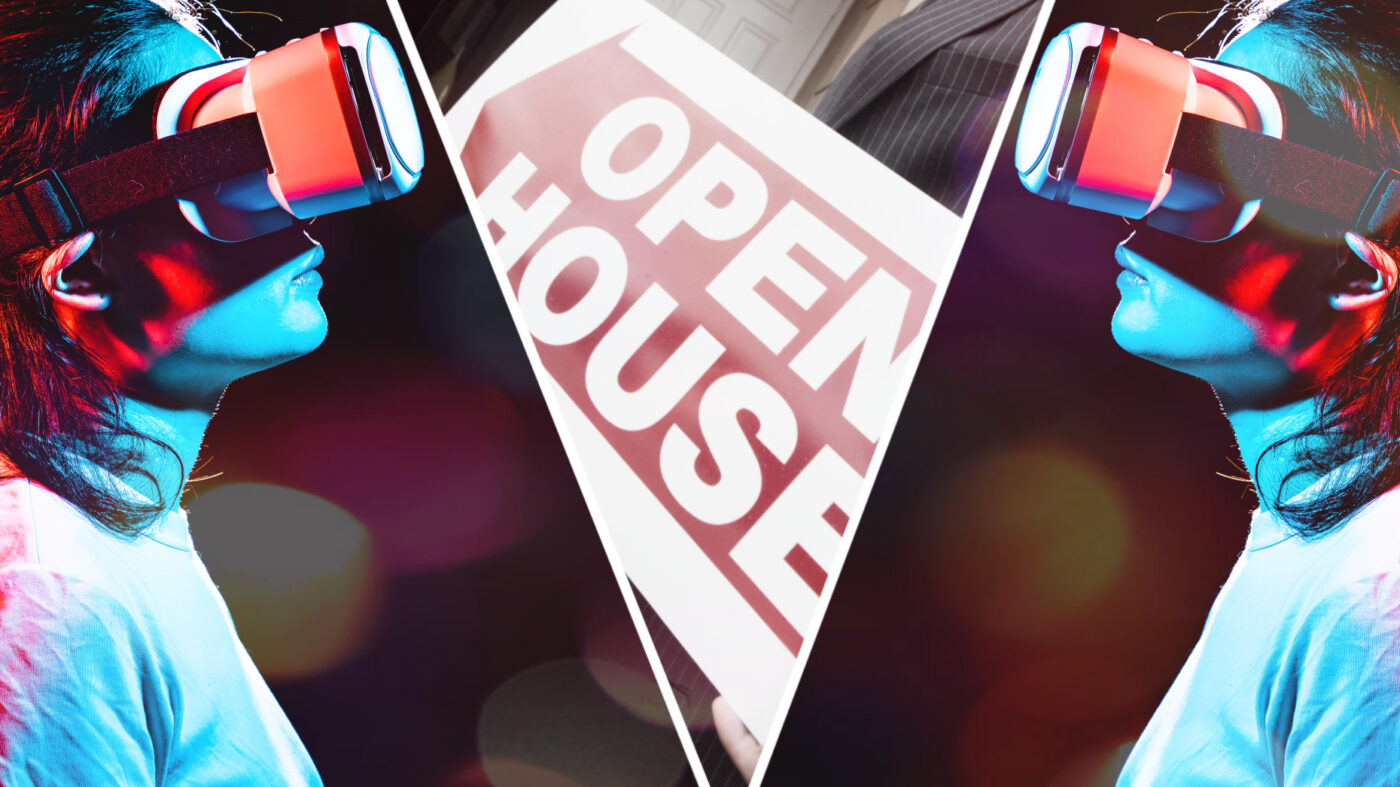 Amid quarantines and calls for social distancing, agents are turning to video chats and virtual tours to show off properties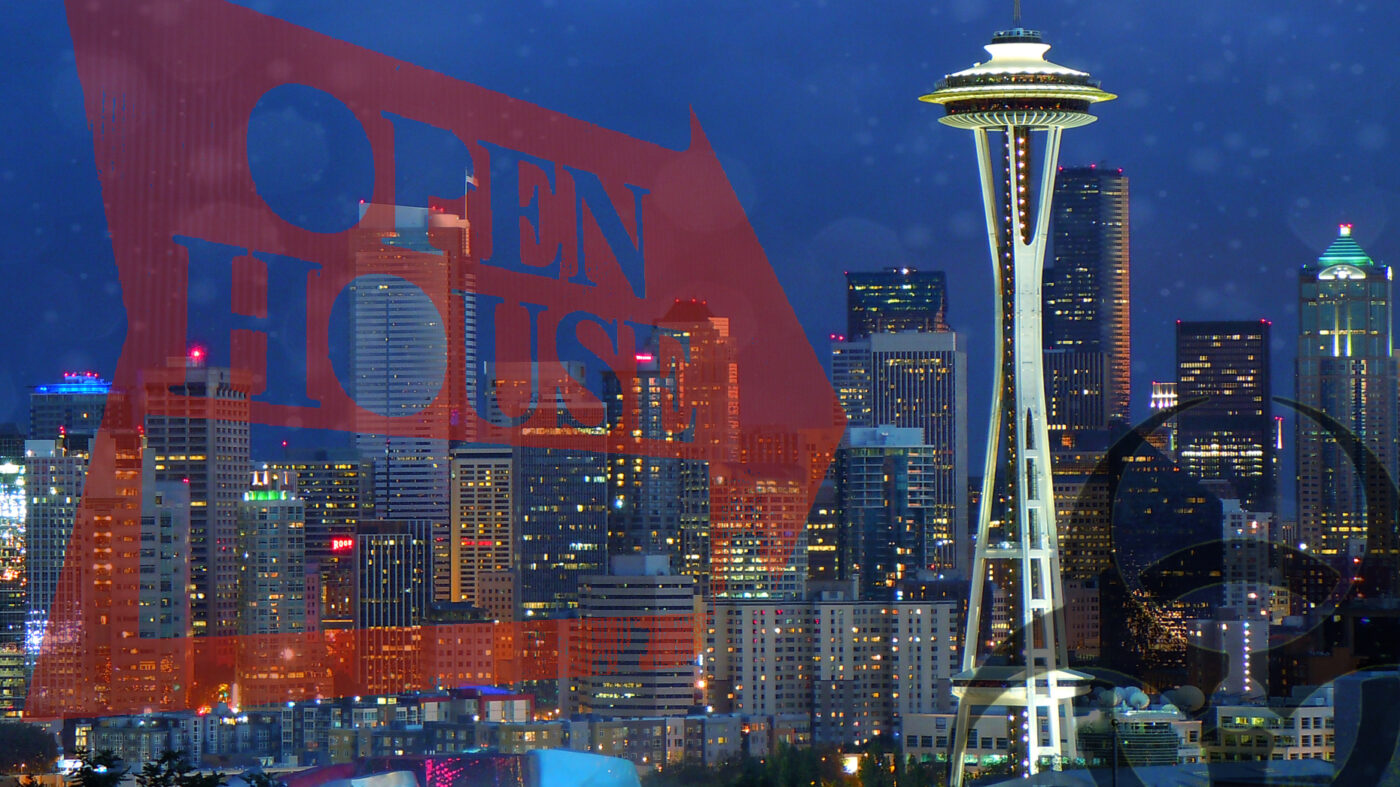 The Washington-based multiple listing service has disabled the open house feature in its tech platform, meaning agents won't be able to input, search or view open houses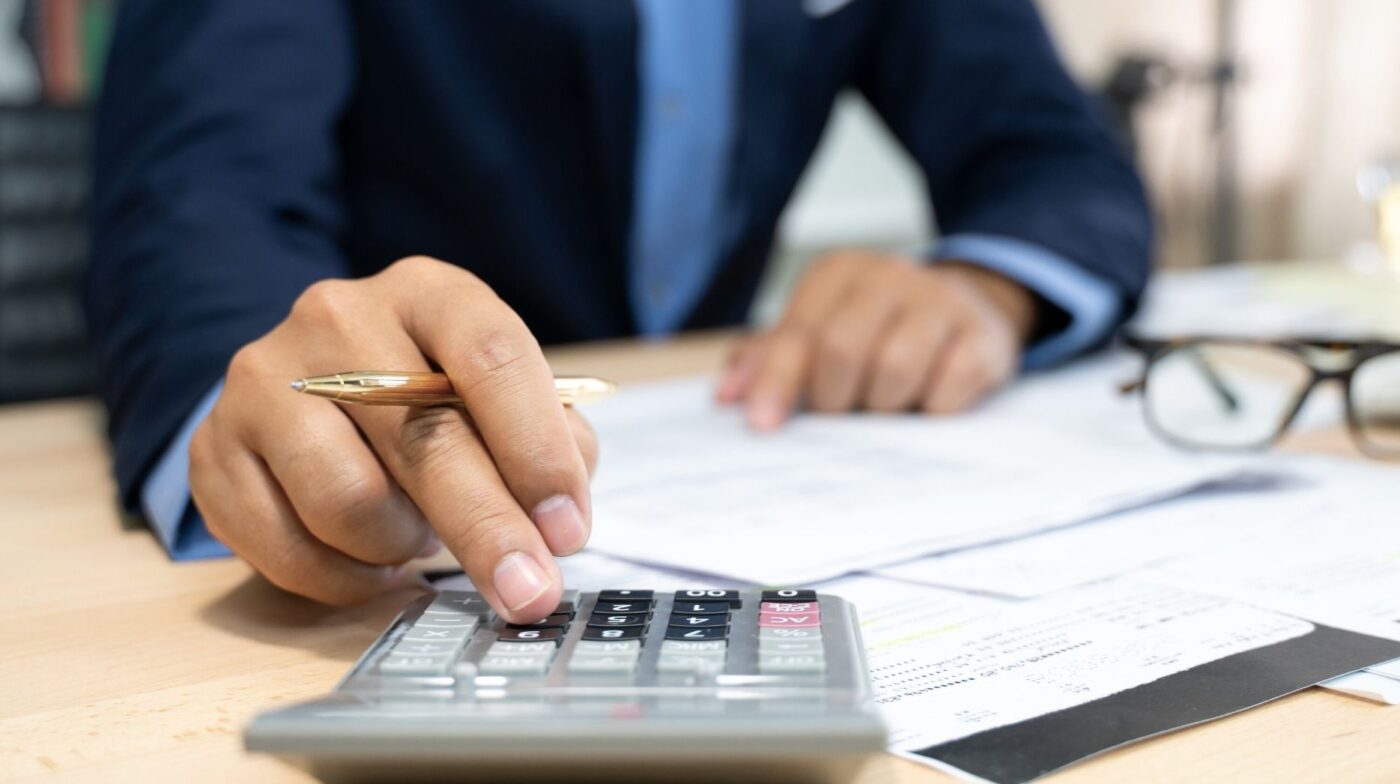 Find out what products real estate pros are using to help their buyers buy — and what to watch out for if you choose an alternative finance option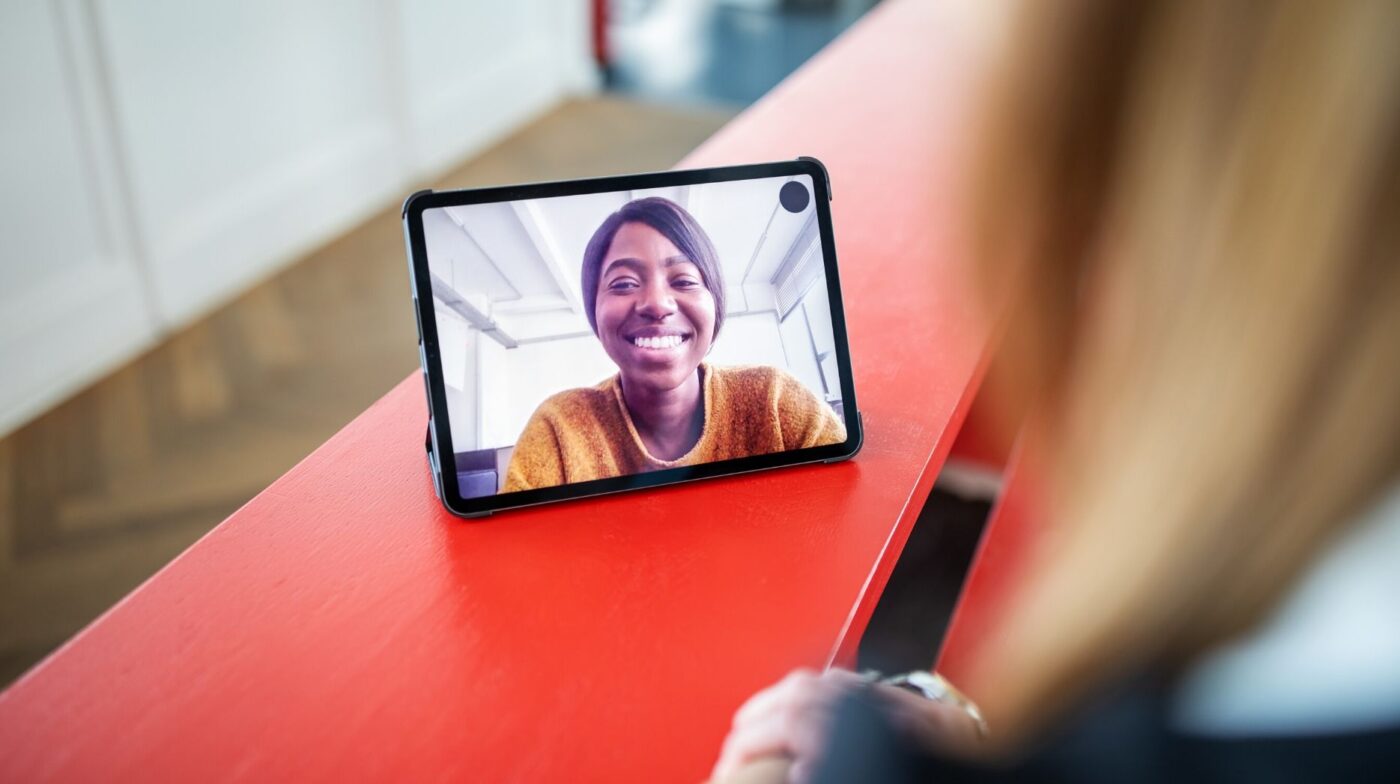 Think of this slow time as a do-over rather than a disruption, and maximize it to set yourself up for future success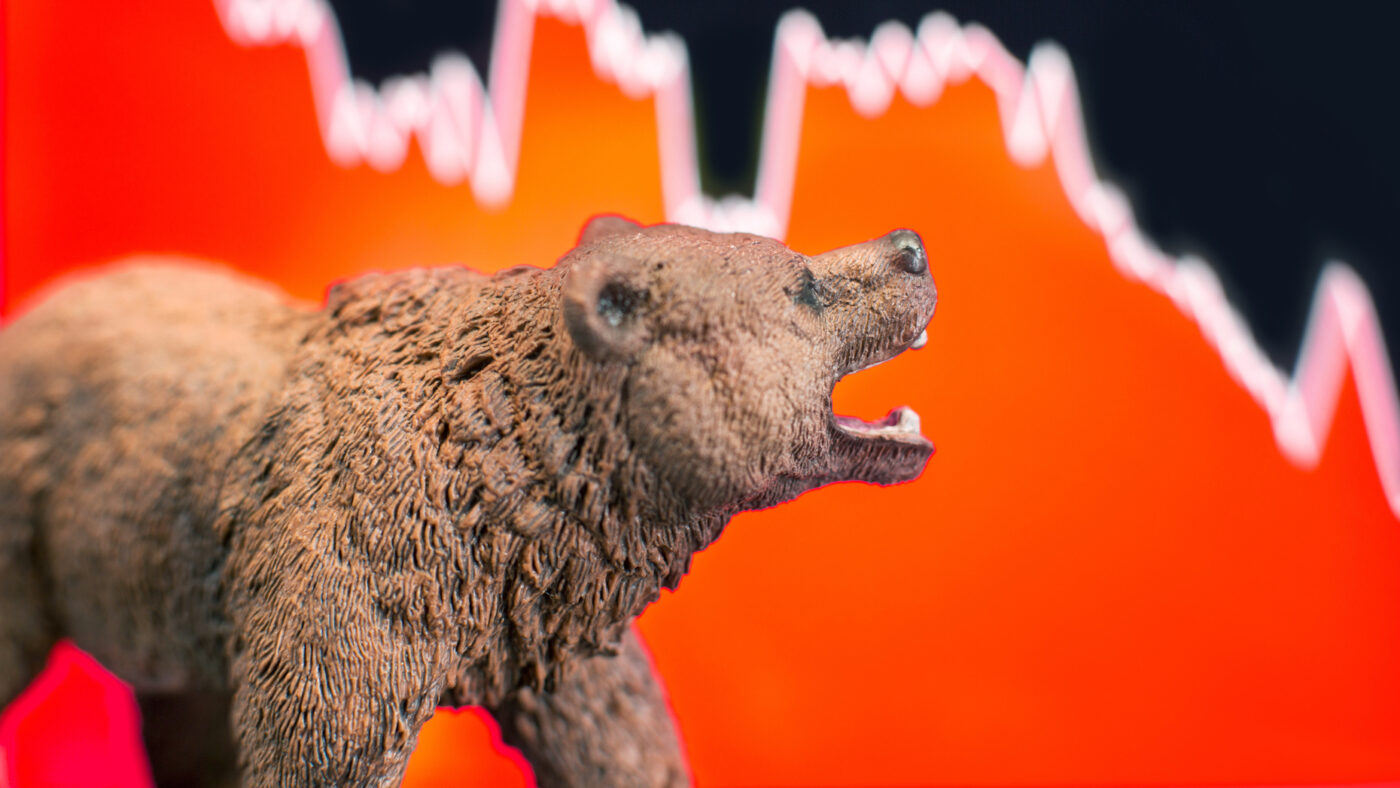 Venture capitalists have poured billions into real estate technology over the last decade. But as the coronavirus hammers the economy, that funding may begin to dry up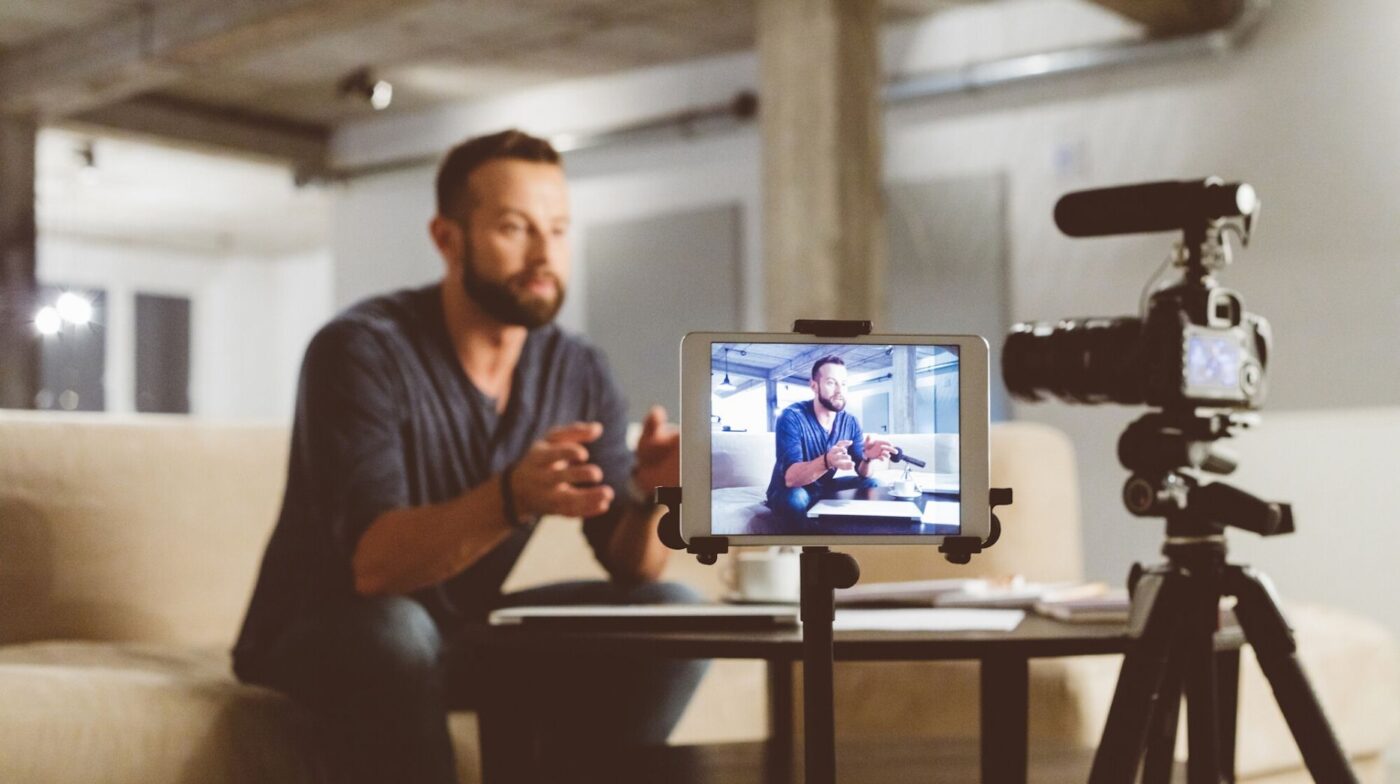 You're creating content, but how can you ensure that people respond? Find out how to optimize your blog posts, videos and social media to ensure that you are getting eyes on your platforms