This summer we're looking at the state of the luxury agent & broker in today's increasingly complex real estate market. In October, we'll gather in Beverly Hills at Luxury Connect to share best practices, network, and create blueprint for the luxury agent/broker of tomorrow. Don't miss it.
With so many incredible inspiring moments that happened throughout last year's Luxury Connect event in Beverly Hills to choose from, here's a small selection of some of our favorites.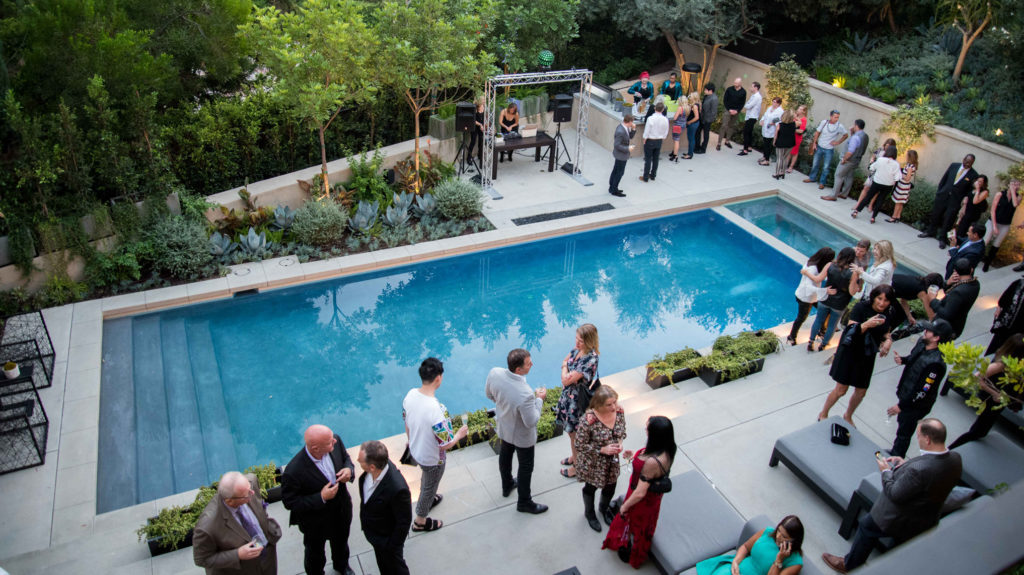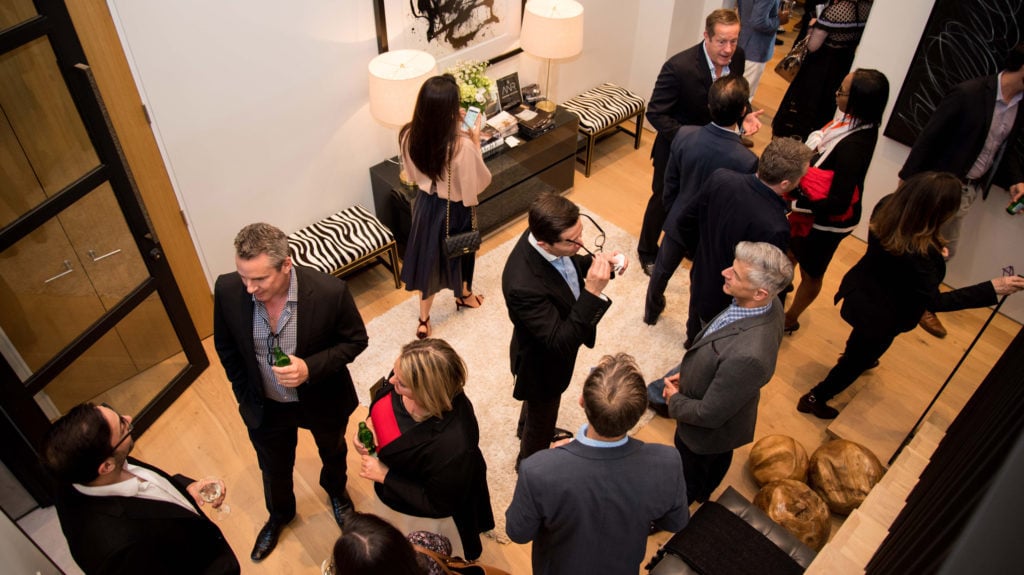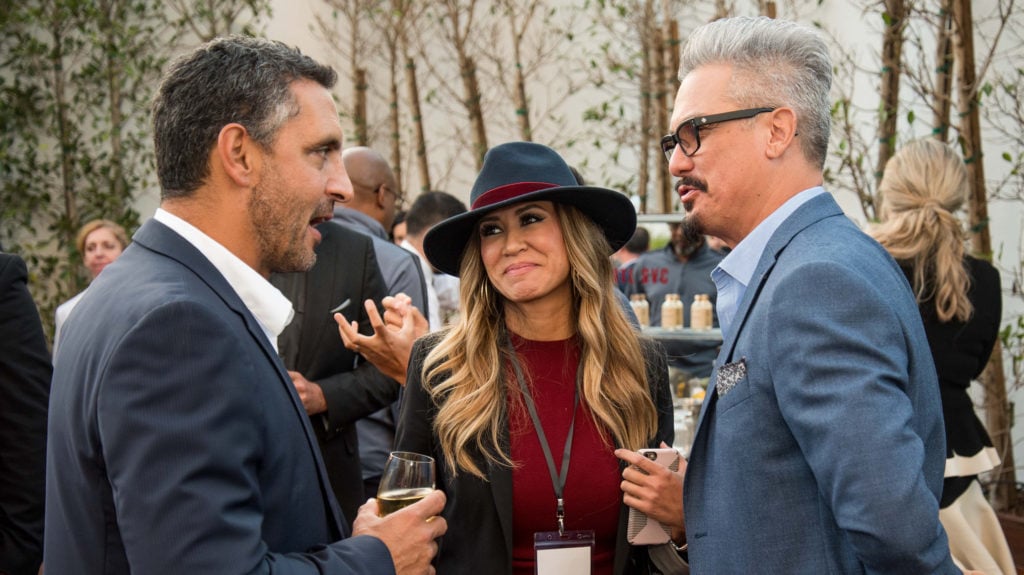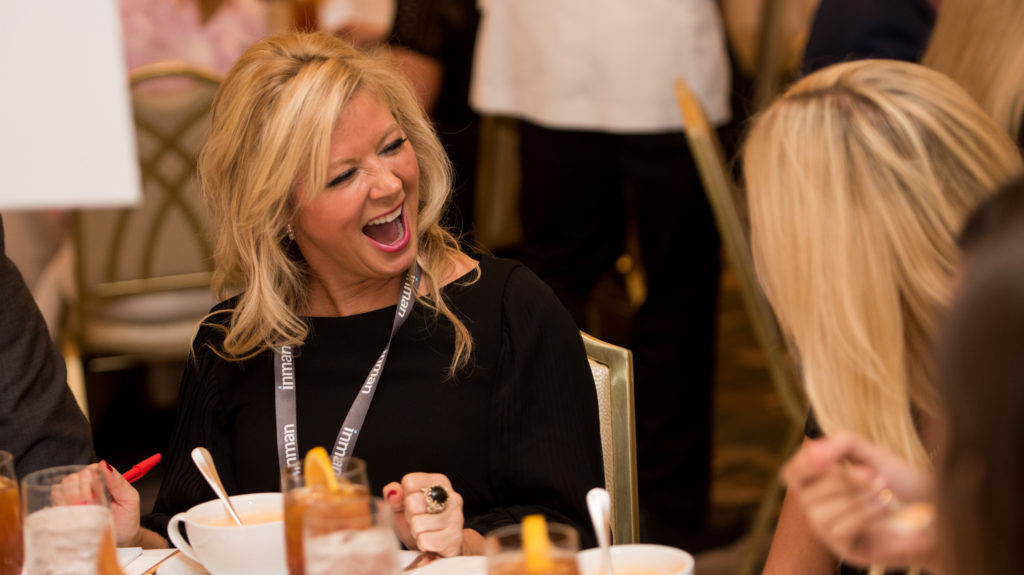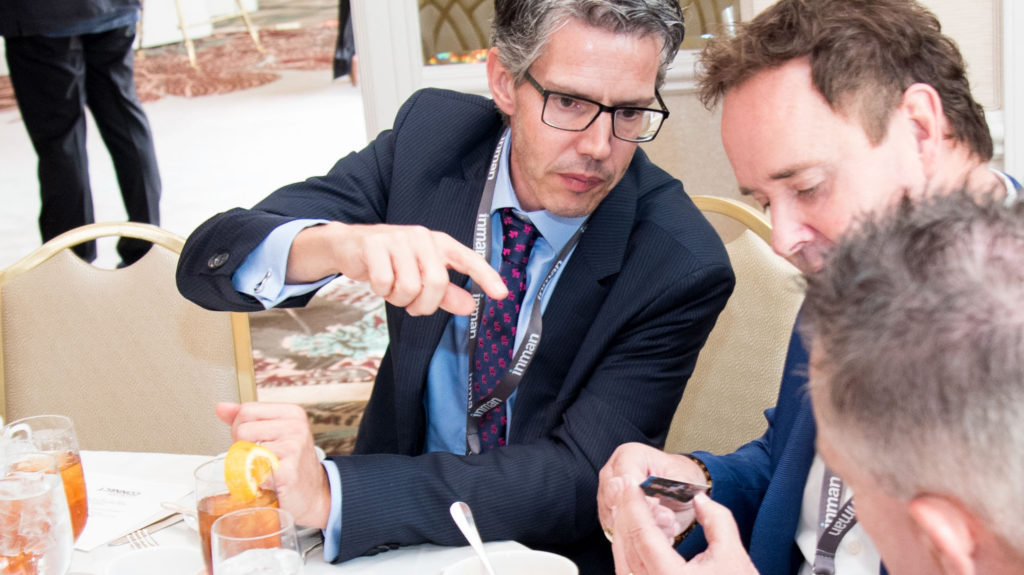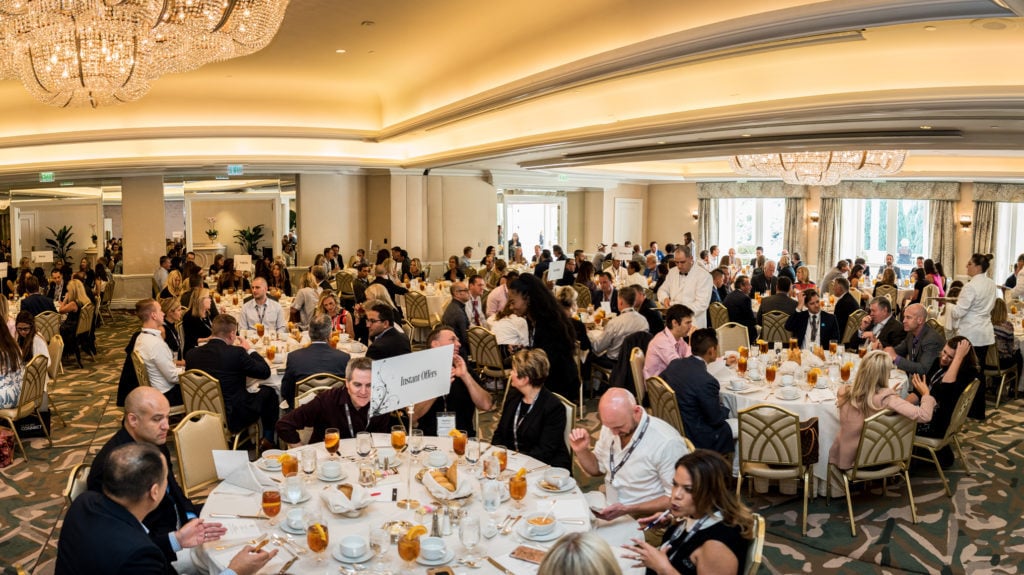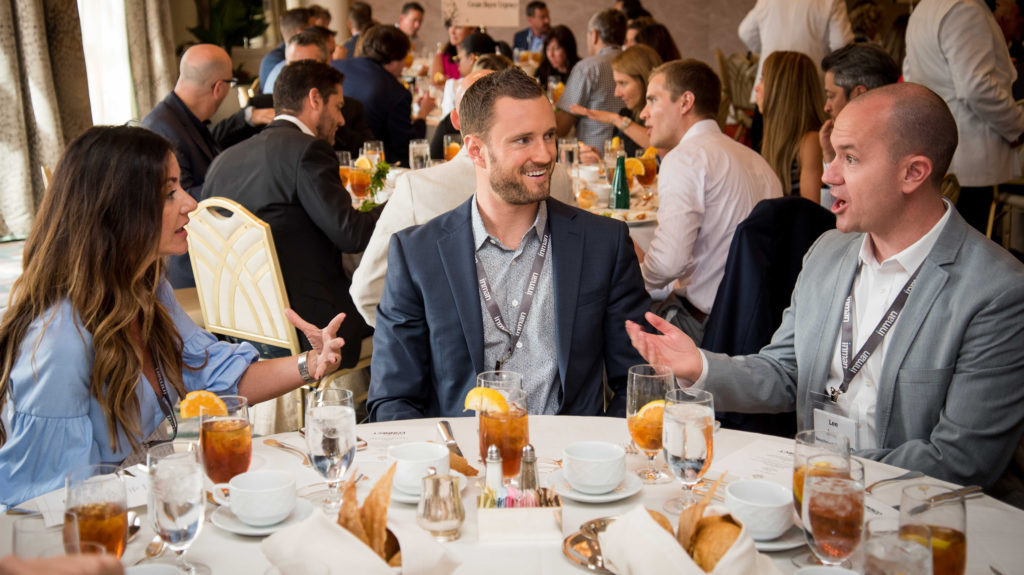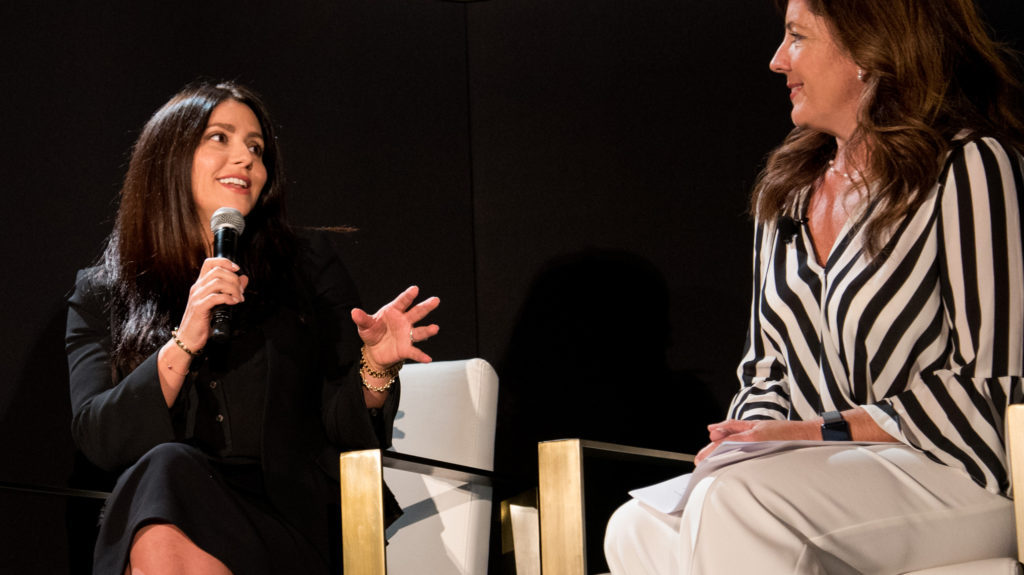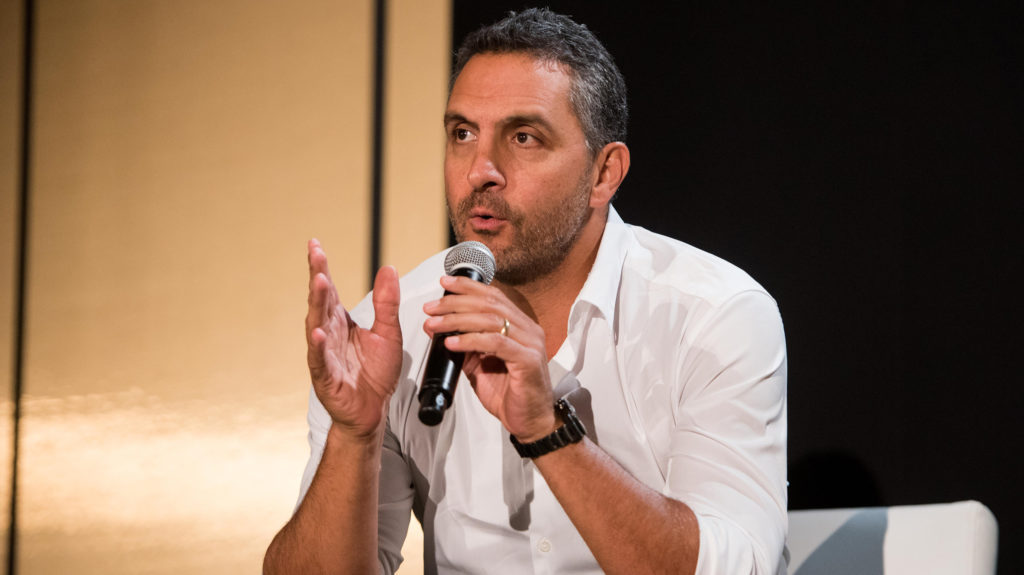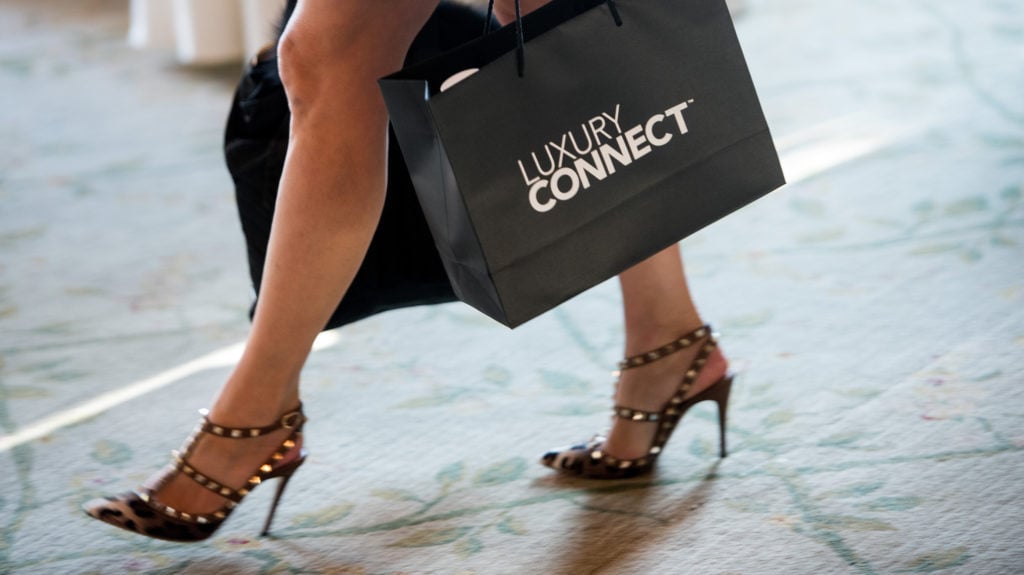 Thinking of bringing your team to Luxury Connect this year? There are special onsite perks and discounts when you buy those tickets together too. Just contact us to find out more.
Images: Inman