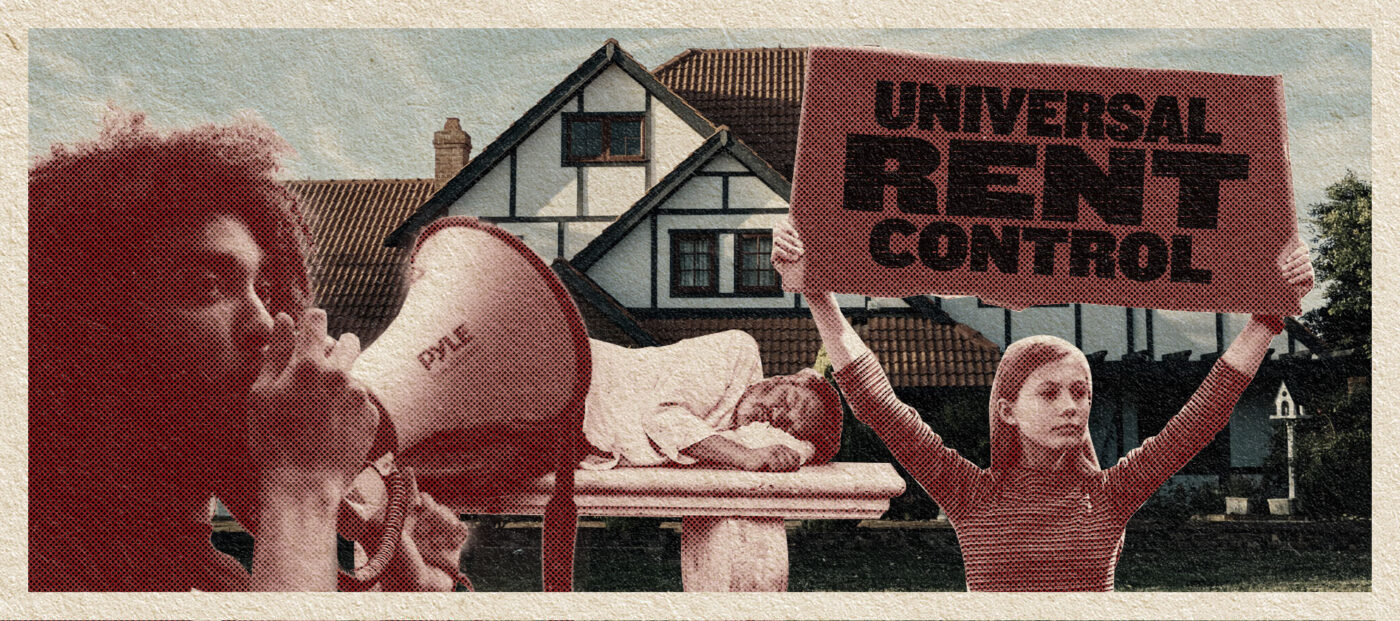 In cities across the country, housing advocates, civil rights groups and defenders of the homeless are chipping away at housing laws, one state at a time. Why now?
RAISE YOUR REAL ESTATE IQ
Inman News is the leading real estate news source for real estate agents, Realtors, brokers, real estate executives and real estate technology leaders who need the latest real estate news, insights and analysis to grow their business and stay ahead of the competition.