Web4Realty is a website design solution for real estate agents that is now targeting U.S. markets.
Have suggestions for products that you'd like to see reviewed by our real estate technology expert? Email Craig Rowe.
Web4Realty is a website-building solution for real estate agents.
Platforms: Browser-based; sites are mobile-optimized
Ideal for: Agents, teams and brokerages looking to build a new or refresh a current site
Top selling points
Not template-based
Highly customizable
Page manager tool for creation/editing
Easy listing integration
Top concerns
Pending launch of a native CRM and email marketing tools will push the company into a more competitive space, pitting Web4Realty against reputable industry brands like BoomTown and Pipeline ROI.
What you should know
Web4Realty is not template-based, meaning agents aren't forced to choose one of a limited number of included looks.
The software's content generator, Page Manager, allows for an almost endless array of drag-and-drop design schemes.
Users can use Parallax designs, which provide depth and visual sophistication, or create an elegant, static look and feel.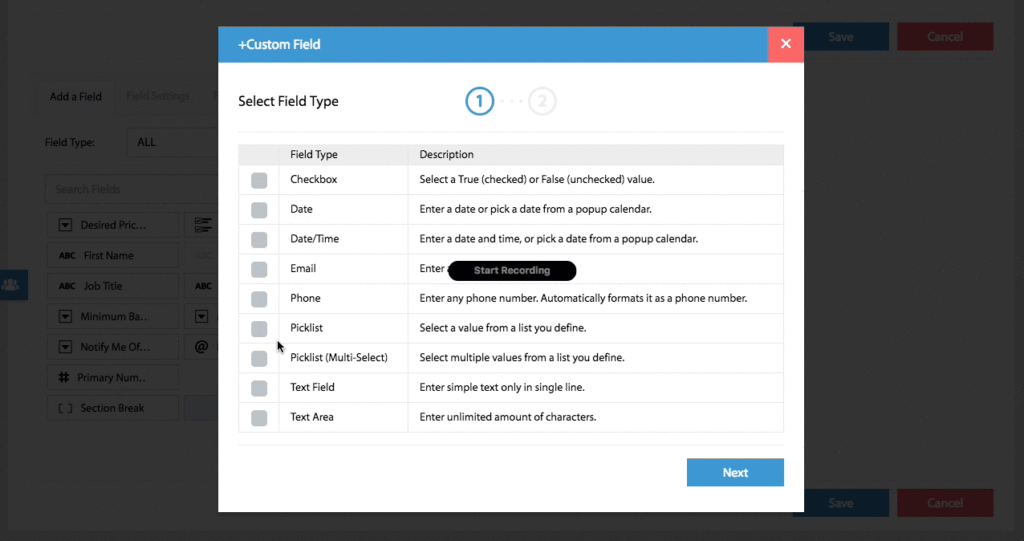 There are a number of ways each page can look, and Web4Realty's user interface makes it easy to see how each will perform.
Agents can drag the All Listings element into a new page to populate their site with an entire MLS of properties. Web4Realty uses agent and broker IDs for access.
Not every property has to be shown, however. Web4Realty offers choices on what property types to show and also ensures an agent's listings remain at the top of the list.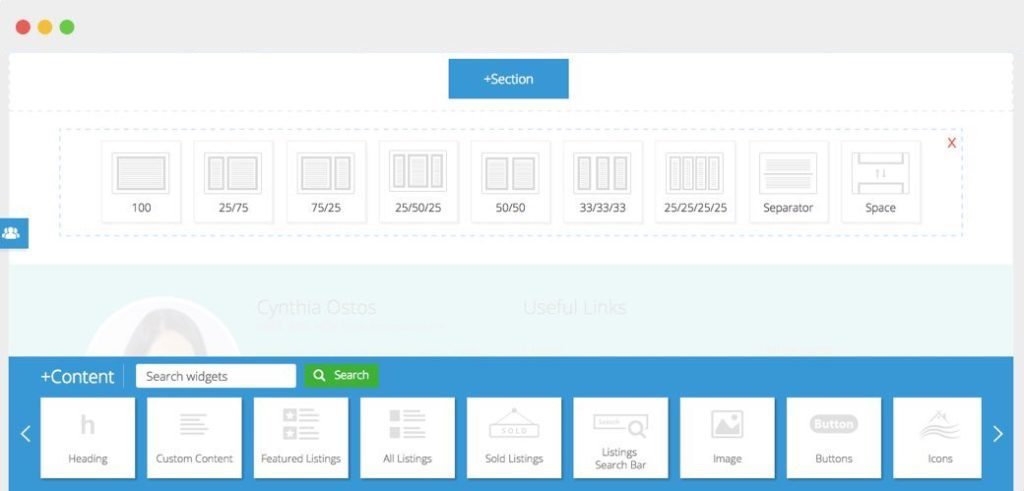 Search results present in an orderly, card-like layout and can be easily filtered. It looks good, clean and not overwhelming.
Forms, video players, icons, images, text boxes and calculators are a few of the content elements than can be used on a page.
There are a host of other features that can be included, such as news pages that use RSS feeds, connections to MLS market reports and even a page option that highlights listings in specific neighborhoods so agents can present themselves as local experts.
Landing pages are also a part of Web4Realty's solution, as is a clear, simple way to power SEO efforts on a page-by-page basis.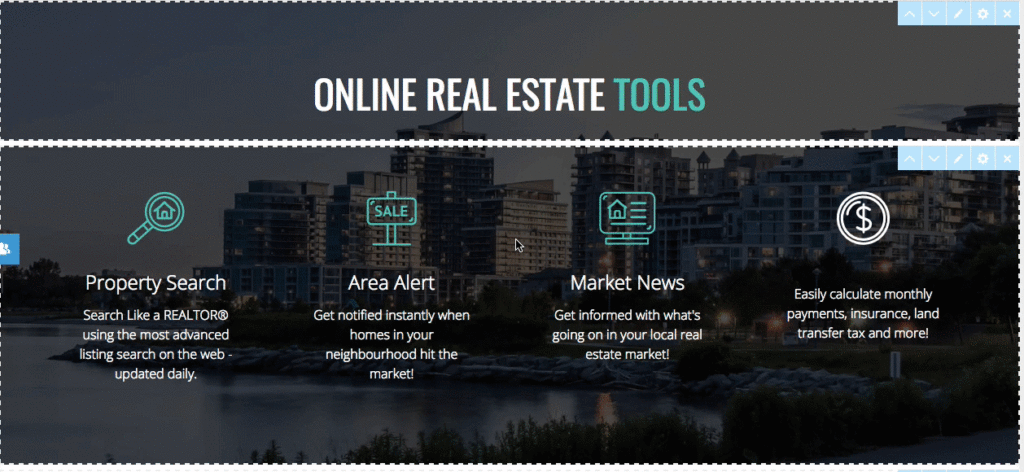 Alerts via text or email can be created to notify users of a shopper's interest in a property. Each new contact is dropped into a light CRM feature. Web4Realty is working on a more robust CRM for release later in the year.
The company is also planning on an advanced email marketing module, which will complete their goal of building an end-to-end lead generation and management solution.
Here are a few agent websites currently using Web4Realty:
The company includes a deep library of training and support videos, as well as staff to help you design your page should you not feel creative enough to launch a new landing page.
I've used Wix and SquareSpace, and work in WordPress every day. The first two I find tedious.
I don't think Web4Realty is close to the overall technical versatility of WordPress yet, but for a tool designed specifically for non-technical professionals to use, it's certainly a competitor, and highly worth looking into for your next website revamp.
Plus, it's only $24 per month.
Have a technology product you would like to discuss? Email Craig Rowe