Sequel is a website design and marketing platform for real estate agents. It's ideal for brokerages needing a new web presence, boutique firms wanting to stand out and dynamic agent teams.
Have suggestions for products that you'd like to see reviewed by our real estate technology expert? Email Craig Rowe.
Sequel is a website design and marketing platform for real estate brokers.
Platforms: Browser; mobile-optimized
Ideal for: Brokerages needing a new, modern web presence; boutique firms wanting to stand out; dynamic agent teams
Top selling points
Compelling, modern websites
Custom WordPress designs
Easy, powerful content management
Developed, owned by large real estate company
Top concerns
Sequel is a robust, higher-end web design solution; it will require attention and management from in-house personnel to ensure success.
What you should know
First, know that Sequel is a web design company, not a software product. It is the tangible, technological result of industry wisdom that stems from one of the world's most dynamic real estate markets.
Sequel is unique in that it was developed by Rennie, a notable multi-disciplined real estate company based in Vancouver, British Columbia. All told, Rennie oversees more than 2,000 transactions and $2 billion in revenue each year.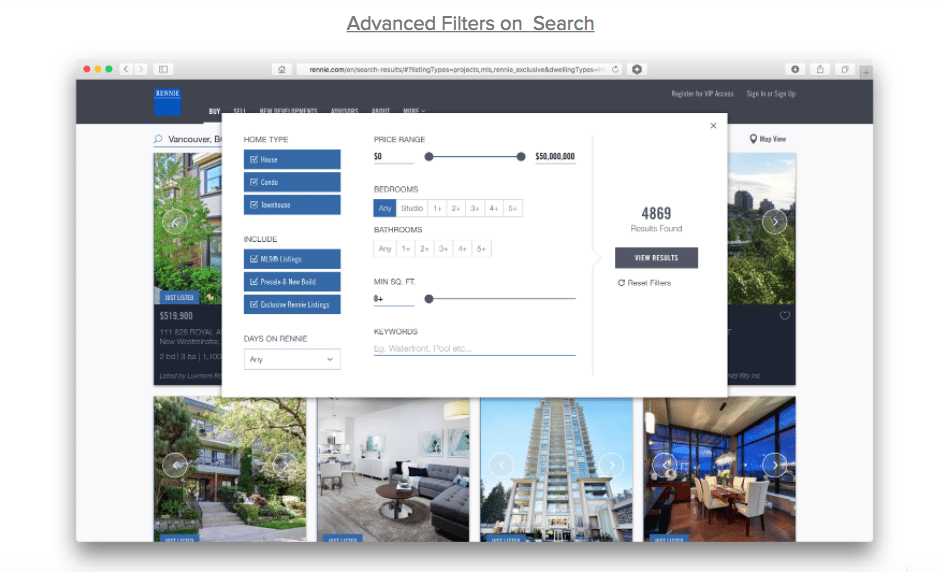 The idea of the company came from Rennie's own website development efforts, so in essence, Sequel is selling a proven process. And that's why it's worth your attention.
The solution focuses on customer experience, building websites that enable prospective buyers to search via an elegant, Google geo-coded map user interface (UI). It's intricately filterable via keywords, and gives users the ability to save searches, set alerts and contact the agent.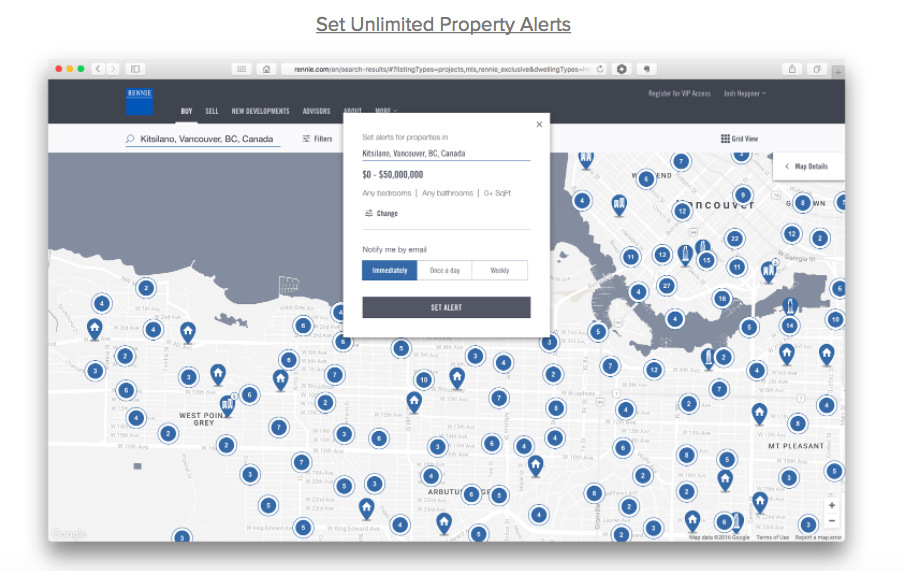 If a buyer came into the site from an agent's marketing effort or bio page, that agent would be credited with that lead via tracking code, or cookies.
Property view pages can be separated via internet date exchange (IDX) and company listings, and it's easy to highlight specific home features.
Websites include agent and staff directories, which can be clicked through to individual agent sites that highlight current and sold listings, professional background, social media accounts and videos. Agents are also supplied with a blogging engine.
Agents are notified by Sequel when new leads register a search or favorite a property, and can design and send them custom, printable feature sheets.
Sequel was designed for real estate companies.
That is, the process that drives their approach is based on creating a communal hierarchy of sorts.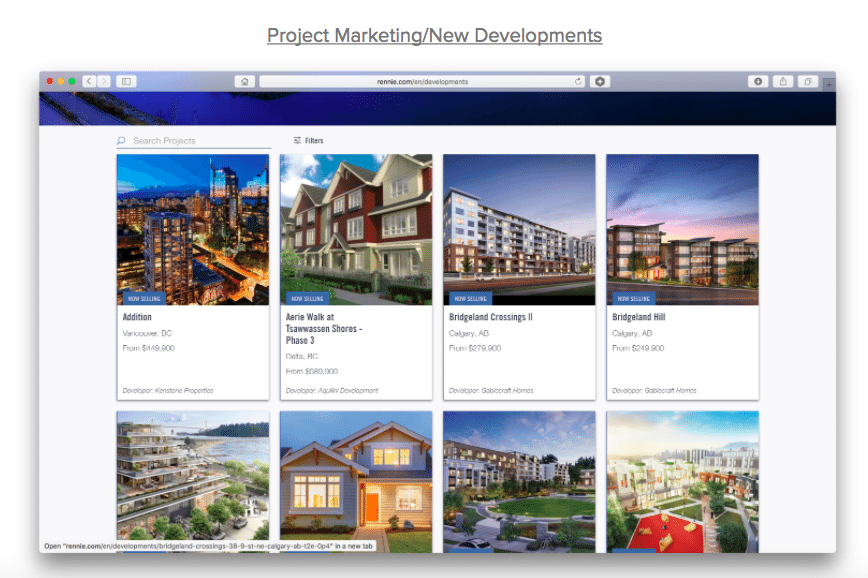 You hire Sequel to communicate a cohesive real estate services culture with brokers, agents and support staff that host company events and take part in community betterment opportunities. That sort of thing.
Far too many website solutions today champion a shallow franchise page linked to 20 individually designed and poorly maintained agent sites.
Underlying all of Sequel's features is a very nice UI and design mentality. They're not regurgitating tired templates.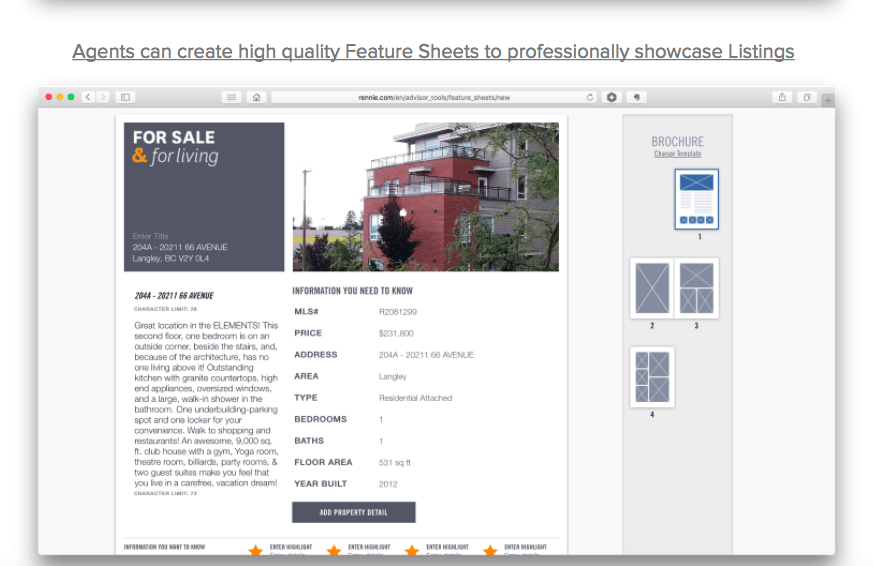 Again, this is not the solution that churns out a website in five minutes. Sequel sits down with its customers, discusses needs, fleshes out values and delivers a sharp, engaging web presence.
This is the approach I wish more agents would take with their websites. Or at least, an approach to take once their business is at a level that deserves it.
Have a technology product you would like to discuss? Email Craig Rowe.