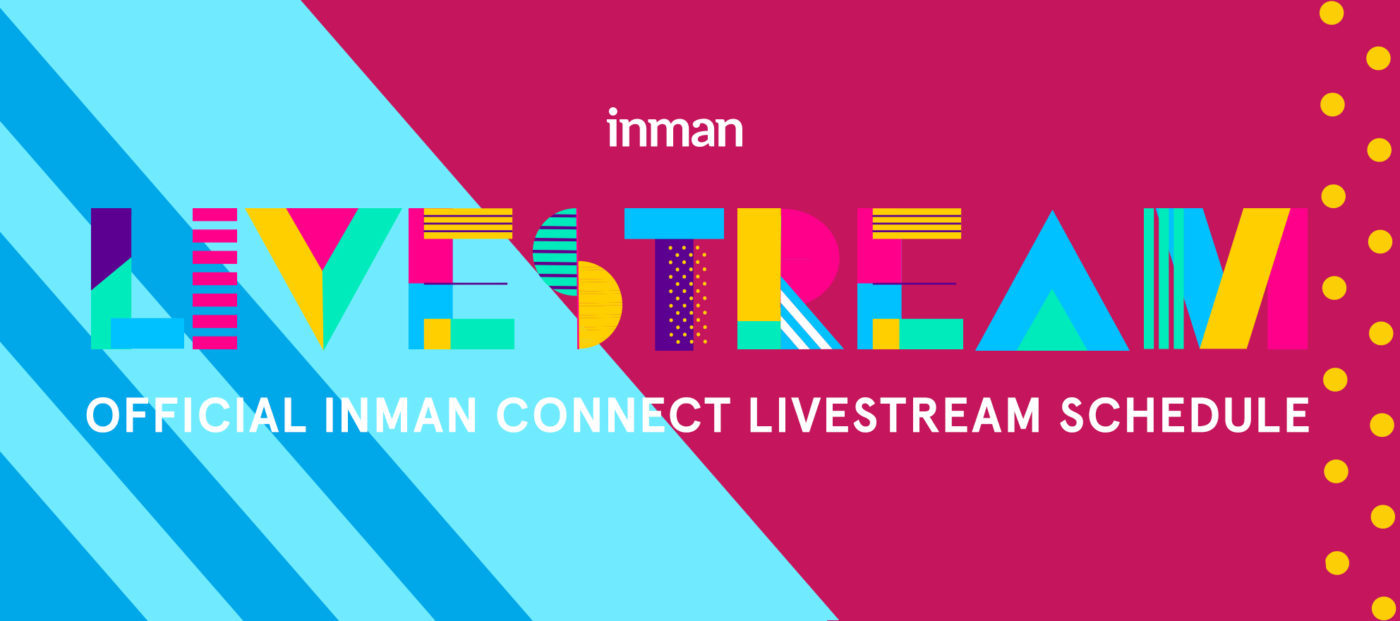 Can't make it to Connect? Tune-in on the Inman Livestream and catch Inman's main event broadcast live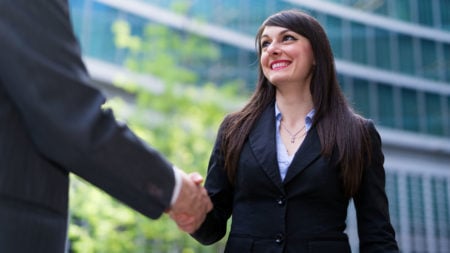 Sponsored Content
During a recent video coaching session, one of my clients was visibly frustrated. She had plenty of ...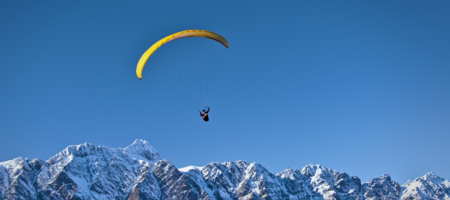 Glide is a forms automation tool for real estate disclosures made available to members of the Califo ...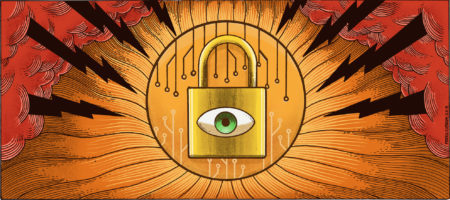 Straight-Up's COO and co-founder, Omer Amsel, discusses real estate investment, blockchain and bri ...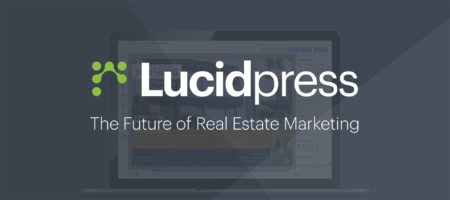 Lucidpress makes it easy for agents to customize, distribute, and protect their own marketing collat ...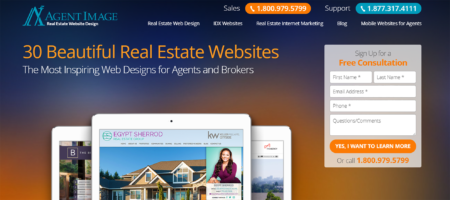 Agent Image has been the leading innovator in real estate website design since 1999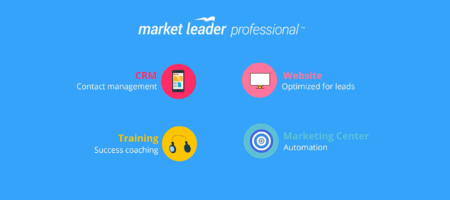 Market Leader Professional equips agents with powerful, all-in-one, game-changing growth tools
RAISE YOUR REAL ESTATE IQ
Inman News is the leading real estate news source for real estate agents, Realtors, brokers, real estate executives and real estate technology leaders who need the latest real estate news, insights and analysis to grow their business and stay ahead of the competition.