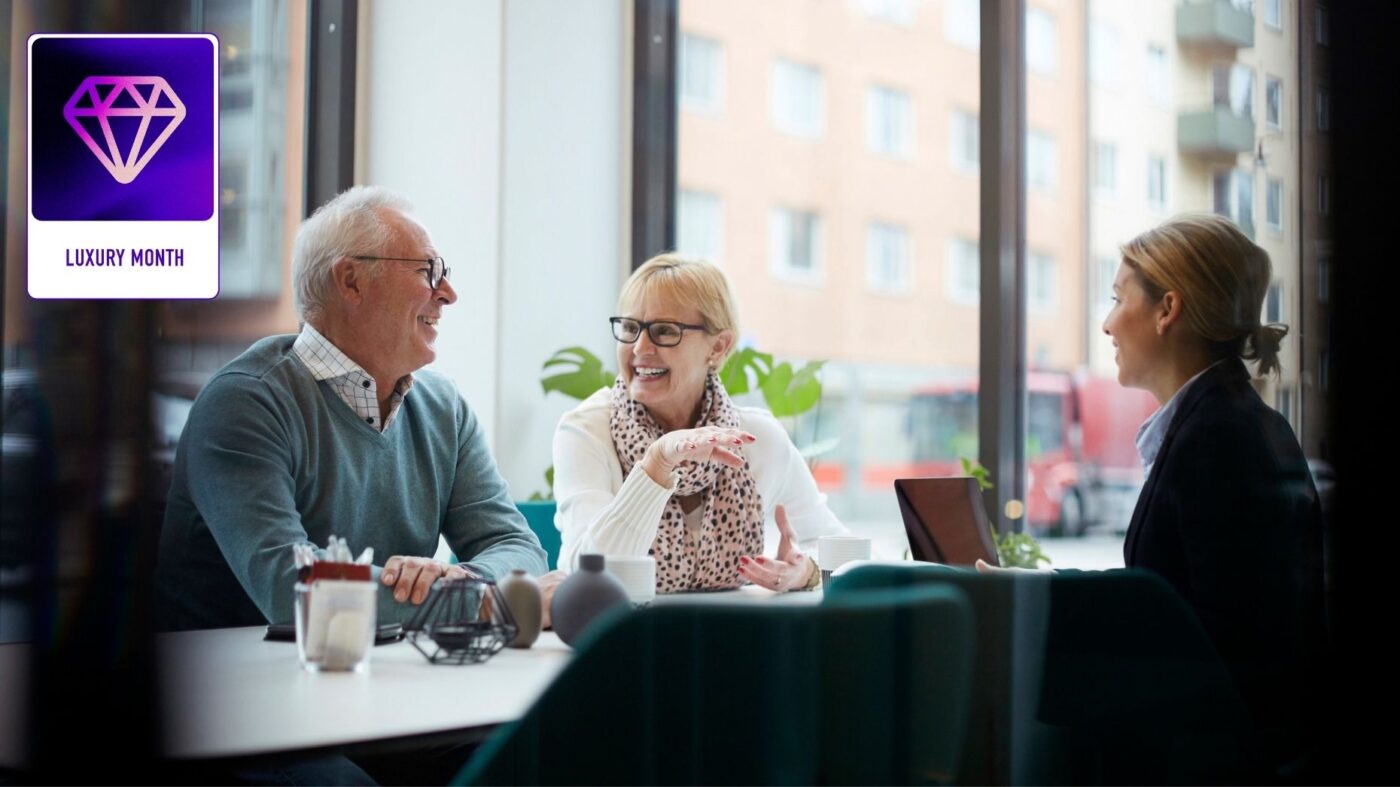 Gifting someone a house is more complicated than it may seem — here's what you need to know

The luxury segment has been the unexpected surprise of 2020. Despite a short dip in April and May, ...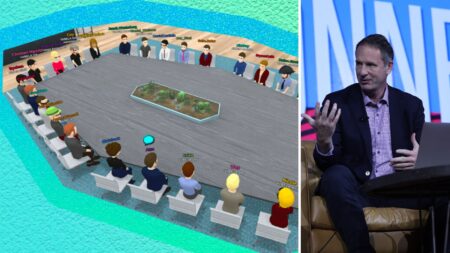 Agent count at eXp climbed north of 35,000 in the third quarter of 2020.

Parking lots have come to serve many uses in the era of coronavirus, from open-air markets to ...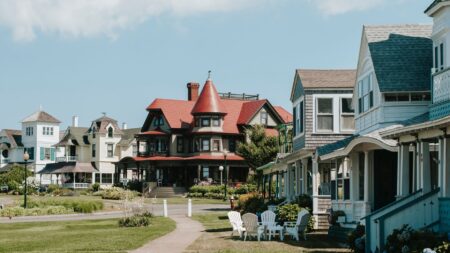 Prices increased 1.5 percent from July to August according to Federal Housing Finance Agency data, ...

August's home price index was the largest in two years, according to the S&P CoreLogic Case-Shiller ...

Judge says Trump administration housing discrimination rule appears to "make it easier for ...
RAISE YOUR REAL ESTATE IQ
Inman News is the leading real estate news source for real estate agents, Realtors, brokers, real estate executives and real estate technology leaders who need the latest real estate news, insights and analysis to grow their business and stay ahead of the competition.