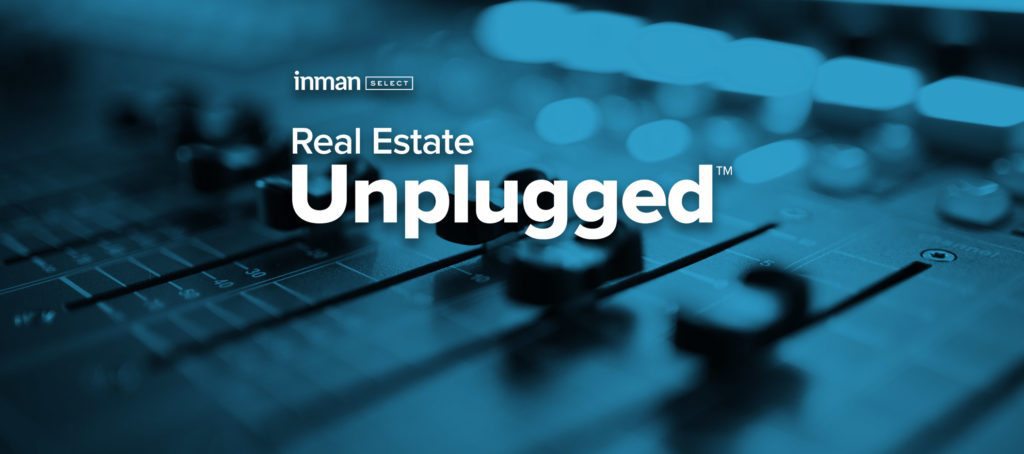 Joshua Carpenter, VP of US Sales at Juwai, discusses technology and international real estate.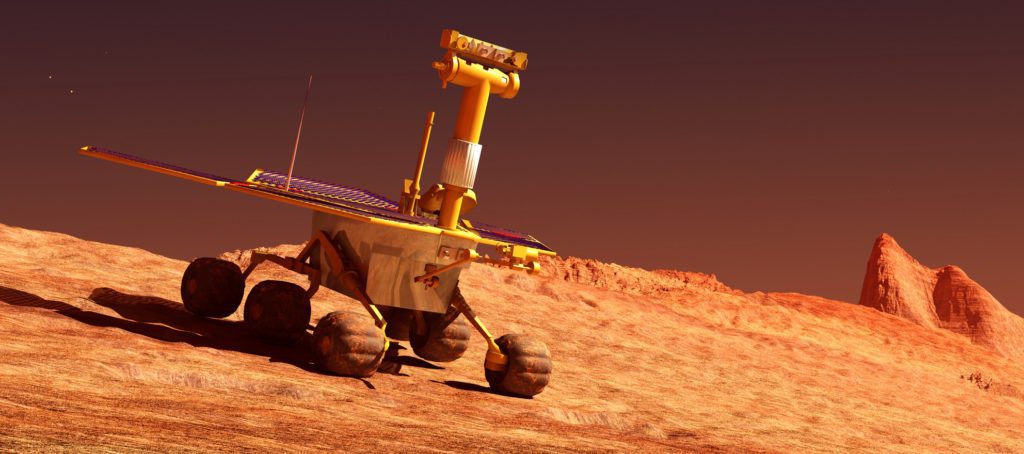 It might be so out-of-this-world that none of the normal rules apply — some people think it's Mars. What do you think?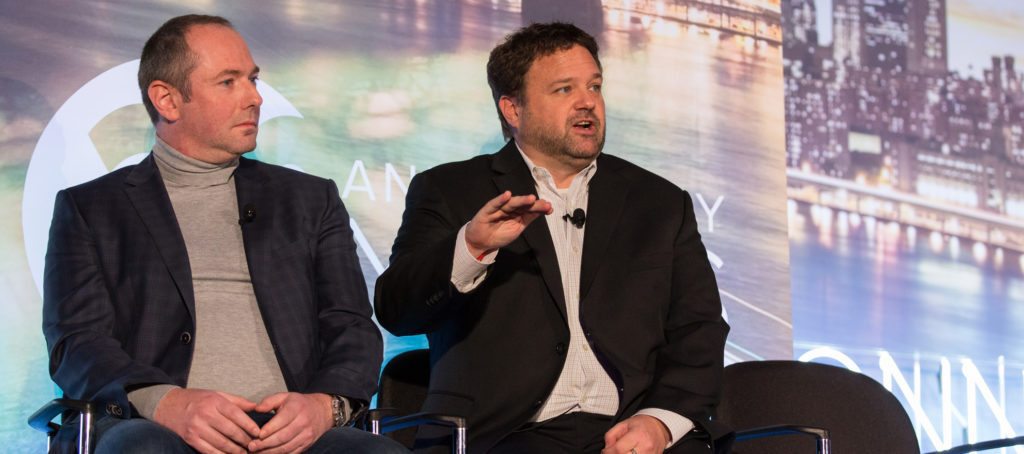 New business models that are taking off overseas don't always have applicability to real estate in the United States — but then again, you never know!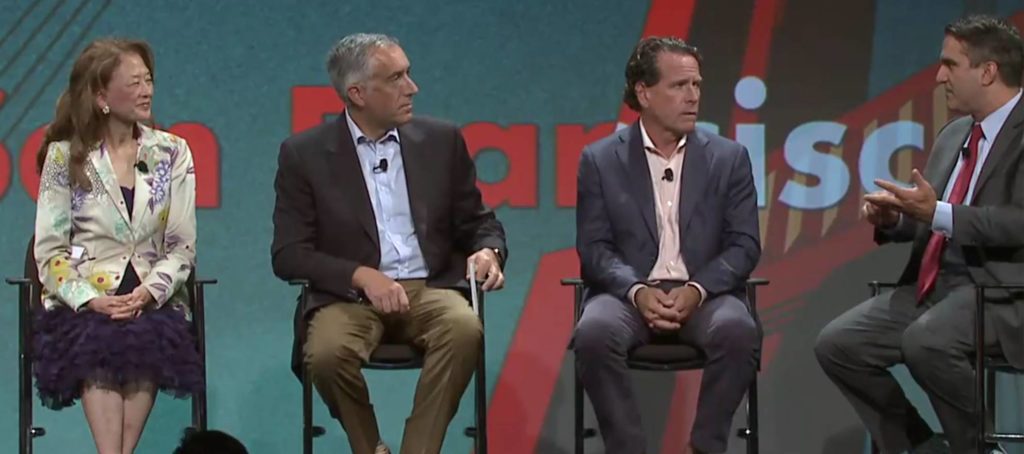 Olivia Decker, Stephen Kotler and Mark McLaughlin share tales of what's worked when reaching out overseas.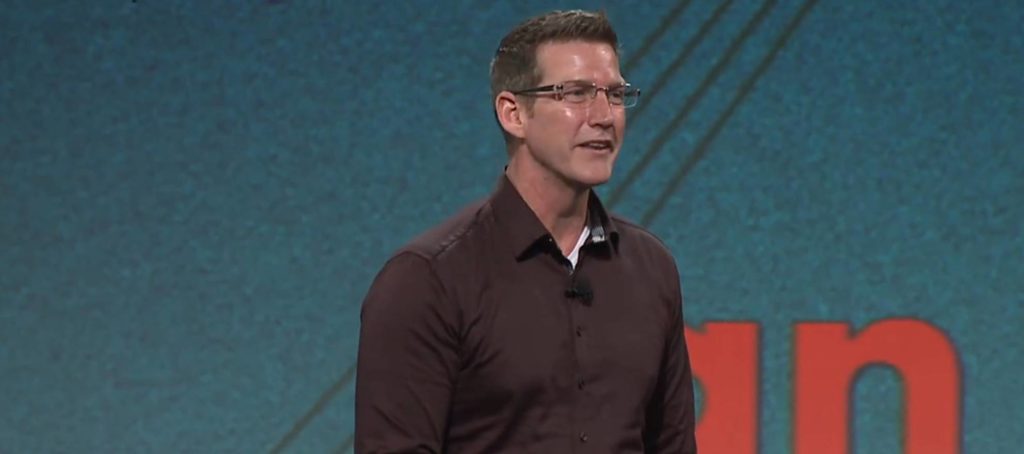 Understand and unlock the opportunity that working with international buyers can bring to your business. Simon Henry shares how in this video: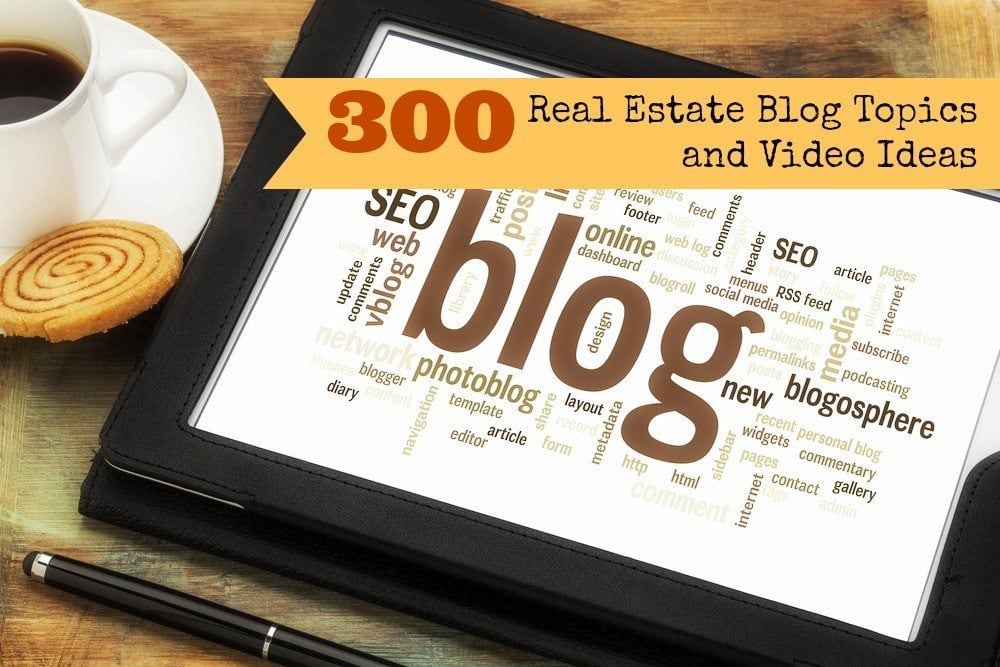 Engage your audience by sharing your knowledge and expertise and showcase who you really are