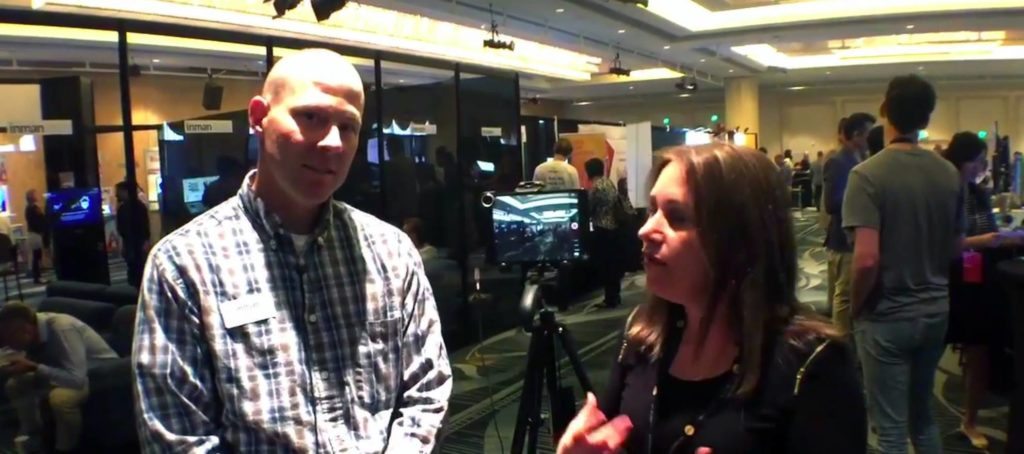 Busivid is a video production platform for agents that helps them make videos on the fly — and this video was made with the product.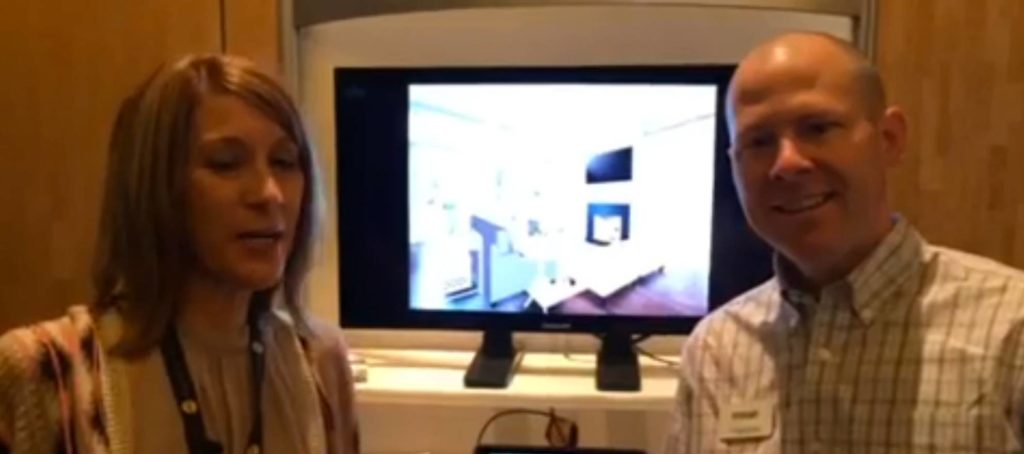 SAN FRANCISCO — Rooomy is a 3-D virtual staging company.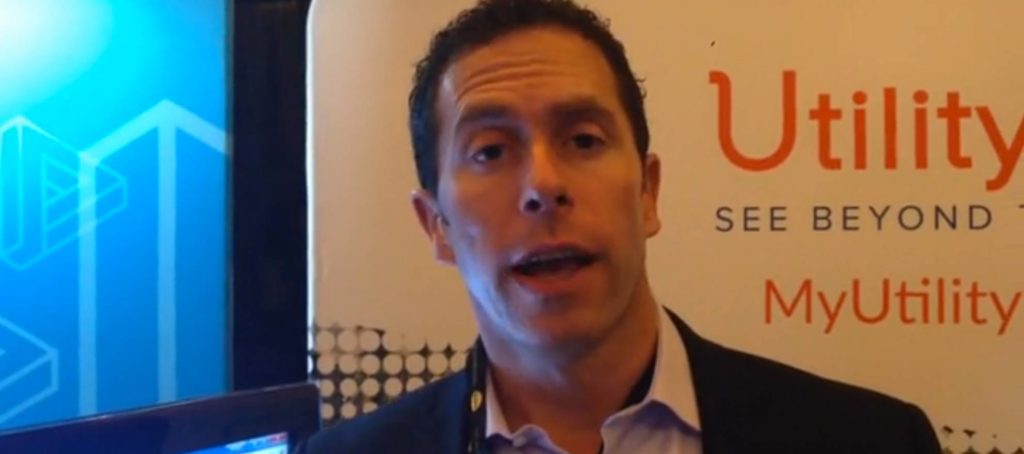 SAN FRANCISCO — UtilityScore helps consumers understand what the utility cost is for the property they might want to buy.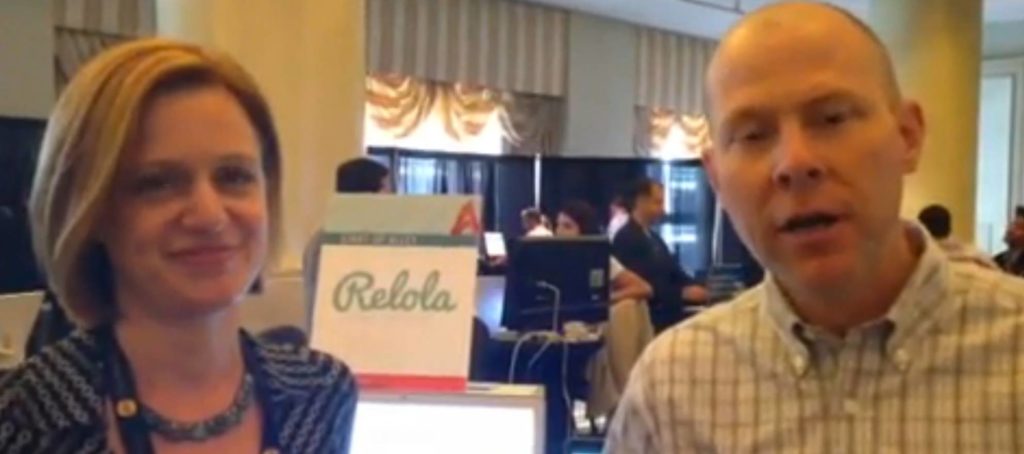 SAN FRANCISCO — Relola is a real estate social platform where agents can share real-time previews of properties with consumers.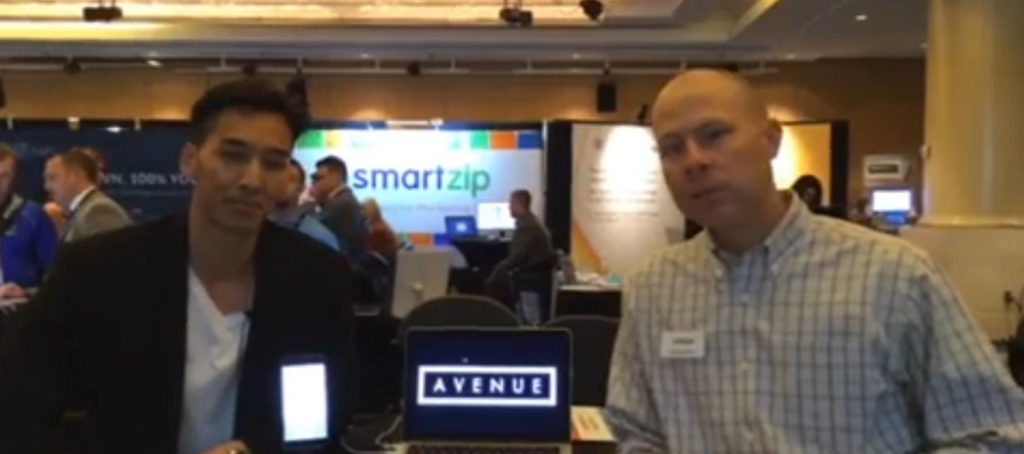 SAN FRANCISCO — Avenue is a real-time Q&A mobile messaging app for the real estate industry; consumers can get advice from a local Realtor.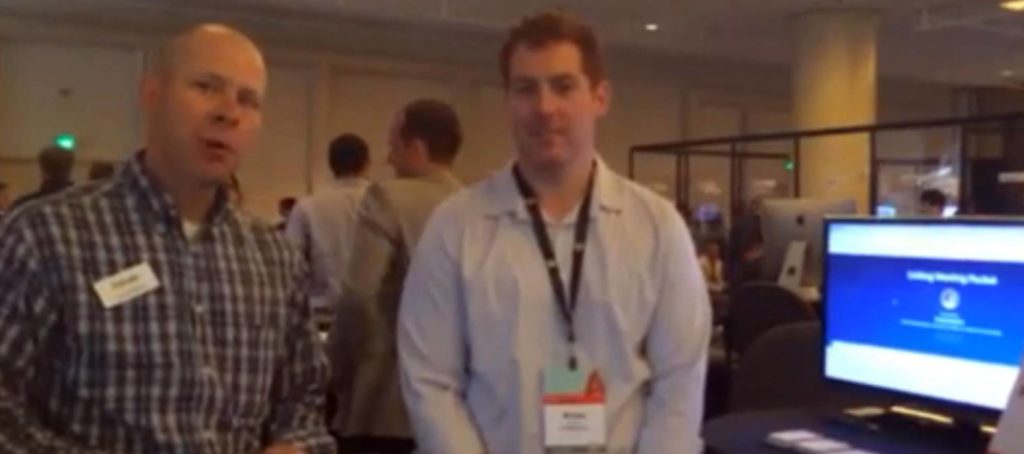 SAN FRANCISCO — PointDrive is an agent-centric tool that puts power in the hands of individual agents, allowing them to create marketing content for clients.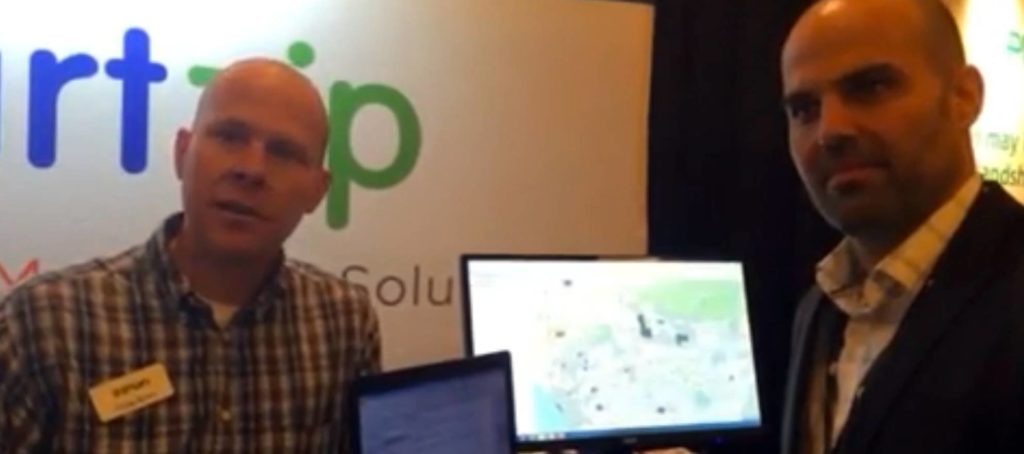 SAN FRANCISCO — SmartZip is a residential real estate data company that provides information about who is most likely to sell in any given territory.
SAN FRANCISCO — Proffer, which launched today, is the site where every property is for sale; there's a name-your-price model where buyers can name prices on listed and unlisted properties.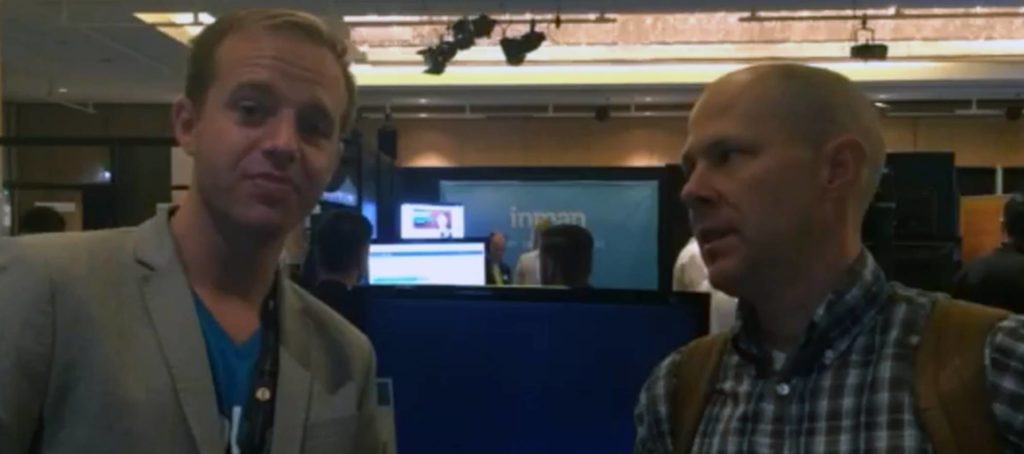 SAN FRANCISCO — ReaLync creates live virtual home tours — private, between agent and client — plus live virtual open houses and prerecorded videos.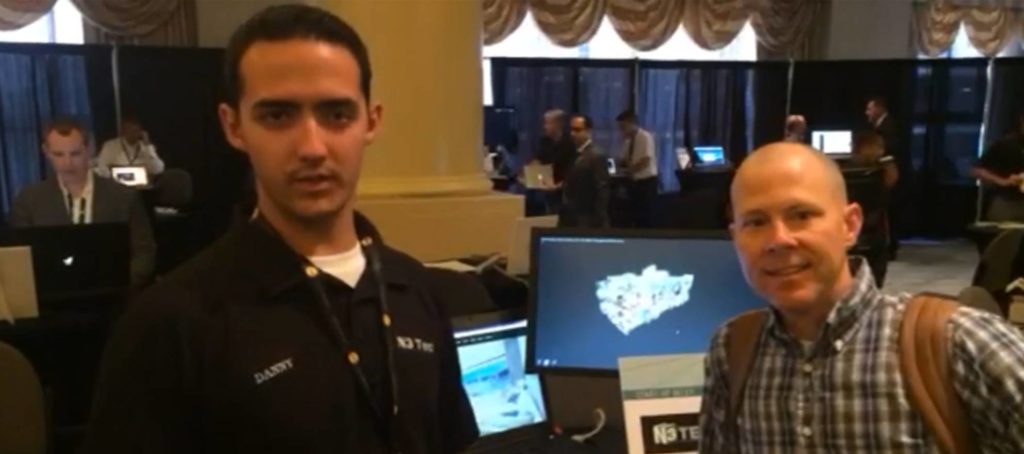 SAN FRANCISCO — The Matterport-based real estate startup covers the whole state of California; it's an imaging company that brings 3-D technology to everyone, whether they have access to a special camera or not.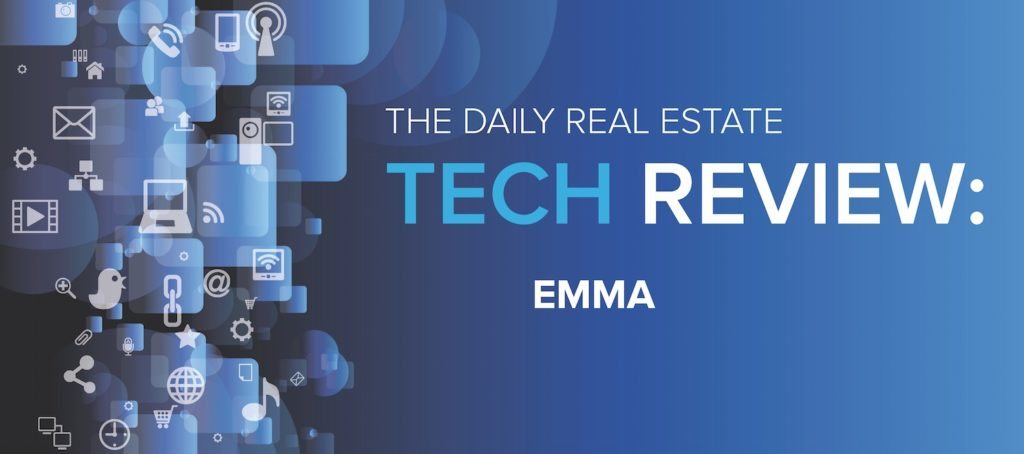 The two questions I get most often are: Can you recommend a CRM? Can you recommend an email marketing tool? I credit this to these tools being the most often used, and the most often neglected. Eventually, users blame the software, not, well … apathy.