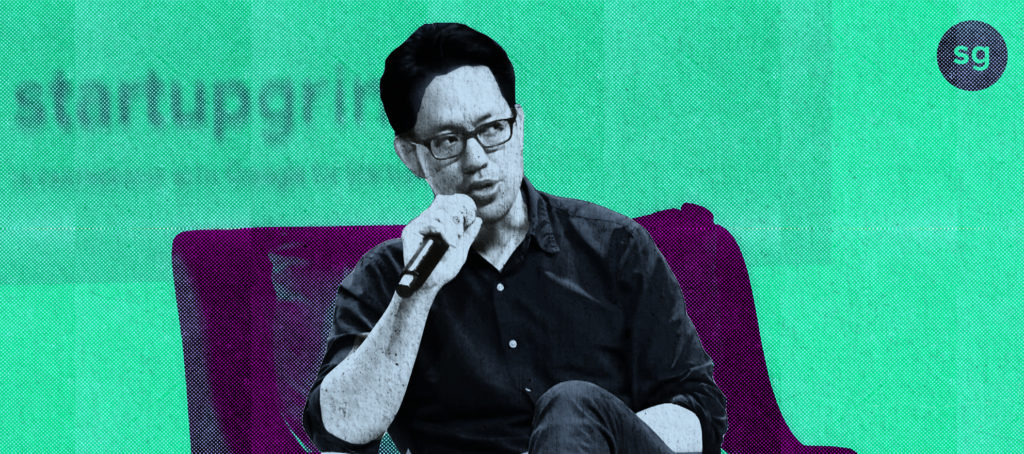 Eric Wu says '[It]'s going to take a little bit of time for agents to realize that actually the automation will happen,' discusses 'Buy It Now' button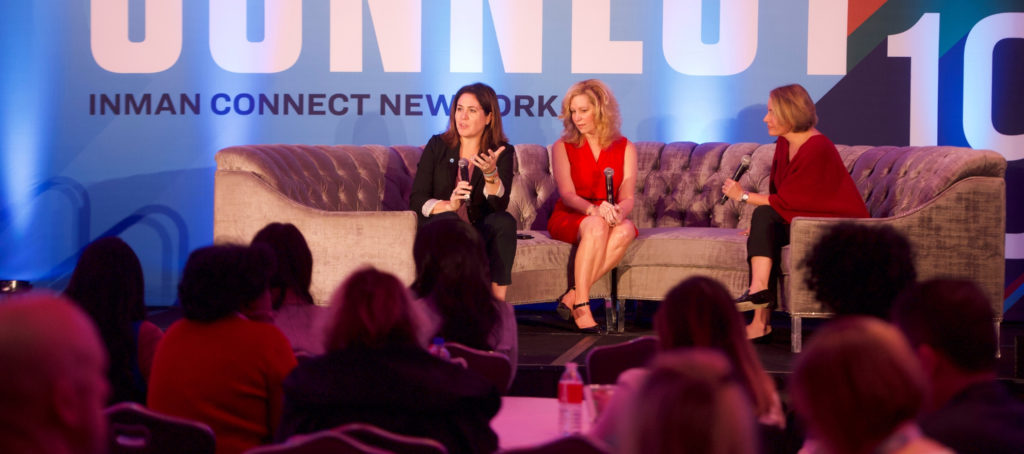 Hear the success stories behind respected indie brokerages and how they built their brands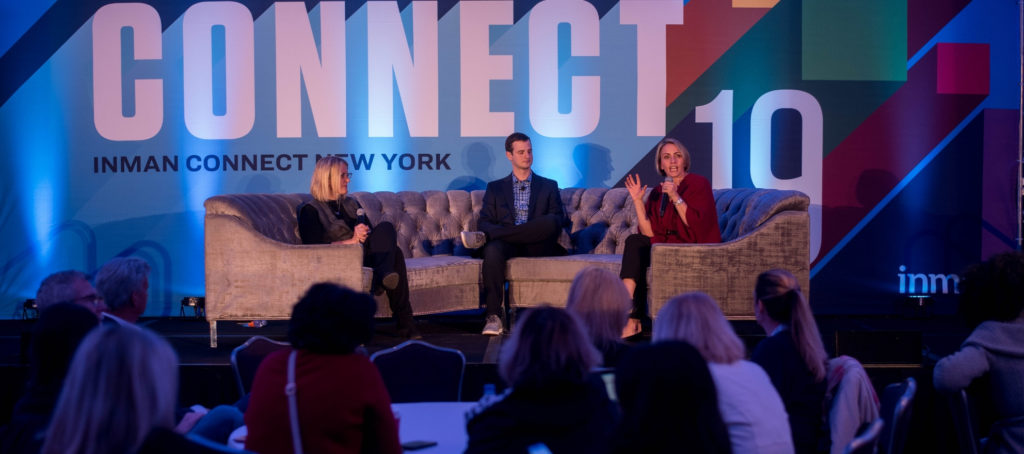 Vanessa Bergmark, Amy Bayer and Mike Schneider wrap up by looking at the day's takeaways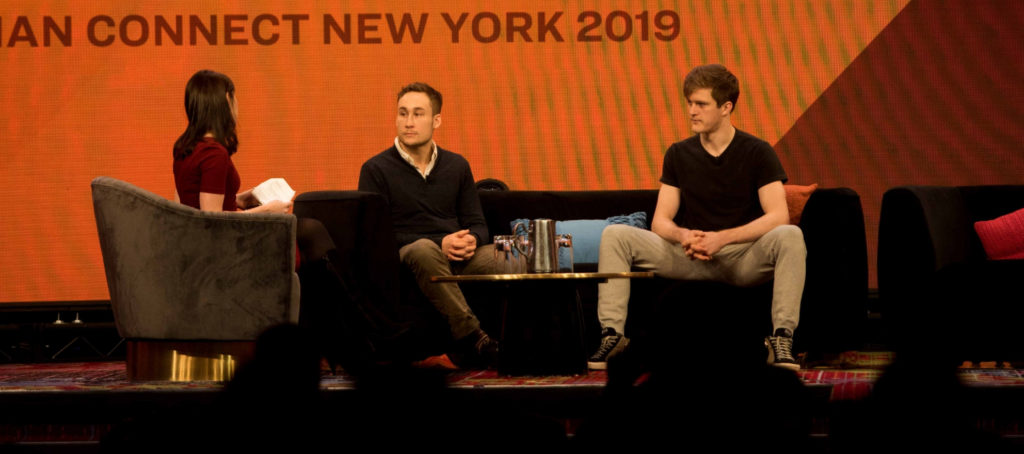 Get an update from the companies that are disrupting the real estate transaction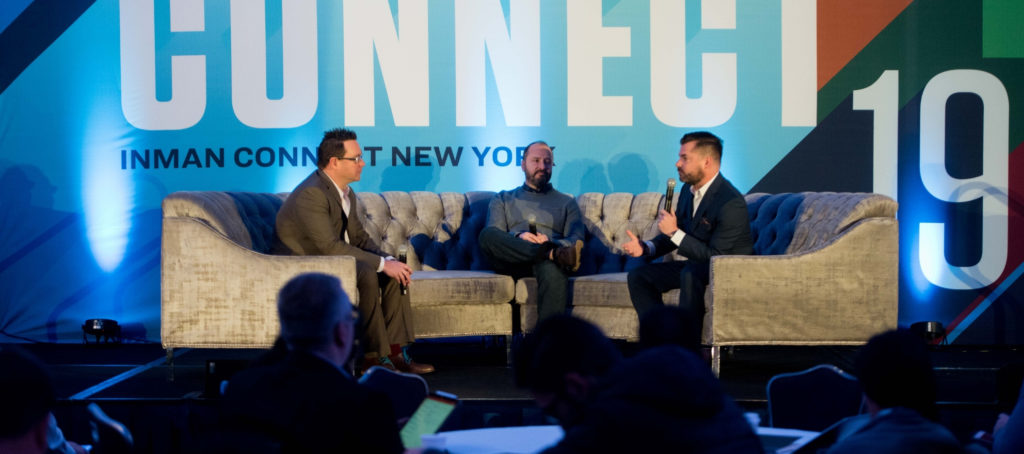 Curious what's coming down the pike? Here are all the Real Estate Standards Organization projects in the works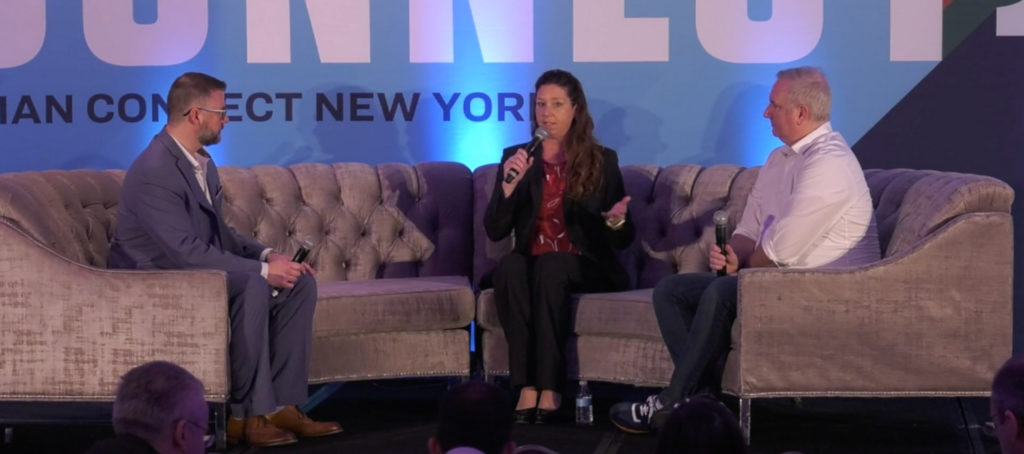 Take a look at the General Data Protection Regulation and how it's affecting privacy abroad and stateside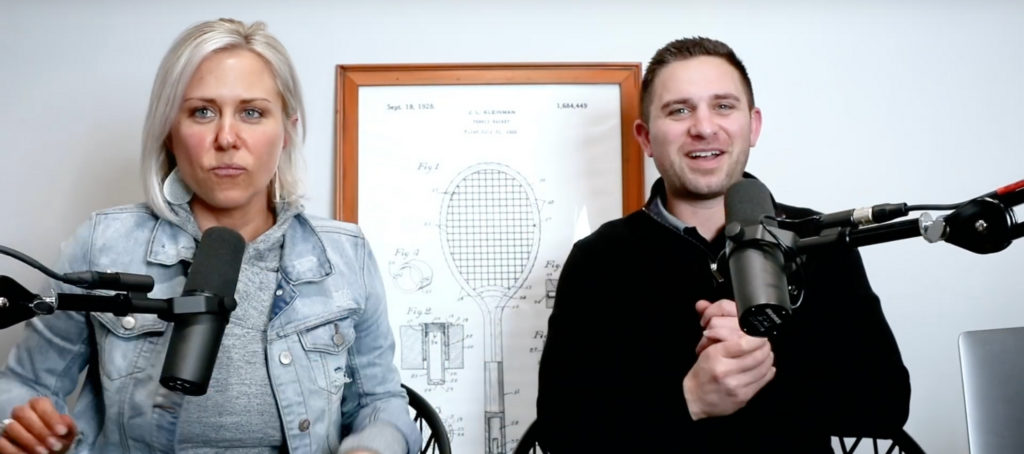 Opinion
The Compass acquisition of the popular CRM has left many agents and brokers scratching their heads, wondering what will happen with their data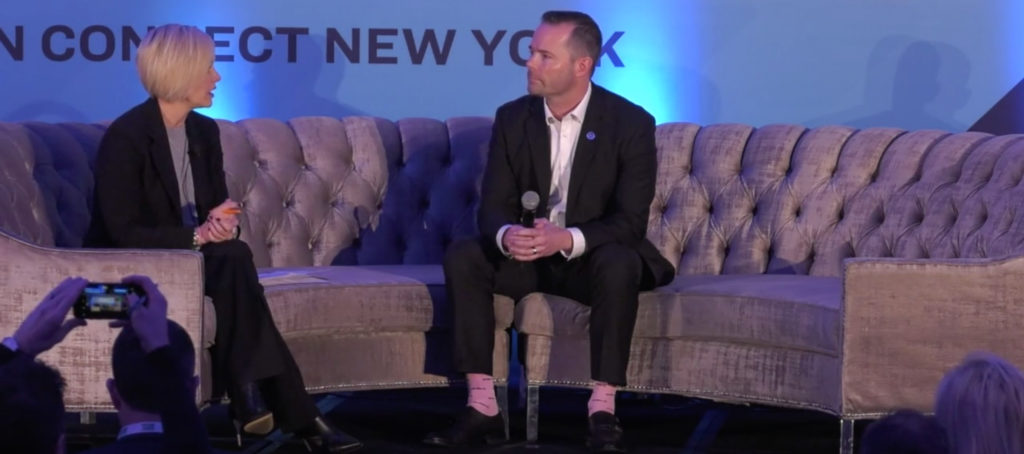 Where's the disconnect, and what does it take to bridge that gap? Listen in as moderator Denee Evans and Sam DeBord explain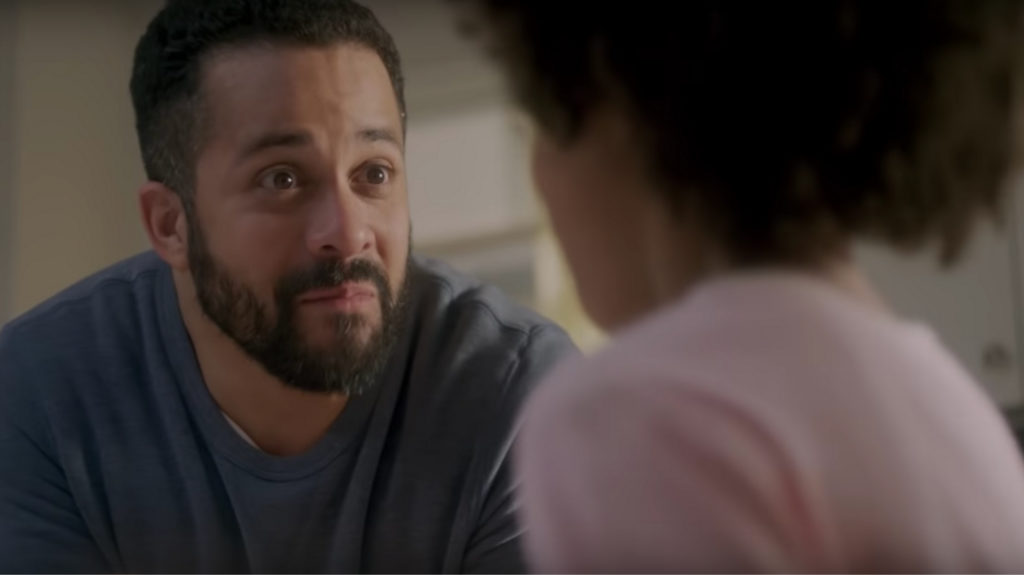 The trio of new ads play up the behemoth online portal's name recognition and the ease of getting a cash offer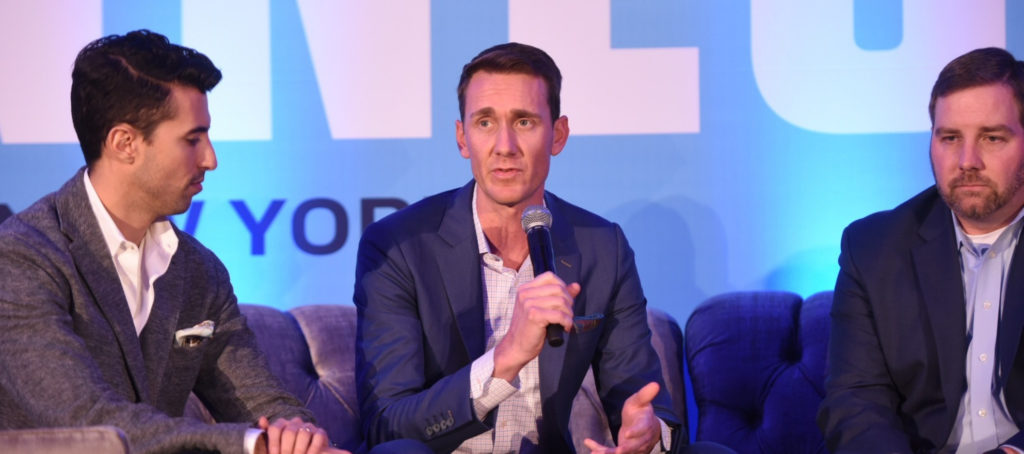 What technology are brokerages offering their agents, and what's working best?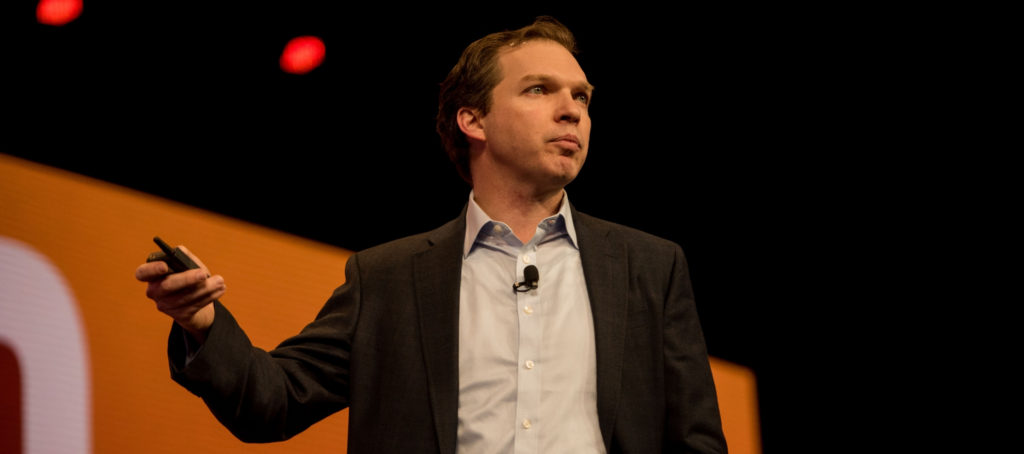 Find out about the very active past year with $1.9T of M&A activity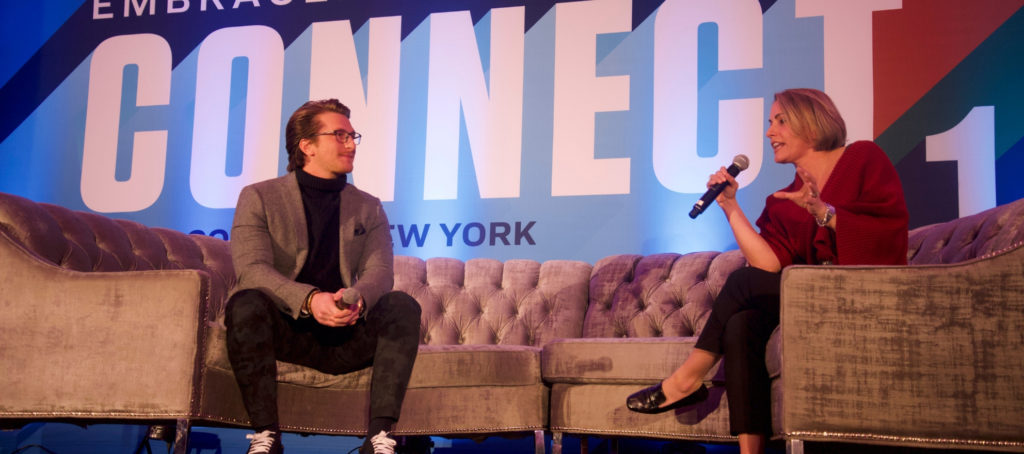 How do you stay ahead of the curve in a shifting market when it comes to your business model and strategy?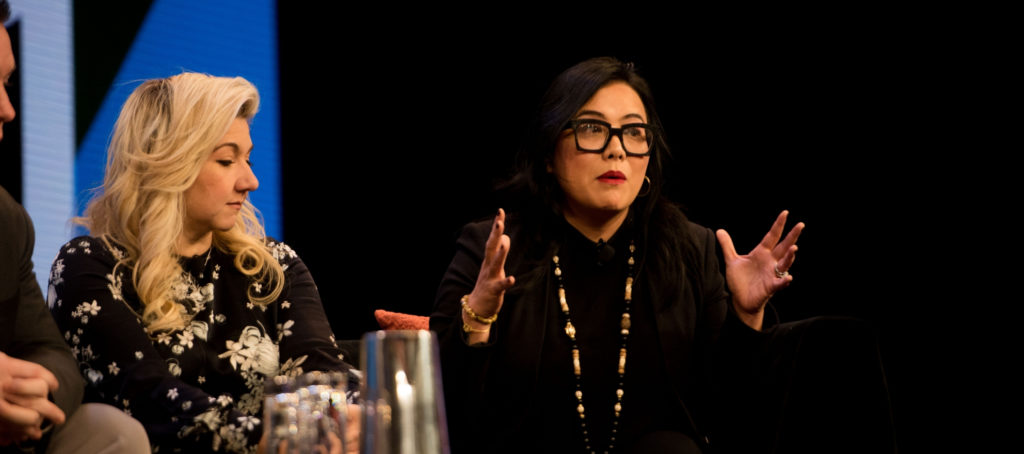 What are the essential steps one must take to adapt and evaluate the path forward?