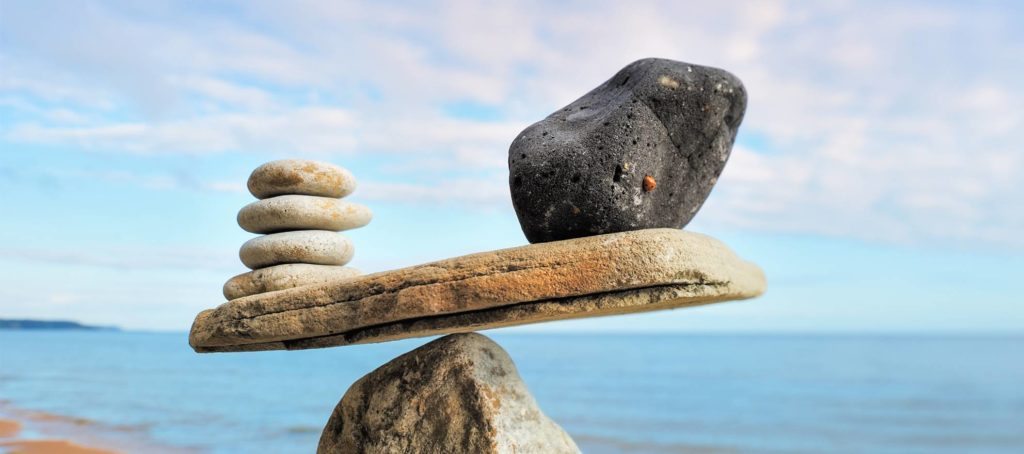 Skill versus passion — it's a topic I've thought about and applied to real estate often. There's a quote that has stuck in my mind for days, and it comes from Scott Adams, the creator of the long-running comic strip Dilbert.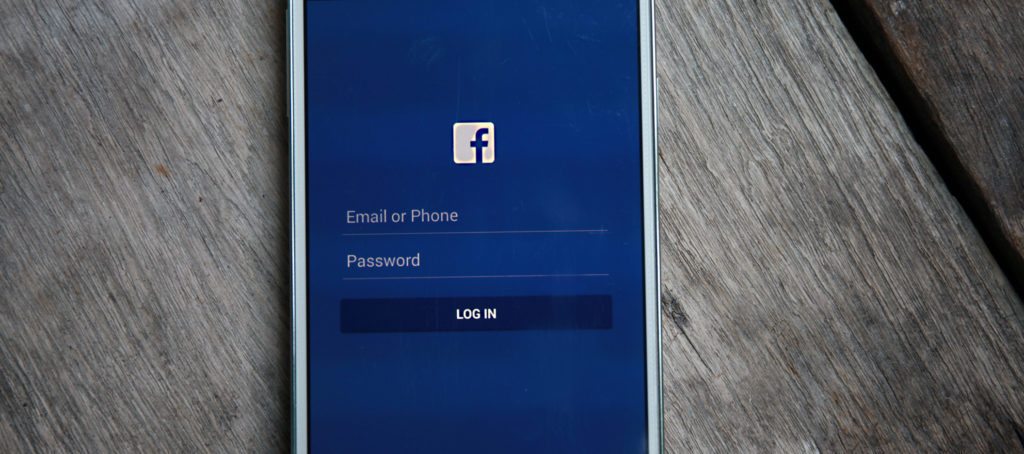 What good is a status update if it's never read? What does a link matter if there's no one on your page to see that you've posted it? Let's face it: Your Facebook followers are absolutely crucial when it comes to launching and maintaining a successful page in real estate.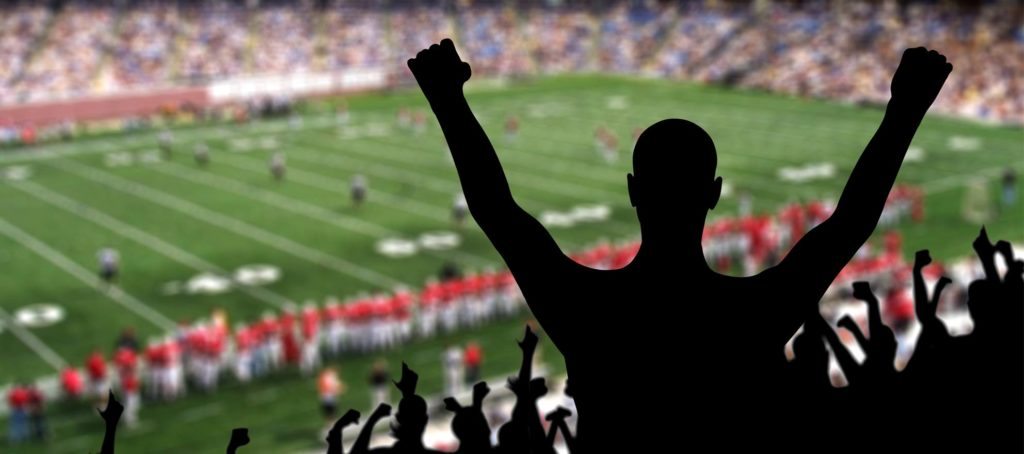 The analysis found that October was the best month to buy furthest below market value; it's followed by February, July, January and December. With the glaring exception of July, all those months fall in line with the real estate rule of thumb that the fall and winter months are the best times to buy.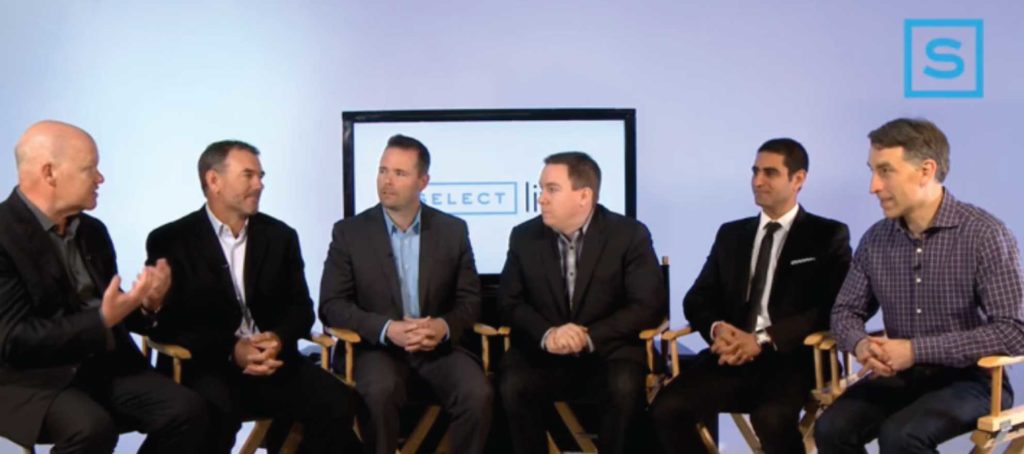 "Most brokerages are putting themselves between the consumer and the agent," opined Ben Kinney at Inman's latest Select Live event.