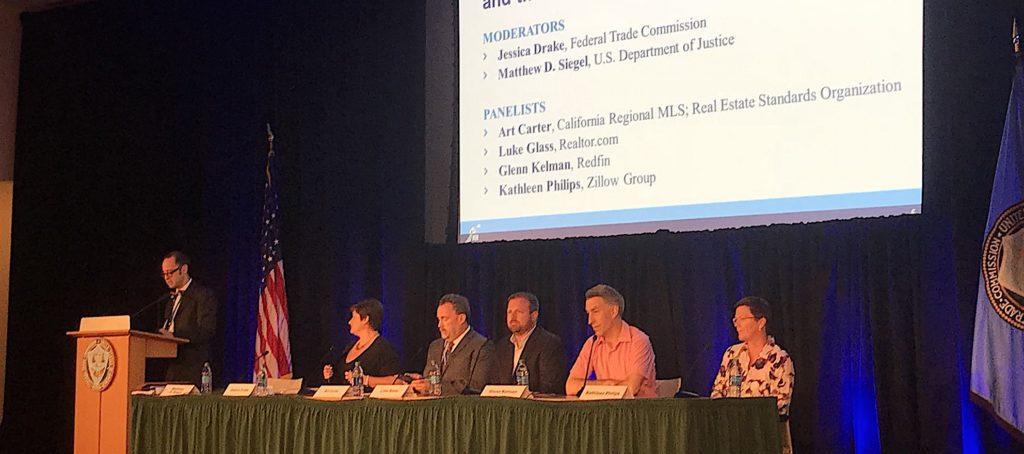 Panels covered listing data tech, brokerage business models and government regulations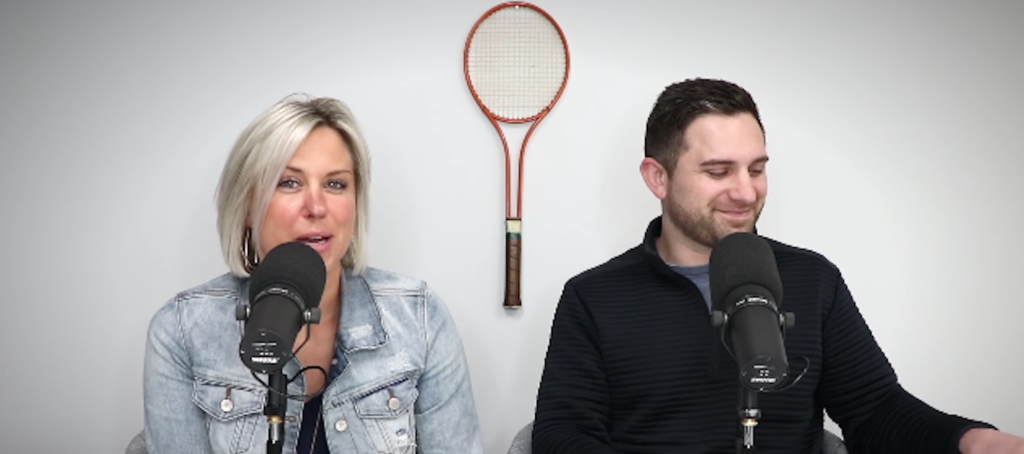 Opinion
Two agents talk through industry news as they see it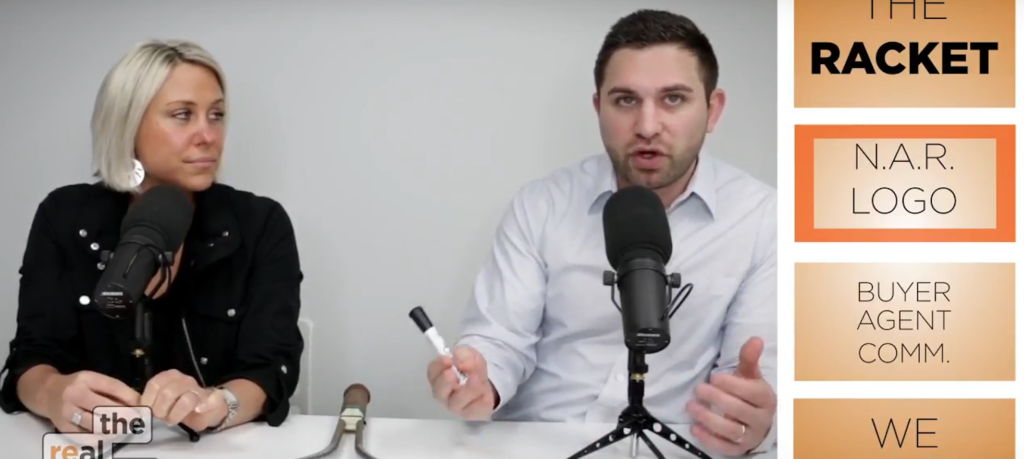 Opinion
Two agents talk through industry news as they see it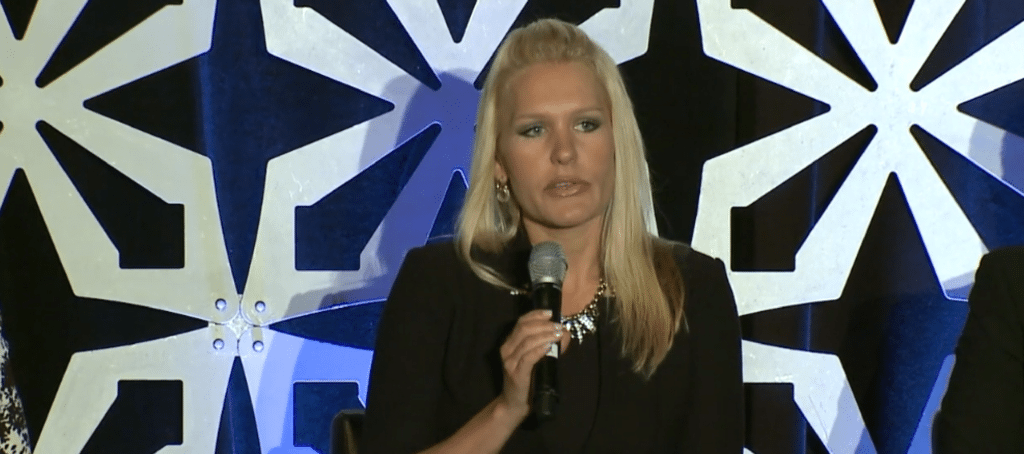 How are they staying relevant and getting brokers to buy in?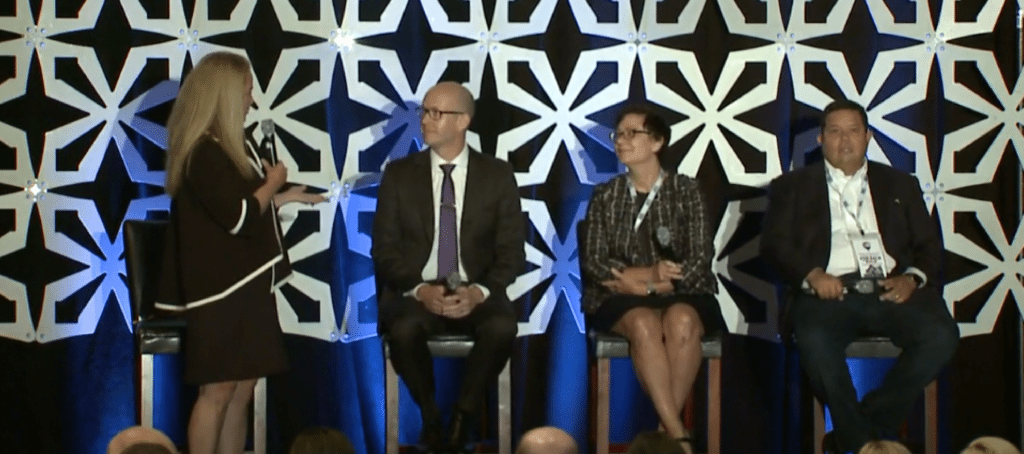 Who is in control now, and who should be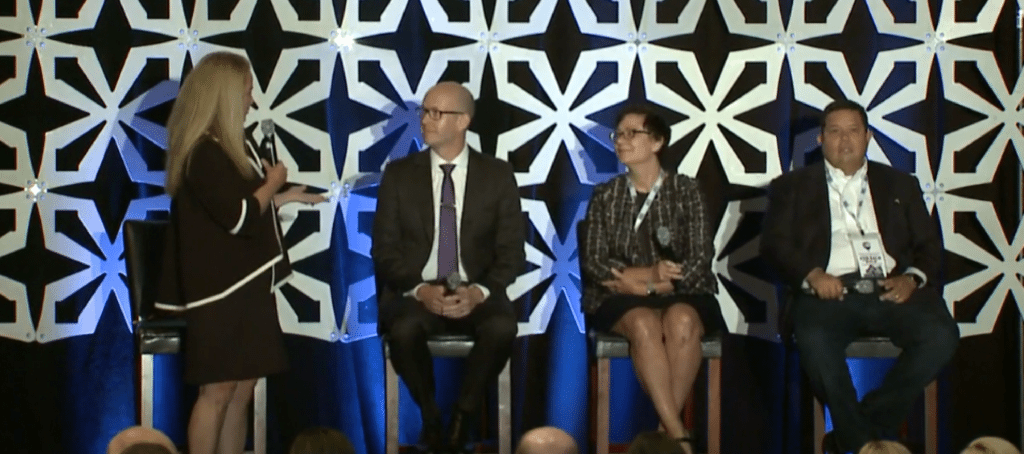 It depends on the MLS ... right?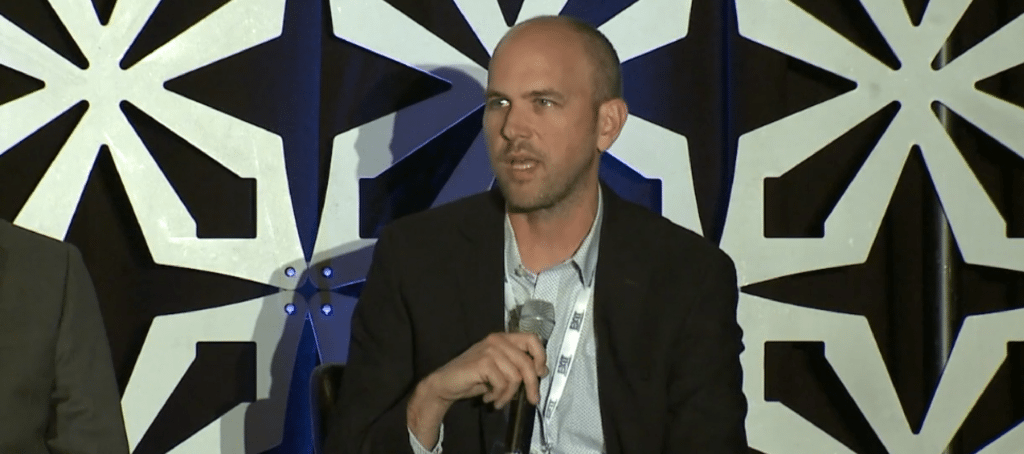 Share the benefits of removing ambiguity and confusion in the MLS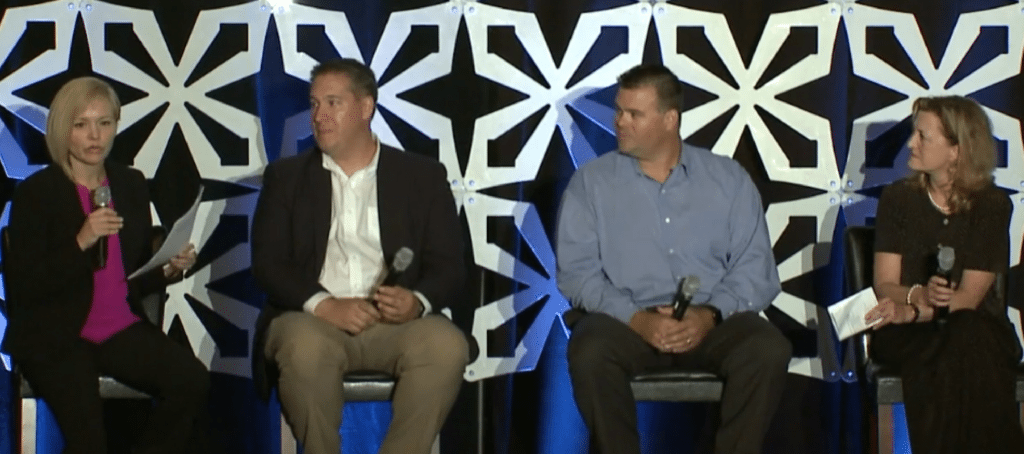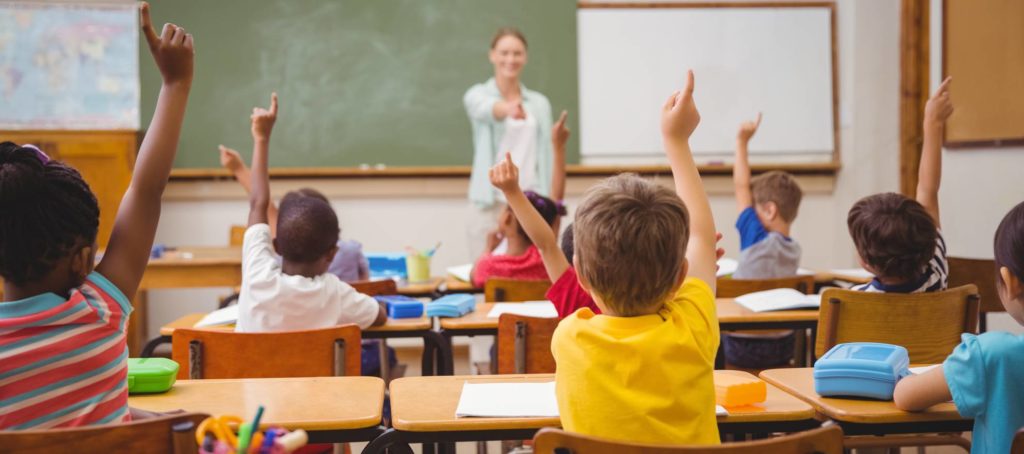 I'm here with the Florida Realtors Educators, and I just want to stress today how hard your people work to bring you education that you often don't bother to show up for.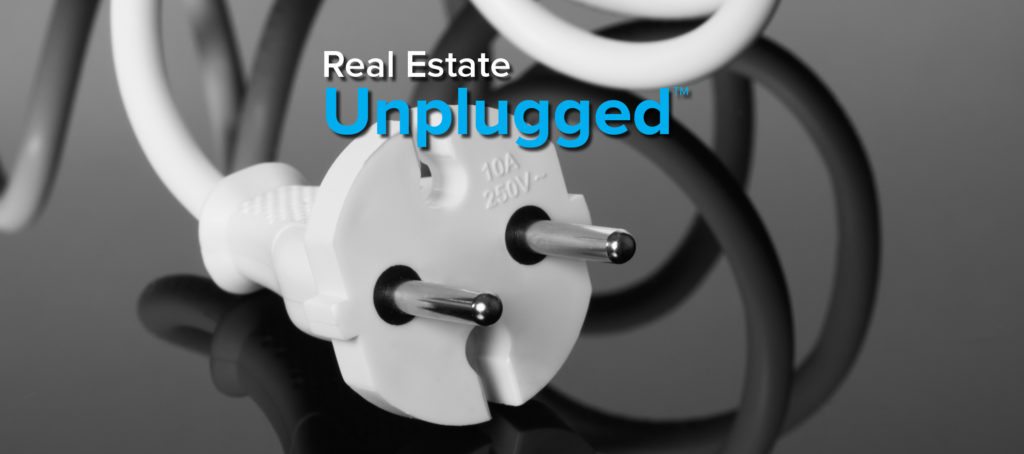 The Director of Communications at MetroTex Association of Realtors talks about distance learning, technology and the next big thing for the industry.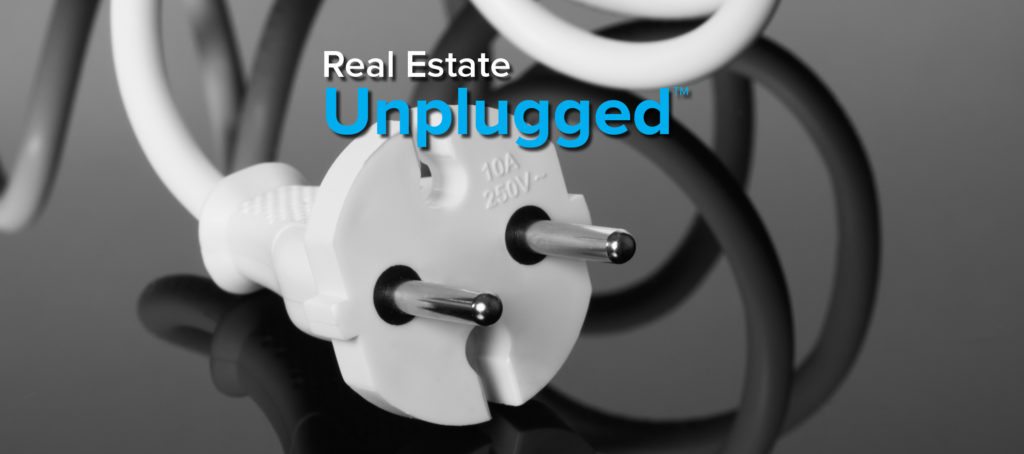 The CEO of Missouri Realtors talks about his real estate hero and the role of state associations in the livelihoods of agents and brokers.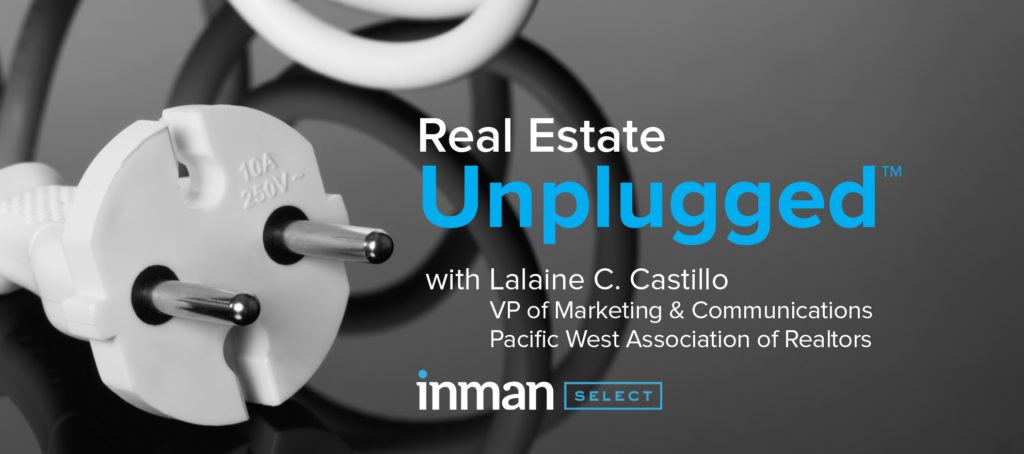 The Vice President of Marketing & Communications at Pacific West Association of Realtors talks about raising the bar and developing creative solutions to problems.