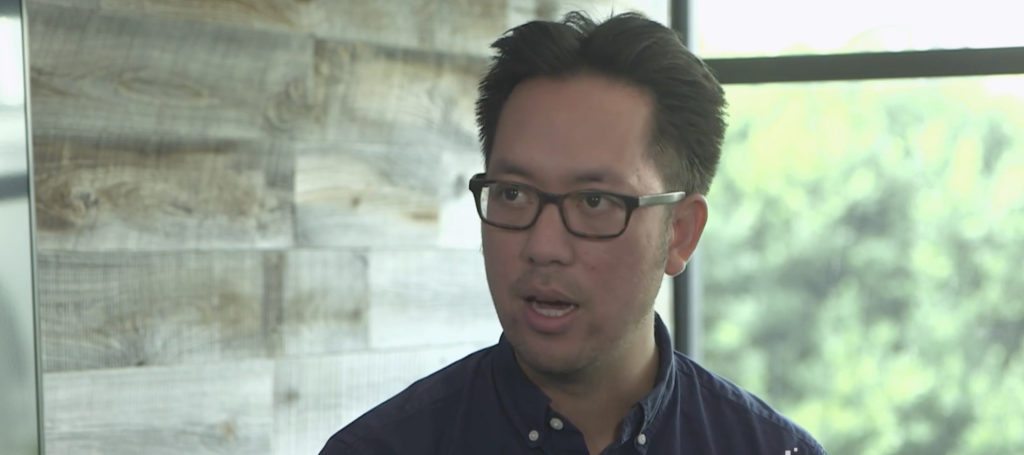 Opendoor CEO Eric Wu shares his vision for the startup, which includes 'title, mortgage, home service and so on.'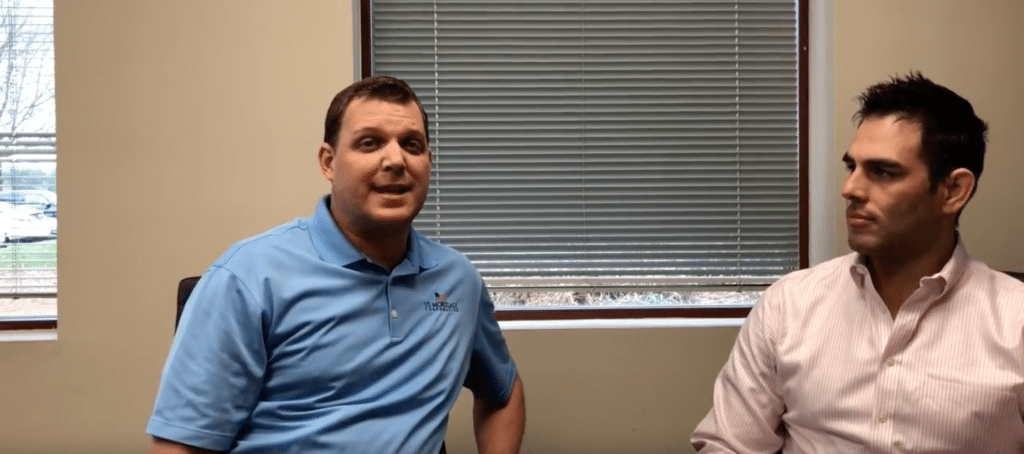 Help your clients find the loan that benefits them most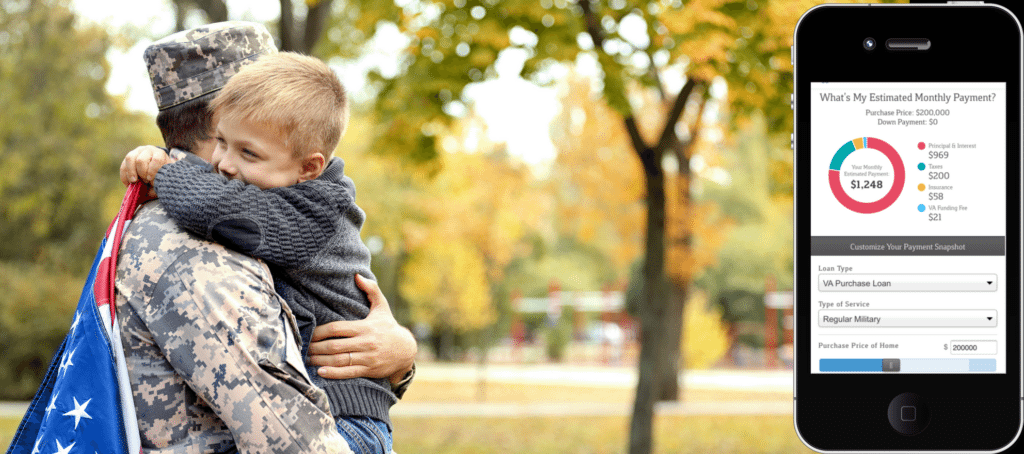 What if you could generate pre-approval letters, calculate monthly payments and avoid email scams at the tap of a phone? There's an app for that thanks to Veterans United Home Loans.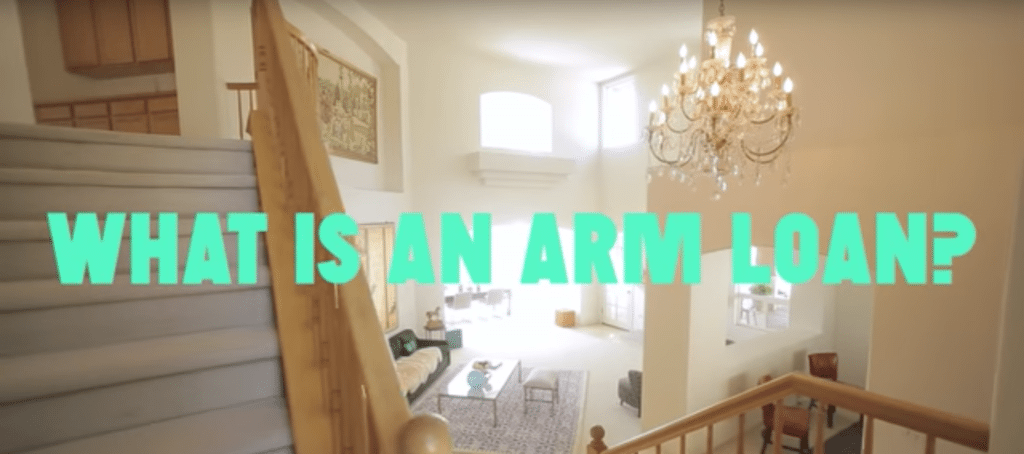 Also known as an ARM loan, an adjustable-rate mortgage loan is a loan that allows borrowers to take advantage of compressed rates. Peter Lorimer explains the benefits and risks.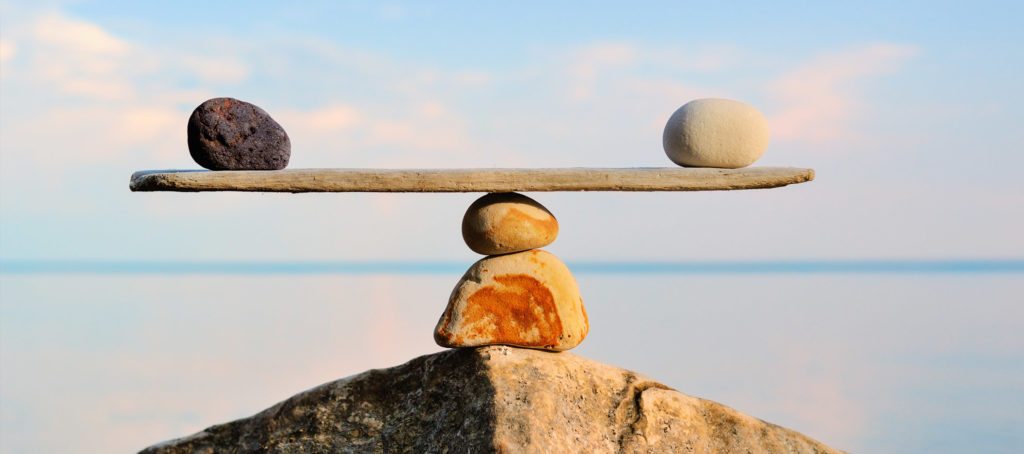 In this week's video, Peter Lorimer of PLG Estates breaks down the value of buying versus renting a property, factoring in market conditions like interest rates, sale prices, personal investment and more.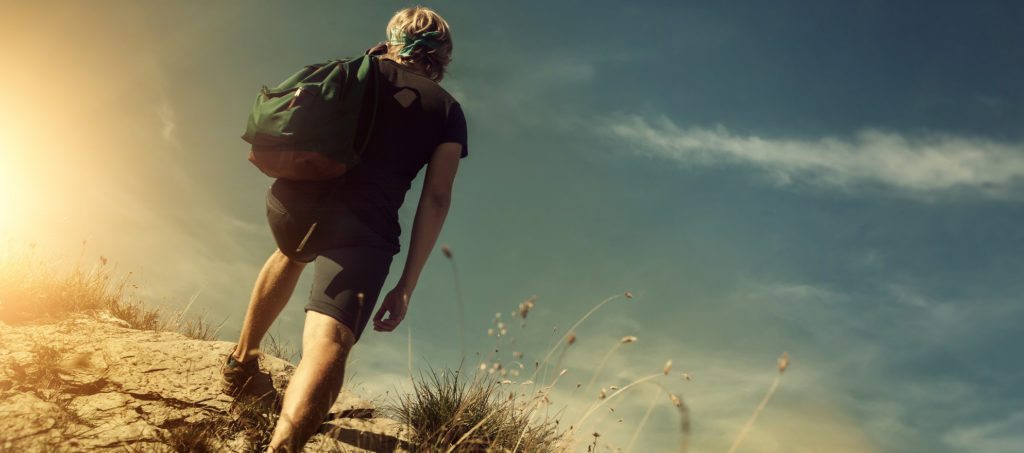 When the Federal Reserve announces a change in interest rates, it makes headlines. But does the federal interest rate directly impact your mortgage rate? See what Windermere's Chief Economist, Matthew Gardner has to say.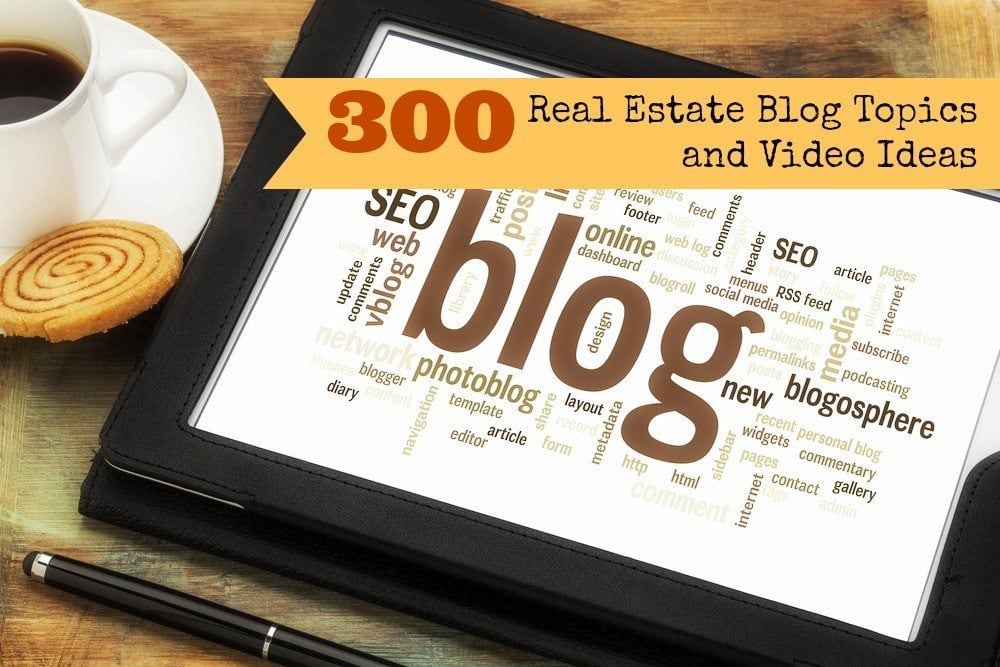 Engage your audience by sharing your knowledge and expertise and showcase who you really are