It's 'tedious', it's 'complicated', it's 'politics' ... but it works in the end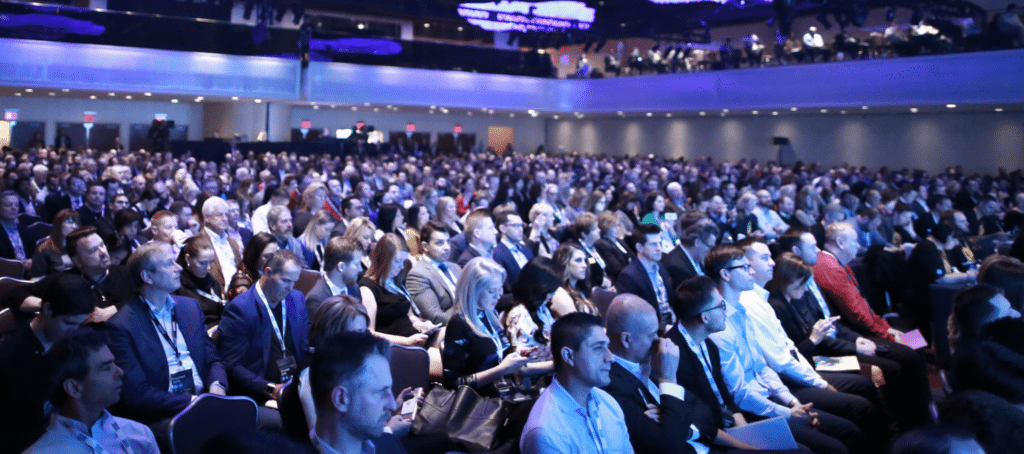 How do you build a diversified revenue-strategy that exploits new opportunities?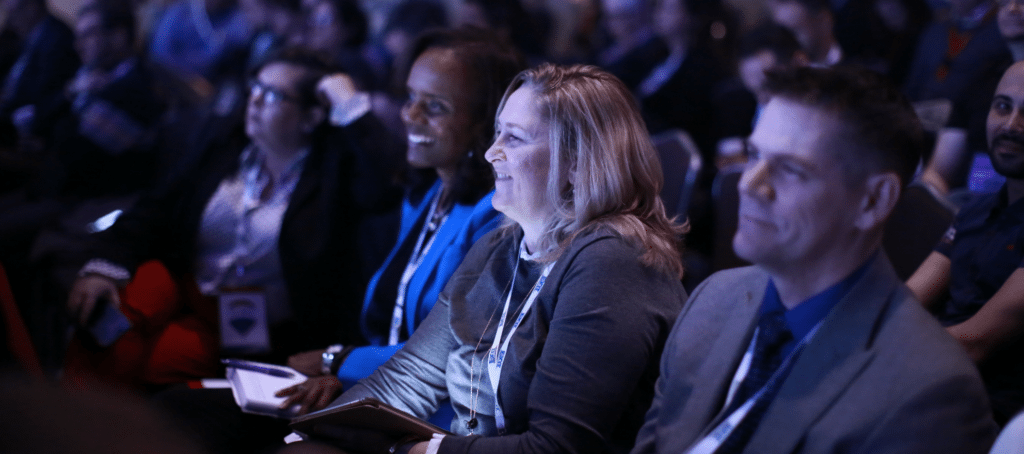 Expand your business without stressing about it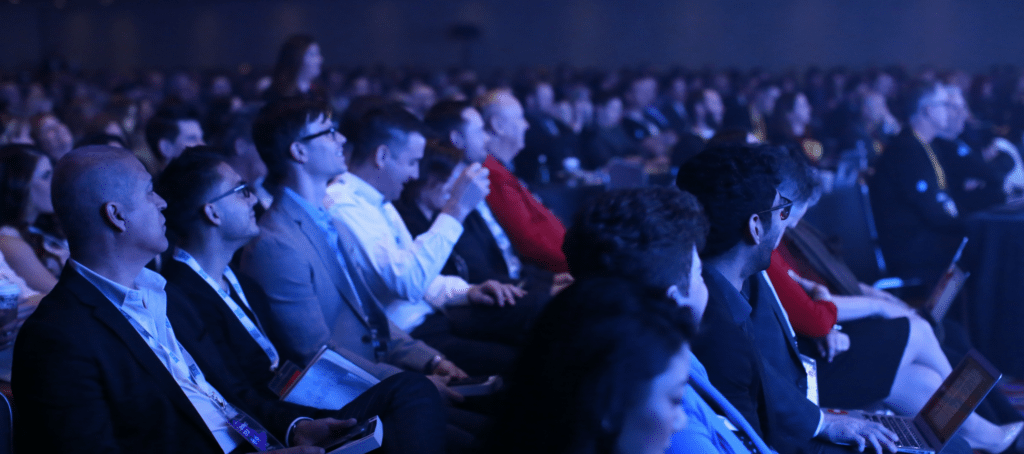 Jorge Guerra and Stacie Staub give the inside scoop on tech solutions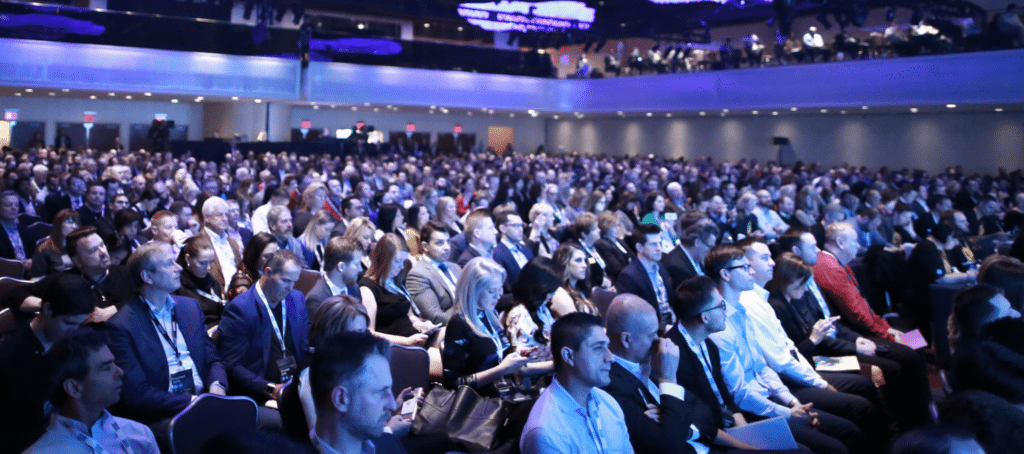 Good Life Group's Tom Simmons talks where, how and what
Mekanism CEO Jason Harris talks branding and advertising in real estate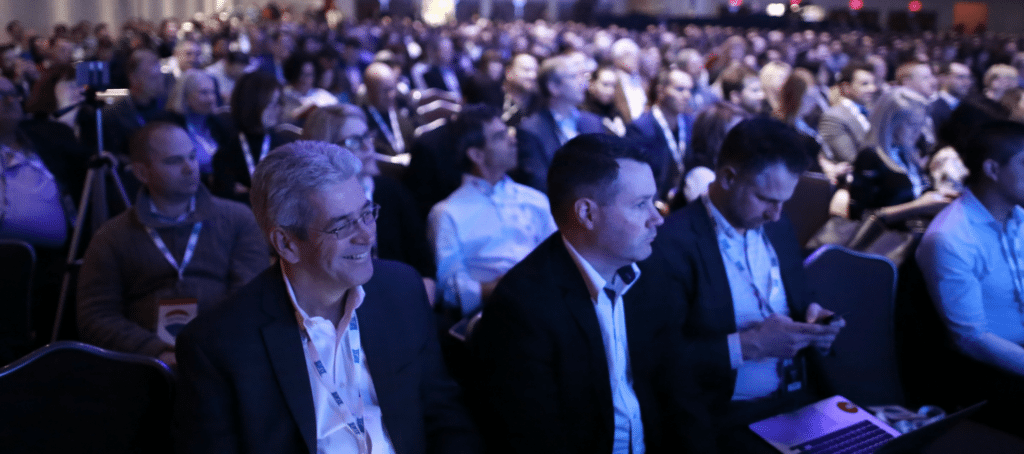 And is this even a possibility?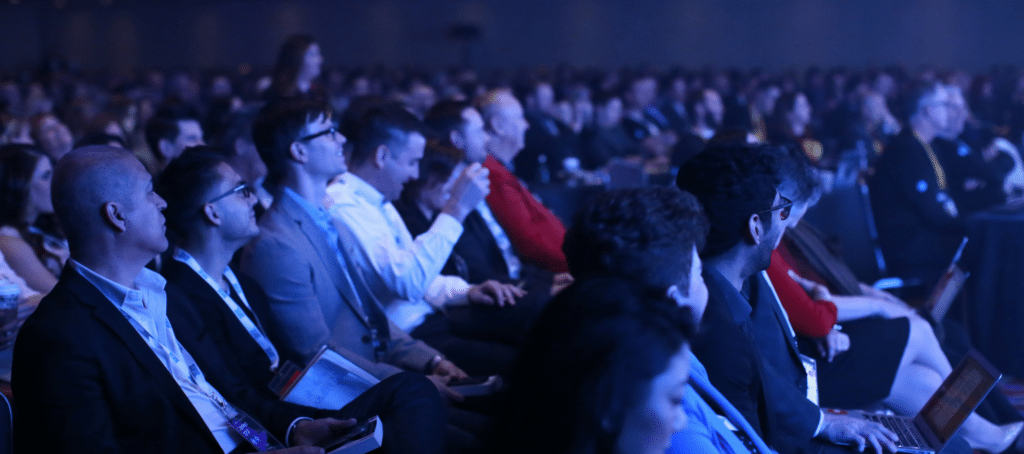 Joe Rand gets real on the Inman Connect stage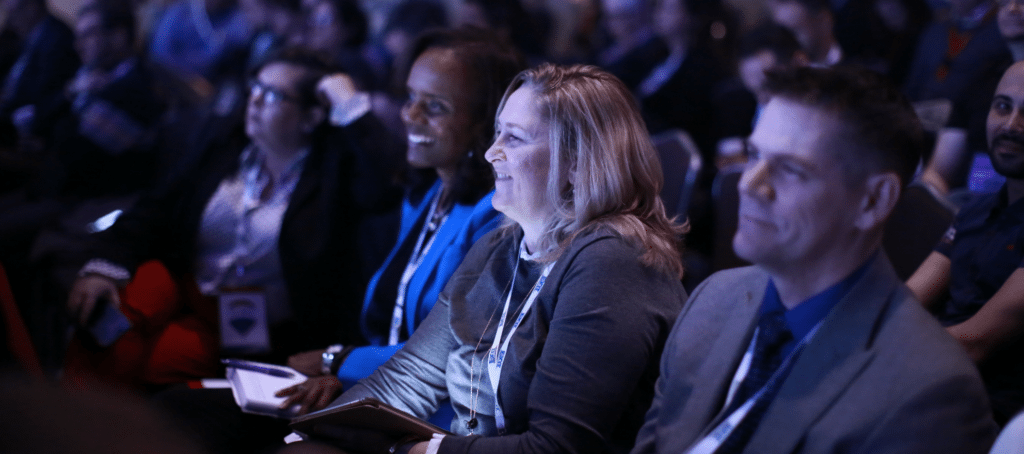 The pros talk threats to MLSs, data aggregation, customer service and more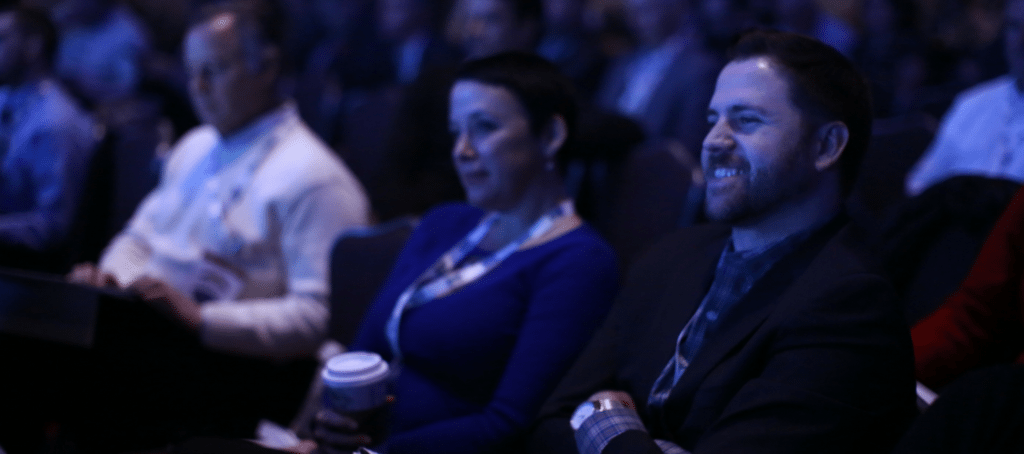 And it's a marathon, not a sprint ...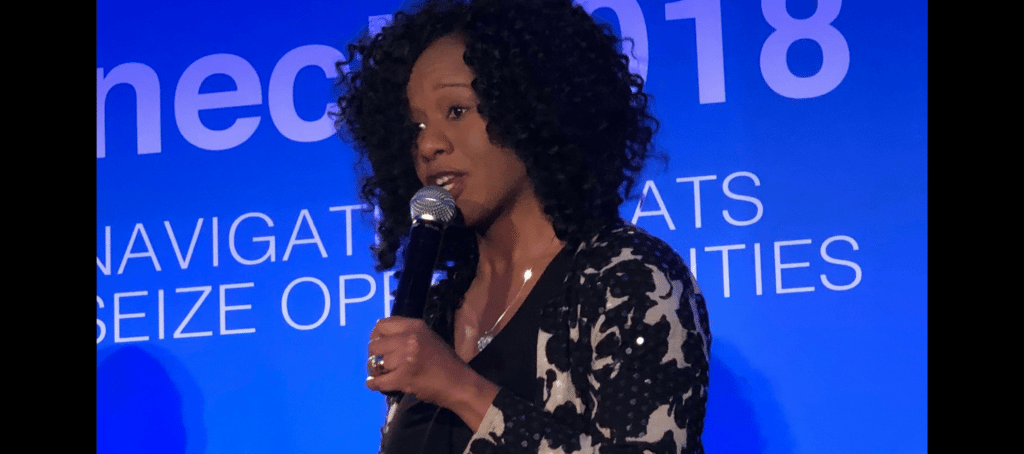 How the rollback could spell bad news for real estate ...